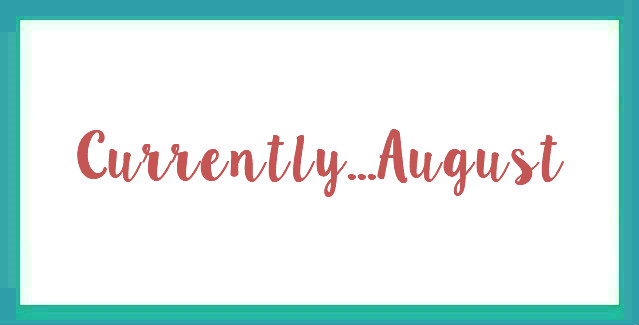 Today I'm linking up with Anne in Residence for her Currently link up. August's prompt words are: choosing, consuming, enjoying, ordering, and remembering. Here's what I'm currently up to!
[choosing]
To remain calm, to go with the flow….ha. Who am I kidding?
[consuming]
Too much food…I'm 10 pounds up from my goal weight and that means soon I'll be 15 pounds up, etc. I can't let that happen.
[enjoying]
Summer, as we can. I feel badly that we're not really doing that much though!
[ordering]
I ordered more masks from eshakti and etsy. If the kids do start school they are going to need masks and not just one each! This is the plain colored pack I ordered from etsy: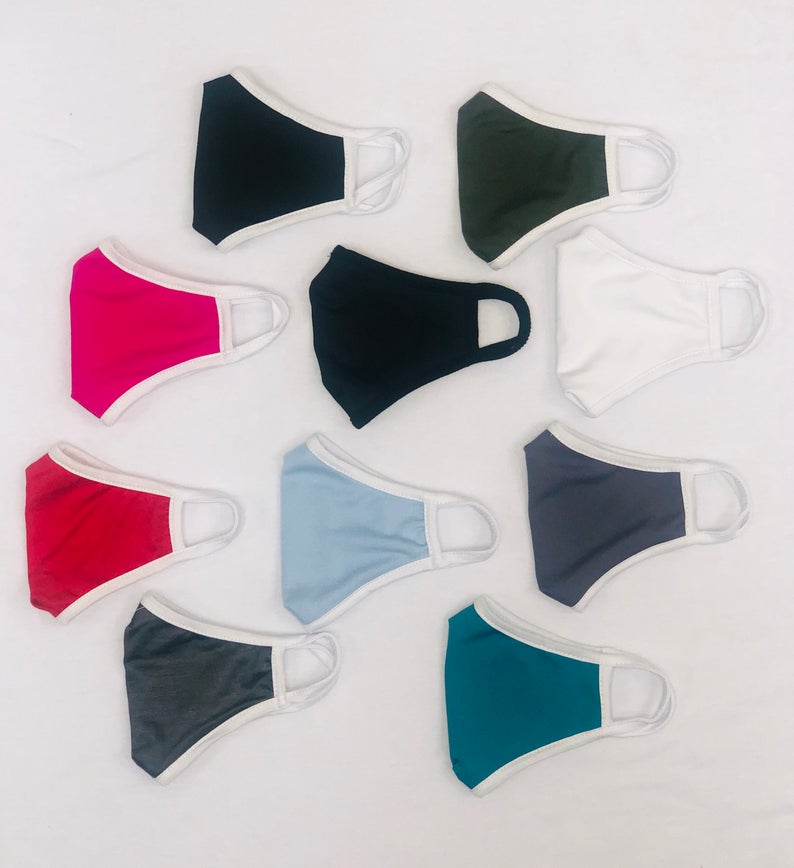 [remembering]
When August meant back to school. I can't even decide if I should buy school supplies!
Now tell me something you are currently doing!