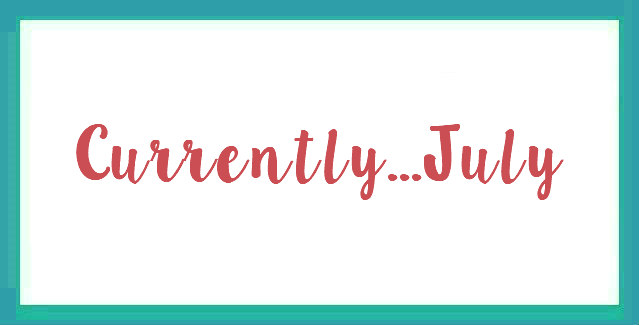 Today I'm linking up with Anne in Residence for her Currently link up. July's prompt words are: cooking, photographing, sharing, trying, and wondering. Here's what I'm currently up to!
[cooking]
I've probably mentioned that I'm not much of a cook. I make my kids' lunches every day, but that's about it! I am lucky to have a husband who doesn't mind cooking and is good at it too.
[photographing]
Although photography is one of my main hobbies, I haven't done that much of it recently. Probably because we haven't gone to so many new places. Of course, when I do get to go places, I am always the photographer!
[sharing]
I've been sharing books with Gabbie for awhile, since the library closed especially. Now that it's back open, we picked up a few books that we will both read!
[trying]
I'm trying to remain positive.
[wondering]
I'm wondering about the future of the country!
Now tell me something you are currently doing!