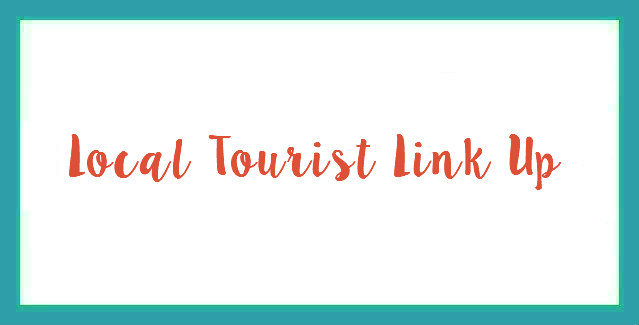 It's the last day of the month, so that means it's time for the Local Tourist Link Up, where we share any local adventures we have experienced recently. I think people are starting to be able to visit their local areas again, so please feel free to link up with Lauren and me here!
This month, we took a semi local trip to the Topeka Zoo! Here is another post I wrote about where to see animals in the Kansas City area.
Feel free to save our image and share it in your blog post so others can find the link-up!
You are invited to the Inlinkz link party!
Did you get to do any local adventuring this month?