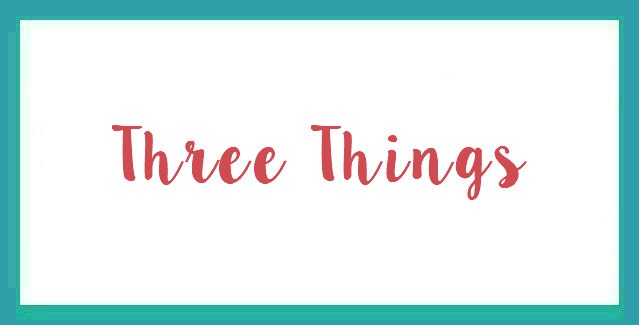 Time for another update in three points each. In posts like these, you get an update on each child (or family member) in three bullet points per person. I like to write them about once per month and to share something new about each of my kids! This month, I'm talking about the things my kids do that make them who they are.
[Gabbie]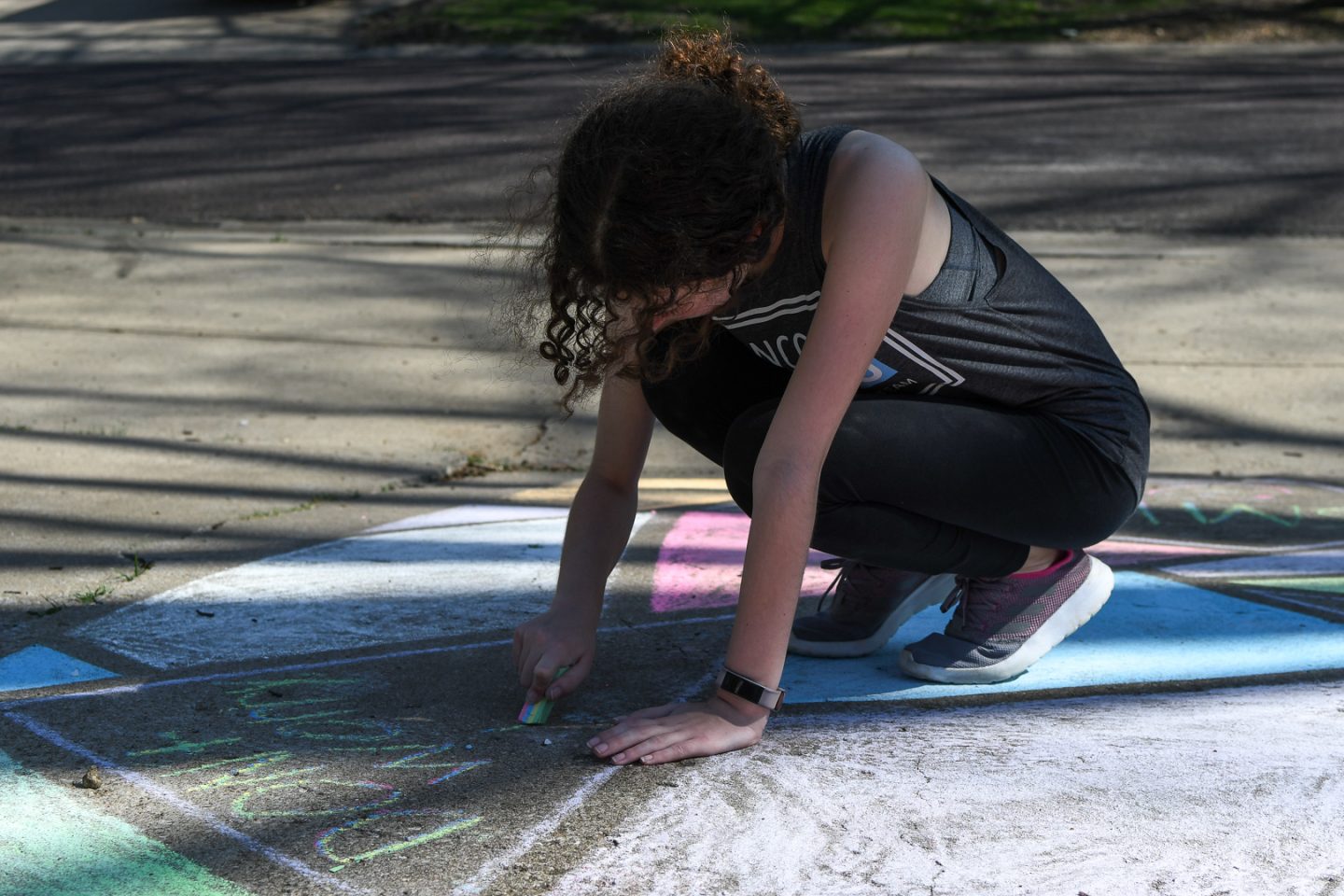 1. Is artistic and has big ideas. Gets started on ideas but doesn't always complete them.
2. Worries a lot and has anxiety related dreams, usually about being unprepared for dance in some way.
3. Does well in school and is thrilled she won't need to take finals this semester.
[Zachary]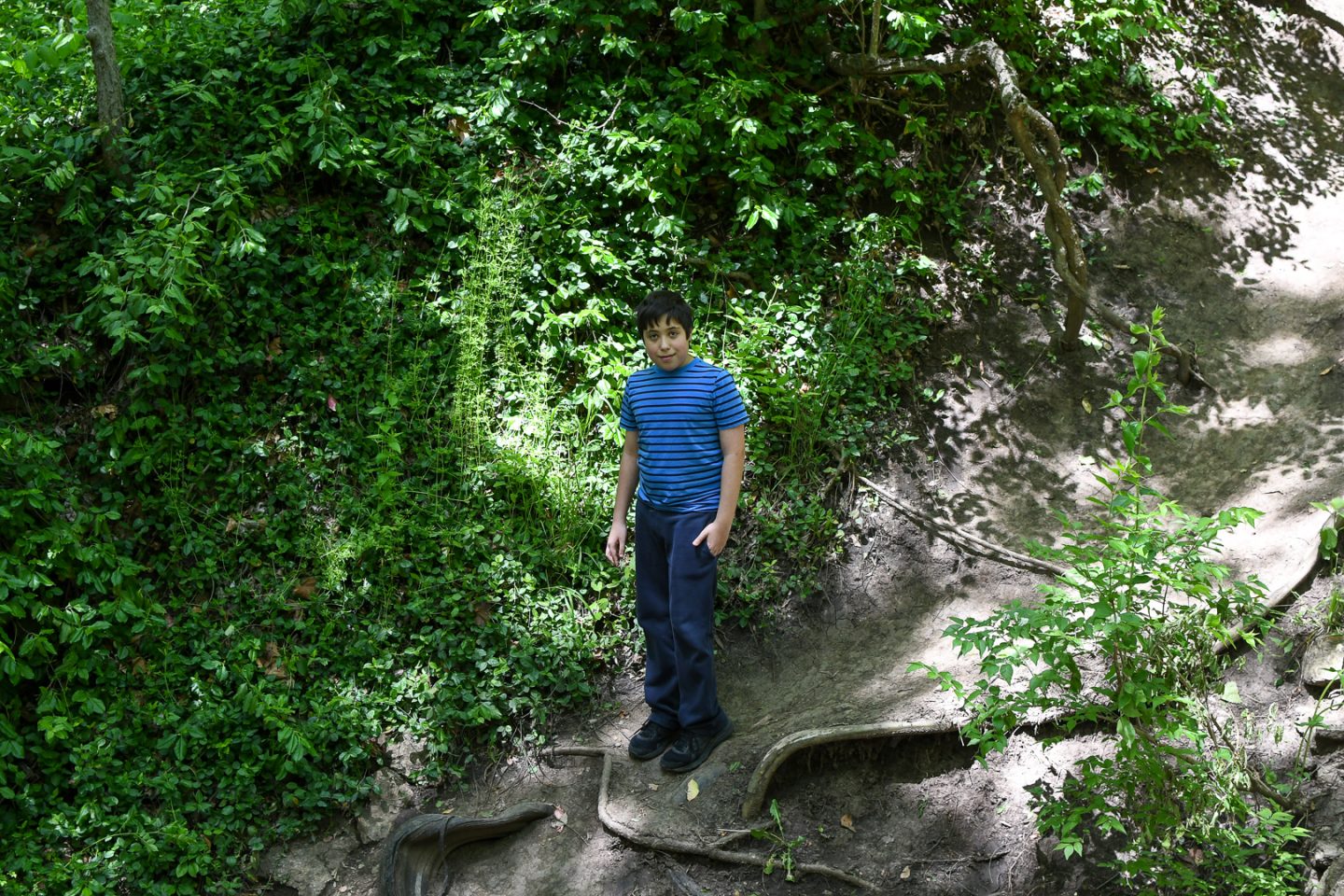 1. Is very structured and likes things done his way.
2. Will tell you all the information he can recall from various YouTube videos he watches – and it's a lot.
3. Is probably secretly thrilled that he isn't having out of town guests for his bar mitzvah.
[Simon]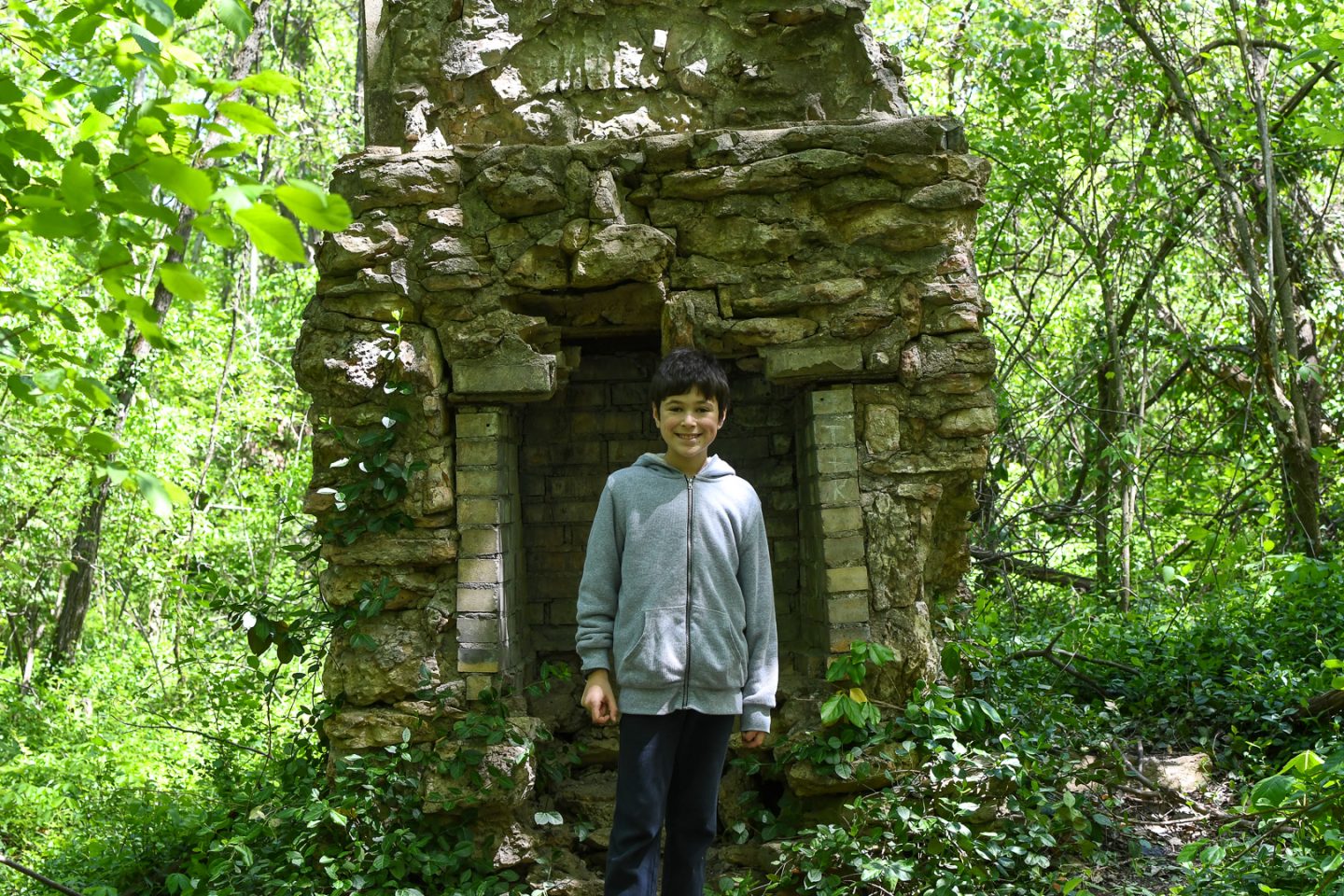 1. Cries if he is left out of things because he goes to bed earlier than his older siblings.
2. Is great with younger children.
3. Is constantly making some sort of noise or singing or asking inane questions.
Tell me something about your kids' (or your) personalities!