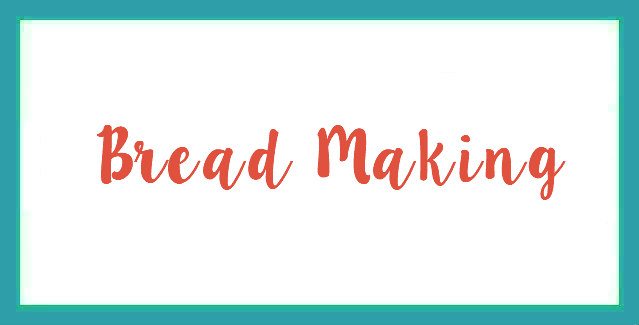 Post Passover, we had to celebrate by making some bread. We recently discovered that a recipe we have for soft pretzels can be used to make bread, so that is what we used for this project.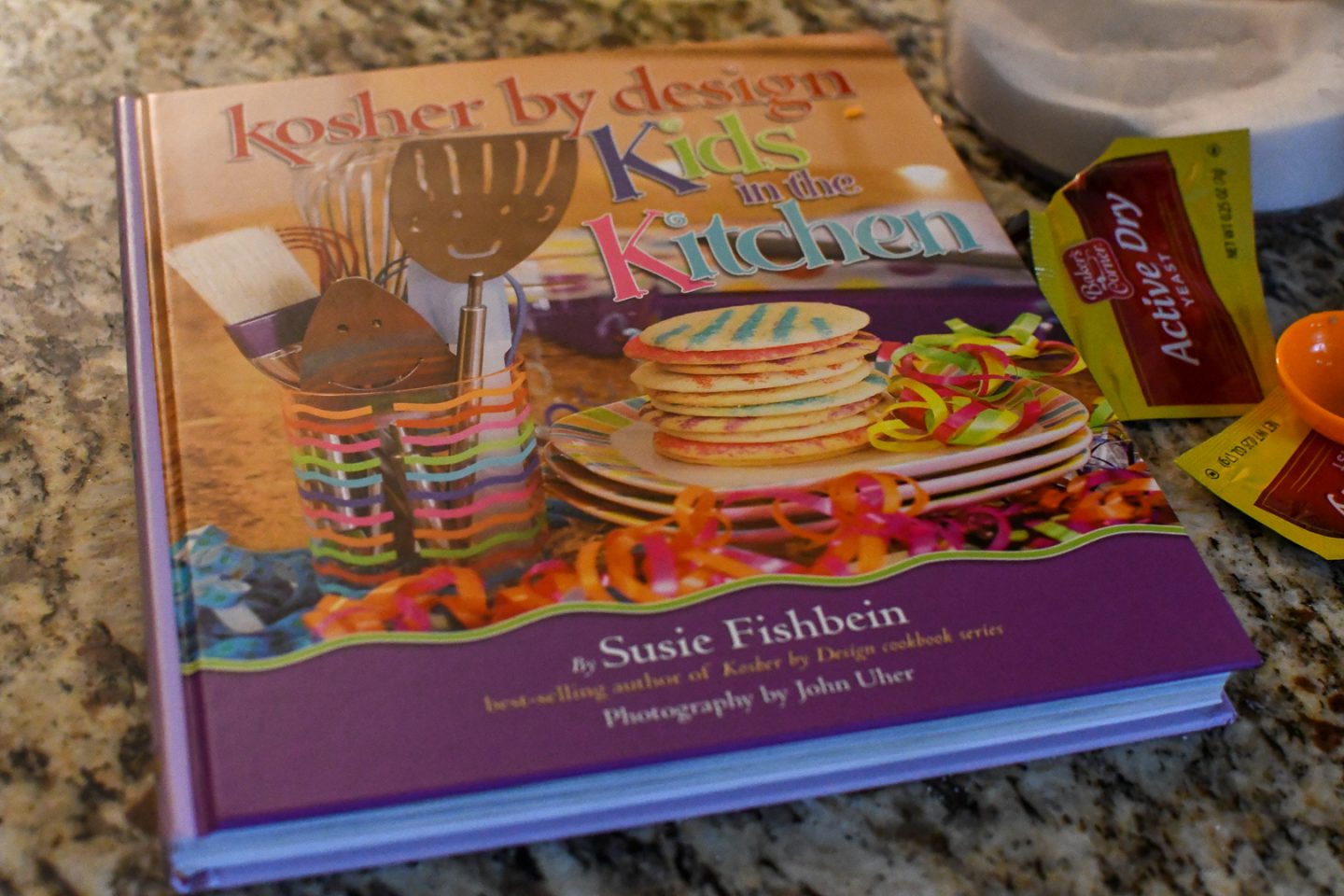 This is our fun recipe book!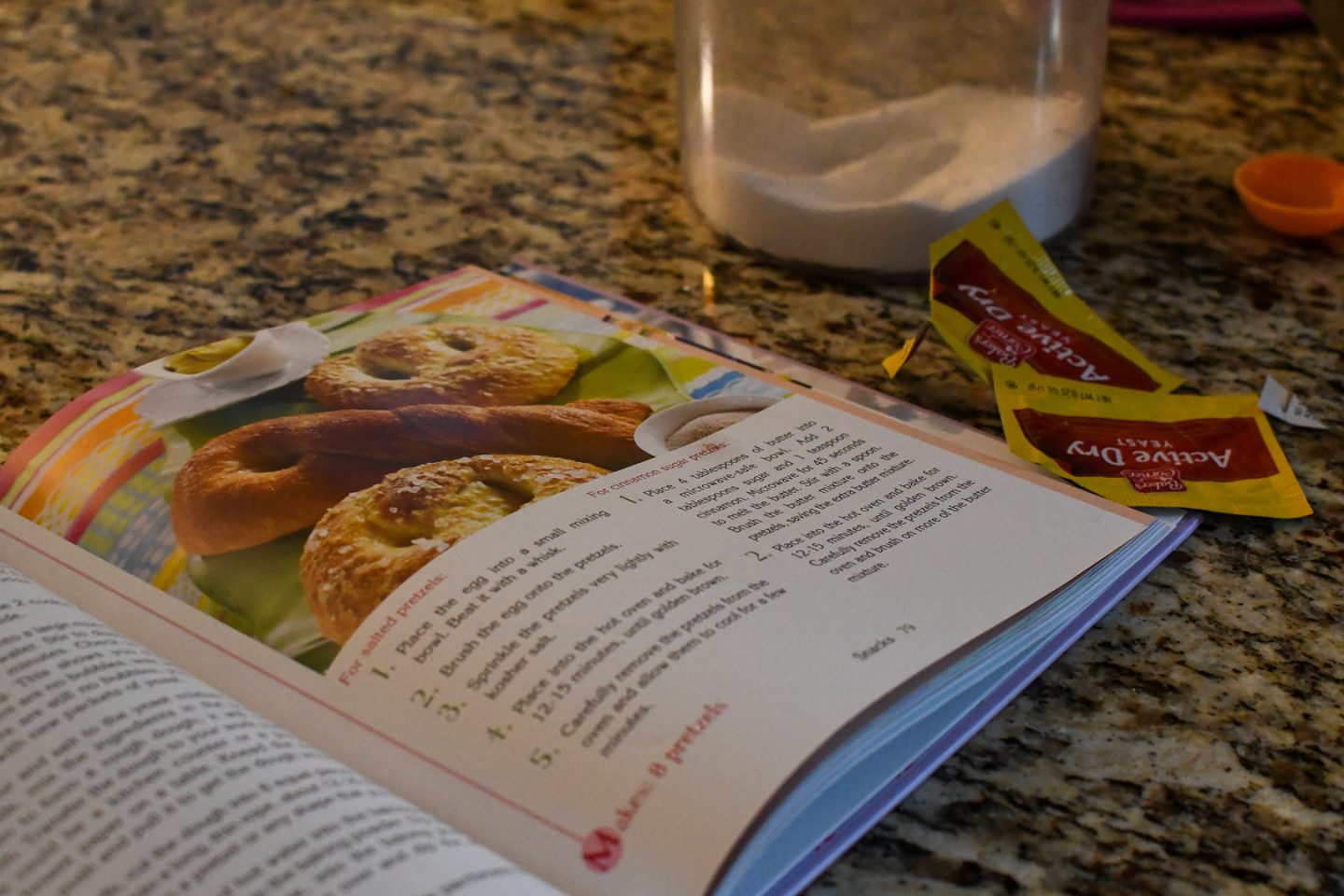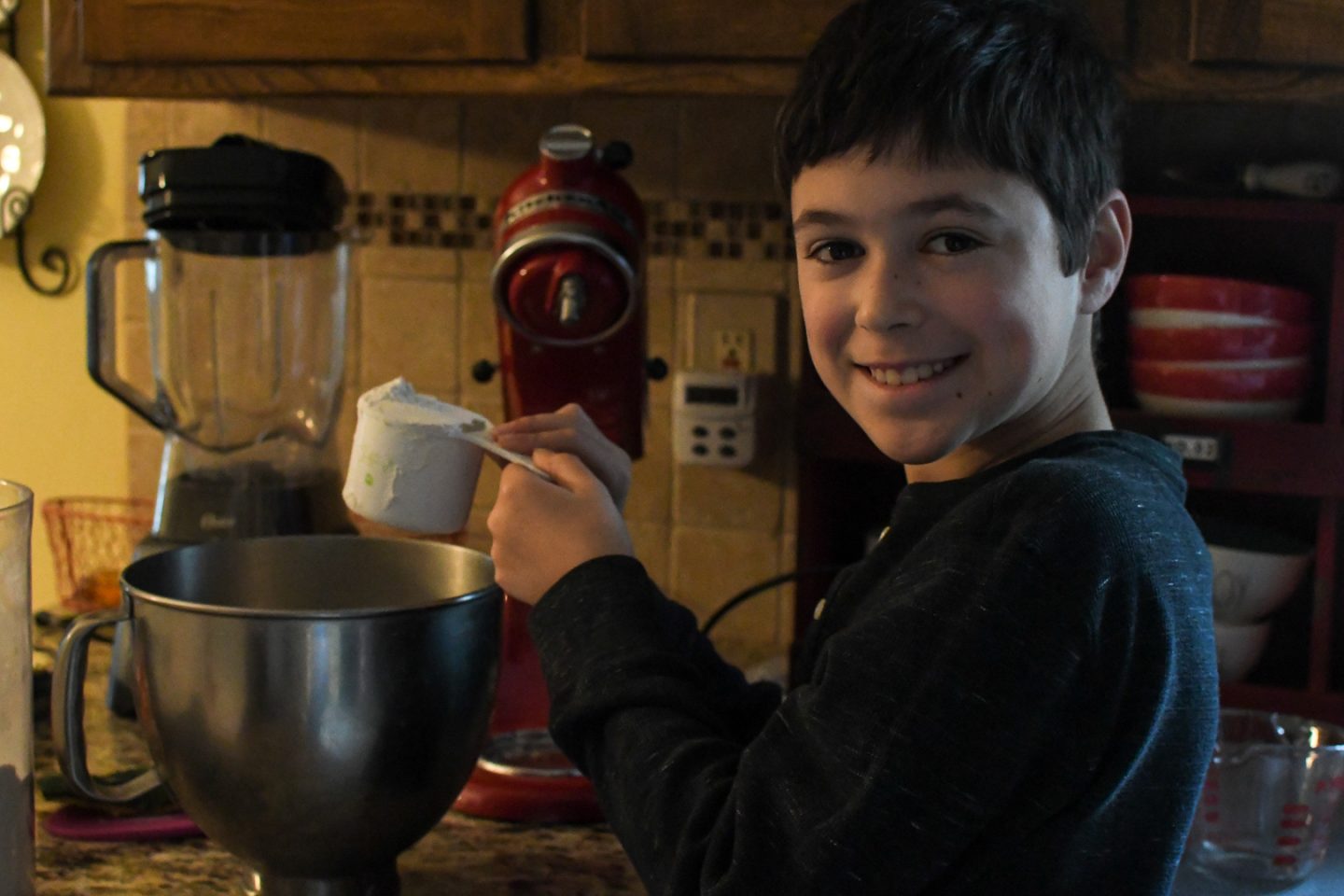 Simon helped me make the dough.
Each of the kid formed their dough into their preferred shapes.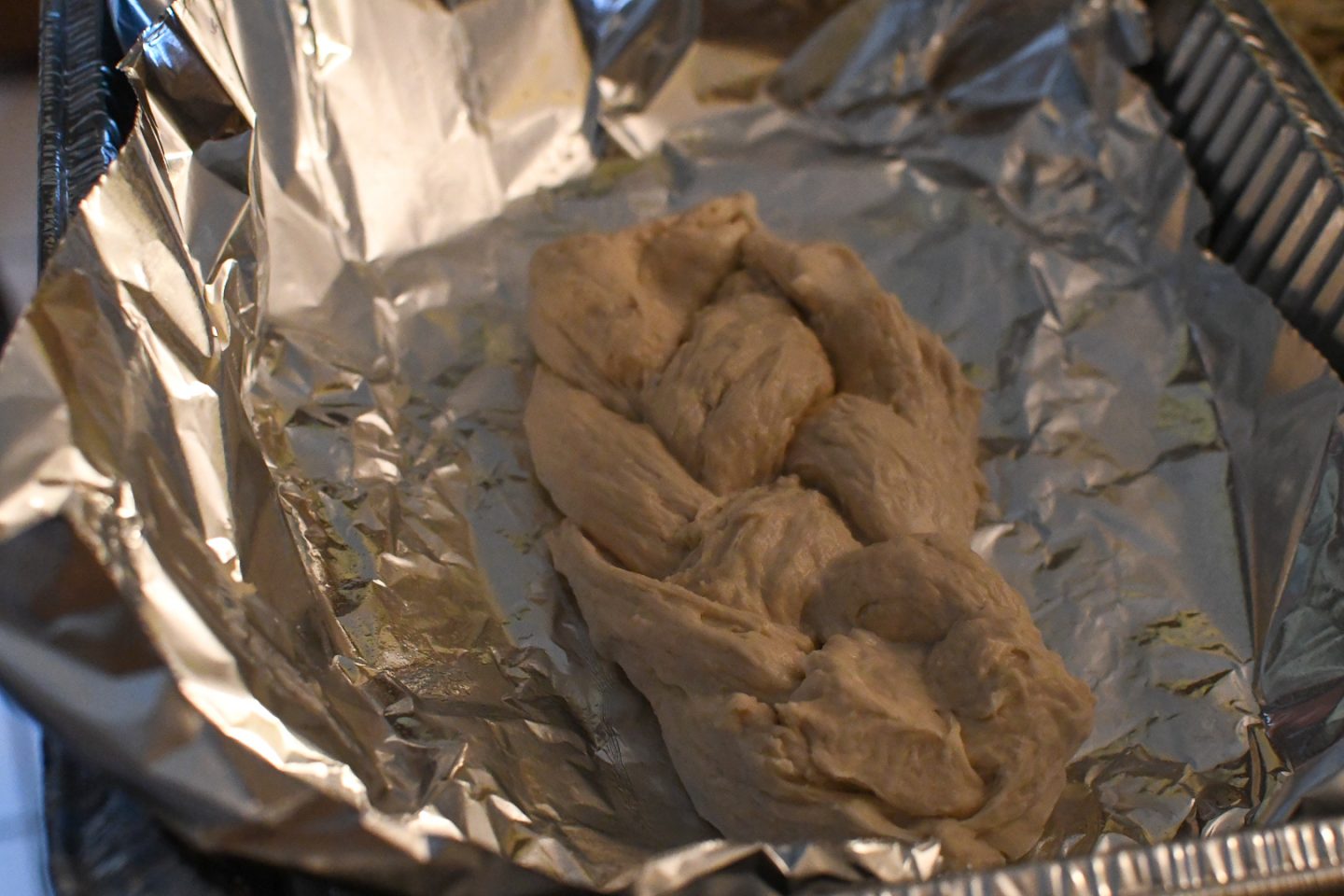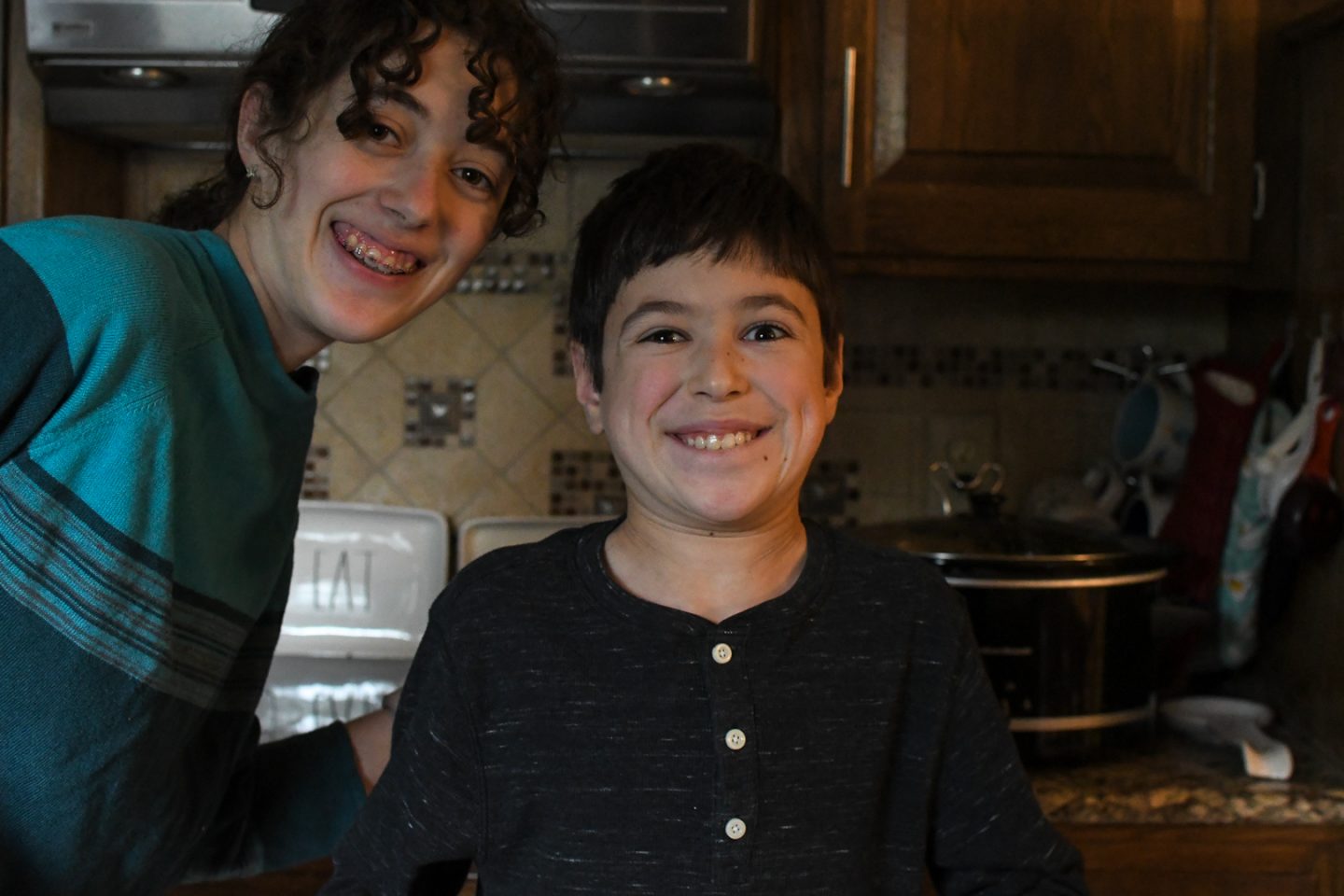 I don't know what this is about.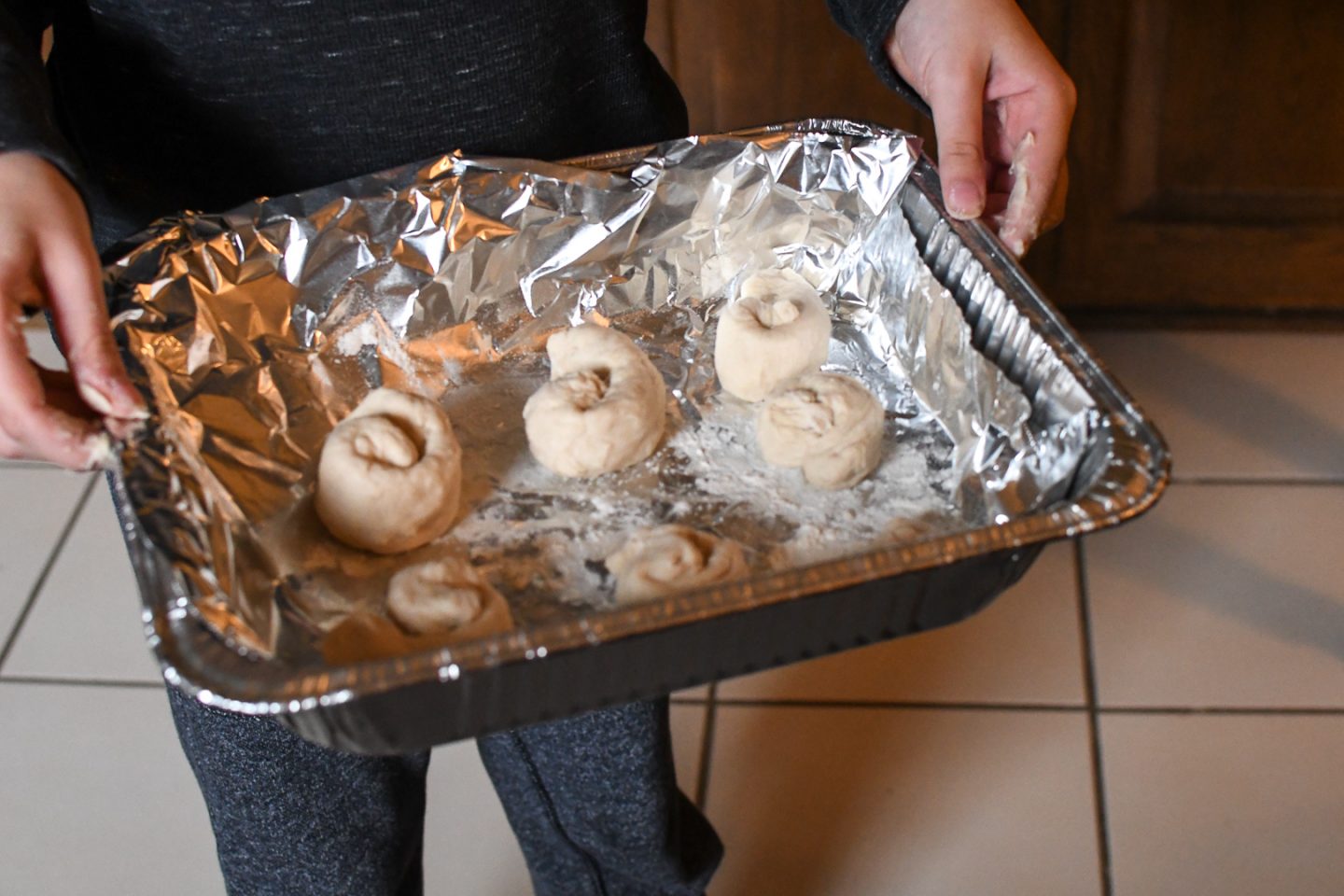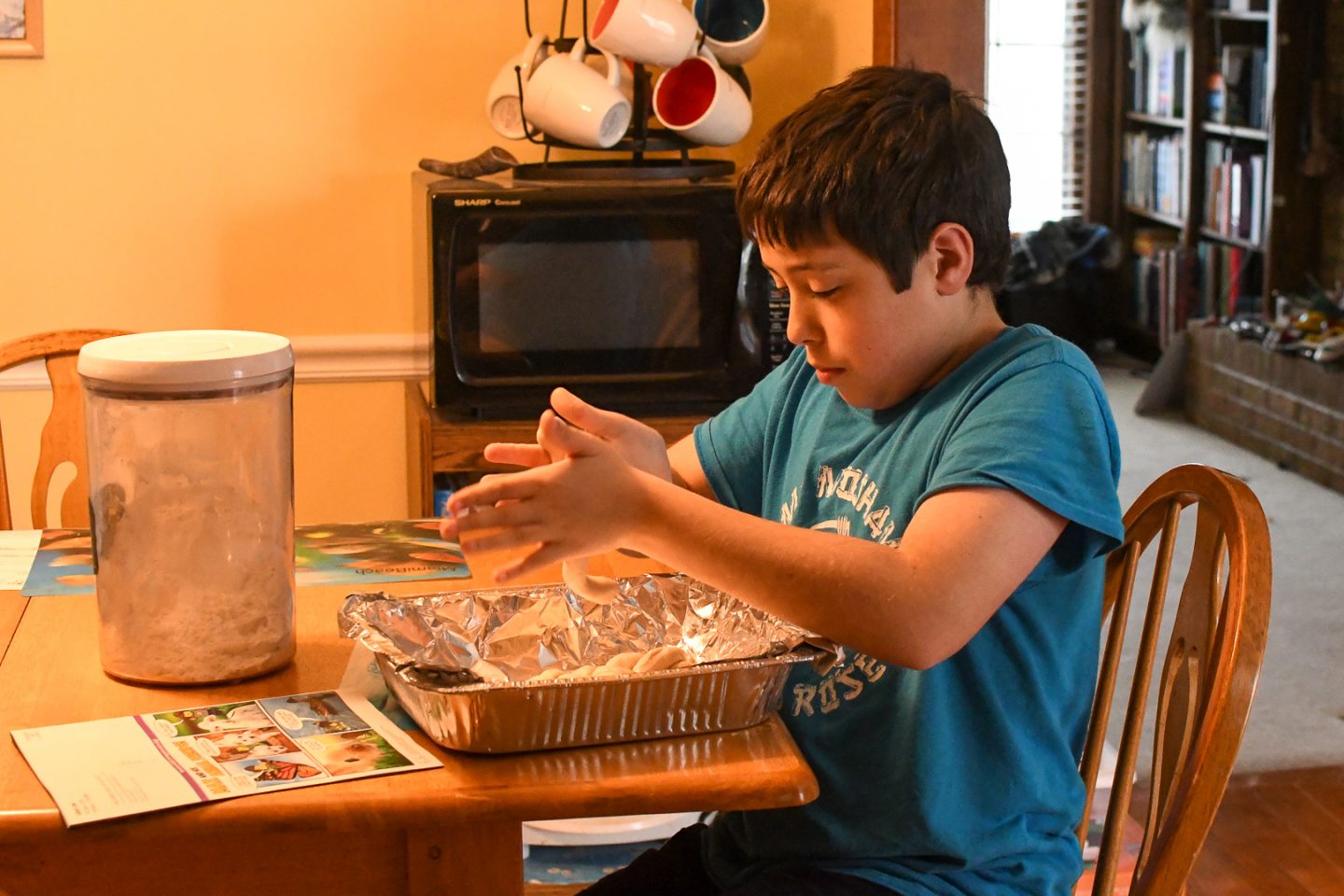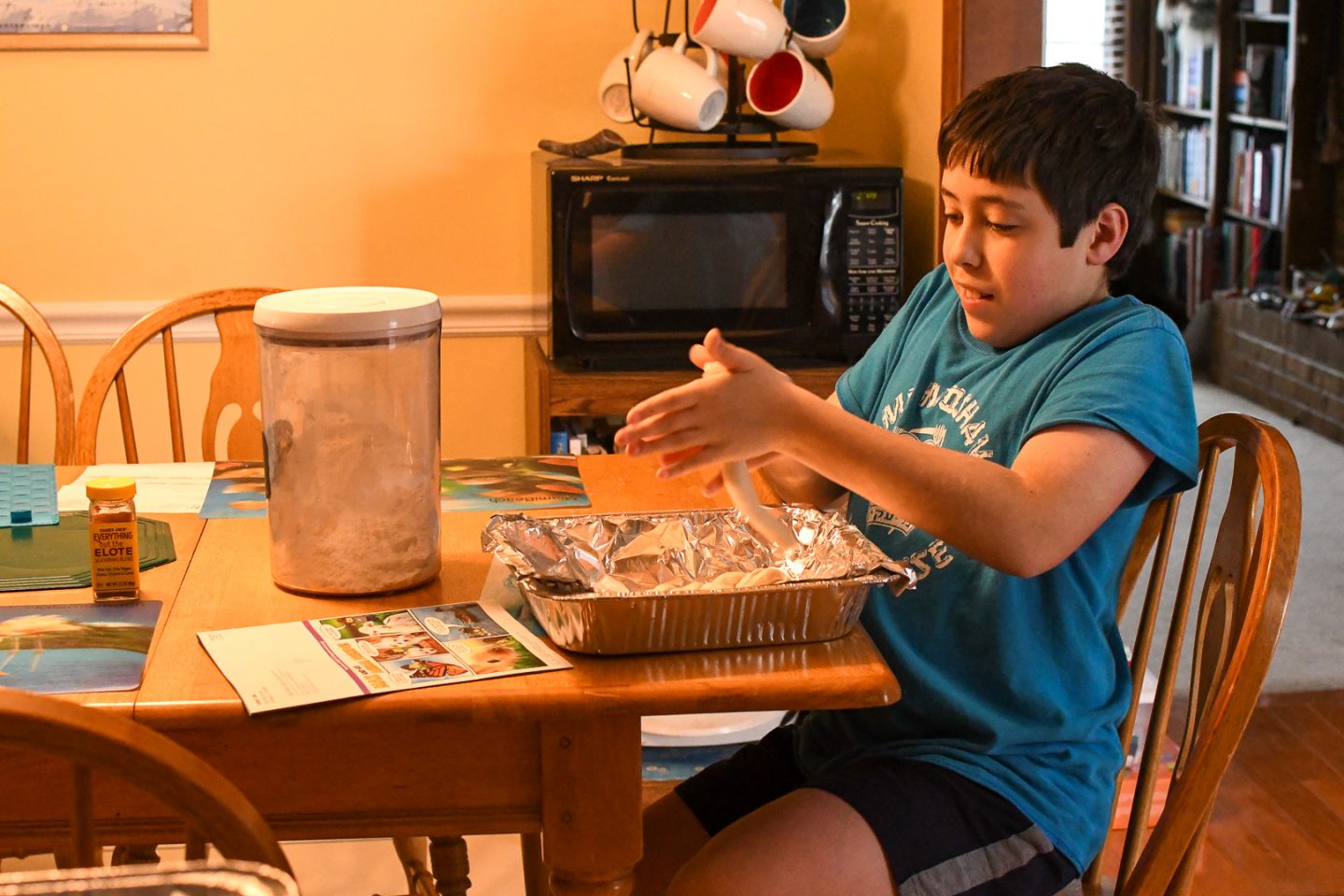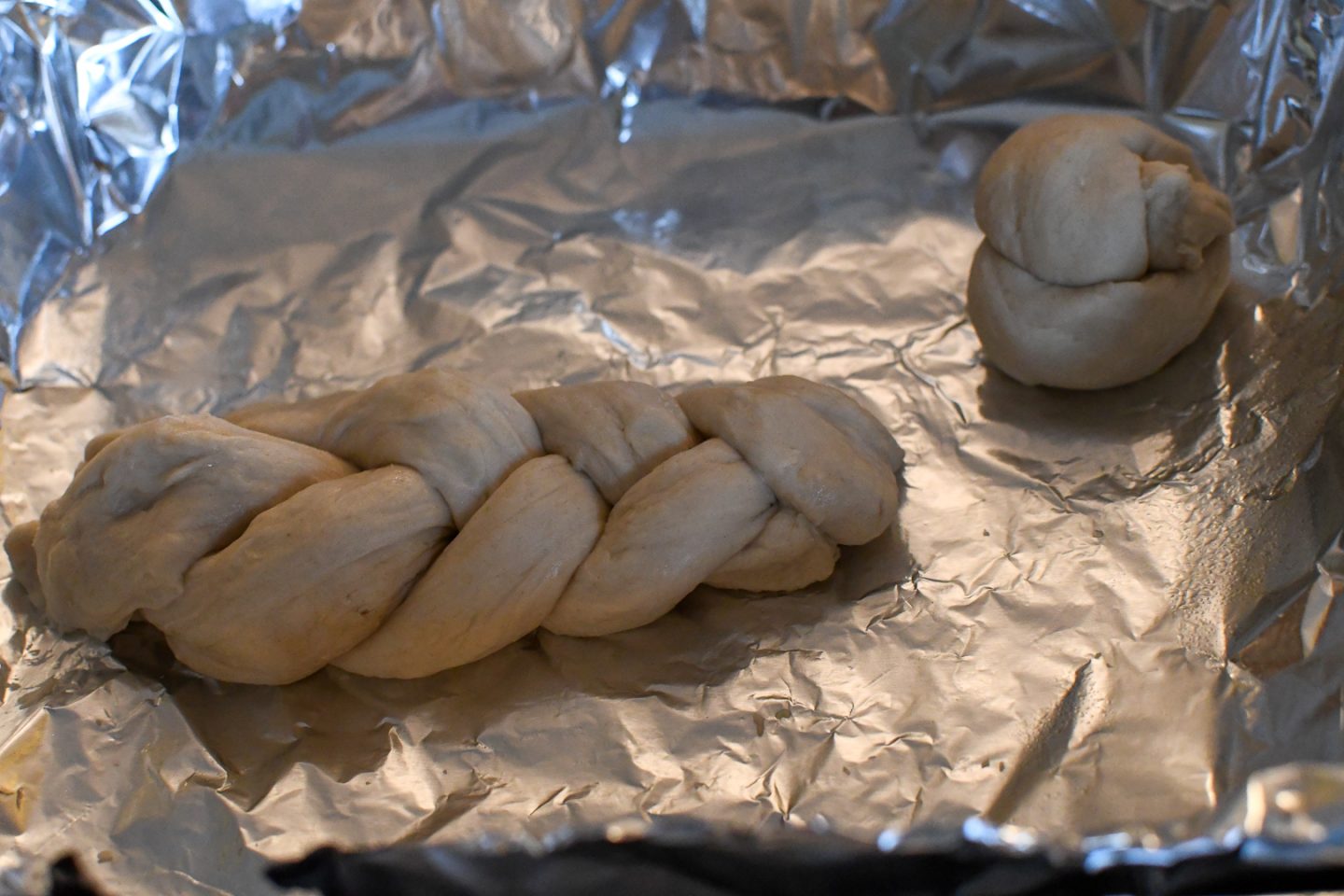 We make some of them with egg and salt and some with a cinnamon sugar topping.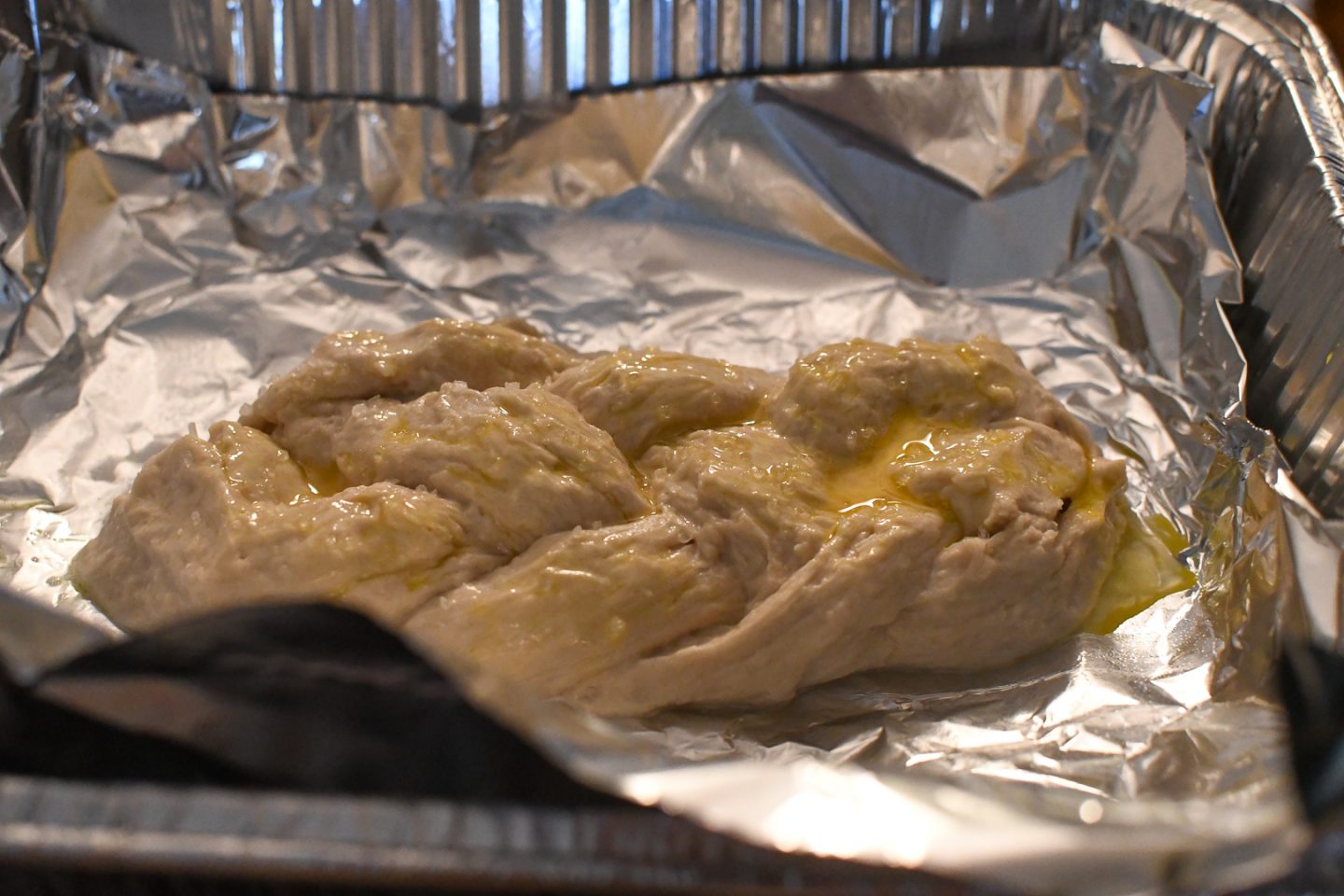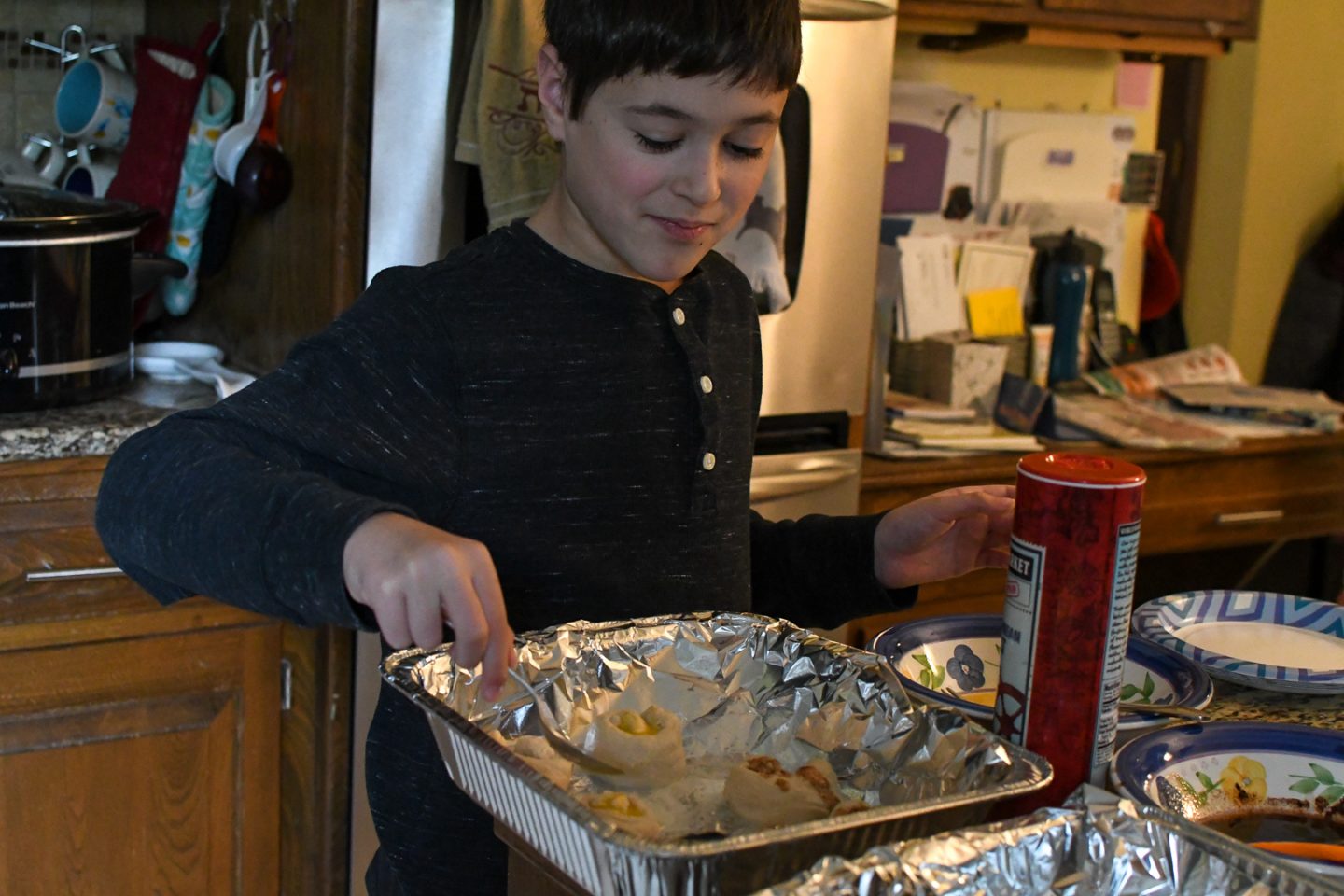 All done!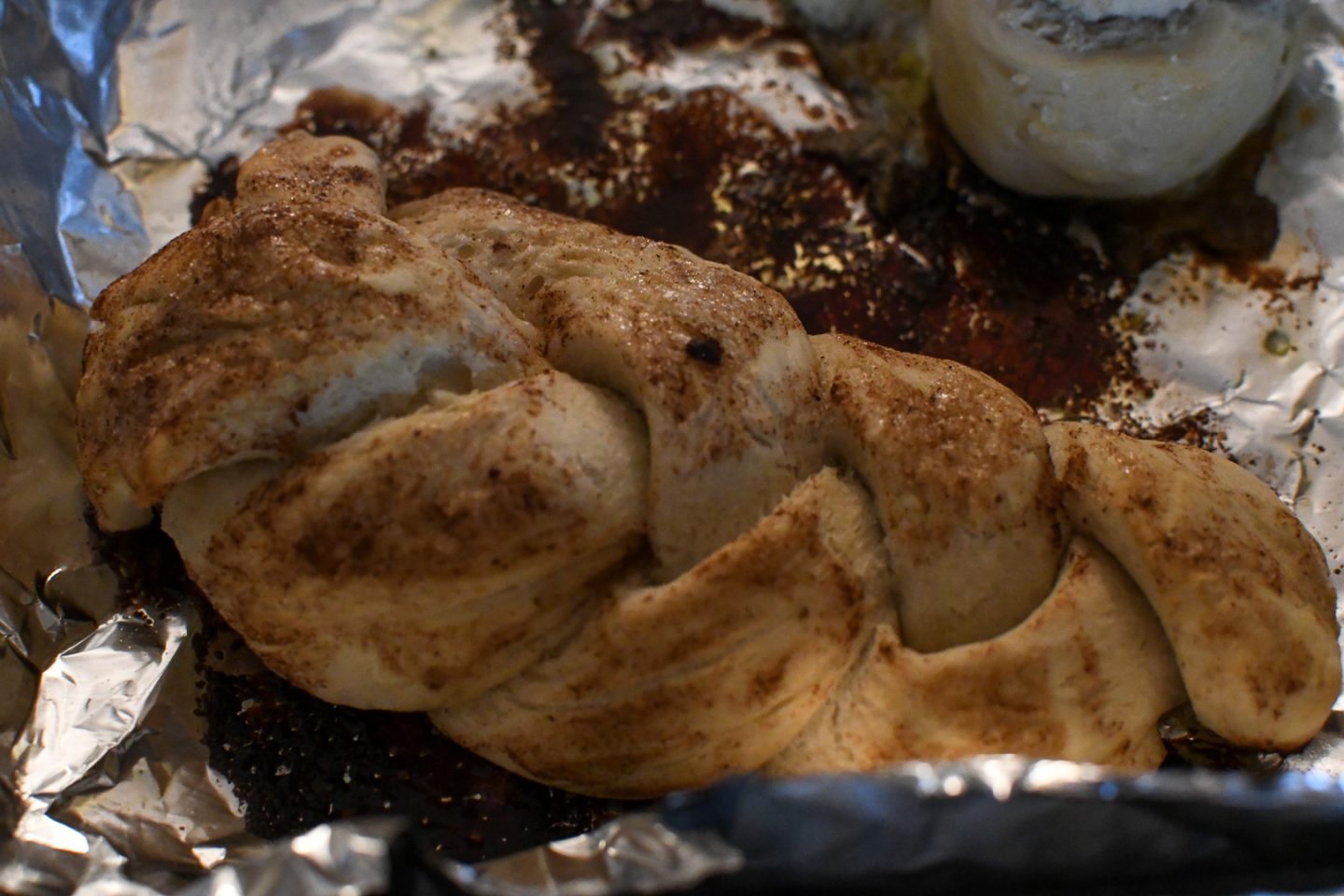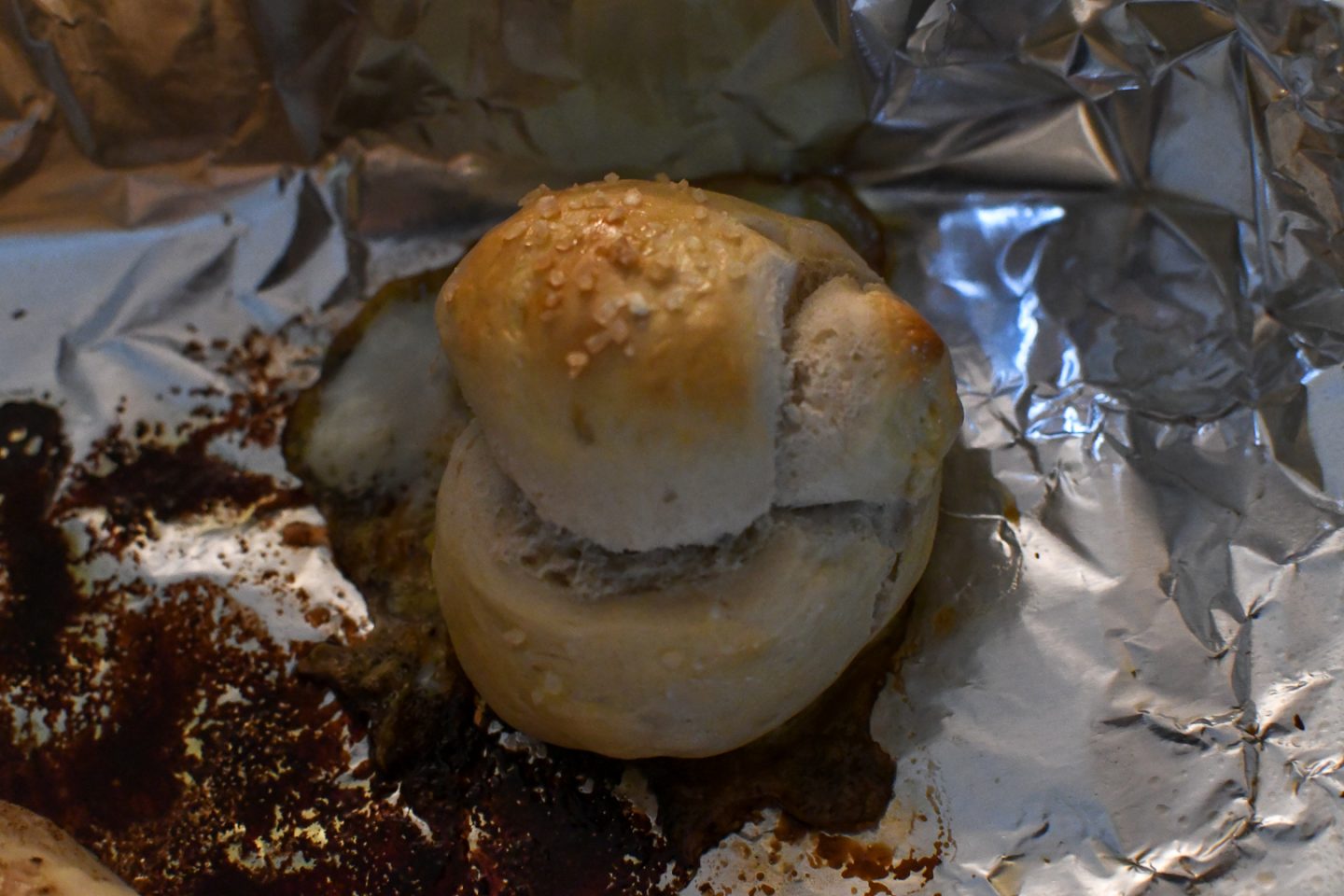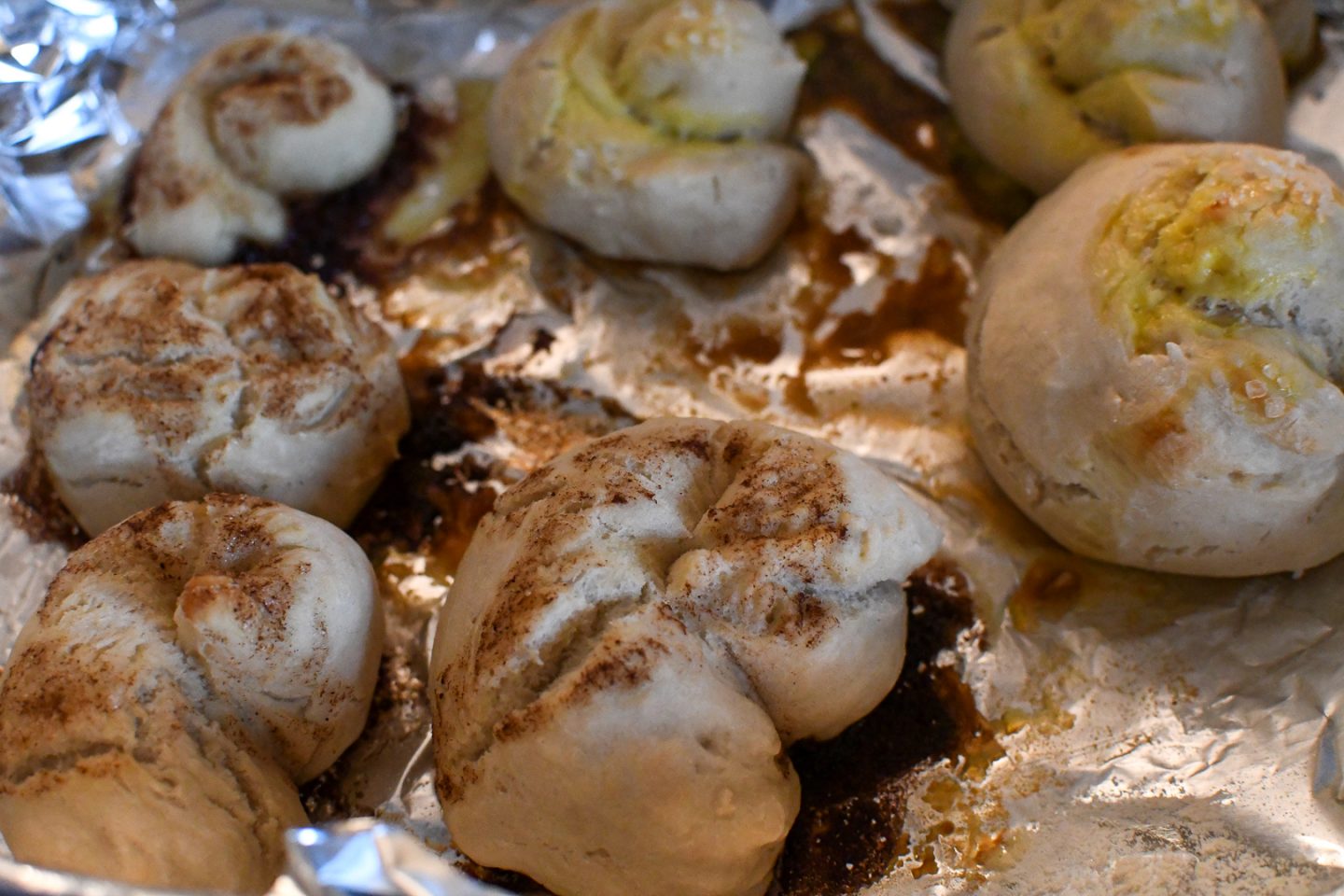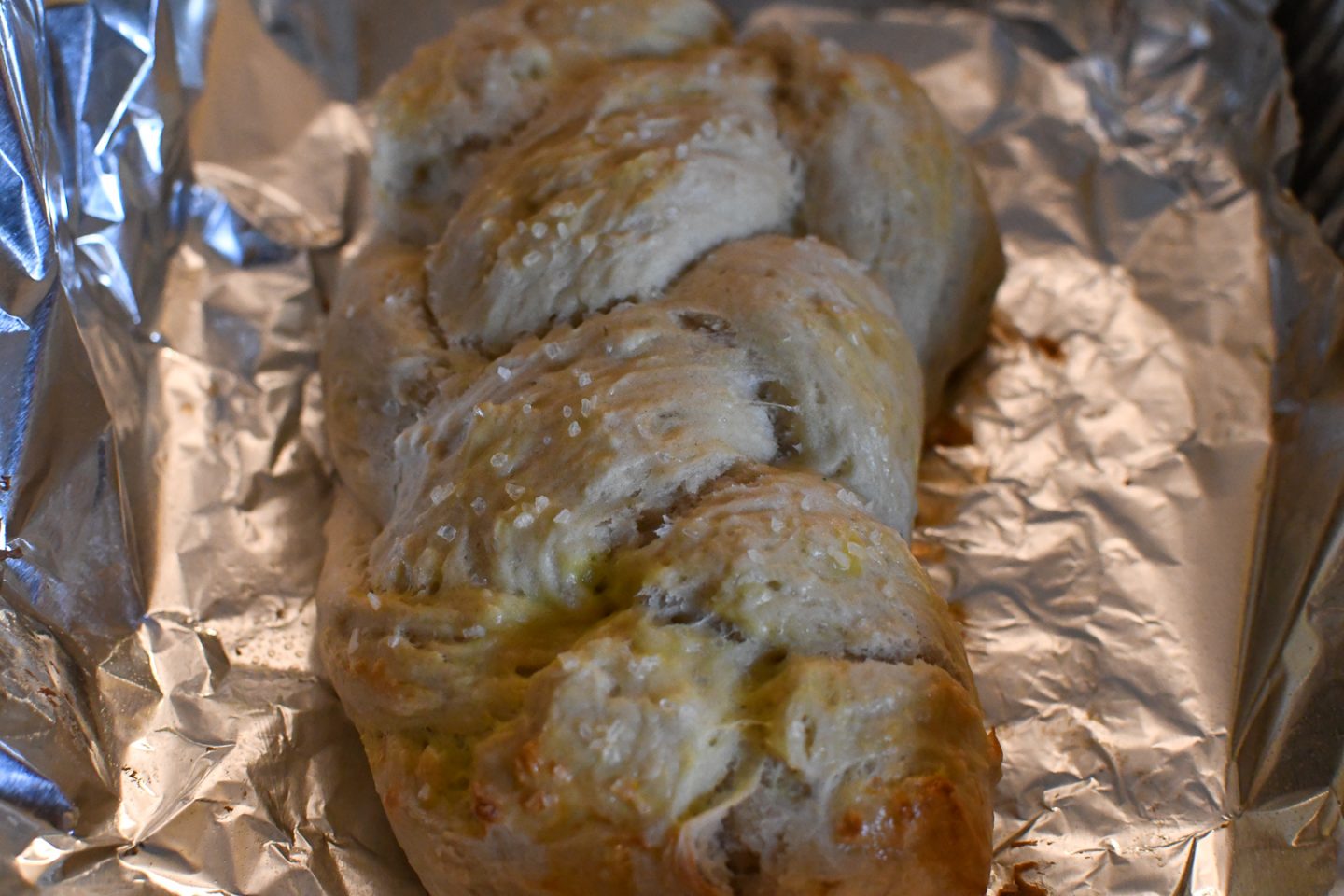 Don't they look yummy?