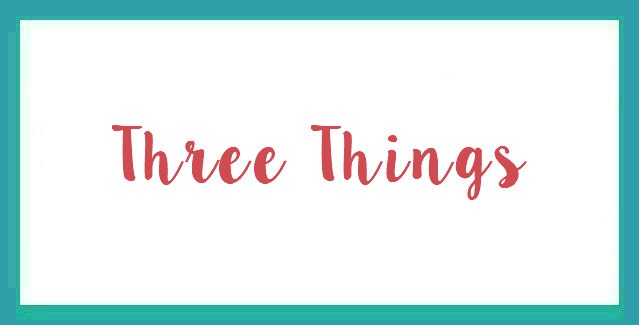 Time for another update in three points each. In posts like these, you get an update on each child (or family member) in three bullet points per person. I like to write them about once per month and to share something new about each of my kids! This month, I'm talking about how my kids feel about the current situation.
[Gabbie]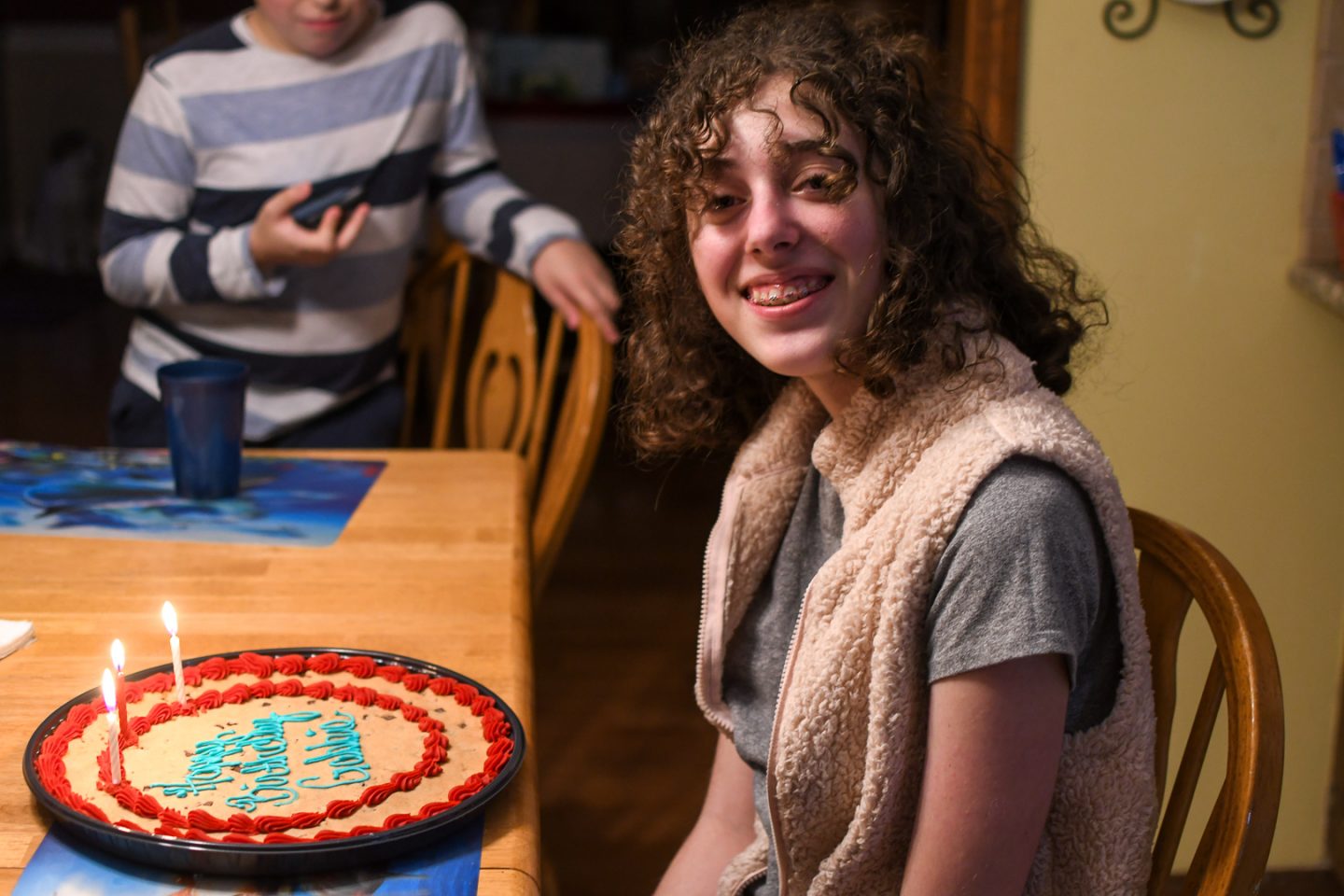 1. When the whole situation started, Gabbie was most concerned about not having her dance competitions. She did great at her first competition and wanted to continue her season as normal! All of her competitions have been postponed until summer time, so we hope that they be able to be held then.
2. Gabbie's favorite thing about distance schooling is getting to sleep in later than normal. She reports that it is going well but she prefers regular school.
3. Her favorite thing about distance dancing is that she isn't out late like she was previously.
[Zachary]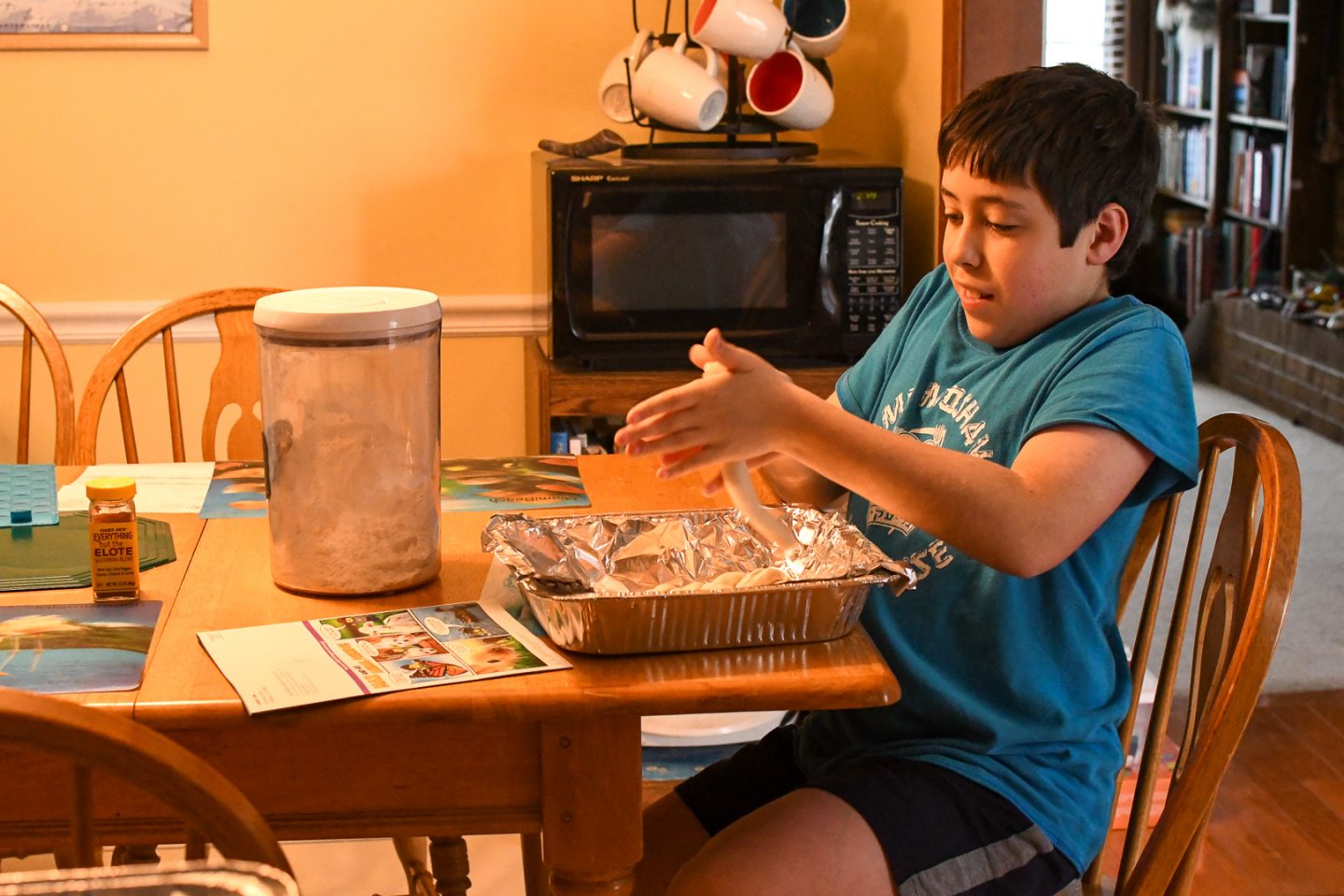 1. Zachary is a tech expert so he loves being able to share his knowledge and help others with their Zoom passwords, etc. He also enjoys turning his work into PDFs by scanning his papers into the printer he rescued from the basement.
2. I'm pretty sure he likes having less class than he used to and being able to take YouTube watching breaks.
3. I asked him what he misses right now and he said going to Disney World. No, we weren't planning to go to Disney World!
[Simon]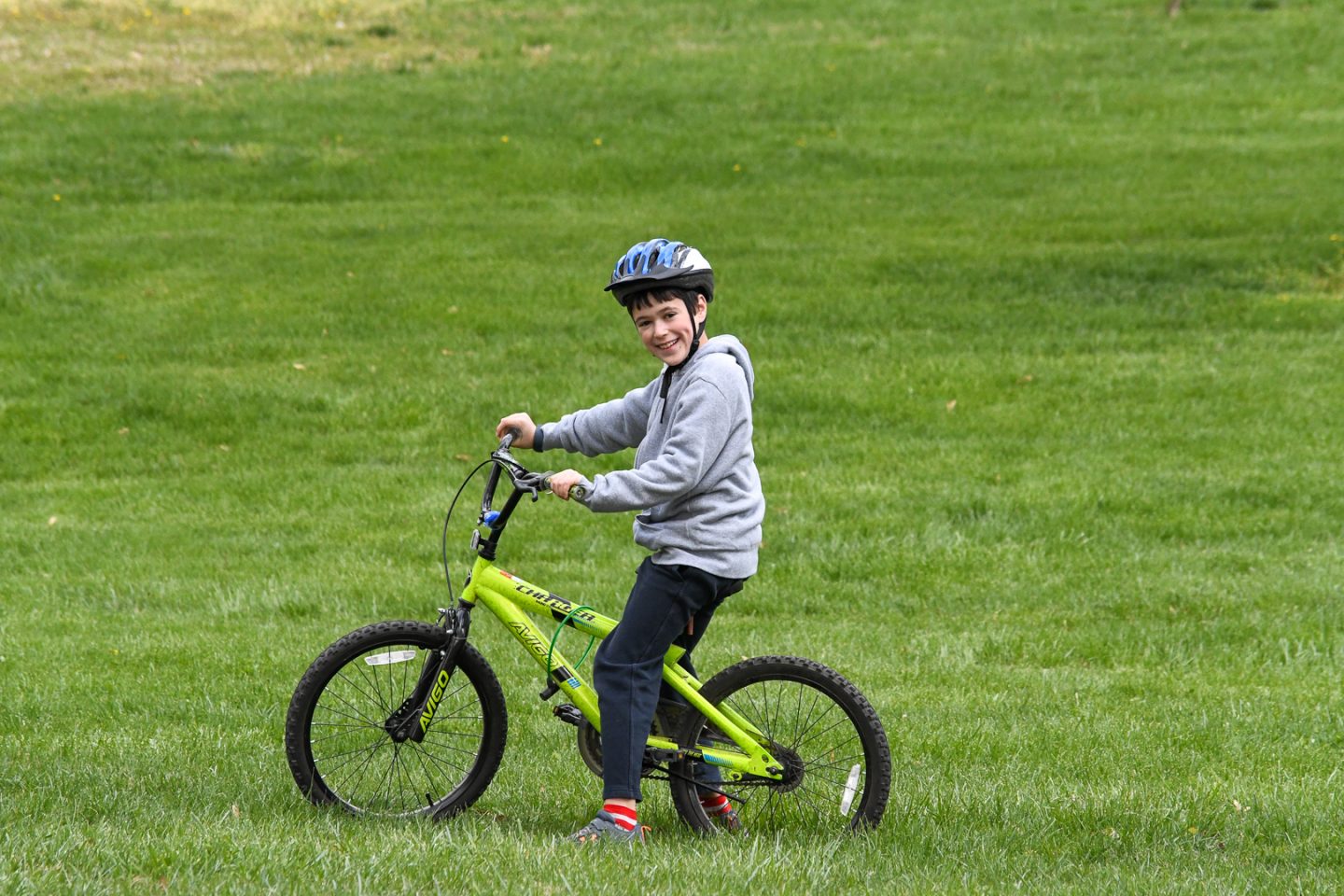 1. Simon definitely loves having less school time and plenty of breaks during the day.
2. He gets very frustrated when the wifi doesn't work or his computer is slow and he can't keep up with the class. This has happened twice with a lot of tears but I think he's doing well overall.
3. Simon is currently my most social child and I'm pretty sure he misses seeing his friends and teacher in person!
How are your kids (or you!) dealing with quarantine / distancing?