If you are keen to make the most of life, an important part of that is always going to be that you are happy to take care of your health as well as possible. There are so many things that you might always want to think about when it comes to looking after your health, and you should bear in mind that it is something that never stops. However, there are some key things that you might want to focus on in particular to ensure that you are doing whatever you can to look after your health better. Let's take a look at some of those now.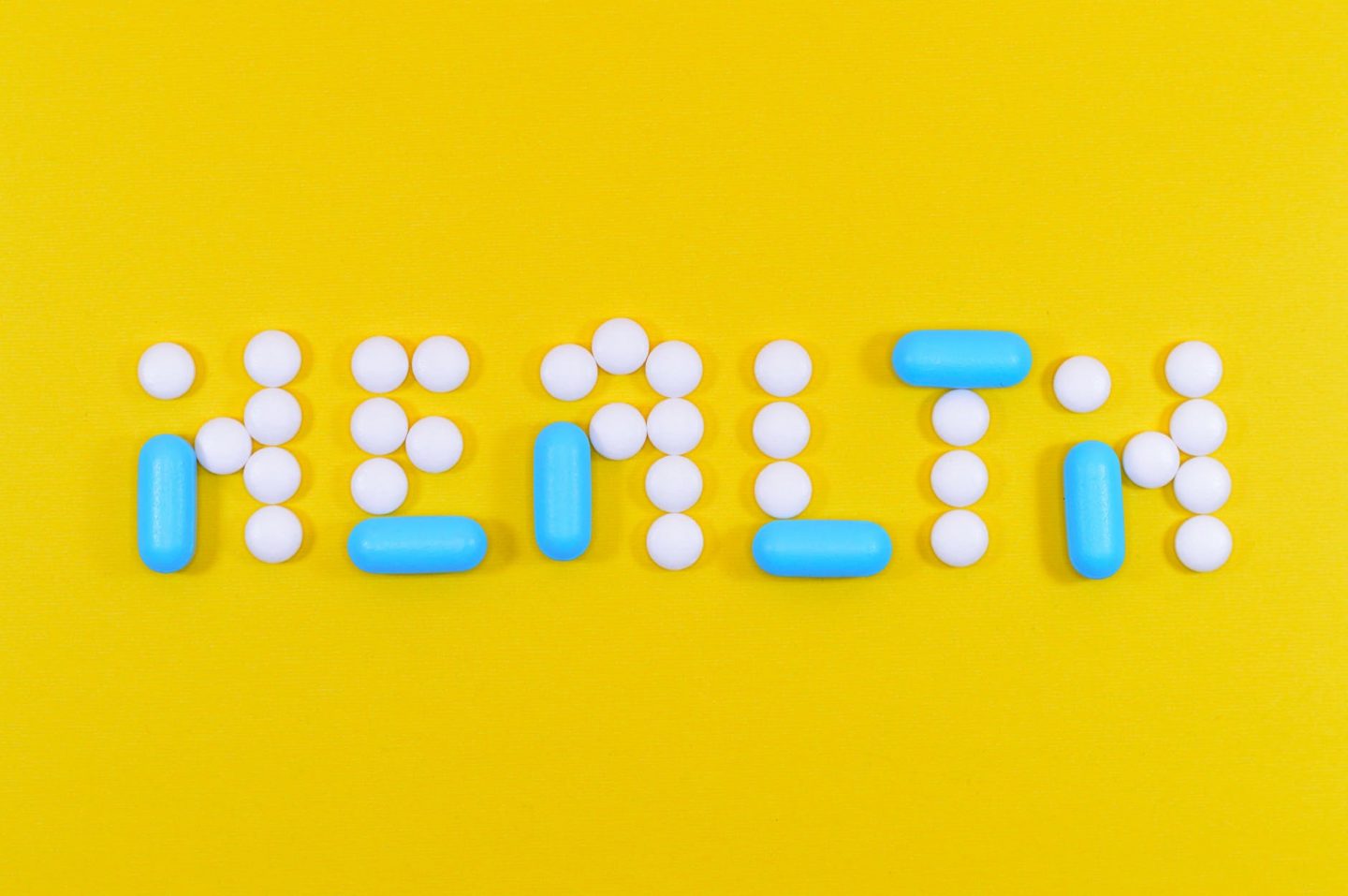 Pic Credit – CCO Licence
Avoid Known Dangerous Products
Many products that you might find in the health and beauty aisle are not actually going to do much good for your health, even if they might help your beauty. A good example is talcum powder, which is a substance that most people would assume to be pretty innocuous. However, there are an increasing number of talcum powder legal cases, and in some cases it has been known to cause ovarian cancer. By being aware of these kinds of links, you can make better decisions regarding the products that you use on your body.
Exercise To The Right Degree
Few people get exercise exactly right. Most people don't do enough of it, and then there are those people who swing in the opposite direction completely and end up doing far too much of it. In fact, too much can be incredibly damaging to the body in many ways, just as doing none can be a real problem too. You need to work out how to exercise to the right degree, which means finding a good balance between too much and too little. This takes time, but it's worth it for the results it brings.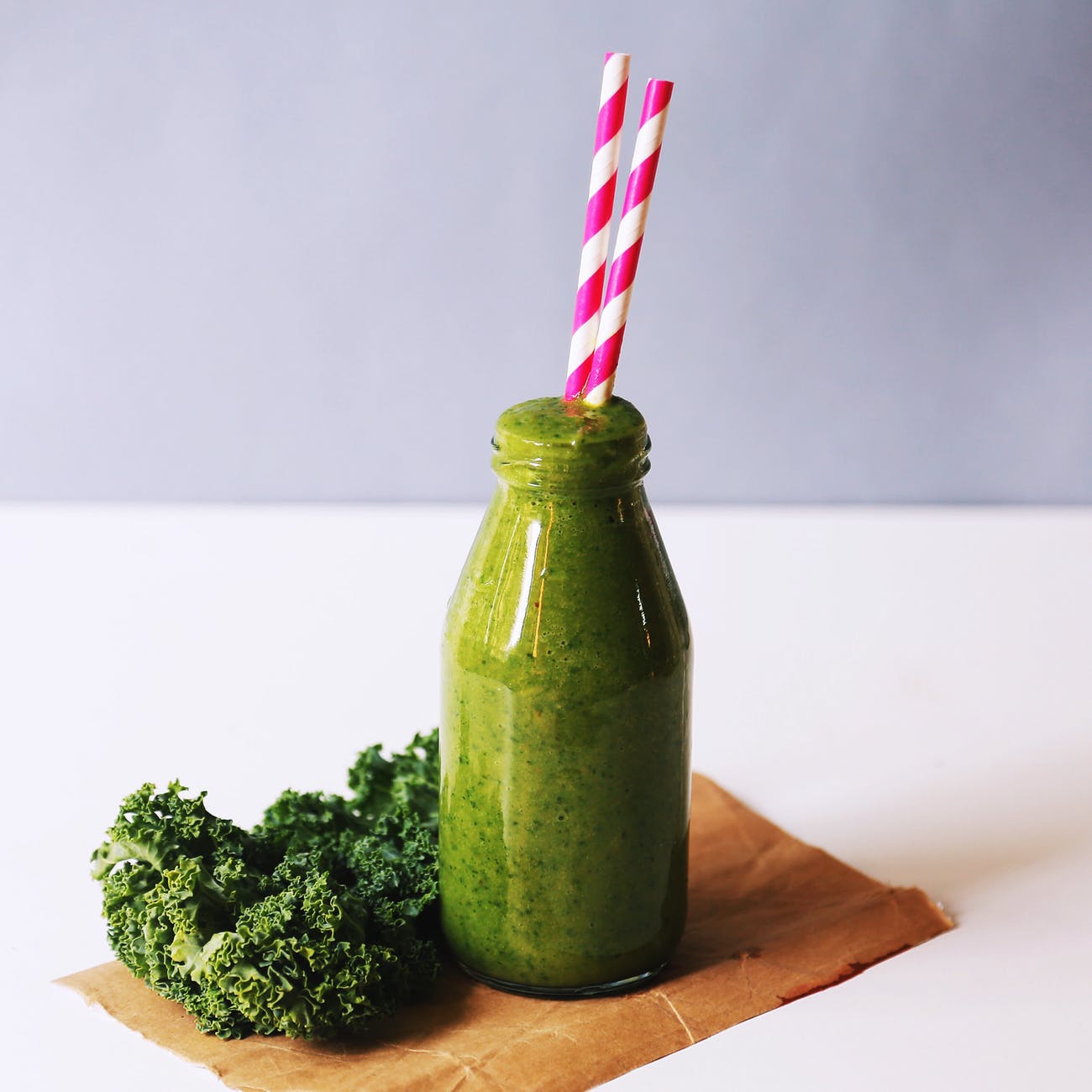 Pic Credit – CCO Licence
Avoid Processed Foods
Processed food is basically anything that had to be made in a factory in order to get to you in the condition it did. You should be avoiding this stuff as best as you can – it often has little nutritional value, and sometimes has ingredients which are actively harmful to the body. Instead, you should aim to eat solely whole foods, or in other words food that grew out of the ground or was a living animal. If you can stick to that, you are going to be so much healthier – even before you change any other aspect of your diet.
Take Care Of The Mind
Many people who think that they are taking care of their health completely forget about the mind. But the mind is one side of the coin, the body being the other, and you need to make sure that you are doing whatever you can to look after it as best as possible. As long as you do that, you should find that your overall holistic health is much better, and that you are happier about it too, which is a big part of the process in itself.
---
This post was contributed by Simone Devonshire.