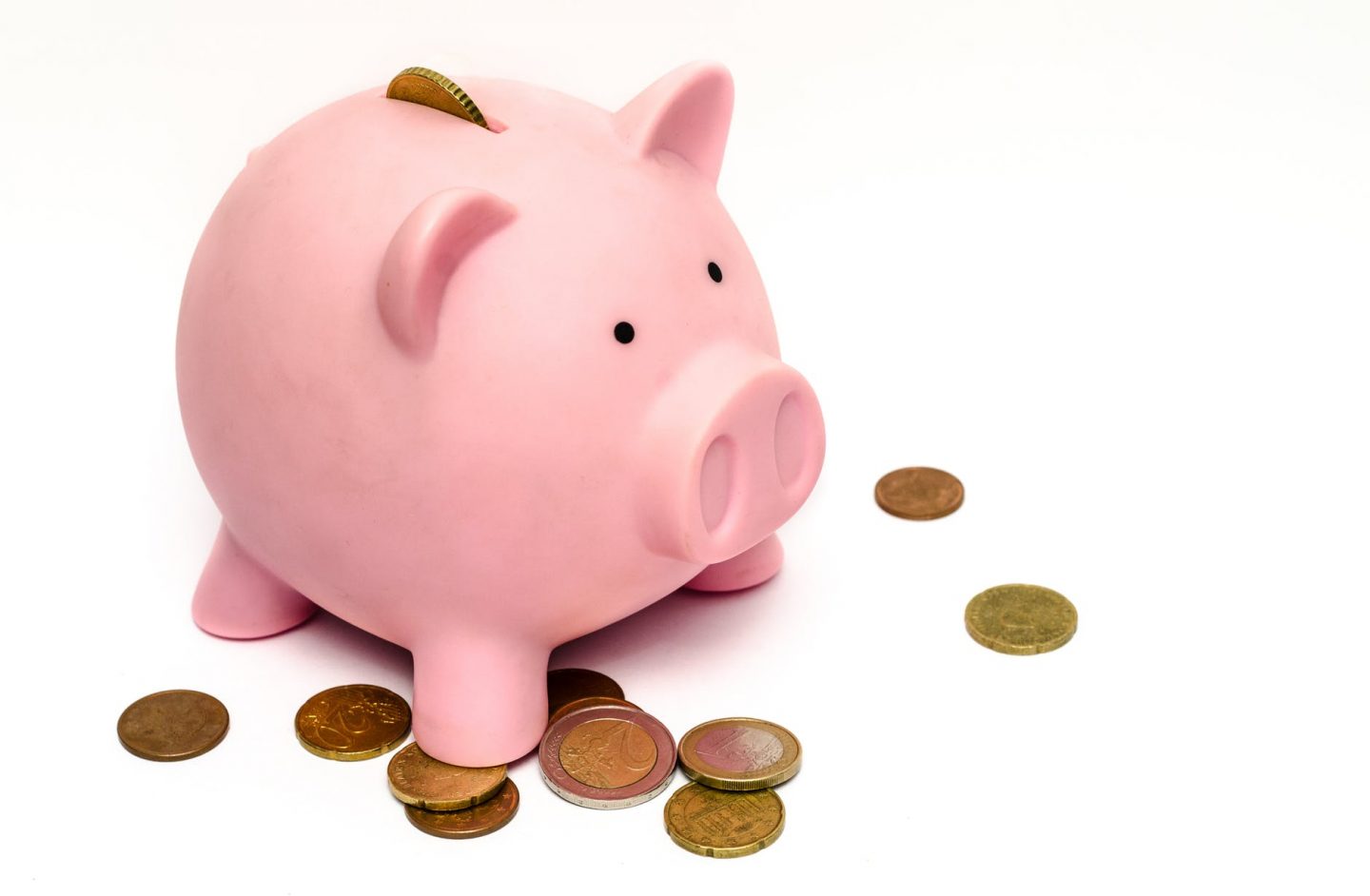 Did you know that one of the concerns that tend to cause the most stress and worry to families is money? Raising a family doesn't come cheap – costs are often high and even with a good annual income, it is not always easy to get by. With family life being so expensive, it's easy to see why so many families end up struggling financially.
The good news is that family life doesn't have to break the bank; believe it or not, it is possible to take control of your finances in a more sustainable way and keep things on track more easily. How well you manage your money, simply comes down to the processes that you have in place and your approach to spending.
Keen to learn more and better understand how you can keep your family's finances in check? Read on for everything that you need to know!
Live within your means
Before you had children, you probably had the luxury of spending what you wanted, when you wanted. However, once you have little ones to care for, that luxury goes out of the window – instead, every penny should be carefully budgeted to ensure that you are living within your means. It might seem like it's hard to effectively live this way but think of it like this: each penny that's overspent has a negative impact on your financial health and potentially, your family's happiness. Use budgeting apps to manage your money more efficiently; by budgeting carefully, you can ensure that each cost is affordable and won't impact your finances in a negative way. It's hard at first but once you get into the habit of living this way, it becomes far easier.
Shop smart

When it comes to shopping, whether it's for groceries, new clothes or household cleaning products, it's essential that you take a smart approach. What this means is making clever choices that will help to reduce the amount you spend; taking advantage of deals and discounts is a key aspect of this strategy. Take the time to search online for coupons, such as Target coupons, for instance – you should be able to find a wide range of coupon codes available if you know where to look. You may also find similar codes, such as Target coupons, available via deals apps like Groupon and Wowcher. Set aside time to work out where the best deals are and
what products they're on – by doing so, you can significantly cut the cost of your family's spending.
Teach your children about the value of money
It's important that you get your children to understand the value of money from a young age. Otherwise, the chances are that whenever you go out, you will have them ask for things, such as new books, clothes or toys. By teaching them about the value of money, you can help them to understand why sometimes you have to say no to things. A simple way to teach children the value of money is to give them pocket money each week that they need to budget effectively to last until the next week's allowance is given.
Living on a budget isn't always easy, neither is keeping your family finances on track. However, by taking note of the tips above, you can make it far easier to ensure that your finances remain healthy and don't negatively impact your family.
---
This post was written by Bill Clark. Bill is a freelance journalist who specialises in writing about culture and the arts, however will write about anything that piques his interest including business, travel and lifestyle. He can be reached on Twitter @BilboClark01.