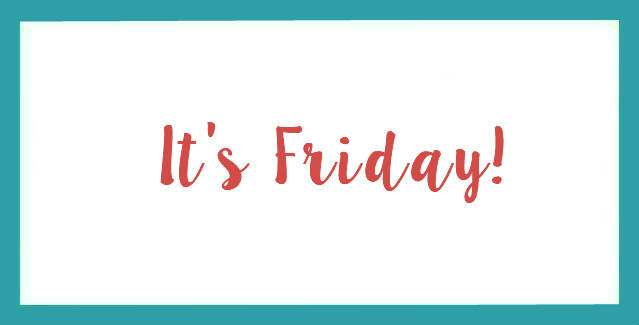 Time for another random Friday update! This week was uneventful, after some craziness last week. I woke up last Friday with my ear hurting – on the outside, not inside. It seems my earring some how spread an infection and I went to urgent care, where they prescribed antibiotics and said to go to the ER if my fever went up, which it did. It kept going higher, so eventually I went to the hospital and was admitted for IV antibiotics. After that I felt a lot better, but Dave got the flu! We're all on the mend now!
It snowed basically all day Sunday and into Monday, so we had Monday off. It was kind of nice to have everyone home, though Dave was still working.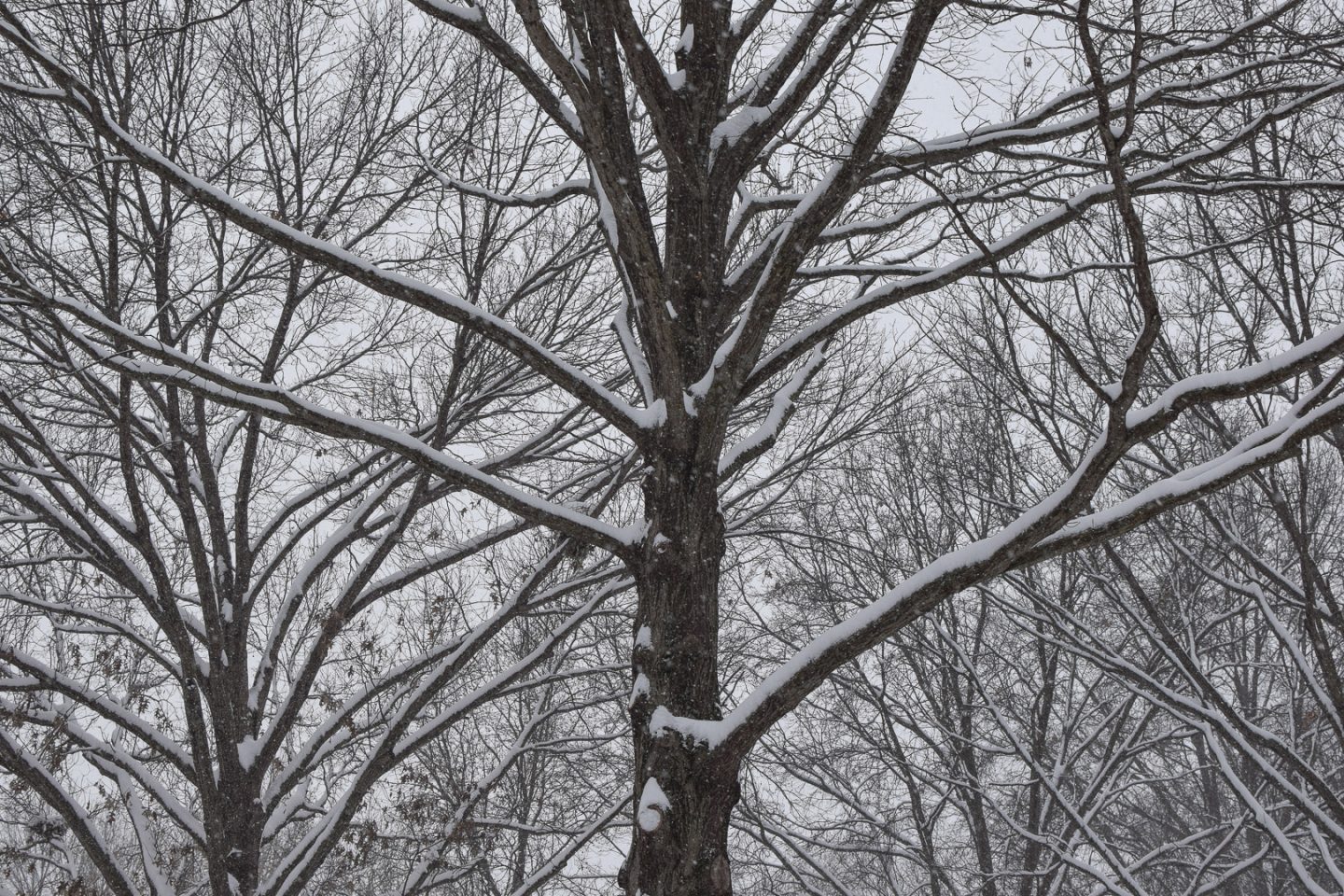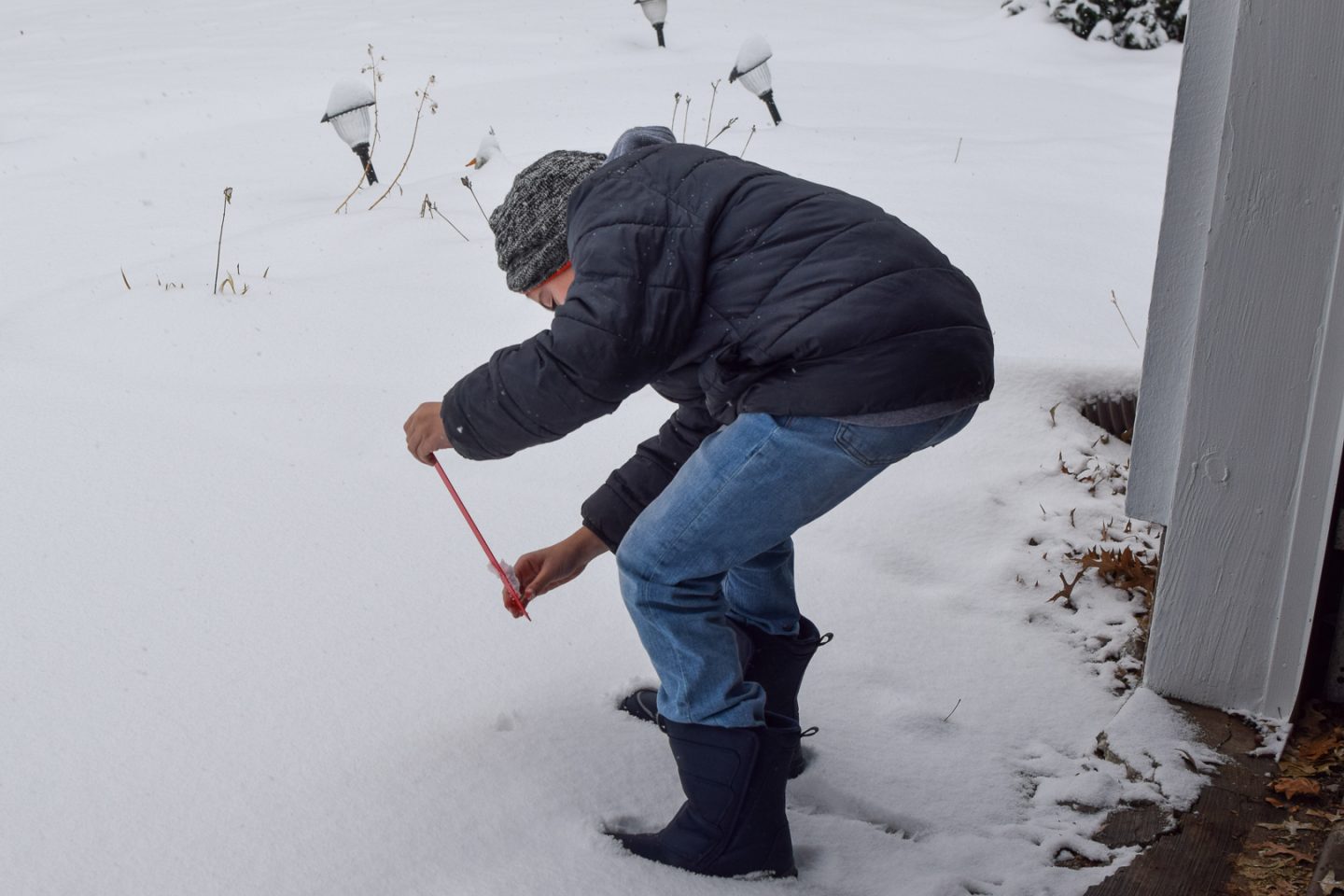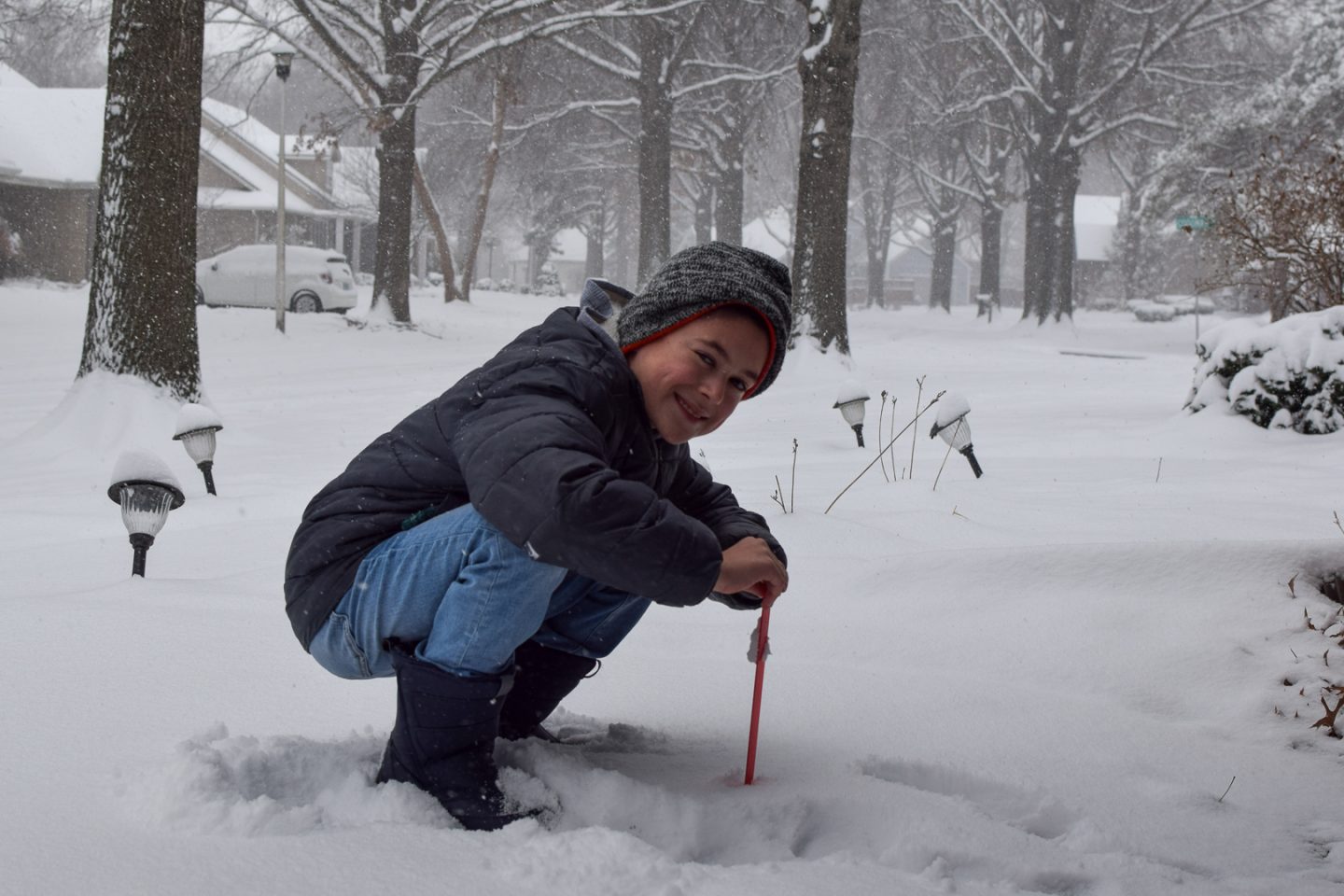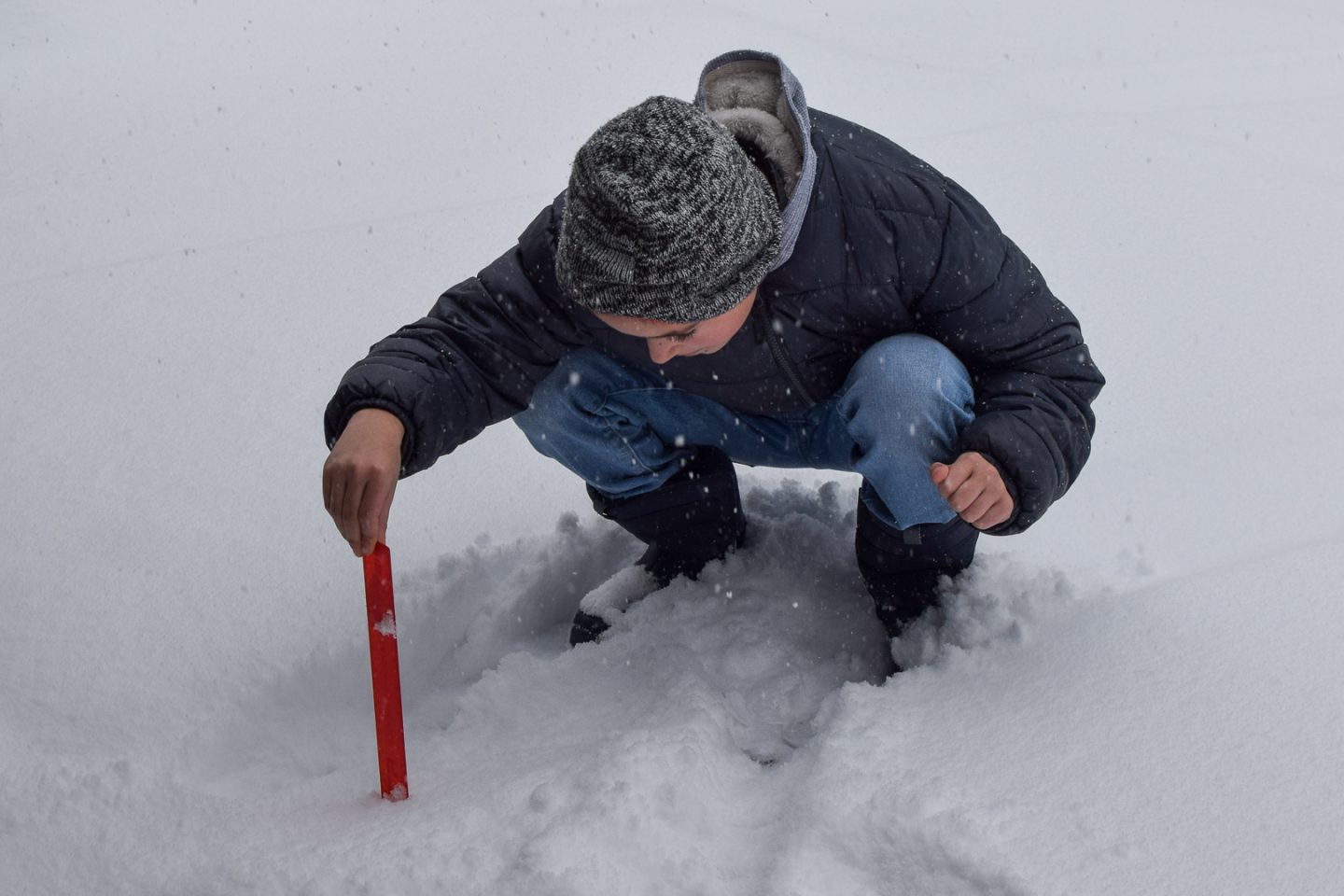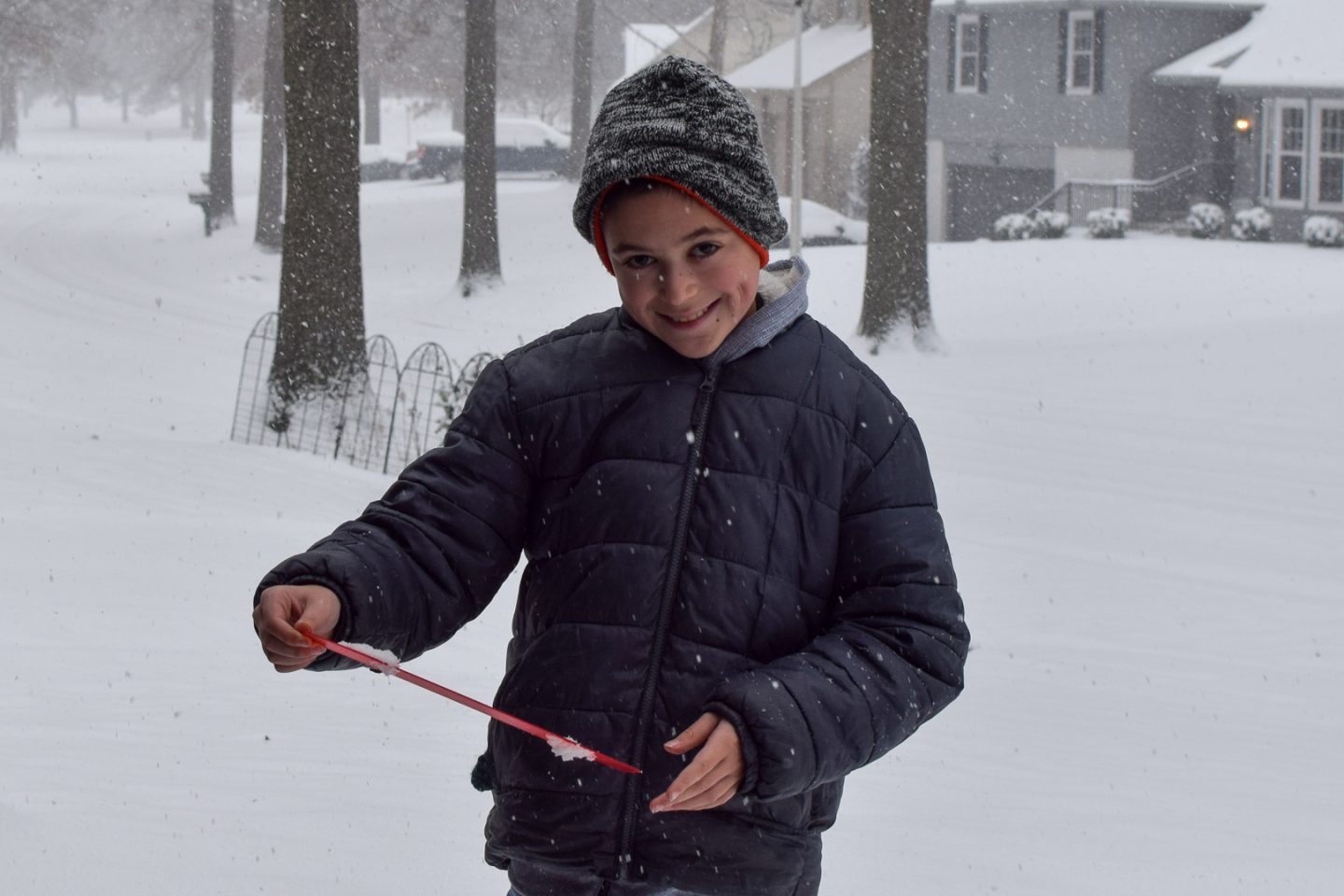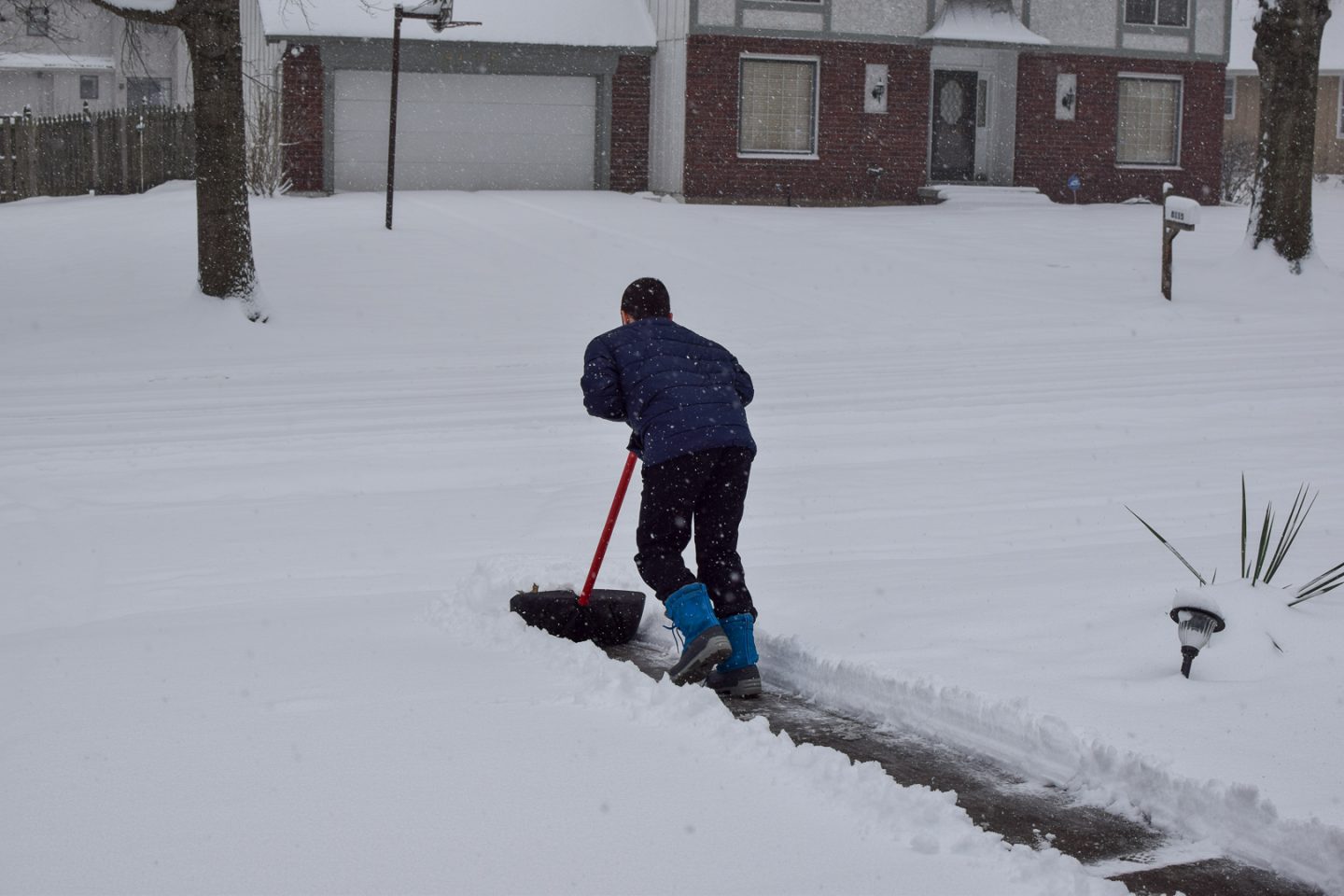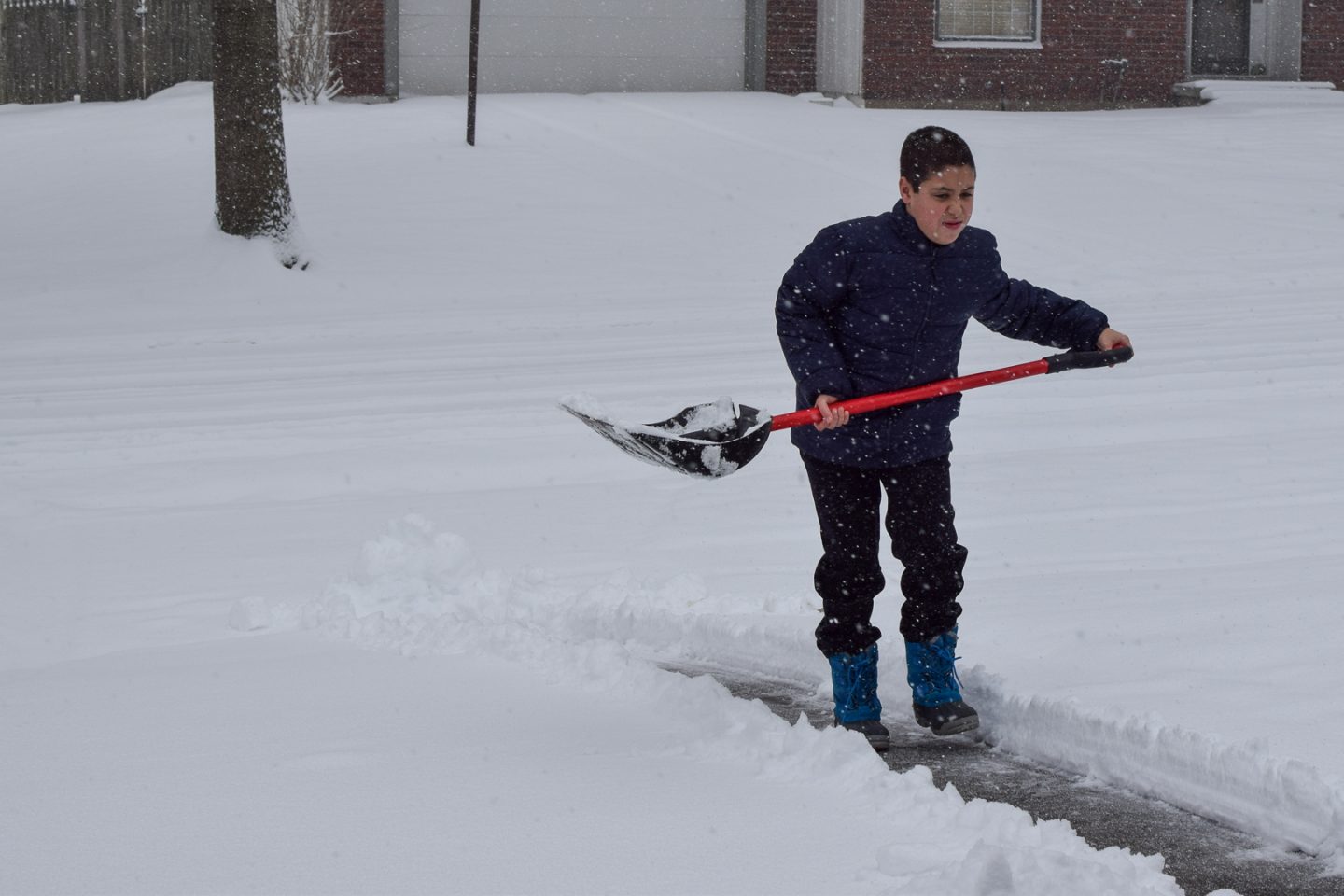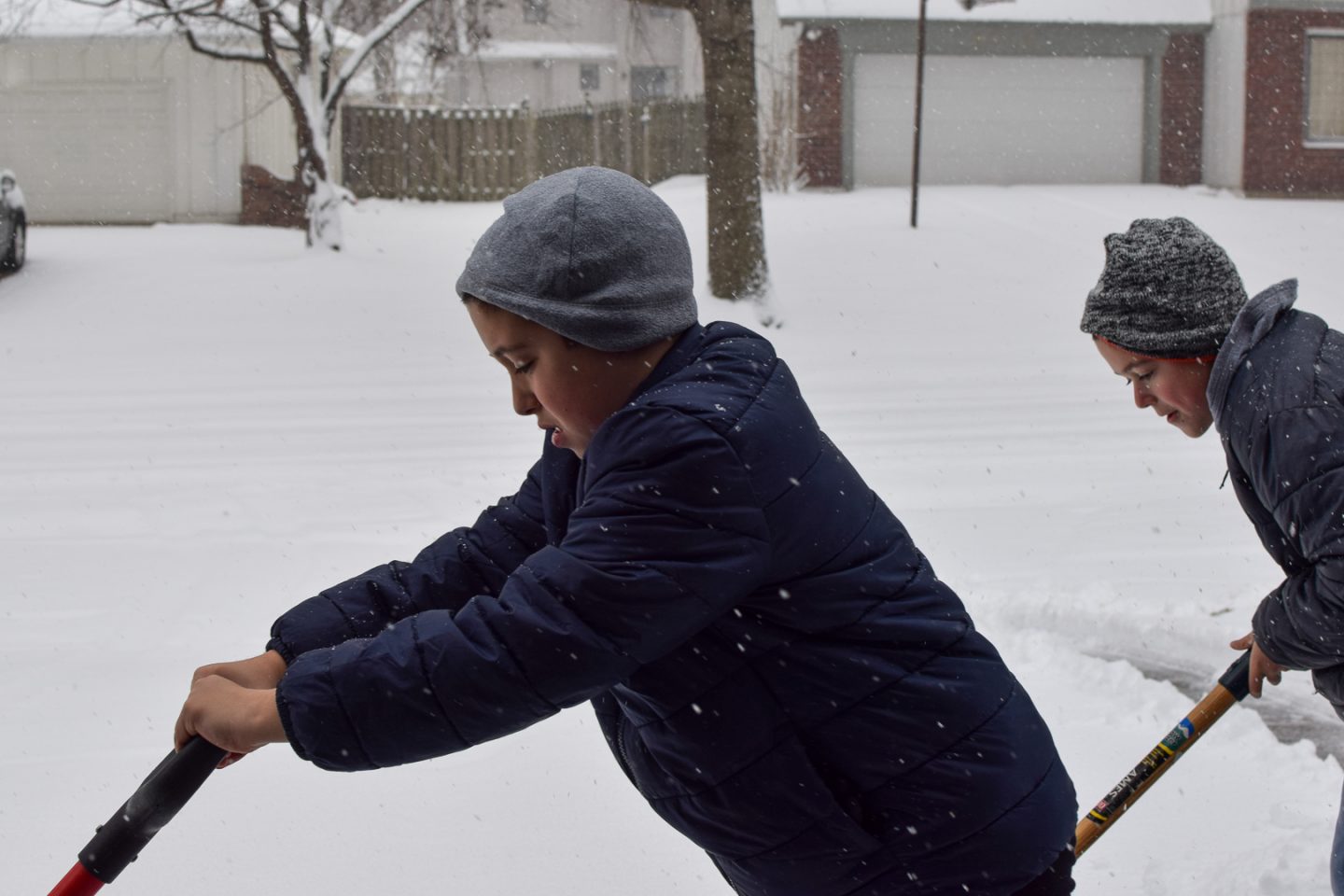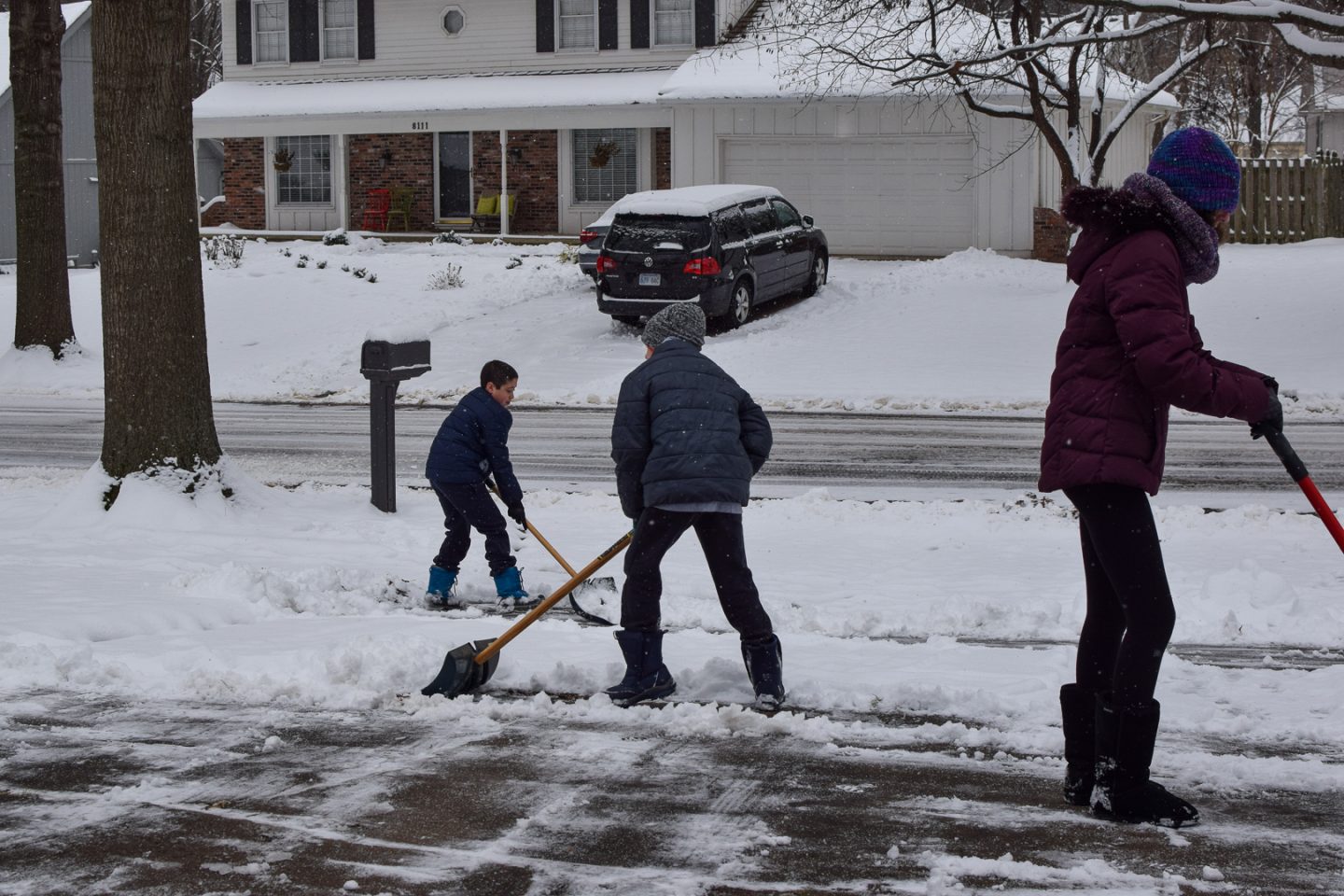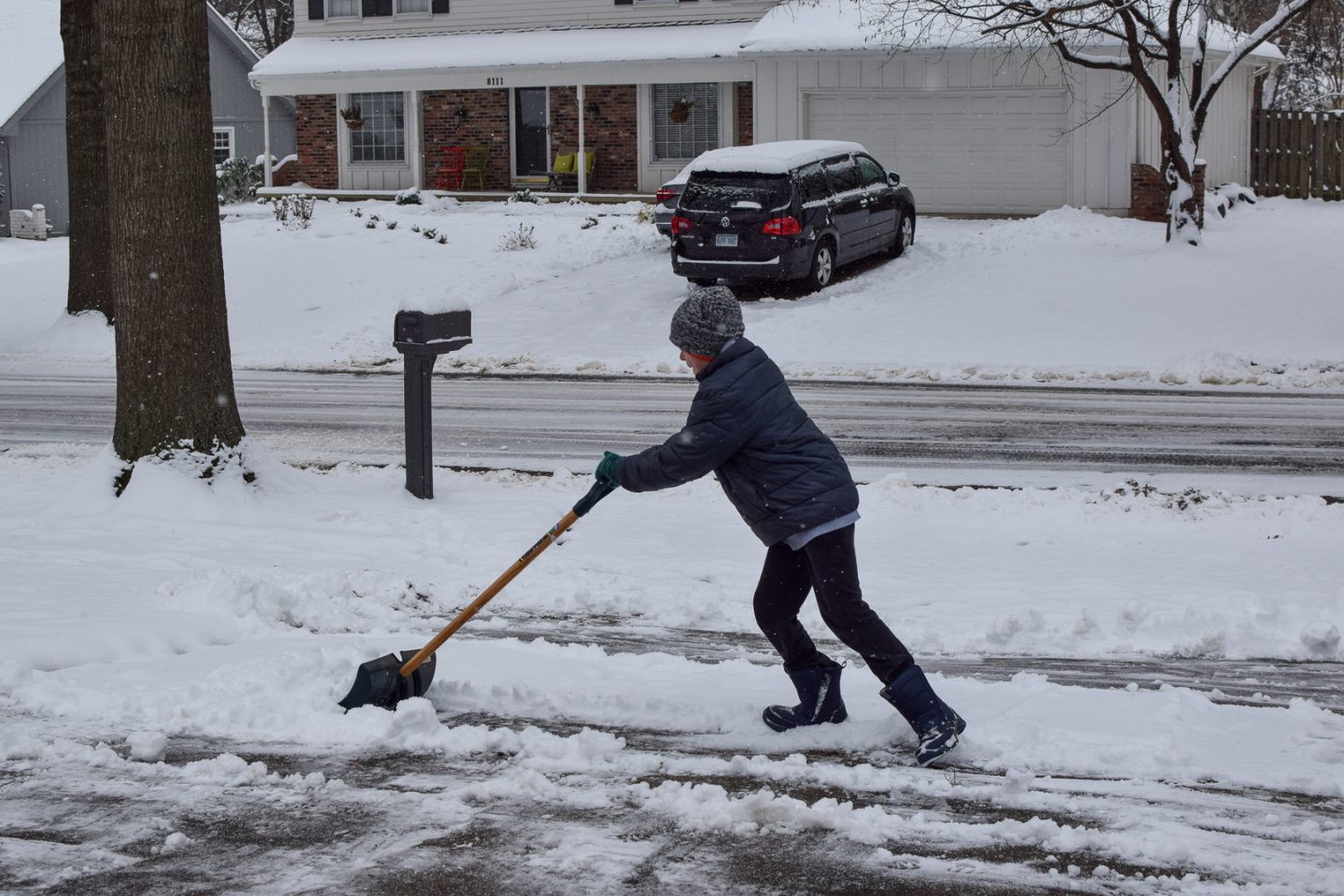 The kids actually did a decent job shoveling.
Have a great weekend!