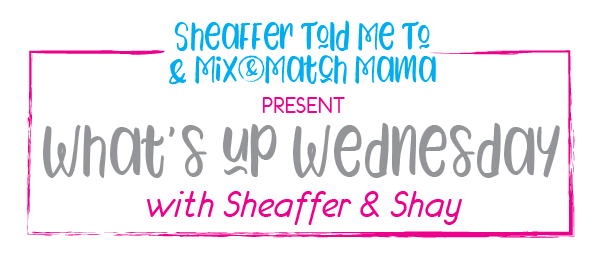 Happy almost Thanksgiving! I am so excited to be sharing the holiday with my family, who are here with us to celebrate. It's a little weird to write this month in review post before Thanksgiving happens, since it's the biggest event of the month! Well, besides my birthday! Here's what we've been up to.
1. What We're Eating This Month…
This week's menu included spaghetti and meatballs, macaroni and cheese and salmon, and grilled chicken. We got fancy due to having guests!
2. What I'm Reminiscing About…
It's always fun to see pictures from past celebrations pop up. Three years ago we were in Atlanta for Thanksgiving, and last year we were in NJ!
3. What I'm Loving…
This month has been all about football and reading. Going to the Chiefs game was so much fun. I also enjoyed a laid back birthday celebration for me.
4. What We've Been Up To…
Just relaxing mostly! The boys also got to meet Jeff Kinney, which was a lot of fun!
At the beginning of the month when the kids were off for conferences, we took a ride to the cider mill.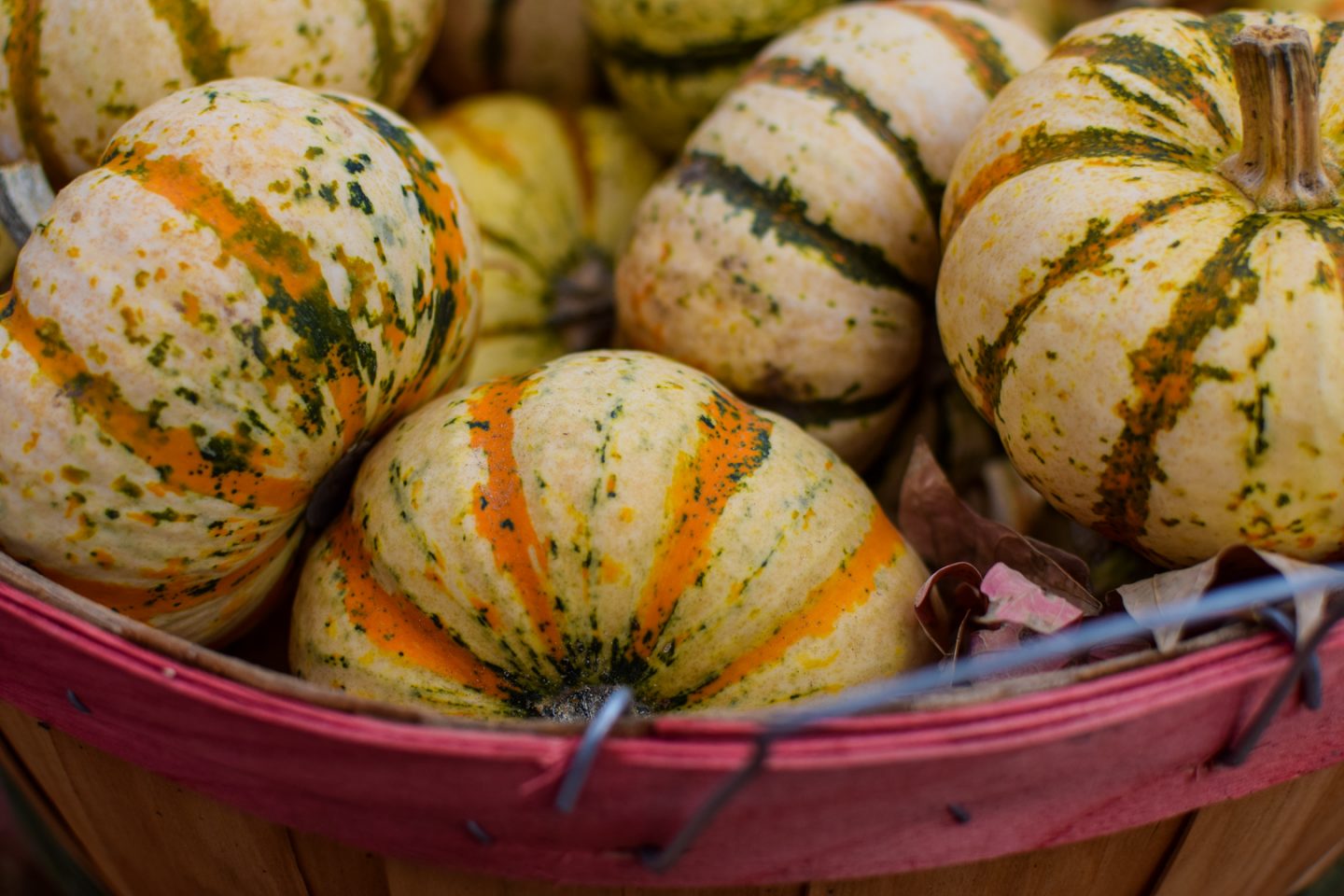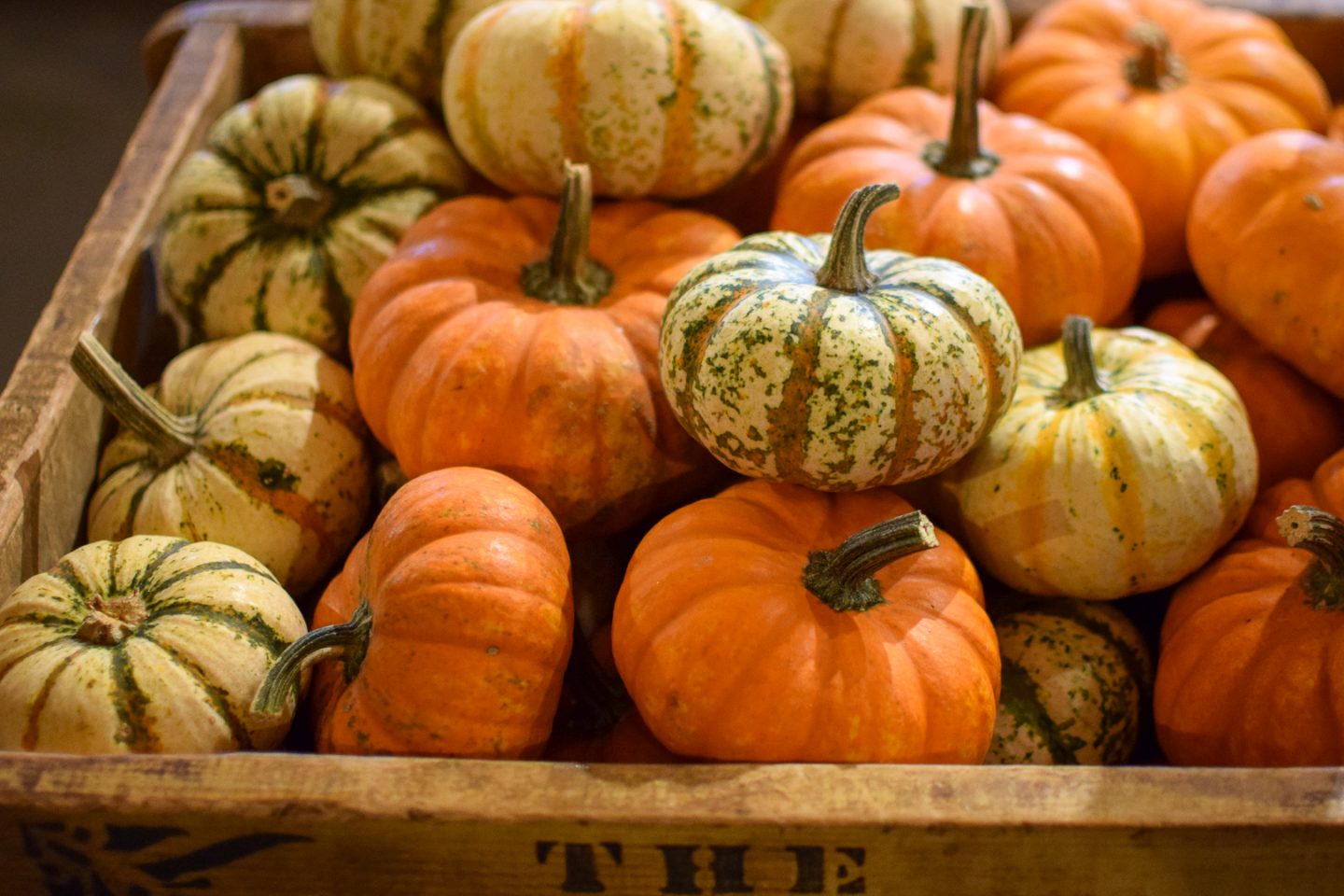 Simon also had a lot of fun with his new remote control car and drone set!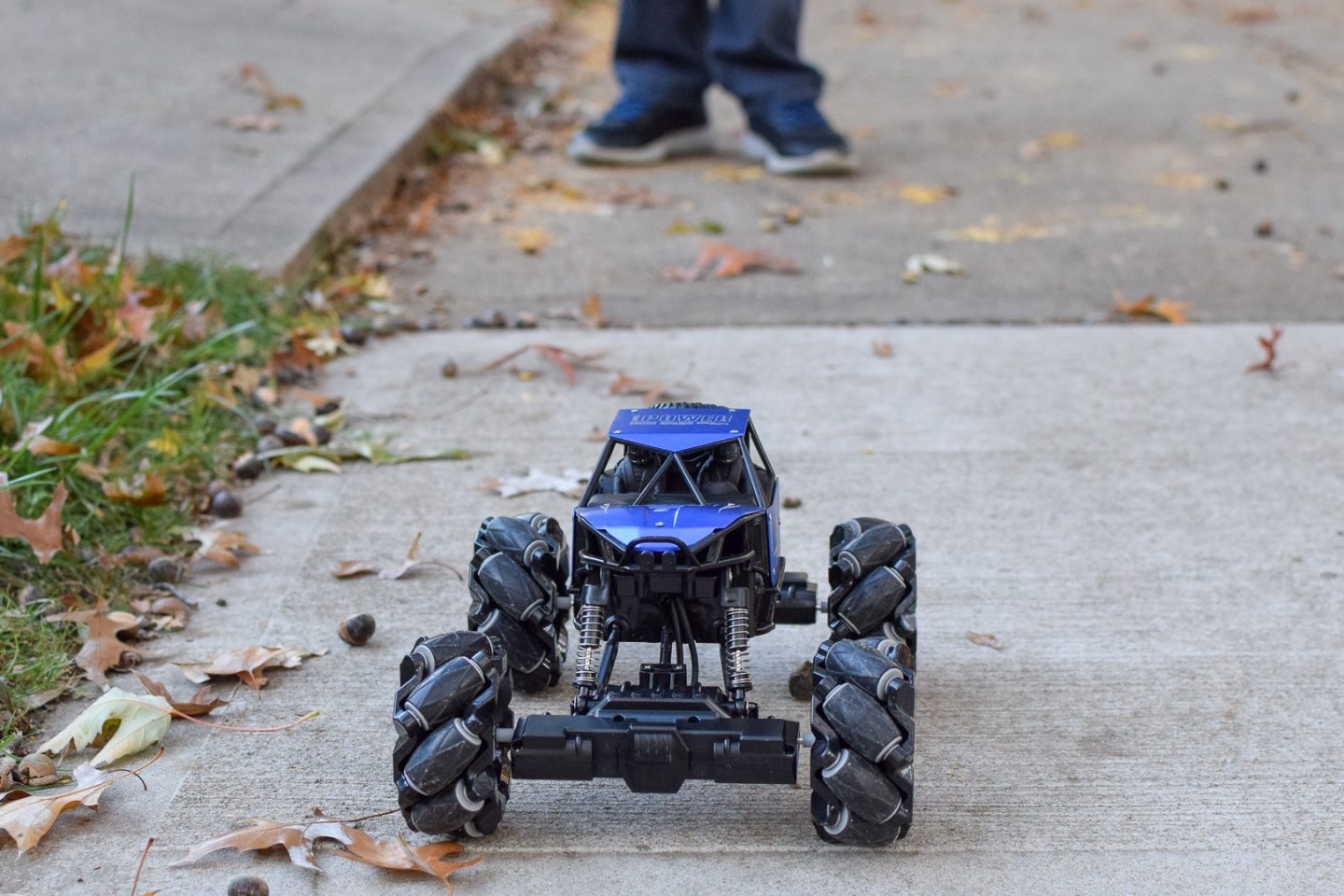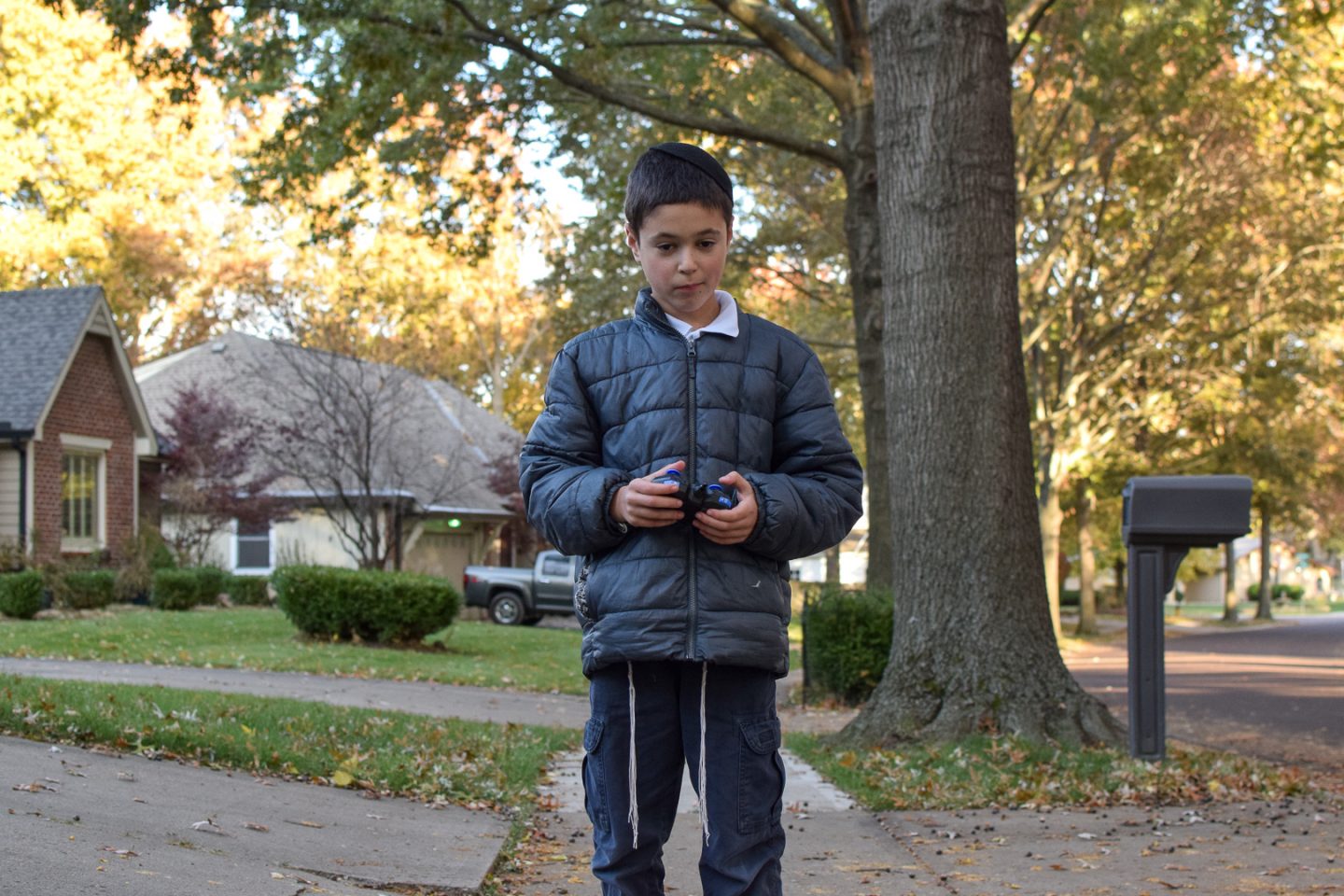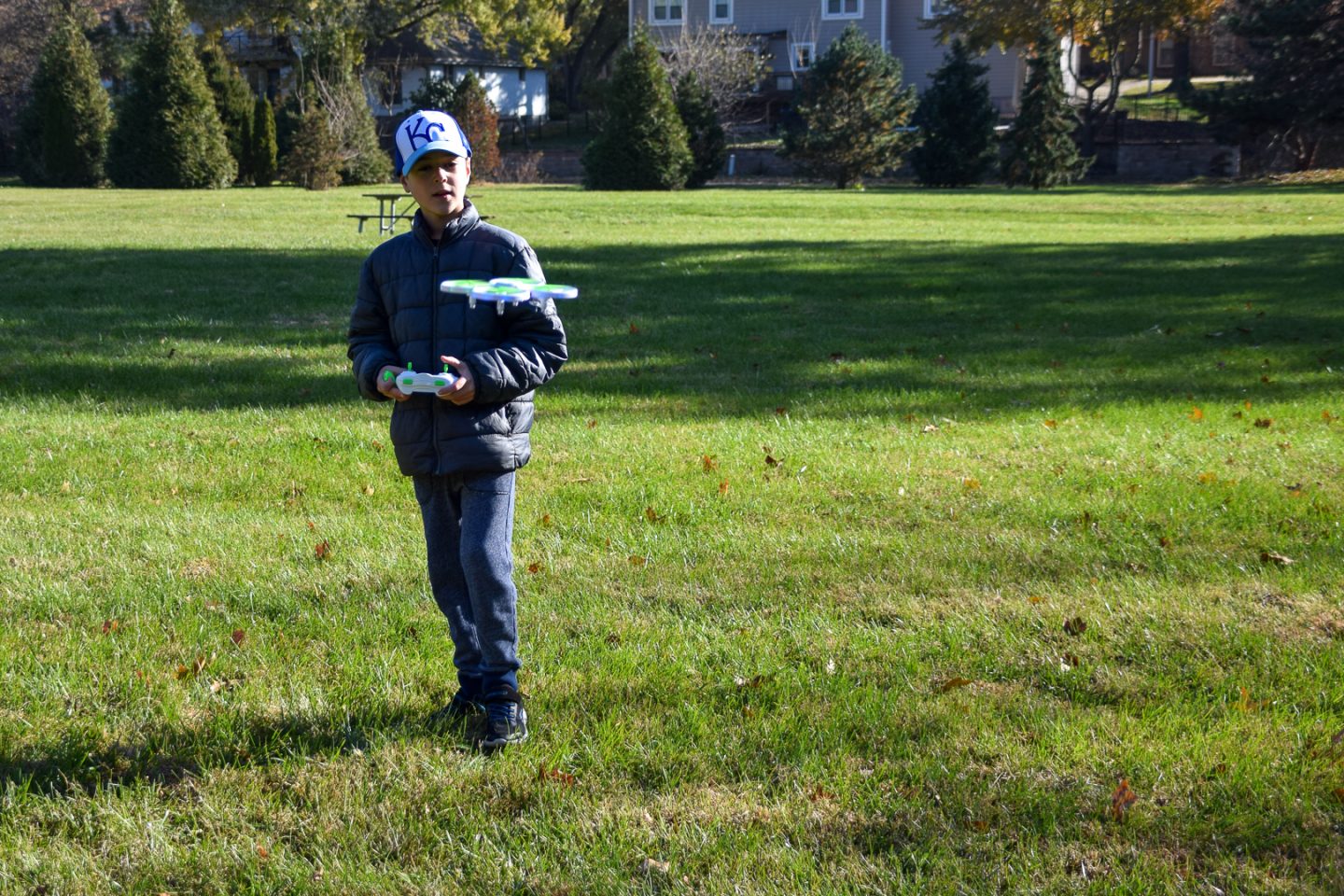 5. What I'm Dreading…
I guess I'm dreading it getting super cold around here!
6. What I'm Working On…
Right now, just preparing for Thanksgiving!
7. What I'm Excited About…
Our next adventure will be our yearly trip to Florida. I'm excited for that.
8. What I'm Watching / Reading…
I've mostly been keeping up with the regular TV shows I watch. I want to dig into Disney + at some point!
My reading was a little slower this month and I didn't get to finish all the books I'd planned on reading. Now I have library books I need to read too – hey, I think I said that last month! As usual, you can see my latest book reviews here.
9. What I'm Listening To…
Some podcasts and some audio books, plus Billy Joel came back to Sirius XM!
10. What I'm Wearing…
Mostly jeans and long sleeved tops. I try to get a bit creative and add a vest or a scarf sometimes!
11. What I'm Doing This Weekend…
After Thanksgiving, hopefully stalking the online sales! And watching football.
12. What I'm Looking Forward To Next Month…
Our trip to Florida.
13. What Else Is New…
In case you missed it, check out 10 Things I Did This Year to Improve My Life, Confessions, November Top 3s, and DIY Holiday Gifts with Simply Earth Essential Oils.
Here are my latest 52 Frames photos: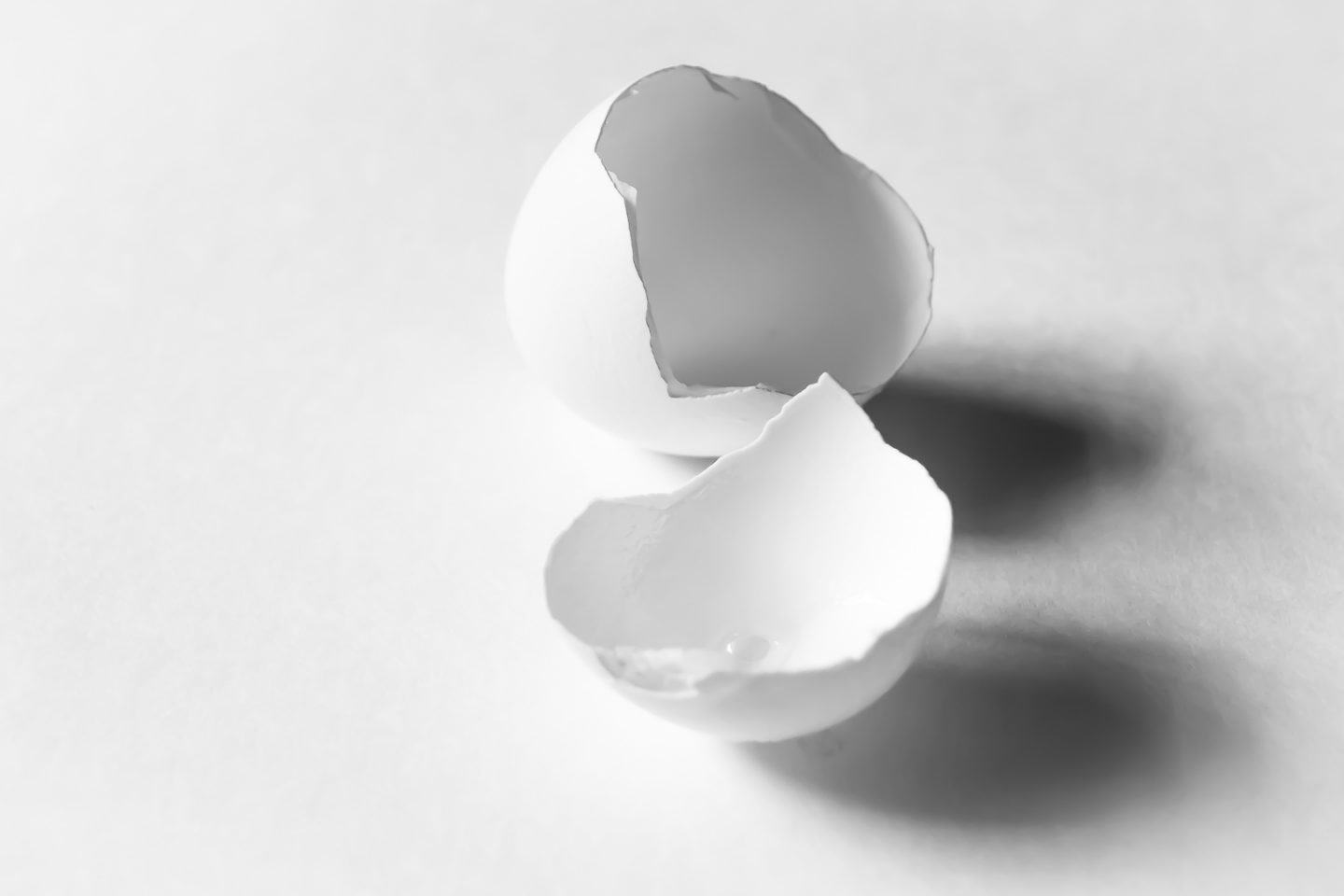 [delicate] – this picture was featured on the 52 Frames Instagram.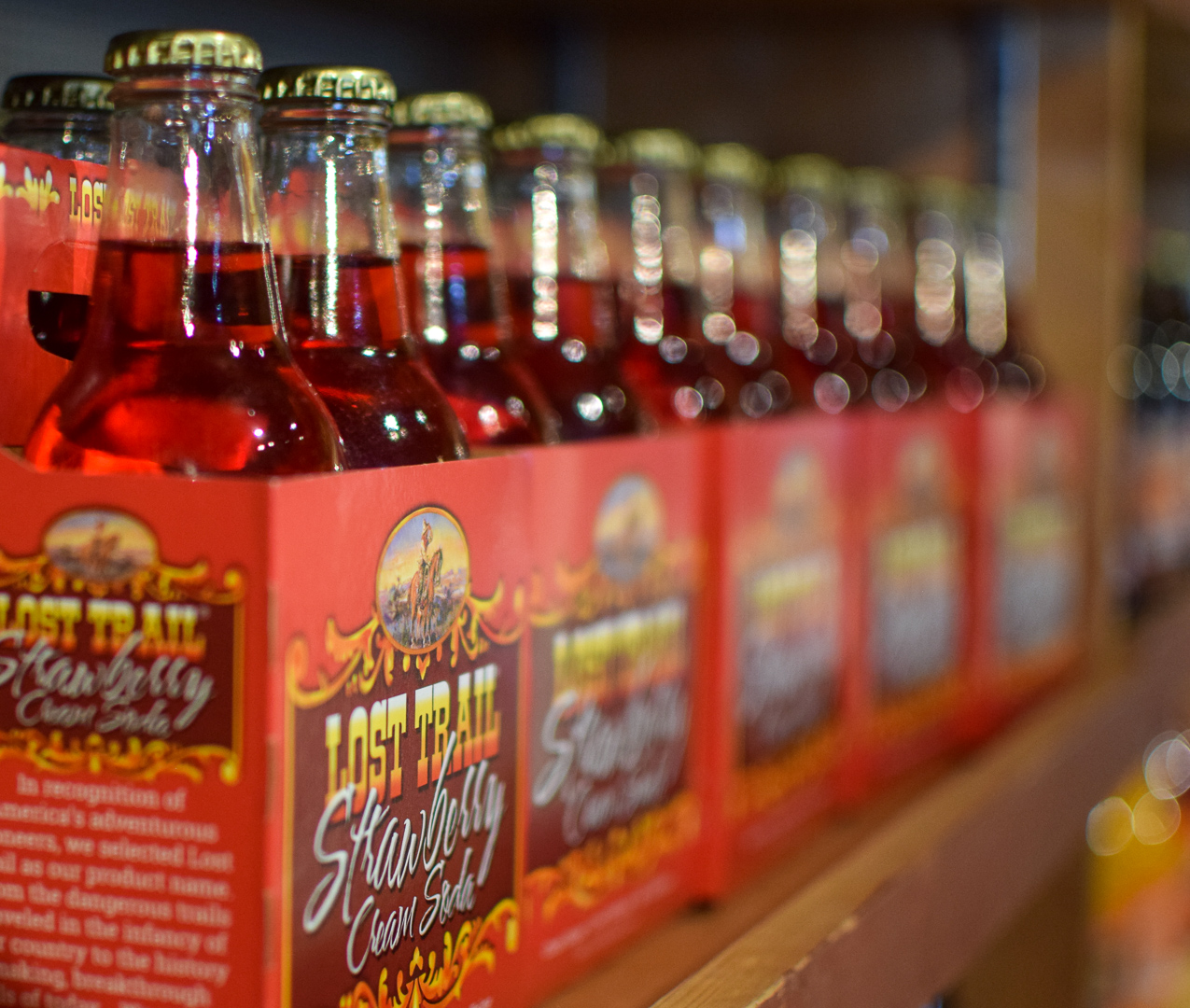 [depth of field]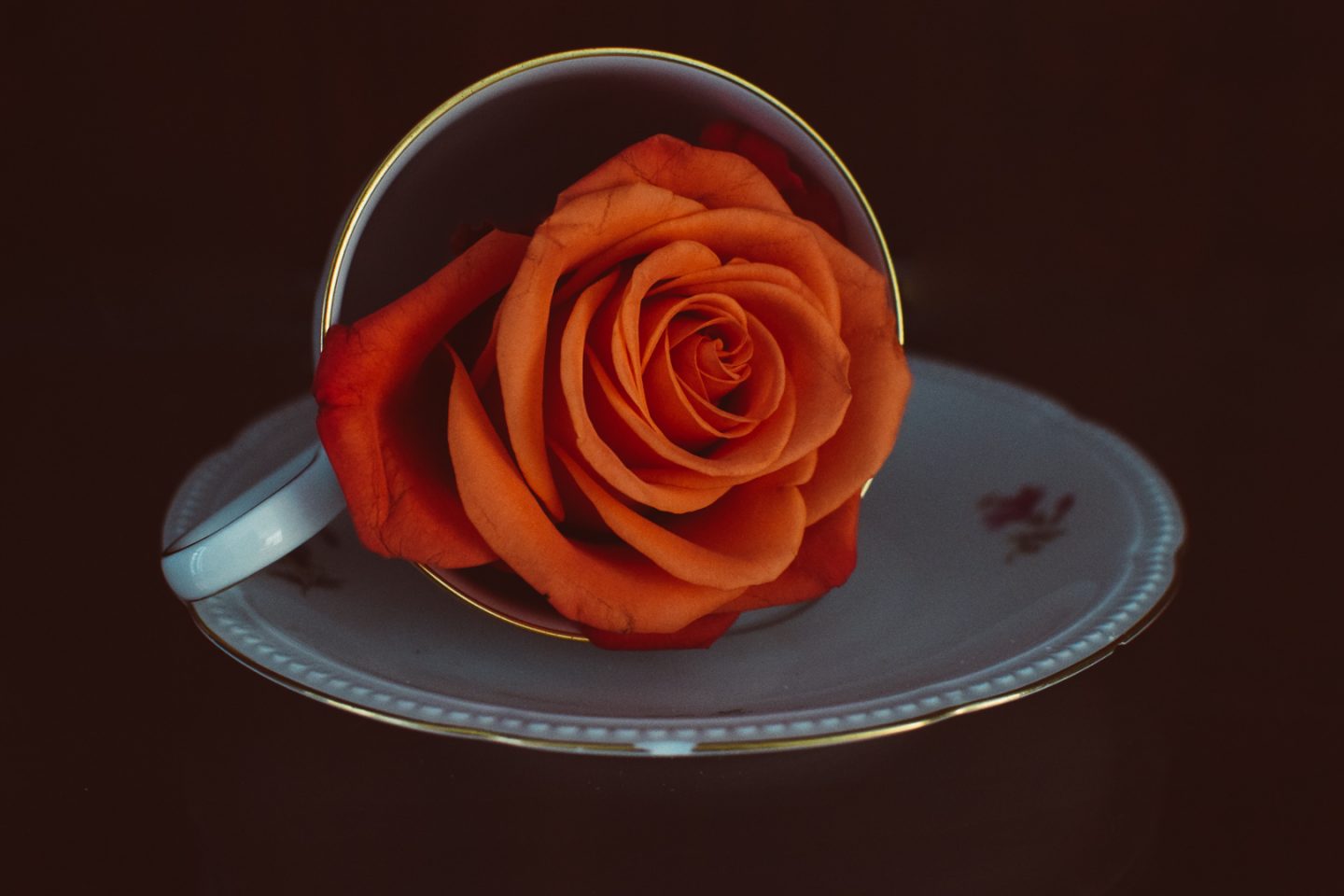 [still life]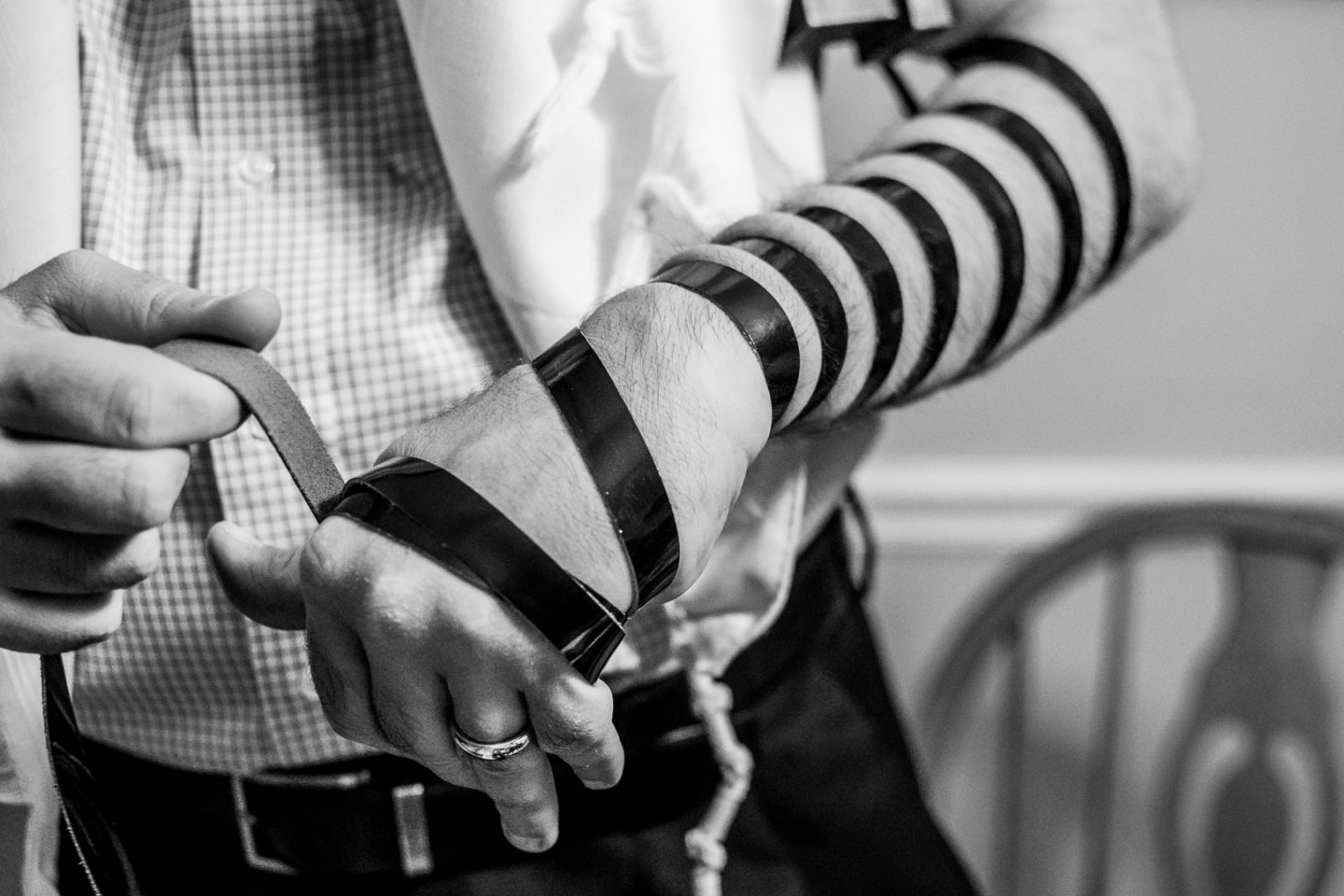 [blessing]
What's up with you lately?