When you are looking to improve your business, there are a few small things that you can do to make that happen. Making your social media a little smoother, looking into your flow consistently, and either asking for help or learning for any areas you aren't feeling confident and strong in.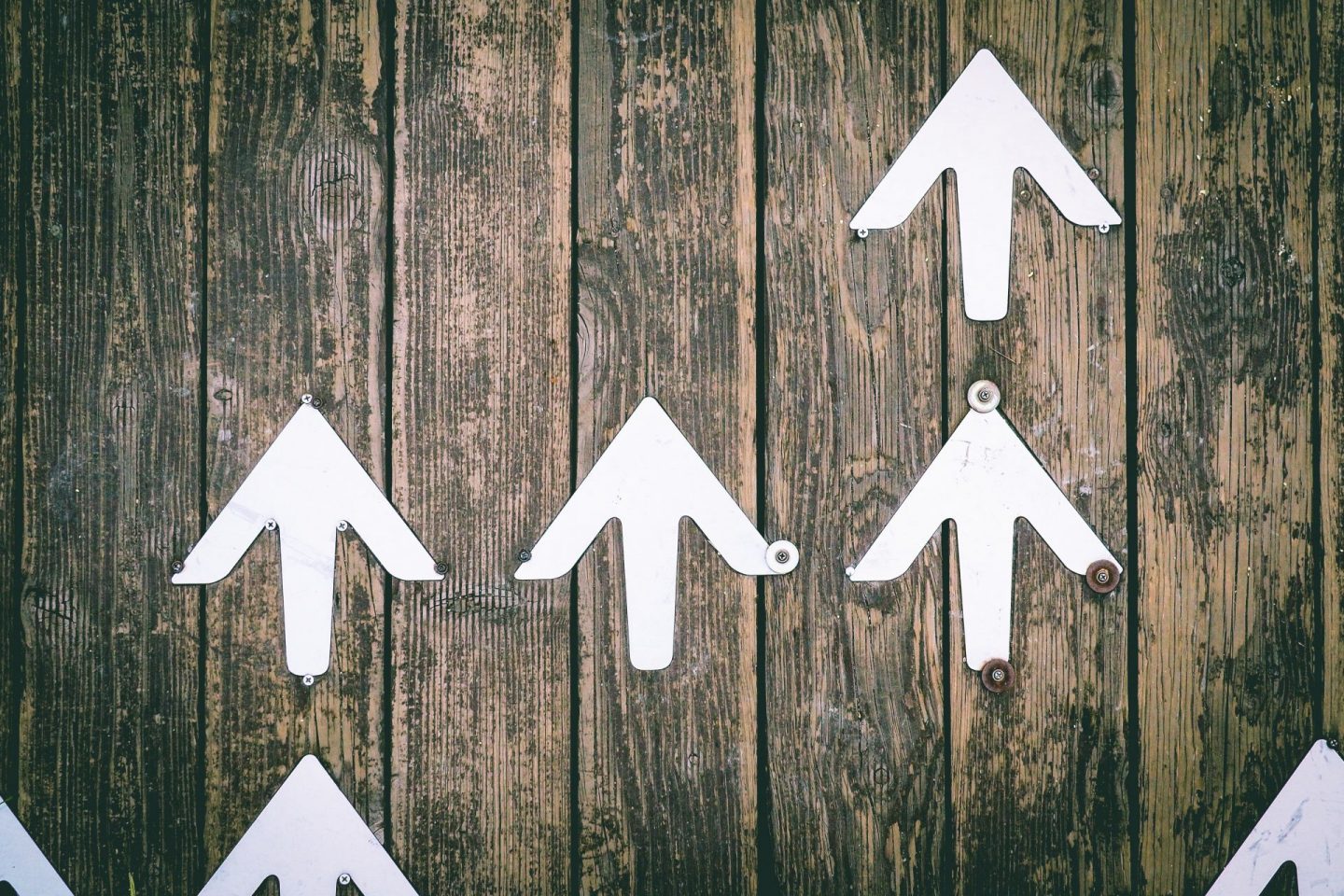 Photo by Jungwoo Hong on Unsplash
Financials
It is essential to look at your income and outgoings on a daily basis. In fact, daily, weekly, and monthly is vital. Running through your numbers, and looking for ways to improve your cash flow is a crucial part of beginning to stack your money. When you get to the point you are earning more cash than you can comfortably deal with yourself, then consider an accountant – but work with them, don't just hand the work over and wait for the final numbers
Mailing List
Your mailing list is your quick delivery to your clients and customers. You should ensure that you are writing your newsletters much ahead of time and that you are including all of the important information on there. You are required to have an address where people can see it. If you aren't comfortable having your home address on there, you can opt to use virtual mailbox alternatives – to keep control of your privacy – with extra perks.
Goals
Somewhere along the way, many businesses stop setting goals once they reach a level of success. Try to set goals at least once every month to set a goal for your business. Think about goals like:
Upping your social media engagement
Closing a new client
Ongoing goals can push your business into a great place of growth and you into an excellent place for learning.
Motivate
You will have days where you really don't want to work. Like everyone else, you are going to have to be able to push through that. Although freelancers and small business owners typically do have more flexibility – things still need to get done. Find books, or podcasts, and even TED talks that inspire and motivate you to get things done. If you have a team, then you are going to need to learn how to keep them motivated too.
Marketing
If you are wasting time or money on marketing that doesn't seem to be working, you are going to have to shake it up. Have a close look at the most impressive marketing that you have seen, and see what principles can be applied to what you do. While you shouldn't copy, you can draw inspiration from great campaigns. Social media, in general, is a great way to keep your costs low but get high reach. You can run tests on a few platforms, and see what results you get. By learning where you are performing best, you will learn where the best place to put any marketing money is.
Breaks
Running a business can be difficult, with extended hours. And, sometimes, the best way to improve your business and have a fire in your belly again, is taking a few days off.
---
This post was contributed by Simone Devonshire.