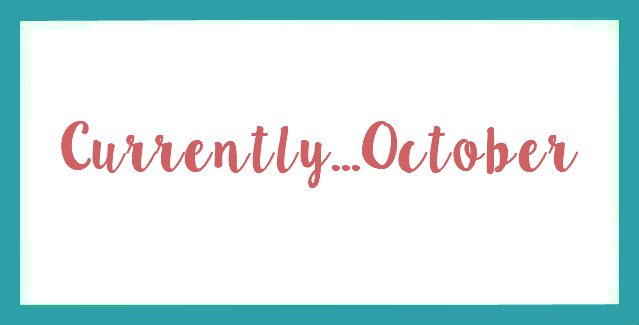 Today I'm linking up with Anne In Residence for her Currently link up. October's prompt words are: arranging, loving, embracing, purchasing, and sharing. Here's what I'm currently up to!
[arranging]
I arrange the order of lots of things – my instagram posts, my blog posts, the books I'm reading, my book shelves, my home decor, etc!
[loving]
Spending time with my family as we celebrate the Jewish holidays this month.
For a sweet new year!
[embracing]
I'm embracing some of the facts that are a part of my life. Such as – it's okay if I'm a pound over my goal weight. As long as I don't keep gaining, that is!
[purchasing]
I've been purchasing more books than I used to. I still use the library though! Also, the Prime Purchases link up was yesterday, but I'll be sharing my recent purchases tomorrow!
[sharing]
As a mom, I share a lot of things! I share the computer with Simon and sometimes Zachary. I share clothes with Gabbie. I share how I feel with all three of them. And I hope they always feel like they can share with me too!
Now tell me something you are currently doing!