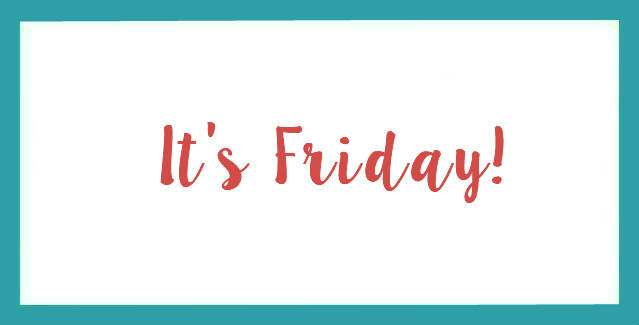 Time for another random Friday update! This list of random items is inspired by various blog friends and their awesome posts!
[one]
Last week, Jaclyn posted an amazing wrap up of Trader Joe's fall favorite items. I just have a few that I wanted to add, because some of you might be less of a pumpkin fan and more of an apple fans like me!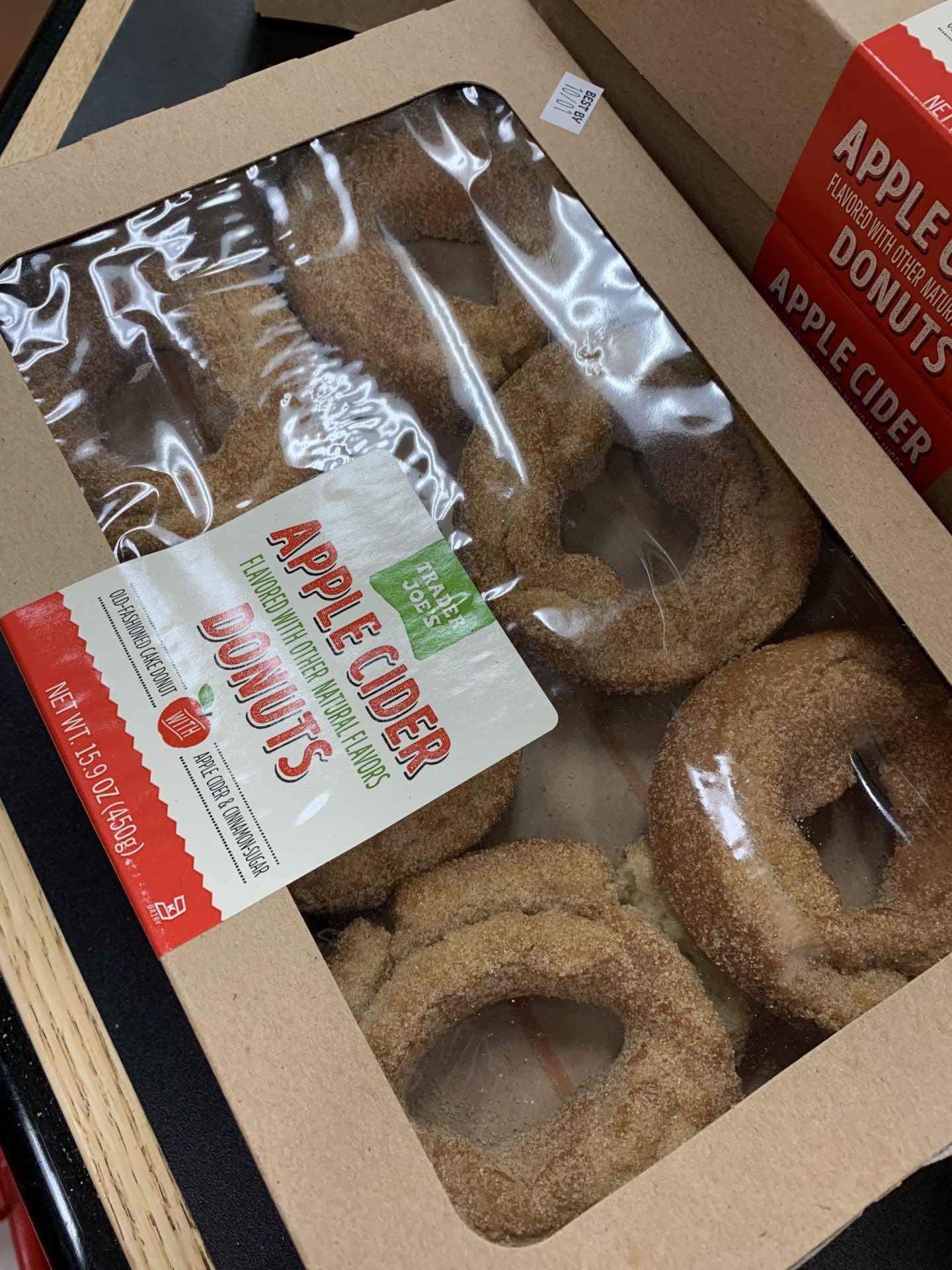 Apple Cider Donuts are my fall time fall favorite snack. I brought these home for the kids. I mean for me. I mean for the kids.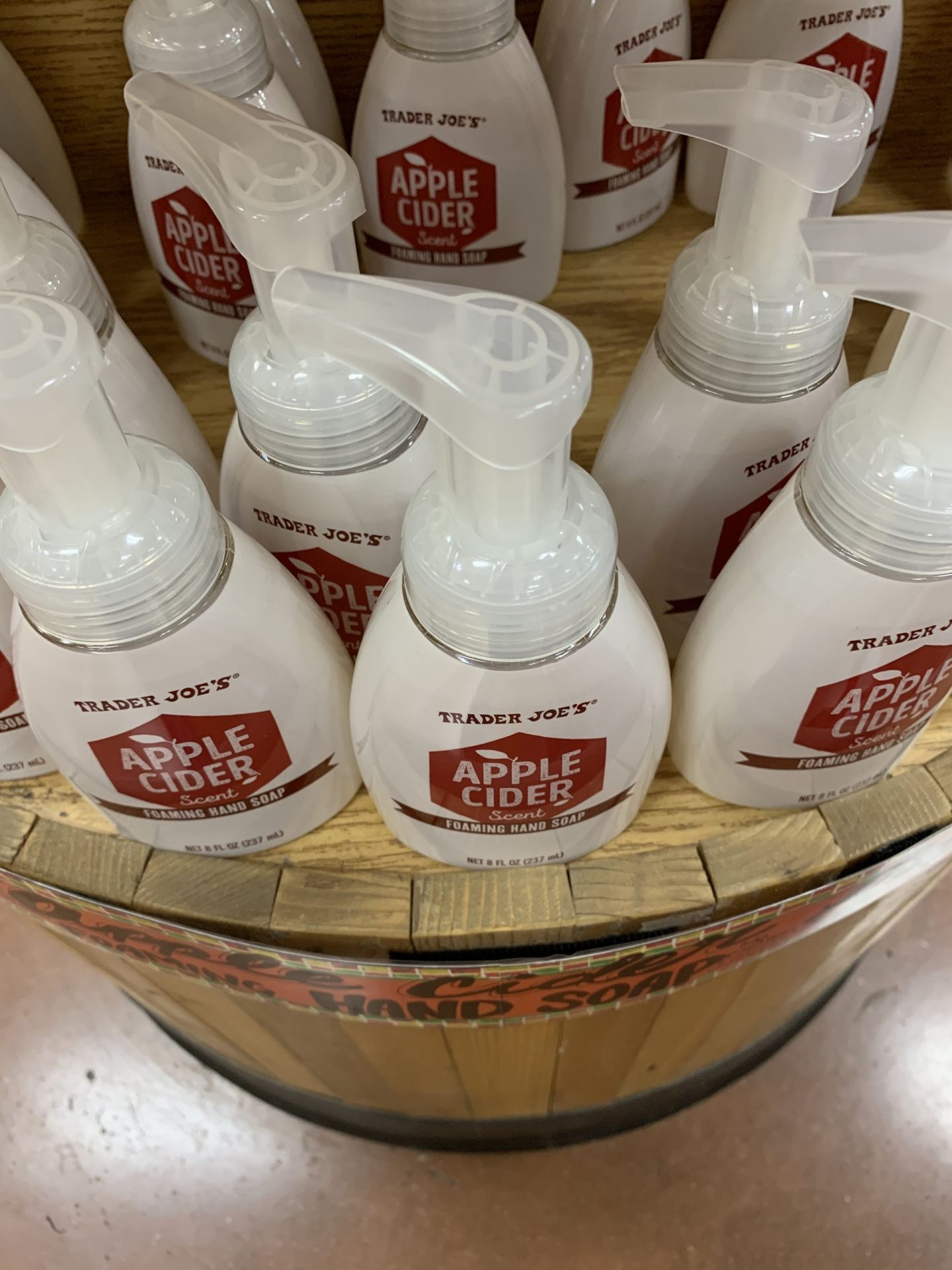 Apple Cider hand soap!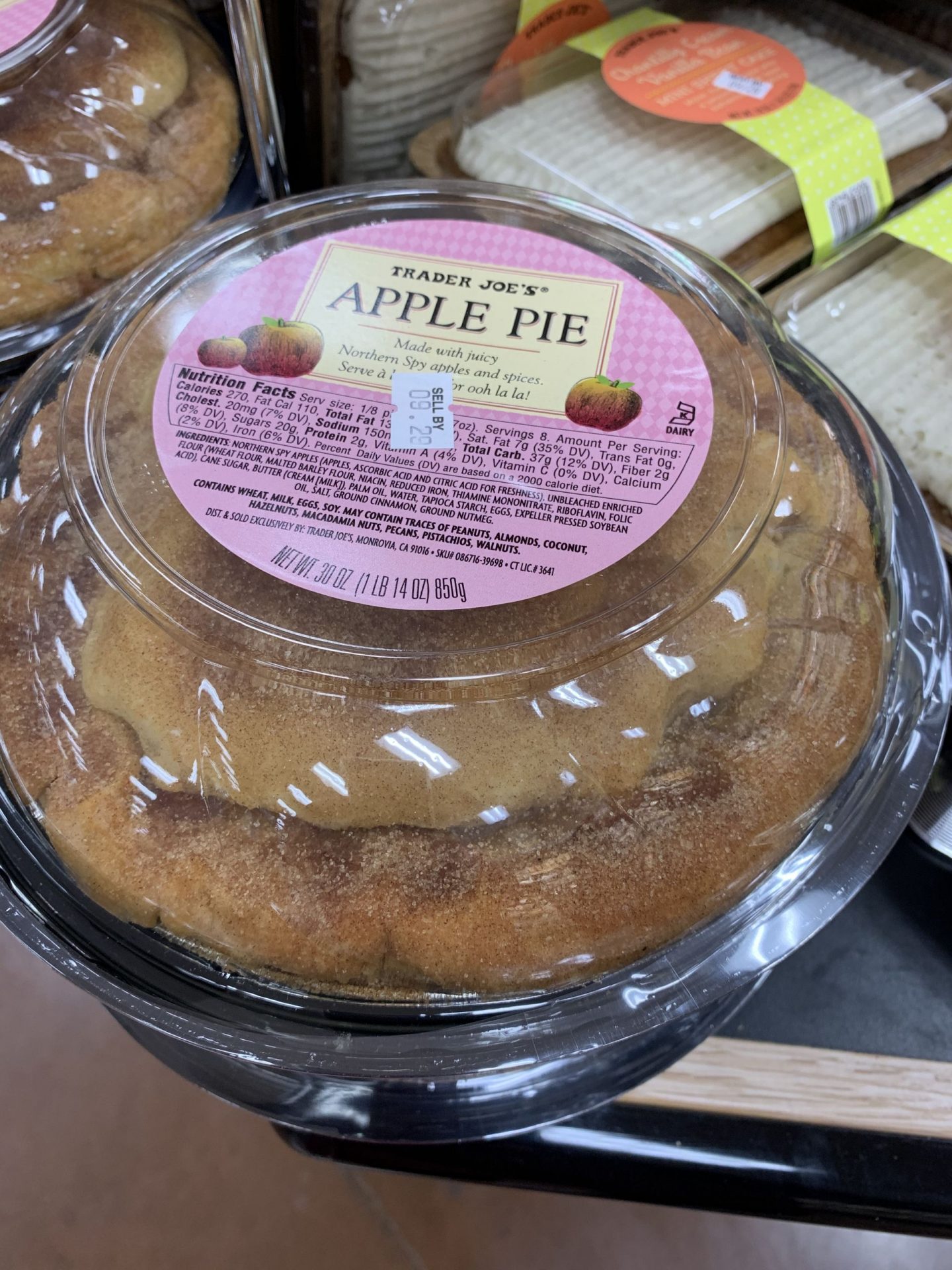 Apple Pie.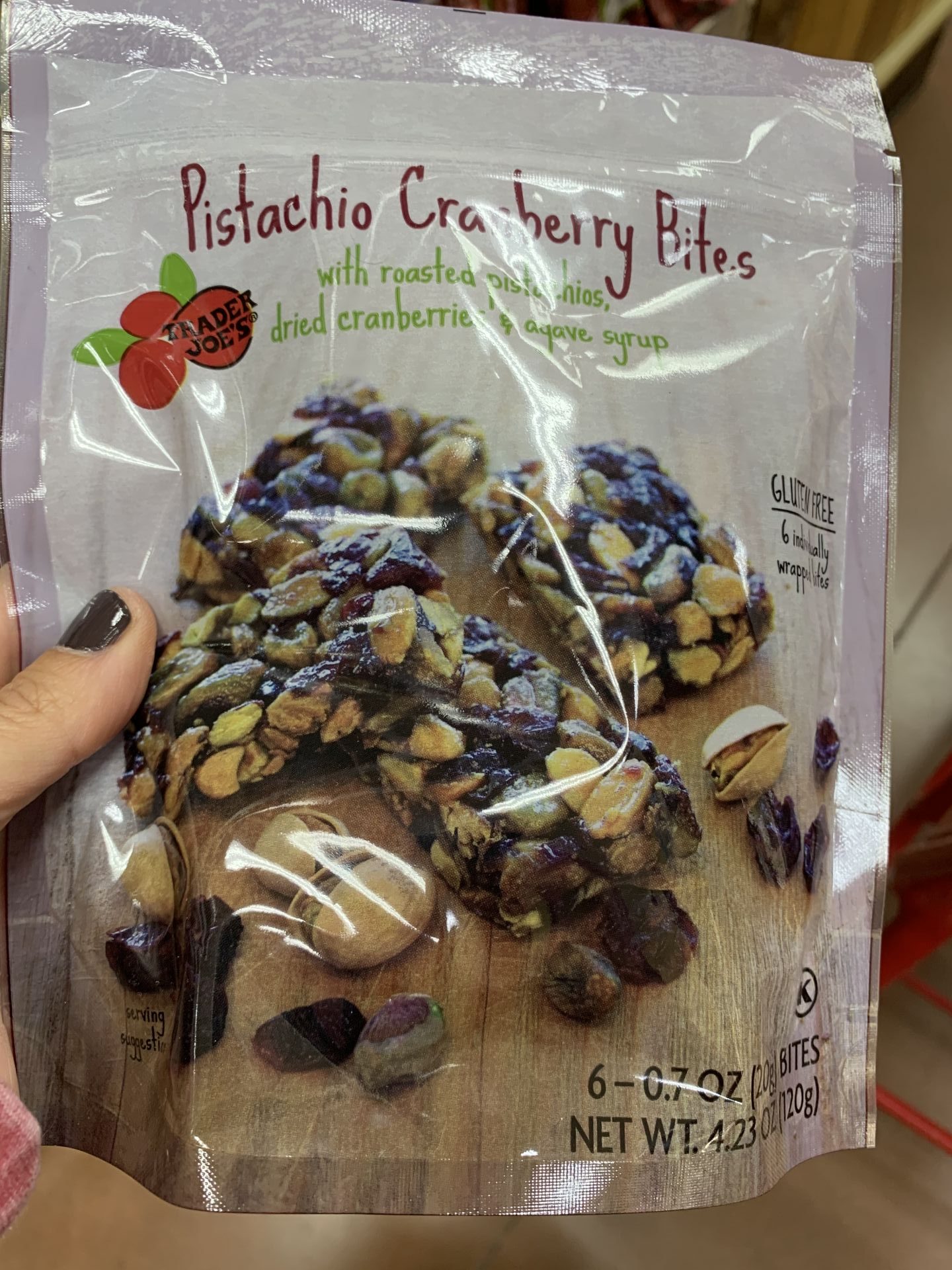 And not apple flavored, but these are really good!
[two]
Janine's post about Halloween Rae Dunn inspired items on Etsy sent me off to look at these amazing wooden beads and led me to get lost on Etsy looking at all these amazing decor items. Instead of buying them all, I'm sharing them here. Think I need any of these? Let me know in the comments!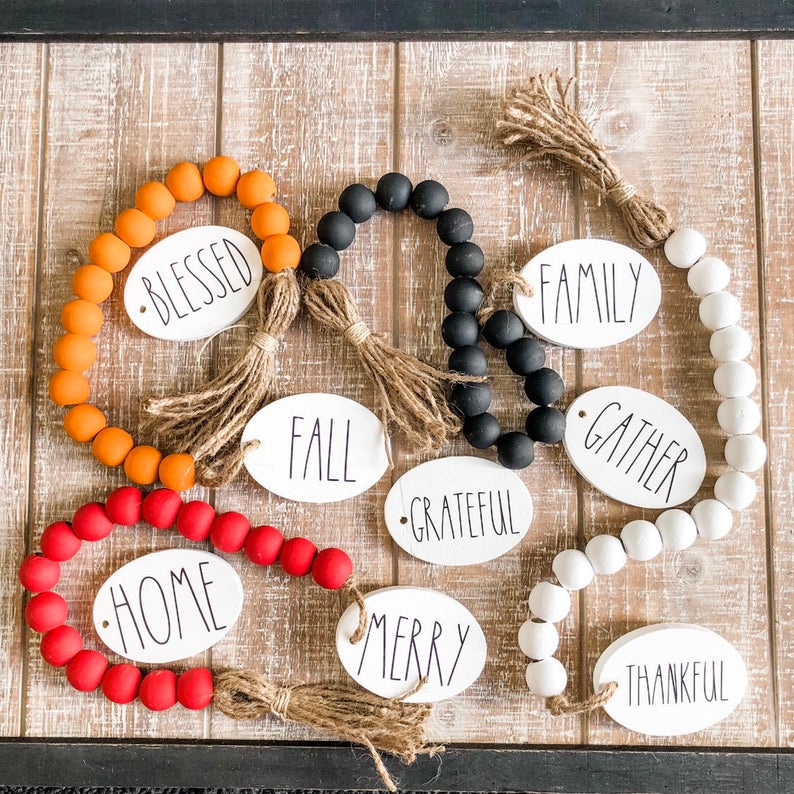 Farmhouse Beads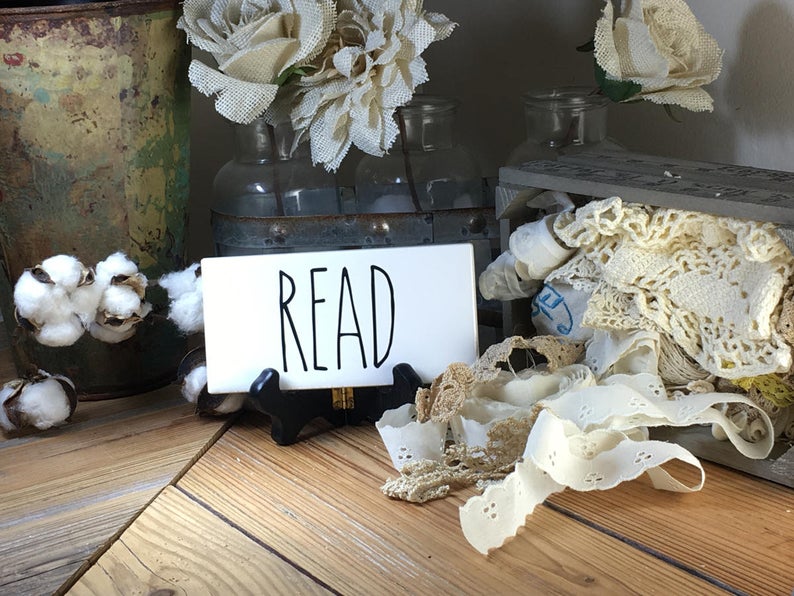 Rae Dunn inspired READ sign
Rae Dunn Inspired Book Bundles
[three]
While I was lost on Etsy, I stumbled upon a t-shirt that I could see Rebecca absolutely loving!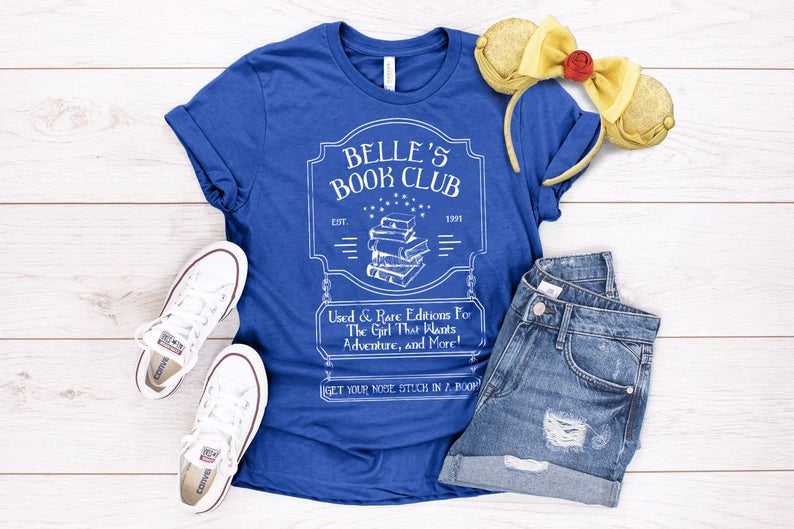 Belle's Book Club! Adorable!
[four]
One more Etsy thing…since I really like the amazing Chiefs quarterback Patrick Mahomes, I've been looking for a shirt that says There's No Place Like Mahomes. The closest I've found is this one, but I'm not sure it is what I want. What do you think?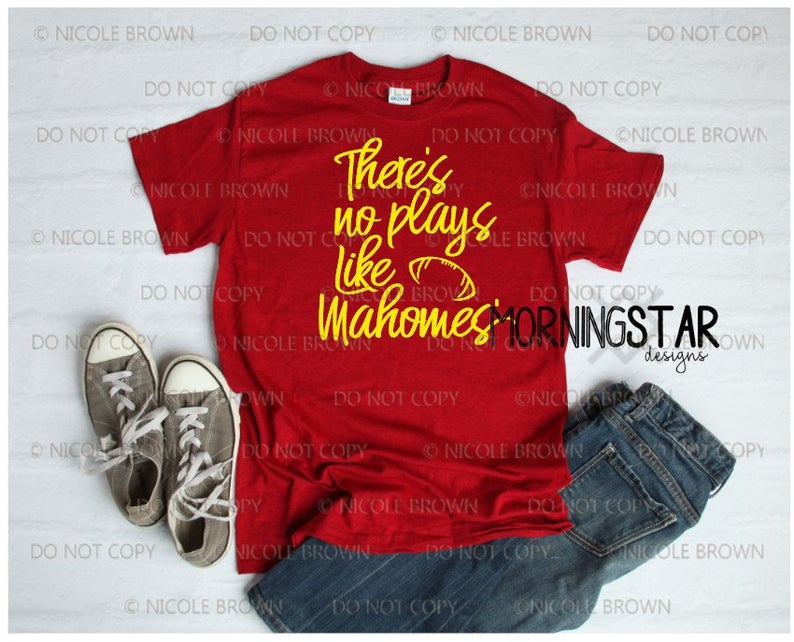 It says There's no PLAYS Like Mahomes.
I've also seen others that say Home Sweet Mahomes, Rollin' With Mahomies, and Country Roads, Take Mahomes. I can't decide! (Anyone want to make me a custom shirt? I'll pay!)
[five]
Finally, since I'll be offline on Monday I'm adding the local tourist link up to this post. If you visited somewhere local to you this month, link up with Lauren and me here!
Feel free to save our image and share it in your blog post so others can find the link-up!
You are invited to the Inlinkz link party!


Have a great weekend!