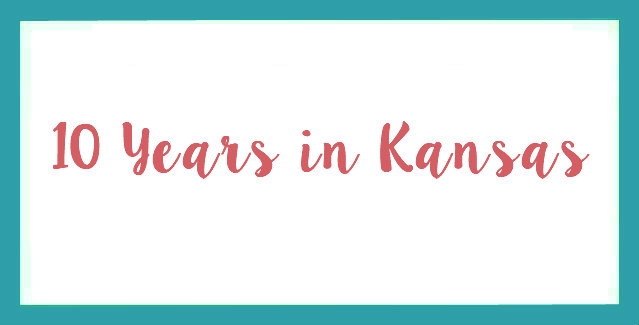 This week 10 years ago, we were driving across the country for our big move to Kansas from New Jersey. It was a big move, but even bigger is all the changes that have happened in the last 10 years! When I think back, I have to smile at how different things are now.
We drove two cars with two kids, ages 4 and 2, and our dog.
I didn't have a smart phone. I did have an iPod that got me my email when I was on WiFi.
Directions were on a GPS that was separate from the car and separate from phones.
I didn't have a blog but I did have a camera. It died part way through the trip.
There was no Instagram, but I was on Facebook!
We don't own either of the two cars we took from NJ to KS anymore.
I think only one of our cars had a CD player.
We had some sort of portable DVD player for the kids to watch movies while we drove.
When we moved, my parents still lived in NJ. Now they live in FL.
My aunt and uncle lived in Ohio and we stayed with them on our way. They later moved to Las Vegas and stayed with us on their way to their new home!
We still live in the same house we bought when we moved. We only recently painted it!
When we moved in, our dining room was carpeted. We added wood flooring as our first home project.
We also replaced the tiles and counters in the kitchen.
And we painted three bathrooms.
We only just re-painted Gabbie's bedroom this year.
When we moved, I wasn't yet pregnant with Simon, but he was born 10 months later.
We have seen a ton of people come and go from our community in the time we've been here.
When we arrived, Gabbie was in pre-K. Gabbie and Zachary attended one year at one preschool and then Zachary switched to another one the following year. Zachary and Simon continued in that preschool from that year until kindergarten, and they have all stayed in the same elementary / middle / high school since then.
Zachary was not potty trained when we moved (and wouldn't be for a bit after either!).
10 years later, people still don't get that I don't live in NJ – they see Not In Jersey and think it means I write about things that don't happen in NJ!
Let's take a look at some of the pictures from the trip!
Hershey PA: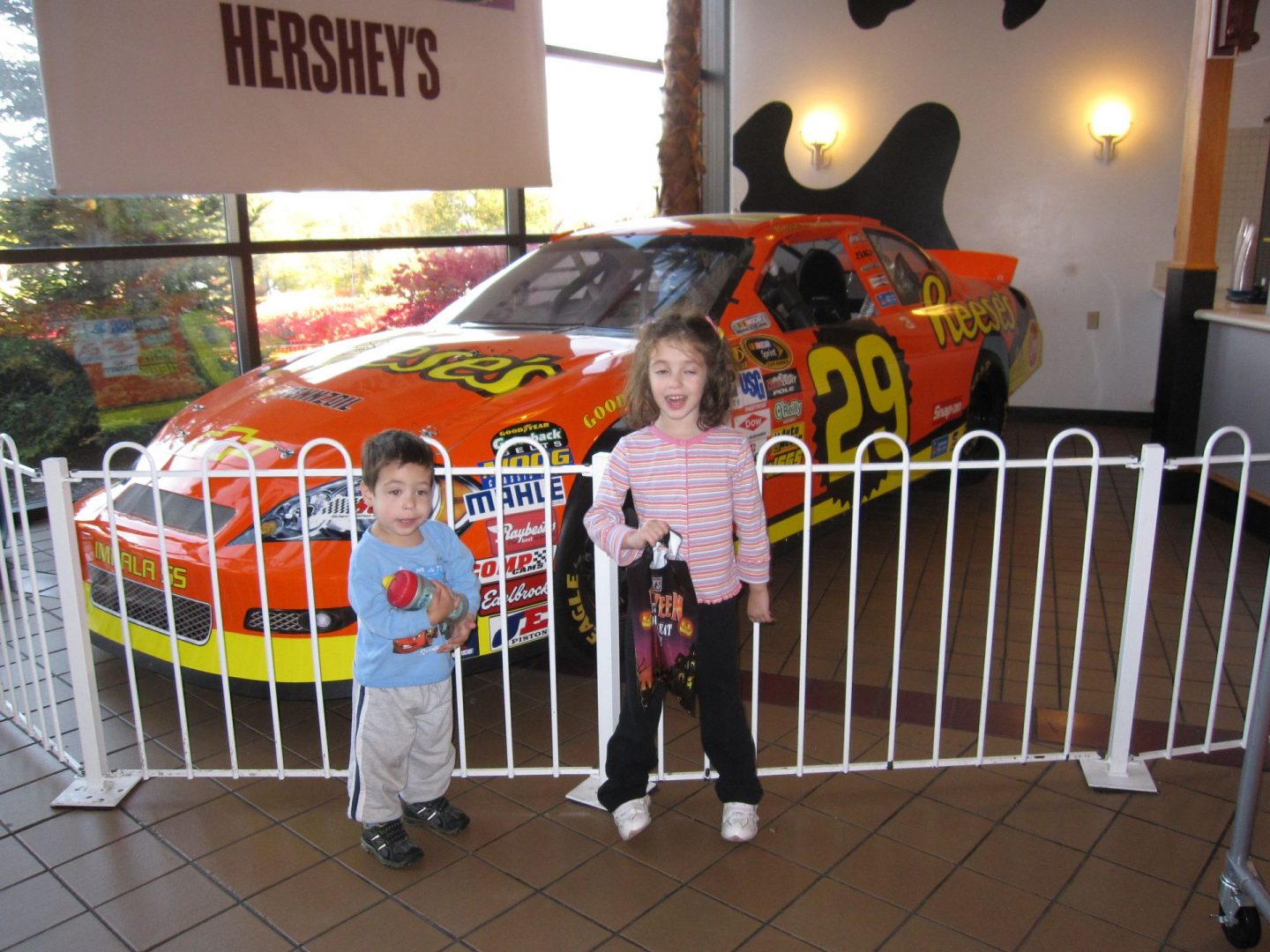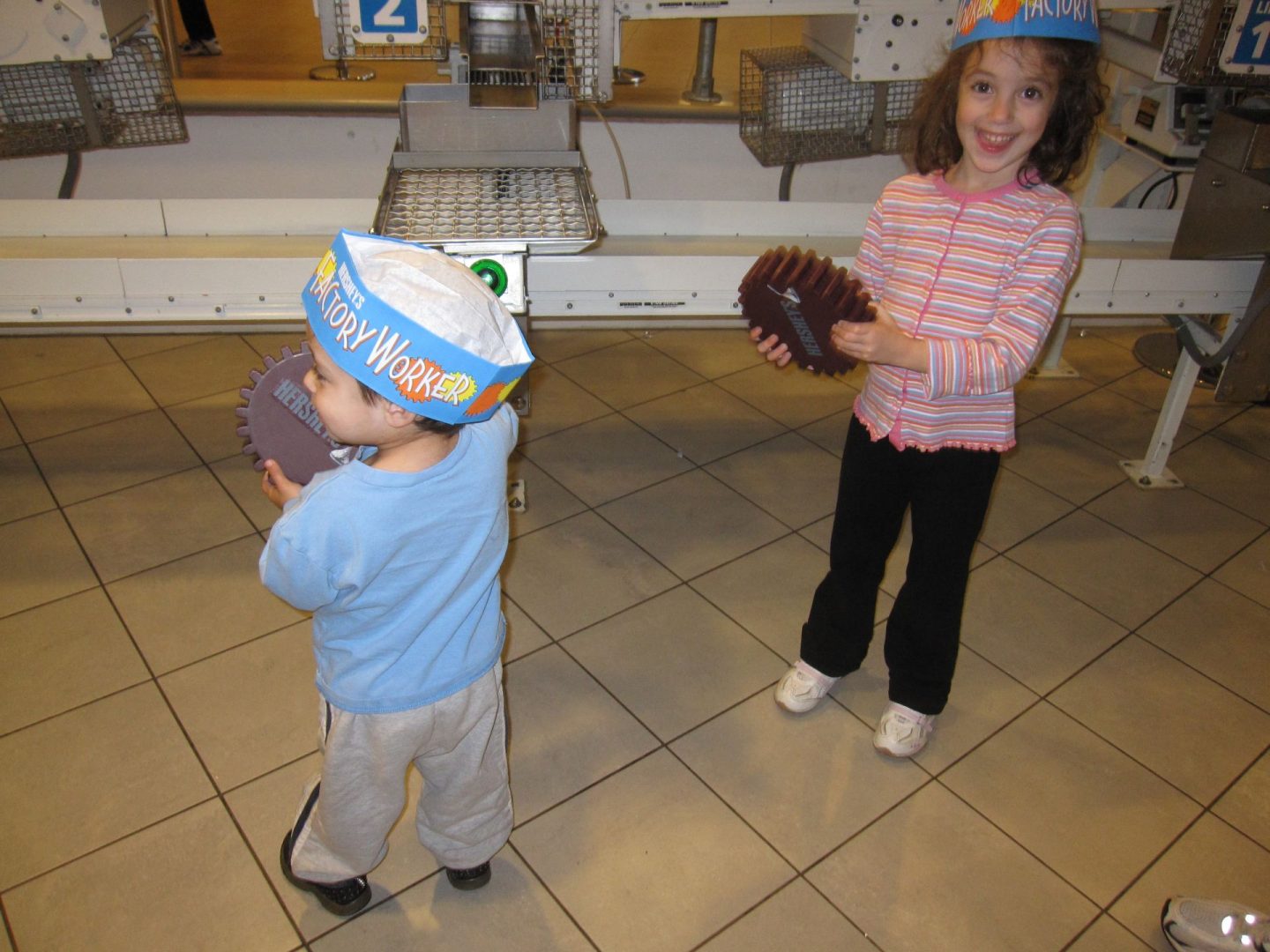 Wheeling, WV: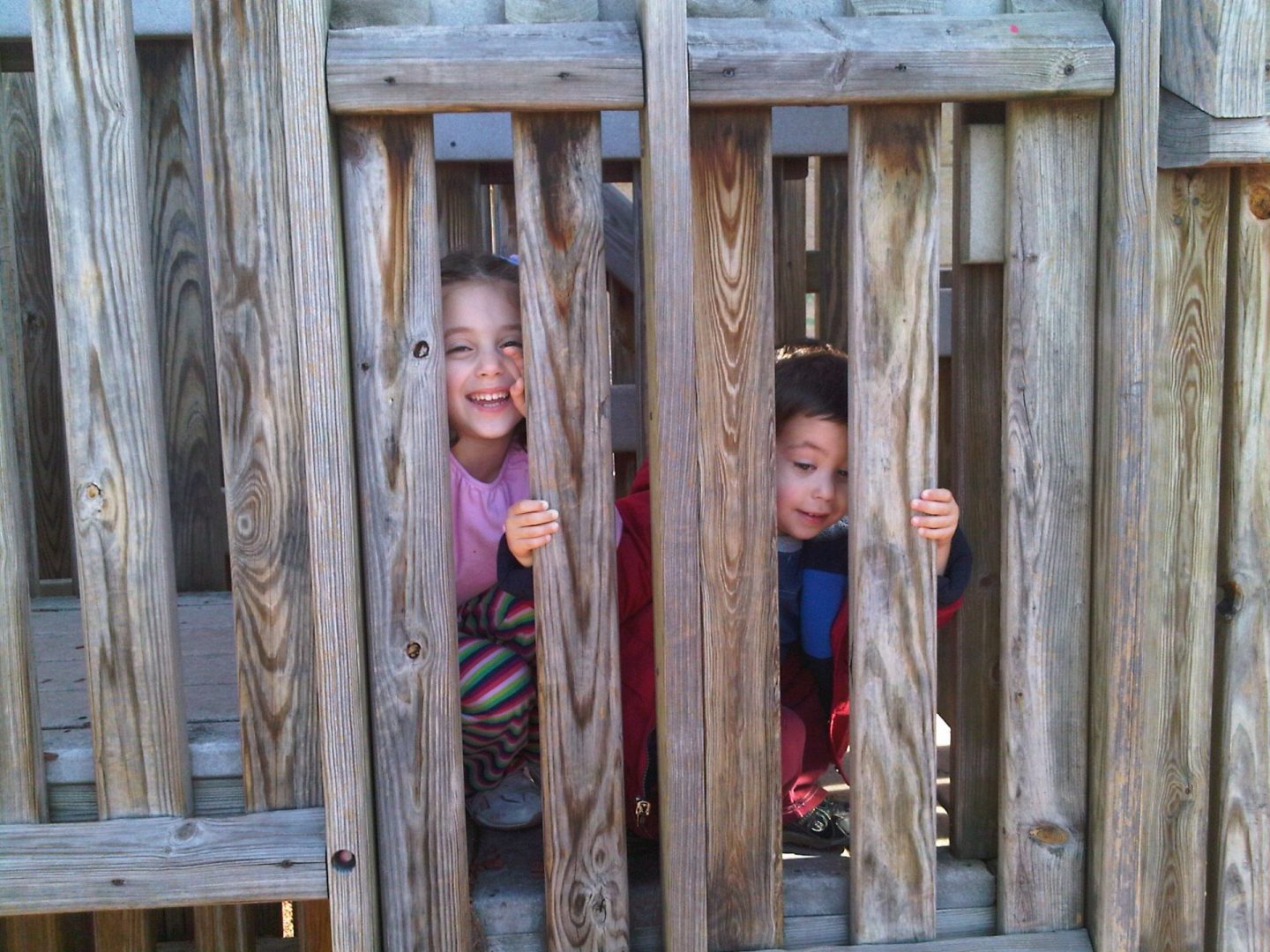 Bexley, OH (my aunt and uncle's house):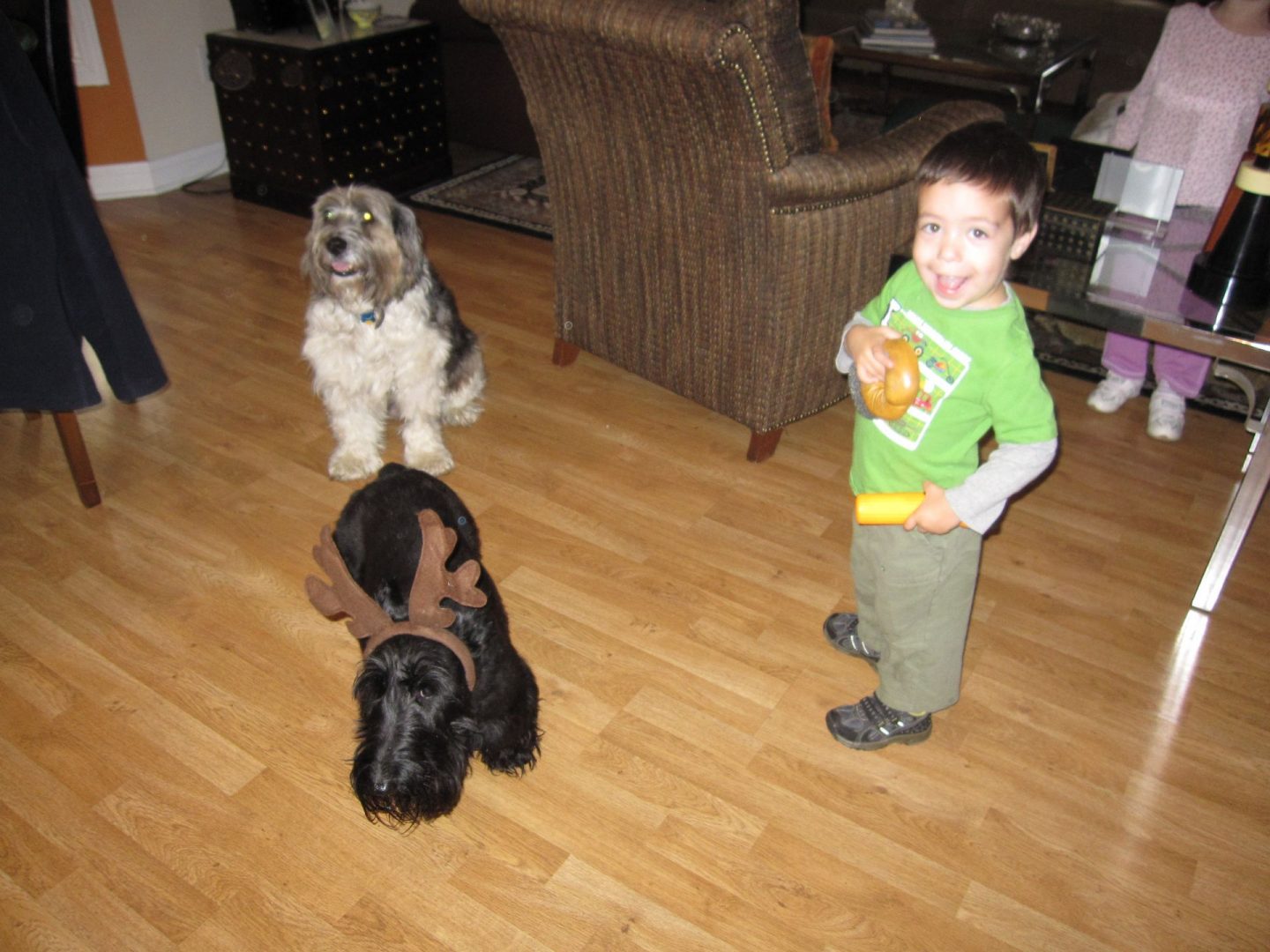 Indianapolis, IN: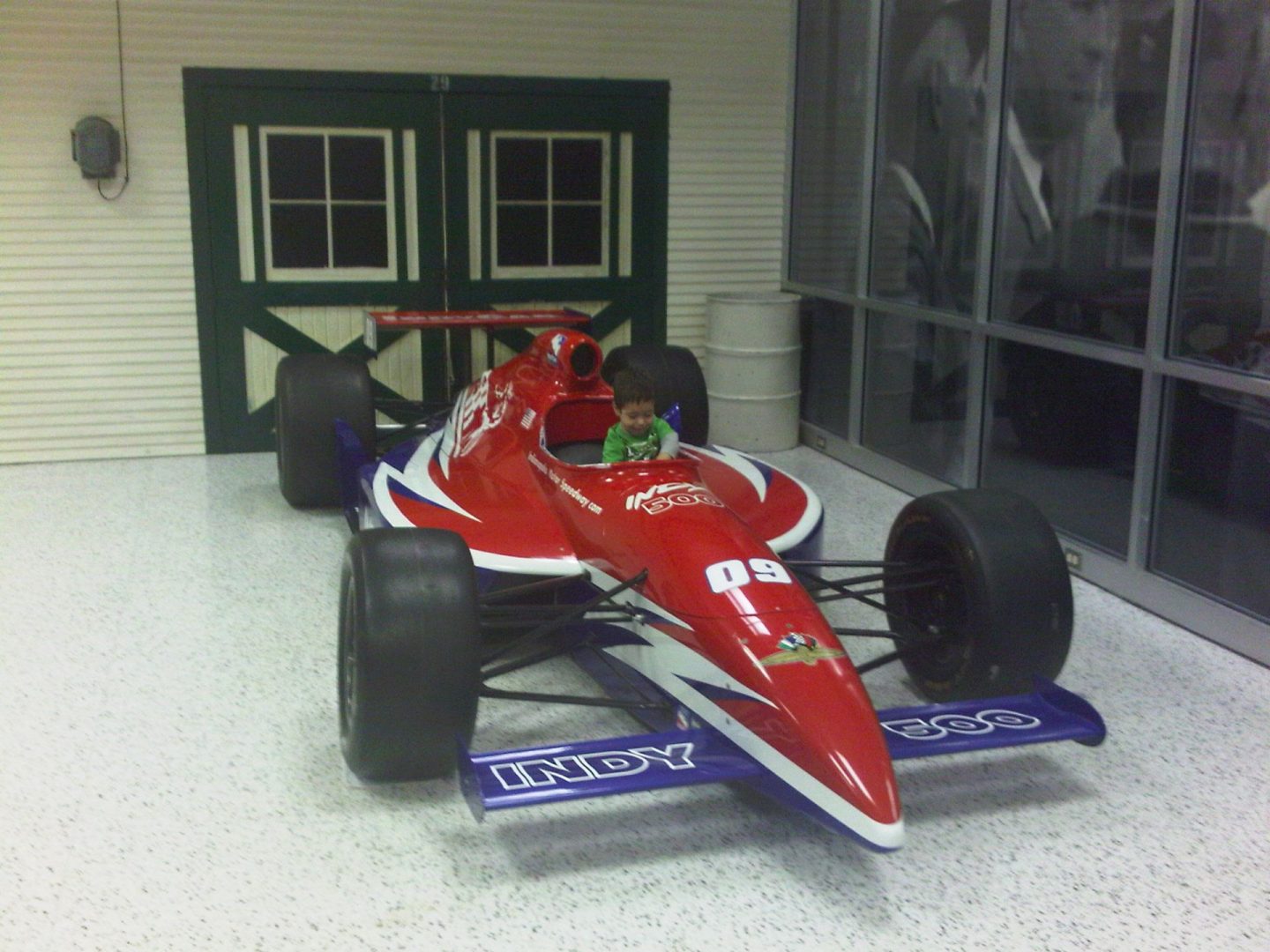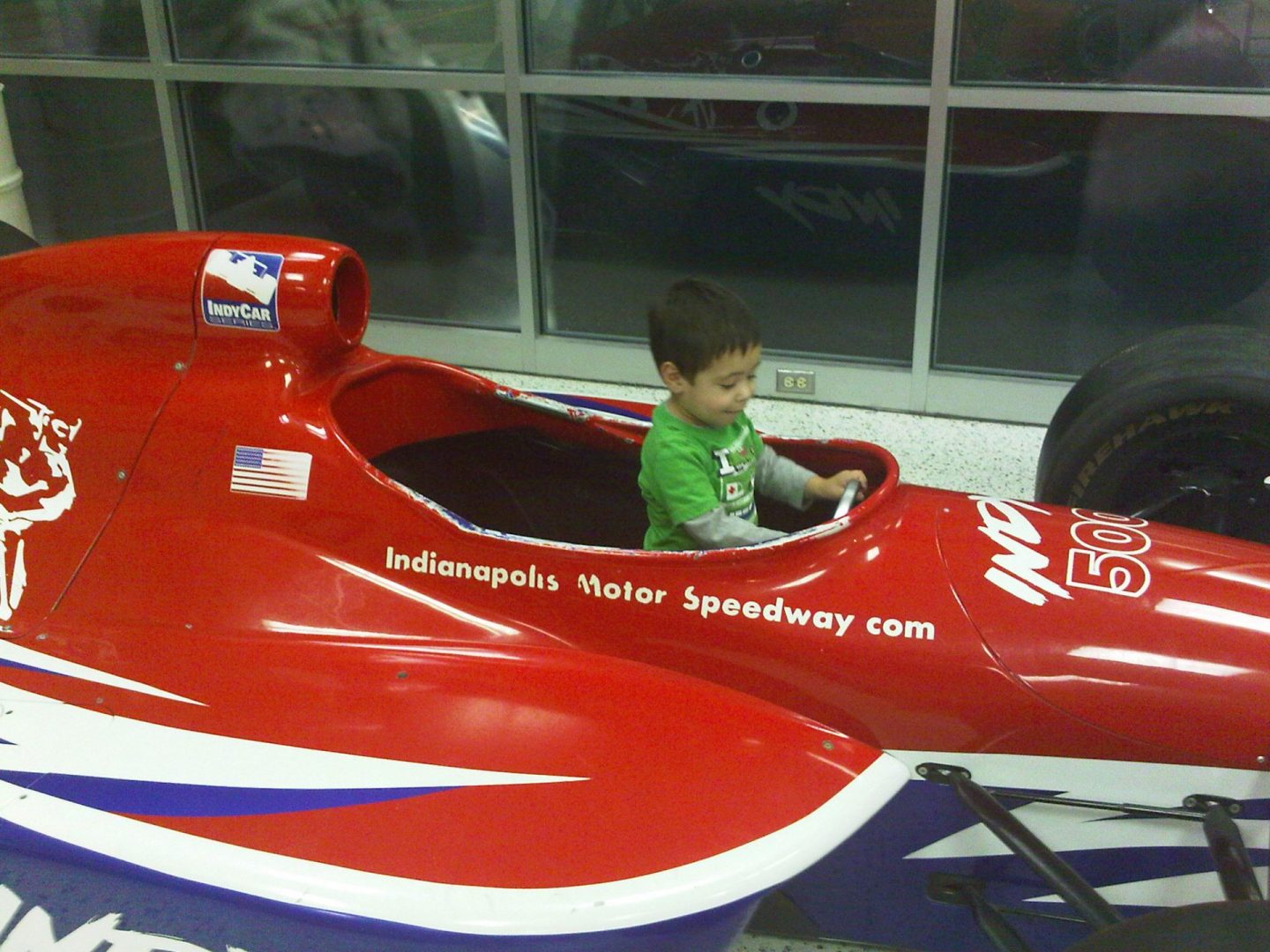 St. Louis, MO: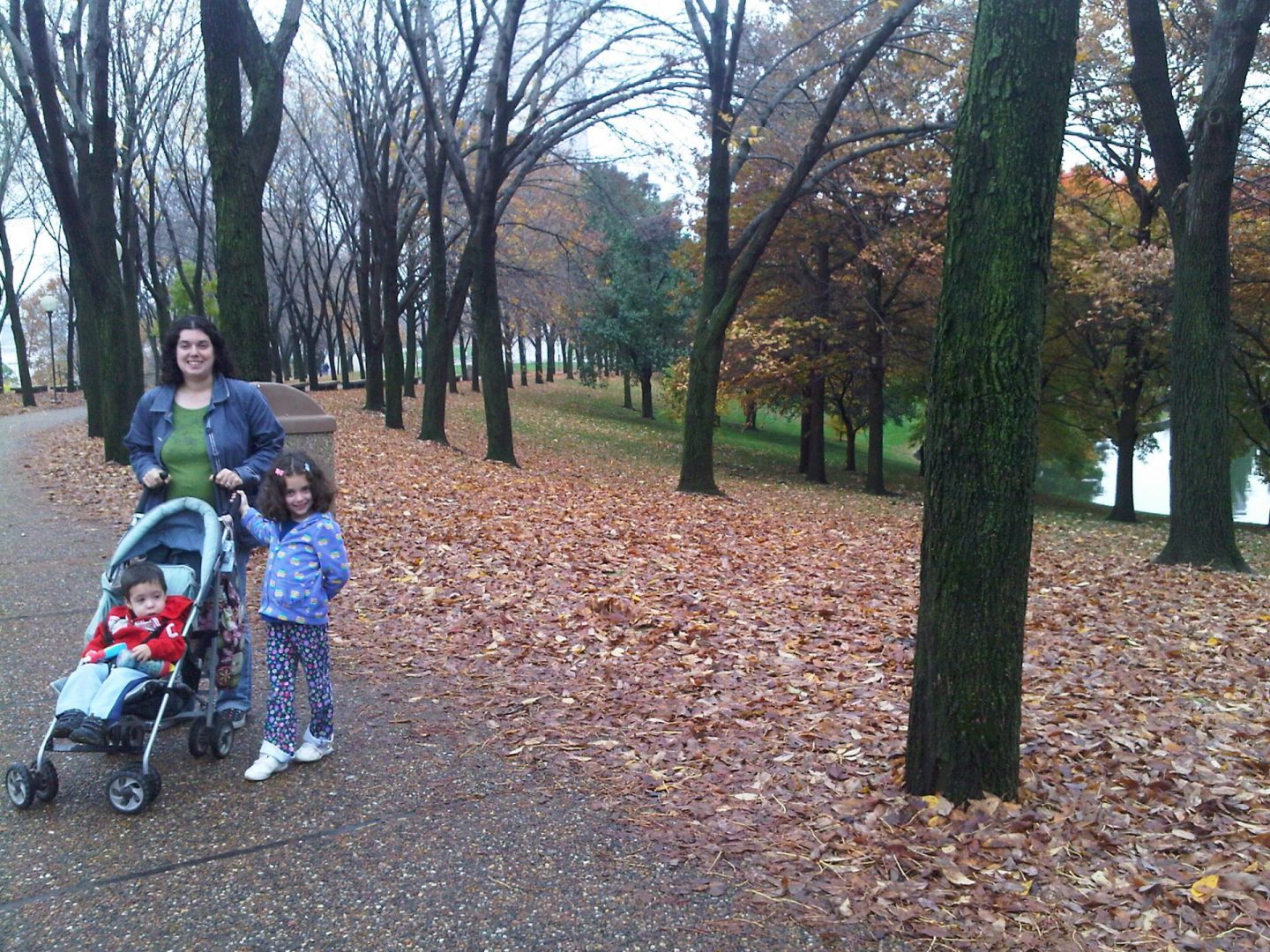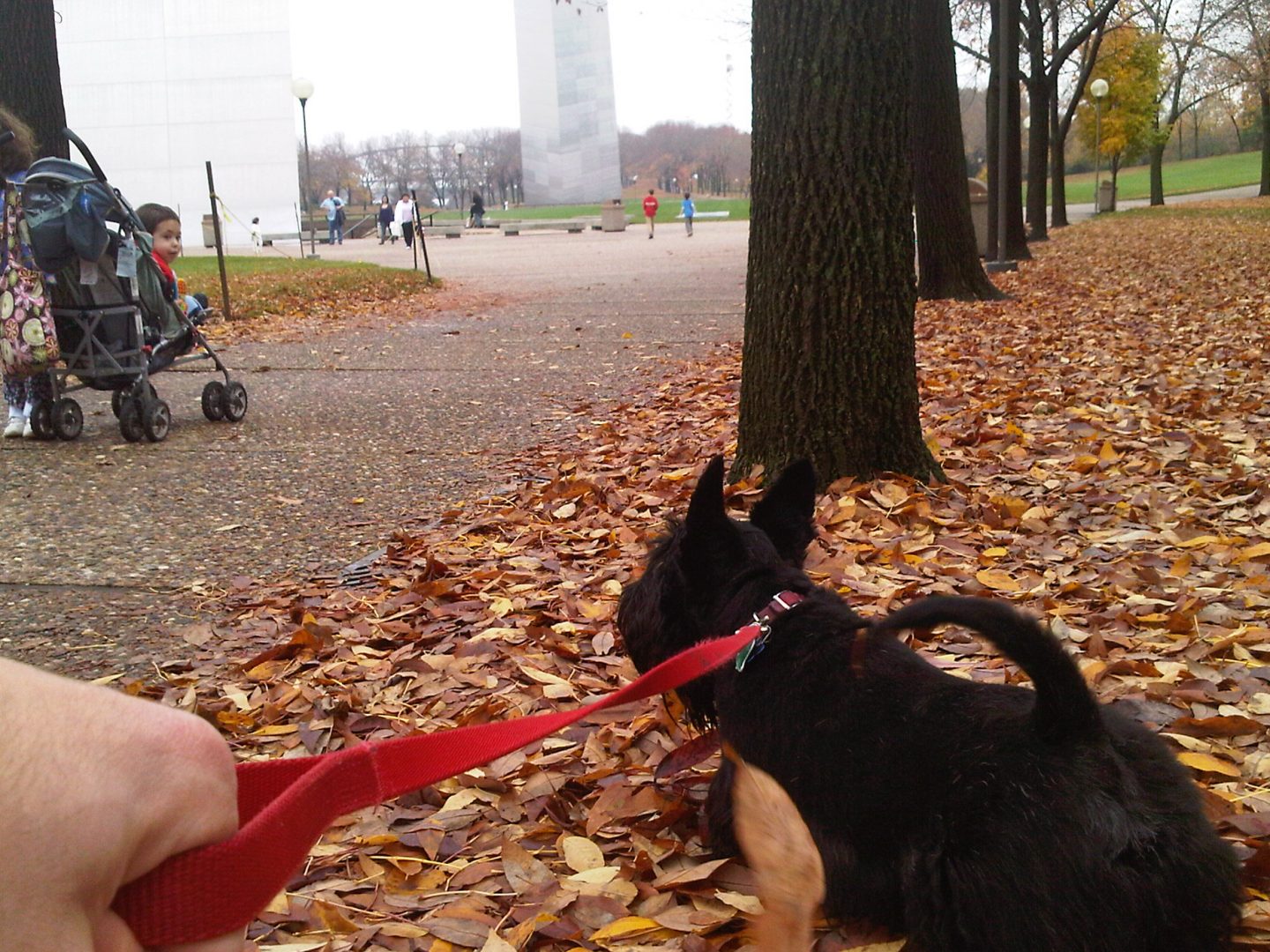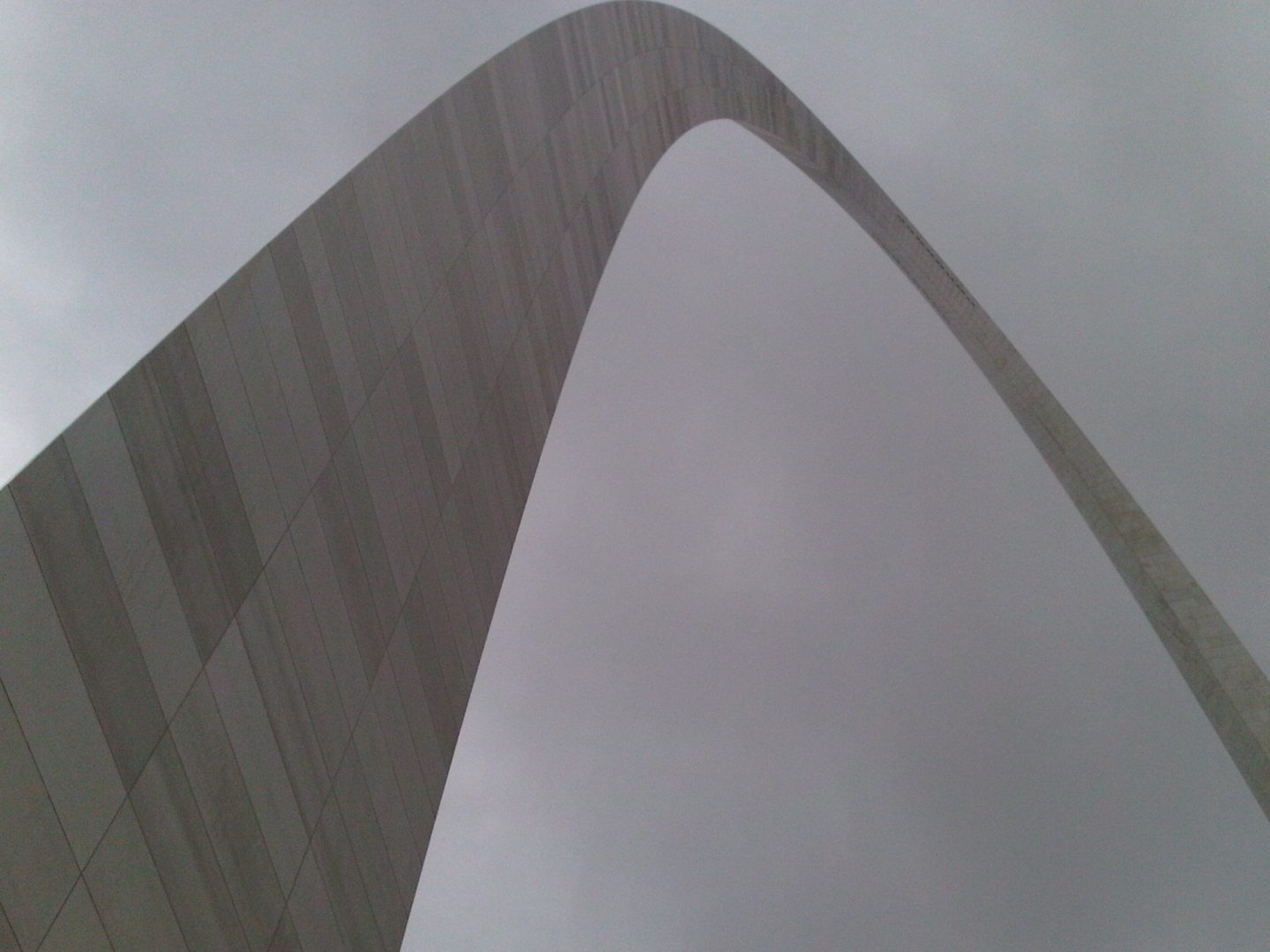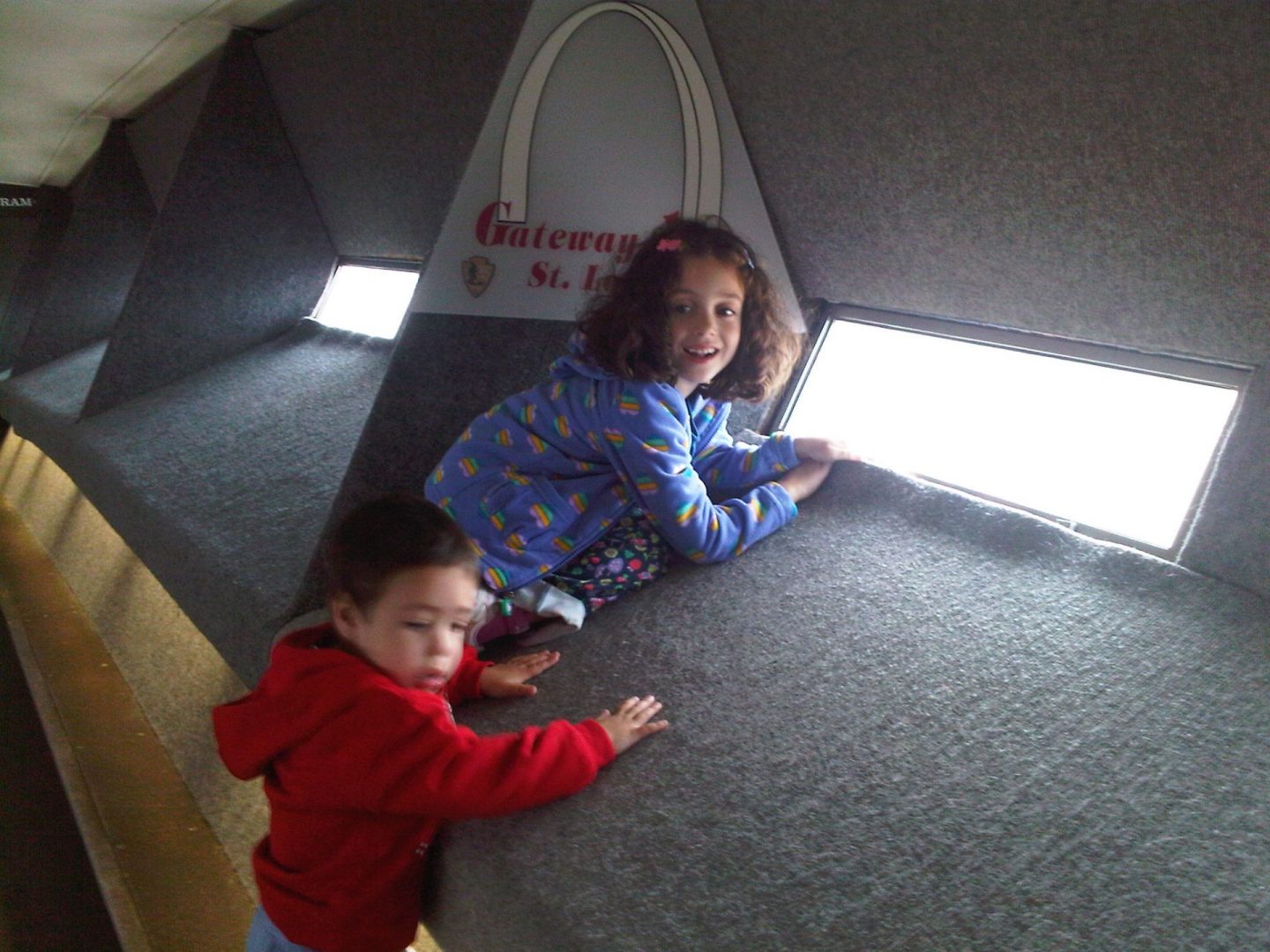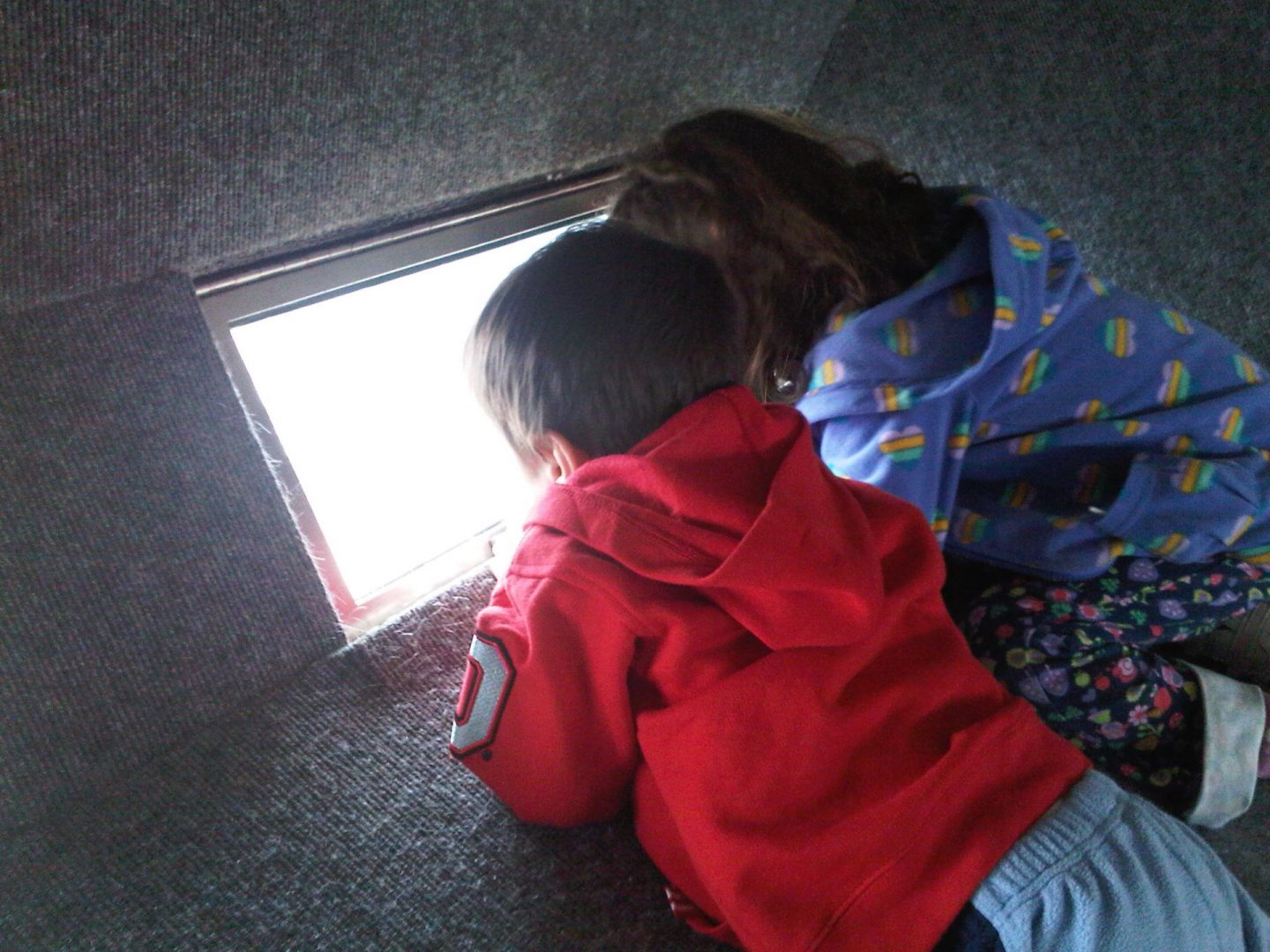 I don't know where this was, but I guess Dave thought it was funny that I had to learn how to fill up my own tank of gas – in NJ there are attendants that do it for you!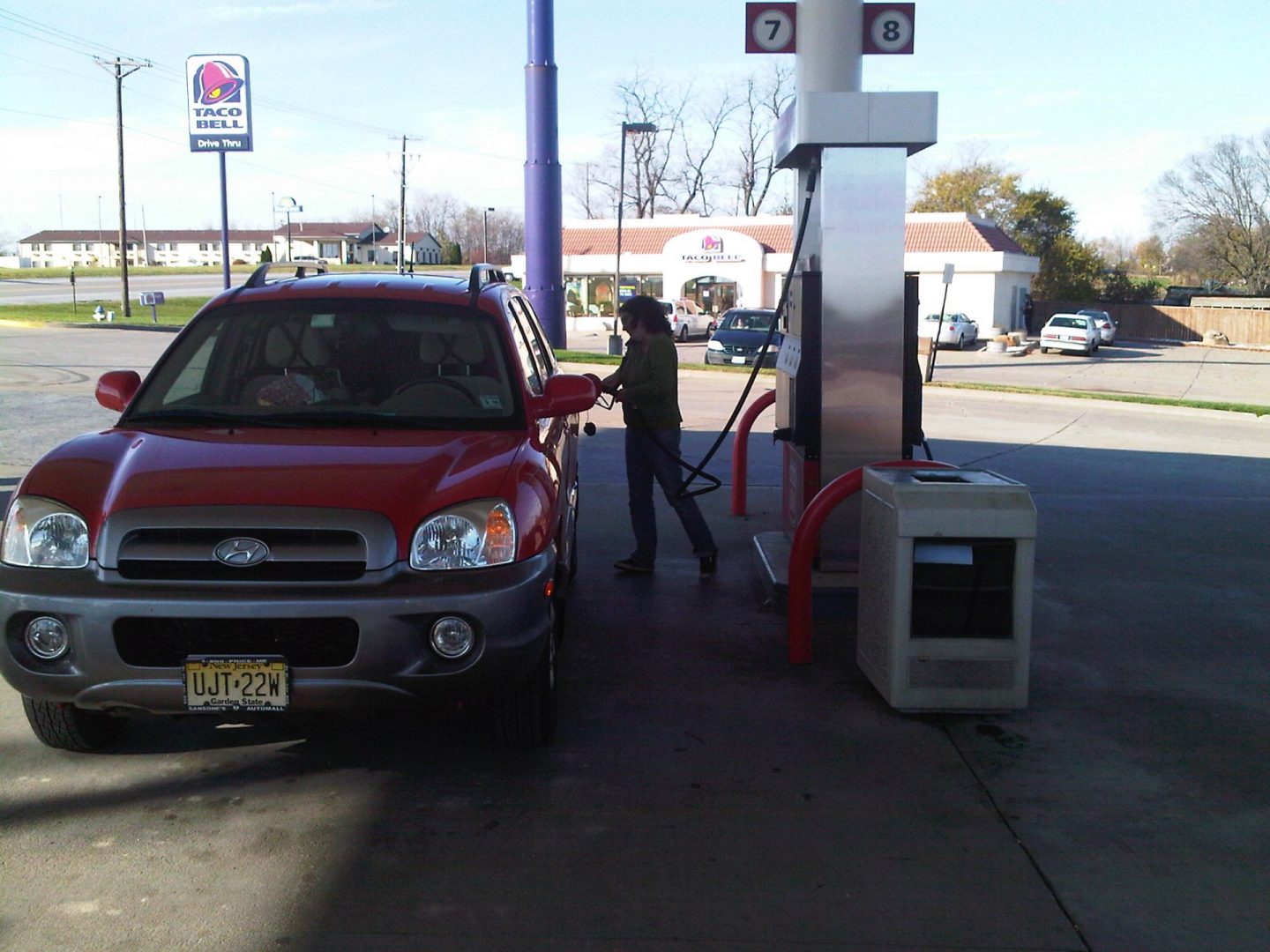 It is kind of fun to look back on this and see how much things have changed!