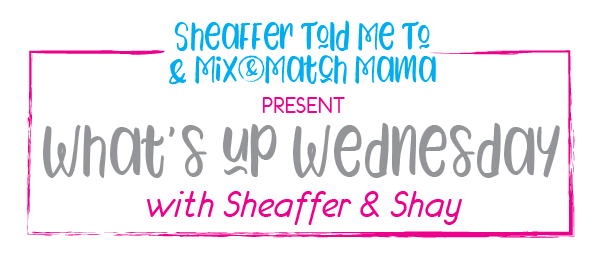 October was a month full of holidays, so we didn't have a full week of school all month. Now that we're back to normal this week, Simon is off on Friday and they are all off on Monday for conferences! In between holidays, we got to get out and enjoy the fall a few times. Here's what we've been up to.
1. What We're Eating This Month…
I shared a picture of the chicken I made for Rosh Hashanah and everyone seemed to agree it looked great! I am still enjoying my Imperfect Produce subscription as well.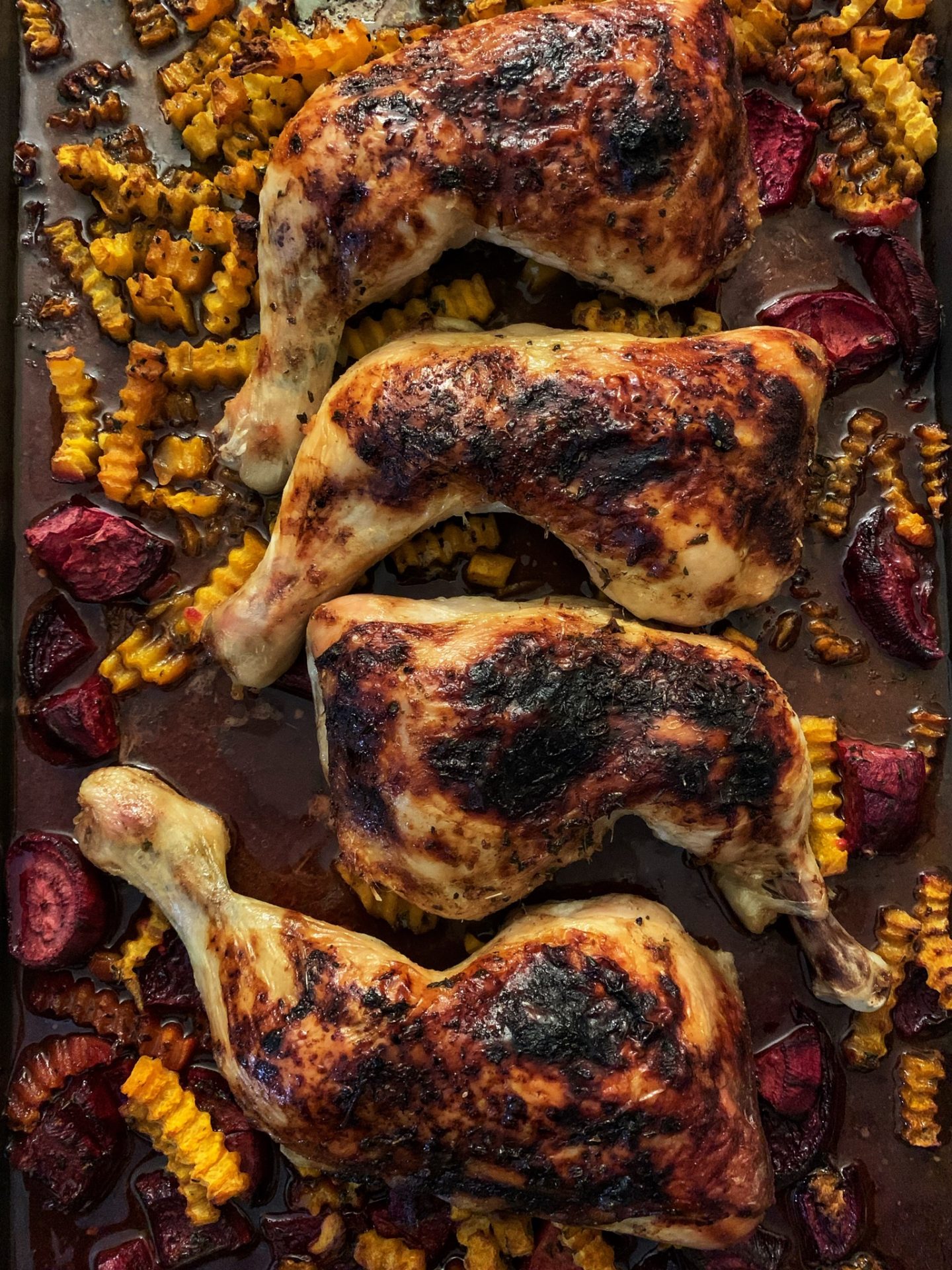 2. What I'm Reminiscing About…
This week was the 10 year anniversary of our move to Kansas. Looking back on those pictures was pretty fun!
3. What I'm Loving…
The trees are changing color and I love it! I can't stop taking pictures of all the trees.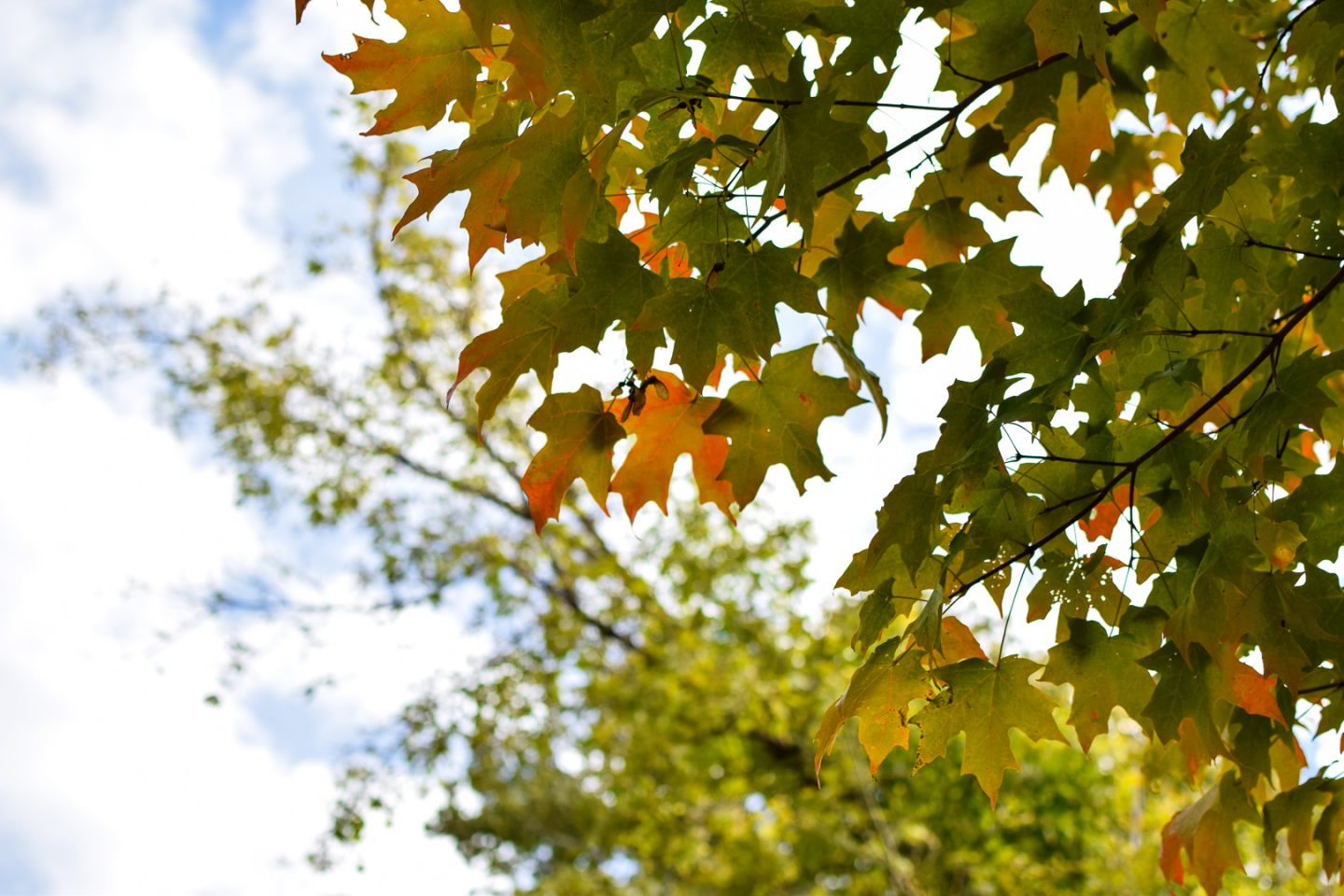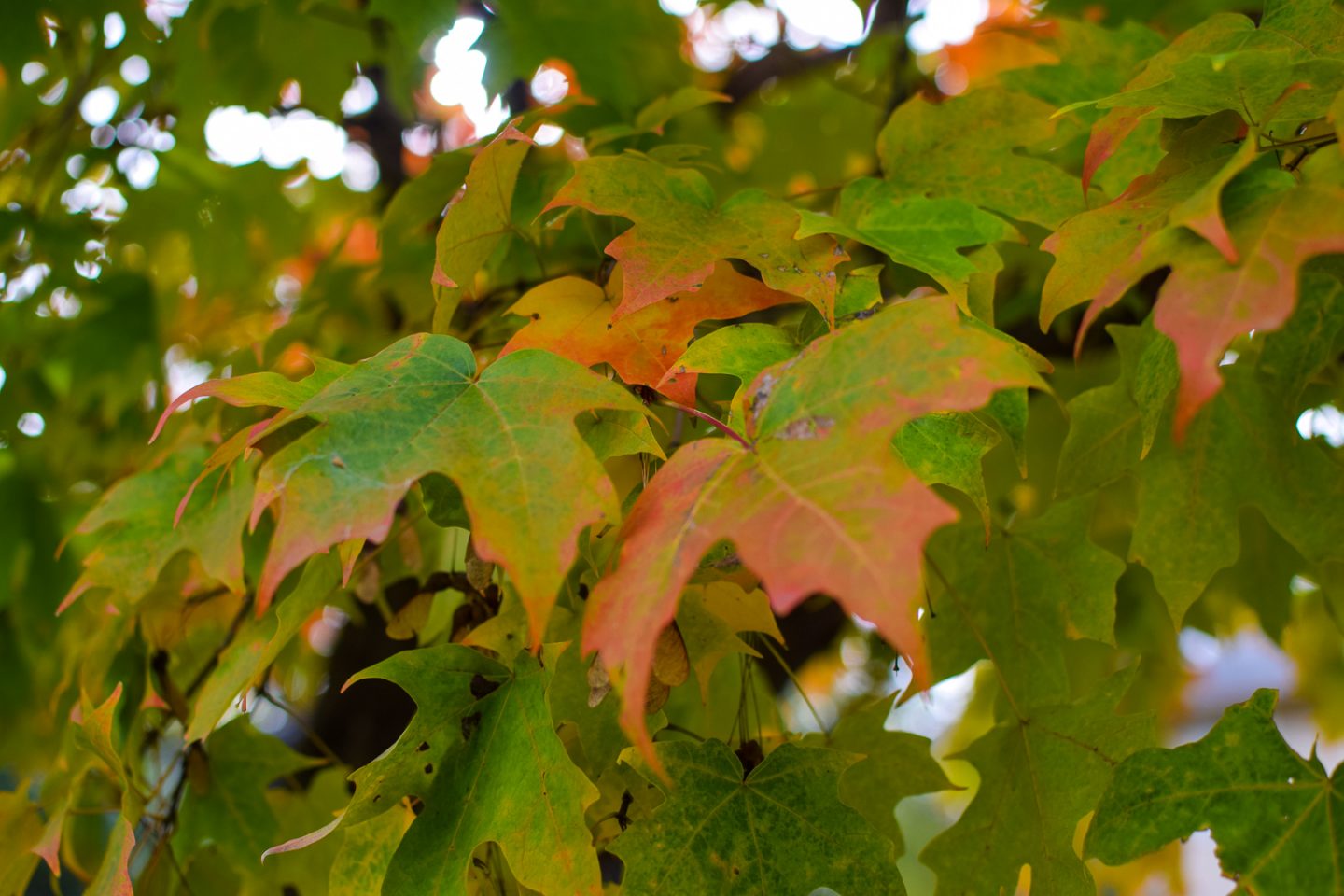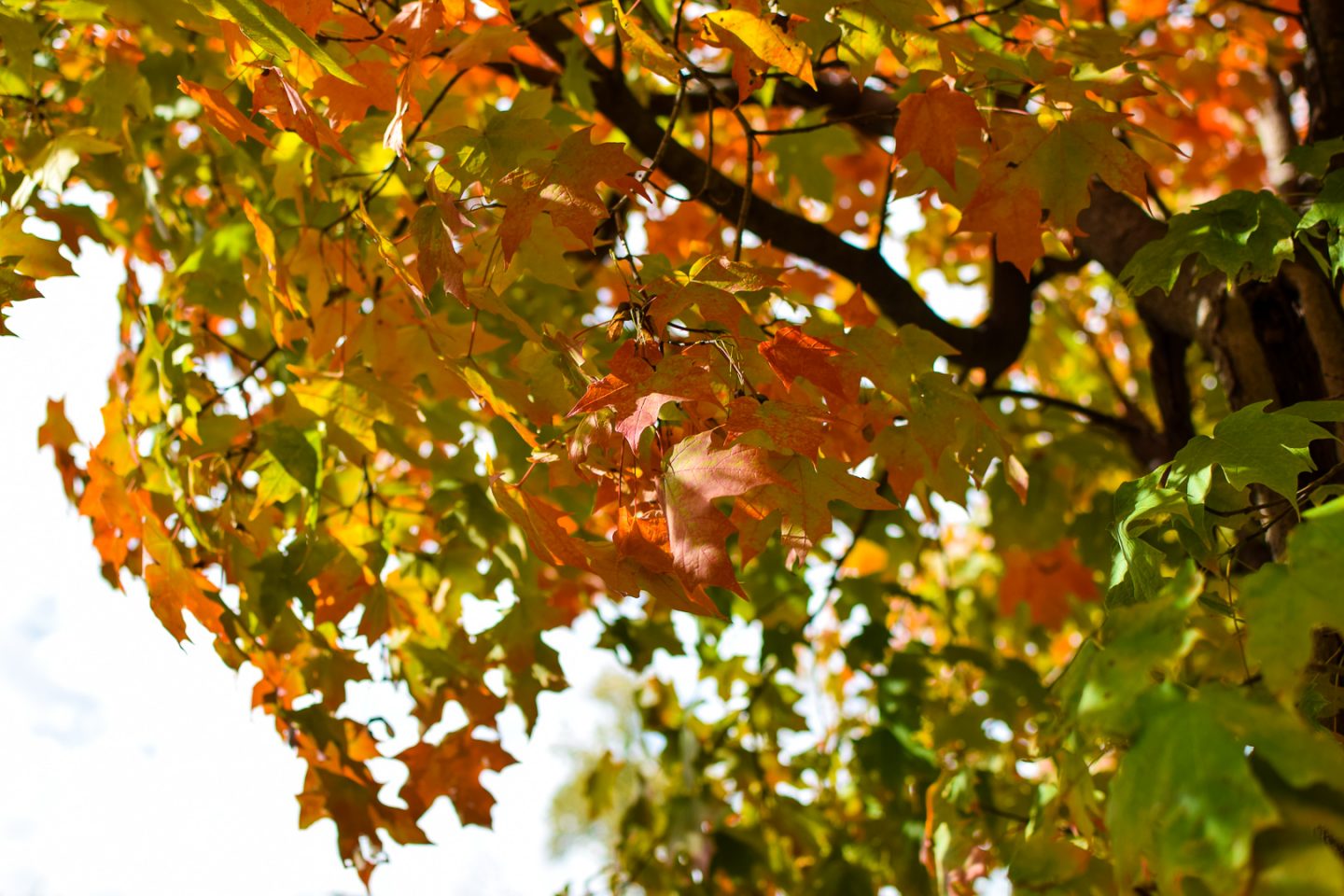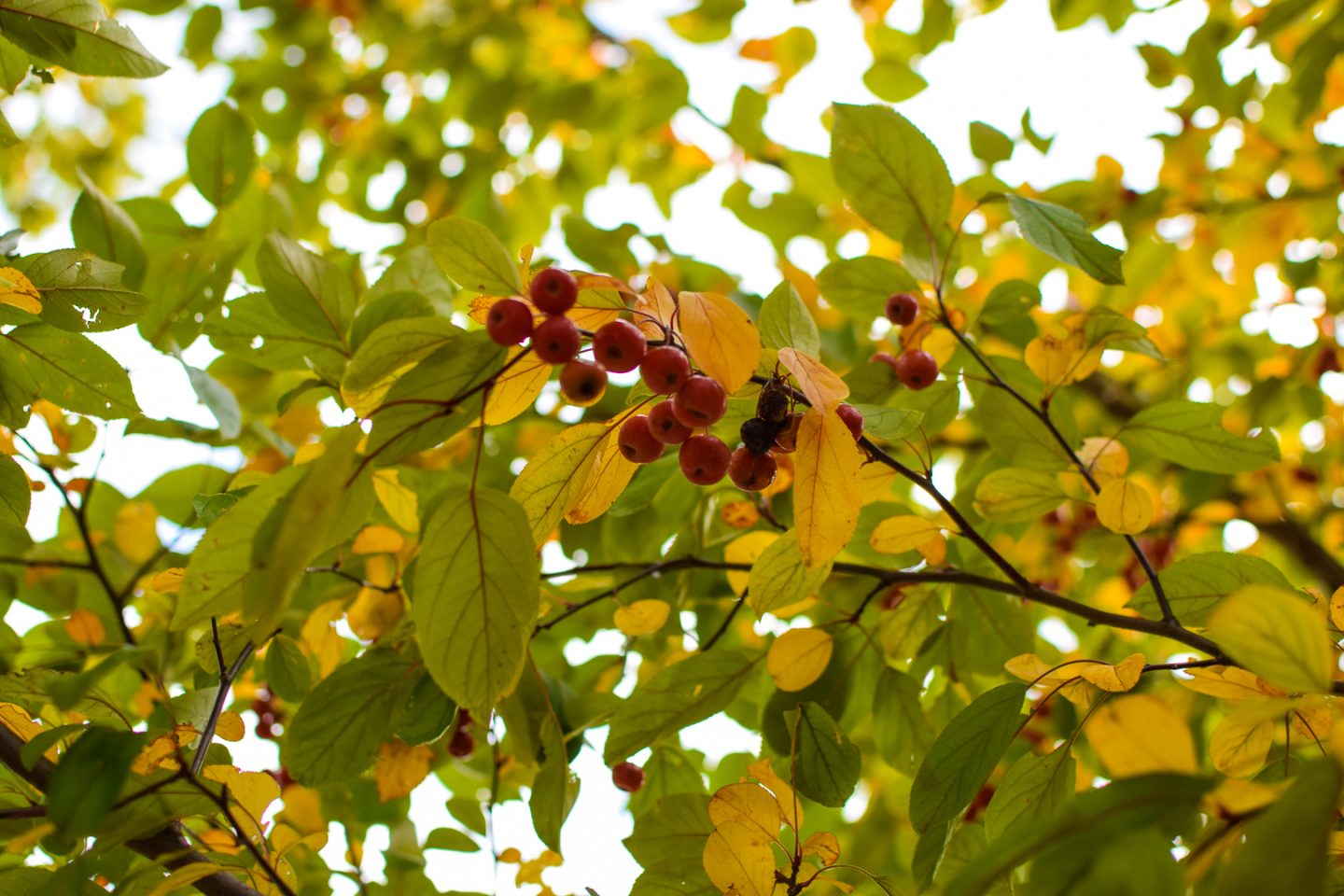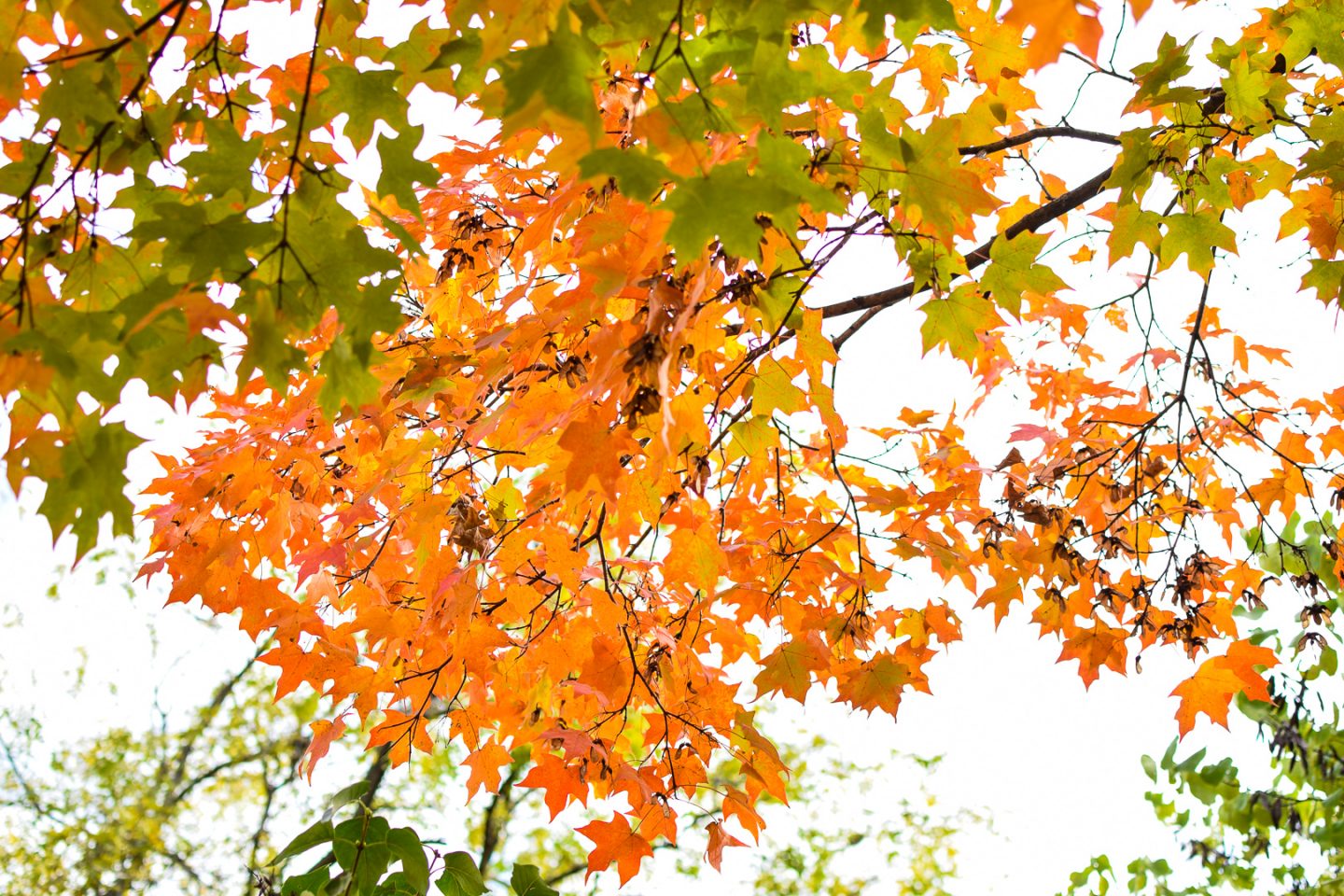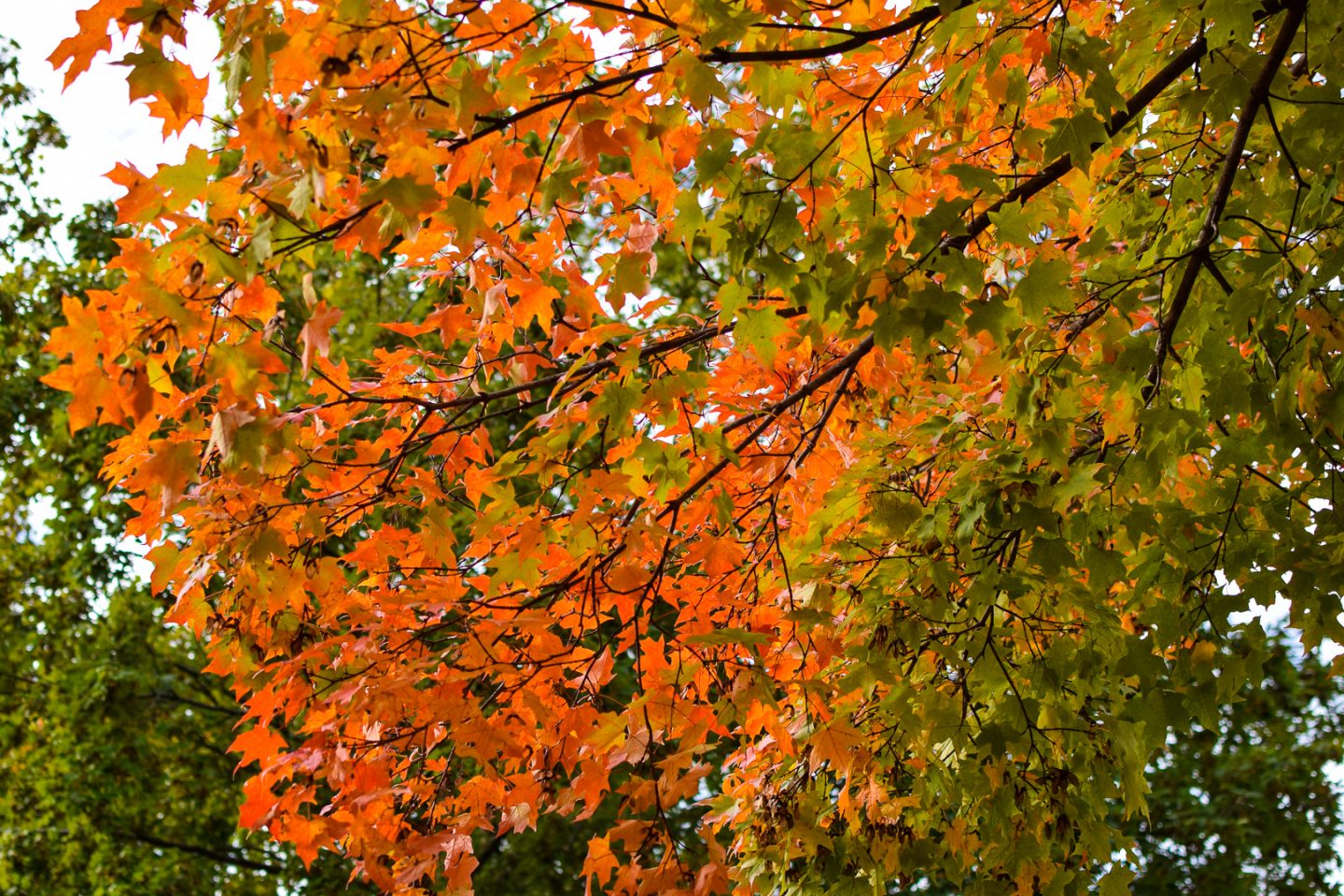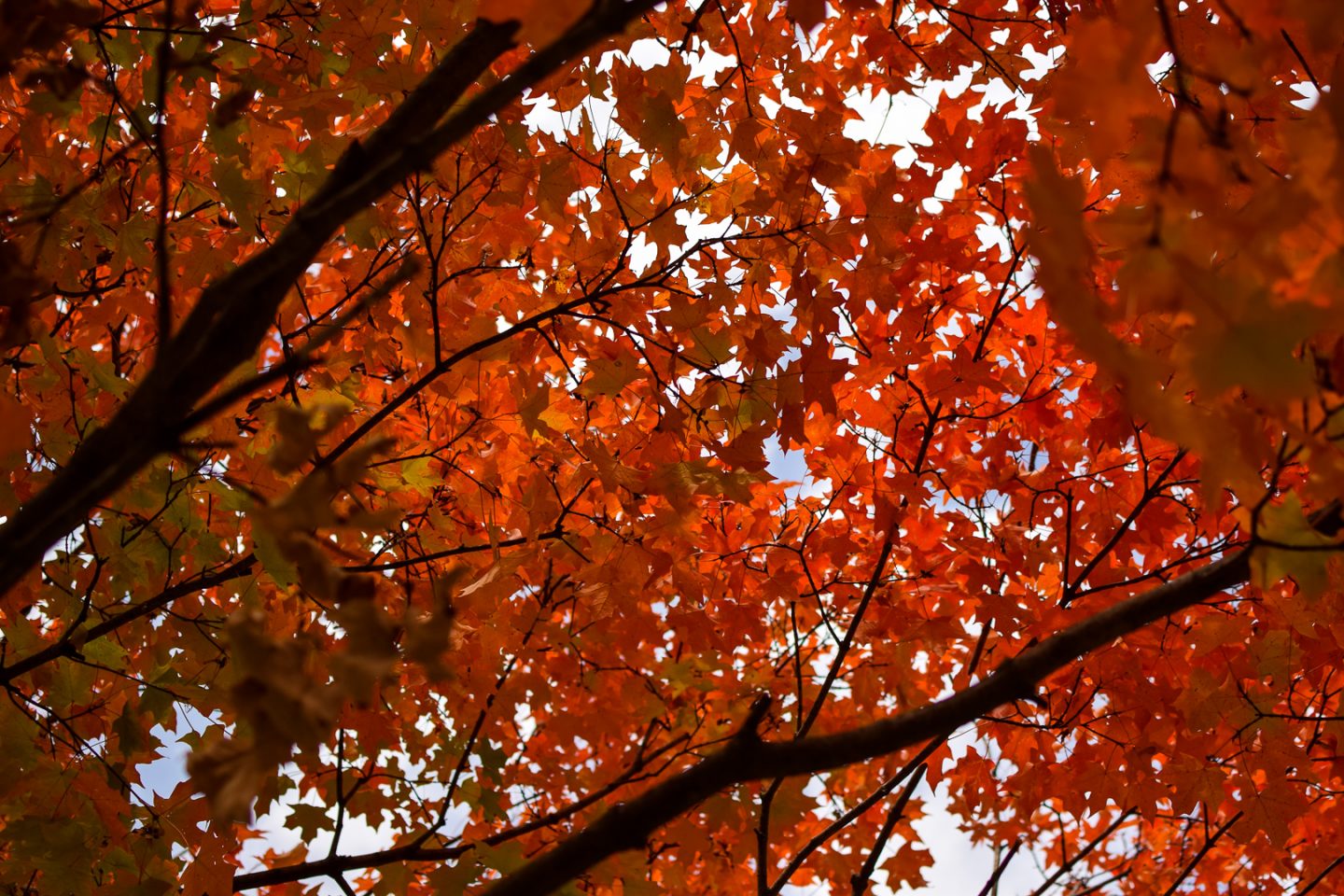 4. What We've Been Up To…
At the beginning of the month, we celebrated Rosh Hashanah. We went apple picking, actually on the last weekend in September. We also went to the pumpkin patch and enjoyed celebrating Sukkot.
5. What I'm Dreading…
Dave has been traveling or just super busy at work with out of town people visiting here, so he's not going to be home a lot in the upcoming weeks. I admit it's gotten a lot easier when he's away, but I do find it hard running out to pick up Gabbie from dance only a few hours after I've picked up from school – he usually does the later pick ups!
6. What I'm Working On…
I was planning to continue getting rid of clothes in my closet that I don't wear anymore, but I didn't get to it yet. I have a bunch of Lularoe Cassie skirts that I love, but are too big for me! I can't decide if I should put them on Poshmark or Facebook or what.
7. What I'm Excited About…
My birthday is coming up, although we have no plans yet, and Thanksgiving! My brother and his family plus my parents are coming here!
8. What I'm Watching / Reading…
I fell a bit behind on TV watching and there are certain shows I must watch each week, but I haven't watched FBI or Madam Secretary in a few weeks and need to catch up!
I've read a ton this month, and now all my library requests are coming in, which stresses me out! I have to remind myself that I shouldn't worry about these things! I actually have some special book posts coming up this week, before I get to my big monthly review, so stay tuned. As usual, you can see my latest book reviews here.
9. What I'm Listening To…
I managed to get through an audio book this month. It was long! I also made some choices on which podcasts I'd listen to every episode of and which I'd skip some of!
10. What I'm Wearing…
The weather has gone to not cold enough for fall clothes to too cold! I'm doing the layering thing at the moment because I can't handle taking out my winter coat yet. This week I received the long sleeved boyfriend t-shirt from Cents of Style and I wore it with my blanket scarf – it's really great for layering! I think I need it in a few more colors!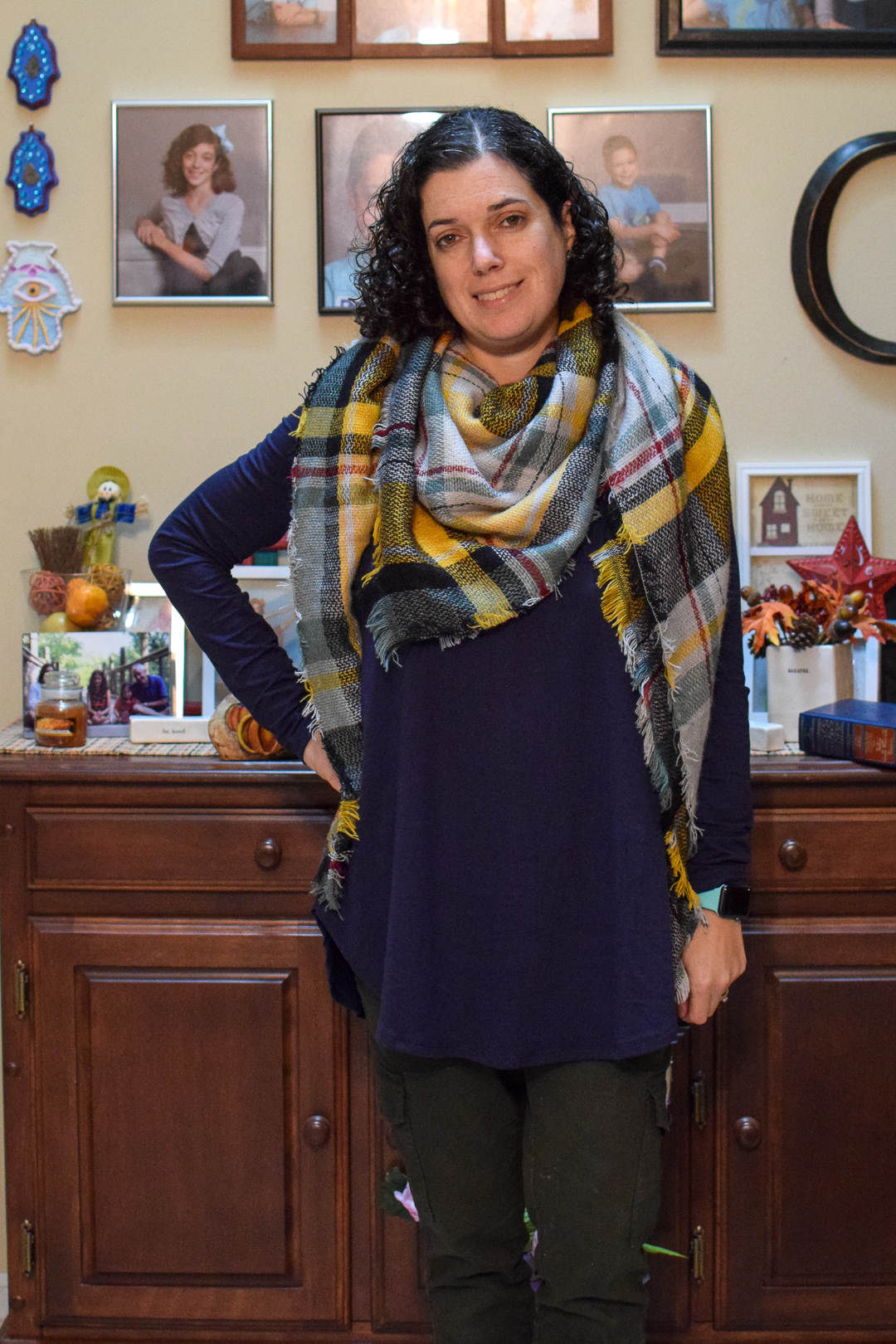 Reg. Price- $24.95
Sale Price- $10.95 & FREE SHIPPING!
Coupon Code- JOANNA
Link: Joanna T
Dates Valid: 10/28-11/3/19
Sizes: S-3XL, 15 Colors
11. What I'm Doing This Weekend…
We have a bat mitzvah party to attend and the kids are off Monday and they want to go back to the Cider Mill!
12. What I'm Looking Forward To Next Month…
See above – what I'm excited for is what I'm looking forward to!
13. What Else Is New…
In case you missed it, check out 5 Ways To Apologize, 10 Favorite Books, Movies, Podcasts, and Shows, October Top 3s, and Relaxing With Simply Earth Essential Oils.
Here are my latest 52 Frames photos: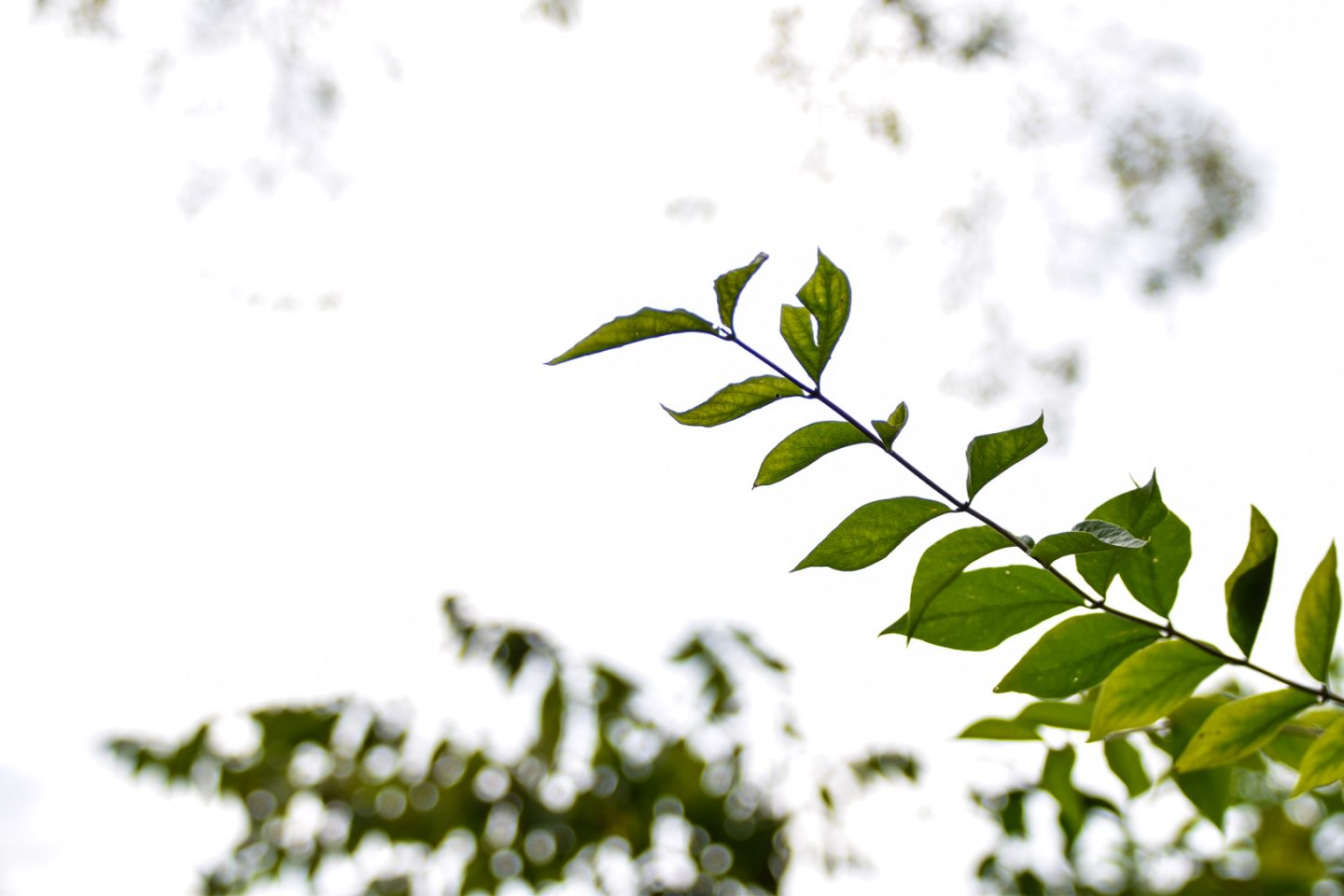 [minimalism]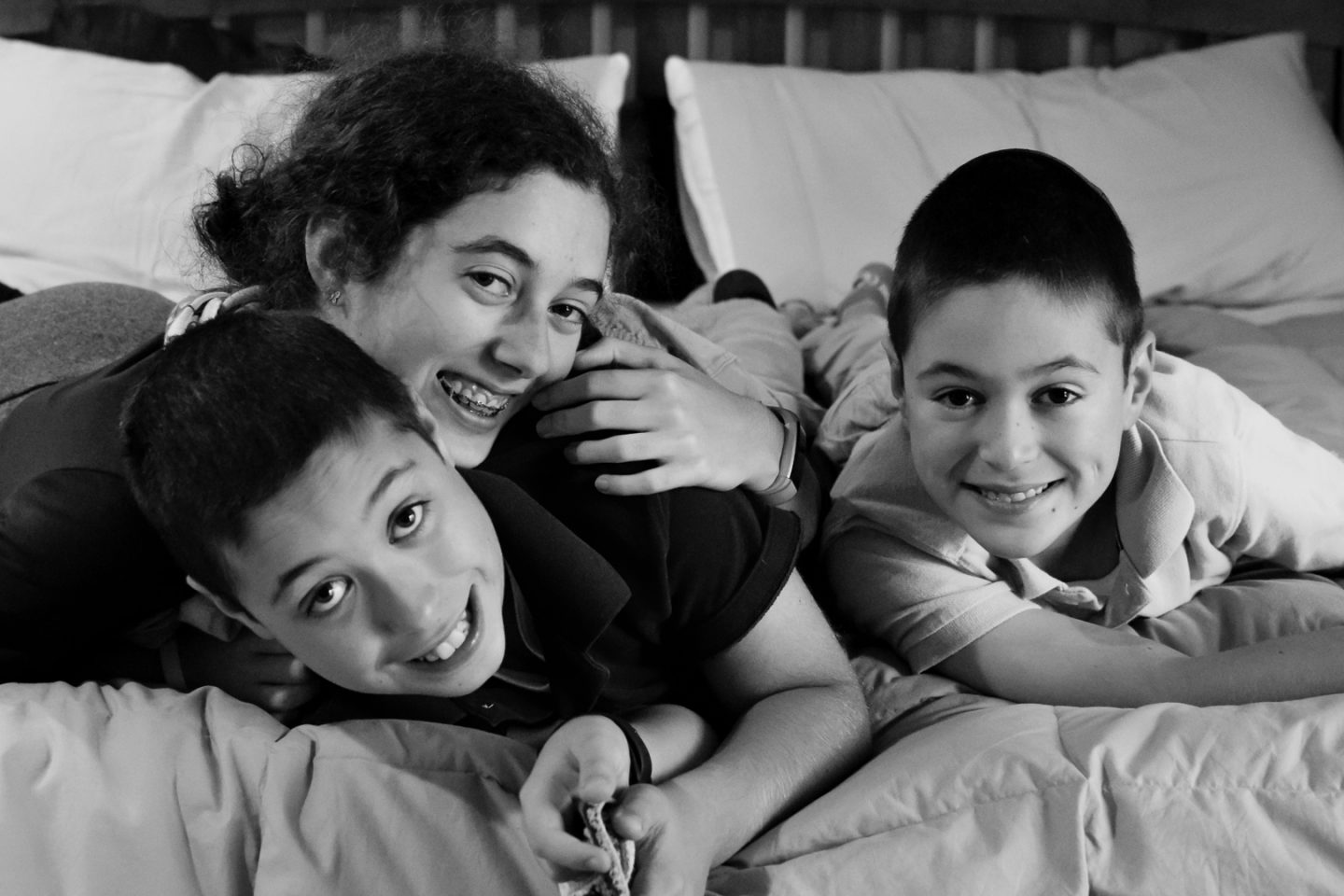 [my world]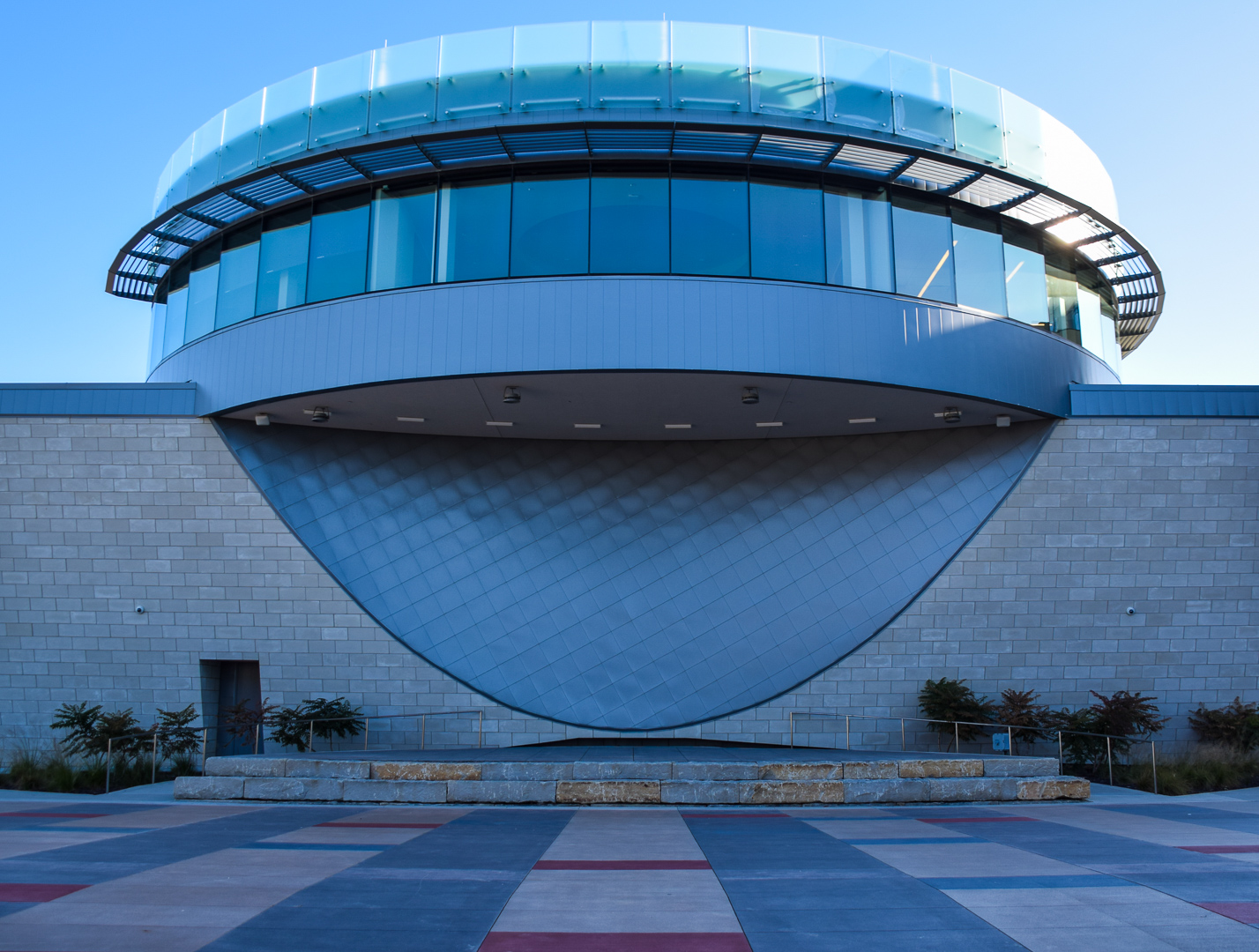 [architecture]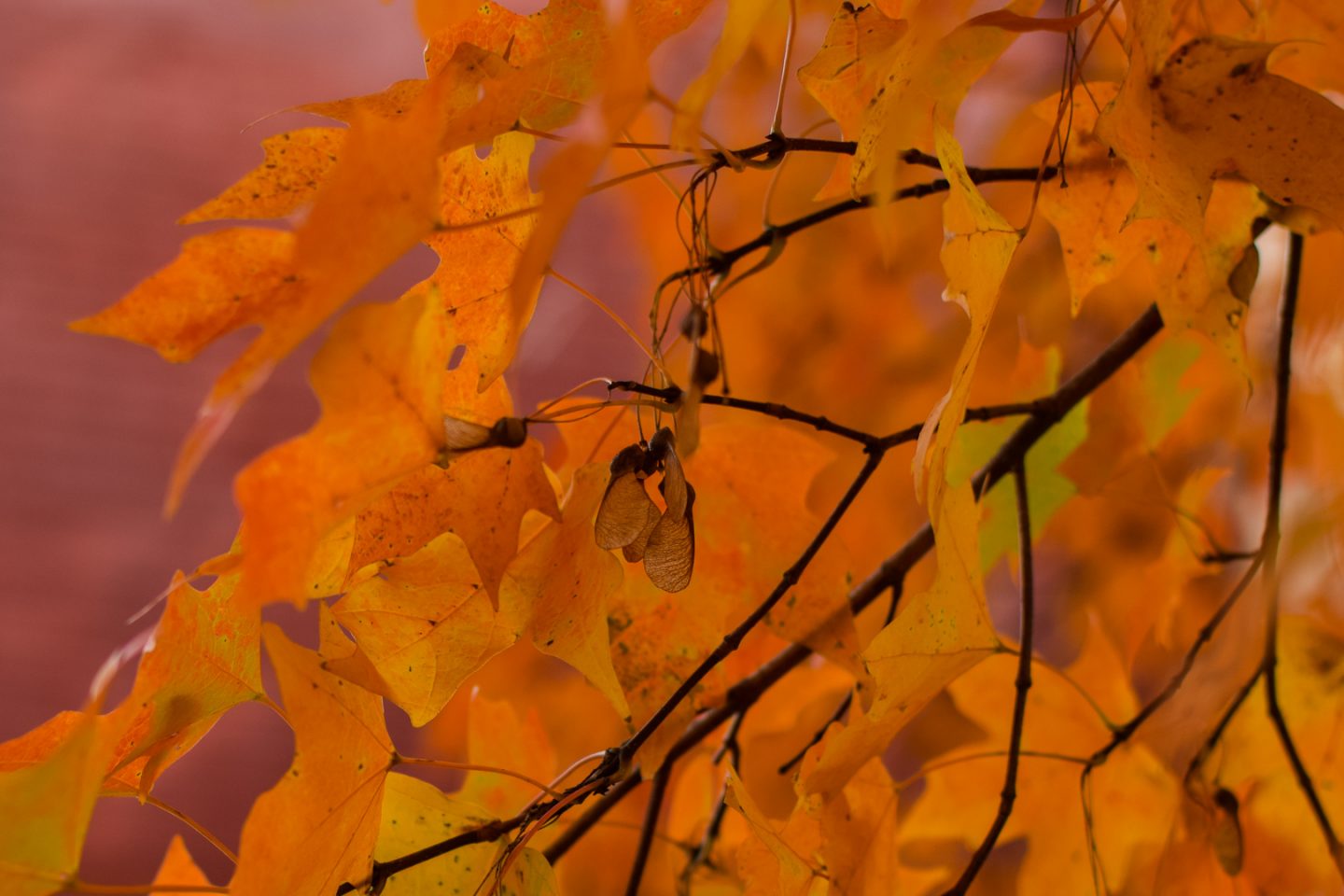 [orange]
Finally, tomorrow is the last weekday of the month, but I have something else I need to post tomorrow, so if you visited somewhere local to you this month, link up with Lauren and me here!
Feel free to save our image and share it in your blog post so others can find the link-up!
You are invited to the Inlinkz link party!
What's up with you lately?