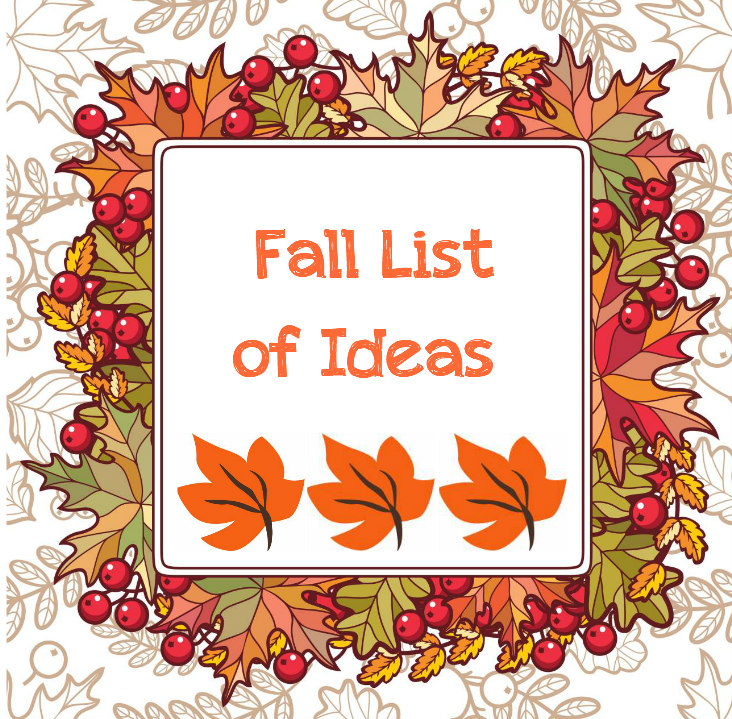 In the past, I've made many fall bucket lists, all which seem to be similar to one another. I guess I always want to do the same things in the fall! I've decided not to let that stop me from making a new list for this coming season. Thanks to those of you who have already shared your lists for helping with inspiration – Joanne, Crystal, Heather, Lindsay, Dani, etc! Like I did for my summer list of fun ideas, I am dividing this up into categories.
[to make]
Chili
Apple Cider
Apple Pie
Taco Soup
Hot Chocolate
Salted Caramel Mocha
[to go]
Apple picking
The zoo
The farm
The pumpkin patch
Water Fire Festival
Missouri Town Fall Festival
The Cider Mill
On a nature hike
On a bike ride
[to see]
Fall TV
Chiefs games
Frozen 2 with our cousin??
Thanksgiving Parade
[to do]
Small front porch decor
Build our sukkah
Visit local coffee shops
Visit more Little Free Libraries
Organize book shelves
Get a fall mani / pedi
Family game nights
Family movie nights
Work on gratitude tracking
[to celebrate]
Rosh Hashanah
Sukkot
My Birthday
Thanksgiving with family!
I already replaced my entry way decor so here are a few pictures for you! I am envious of people who decorate their whole houses each season but for now, this is where I decorate!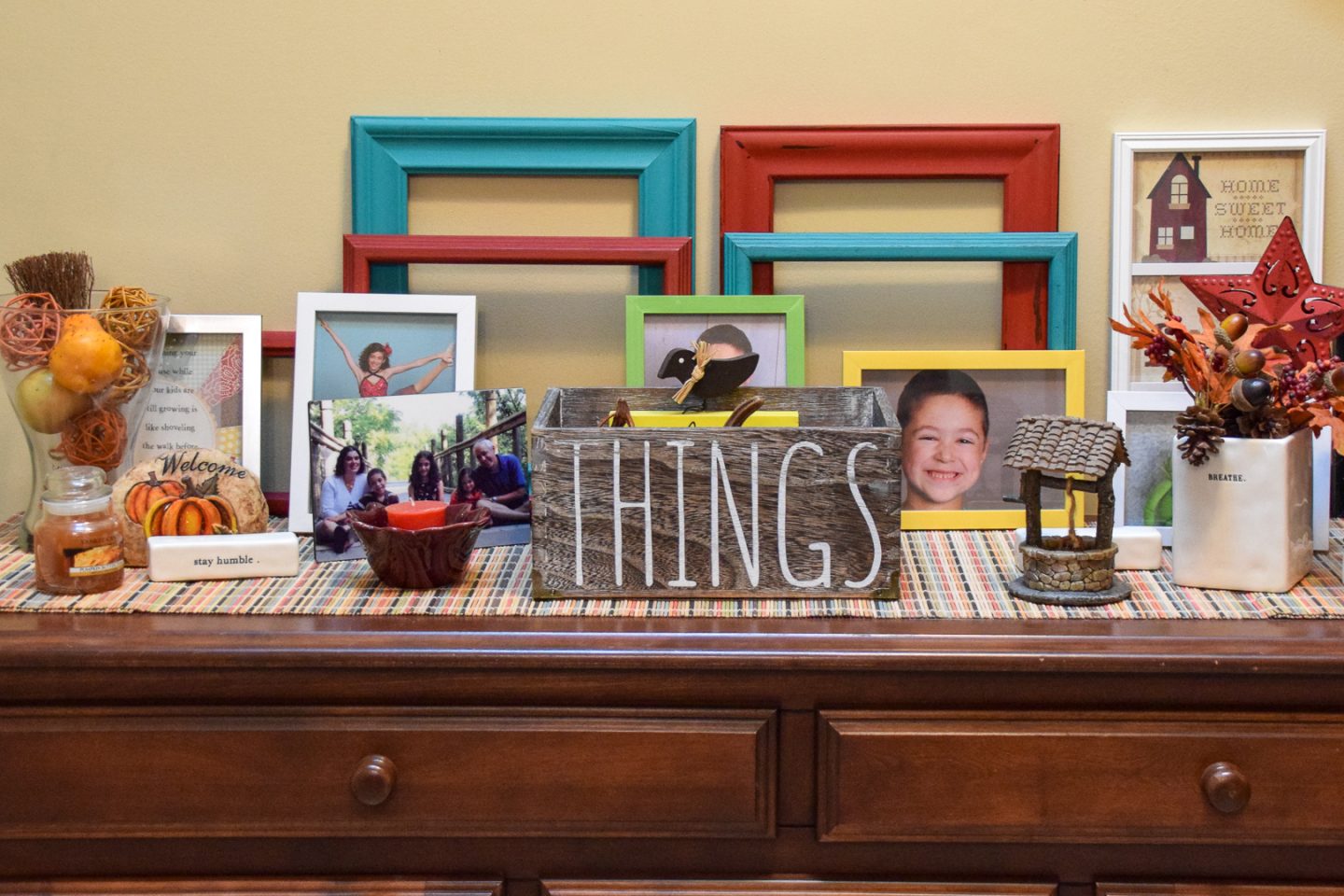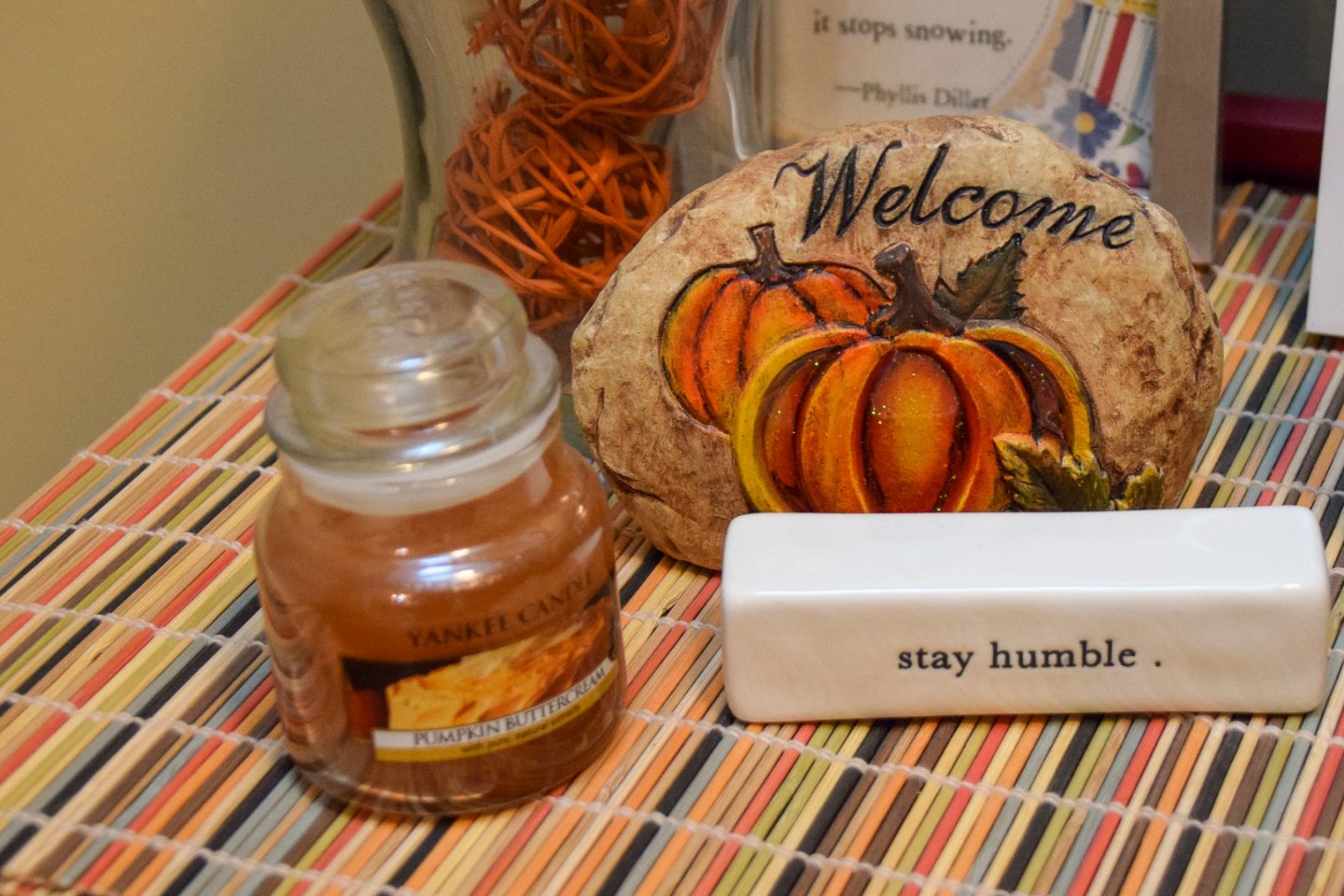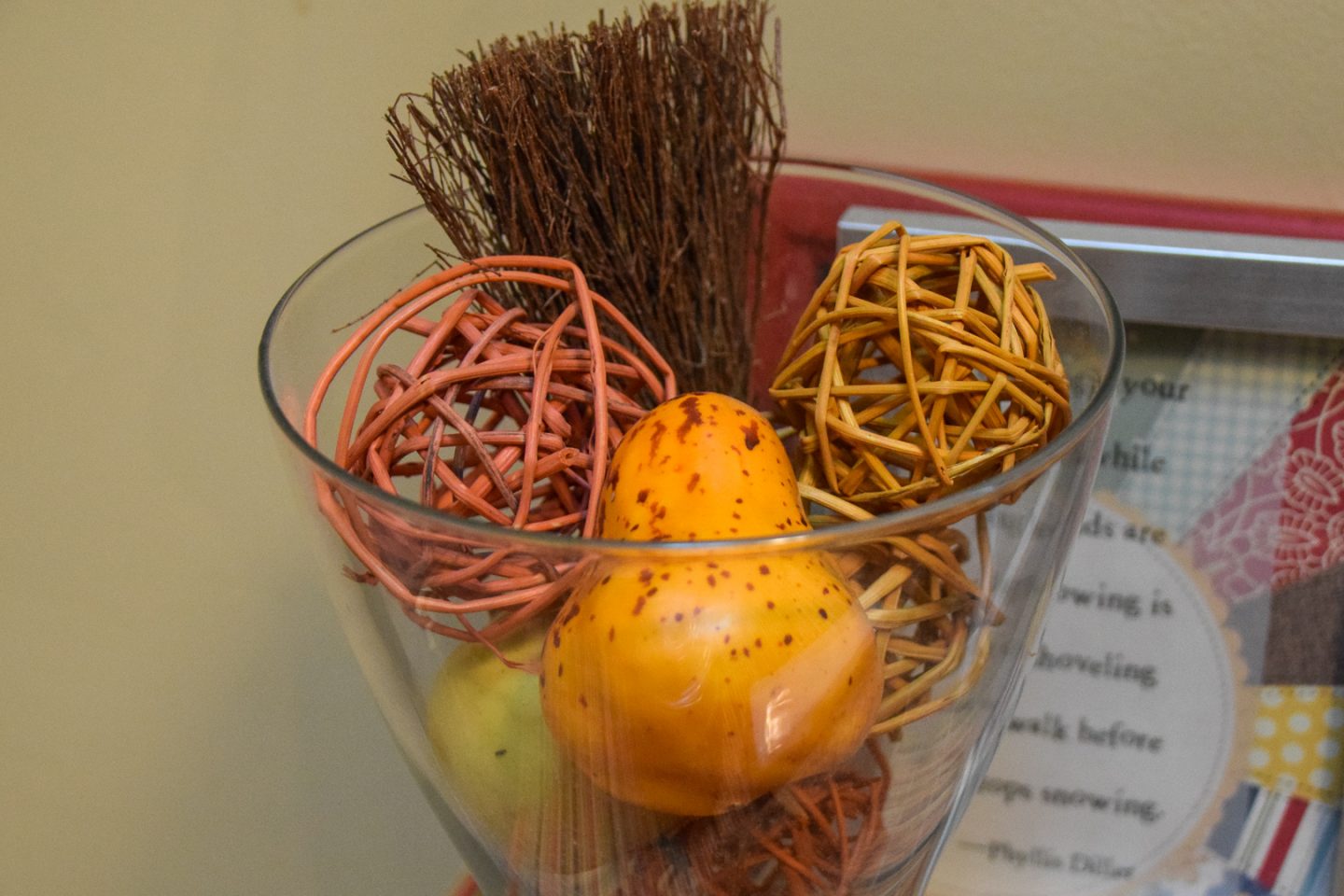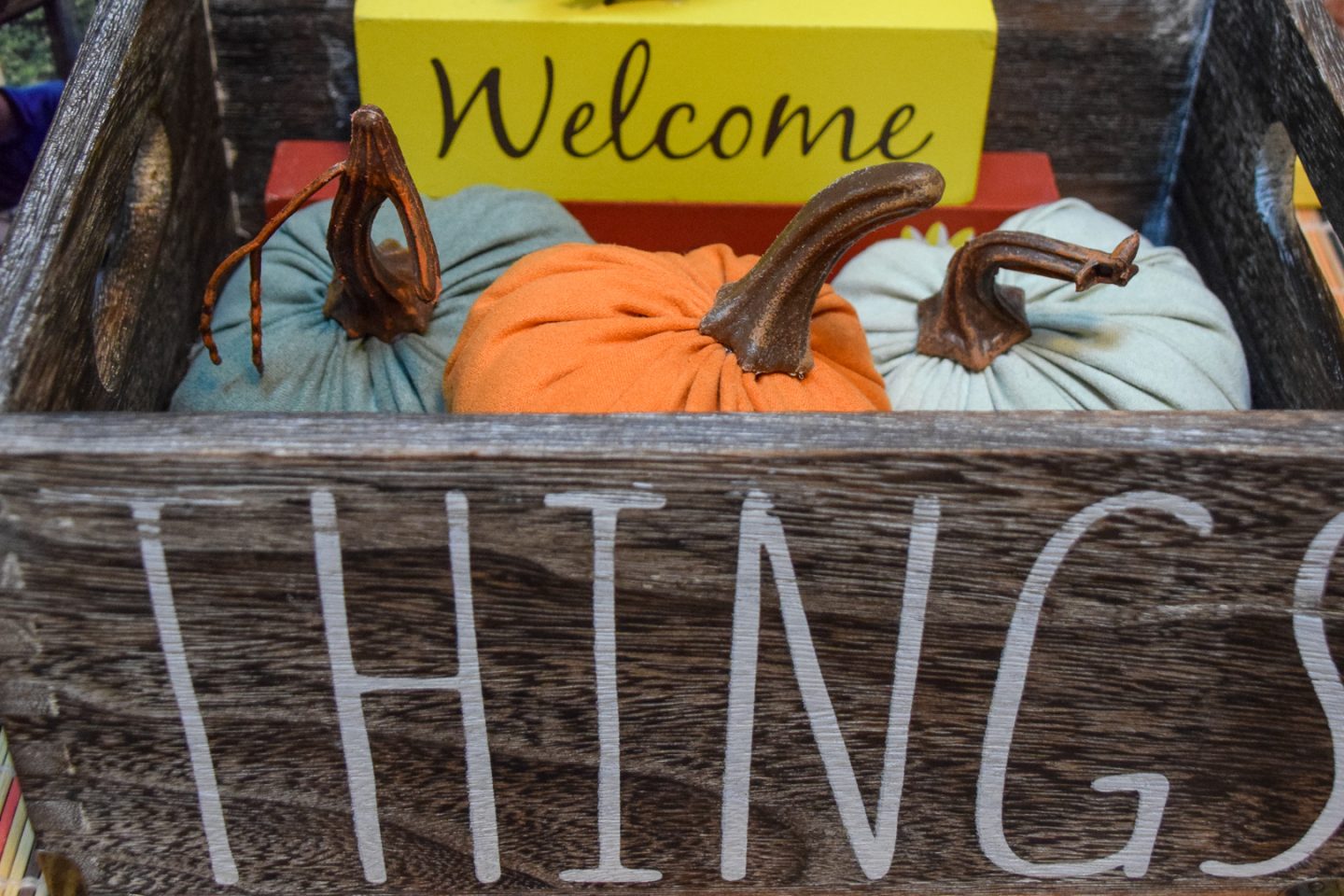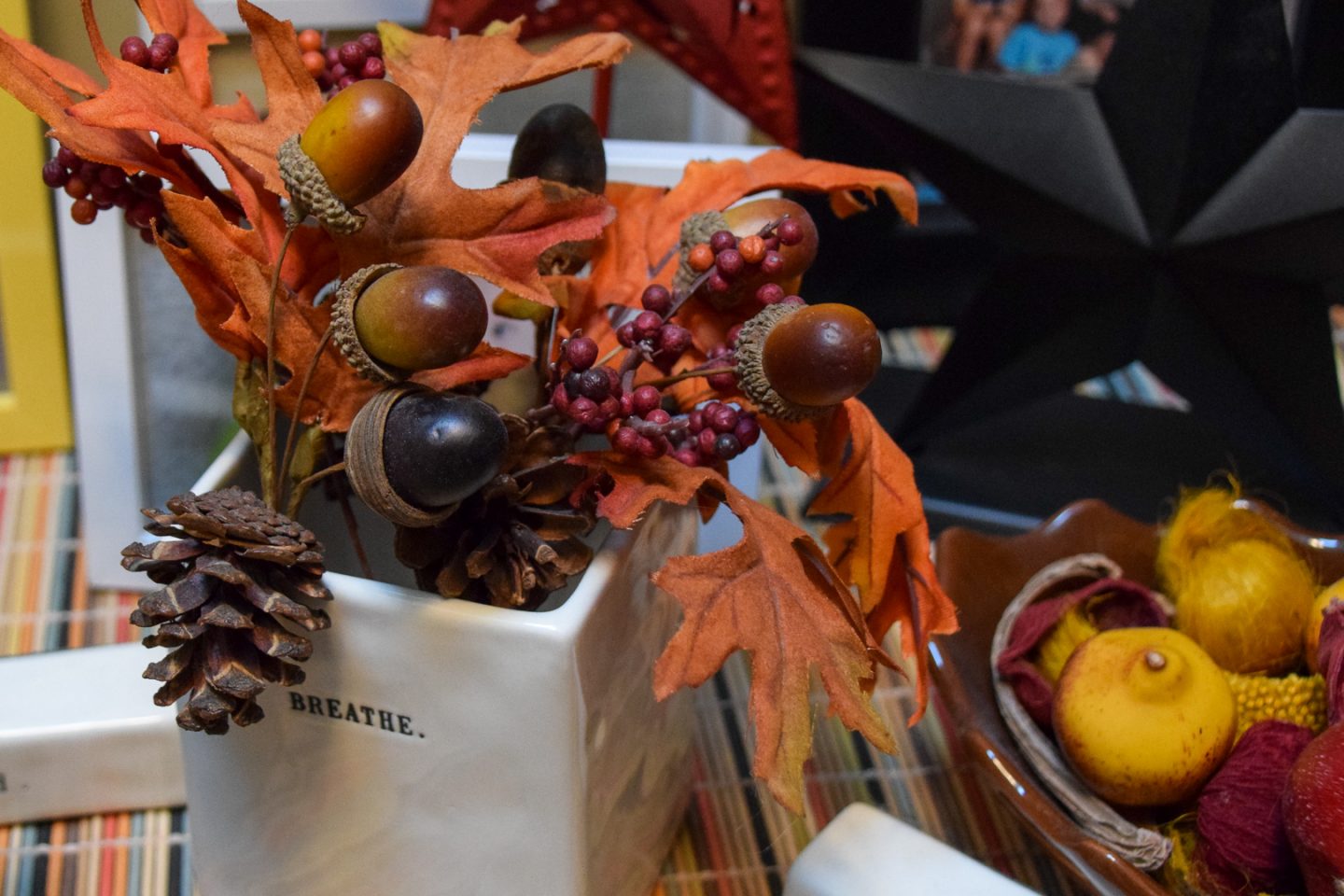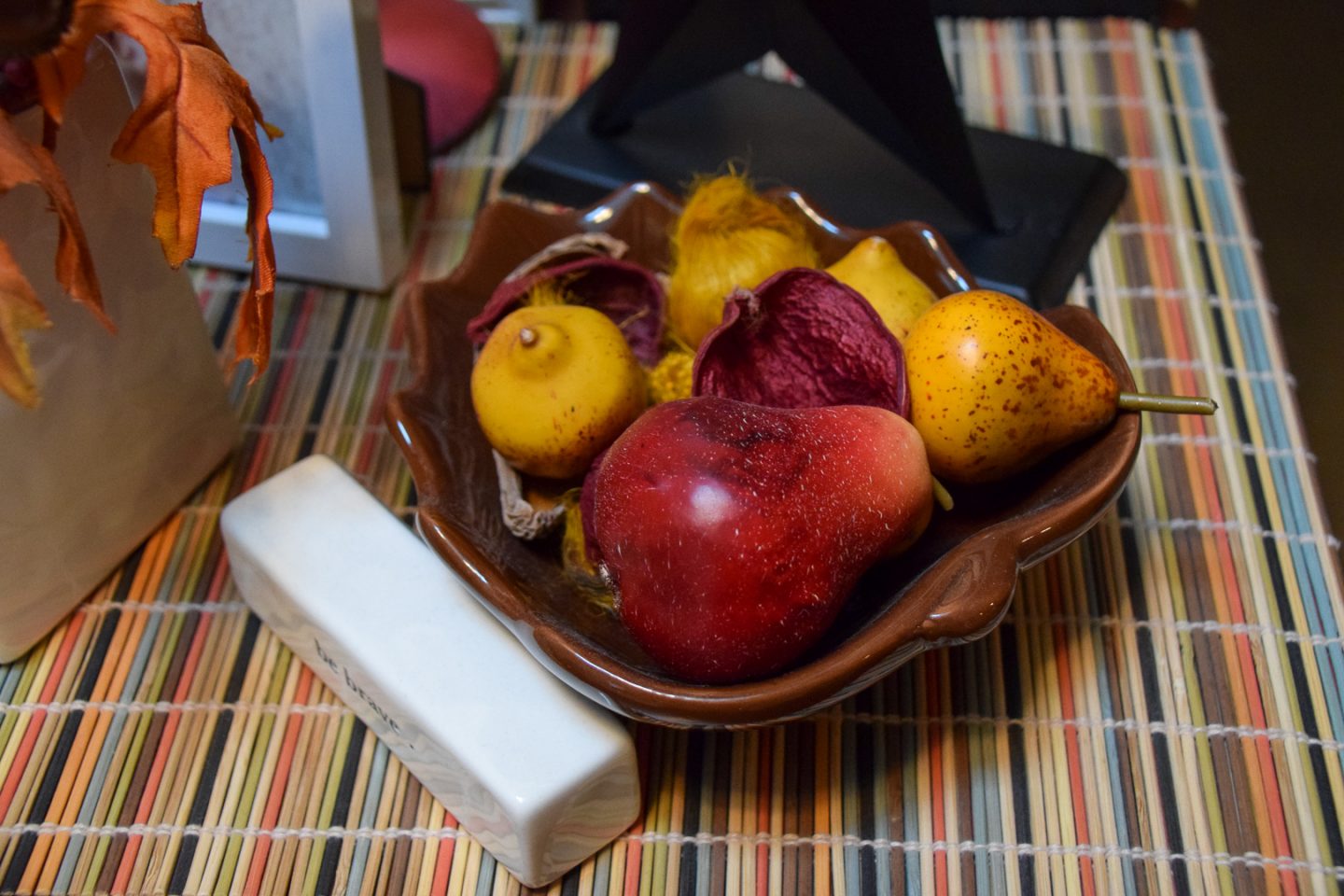 What's on your fall idea list?