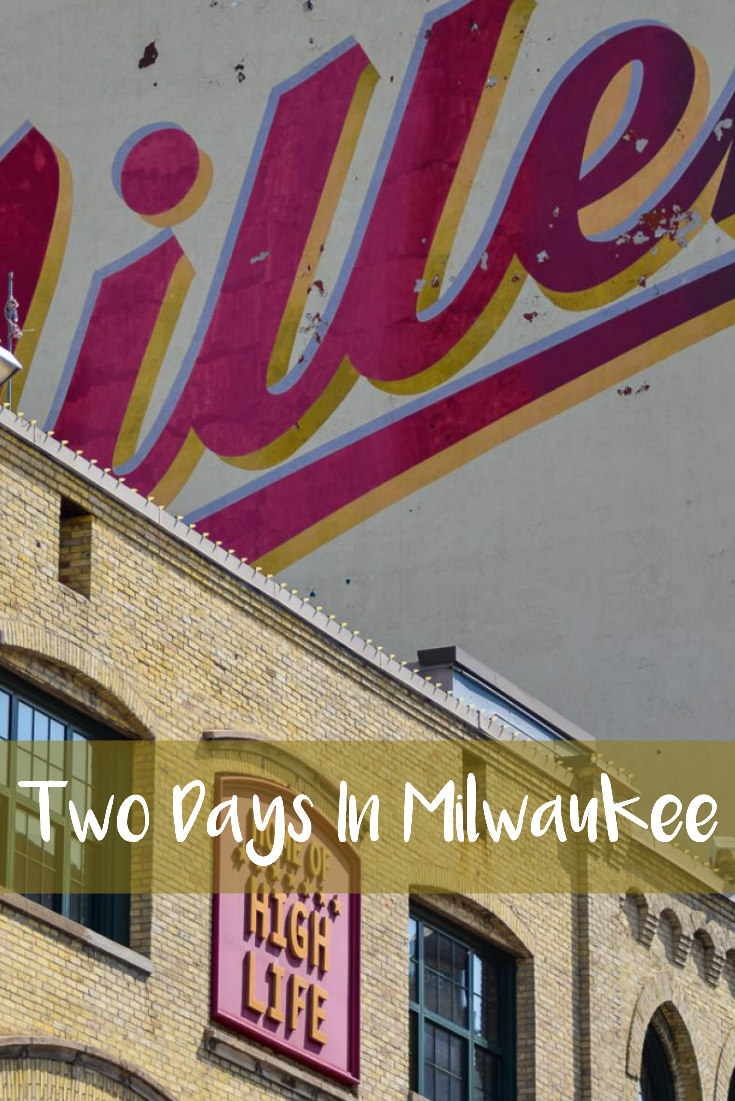 Just like we spent a day in Chicago when we were visiting Zachary, we also spent time in Milwaukee, totaling about two days. We had never previously been to the city but within the two days we were there, we got to see a lot!
Public Market and Riverwalk
The first place we stopped when we got into the city was the Public Market. We walked around inside and also along the river near the market.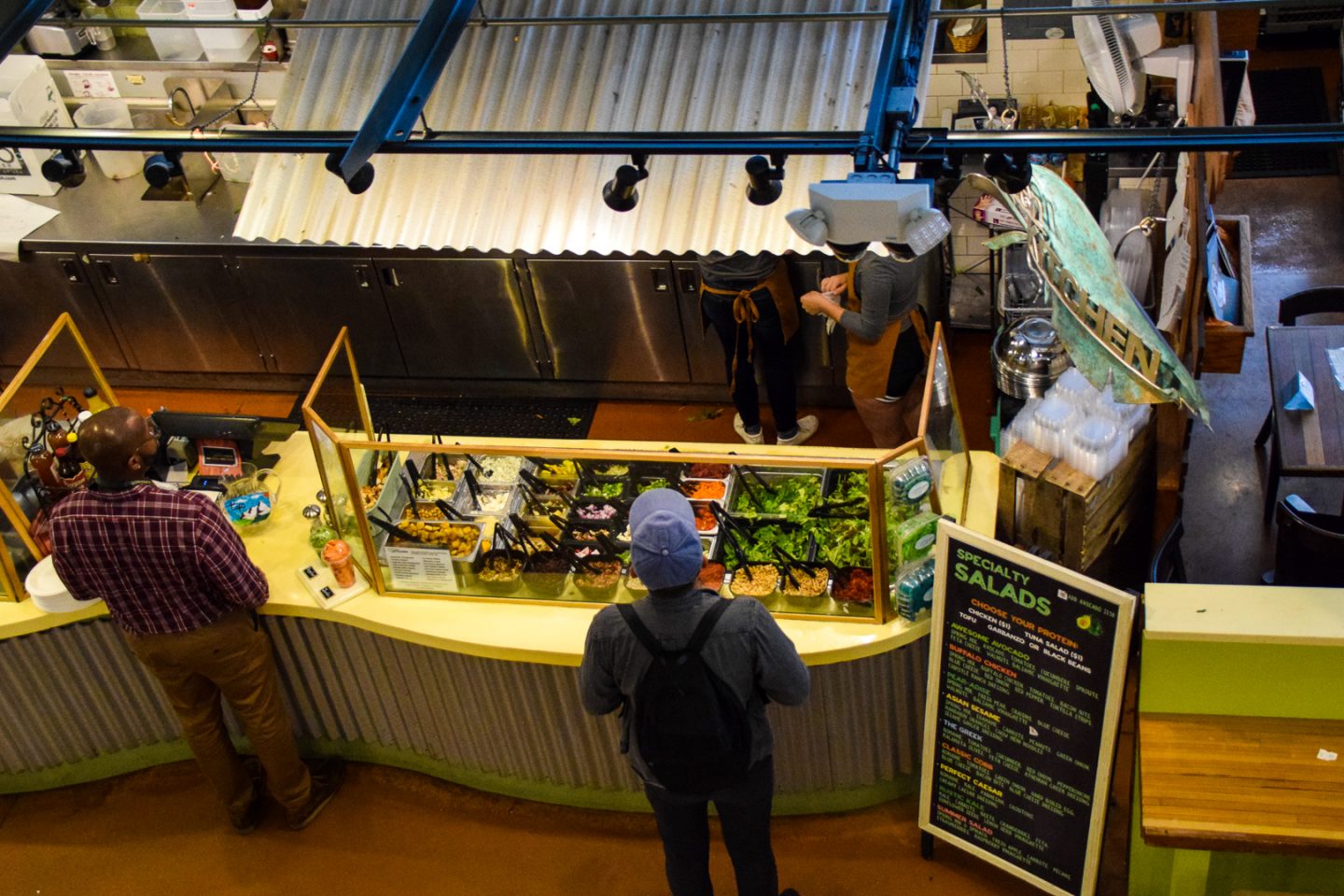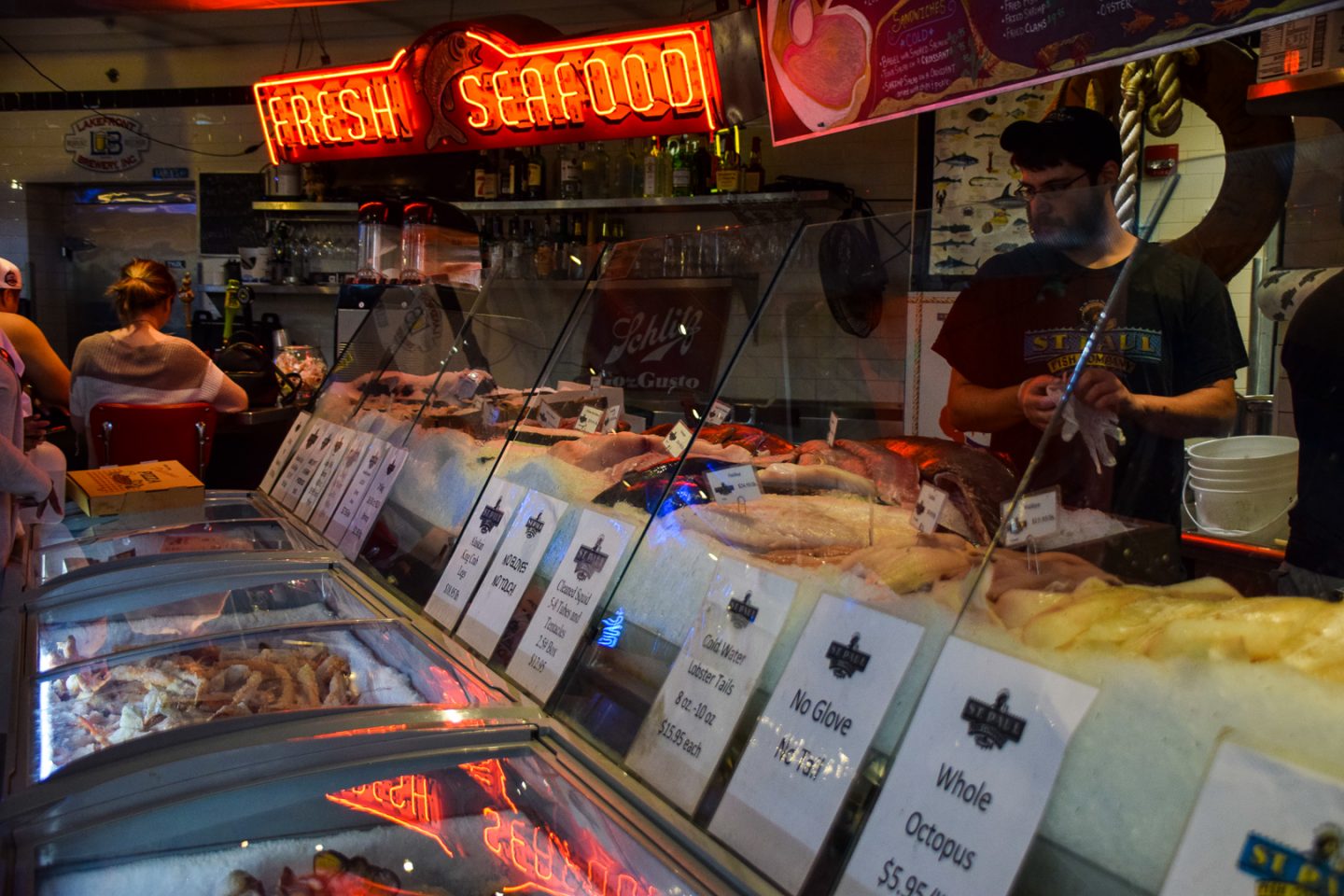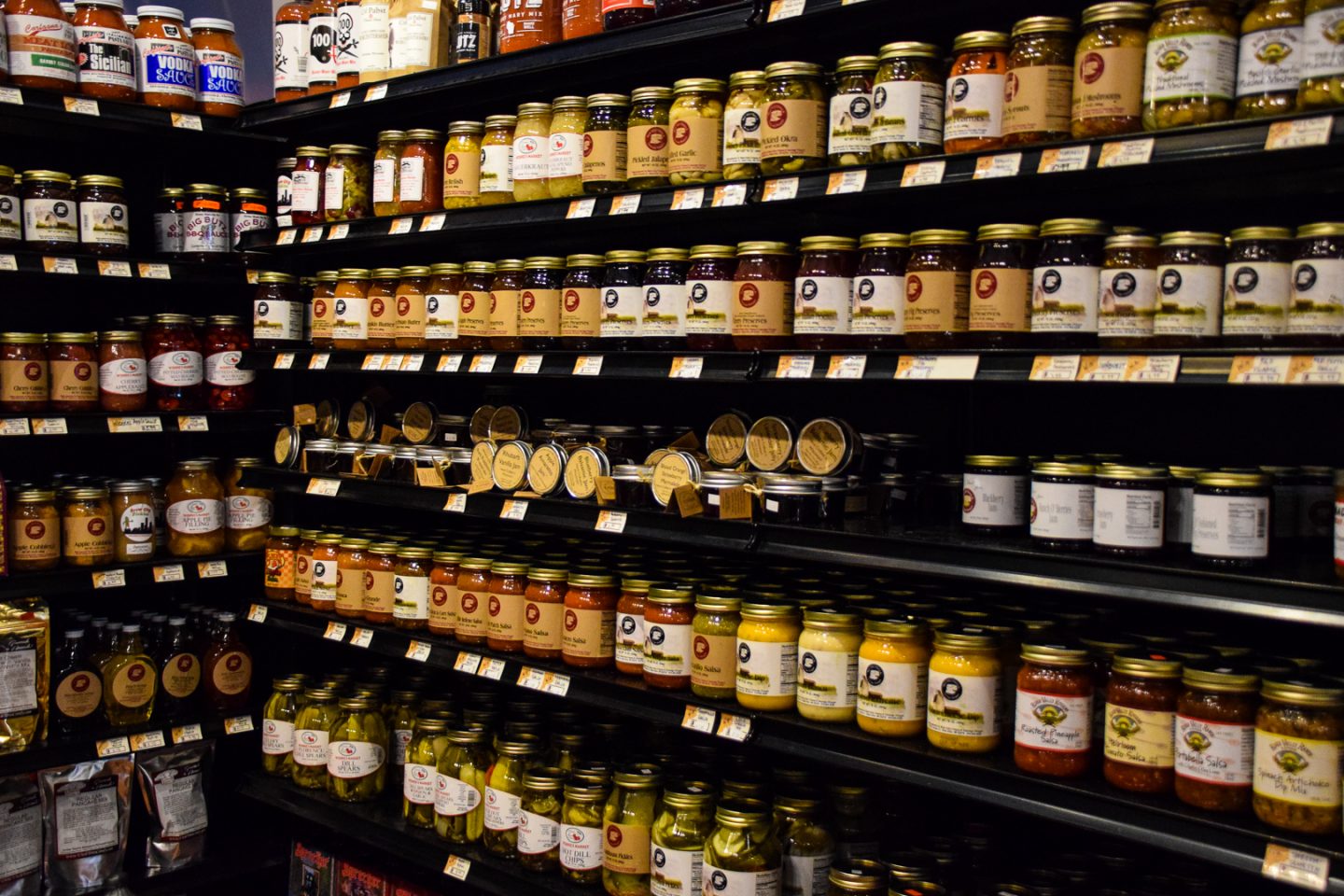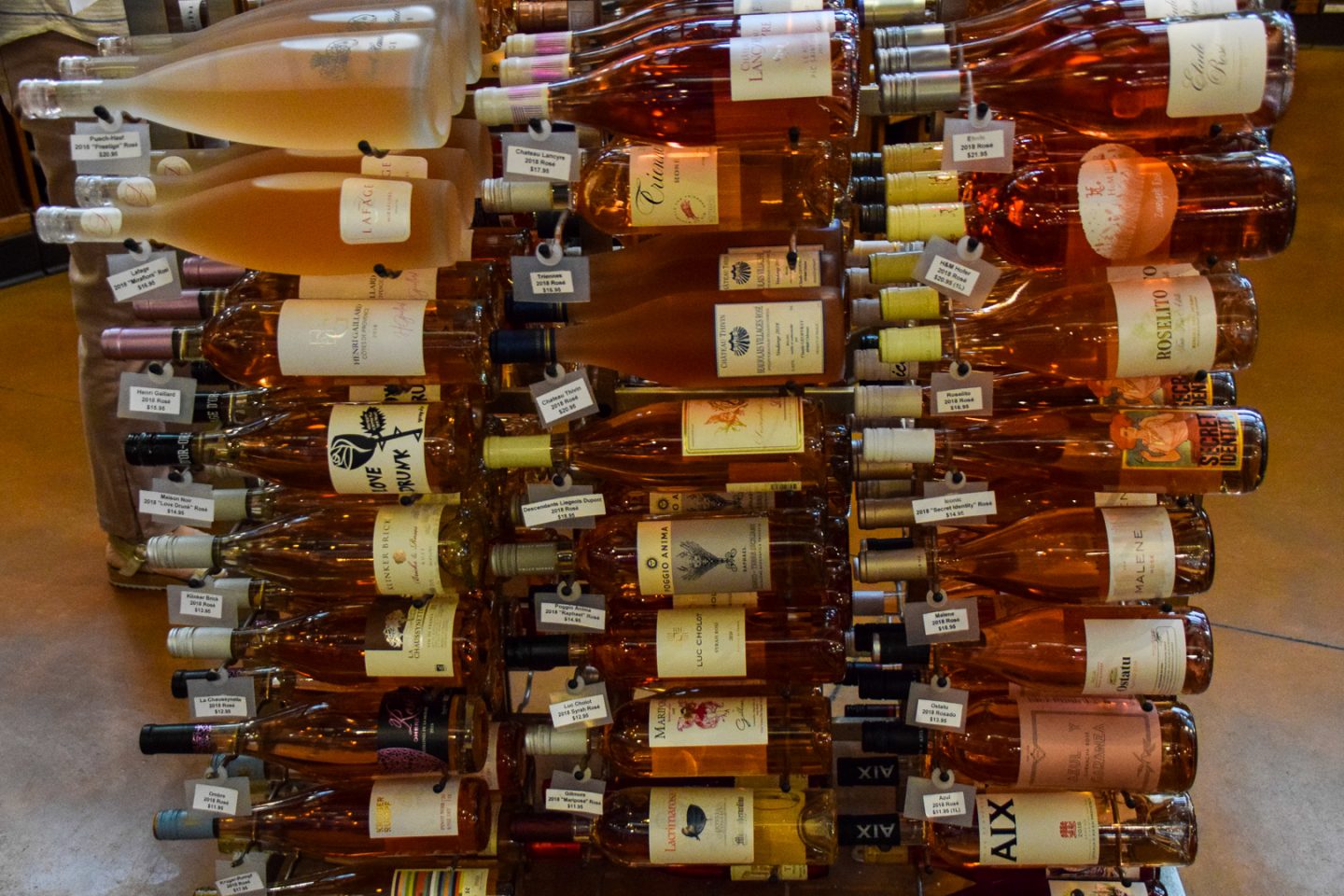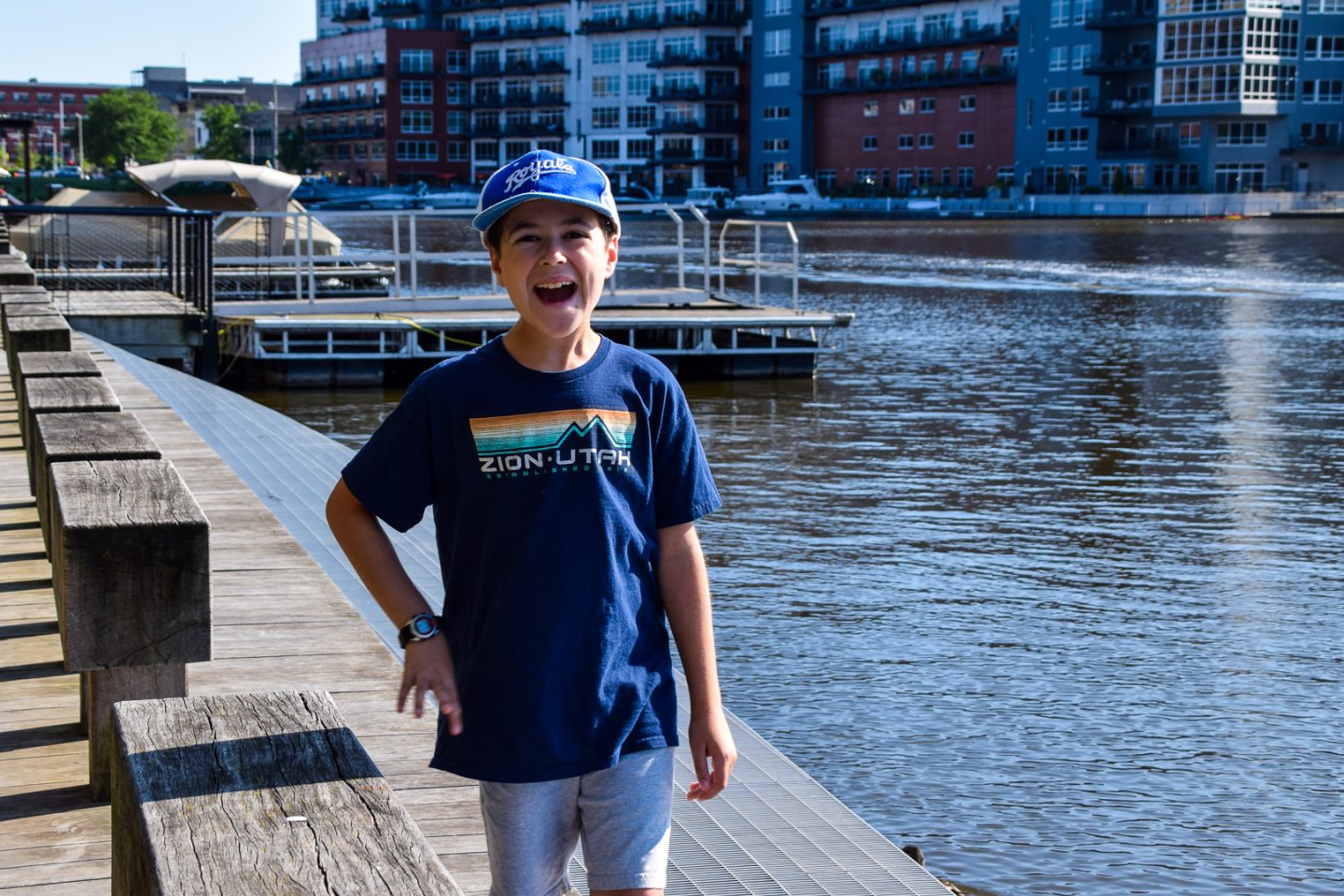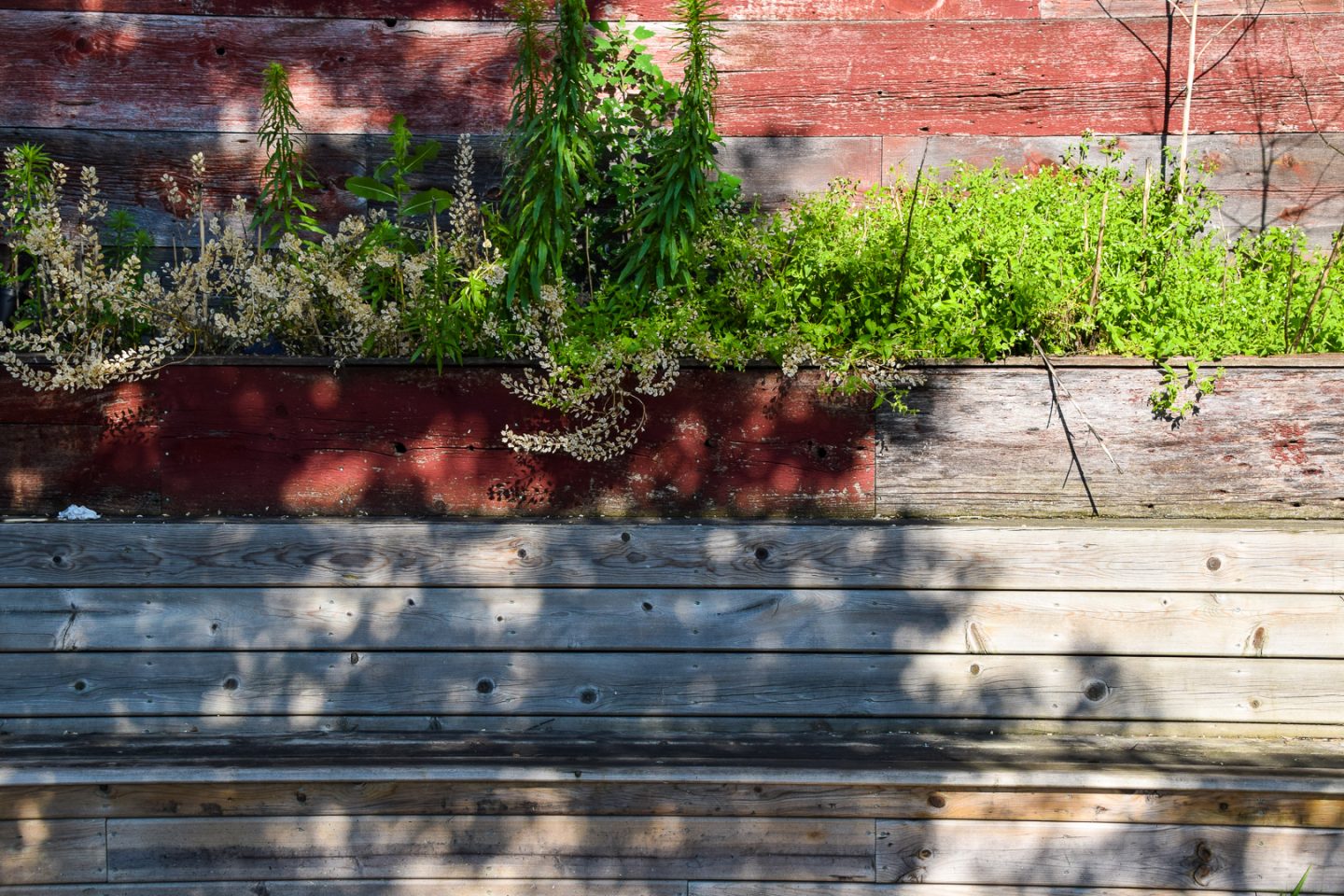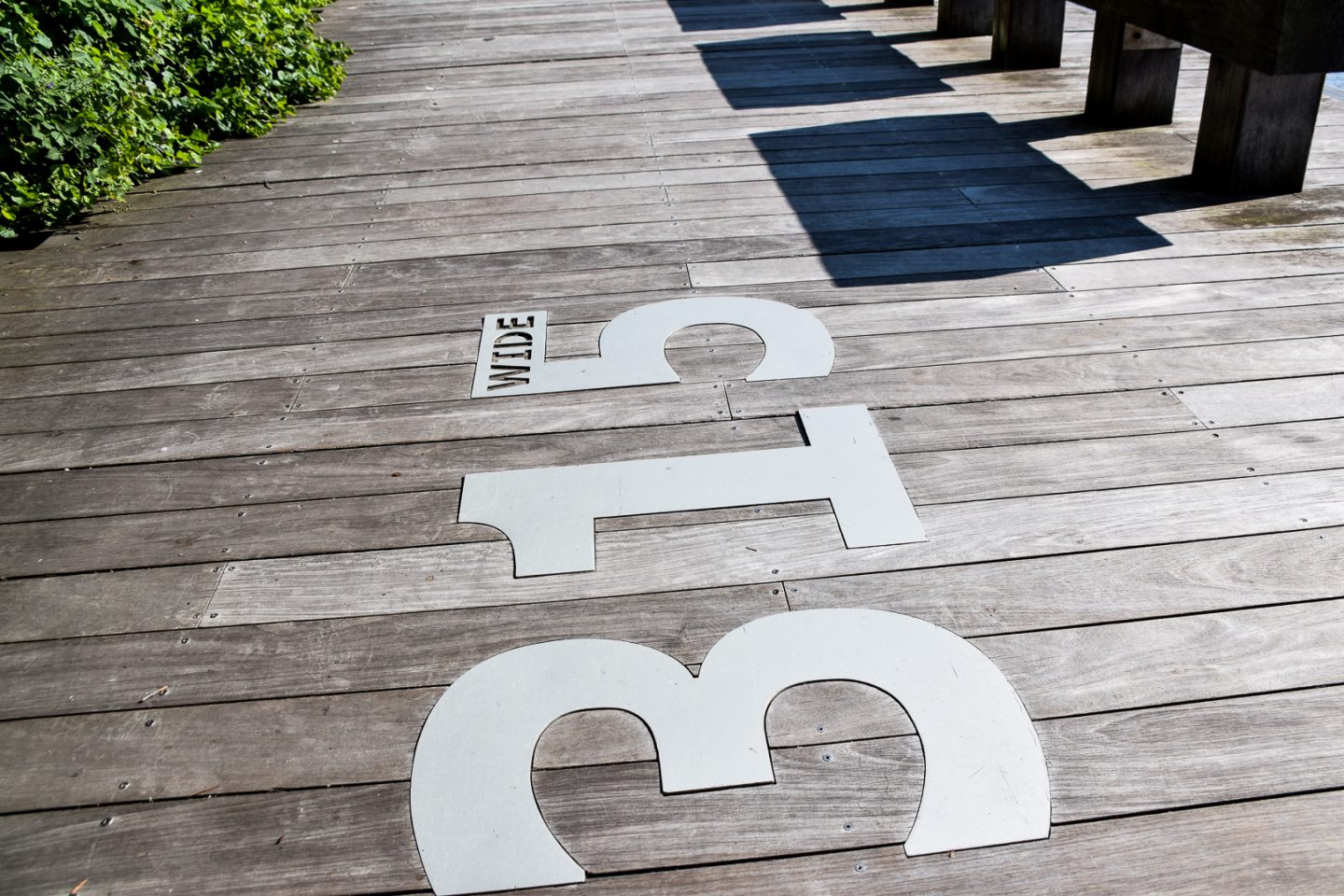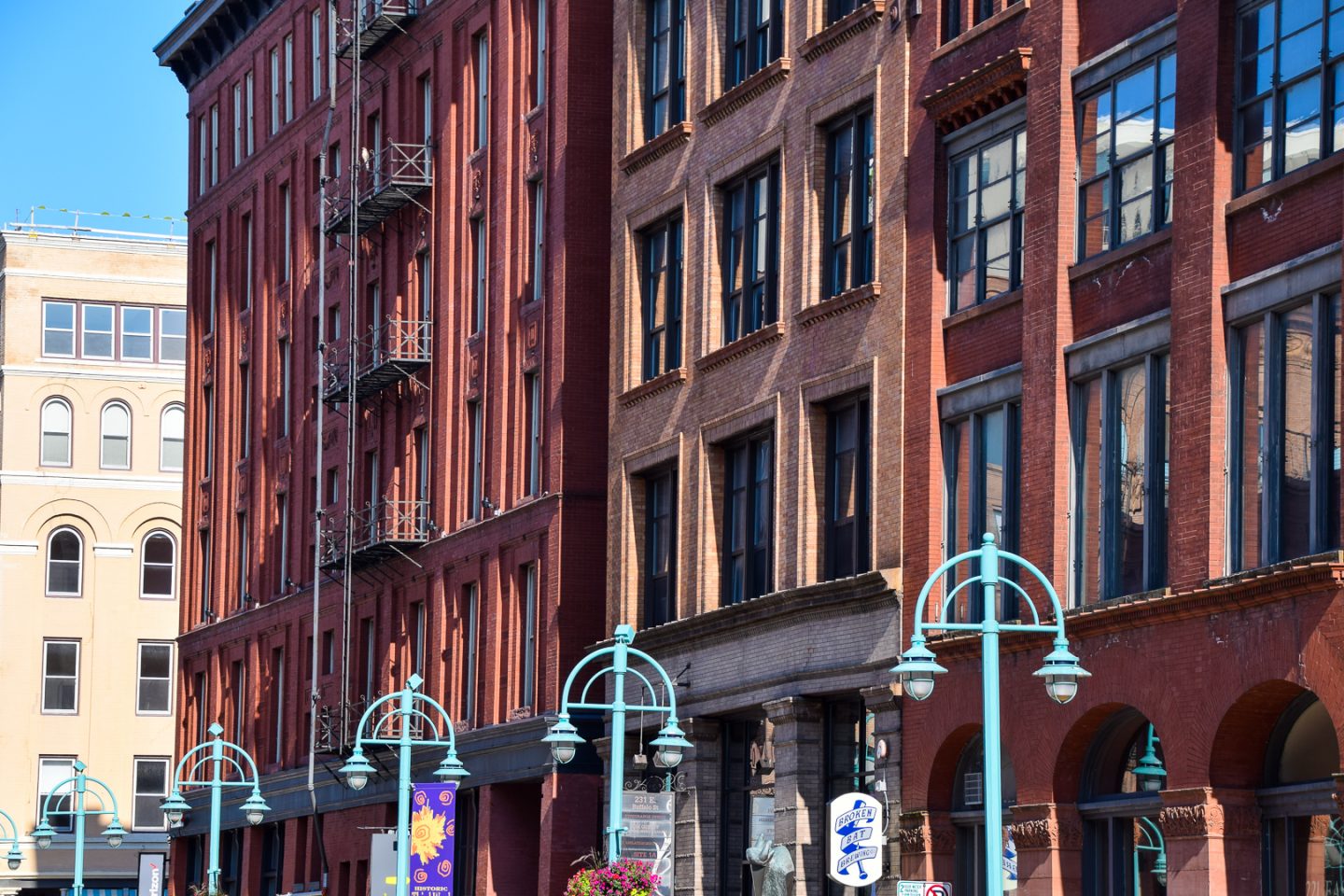 Beer City
Milwaukee is apparently home to a ton of different breweries. We actually stayed in a hotel that was formerly the Pabst Brewery, the Brewhouse Inn and Suites. Dave was in heaven with his love of beer! We also did two brewery tours – the Lakefront Brewery and Miller.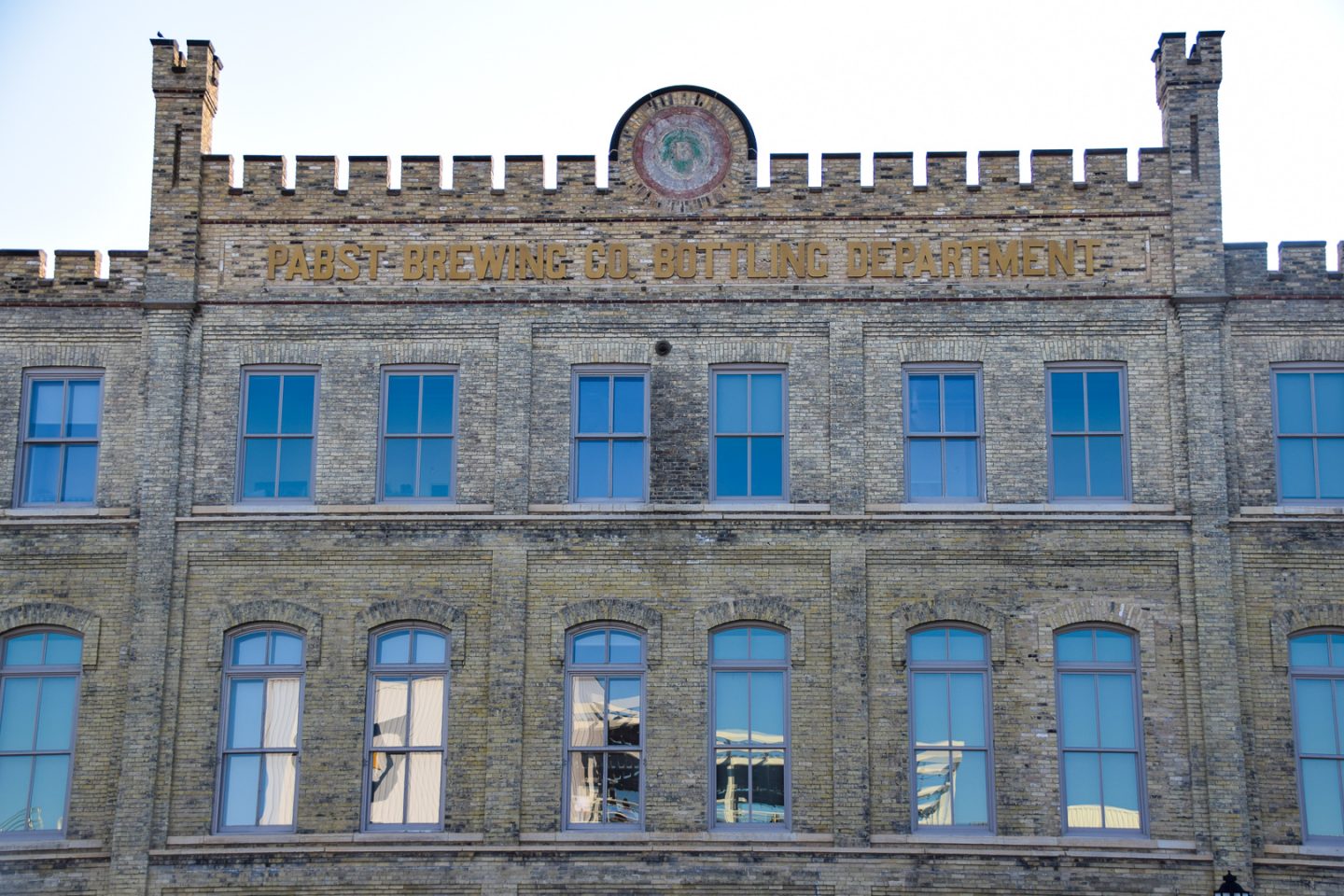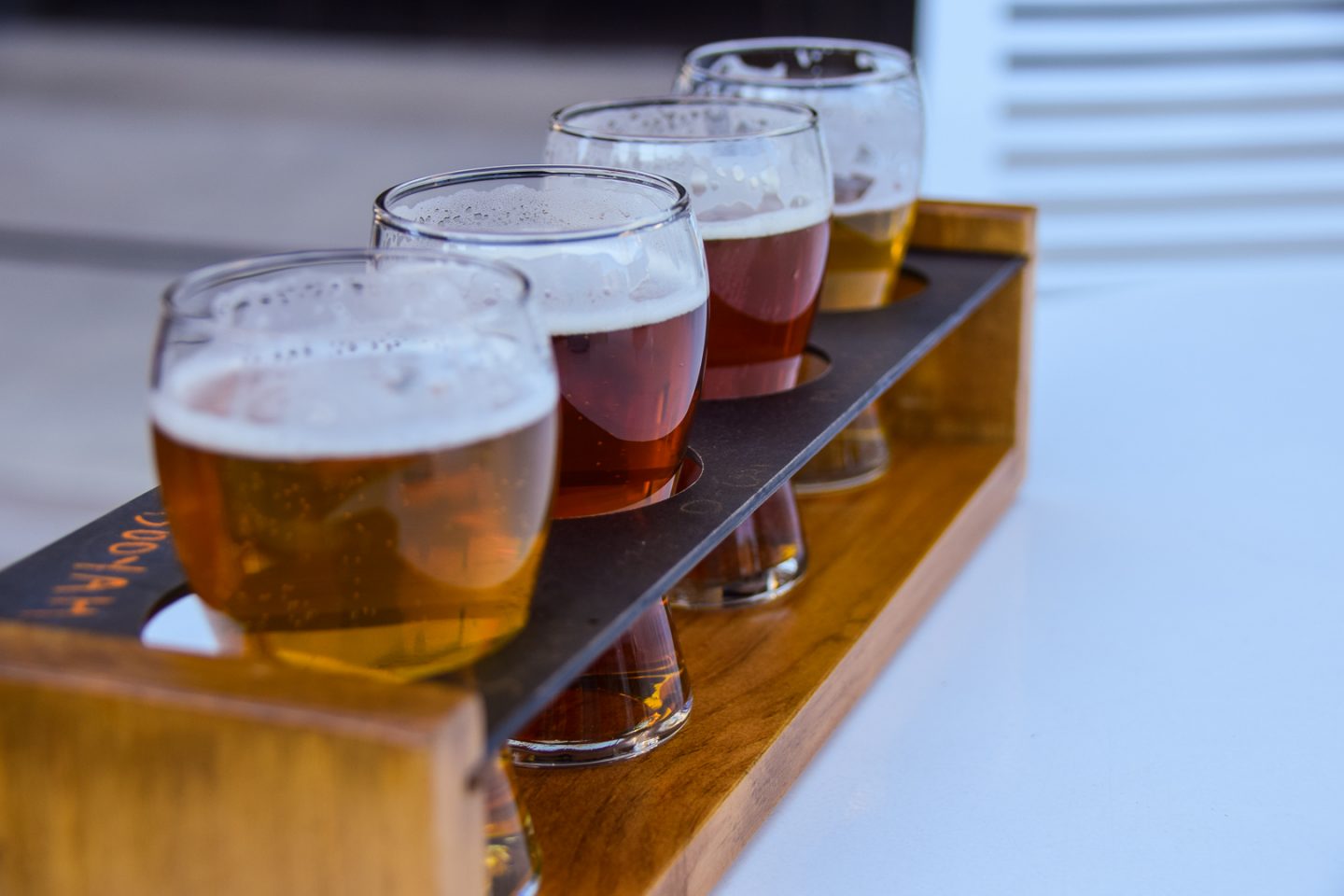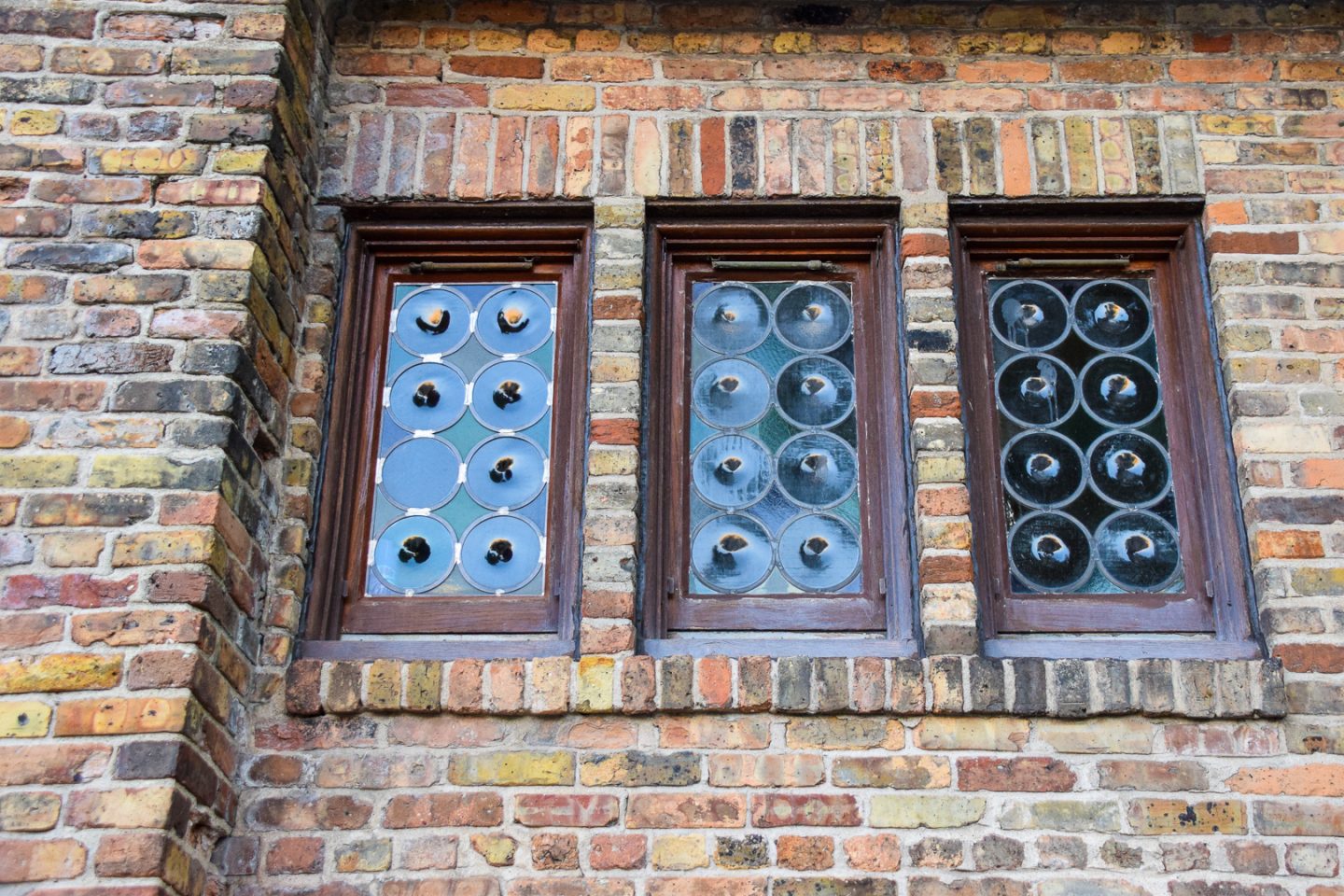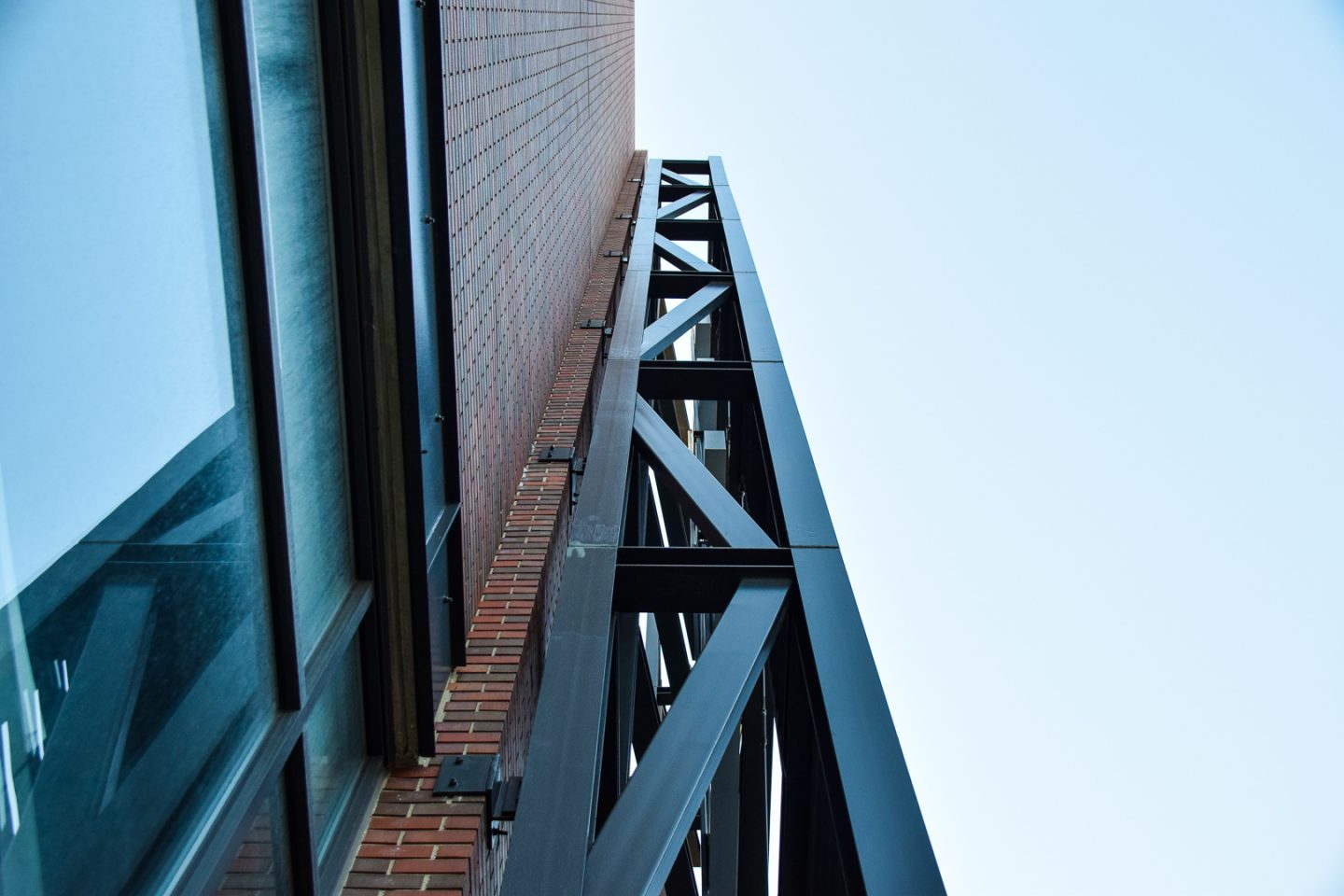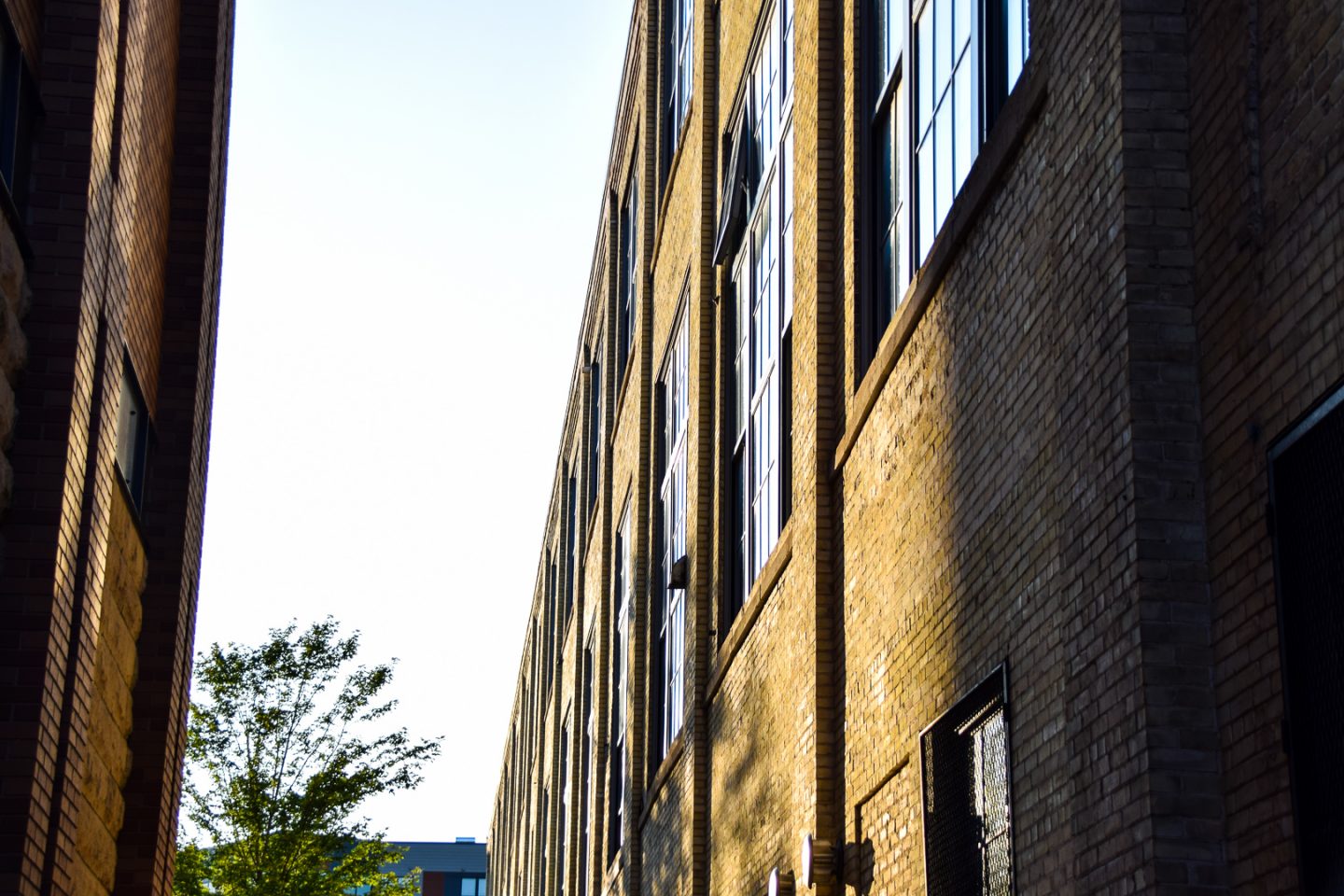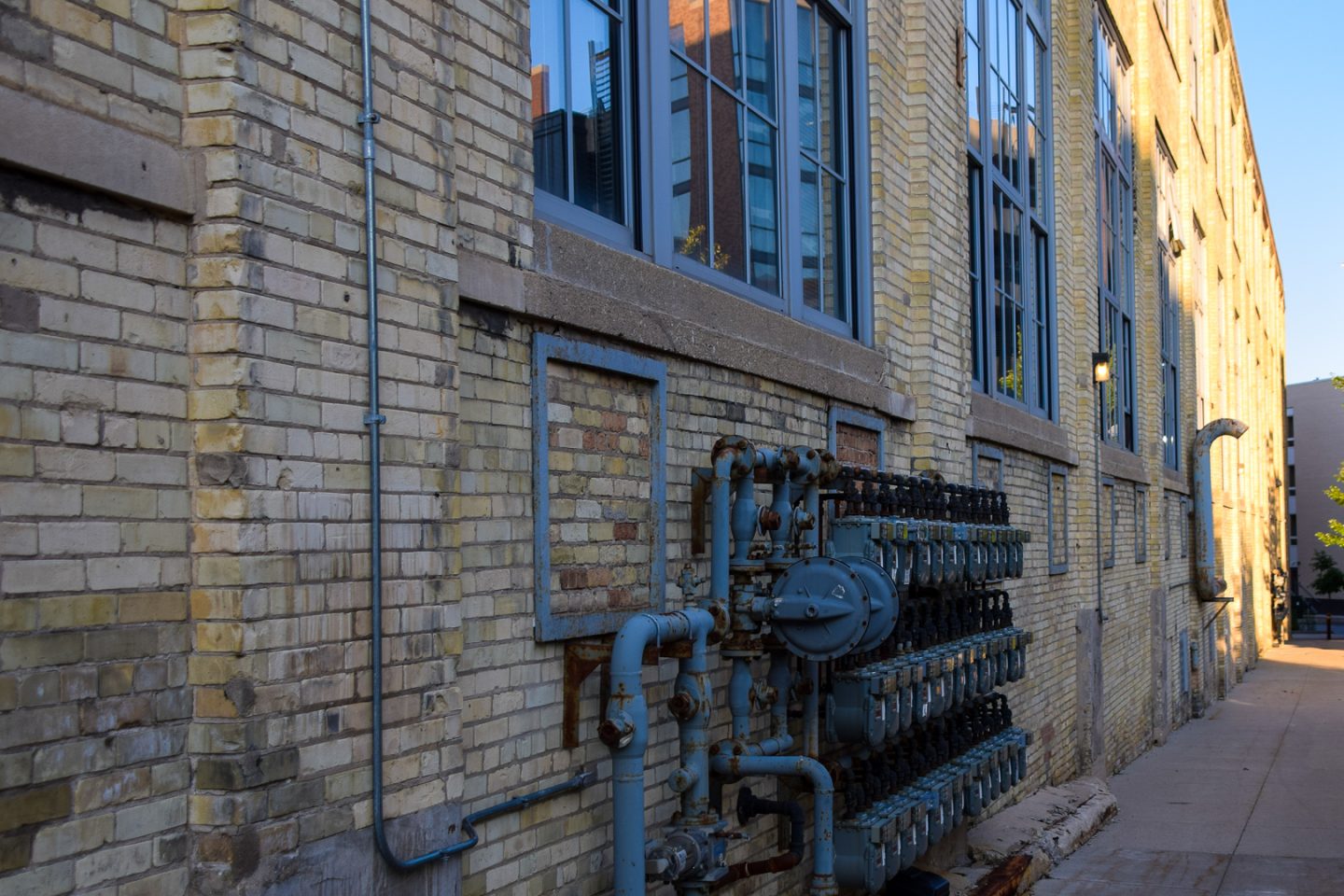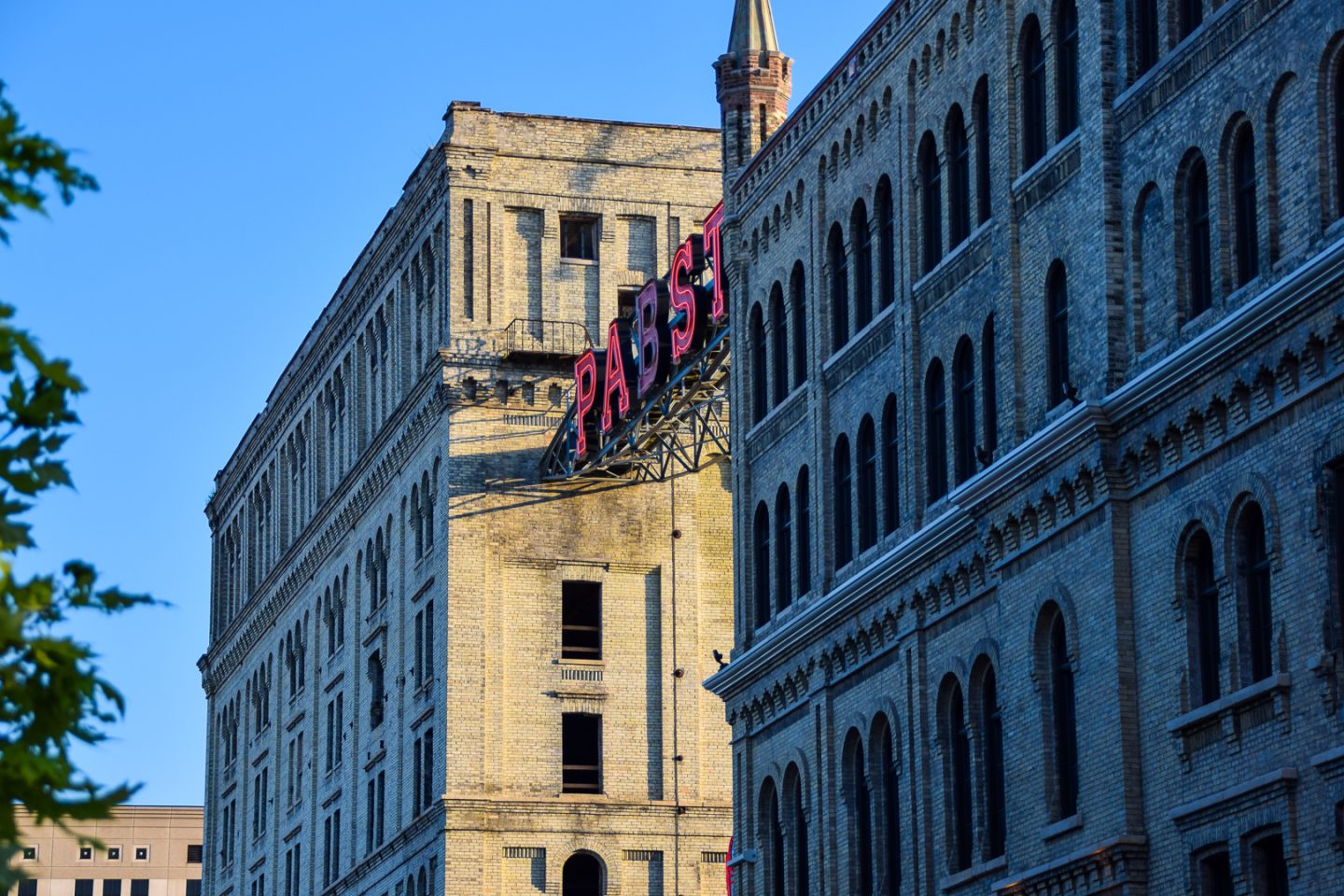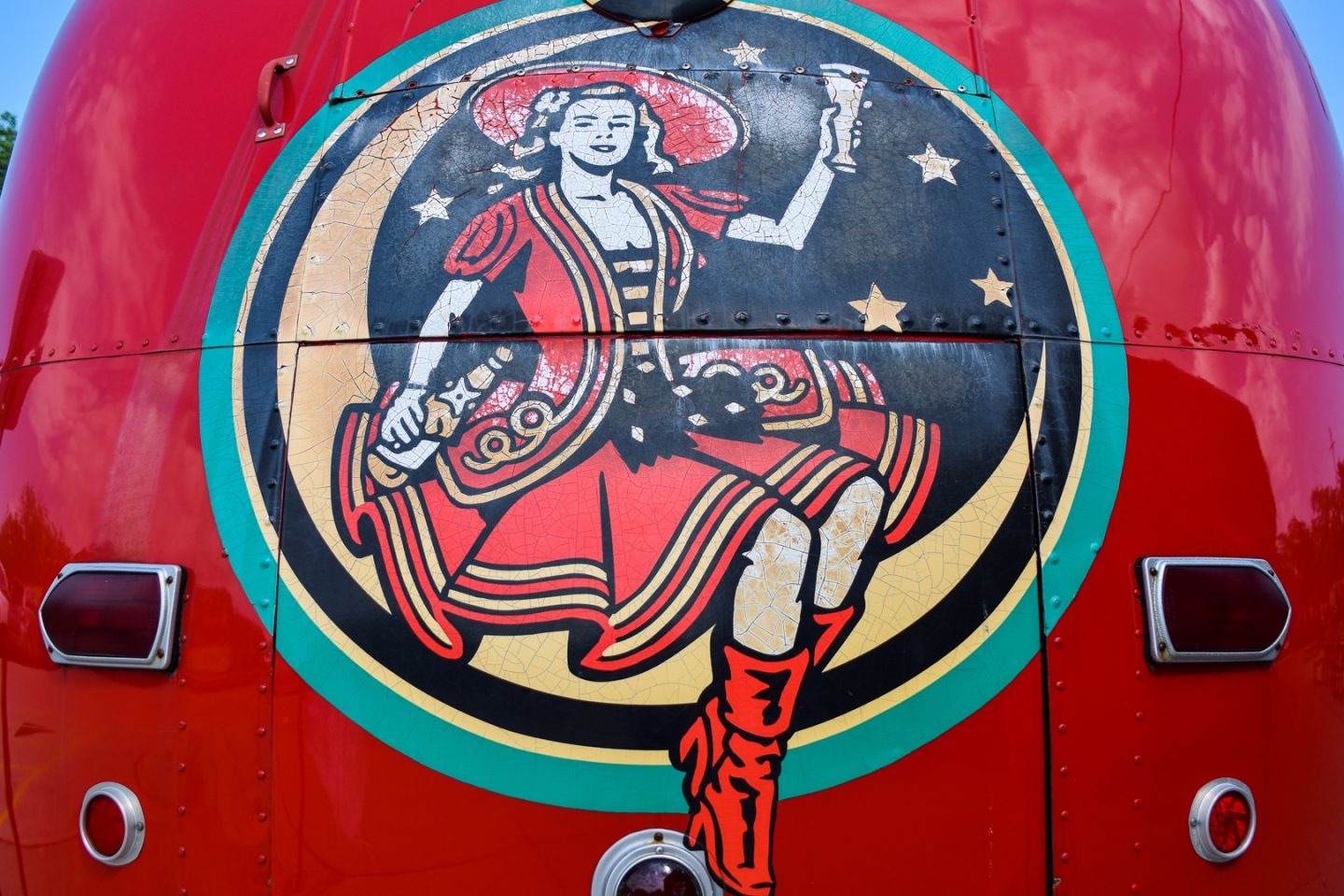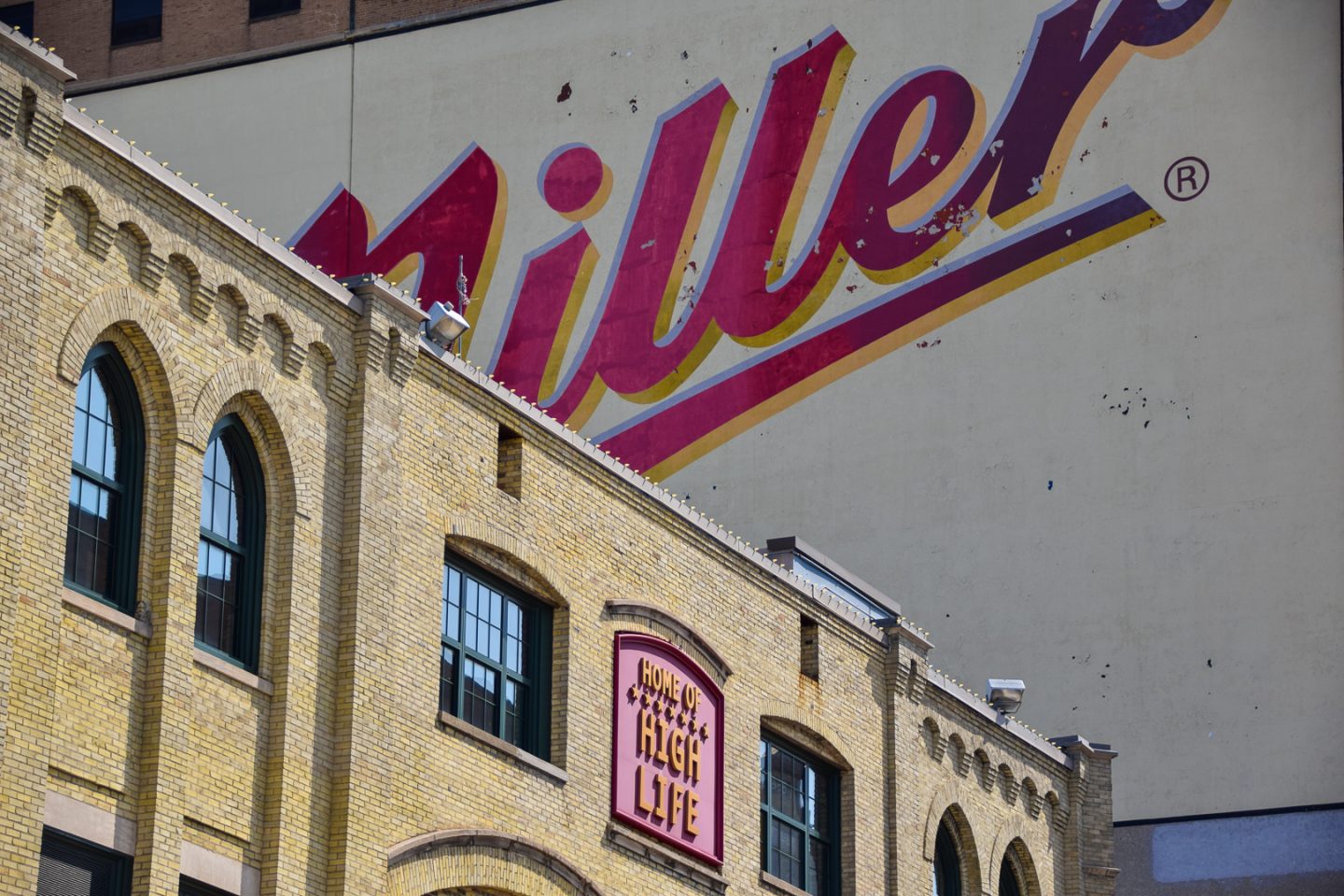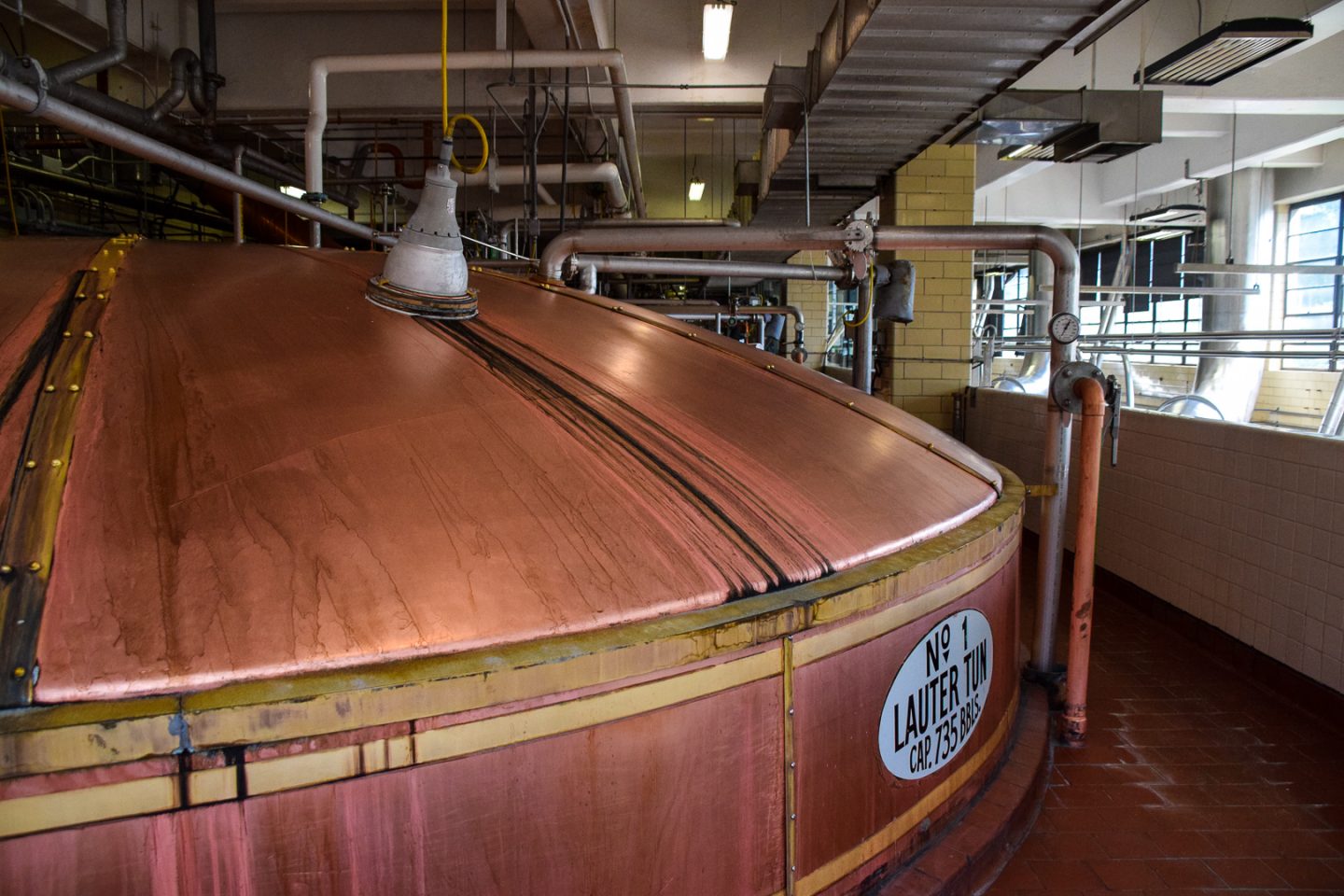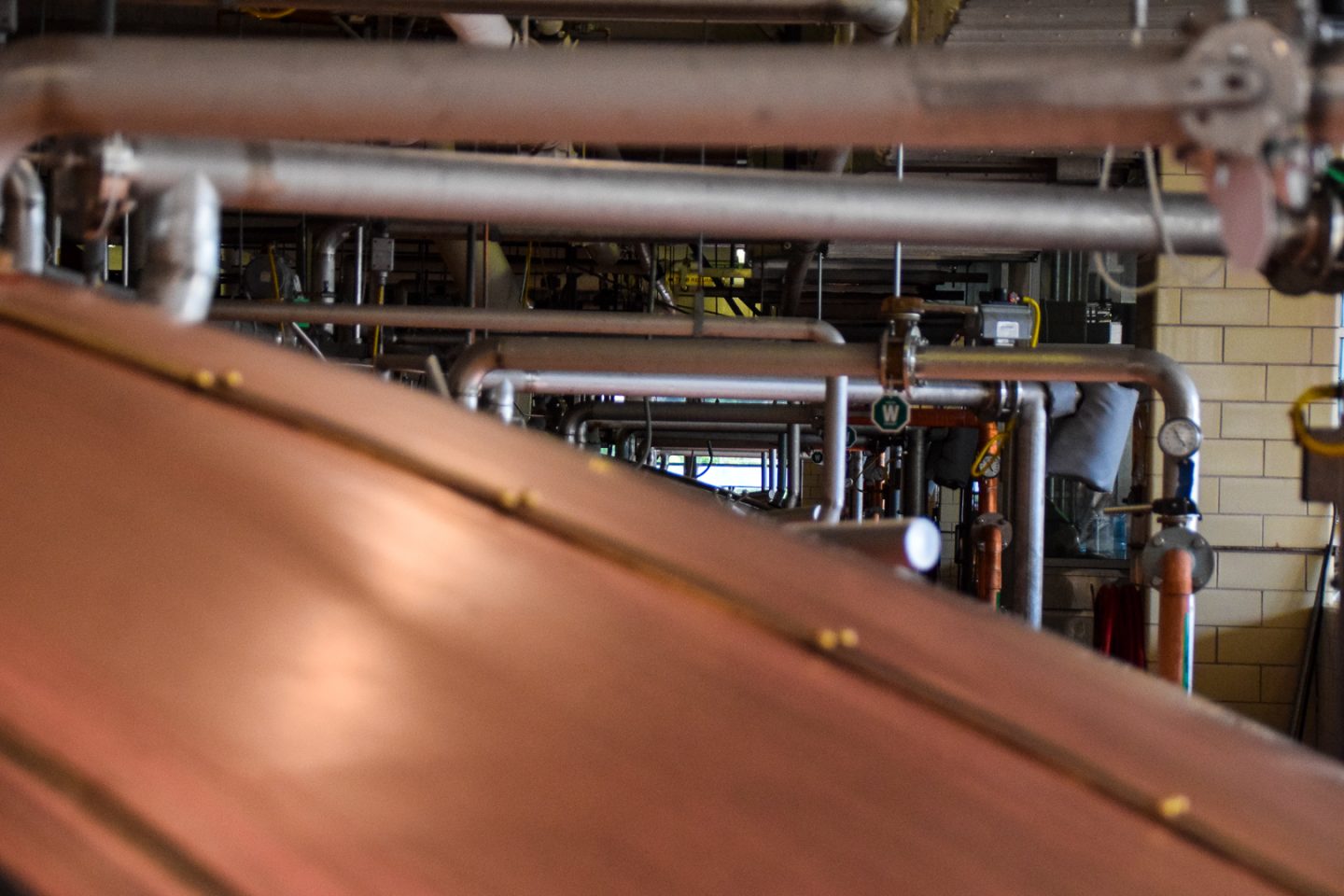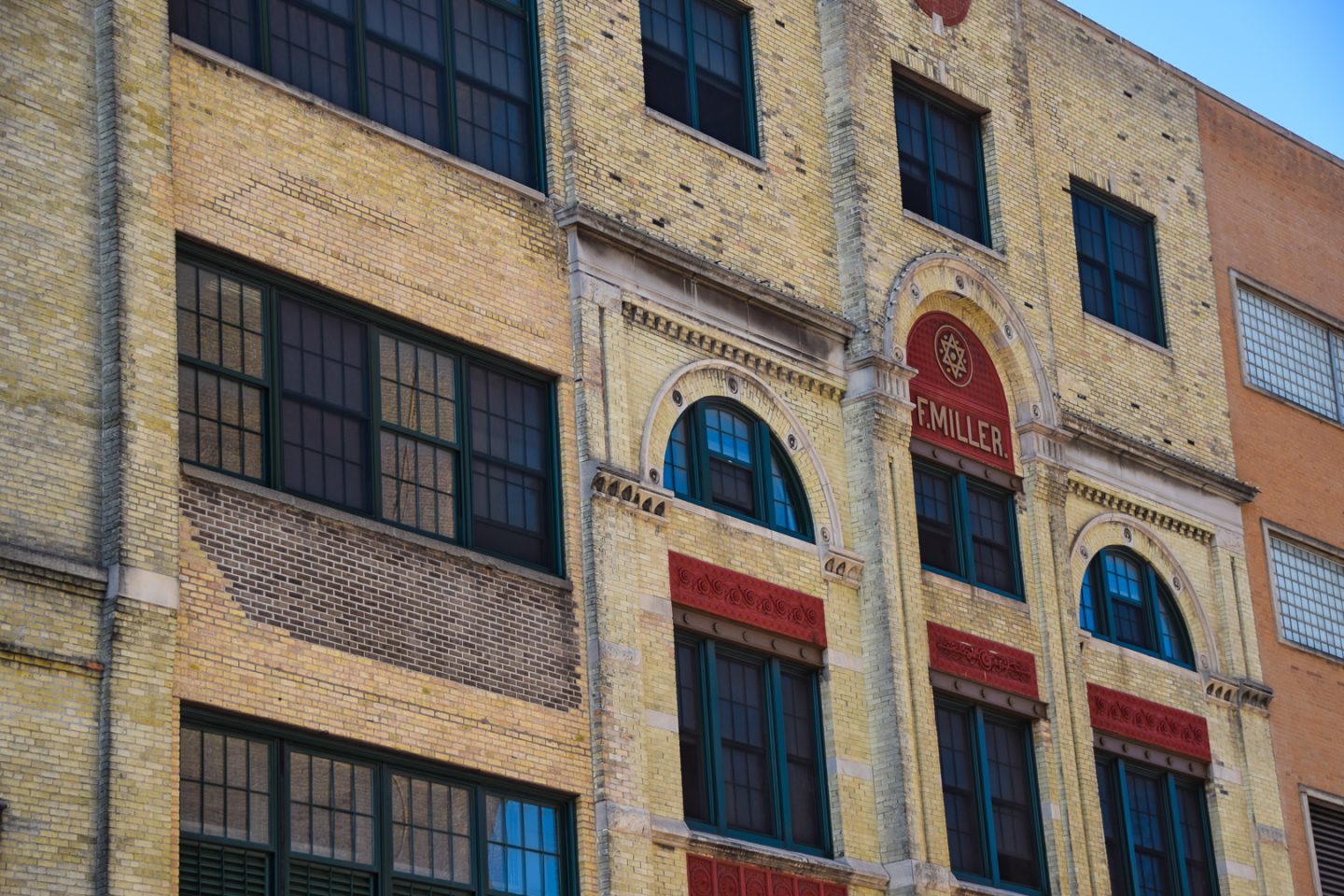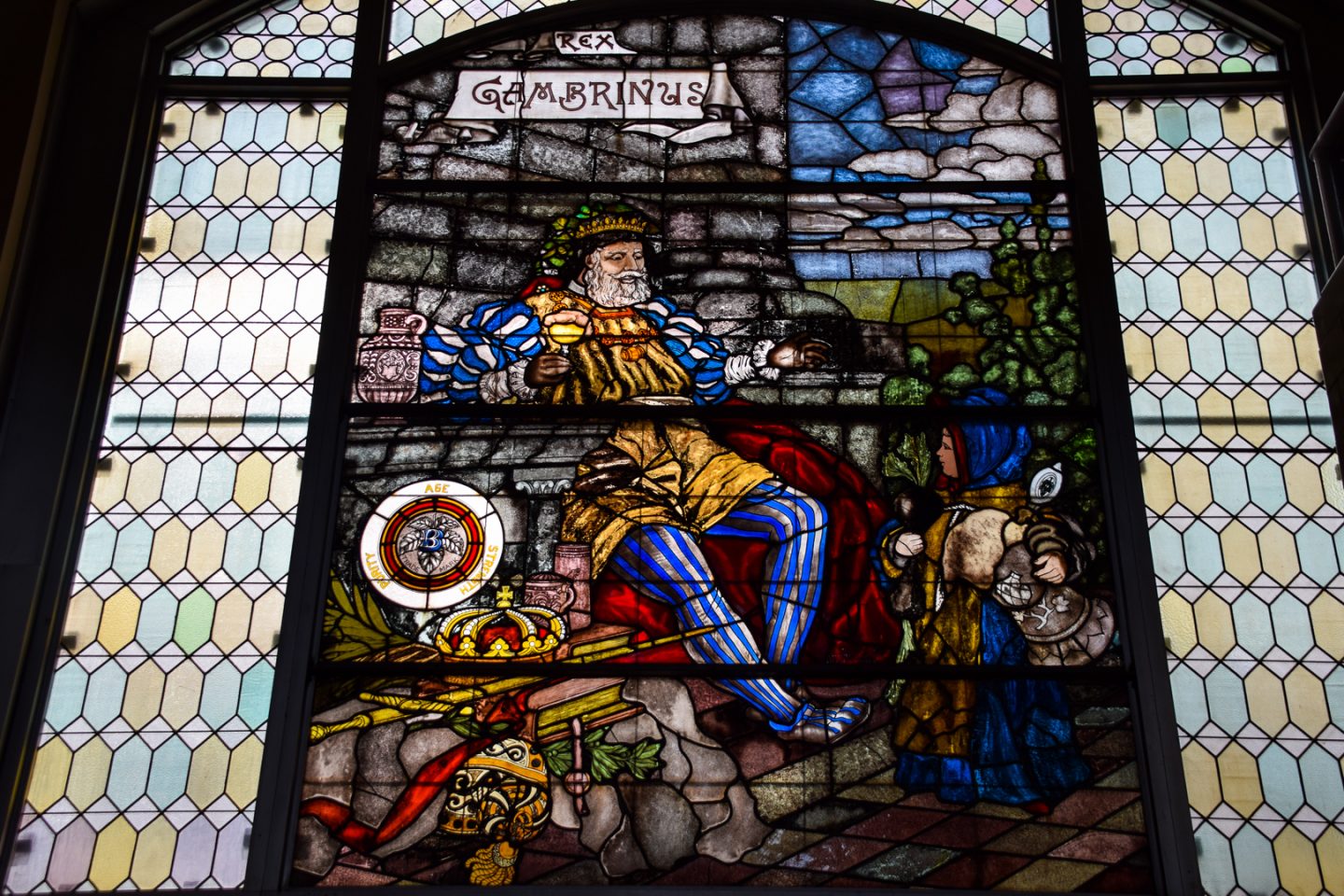 Milwaukee Zoo
Zachary's camp brought the kids to Milwaukee for our visiting day and our first activity together was the zoo.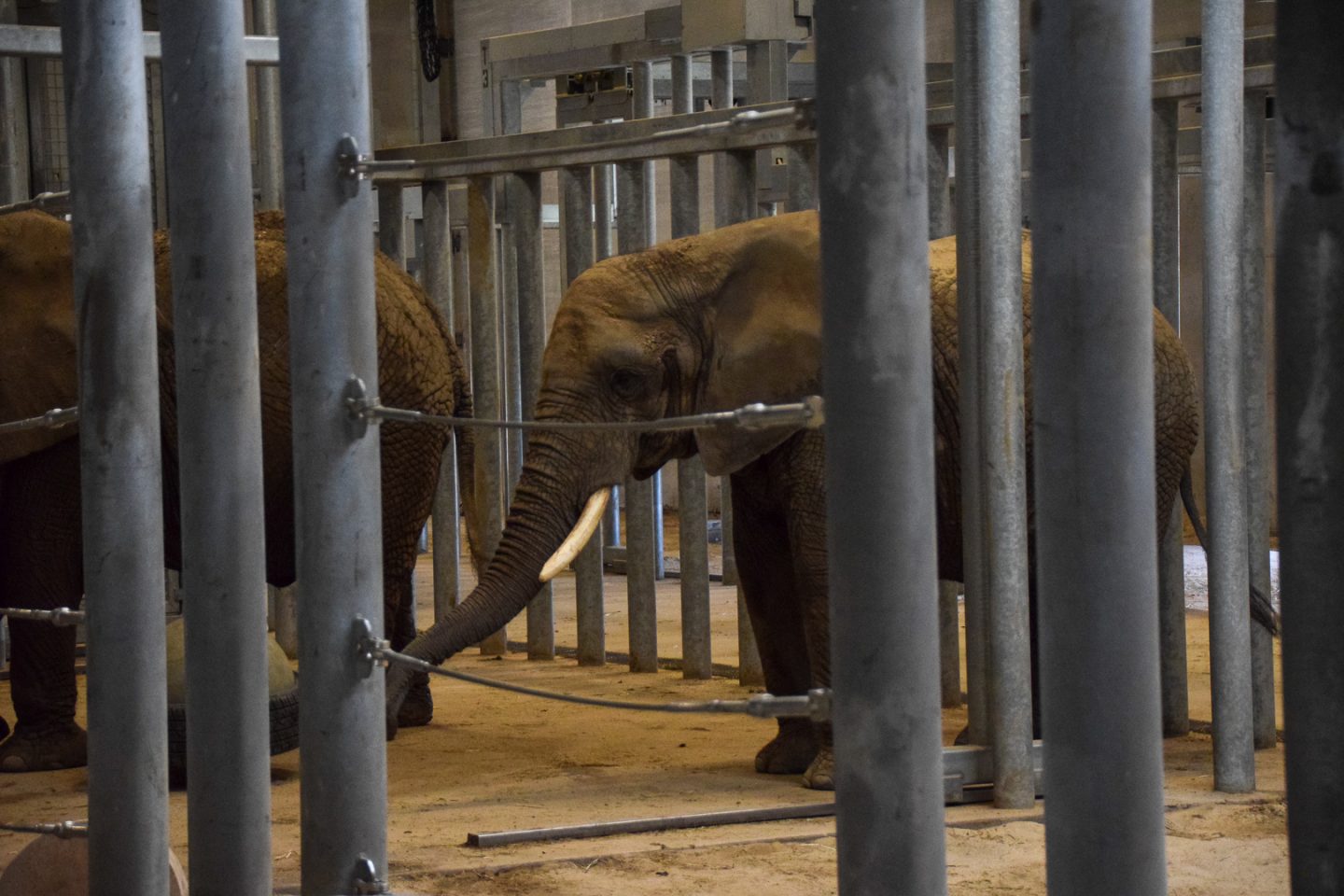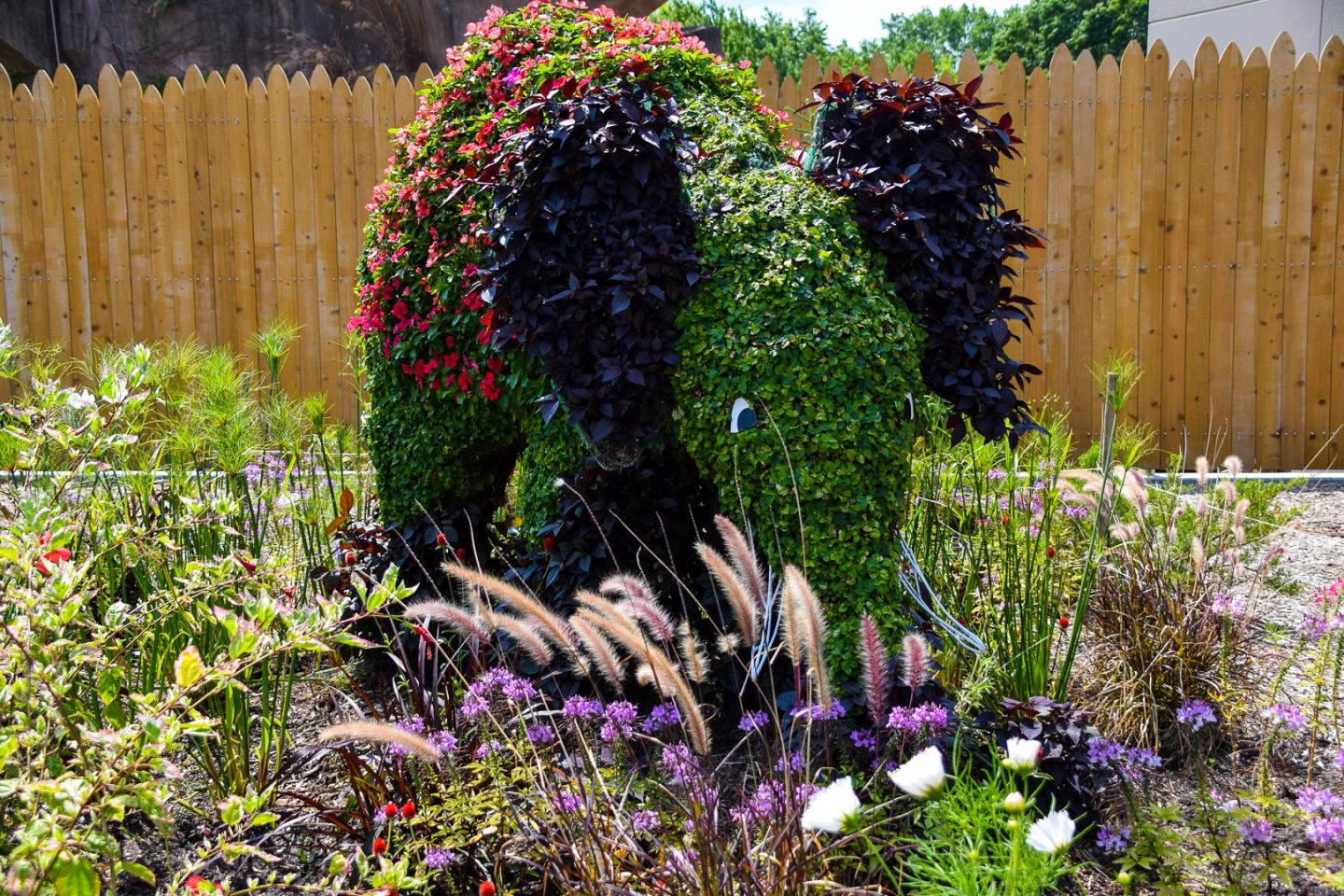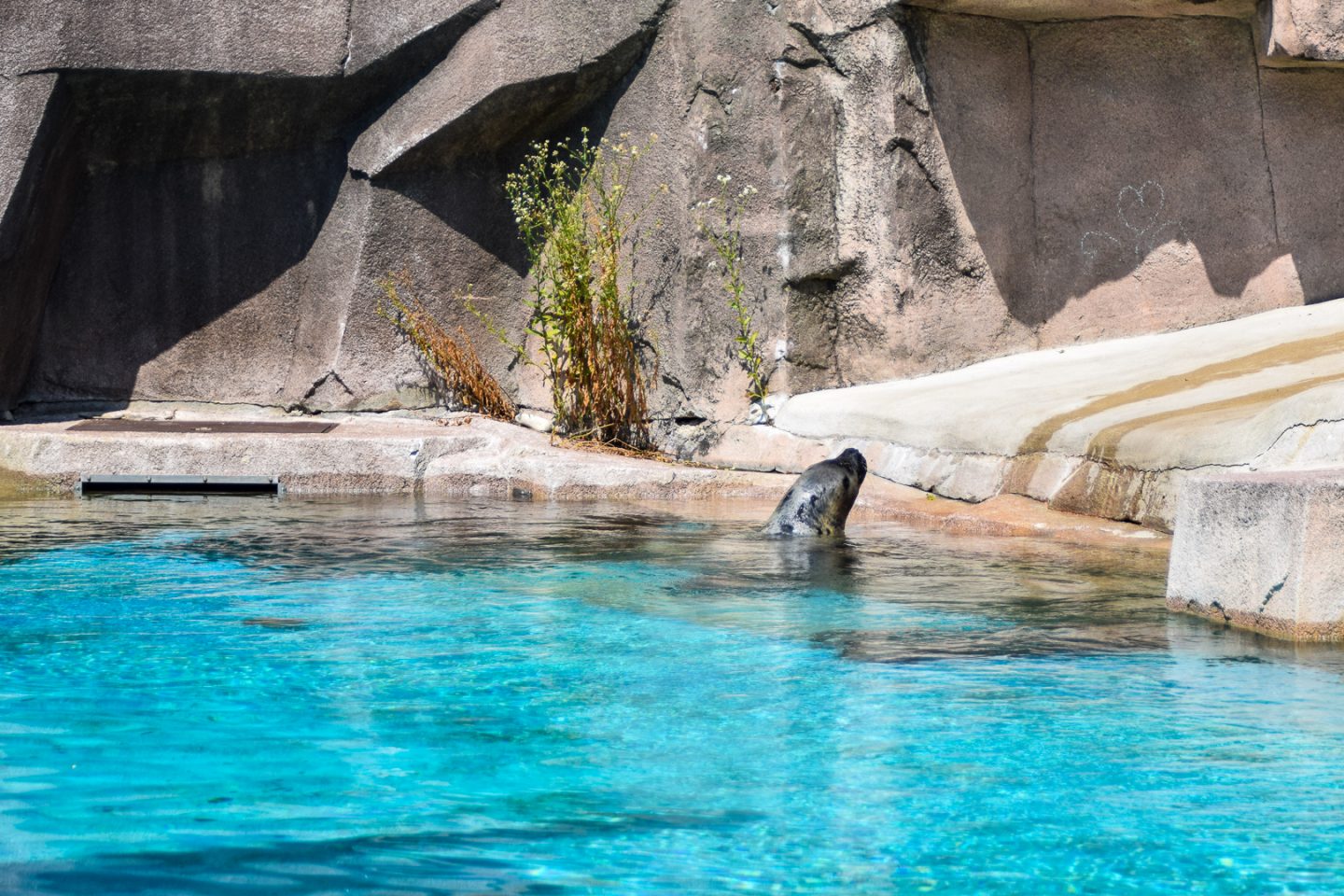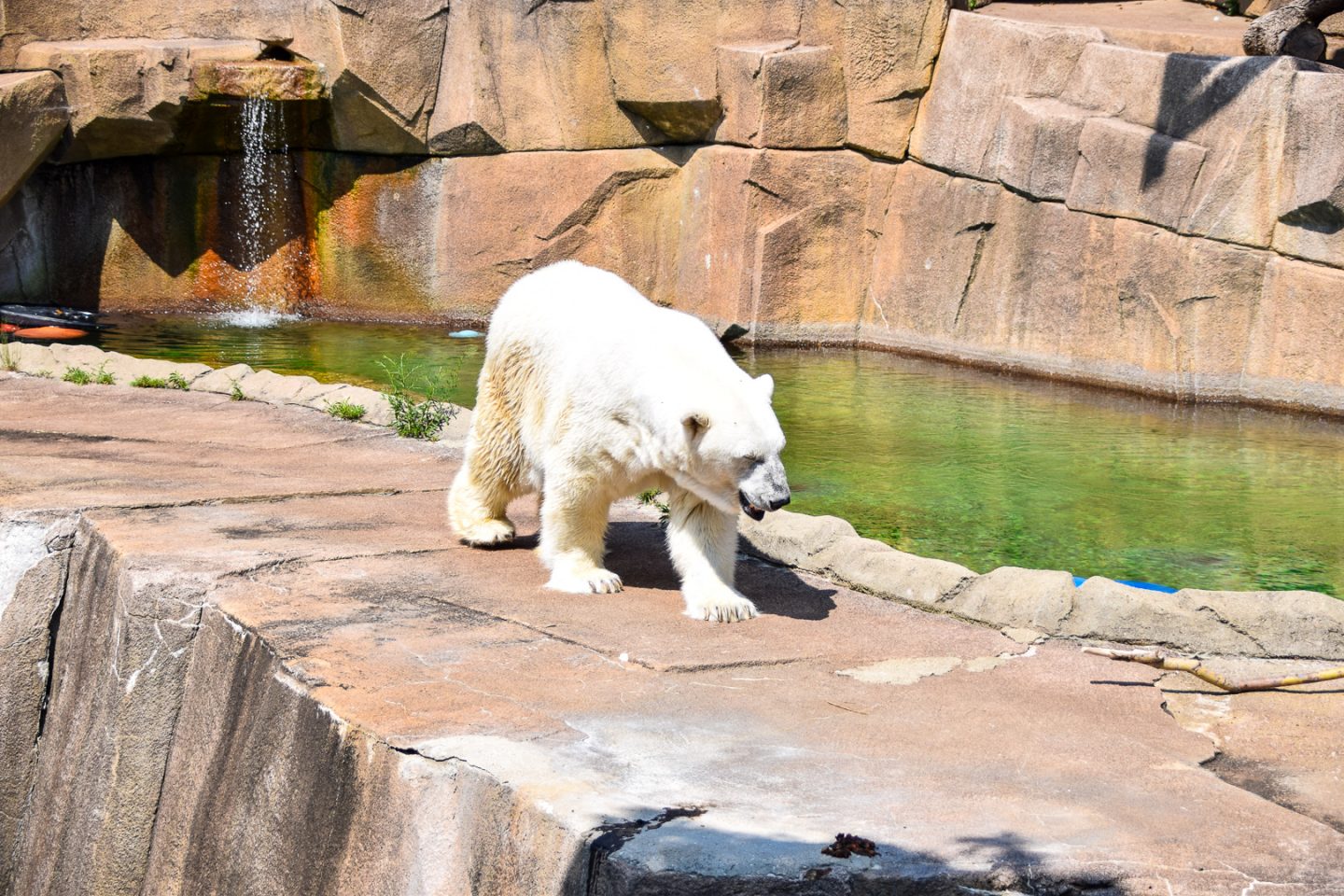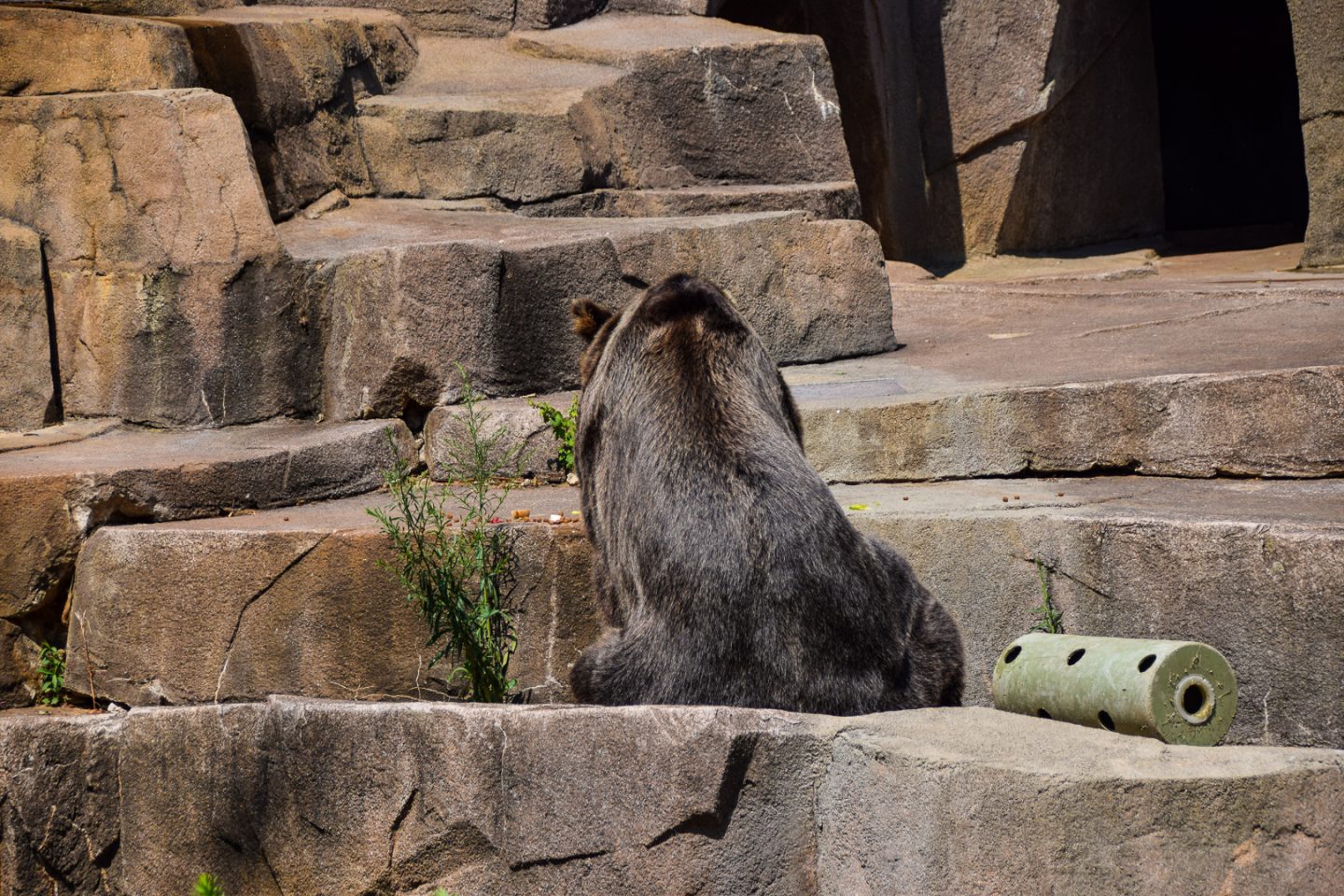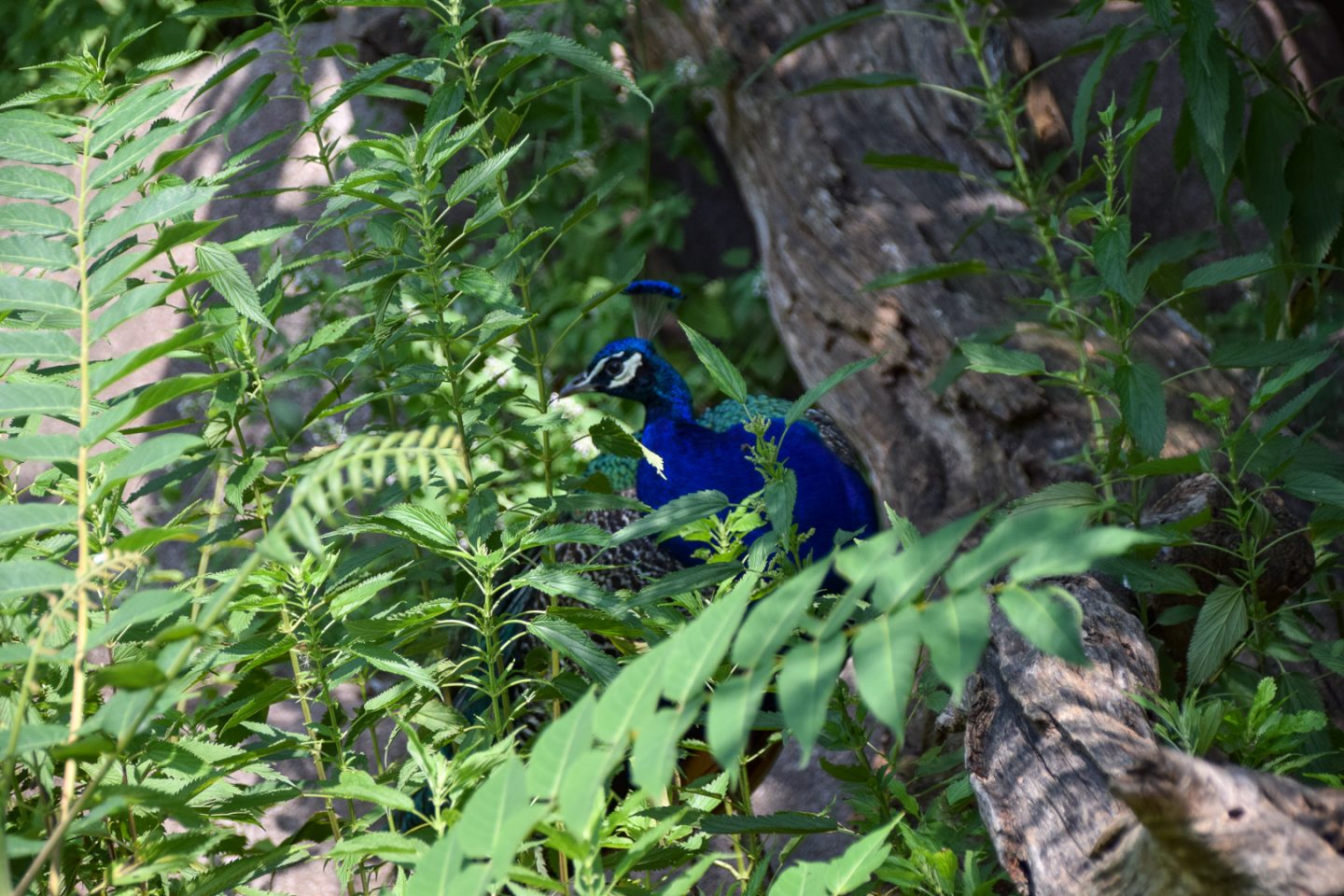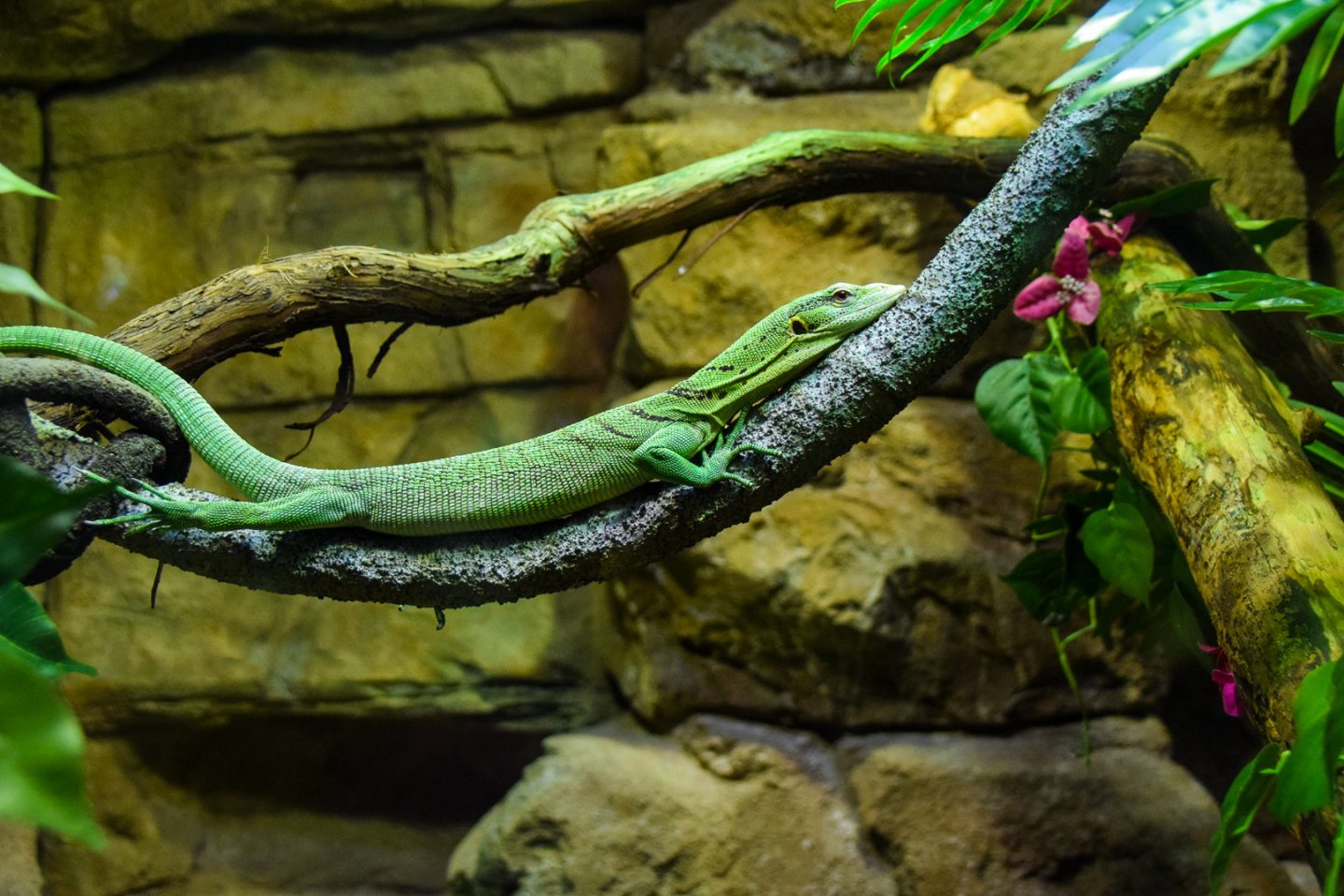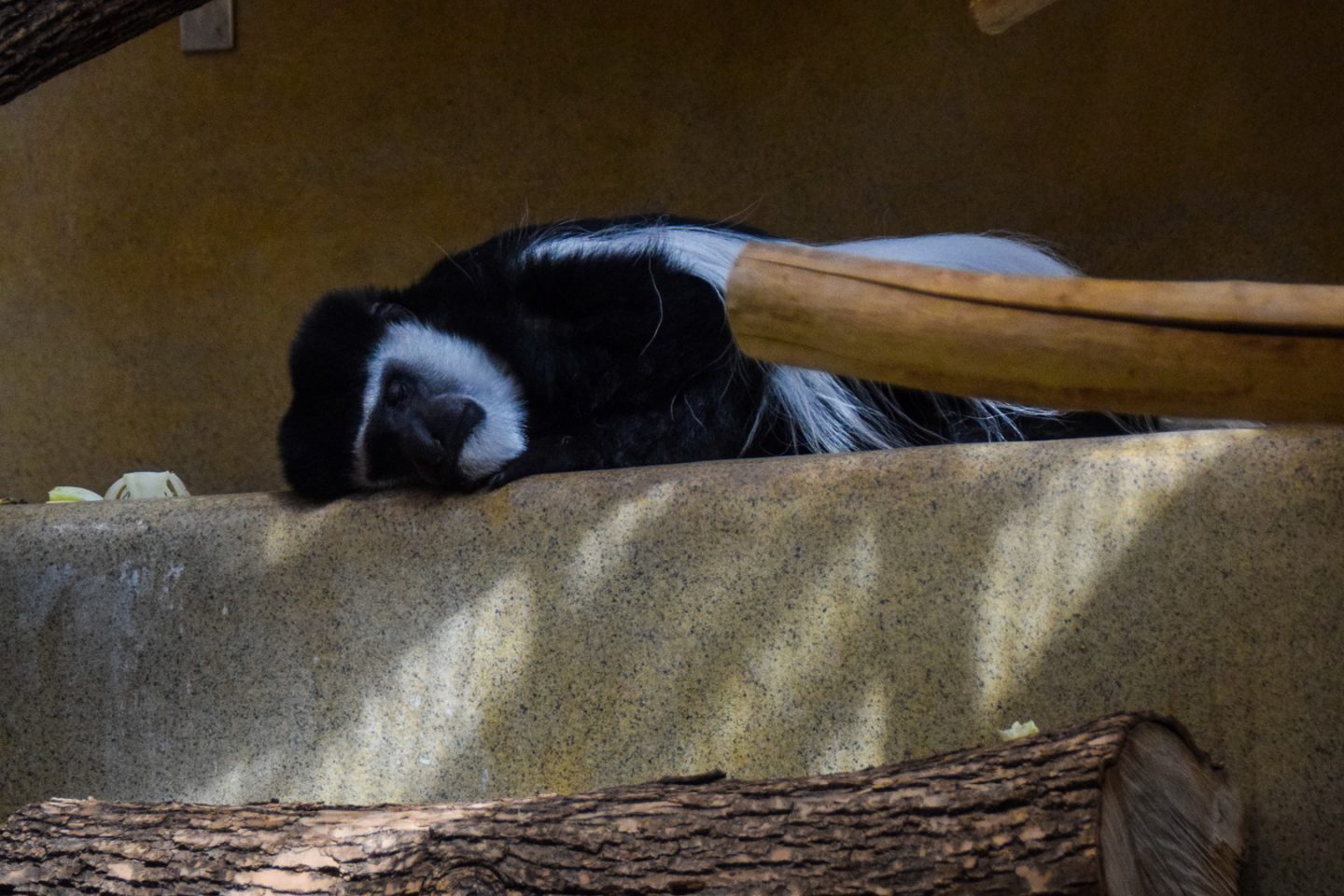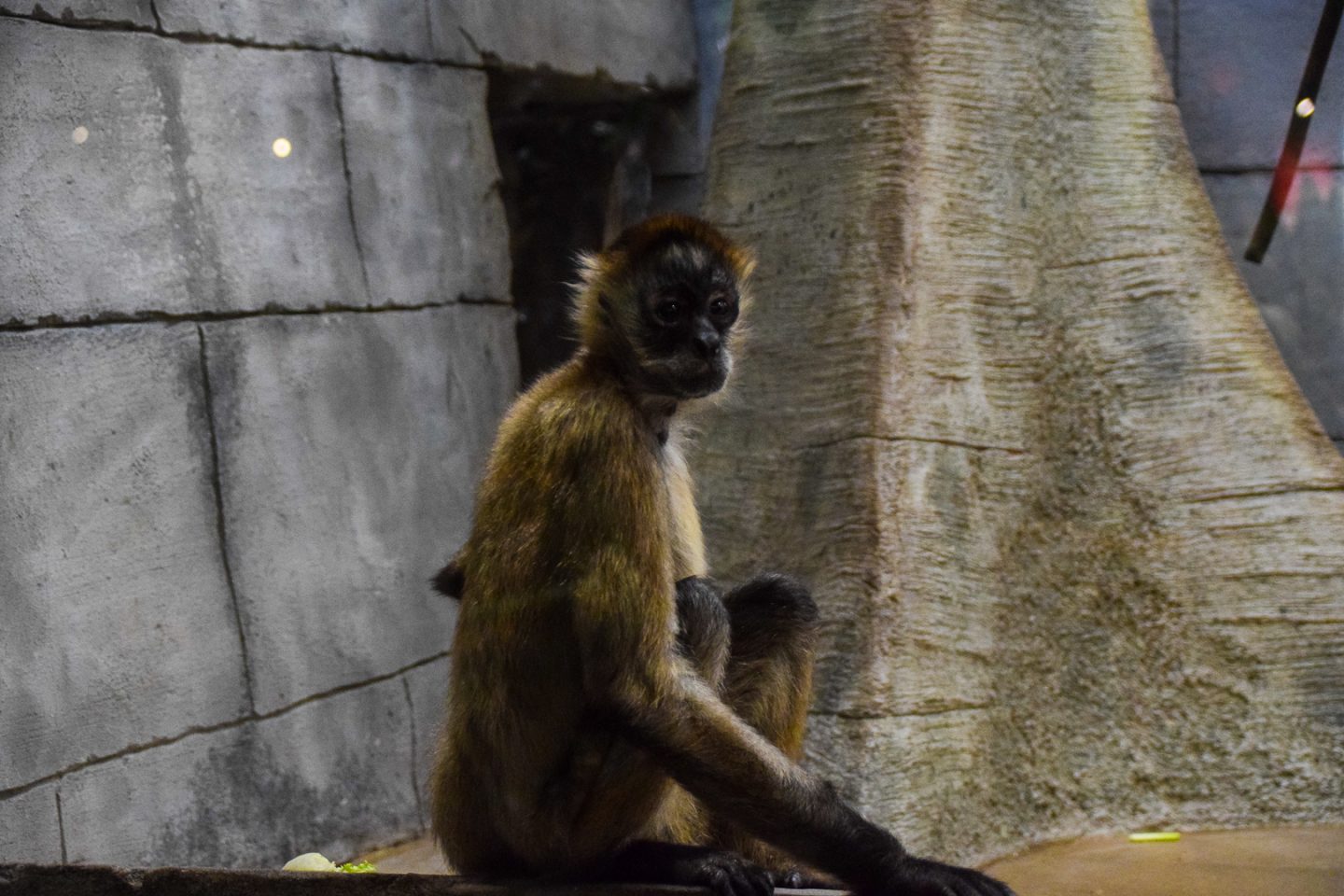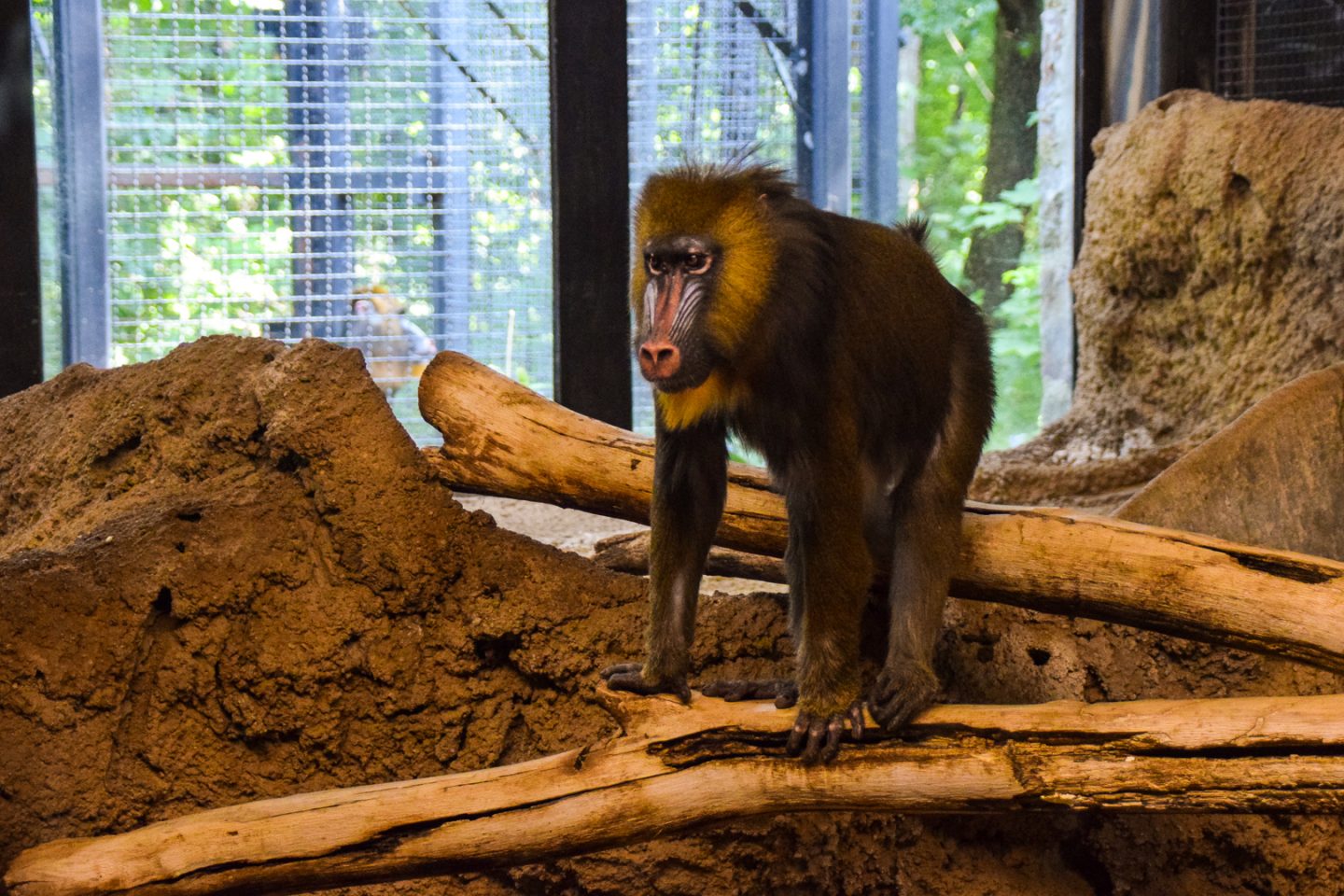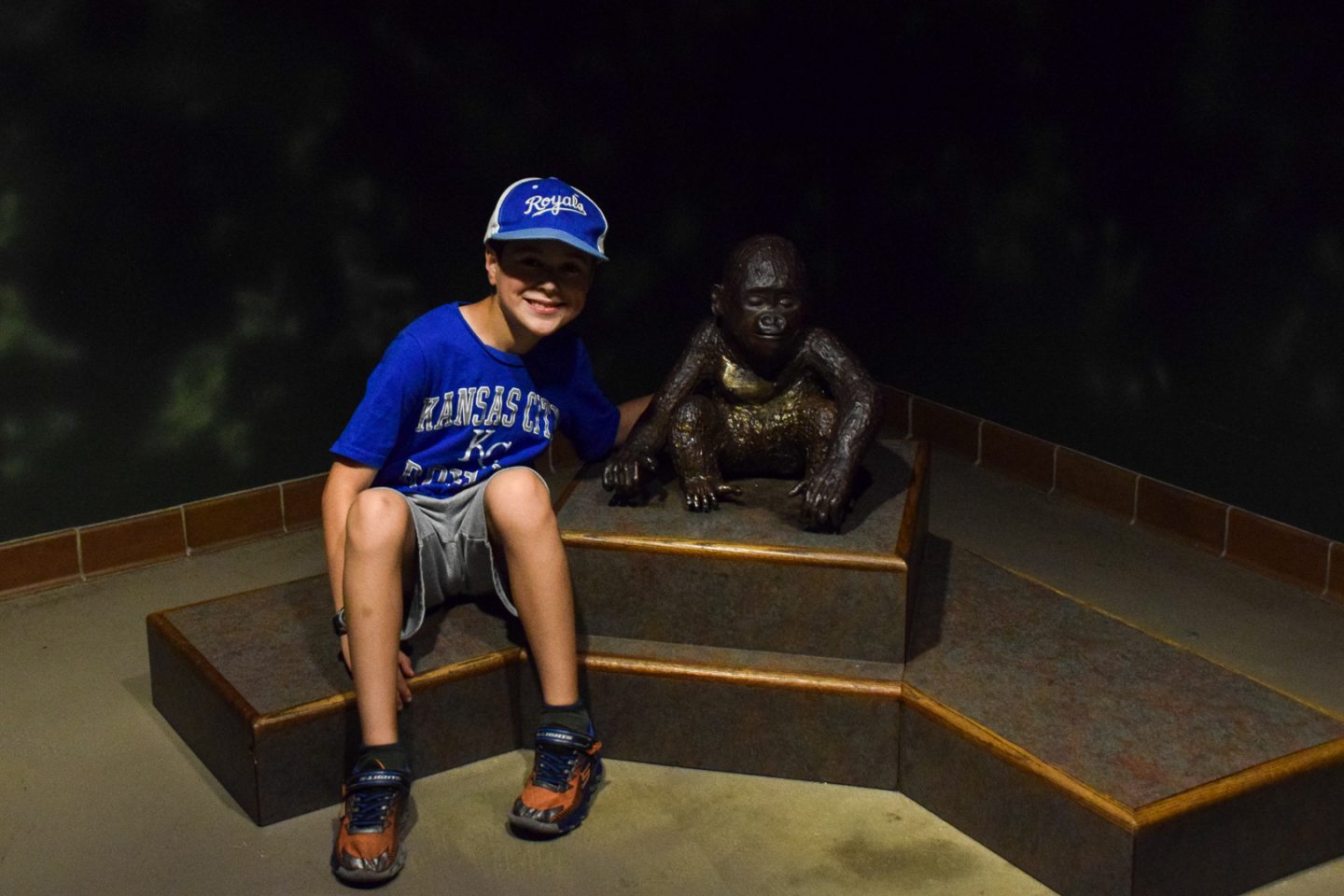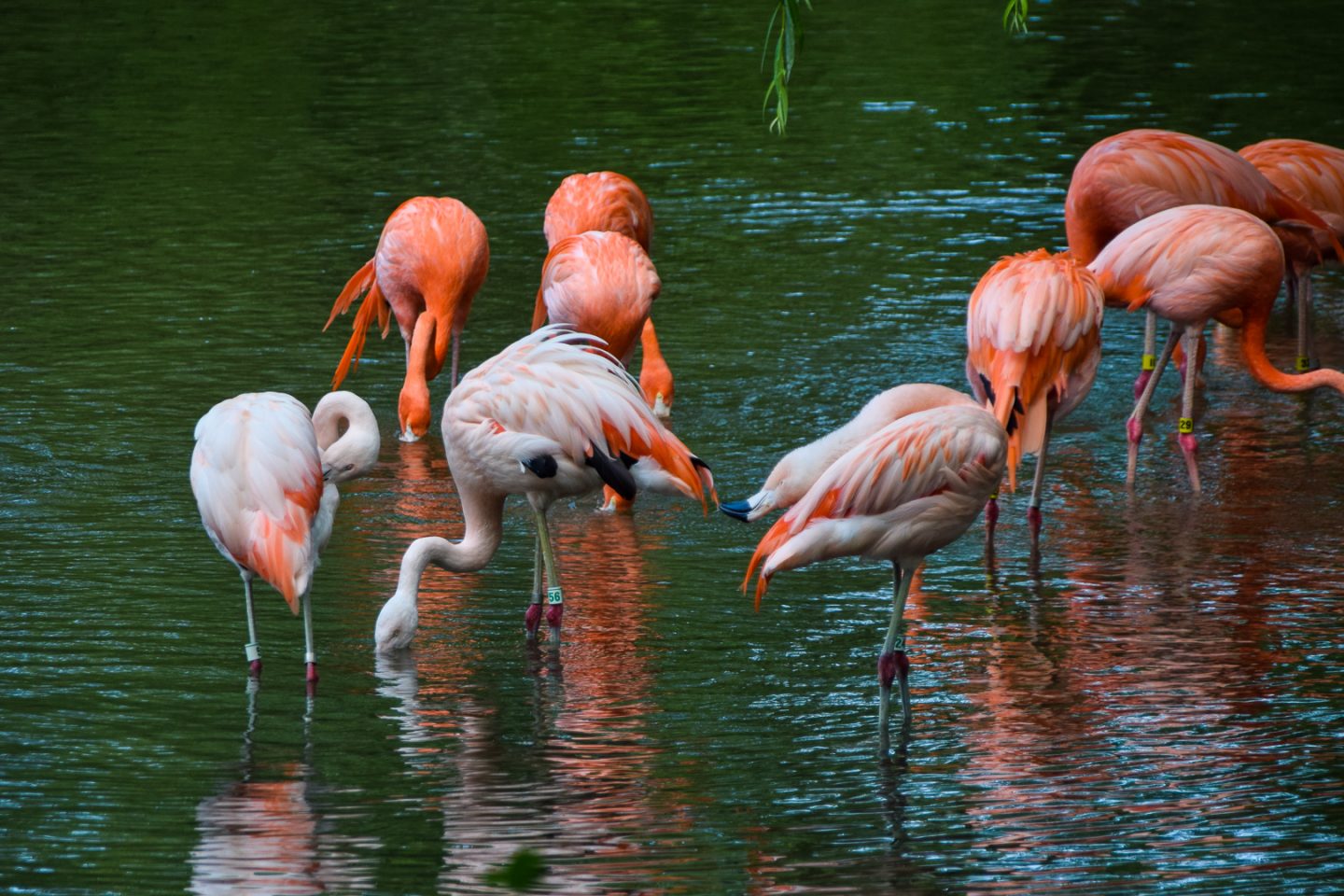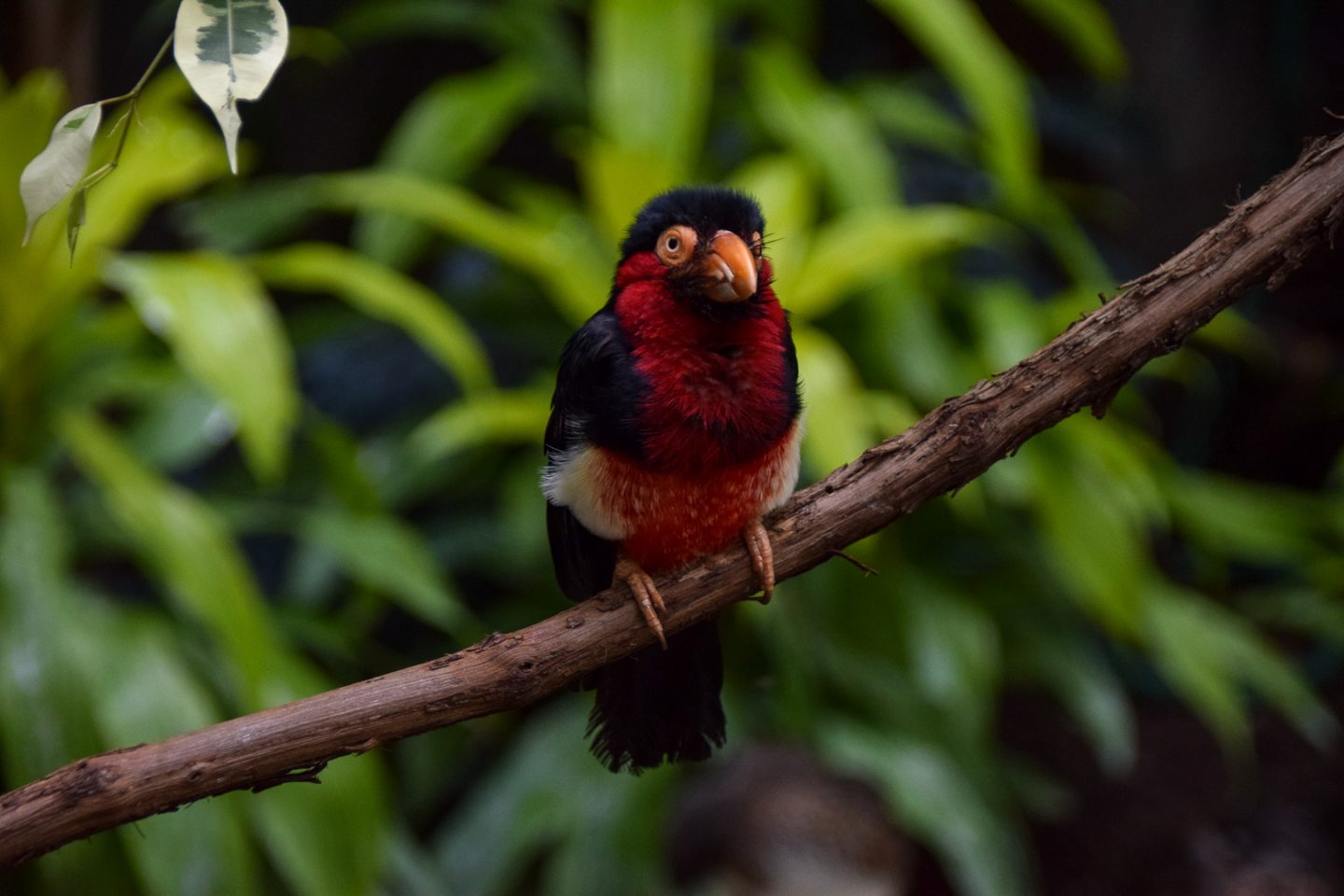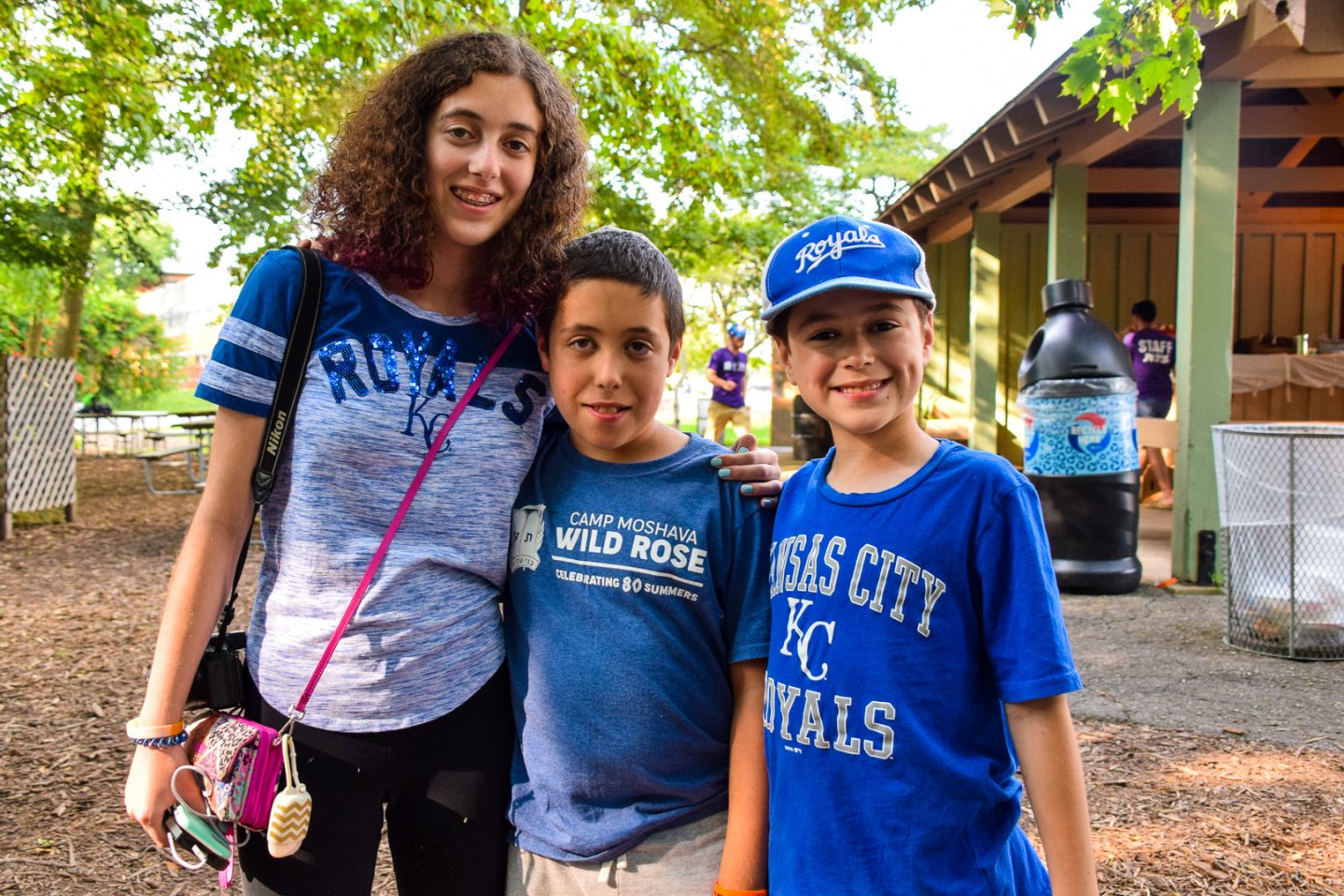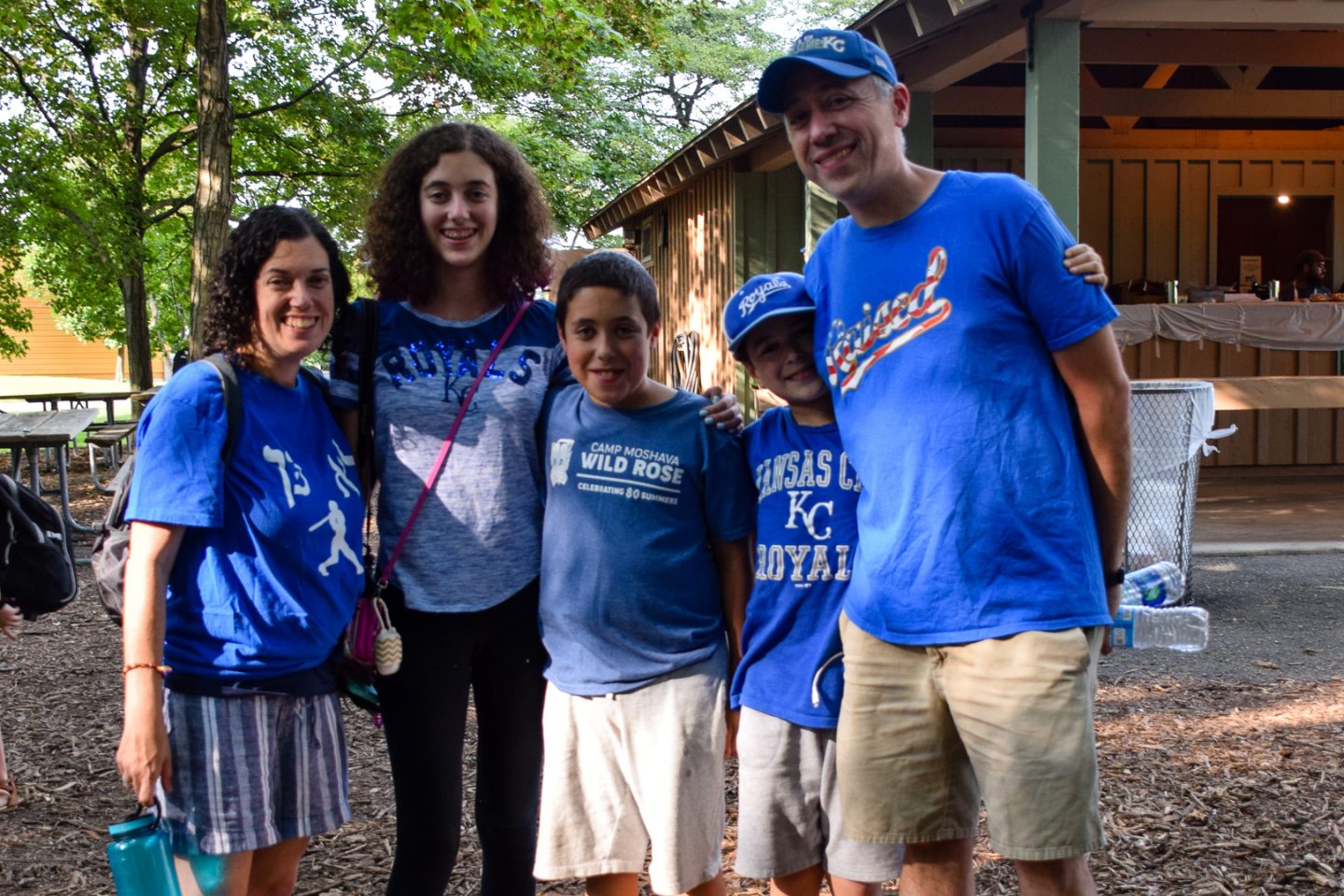 Brewers Game
Our second activity together was attending the Brewers game. Two of our former Royals players are now on the Brewers, so that was exciting.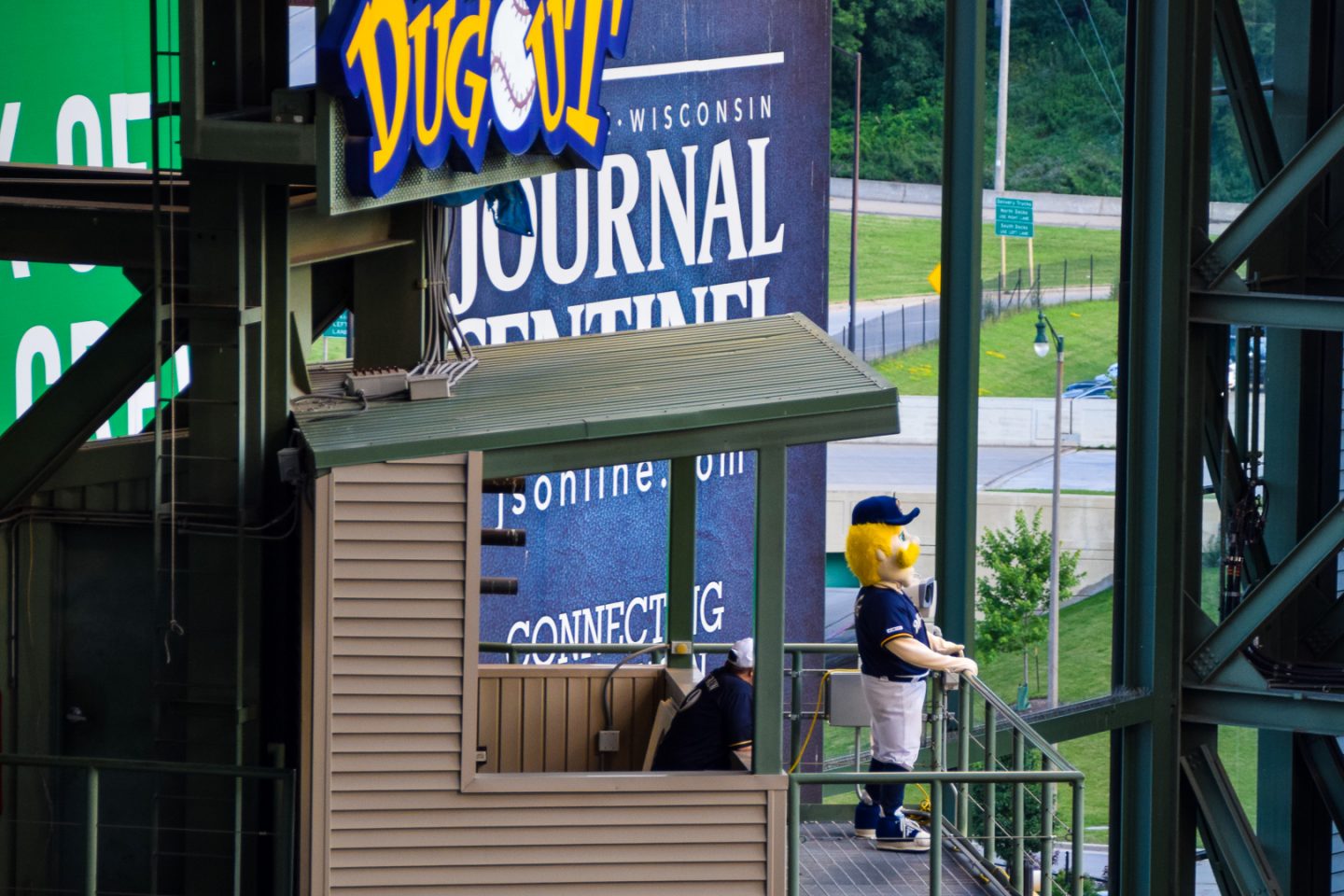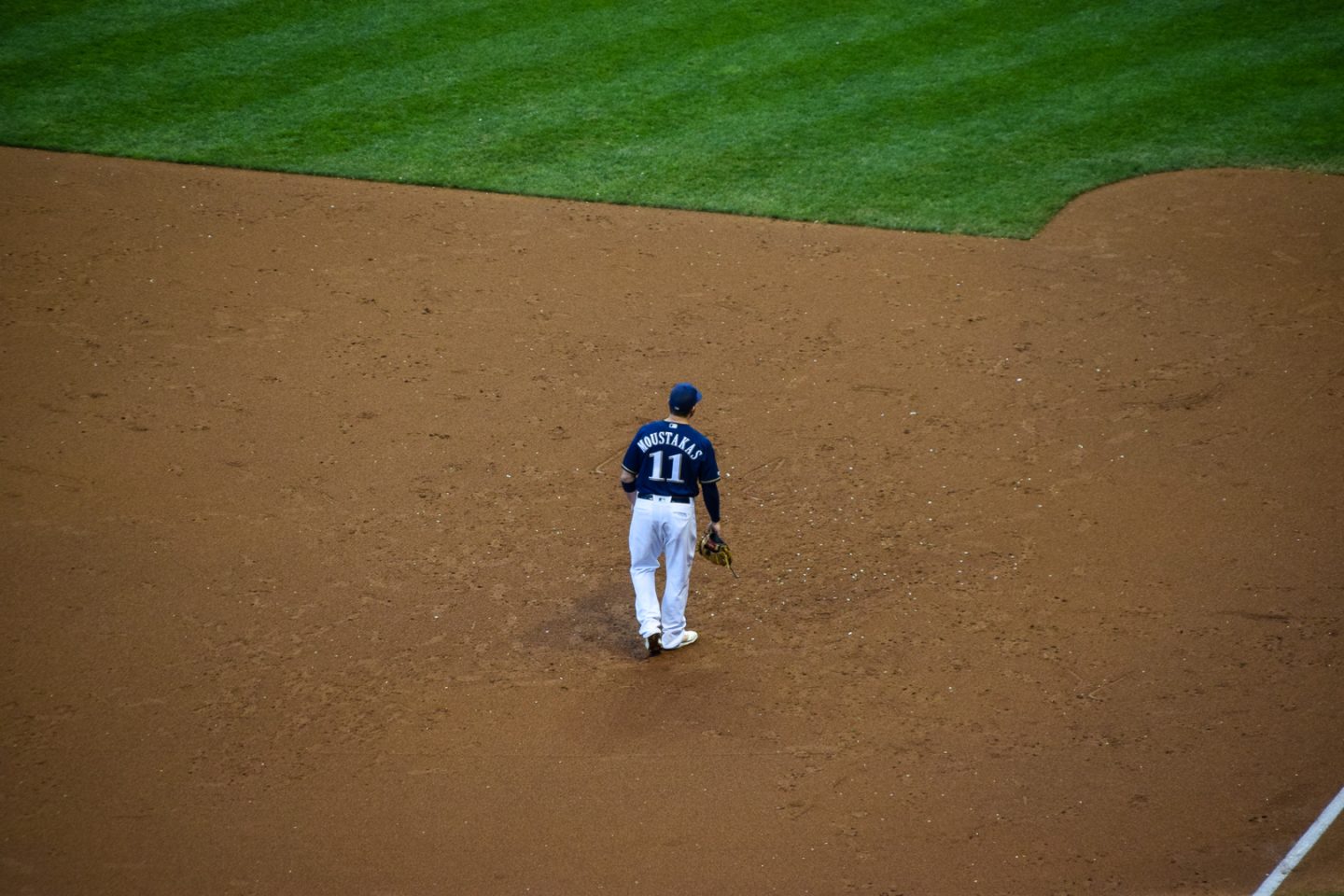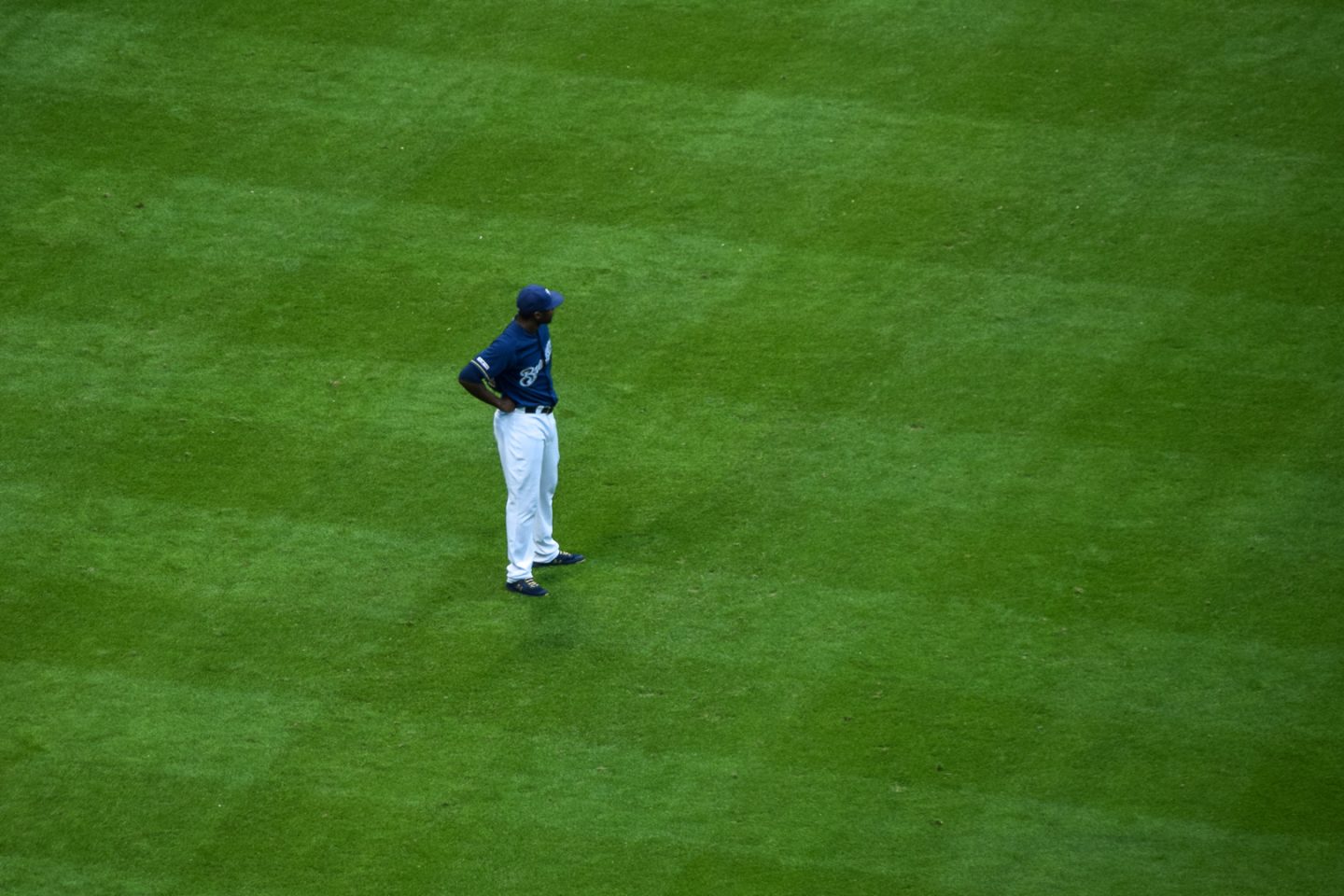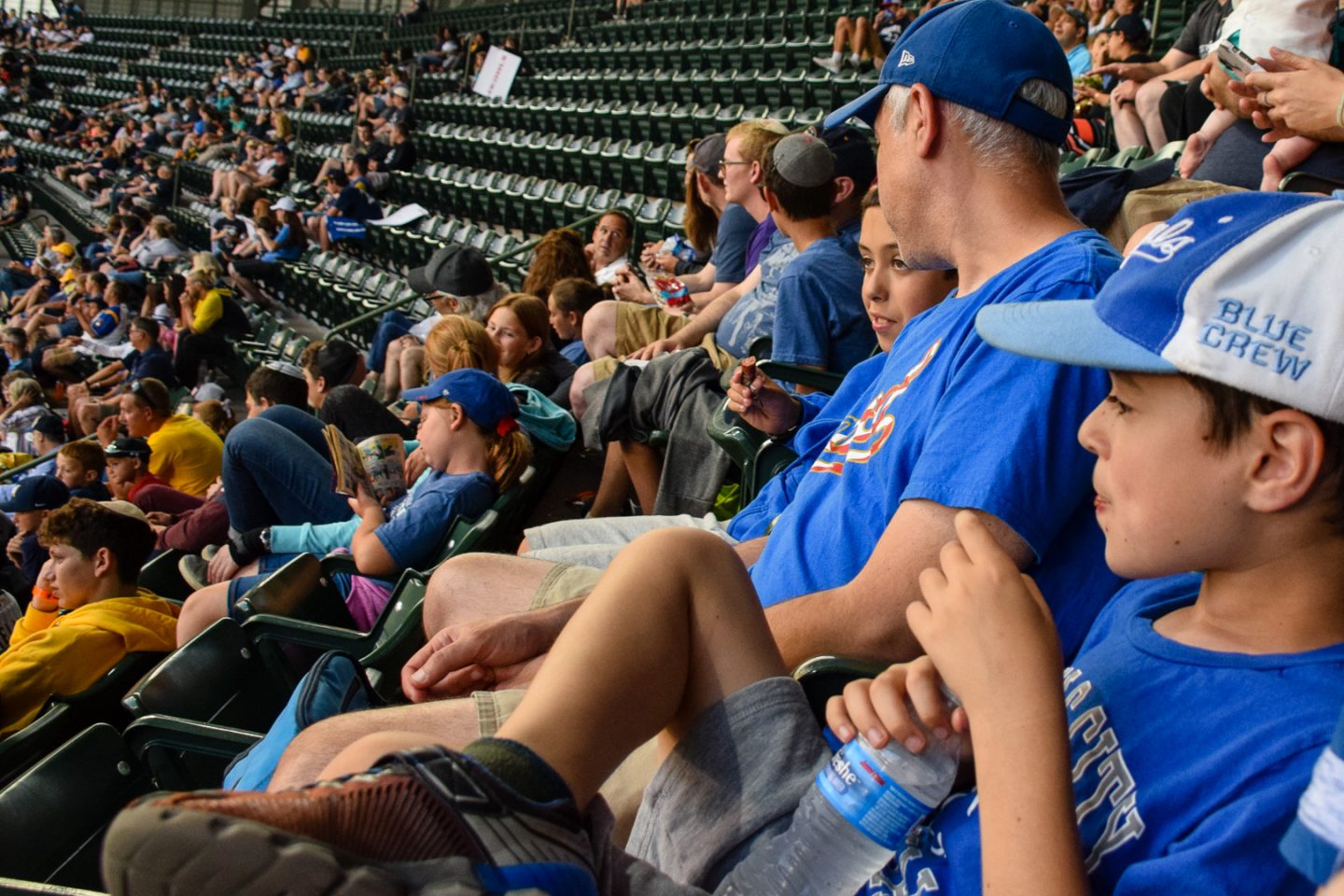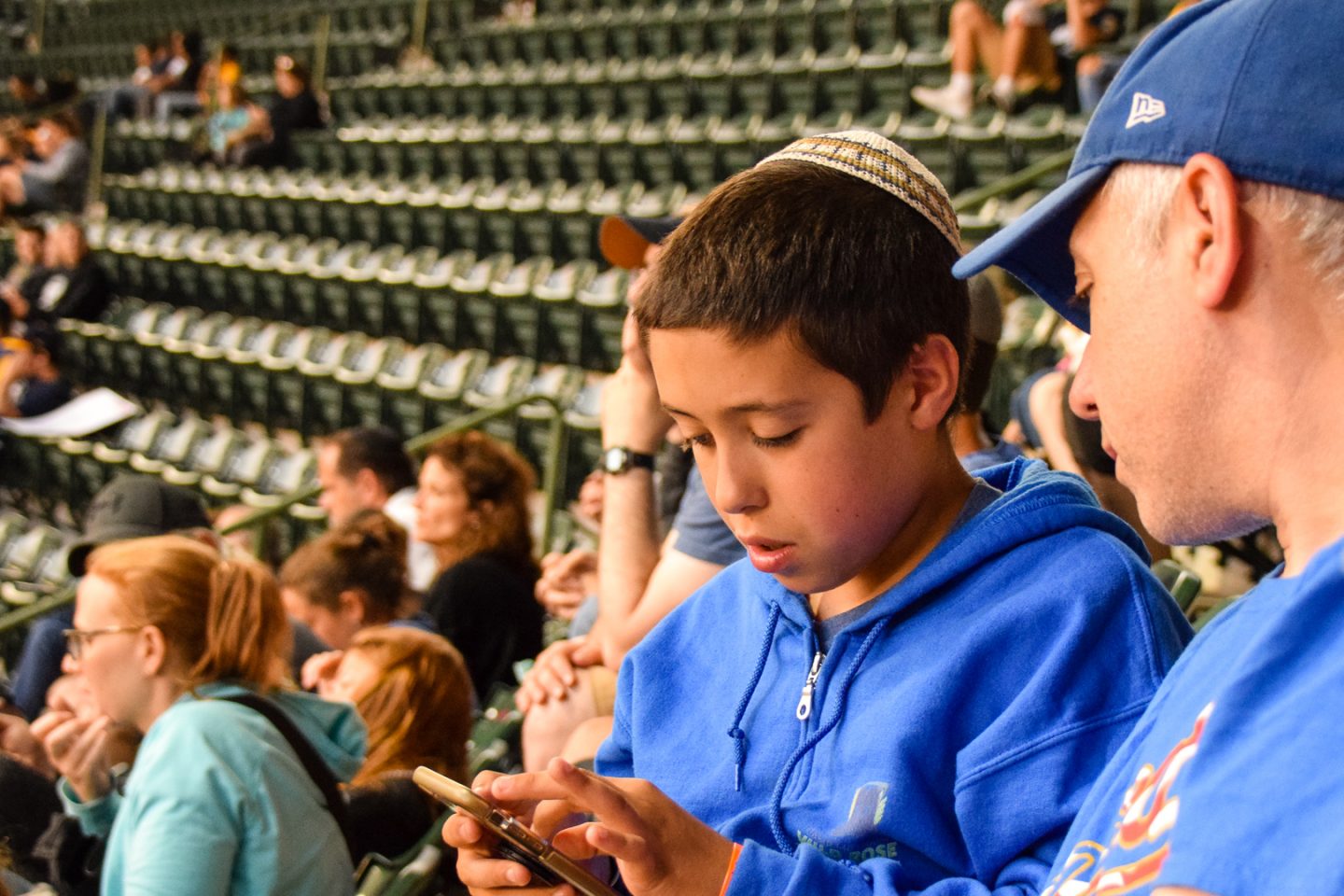 Sadly, our time in Milwaukee ended our summer travels! I hope you've enjoyed my recaps of the trips we took this summer.
Have you ever been to Milwaukee?