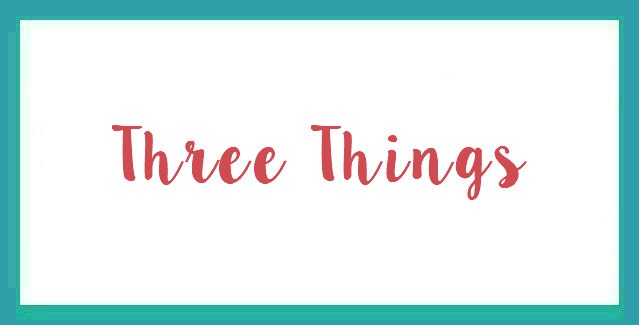 Time for another update in three points each. In posts like these, you get an update on each child (or family member) in three bullet points per person. I like to write them about once per month and to share something new about each of my kids! This month's post is focused on all things back to school.
[Gabbie]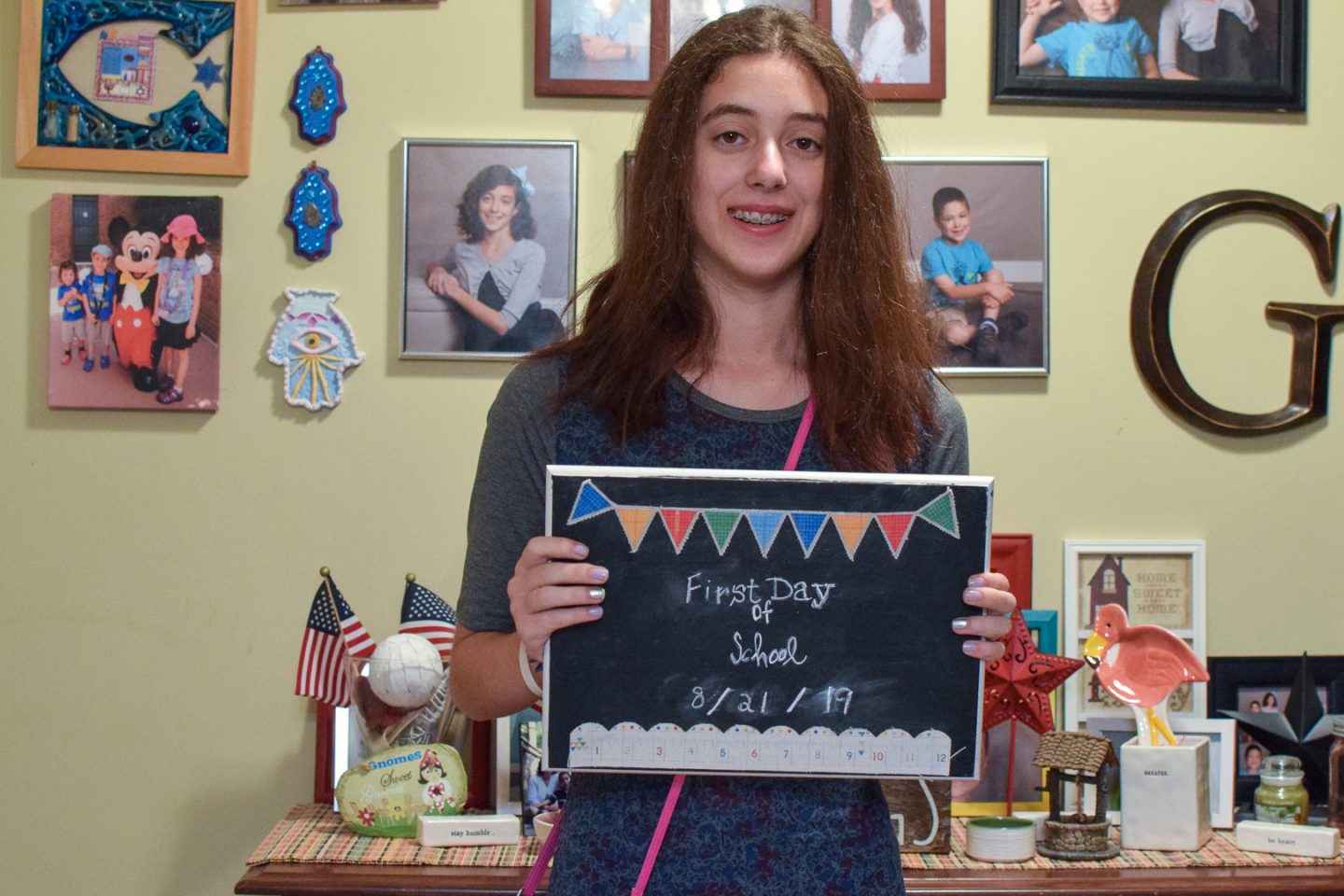 1. Gabbie is now a freshman in high school! Our school is K-12, so she's still in the same building and with most of the same kids as last year.
2. Gabbie is taking Algebra II, Biology, English, Hebrew, Jewish Studies, Journalism / Publications, Philosophy, and World History II.
3. New this year for Gabbie is no more school uniforms. There is still a dress code, but she can mostly wear what she wants!
[Zachary]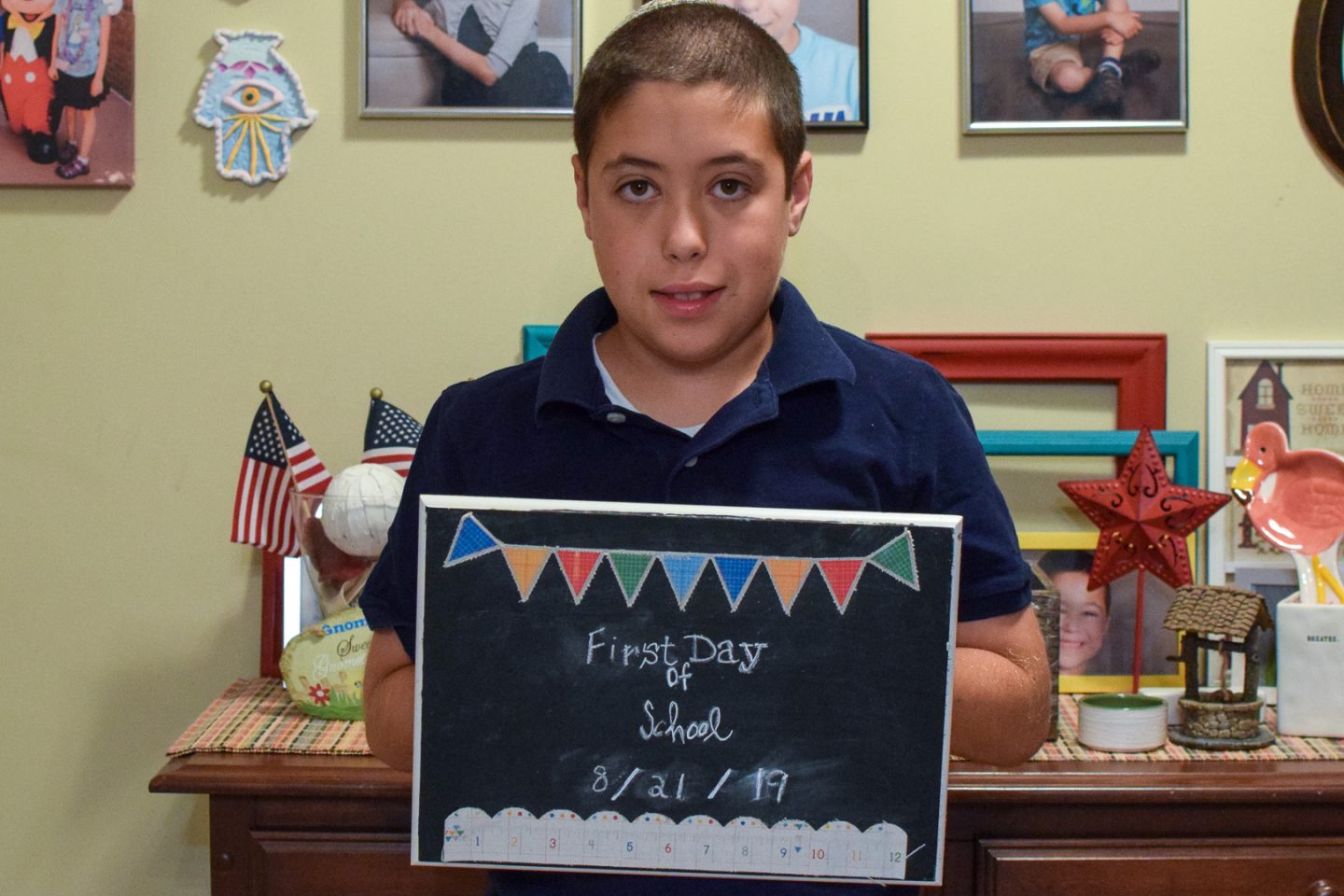 1. Zachary is now in 7th grade. This is the middle of middle school for him.
2. He is taking Algebra I, Battle of the Brains (an elective where they design a contest entry consisting of a plan for an exhibit for our science center), English, Hebrew, Jewish Studies, Science, Social Studies, and Tanakh (Torah, Prophets, and Writings).
3. Zachary's class has gone down to only 14 kids. Luckily, I think they are all very nice!
[Simon]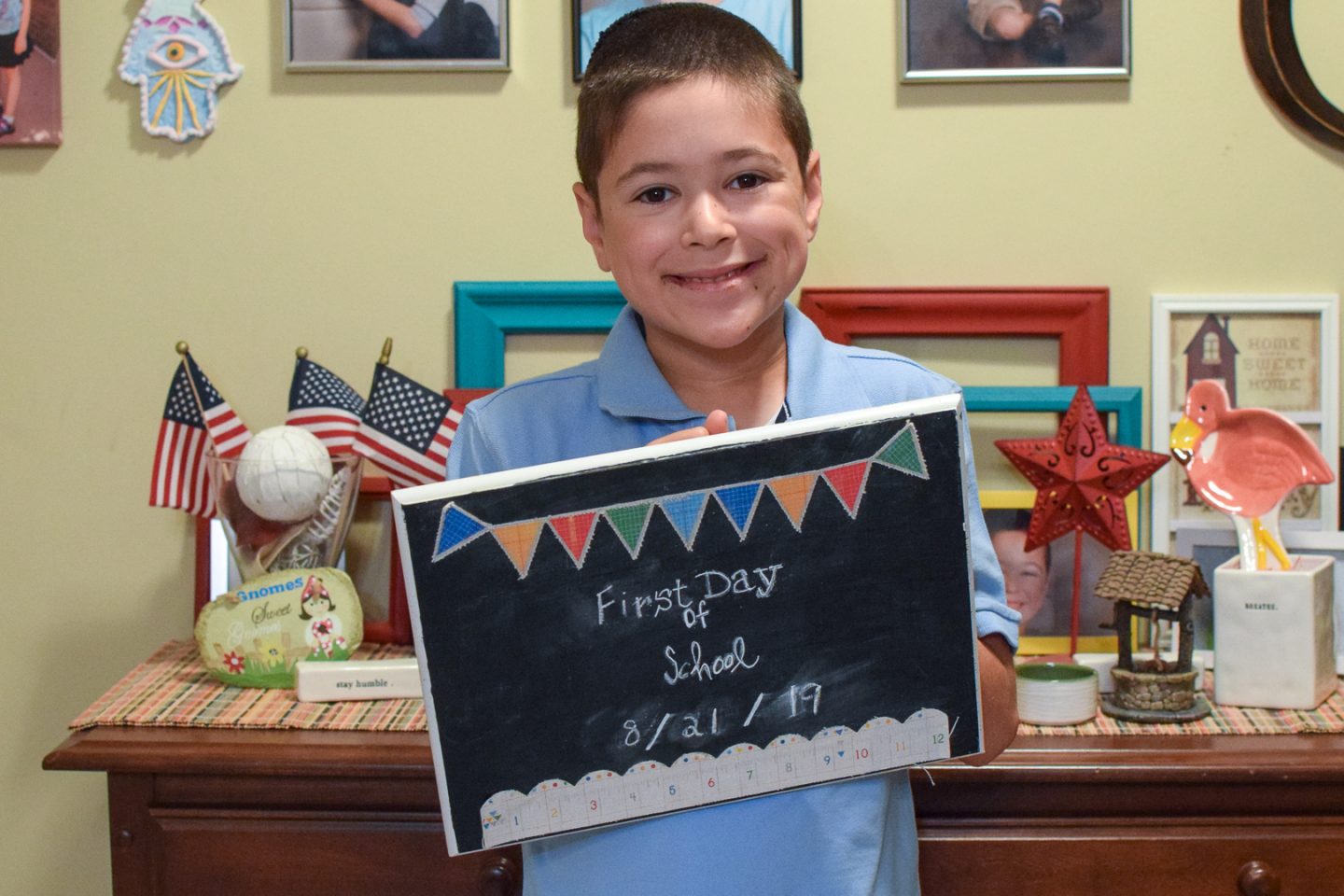 1. Simon is in 4th grade this year.
2. He has three teachers – one for English subjects, one for Hebrew, and one for Jewish Studies.
3. Although Simon kept insisting he didn't want to go back to school and disliked it there, I still think he likes his class and teachers!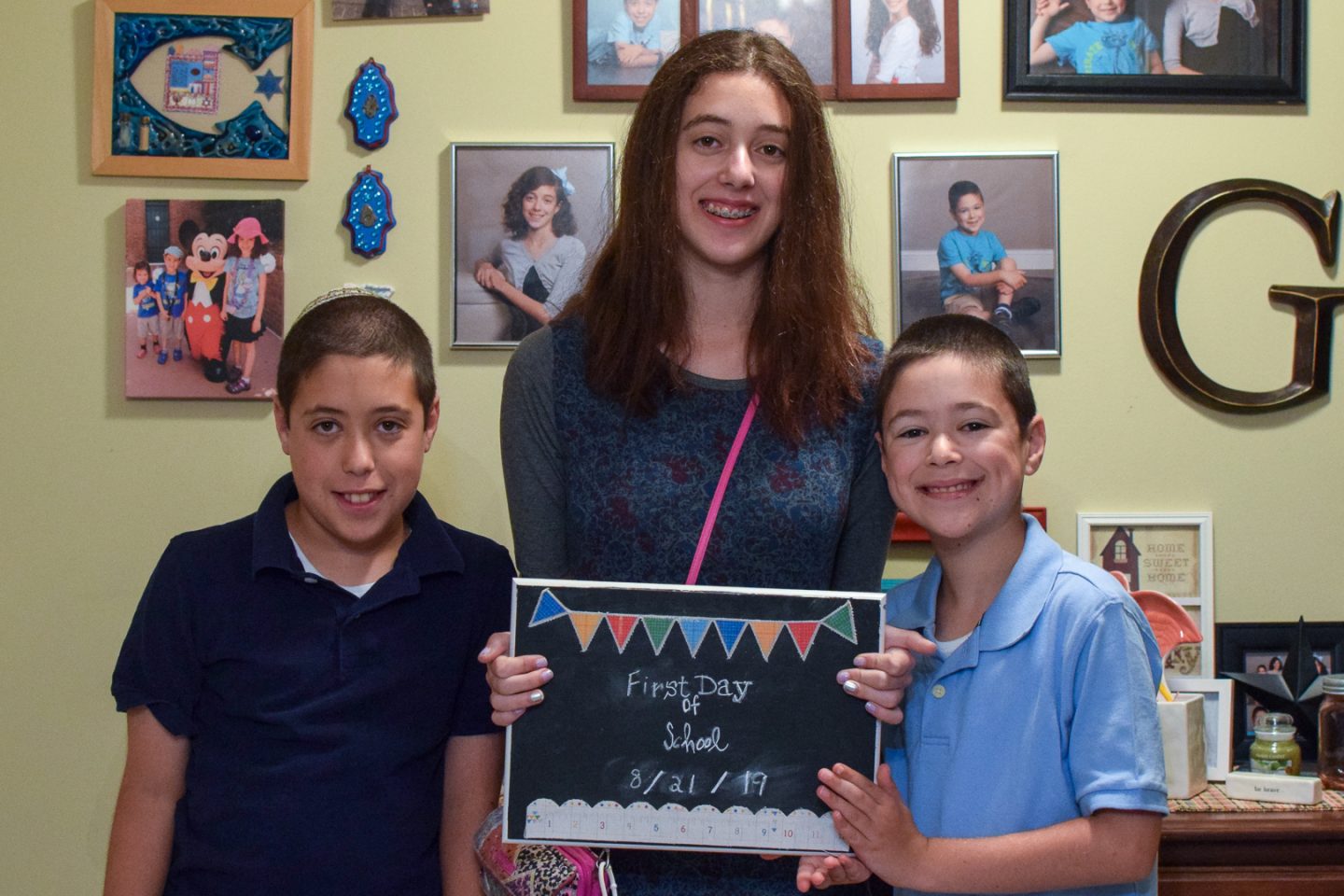 So far, having the kids back at school has been great!