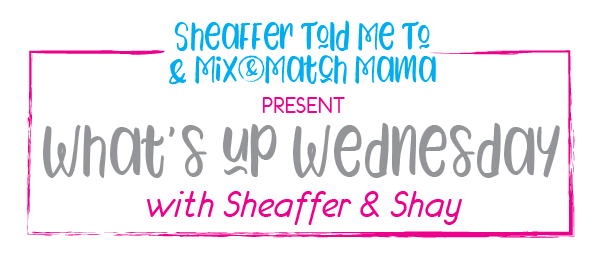 August has been a month. Zachary was still at camp for the first two weeks of the month and now we've been back to school for a week! Here's what we've been up to.
1. What We're Eating This Month…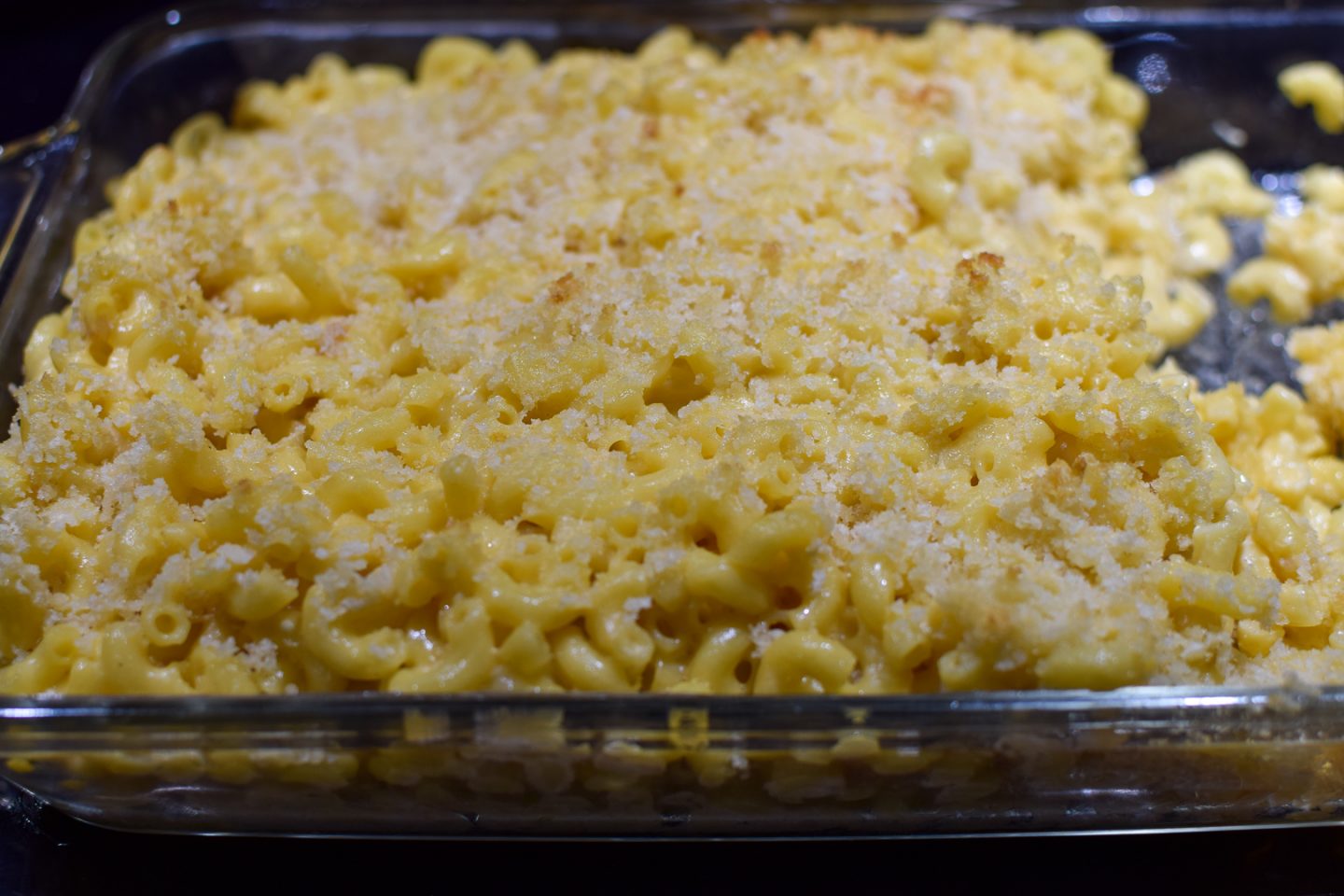 This is the macaroni and cheese that I made for Simon's birthday.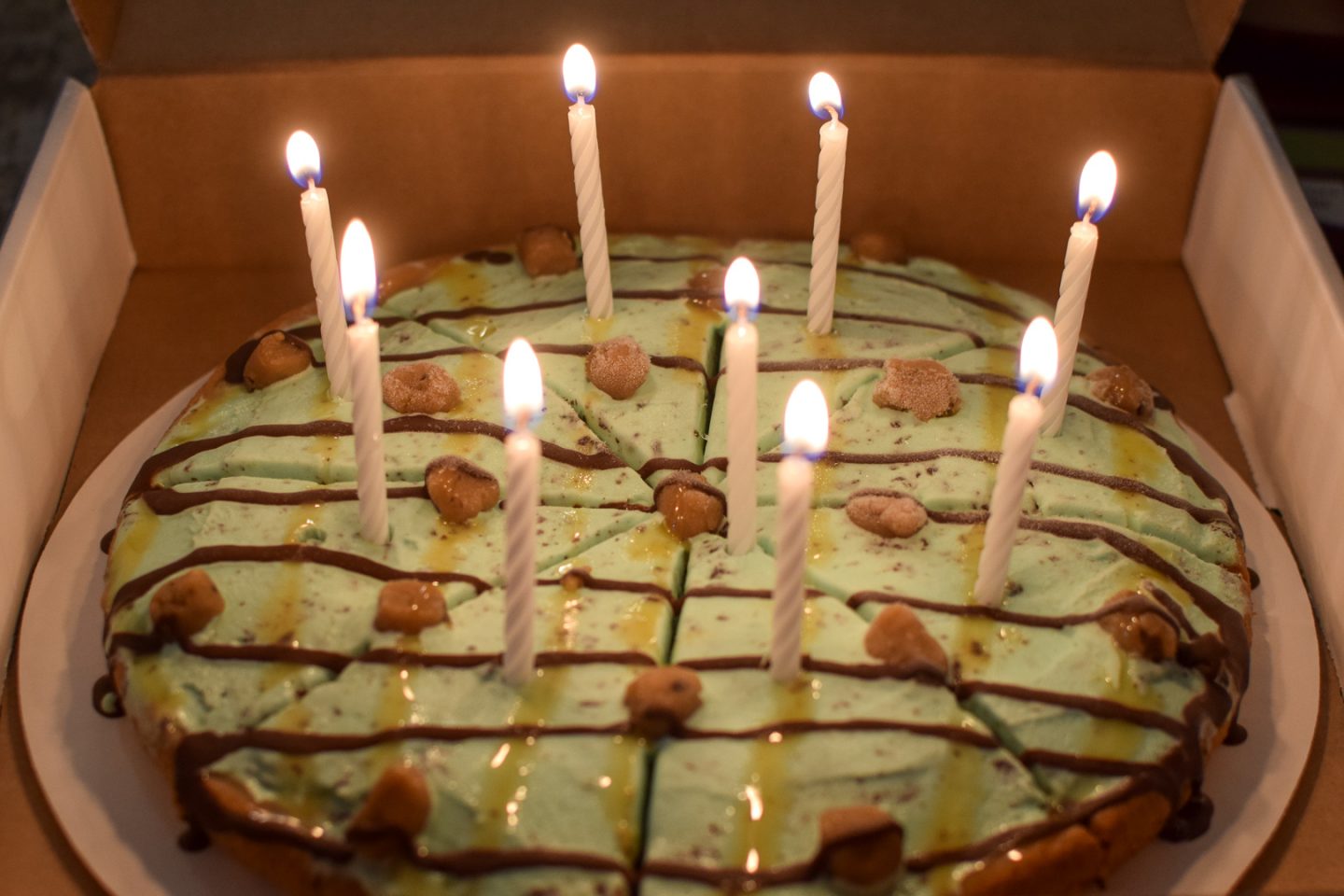 Simon's birthday cake.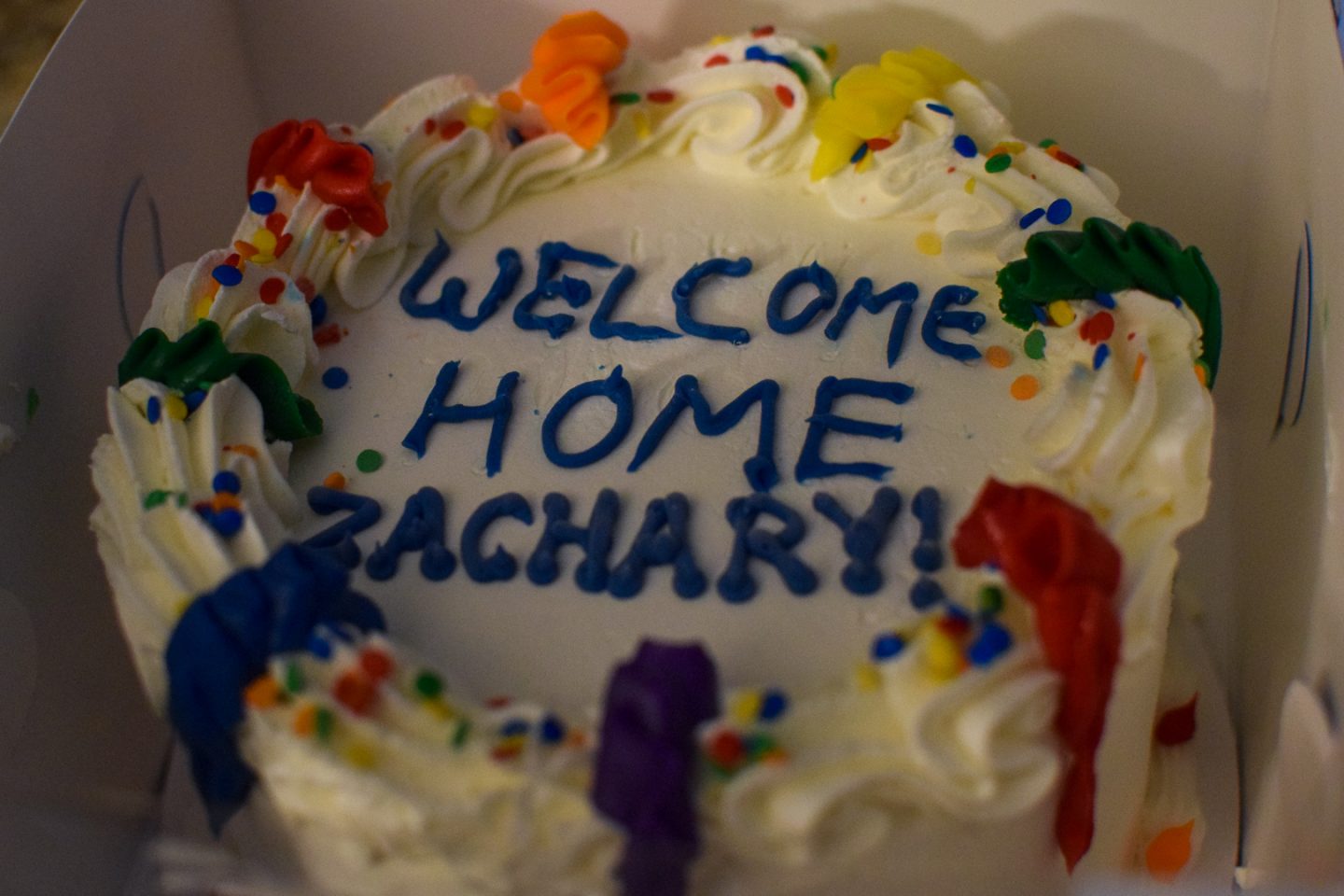 Zachary's welcome home cake.
It's been hard avoiding eating all the sweets we've had around this month! This past weekend we had friends visiting and I made a lot of salads, most of which contain mayonnaise. This was also not good for me!
2. What I'm Reminiscing About…
This month I shared the rest of our National Park Trip with a post about Arches, as well as one about New Mexico. I also posted about a museum we visited in Dodge City and our day spent in Chicago.
3. What I'm Loving…
I'm loving the time I have to get things done while the kids are at school! I also have a lot more time to read, which is awesome.
4. What We've Been Up To…
Like I mentioned, Zachary was still at camp in the beginning of the month. Simon had some more time one on one with me while Gabbie had dance and then was babysitting. Simon also turned 9! Zachary came home and we made sure to do some of the things that he wanted to do with us before we started school. We went to a Royals game which also included a car show. Our friends from NJ came to visit and we had fun with them!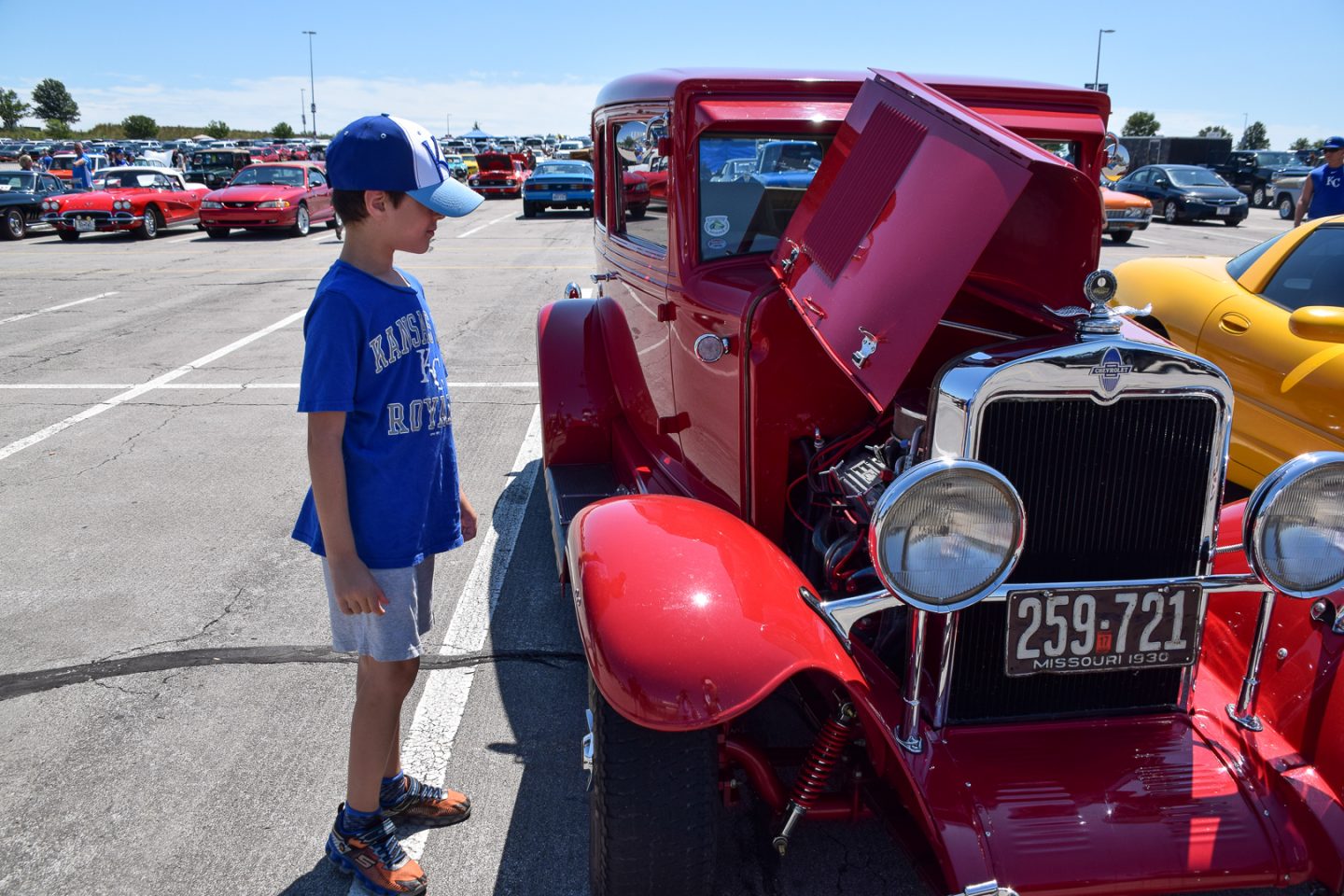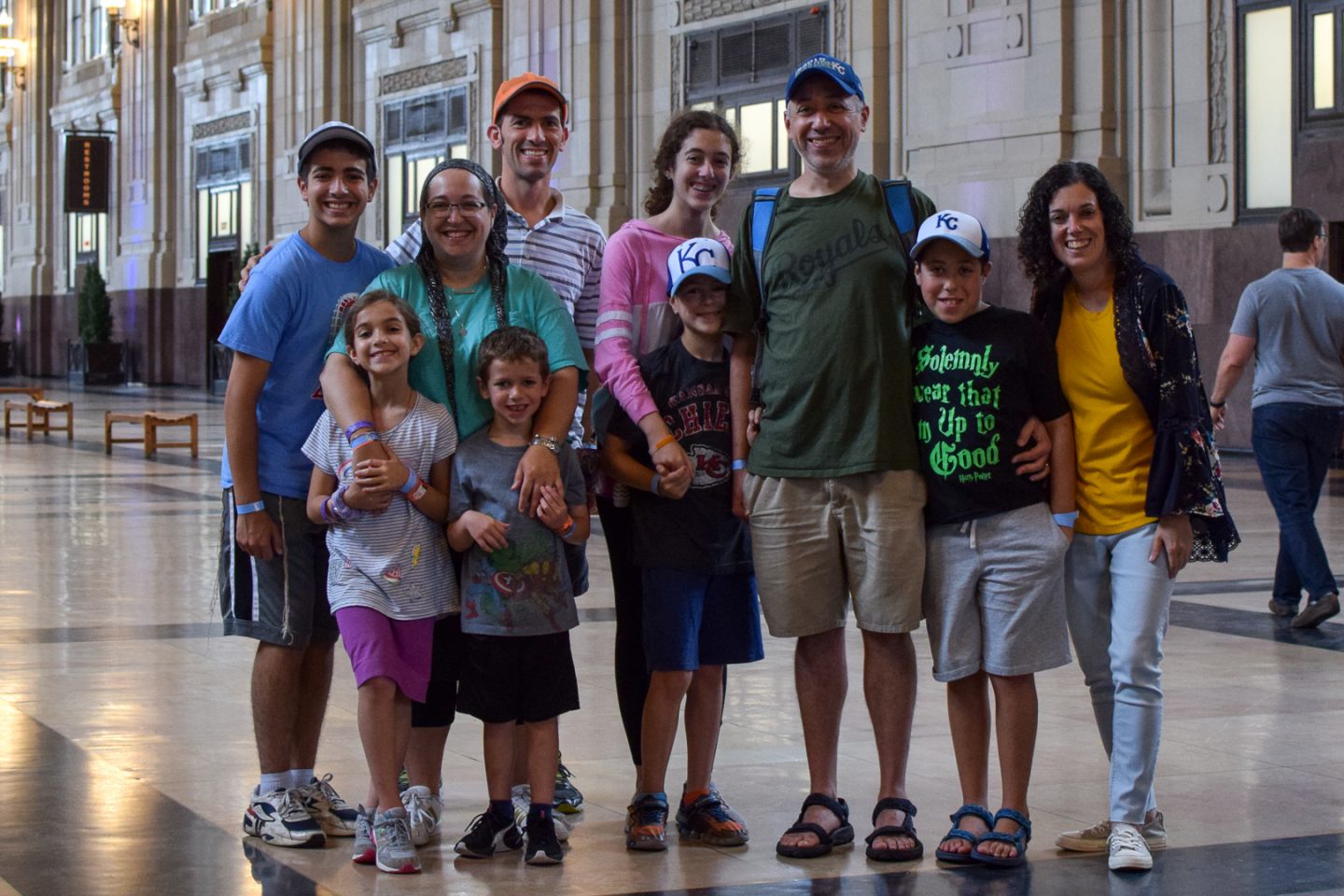 5. What I'm Dreading…
Right now, things are mostly stable. I usually dread the changing schedules of the new school year, but I feel okay about that right now.
6. What I'm Working On…
This month's goals were to go through my diet's transition plan and move on to maintenance, start being better at meal planning, keep up with the gym, and get ready for back to school. All of these goals have gone well.
7. What I'm Excited About…
The approaching fall season.
8. What I'm Watching / Reading…
I started watching The Good Witch. It's pretty cheesy but passes the time. I also started the new series from the creator of Desperate Housewives called Why Women Kill.
As usual, you can see my latest book reviews here.
9. What I'm Listening To…
I've gotten a little slower at listening to my audio books this month, mainly with the kids being home. But I am almost finished with one and I will probably listen to more soon.
10. What I'm Wearing…
I'm wearing clothes ideas from my capsule wardrobe plan!
11. What I'm Doing This Weekend…
We have a friend's bat mitzvah on Sunday. On Monday we aren't sure yet what we're doing, but it's a day off for everyone.
12. What I'm Looking Forward To Next Month…
Getting into the swing of the school year.
13. What Else Is New…
In case you missed it, check out a facial care routine, 10 Ways To Be a Good Friend, 31 Things I Was Thankful For In July, our Summer Fun List Update, and my new Keurig K-Duo Essentials.
Here are my latest 52 Frames photos: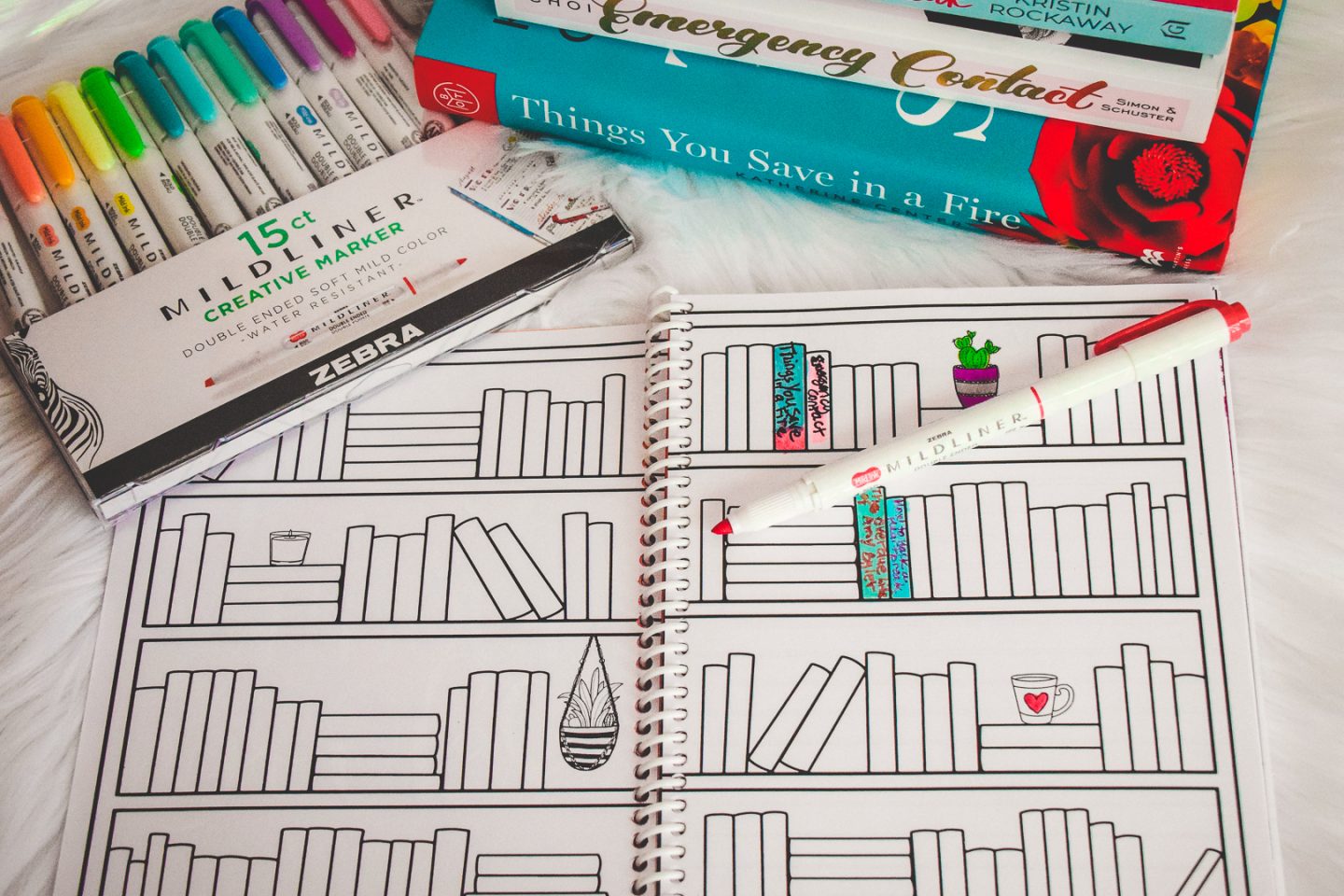 [product photography]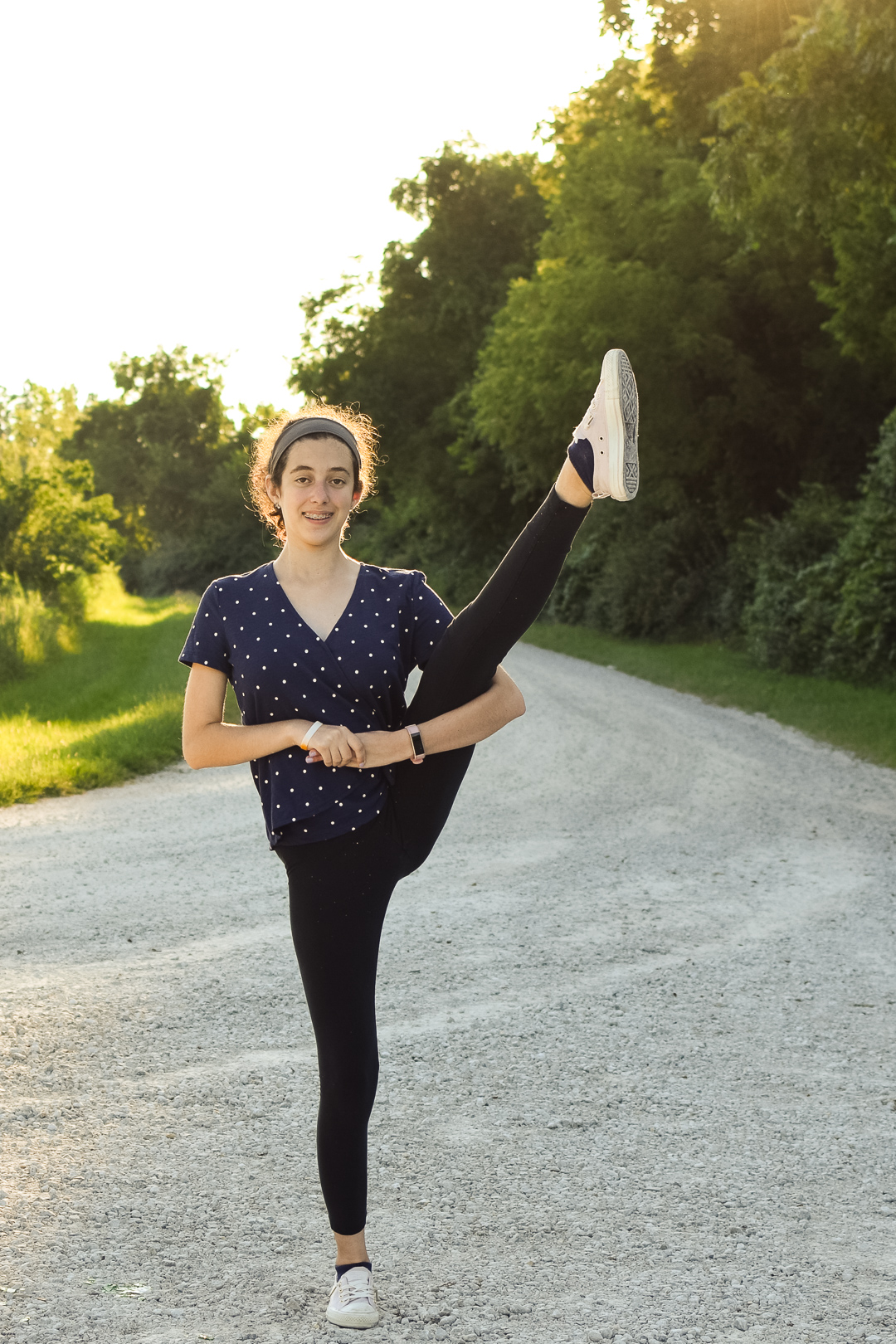 [warm + extra credit – portrait]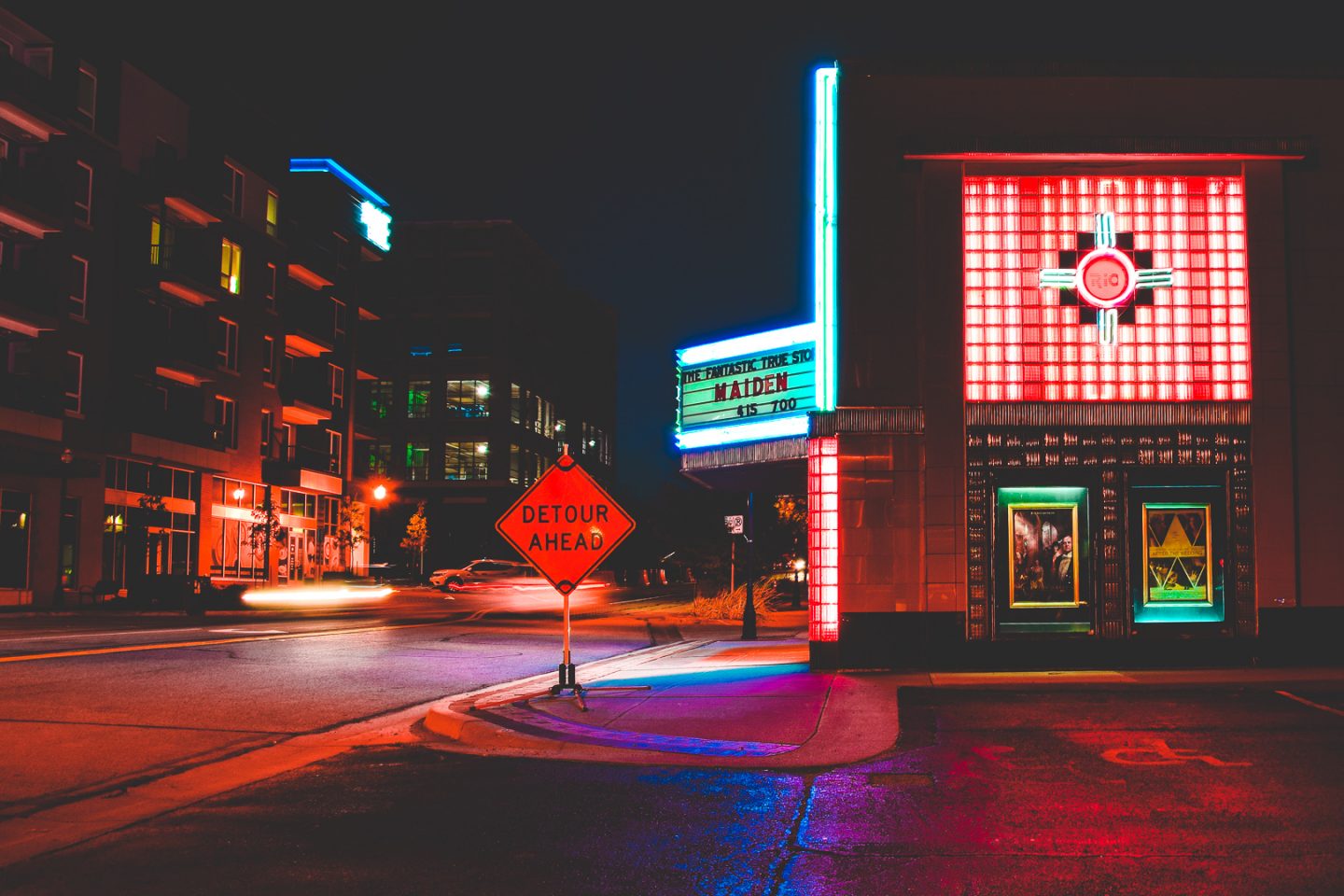 [night photography – chosen for 52 Picks]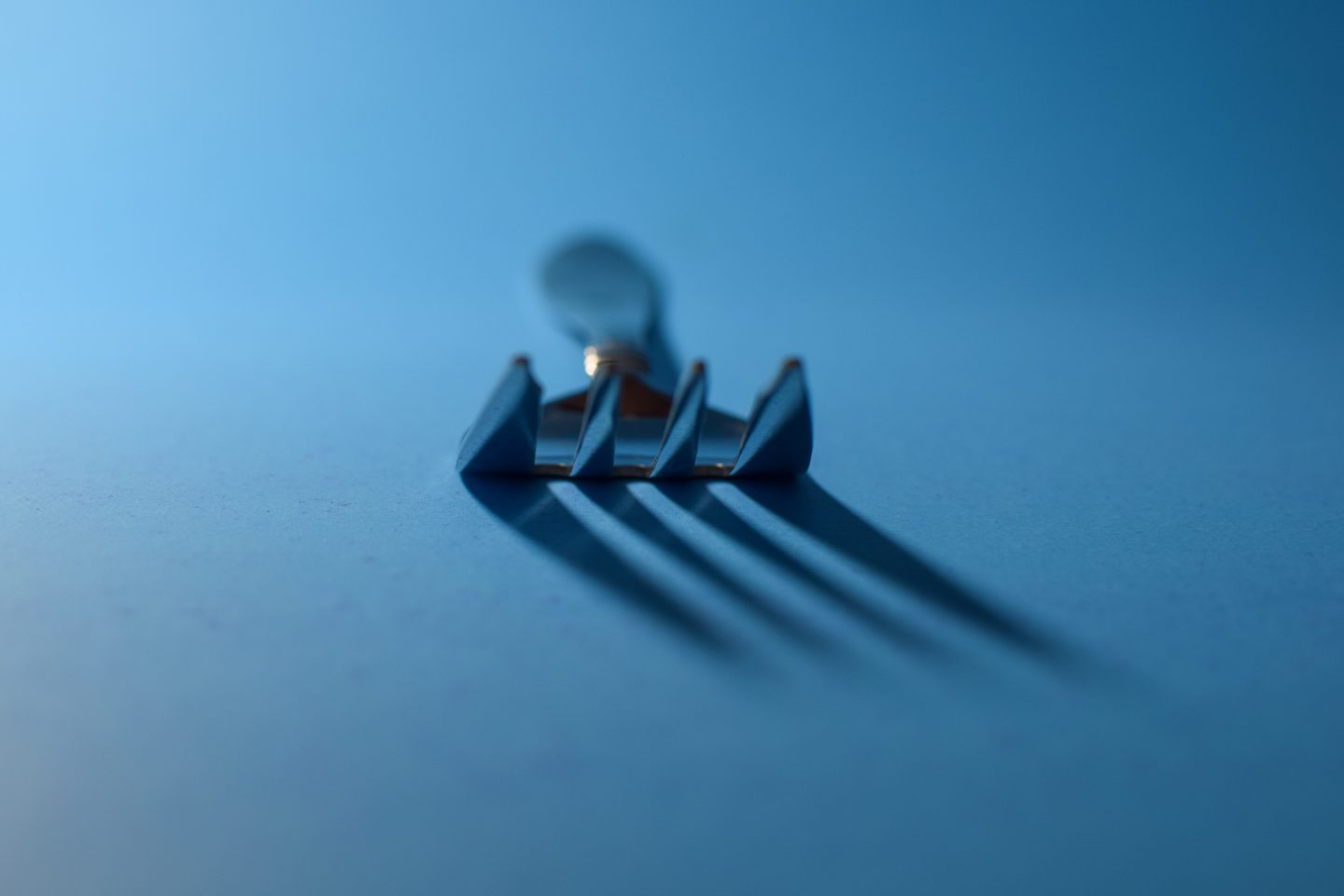 [fork + extra credit – artificial lighting]
What's up with you lately?