When you're pregnant, lots of friends and family shower you with gifts for the baby, but wouldn't it be nice if some of the gifts were for you? If you're looking for a gift for a pregnant friend to make them feel special, look no further. Here are some great gift ideas that are for Mommy, not for baby.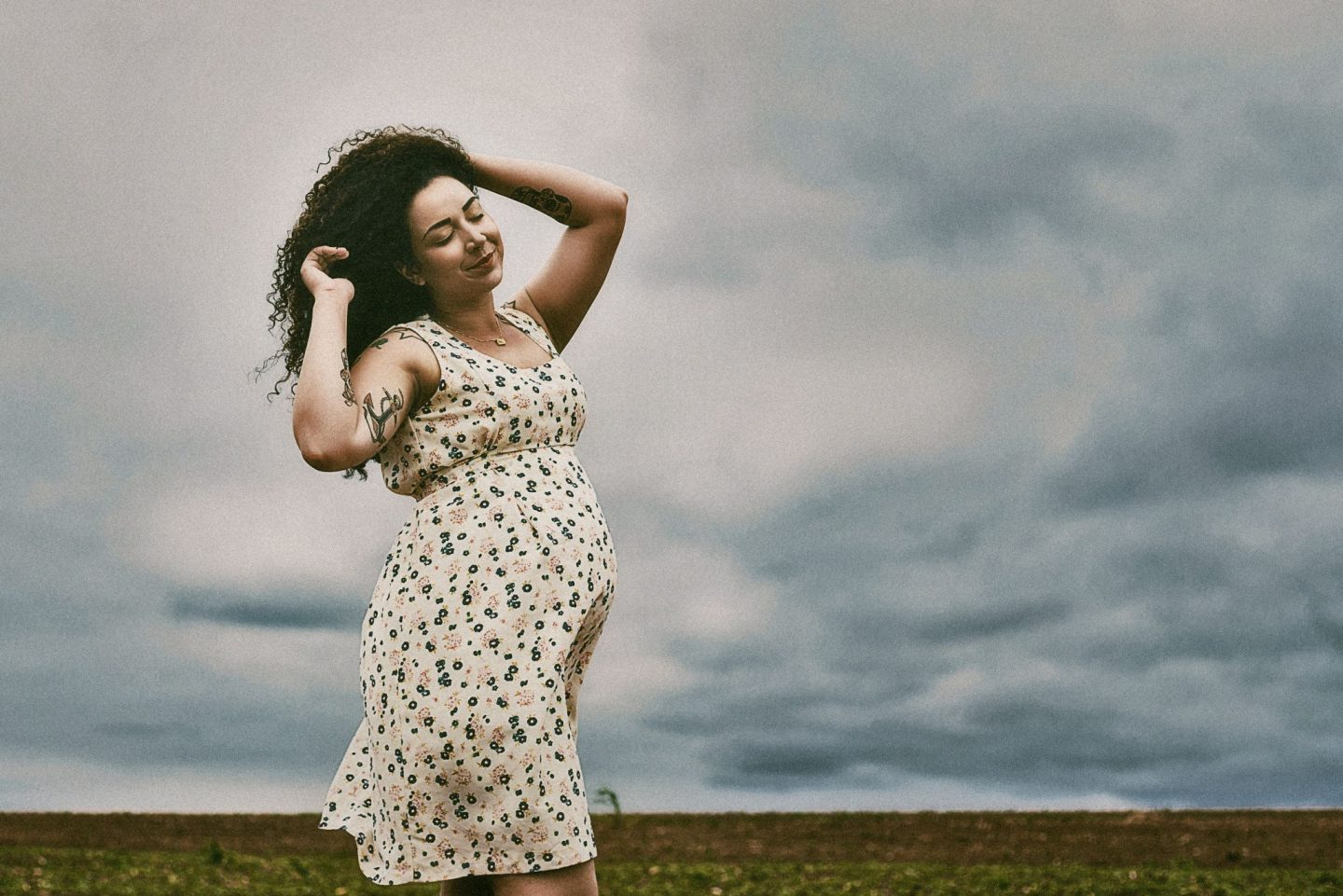 Skincare. Rich, nourishing skincare for bumps will help you pregnant relax as she applies it, and will help her reduce the likelihood of stretch marks. Cocoa butter is very popular with pregnant women, and for great reason.
Pregnancy trackers. Most pregnant women get a bit obsessed with the data around the pregnancy, whether it's the size of their baby or baby's heartbeat. Buy a wearable pregnancy tracker that is insightful and safe to help your friend keep an eye on what's going on and get peace of mind.
Pregnancy pillow. Getting comfortable enough to sleep at night can be a challenge when you've got a baby bump. A pregnancy pillow can help to get into a comfortable position, meaning your friend will get their much needed rest.
Mocktail recipes. If you and your pal are usually the last ones standing at the end of a night out, or the ones propping up the bar, let her know you'll miss her on nights out while she's pregnant. A book of recipes for alcohol free cocktails and a promise to regularly enjoy them with her will make her feel loved.
Morning sickness survival pack. Ginger can really help with morning sickness, so pack up a little kit with ginger tea, ginger biscuits and ginger ale to help your friend through. Plain crackers, herbal teas and lollipops can go in too, as many women find them helpful during the early stages of pregnancy.
A smart diaper bag. It's inevitable that your friend will be dragging round loads of baby gear, so give her a bag that looks stylish, with plenty of compartments to put it all in and keep things organised.
Pampering kit. Load up a box of pampering treats for your friend to enjoy if she's getting stressed about the pregnancy. You could put in bump cream, bubble bath, pregnancy teas, and some funny pregnancy books.
Belly belt. A belly belt connects to your friend's jeans to help her wear her favourites a bit longer as her bump grows.
Maternity pyjamas. Being comfortable becomes even more of a priority when you're pregnant. Treat your friend to a pair of soft, comfortable, cute maternity pyjamas for relaxing in. You could pair it with some lovely, cosy slippers too, to care for swollen feet.
Meals. If you're a good cook, why not drop off the occasional ready cooked meal, like a big lasagna or a stew, for your friend? She'll be tired from carrying a bump around, and helping her family while they're all tired out from pregnant lady support is sure to be well received. If you can't cook, why not gift her vouchers for a meal subscription service for use while she's pregnant or for when the baby is first born?
---
This post was contributed by Simone Devonshire.