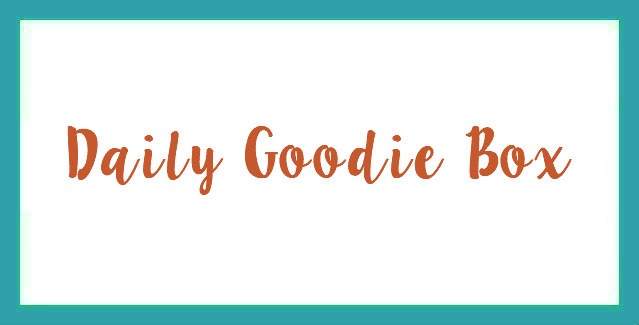 Daily Goodie Box is a site that sends out free boxes of goodies (based on availability) to try and review. Their tag line is Daily Goodie Box. It's more than just Free Samples! I received the July Daily Goodie Box and it was filled with fun things to try!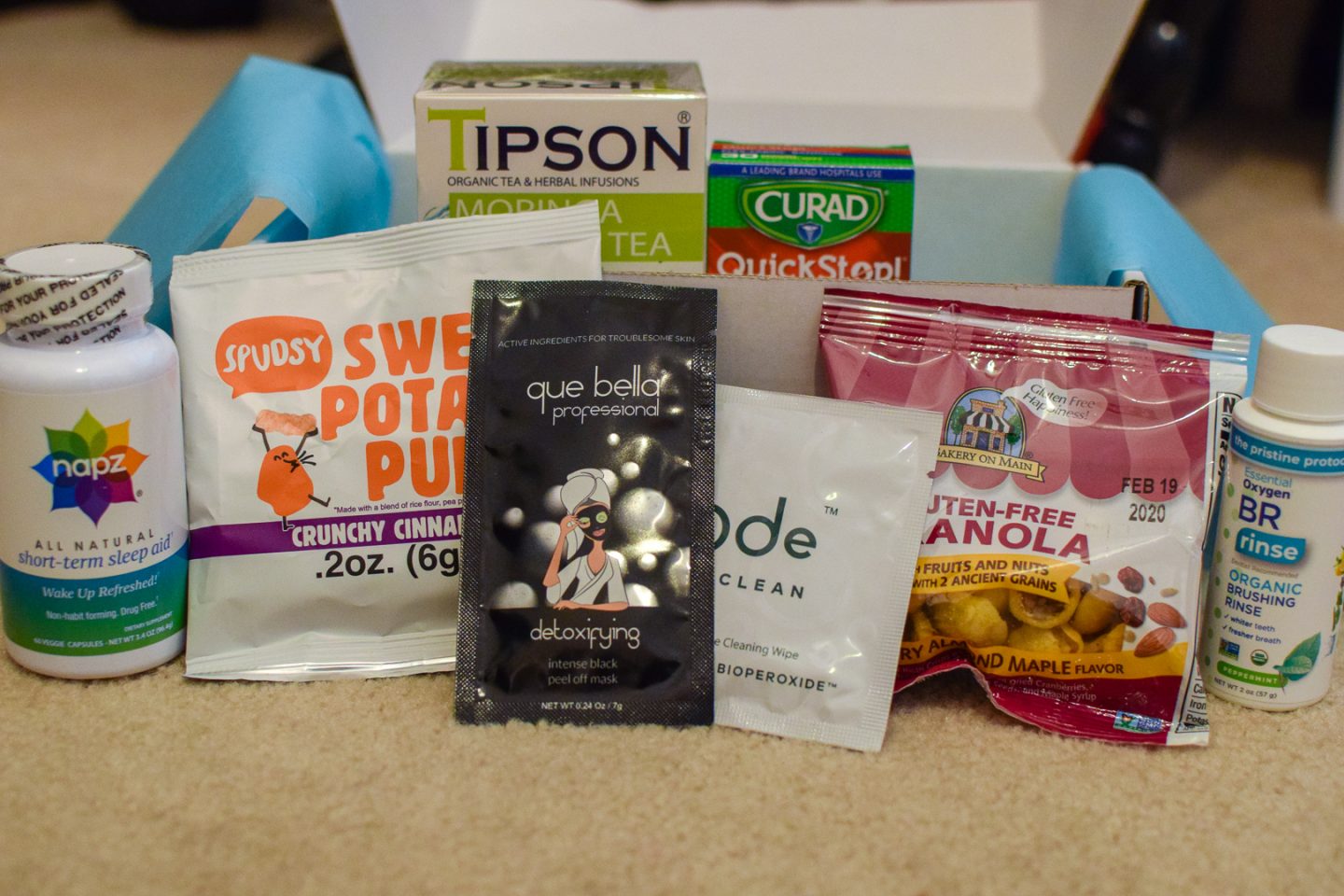 What was in my box this time? 8 awesome items! You can also check out the 8 items I received in the June Daily Goodie Box.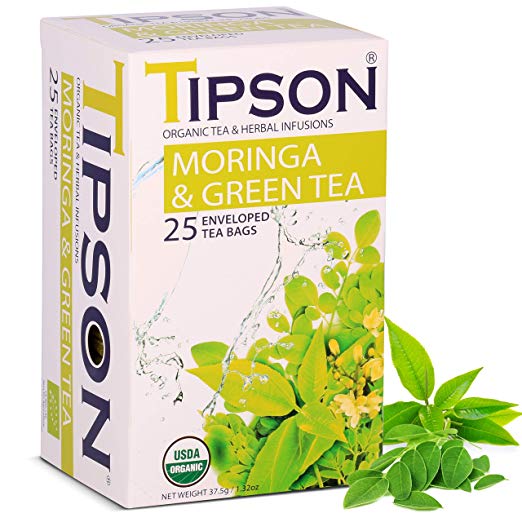 Tipson Organic Moringa & Green Tea -Nourishing and anti-inflammatory, this tea is also an antioxidant.
My Thoughts: The only two ingredients in this tea are organic moringa leaf and organic green tea, so I think I'm able to use it. I don't drink tea often, but I'd like to add this to my collection for those times when I want a cup!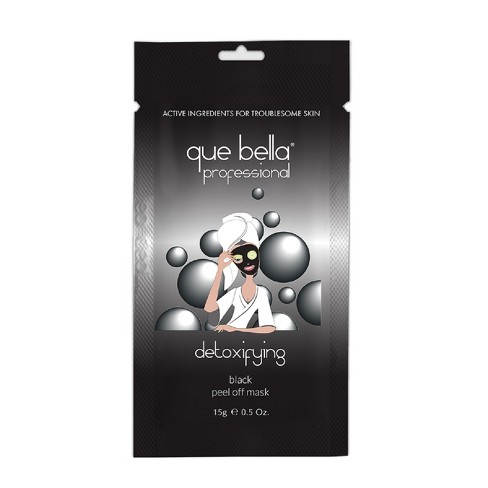 Que Bella Detoxifying Intense Black Peel Off Mask – Helps remove blackheads and clear blocked pours.
My Thoughts: Funny story. Last month Simon wanted to help me try out the face mask I received, so we did it together! Now he wants to do this one with me too. He's so silly.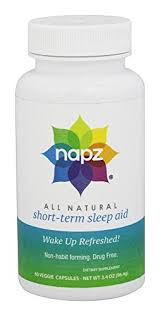 Napz All-Natural Sleep Solution – Napz contains 1,110mg of Chamomile, Passion Flower, Lemon balm and Hibiscus. The combination of these herbs calm your mind and body to induce sleep.
My Thoughts: I have received and used this product with success in the past. I recently stopped taking melatonin to help me sleep and things were going fine, but with Zachary having a hard time at camp, I've been waking up and worrying about him, so I might need to start taking this again.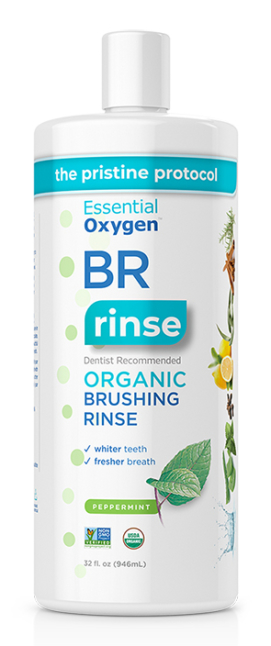 Essential Oxygen Organic Brushing Rinse – With the power of hydrogen peroxide and organic essential oils, this amazing pre-rinse works to naturally whiten teeth, freshen breath and clean your whole mouth, especially first thing in the morning.
My Thoughts: This sounds interesting and I would try it if I could only remember. First thing in the morning I do a lot of things by rote since I'm still half asleep!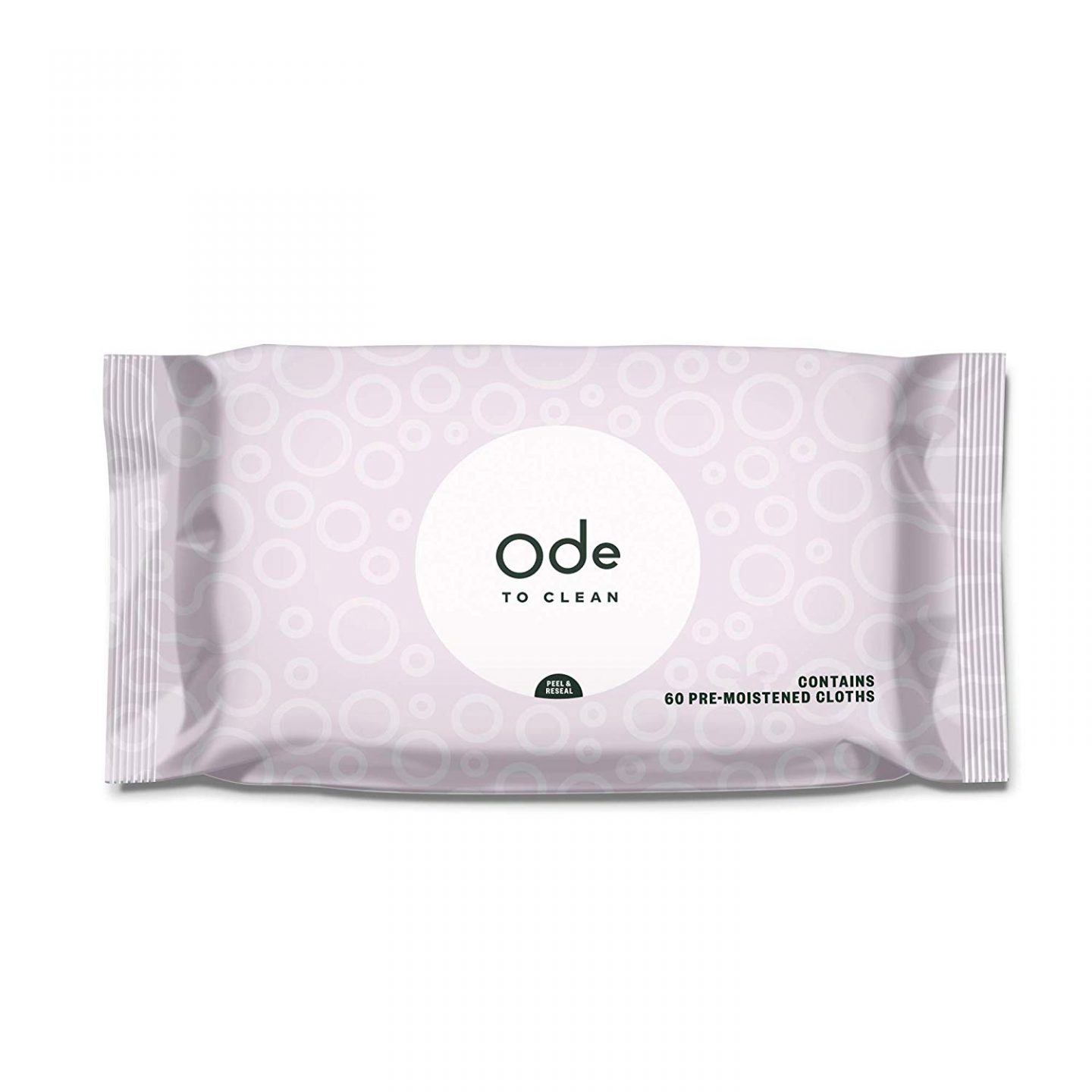 Ode To Clean All-Purpose Wipes – Pre-moistened, all purpose wipes for daily hard surface cleaning.
My Thoughts: It's interesting that these are not only meant for cleaning skin but can also be used around the house. You can get 20% off at the above link with the code GOODIE20.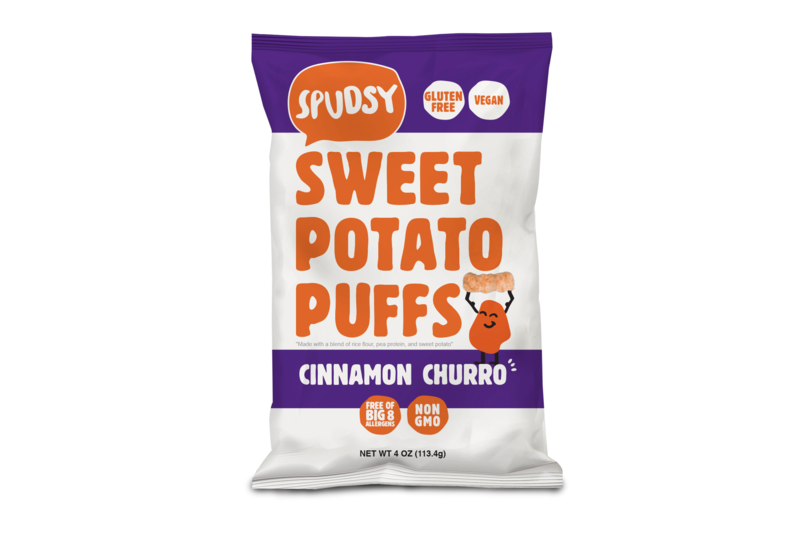 Spudsy Sweet Potato Puffs – Crunchy Cinnamon – I can't find the flavor we got on the site, but they are all Vegan, Non-GMO, Gluten-Free, and Free of Top 8 Allergens.
My Thoughts: Simon stole this one right away and seemed to like them!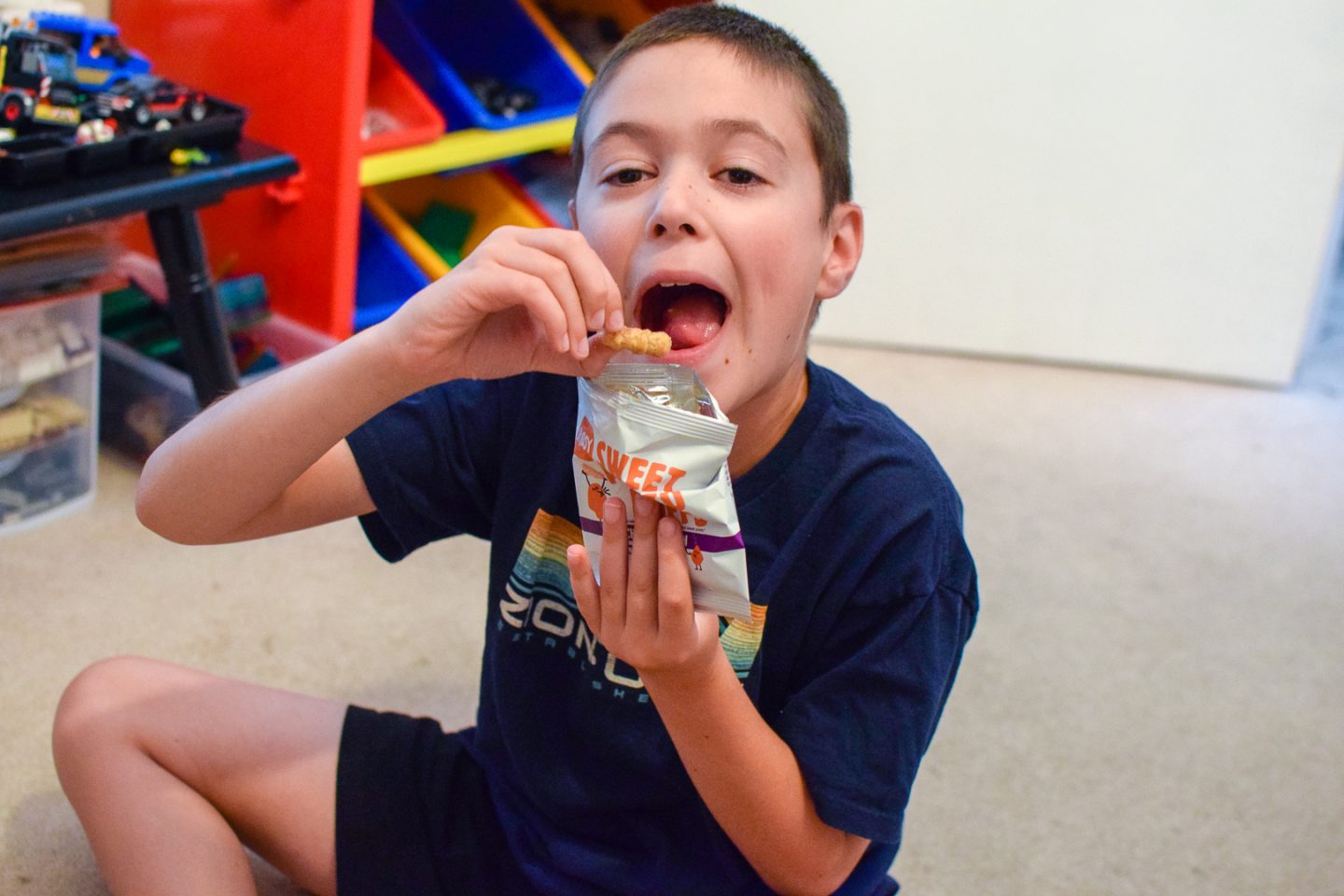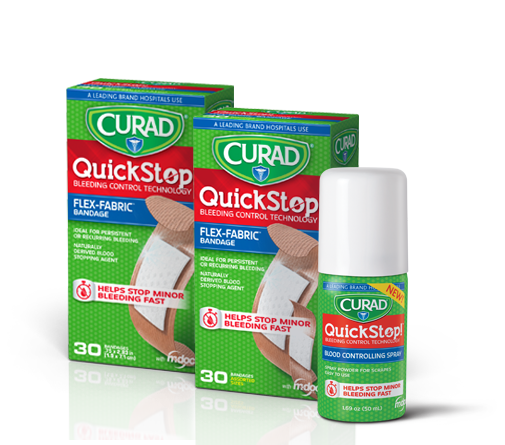 Curad Quick Stop Bandages – Meant to stop bleeding fast from minor cuts and surface wounds.
My Thoughts: Will be stored in our medicine cabinet with hopes we won't need to use them!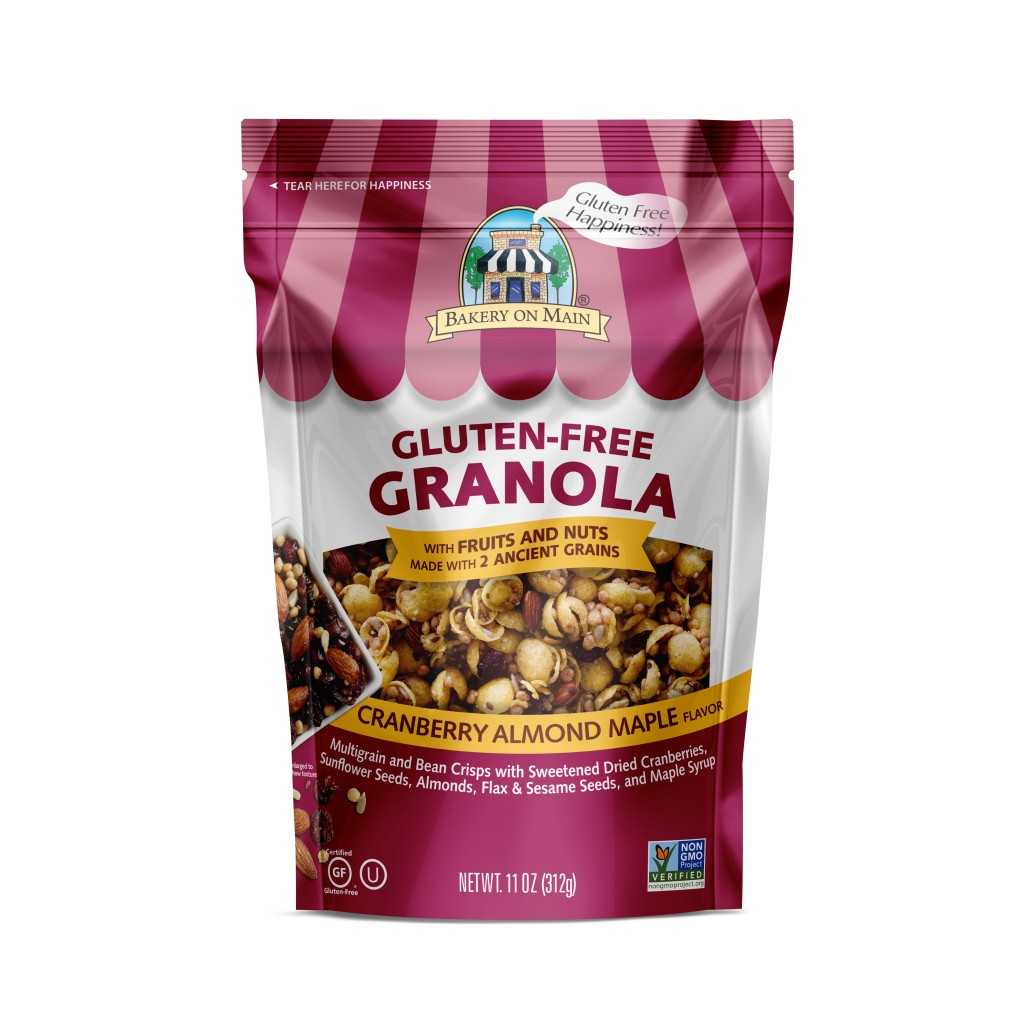 Bakery On Main Cranberry Almond Maple Granola – Premium multigrain & bean crisps made with corn, brown rice, ancient grains, and navy beans, with sweetened dried cranberries, seeds & nuts, and finished with the delicious taste of maple.
My Thoughts: These sounds so good there is actually a dispute between Dave and Simon as to who gets to eat them! I guess they will have to share!
Would you like to try any of these items? Want to get a box of your own? Like Daily Goodie Box on Facebook and comment on their daily posts! You might get lucky!
I received these products in exchange for my review. No other compensation was received and all opinions are my own.