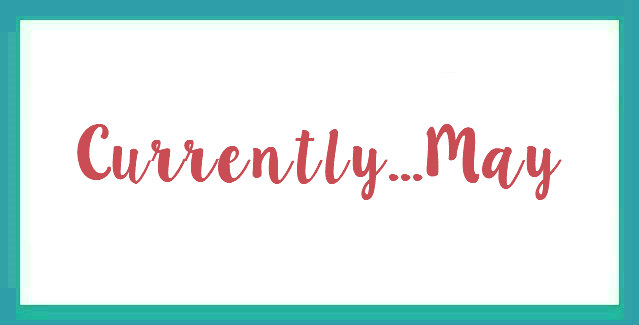 Today I'm linking up with Anne In Residence for her Currently link up. May's prompt words are: admiring, playing, borrowing, remembering, and finishing. Here's what I'm currently up to!
[admiring]
I am currently admiring the amazing photos people have taken for the 52 Frames theme Upside-Down. I had a hard time with this theme but ended up submitting a picture of Zachary at Main Event, where we hung out over spring break.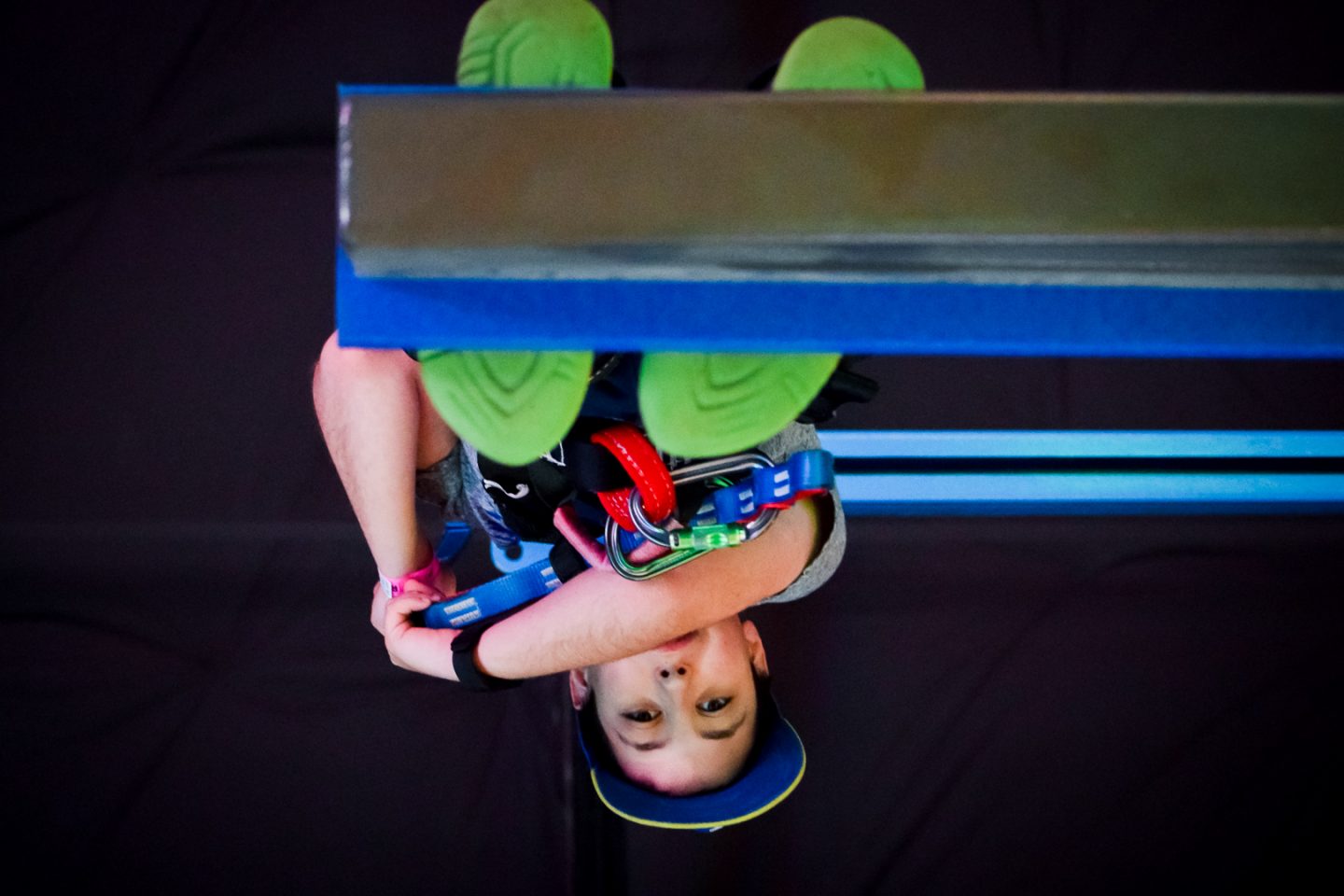 [playing]
We also got our playing in at Main Event, which is an arcade that also has a ropes course and laser tag. We met up with some friends there and had a good time! A few more pictures: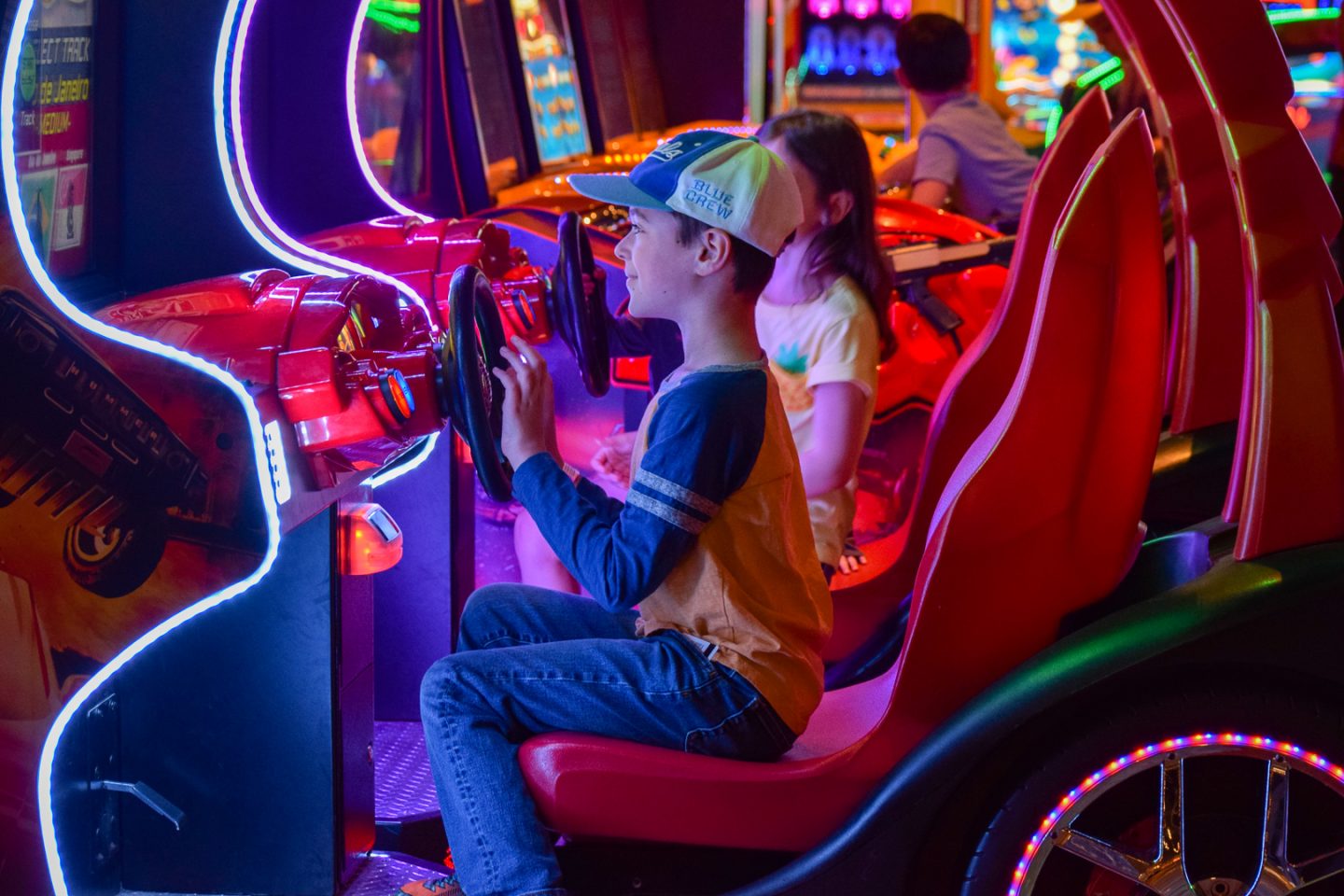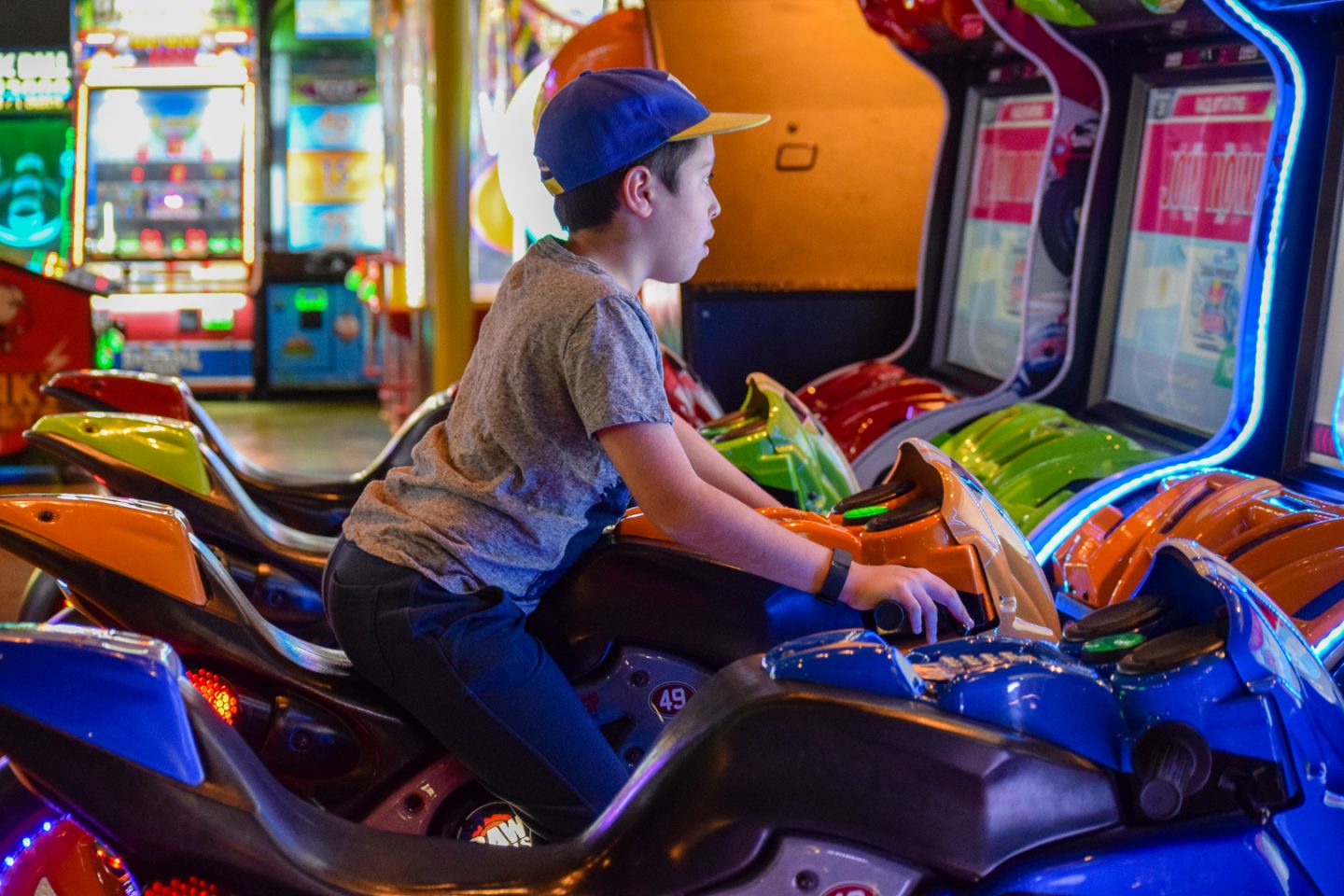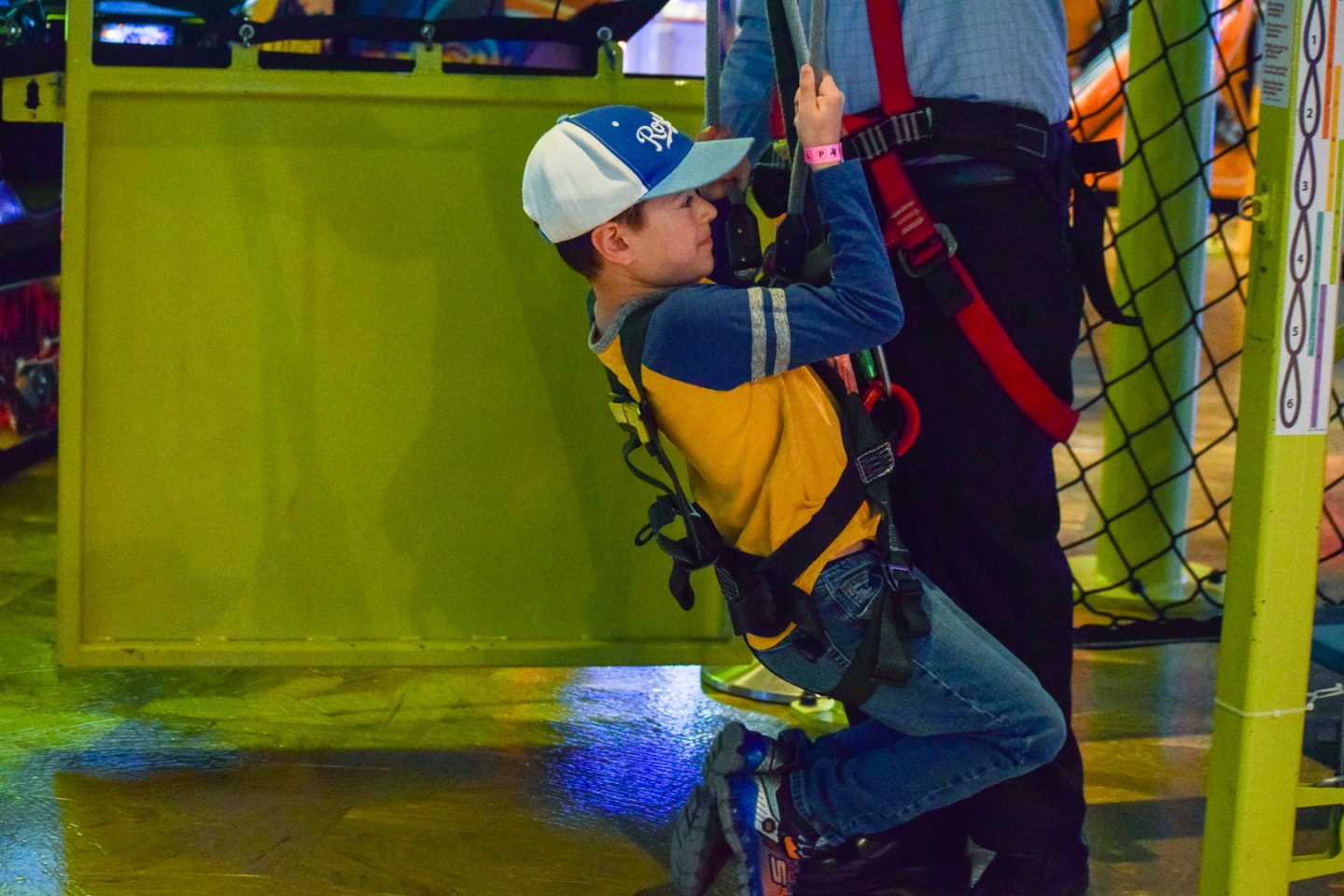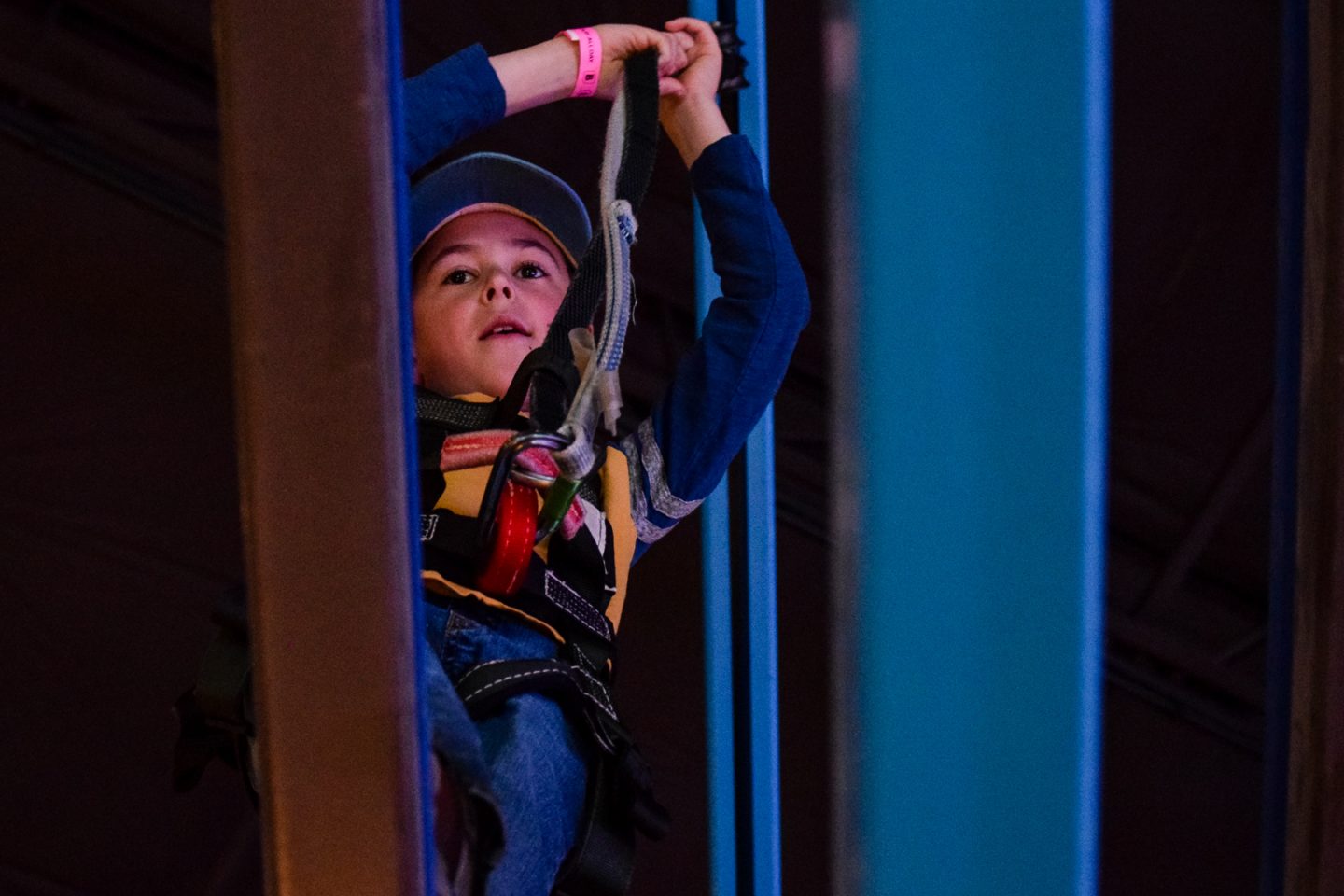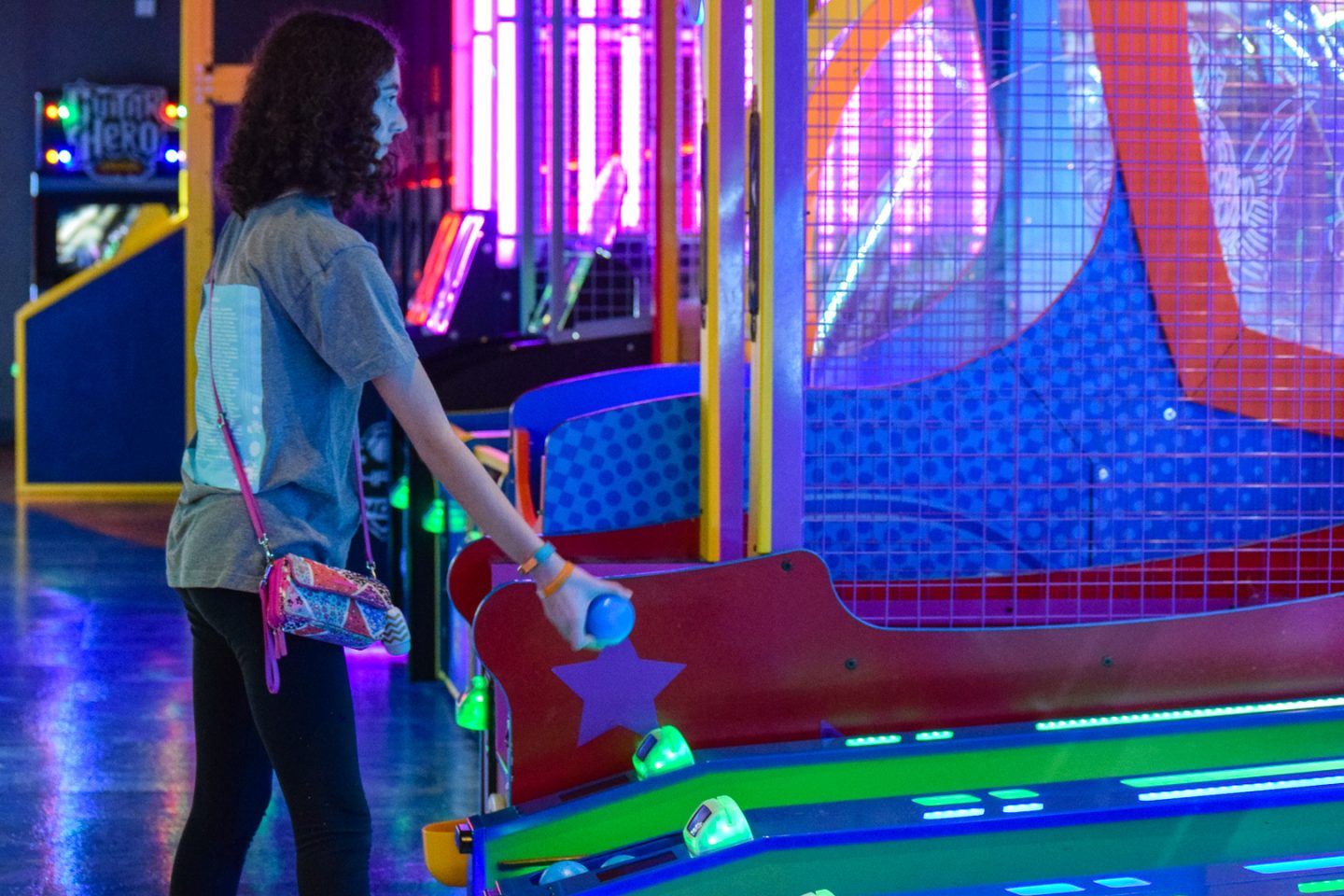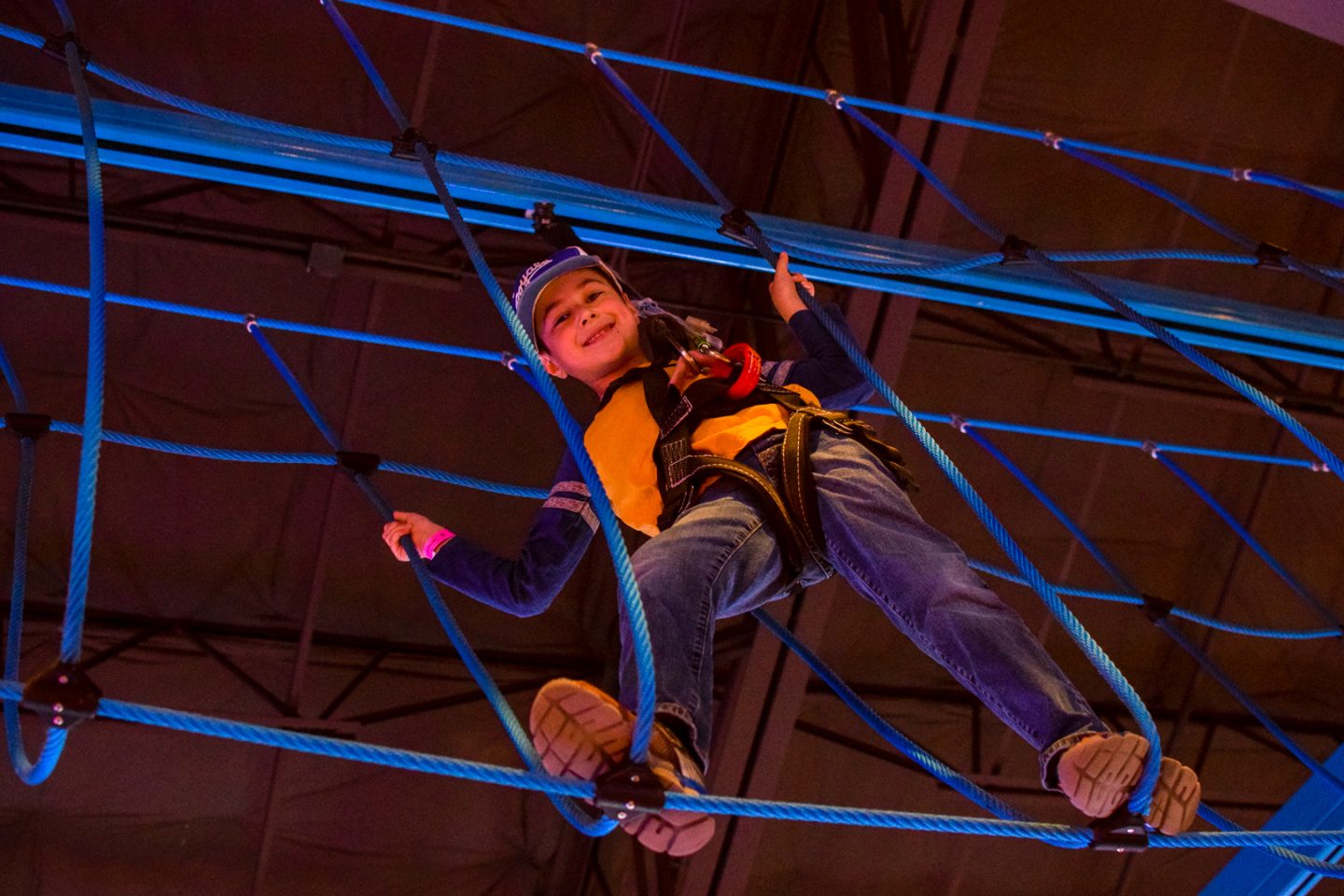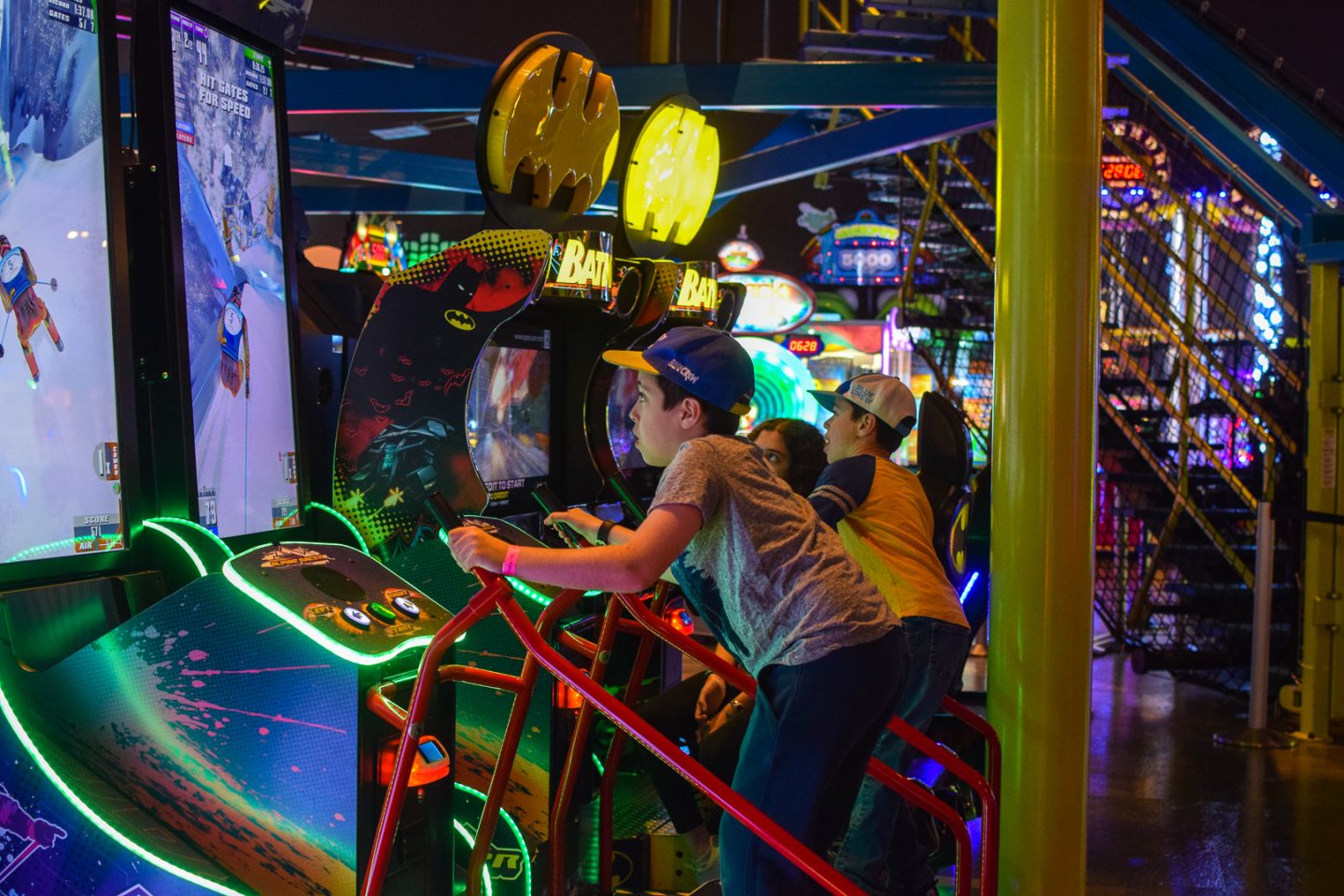 [borrowing]
This week I downloaded my library's audio book app. I'm not an audio book person at all but I thought maybe I could listen to books during the day when I'm not able to sit down with a book. There is a wait list for most of the popular books but I downloaded one that the ladies on the Currently Reading podcast recommended and I've been listening to it. I'm not sure if I love it yet though! Coincidentally, the What Should I Read Next podcast is all about audio books this week, so maybe I'll borrow some of their ideas as well!
[remembering]
I am remembering to use my essential oils! I just made the Natural Home Diffuser Recipe from my latest Simply Earth box. The recipe is 2 drops of Lemon, 1 drop of Nutmeg, and 1 drop of Tea Tree. Now it can smell like I cleaned even if I didn't.
Want a FREE Essential Oils box? You can get your first month free at Simply Earth by using my code DARAGFREE!
[finishing]
I'm finishing some of the books that Harlequin sent me to review! Come back on Friday for my recent reviews!
Now tell me something you are currently doing!