Looking for the next destination for the family? Why not Phuket when there are so many things
for the kids to do here. These activities cater to kids of all ages, from toddlers up to young
teenagers. There is something for every kid – the more adventurous and active vs the shy and
quiet ones.
The Kids Club Phuket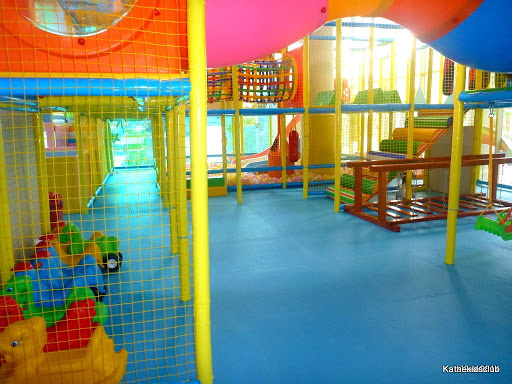 Photo credit: The Kids Club Phuket Facebook
It has slides, crawl tubes, swings, a trampoline and much more for children of all ages. There
are friendly nannies that help to supervise the little ones, while you can have some time to
yourself for a shopping session!
Phuket Aquarium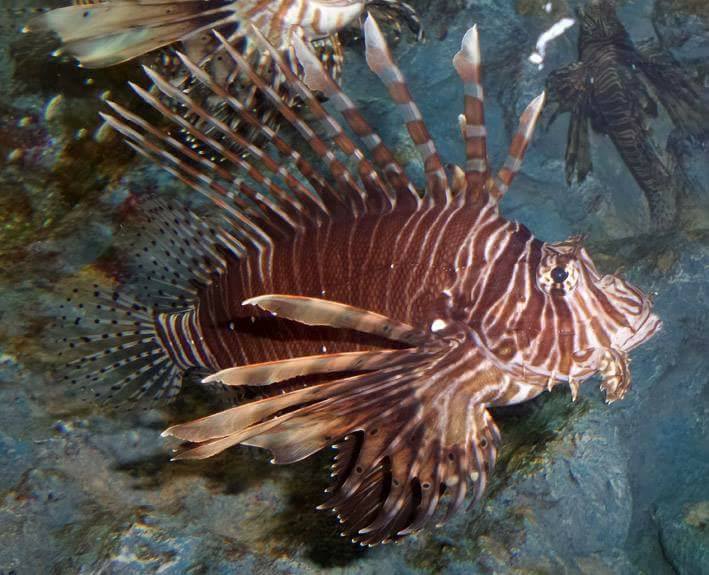 Photo credit: Phuket Aquarium Facebook
If it's a trip to an island then definitely, you will need to see the underwater world. While nothing
beats a snorkelling trip, the activity might not be suitable for all kids. In that case, you can still
introduce them to the maritime world at Phuket Aquarium. The aquarium has over 30 tanks of freshwater and saltwater creatures. There are some very weird looking yet fascinating creatures
that will surely excite the kids!
Splash Jungle Water Park
Photo credit: Splash Jungle Water Park
Surely your kids would want some wild and wet fun! This water park has 12 water slides and
rides, with professional lifeguards on standby at all times to make sure your kids are safe while
having fun. This means you have nothing to worry about!
Patong Go-Kart Speedway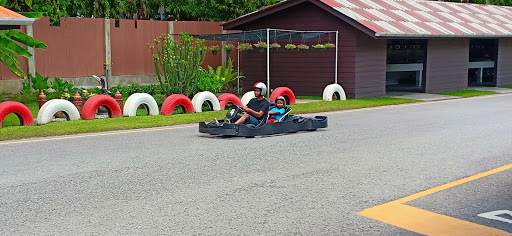 Photo credit: Patong Go-Kart Speedway Facebook
This thrilling Go-Kart activity for the definitely for the whole family. The speedway a safe 140cc
kid's karts for the children. They have two seater karts as well so if your children are too young
to drive, they still can be a passenger and be part of the thrill!
Be sure to plan a day of rest in between these fun activities. A Phuket villa with a glistening pool
and many other fun facilities would definitely keep the kids occupied at home. These villas
provide baby cots, high chairs, pool fence and other facilities that make sure you don't have to
worry while your kids are playing on their own!
---
Villa Finder has over 1,500 villas in Bali, Phuket, Samui, Sri Lanka and Mauritius. The company's mission is to help you find the perfect family villa for your holiday. Villa Finder's concierge team will ensure that you have everything you need, from car seats, baby cots, nannies, pool fence to in-villa massages.