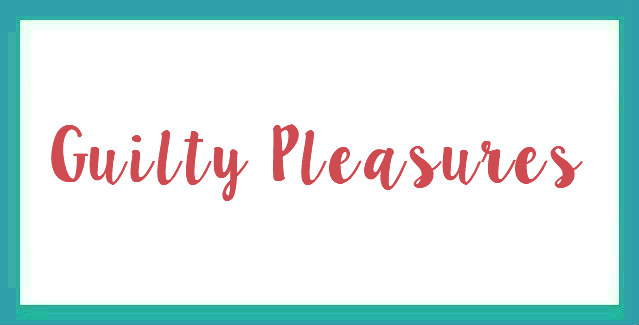 This month's topic for the Share Your 2019 Link Up is share your guilty pleasures, what you are binge watching, podcasts, reading, music, and movies. Whenever I think about guilty pleasures, I wonder if they are really pleasures if they make you feel guilty? Last year, I wrote a list of 10 of my guilty pleasures and some of them definitely make me feel guilty! For this post, I thought I'd focus on the pop culture prompts in the topic and talk about what I'm currently enjoying as far as what I'm watching and listening to.
TV
A lot of the TV shows I watch are winding down for the season which makes me so sad! However, I want to recommend you check out the following shows if you haven't already!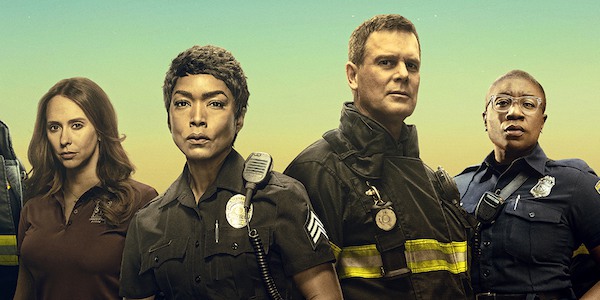 9-1-1 is about first responders – fire fighters, police officers, and 9-1-1 operators. They have the most interesting calls – shark on the highway anyone?! And the lives of the characters are fun and interesting too. Stars Angela Bassett, Peter Krause, Jennifer Love Hewitt, Kenneth Choi, and more.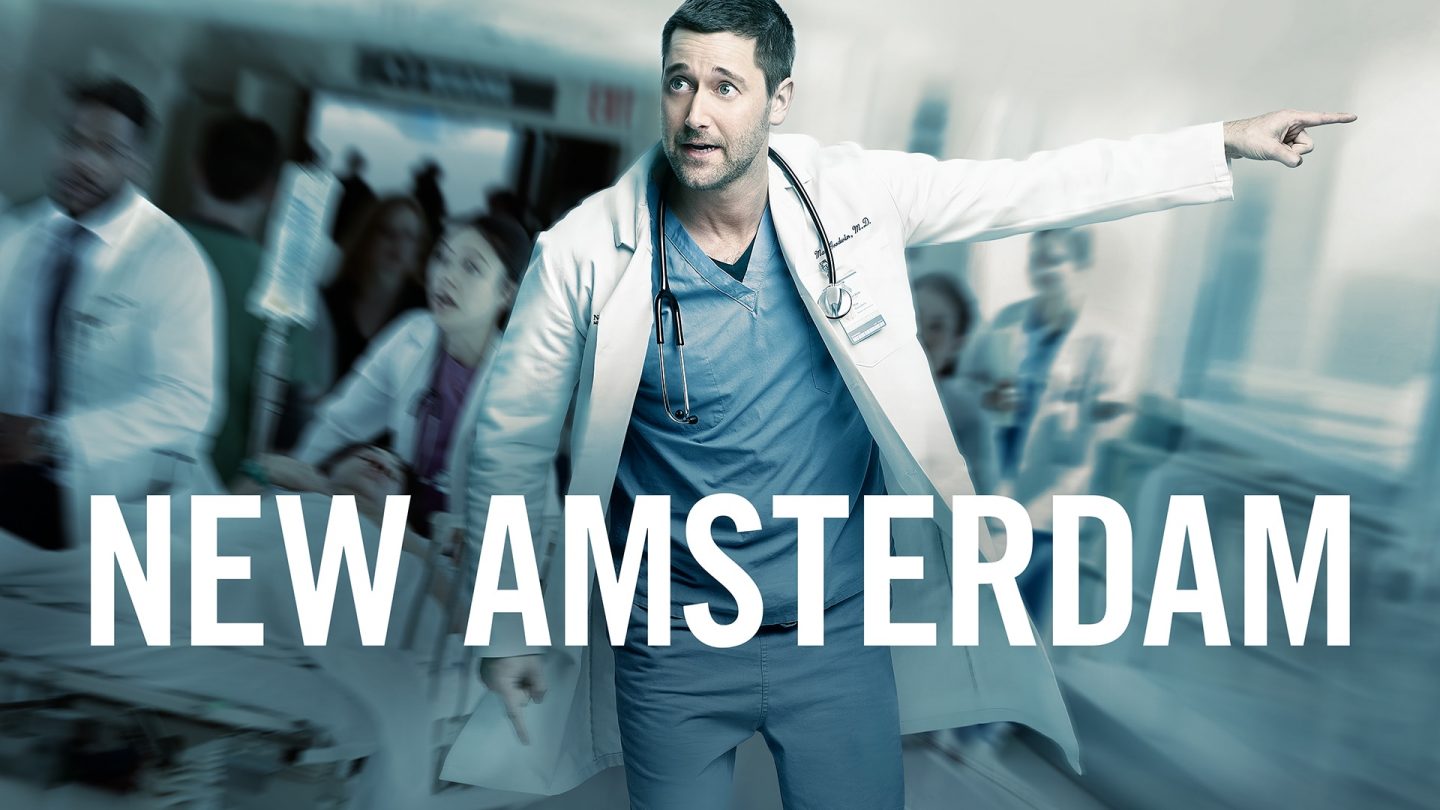 New Amsterdam is about a medical director who wants to improve the state of healthcare at the hospital where he works. Ryan Eggold stars as Dr. Max Goodwin.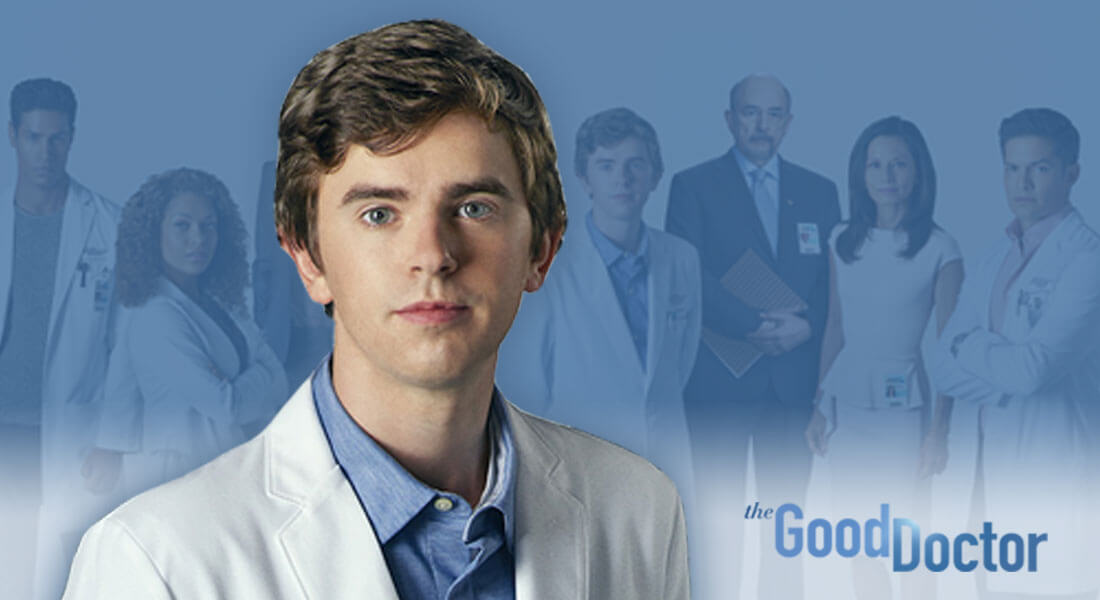 The Good Doctor stars Freddie Highmore as a doctor with autism. He is an expert at coming up with new ways to treat patients, but he isn't an expert at communicating with them. I consider this one of the best shows on TV!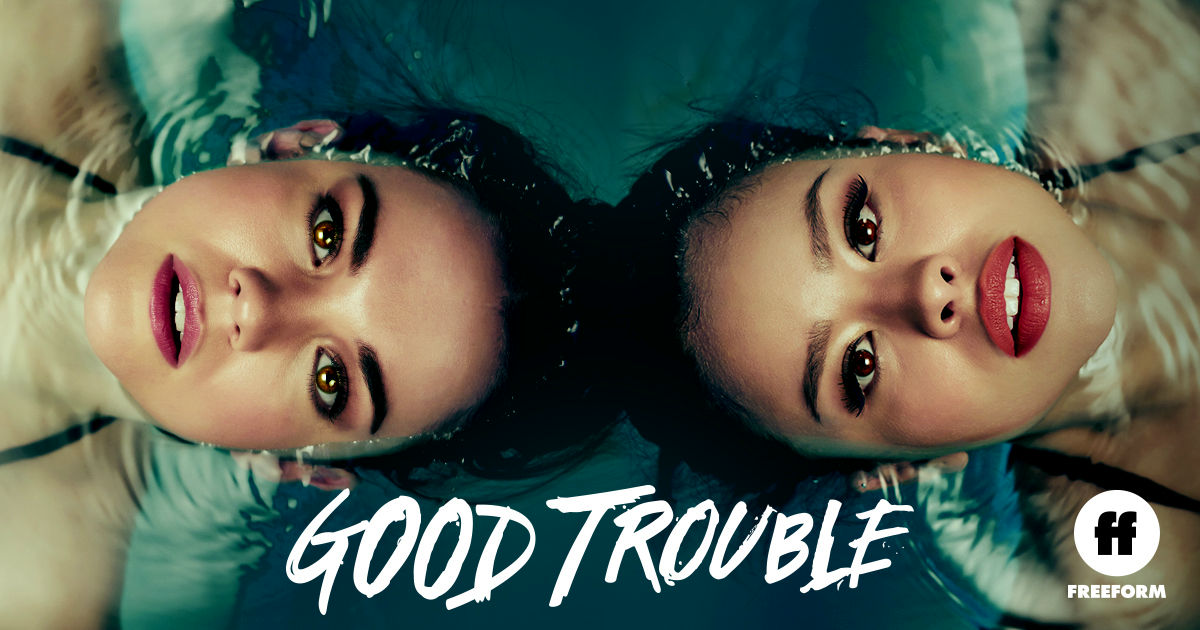 If you watched The Fosters, Good Trouble is the spin-off. And like The Fosters, Good Trouble addresses a lot of current issues like the pay wage gap, police shootings, sexual harassment, and much more.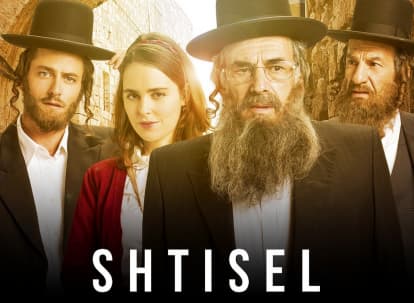 Shtisel is an Israeli show in Hebrew (and some Yiddush) with English subtitles, that recently came to Netflix. It's about a religious Jewish family living in Jerusalem and I just loved watching it!
Podcasts
I only recently started listening to podcasts. I've added a bunch to my library on the podcast app, but haven't gotten to a lot of them yet! I like listening to them while I'm doing other things. These are the ones I've checked out so far: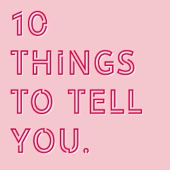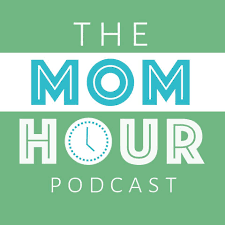 And I have a lot more on the list to check out.
Do you have any recommendations of other TV shows or podcasts I should try?