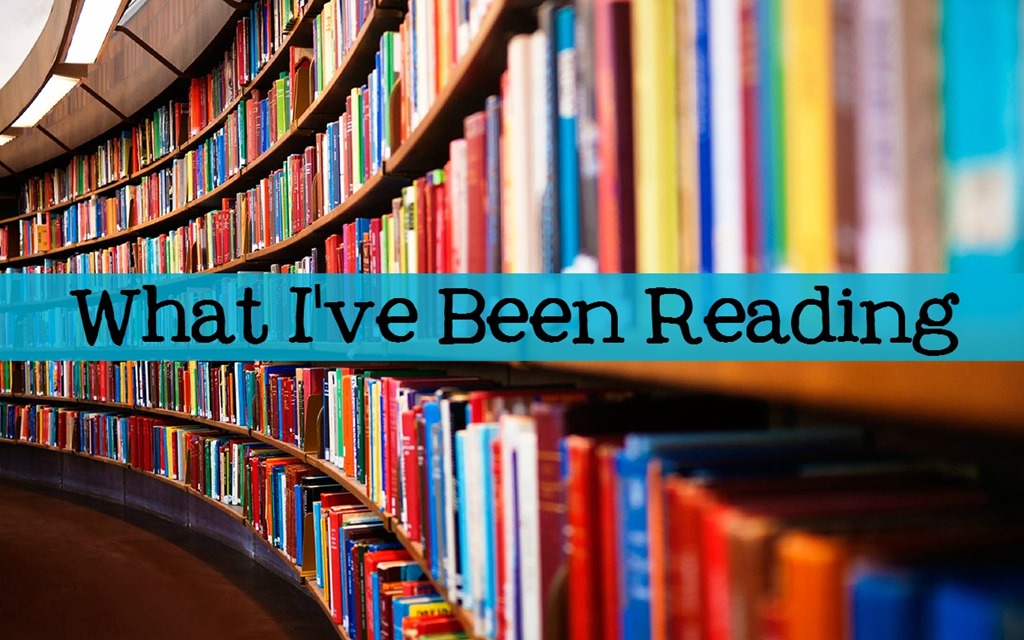 I received this book from TLC Book Tours in exchange for my review.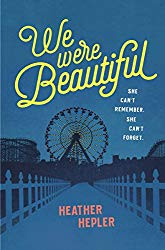 We Were Beautiful by Heather Hepler was introduced to me as a "clean" young adult book. Featuring a 15 year old spending the summer in New York City, although the book does revolve around a group of teenagers, there is nothing in it that I would be uncomfortable sharing with the teen I am raising.
"It's been a year since fifteen-year-old Mia Hopkins was in a car crash that killed her older sister, Rachel, and left her own face terribly scarred. The doctors tell her she was lucky to survive. Her therapist says it will take time to heal. The police reports claim there were trace amounts of alcohol in her bloodstream. But no matter how much she tries to reconstruct the events of that fateful night, Mia's memory is spotty at best. She's left with accusations, rumors, and guilt so powerful it is quickly consuming her. As the rest of Mia's family struggles with their own grief, Mia is sent to New York City to spend the summer with a grandmother she's never met. All Mia wants to do is hide from the world, but instead she's stuck with a summer job in the bustling kitchens of the café down the street. There she meets Fig—blue-haired, friendly, and vivacious—who takes Mia under her wing. As Mia gets to know Fig and her friends—including Cooper, the artistic boy who's always on Mia's mind—she realizes that she's not the only one with a painful past. Over the summer, Mia starts to learn that redemption isn't as impossible as she once thought, but her scars inside run deep and aren't nearly so simple to heal … especially when Mia finally pieces together her memories of the awful night Rachel died."
Mia's parents basically abandon her with her grandmother for the summer. Her grandmother gets her a job where she meets Fig, and Fig introduces Mia to her eclectic group of friends. Mia starts out thinking that she is the only person with a past she doesn't want to share and slowly comes to realize that she isn't along at all. There is an important message in this book about acceptance and that we are more than what we look like.
I really liked the group of friends, and I think each of them could have been featured in their own book. I also really enjoyed the New York City setting. I also love that I can share this book with my teenager and feel good about her reading something both positive and with a good message.
What have you been reading lately?