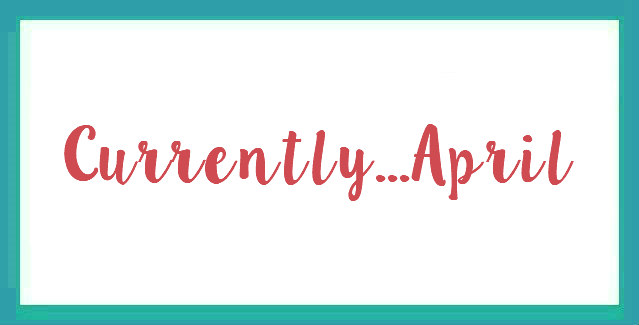 Today I'm linking up with Anne In Residence for her Currently link up. April's prompt words are: experiencing, appreciating, wishlisting, posting, and considering. Here's what I'm currently up to!
[experiencing]
I was experiencing a lot of frustration – an app I wanted to use wouldn't work, my phone wire in my car isn't working, and I couldn't find kosher steak anywhere! (The app is working now and I found steak at Costco!) Also, I am supposed to send in Simon's book for Passover from last year. Well, I have Gabbie's and I have Zachary's, but I can't find Simon's! I am also experiencing pride – in both myself and in Gabbie! She had her first competition of the season and did well!
[appreciating]
I'm appreciating the spring weather outside. It's not really that warm yet but it still feels like spring is coming.
[wishlisting]
I want all the shirts at Thread Tank! Their shirts are so cute. My favorites are the adventure collection and the mom collection. They also have dog, coffee, wine, and food themed shirts, plus many more. Since their goal is to provide stories you can wear, I chose two shirts that spoke to me the most – Adventure Is Out There and Mommy of 3!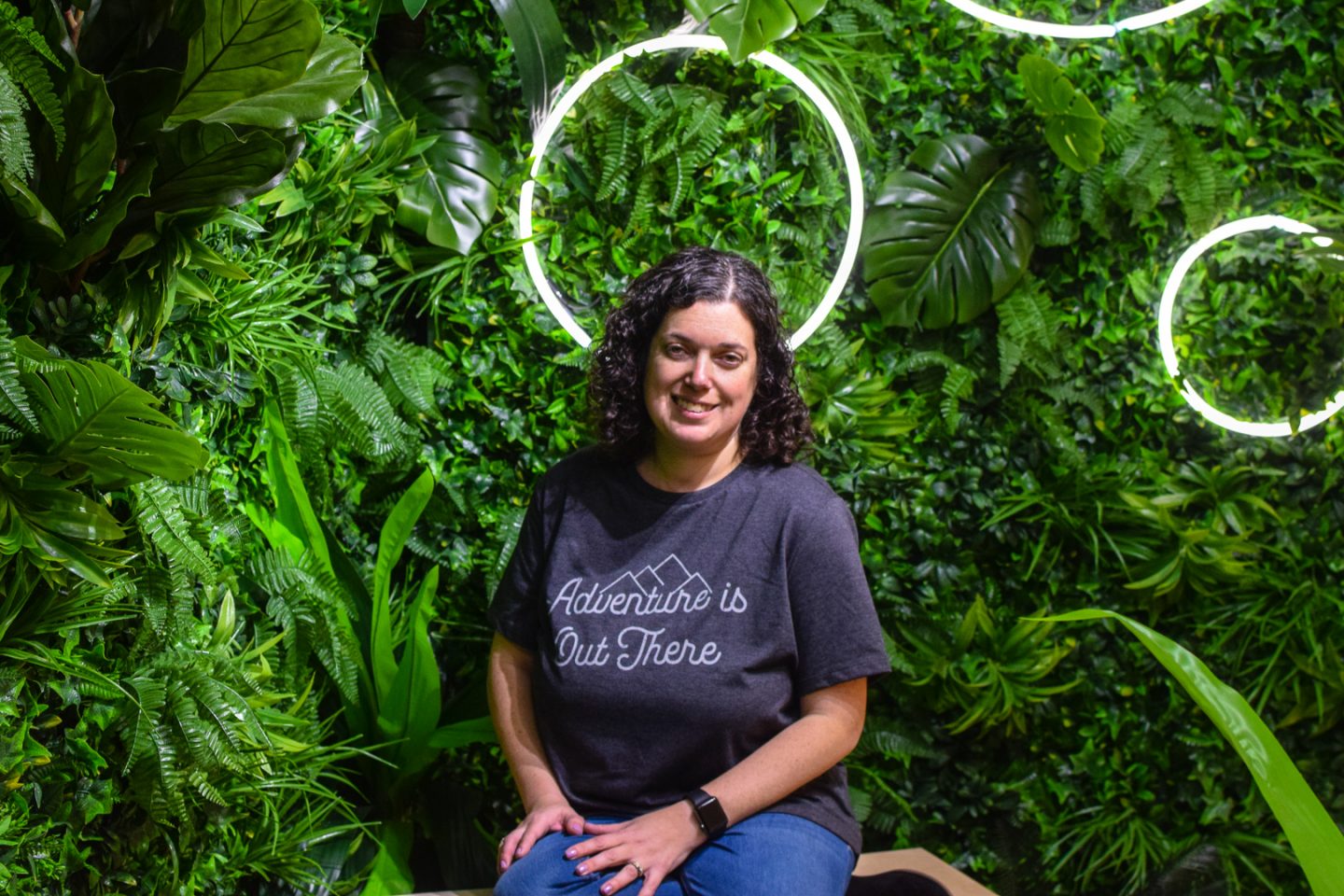 These shirts are designed and printed by Thread Tank and are made to order using quality ink and shirts. They are really soft and comfortable and would make great gifts – Mother's Day is coming! If you want one, you can use the code DARA10 for 10% off! And I'm literally making a wishlist!
[posting]
I've been posting as usual on my blog and Instagram. Still not feeling very successful in growing them though!
[considering]
I'm considering what to make for Passover! We are sharing the first seder meal with friends so I have to decide what to bring for everyone to eat. Right now I'm thinking soup and salad!
What's something you are currently doing?