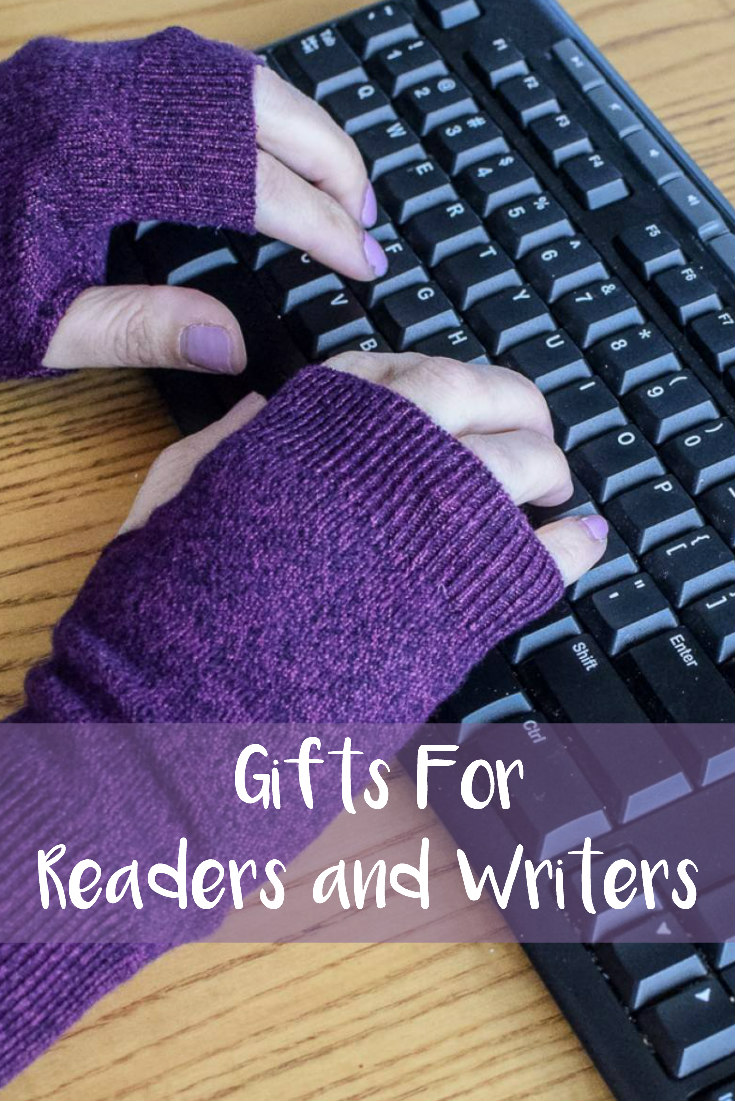 Today I'm sharing some fun ideas for gifts for readers and writers. If you have friends or family members who love to read or write, these will be perfect! Mother's Day is coming and any of these would make a unique gift. Literary Book Gifts is a site that specializes in literary clothing, accessories, and gifts for book lovers and inspired me with these ideas!
[one]
I love a good graphic T and these book inspired shirts are just so fun. Here are some of my favorites: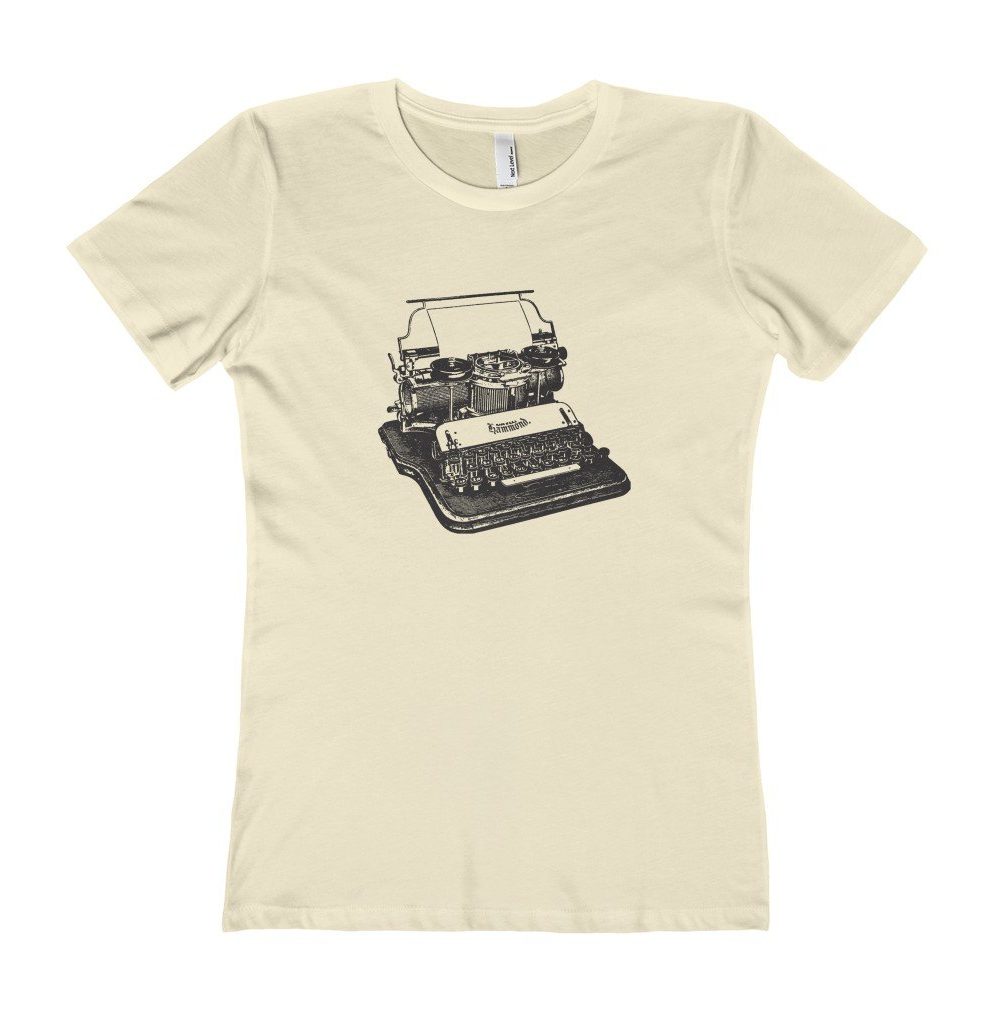 Typewriter T-Shirt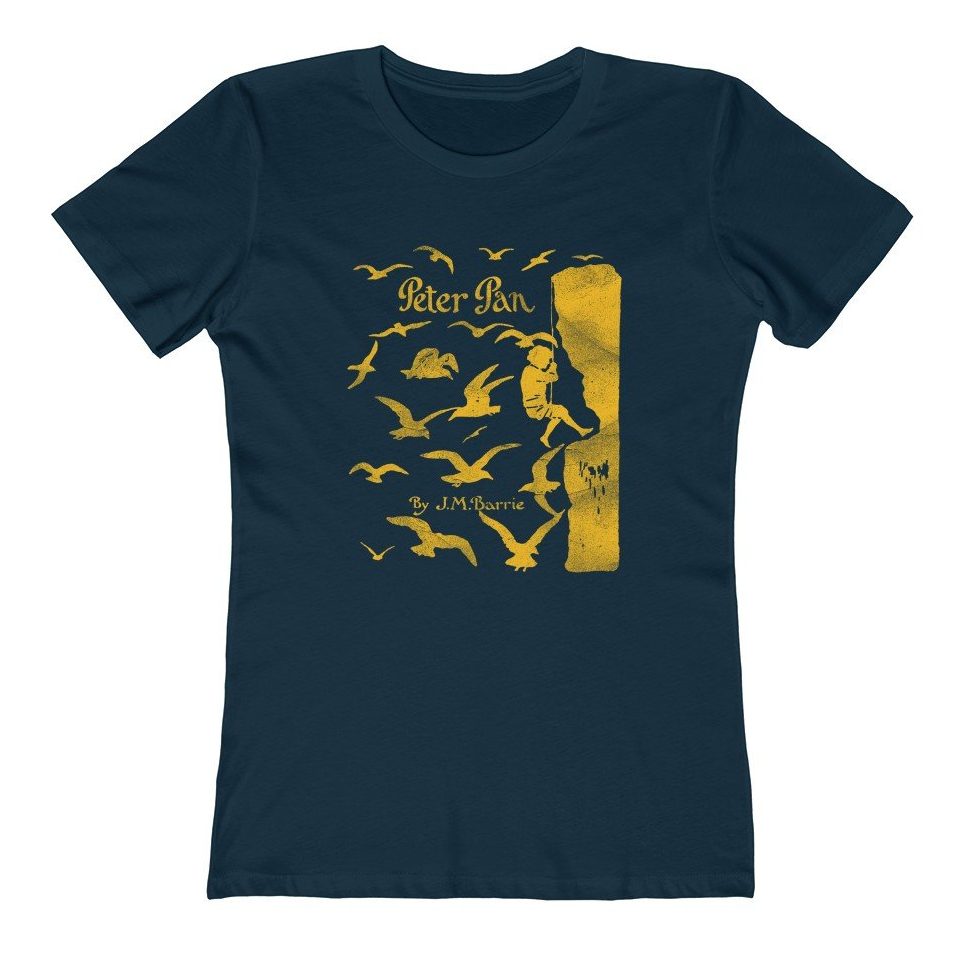 This Peter Pan shirt (or the Alice in Wonderland one) would be fun to wear to Disney World!
There are shirts featuring a ton of classic literature and they all come in a variety of colors, so you are sure to find one that would work for your recipient!
[two]
If you don't want to go the t-shirt route, Literary Book Gifts also prints their designs on tote bags, perfect for those library runs! Here are a few cute ones: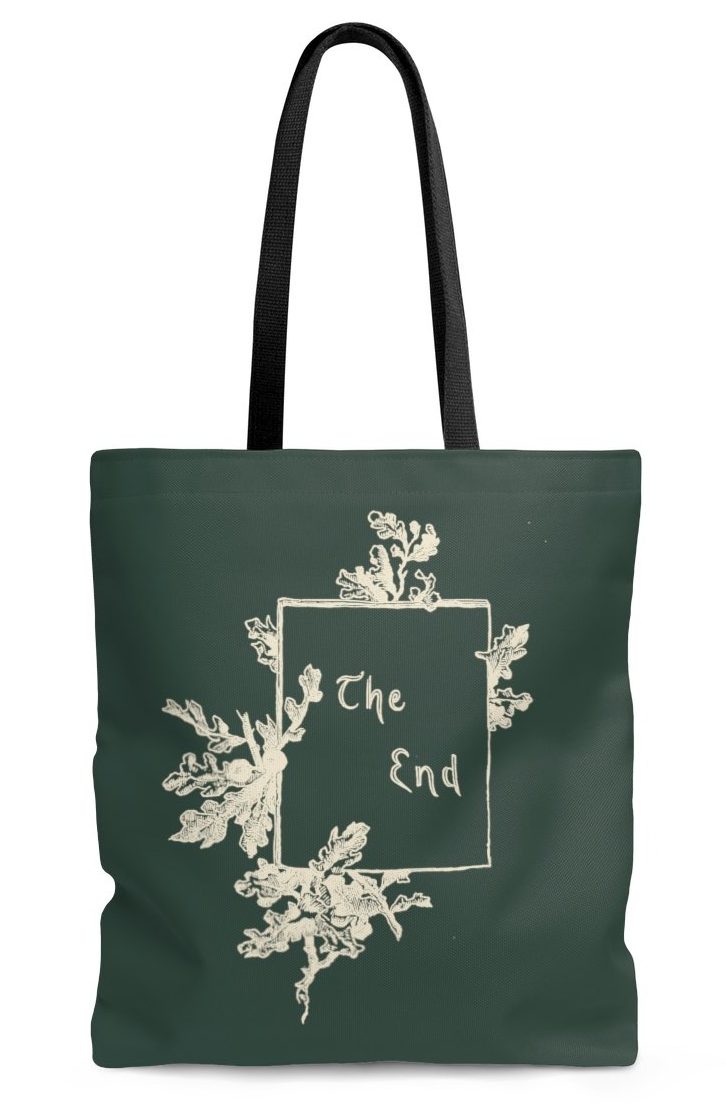 The End Tote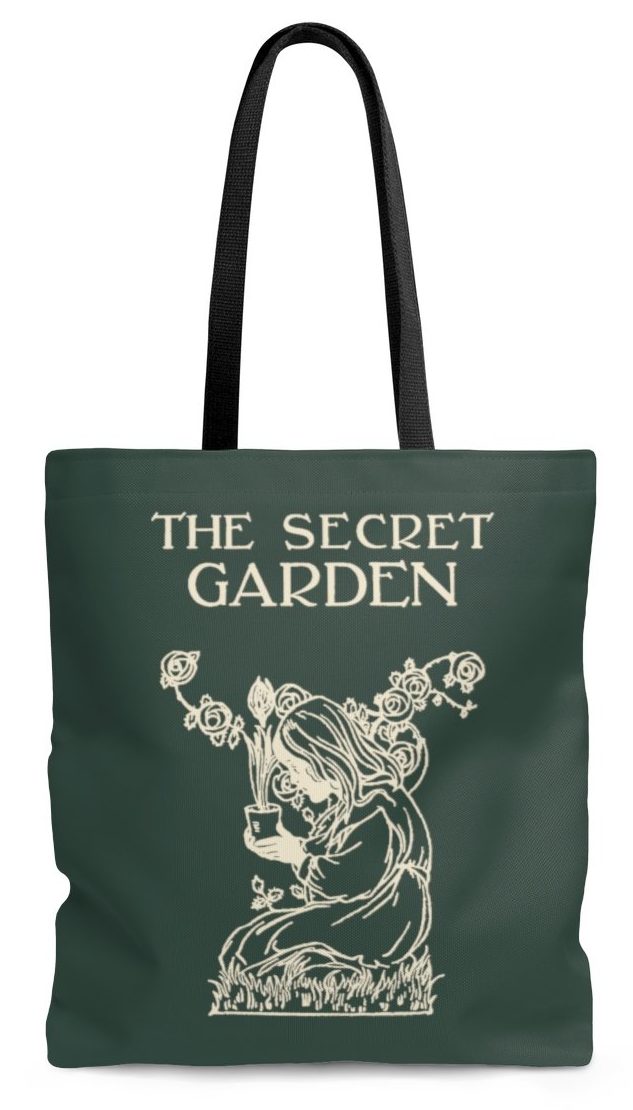 The Secret Garden Tote
[three]
My personal favorite are these knit fingerless gloves. My hands often get cold while I'm typing up blog posts and these are so useful – you can keep your hands warm and still get your work done!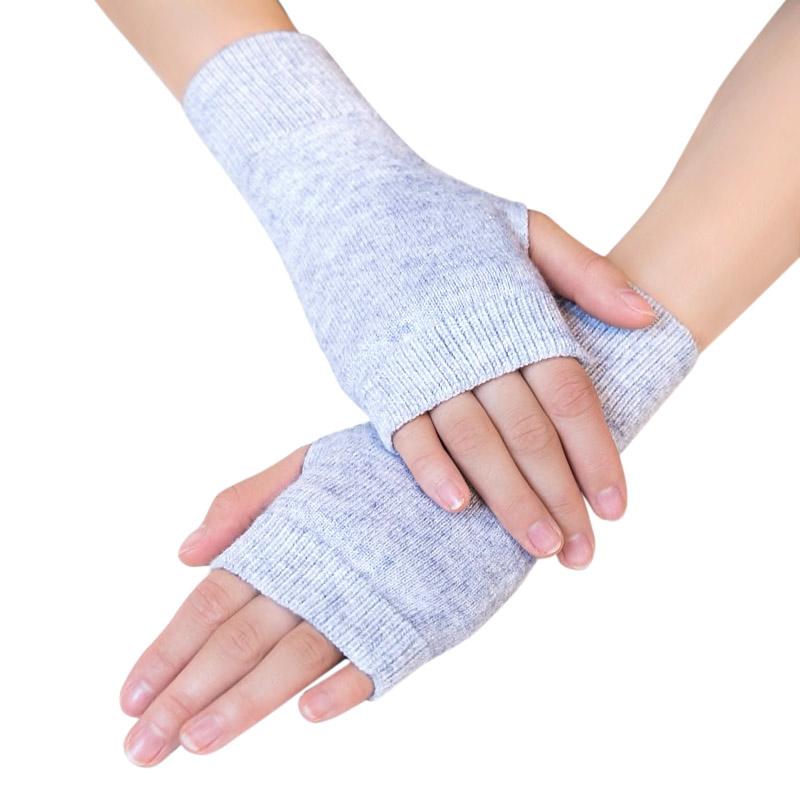 I ordered them in heather purple and I love how soft they feel – they are cashmere!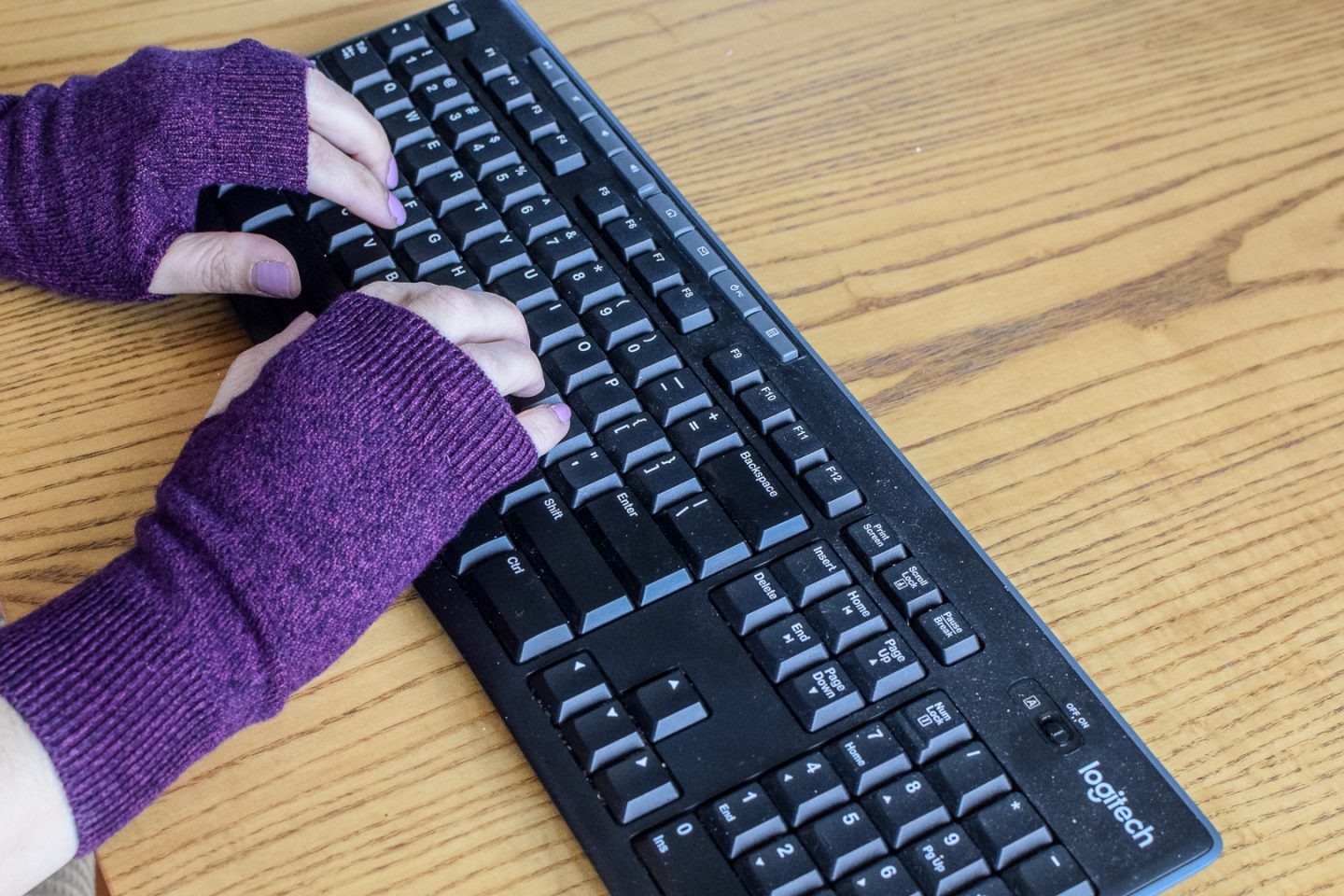 I received this item in exchange for my review. No other compensation was received and all opinions are my own.
Which of these items would you choose?