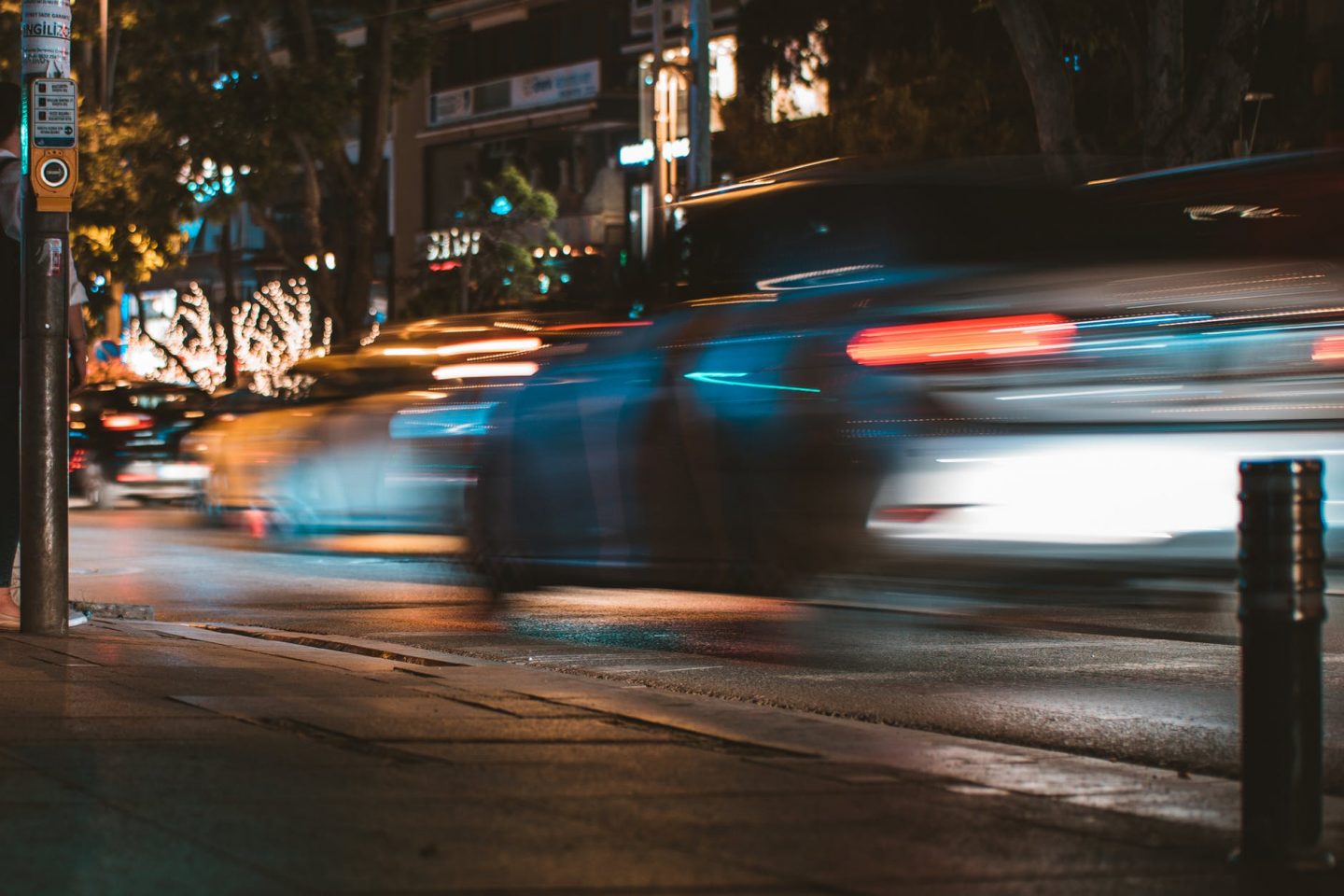 Car accidents can take a lot from you. They can take your ability to walk. They can take your confidence. They could take your loved one. They could take your life. Whether that collision is with another vehicle or a wall, damage can be done.
Surviving a car accident can feel like a miracle, but it is the norm. Of the 5.4 million crashes that occur in the United States on average every year, an approximate 30,000 end in a fatality. In other words, 0.5% of crashes in the United States will end in death. That means recovery is the most likely option, and to recover and get your life back on track you will want to follow this guide:
Hire a Lawyer
Before you do anything, it is always best to hire a lawyer. Finding someone like this accident lawyer Miami based one is the ideal first step, because they can handle all the behind the scenes process and get the ball rolling on your case for compensation. This way you can get the full amount of compensation that is sure to cover your medical bills and any other bills you accrue during your rehabilitation. The compensation should also cover things like loss of income and pain and suffering, to help you get back on your feet.
Follow Doctor Instructions
You want to do two things when you are in the hospital. You want to be honest and detailed about how you feel and where you feel it, and you want to follow their instructions. If you keep tight-lipped about how you feel the doctor might not have the full scope of your injuries and could miss something. Likewise, if you don't take their advice, you could exacerbate an injury later on by pushing yourself too hard.
Go Through Physical Therapy
If you have been in a car accident that has resulted in broken bones or needed surgery to rectify, then you will want to go through physical therapy to bring up your strength and help you stay as flexible as possible. If you don't your body could lock up, and you could be limited in your movement for the rest of your life.
Go Through Therapy
Car accidents can be traumatizing, which is why you need to care for your mental well-being and either seek out therapy or a support group. Ideally, you should do both. This will help you to process what has happened and manage any psychological effects that were a result of your accident.
Work on Creating a Healthy Routine
The best way to recover after an accident, both physically and mentally, is to build a healthy routine that will support your well-being and help your body stay in peak condition so that the healing process can be faster and more effective.
Recovering after an accident can take days, weeks, or even years depending on the severity of the injuries. No one is the same, either, so you need to listen to your body and take things at your own pace.
---
This post was written by Bill Clark. Bill is a freelance journalist who specialises in writing about culture and the arts, however will write about anything that piques his interest including business, travel and lifestyle. He can be reached on Twitter @BilboClark01.