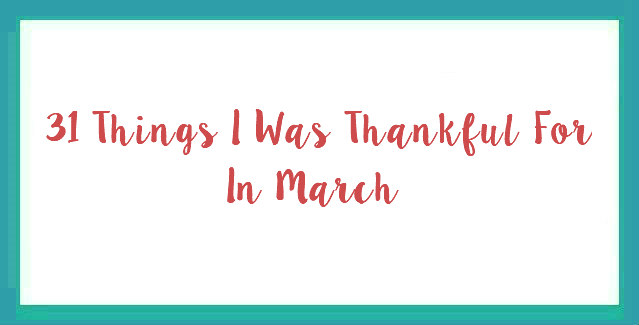 For the past few months, I've been keeping lists of things I am thankful for on a daily basis. If I'm being honest, for the past few weeks I've been having a much harder time coming up with the things I was thankful for each day. I am not sure why, but I definitely need to shift myself back towards positivity and gratitude! In any case, there were 31 days in March, so here are the 31 things I was thankful for between March 1st and 31st.
1. The kids had a full week of school.
2. I got to see my friend, who I had not been able to see for a bunch of weeks.
3. I won a raffle prize filled with pampering items and gift certificates for a manicure and a haircut.
4. Dave went away for a week and we made it through day 1.
5. I know how to make salmon that most of us enjoy.
6. I have lots of books to read.
7. Simon was super happy about his new sheets.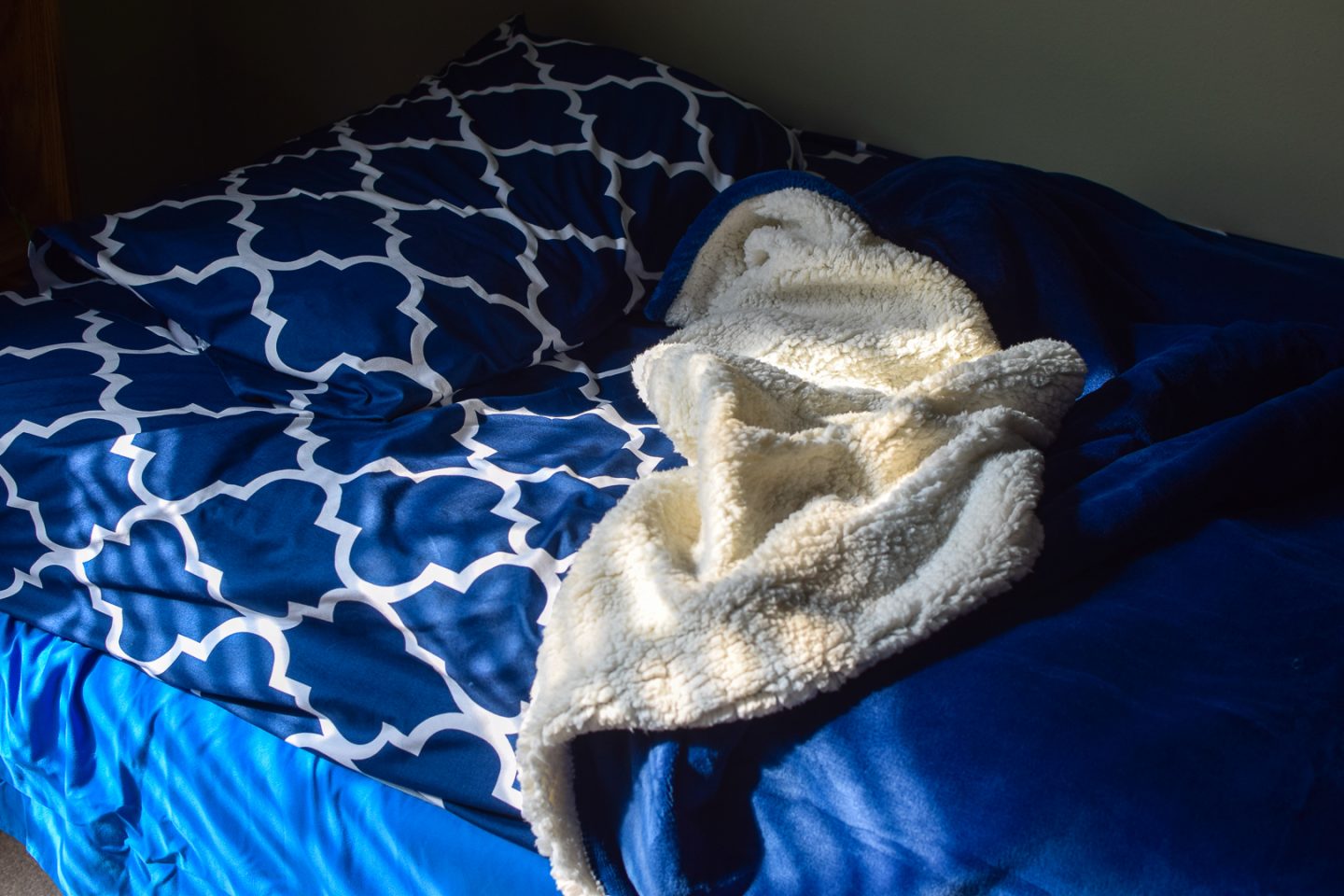 8. My sister-in-law and nephew came to visit.
9. Amazon packages arrived.
10. We saw a nice sunset.
11. I got positive feedback on an Instagram post of myself.
12. We finished working on a poem for the synagogue Purim packages.
13. All three kids got a ride home so I didn't have to do carpool.
14. The synagogue office did a good job on the Purim poem print out.
15. I was officially down 20 pounds.
16. We had lunch at our friends' house.
17. I got a lot done.
18. The show 9-11 came back on.
19. I checked off a lot on my to do list.
20. I got a manicure.
21. We celebrated Purim.
22. Dave and I went to Dallas.
23. My cousin got married.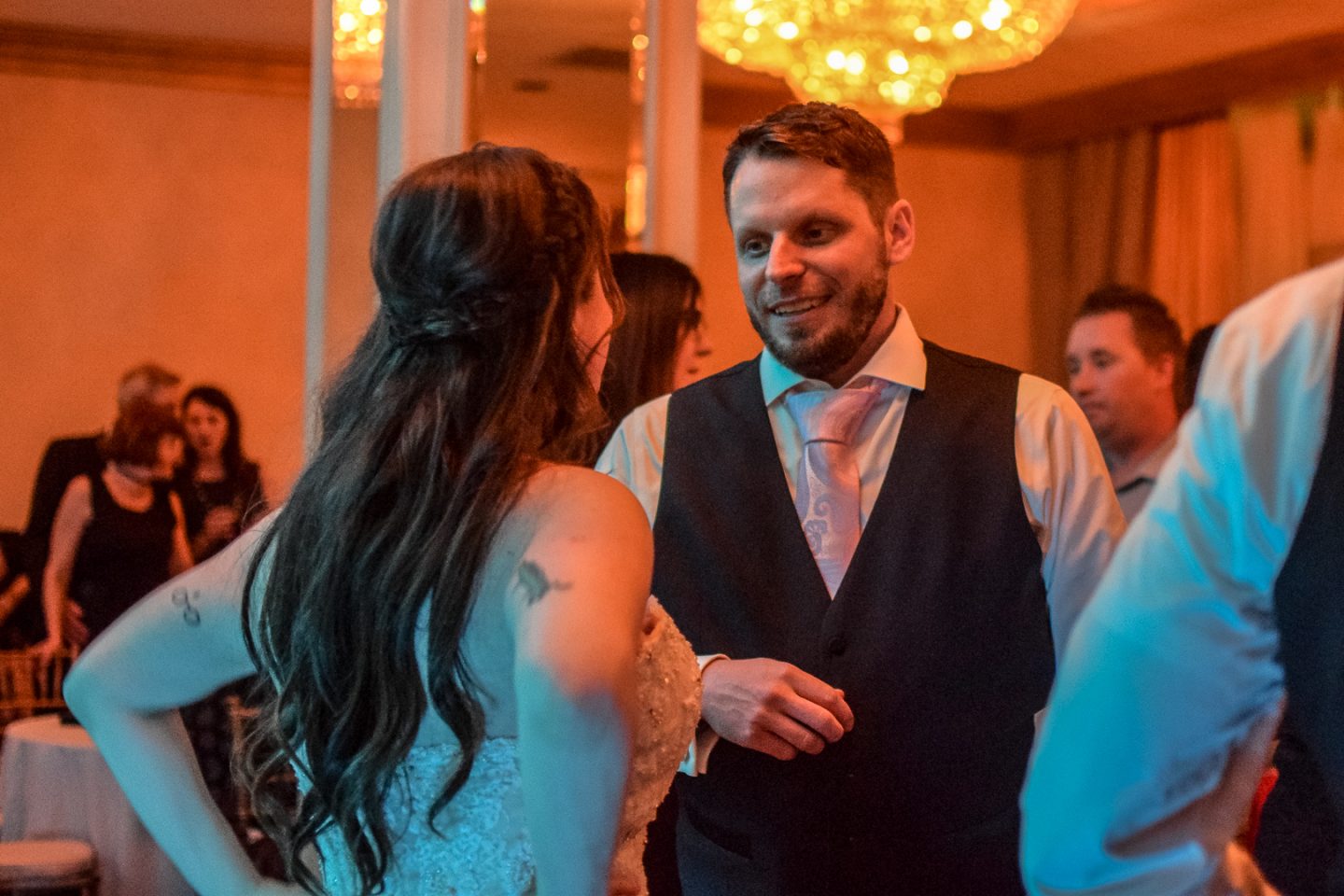 24. We came back to Kansas.
25. Gabbie doesn't need to return to the orthopedist for her scoliosis.
26. Even though a lot of seasons are ending, there are still more episodes left of some of my favorites.
27. We attended the school science fair.
28. Gabbie and I found a super fun photo place to take pictures for her birthday.
29. I spent time with Simon, as he was home sick, but feeling okay.
30. I read for a lot of the day.
31. Gabbie had her first dance competition of the season and did well.
What are you thankful for today?