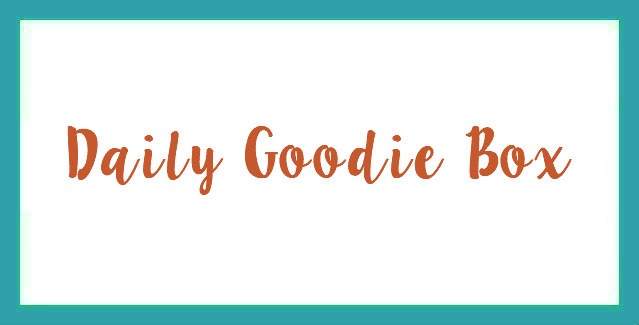 Daily Goodie Box is a site that sends out free boxes of goodies (based on availability) to try and review. Their tag line is Daily Goodie Box. It's more than just Free Samples! I received the April Daily Goodie Box and it was filled with fun things to try!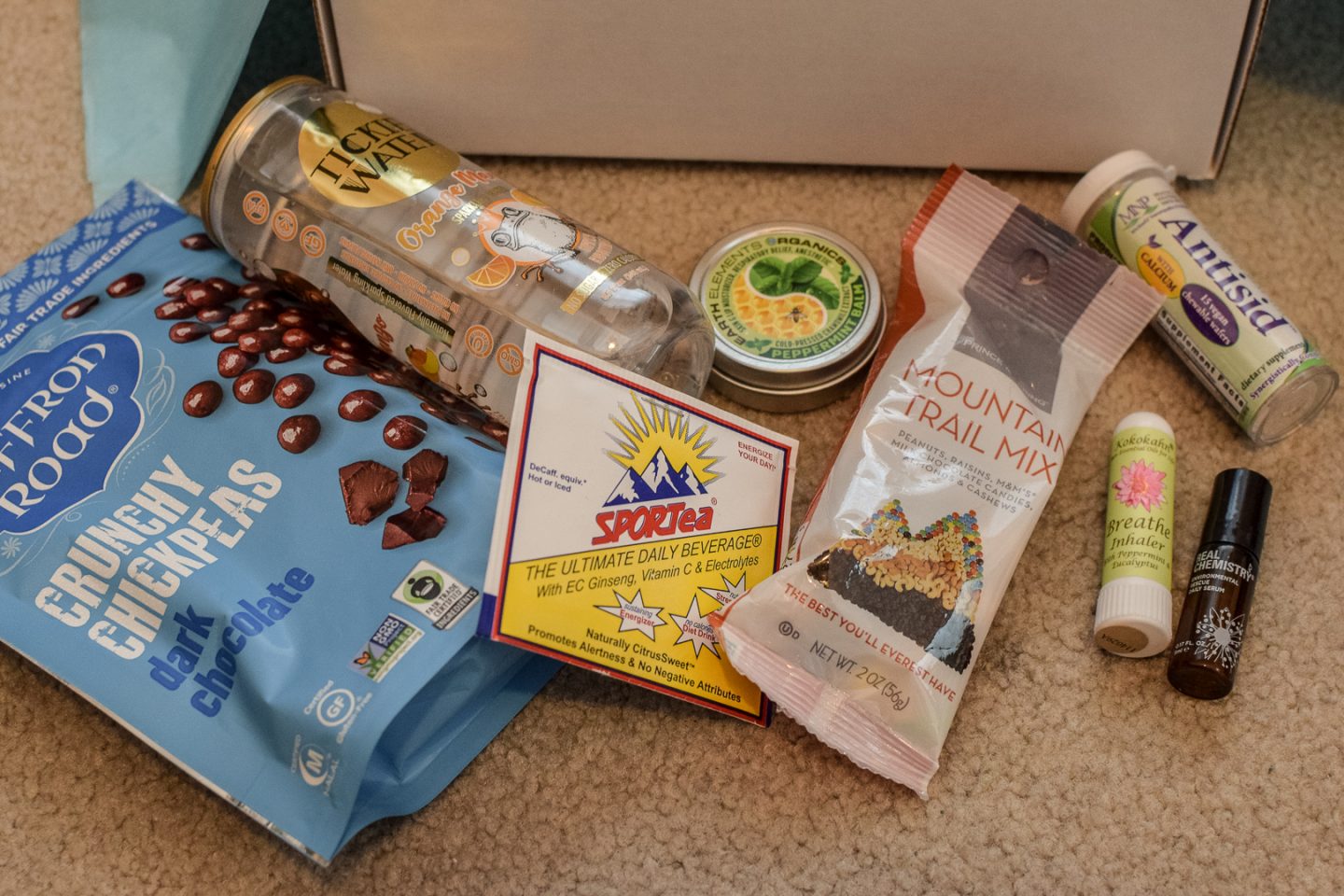 What was in my box this time? 8 awesome items! You can also check out the 8 items I received in the March Daily Goodie Box.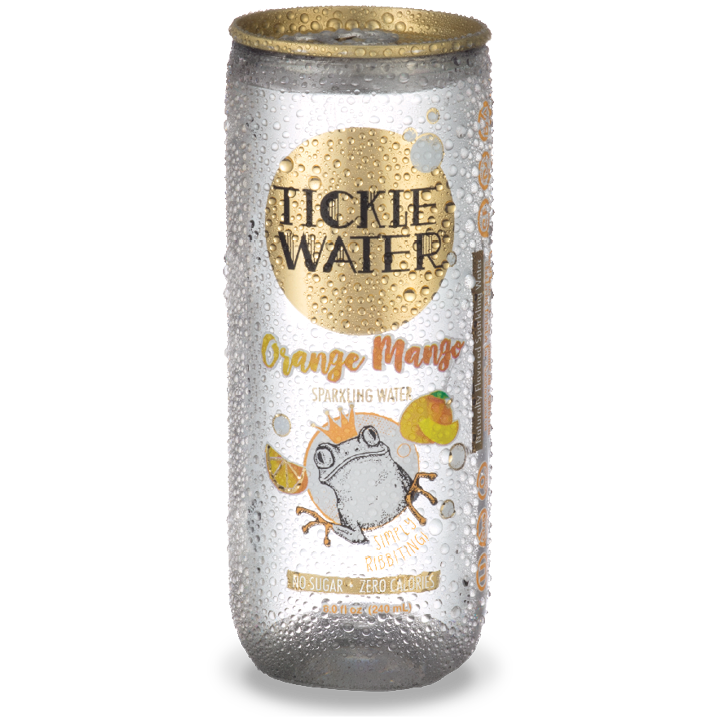 Tickle Water – Orange Mango – Naturally flavored sparkling water.
My Thoughts:Just sparkling water with no calories! I'm not a sparkling water fan, but I know many people are!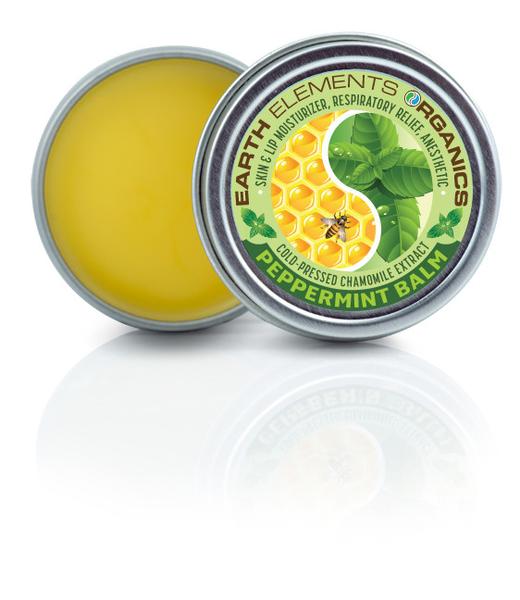 Earth Elements Organics – Peppermint Balm – Skin and lip moisturizer, respiratory relief, anesthetic.
My Thoughts: When I first got this, I put it on my lips and it made them tingle. I also rubbed it on a sore spot on my back and it seemed to help! The website says it can be used for motion sickness and sinus congestion relief and I love that! I will definitely try it if I find myself in need!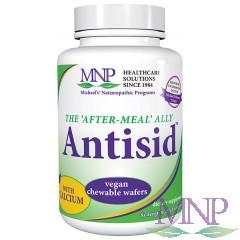 Michael's Naturopathic Programs – Antisid Chewable Wafers – A blend of herbs all known for their support for gastric and digestive processes.
My Thoughts: Sounds like the natural version of Tums!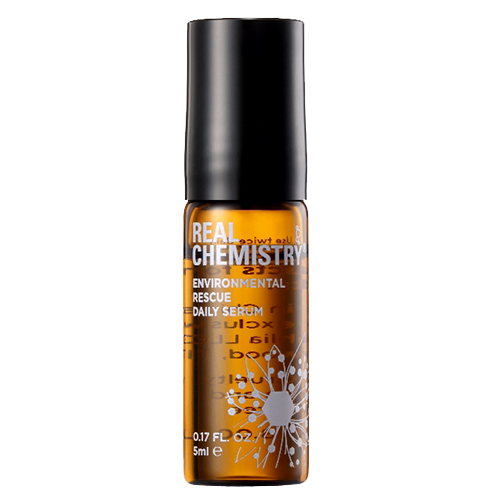 Real Chemistry – Environmental Rescue Daily Serum – A powerful antioxidant serum, protects against environmental aggressors like pollution, infrared radiation, and UVA rays. The Soothing aloe base instantly calms distressed skin for visibly hydrated, healthy-looking skin.
My Thoughts: I wasn't sure what this for at first! The directions say to apply a thin layer across entire face and neck using 2-3 drops and before any other products are applied, so I may try it!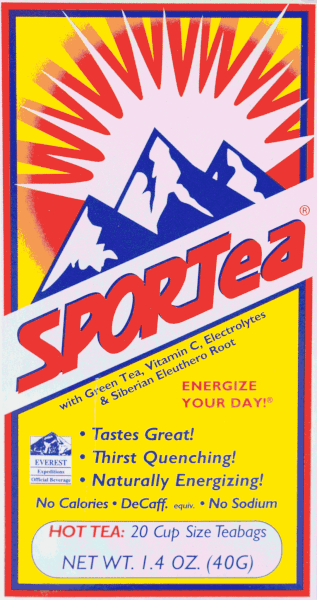 SPORTea – All natural energy boosting tea.
My Thoughts: I haven't tried this, I'm not so much of a tea drinking at the moment and it is not certified kosher.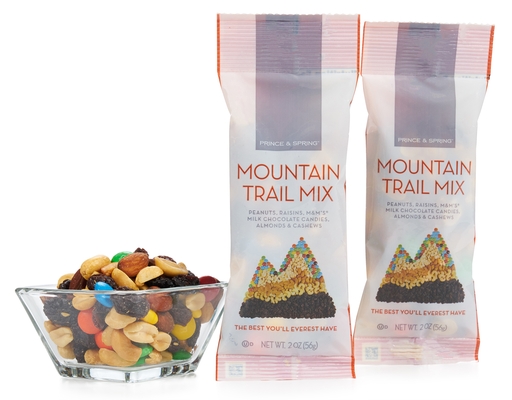 Prince & Spring Mountain Trail Mix – Nuts, raisins, and M&Ms.
My Thoughts: Sounds delicious! Dave tried this and enjoyed it.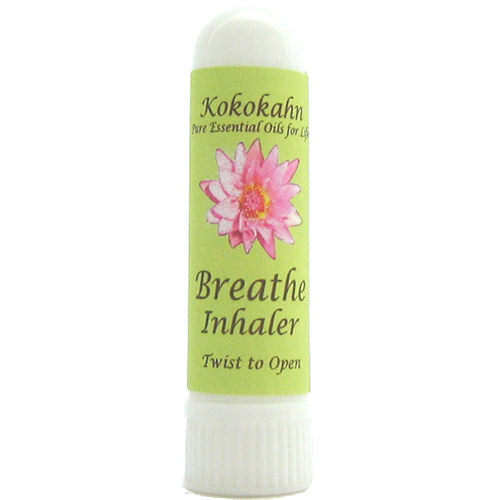 Kokokahn Breathe Inhaler – Aromatherapy inhaler for sinuses and breathing.
My Thoughts: I think this would work great for when you have congestion, and I love that it is made with essential oils!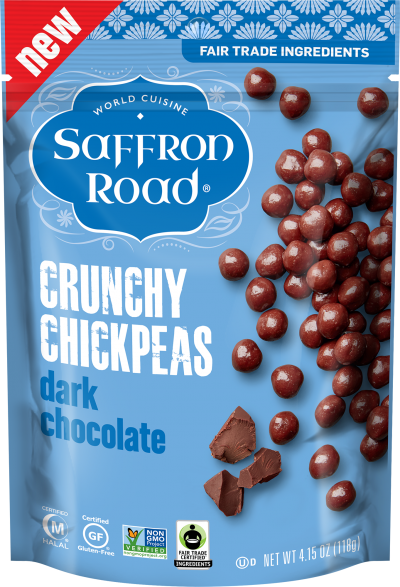 Saffron Road – Crunchy Chickpeas, Dark Chocolate – Cooked chick peas covered in dark chocolate.
My Thoughts: I would love these, I'm sure! They also come in salted caramel. When I'm able to have snacks again, I will have to buy these! Dave and Simon enjoyed this bag!
Would you like to try any of these items?
I received these products in exchange for my review. No other compensation was received and all opinions are my own.