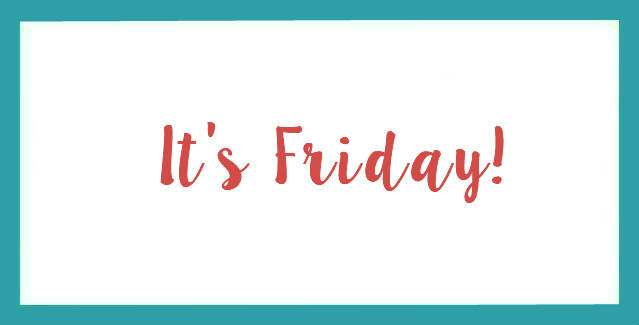 Time for another random Friday update! It's been awhile, so let's see what I have to share!
[one]
Dave and I went to one of his favorite breweries and then took a walk at the Missouri Riverfront, where there is a trail that we didn't know about previously. I wanted to stay for sunset, but Zachary was away with his youth group and we suddenly got a text that they were back and he needed to be picked up! We hadn't known they were going to be 2 hours early. Luckily, he got a ride home, but we hurried up to meet him!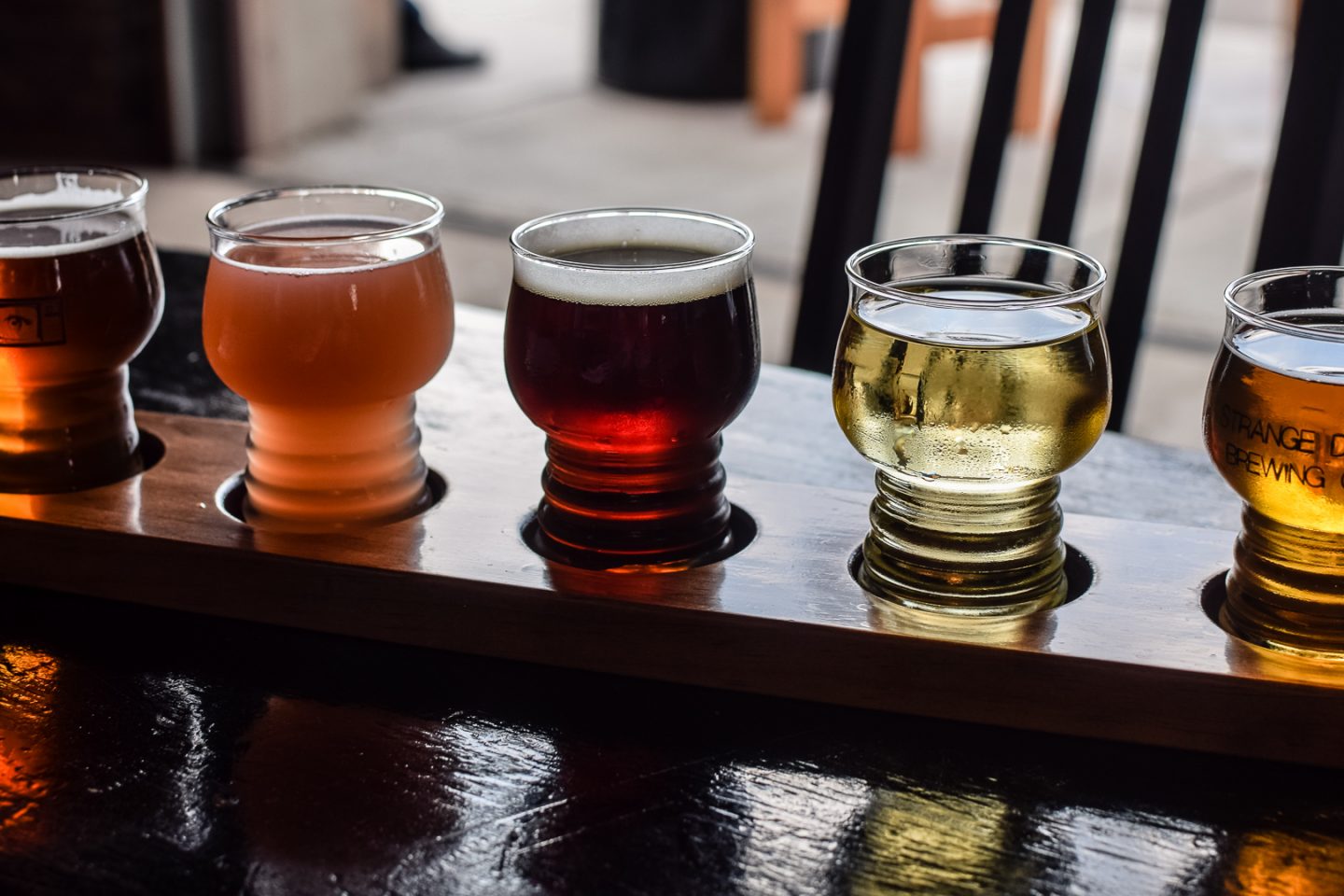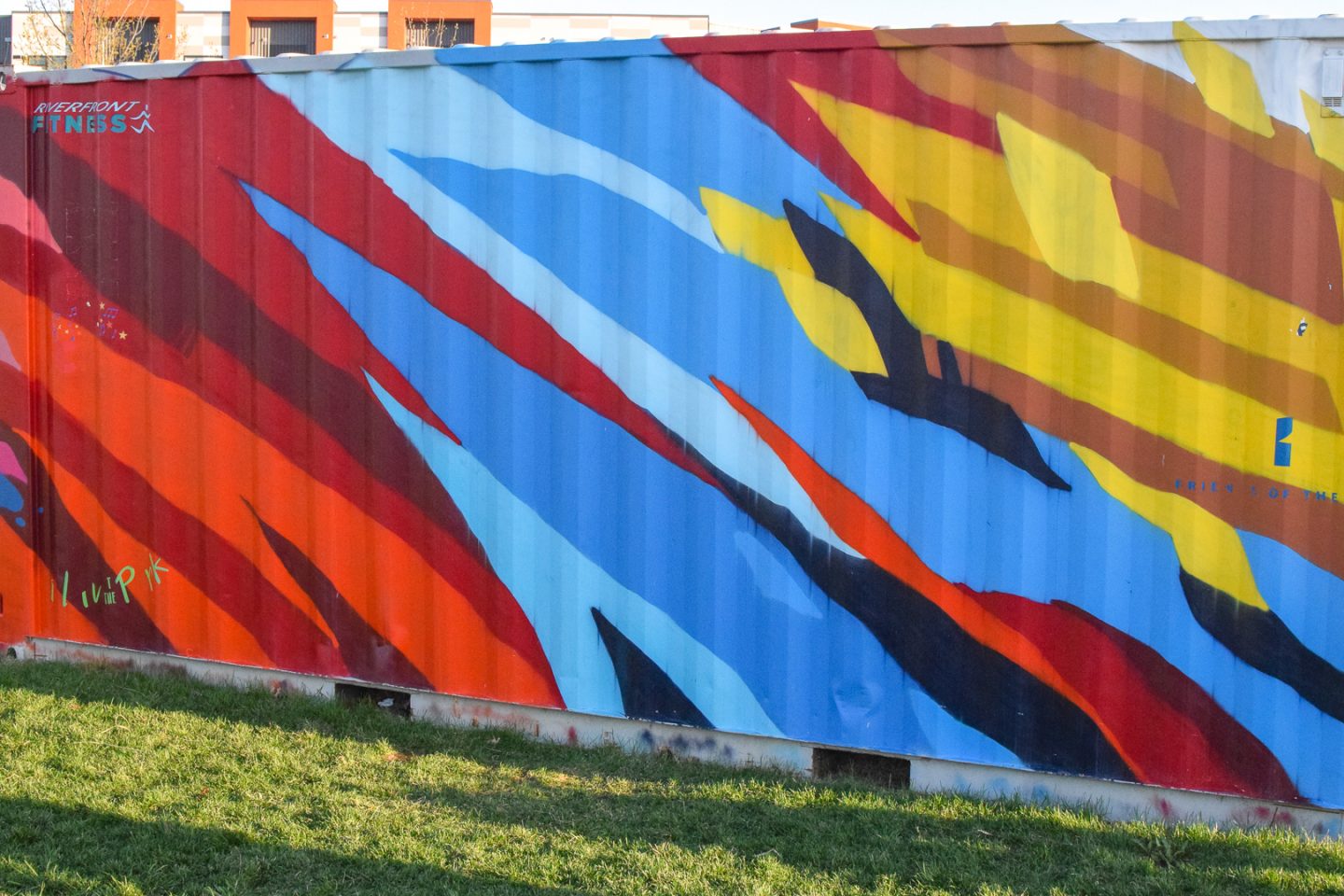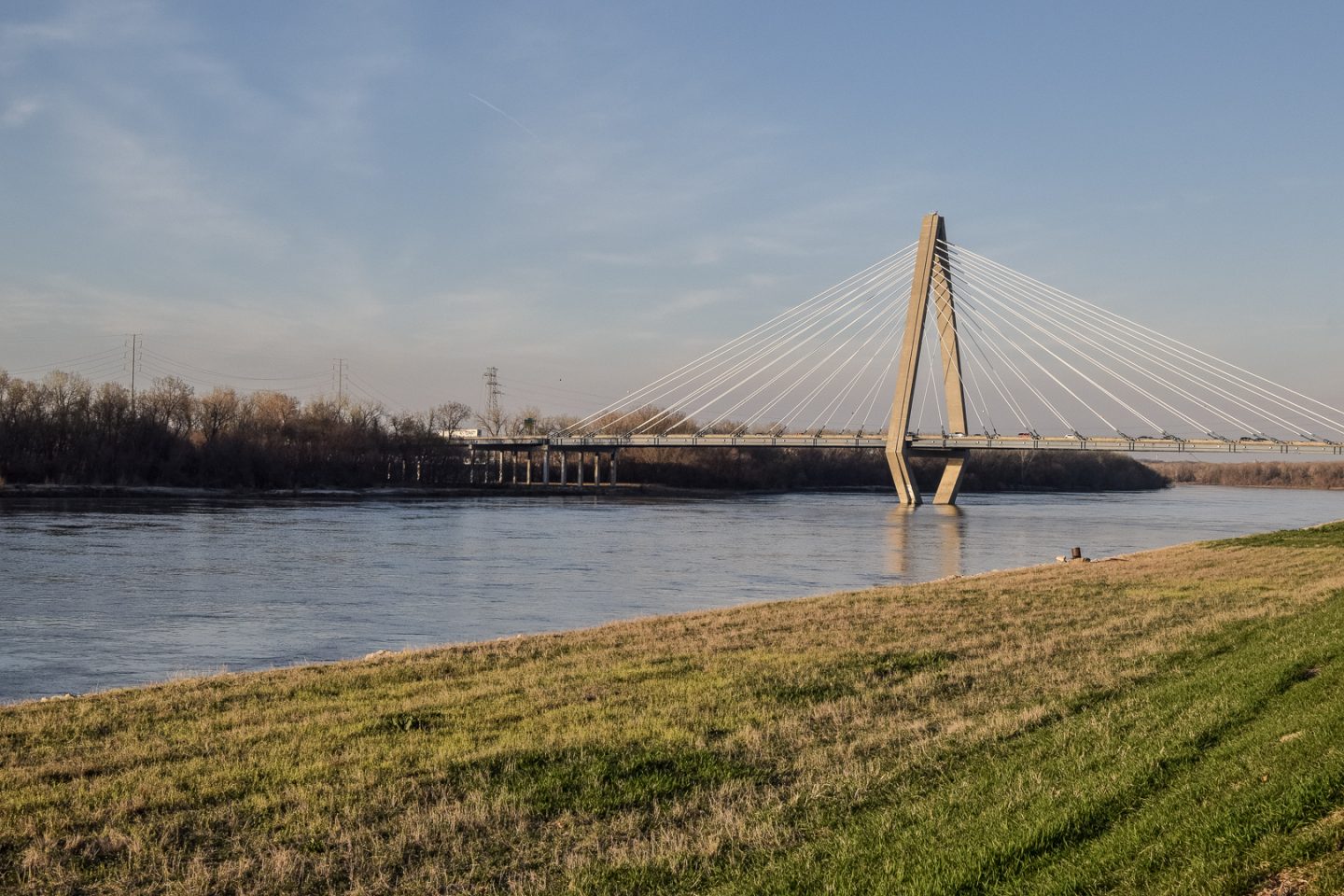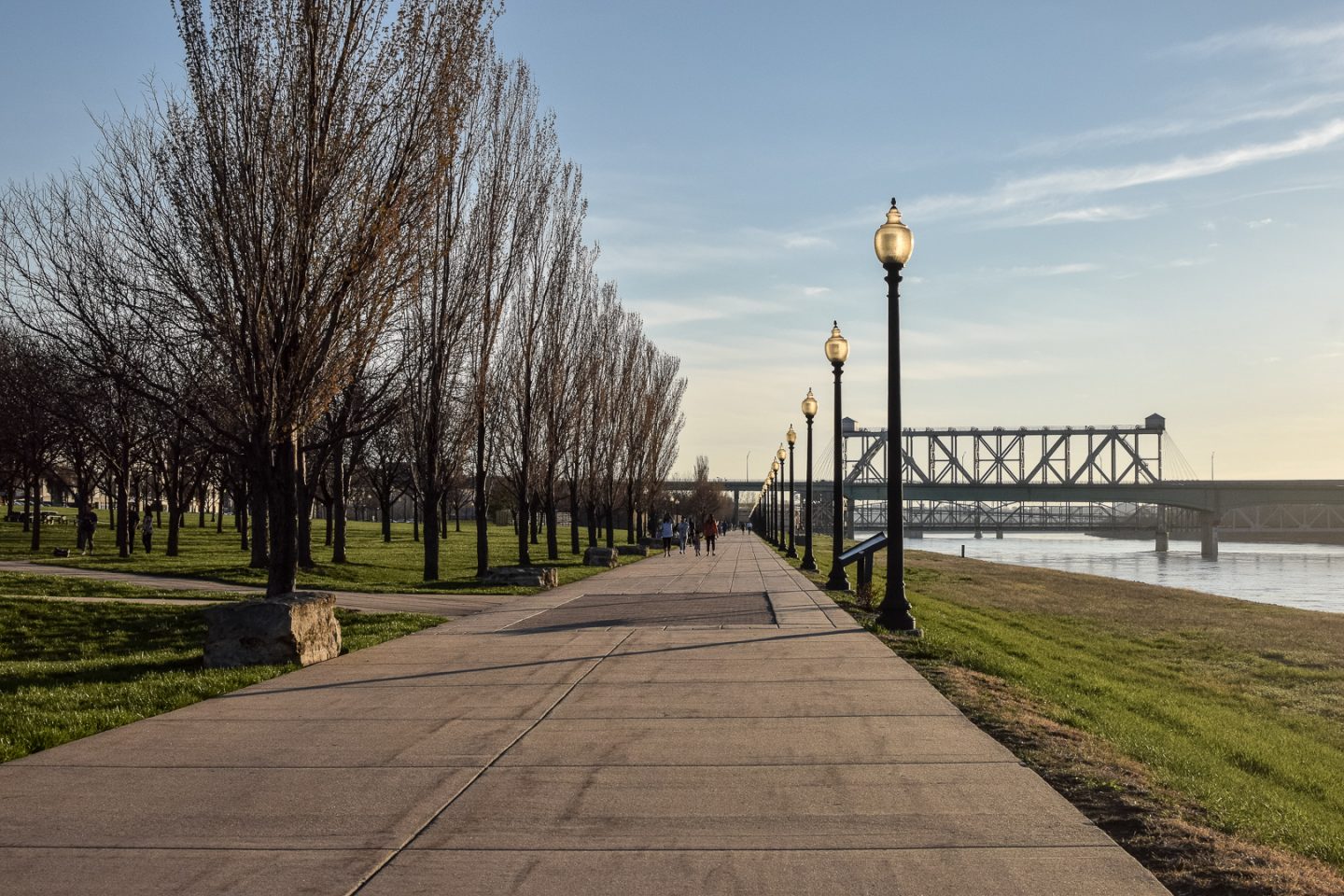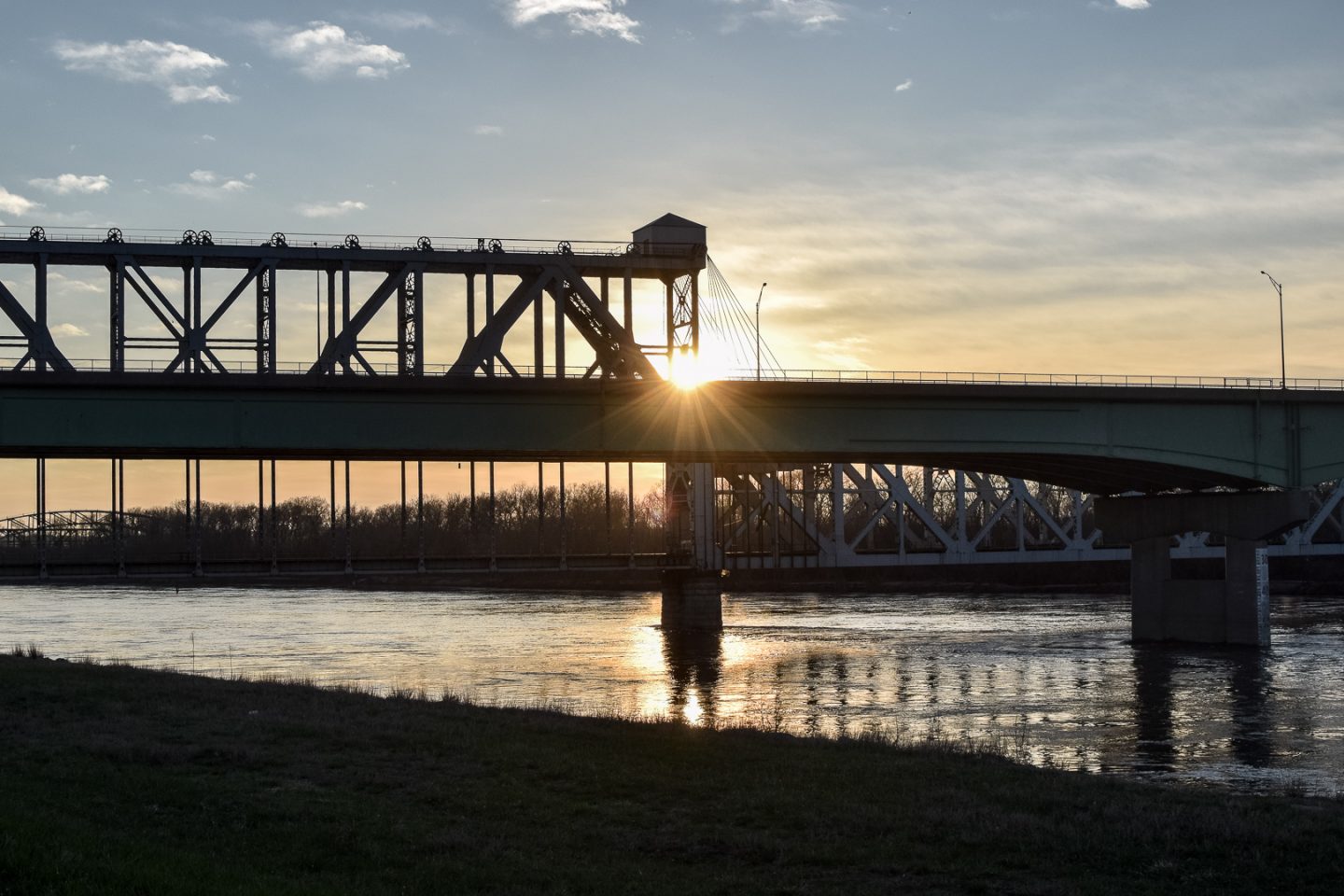 [two]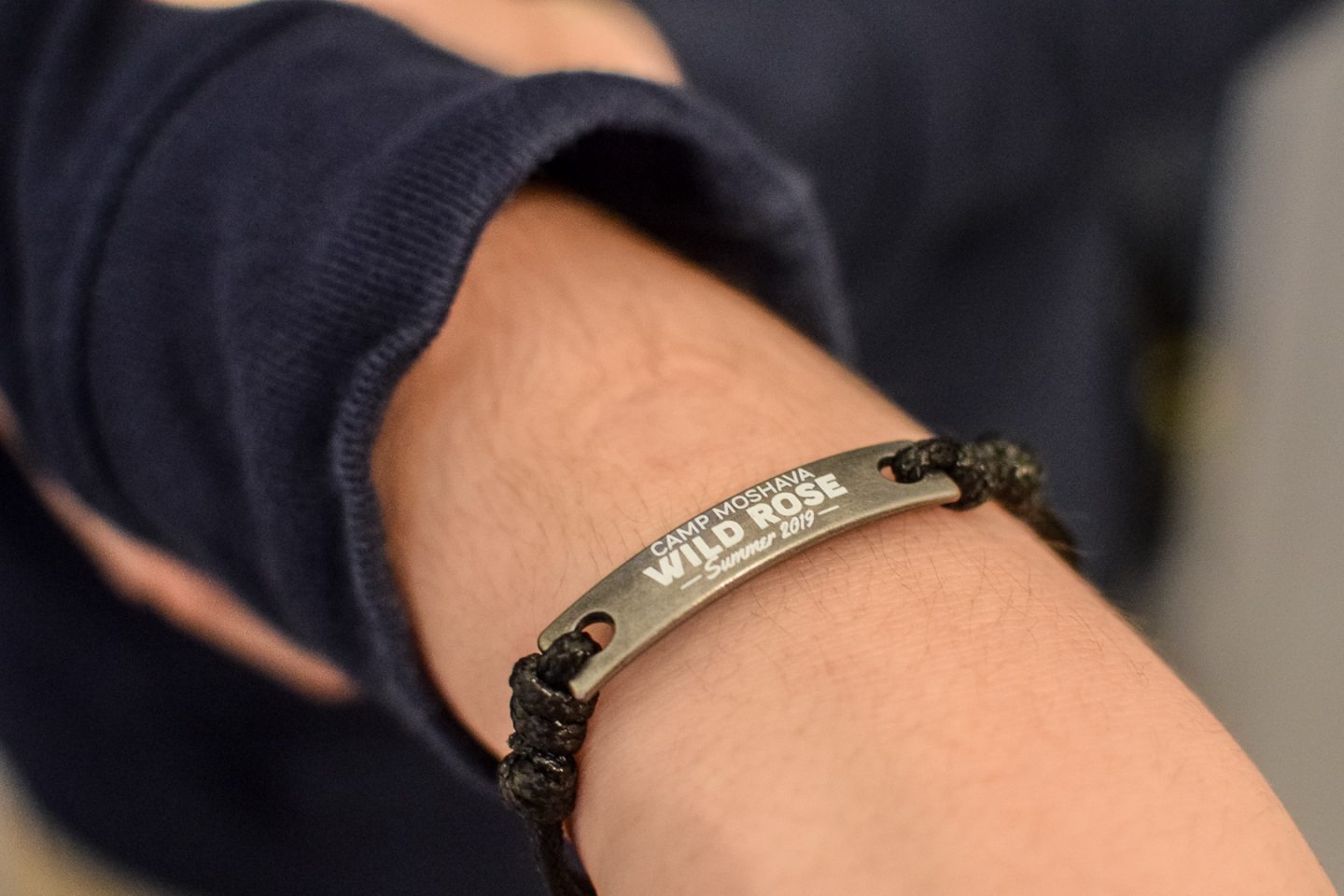 Zachary and I entered a contest by posting a picture of him wearing his camp bracelet on Instagram, and he won! He's getting $100 to spend at the camp store website, so we'll see what we can get him with that!
[three]
I got to check out a new local boutique and got this awesome wrap bracelet there. Also, I found this black and white shirt in my drawer and it definitely fits better than it did when I bought it!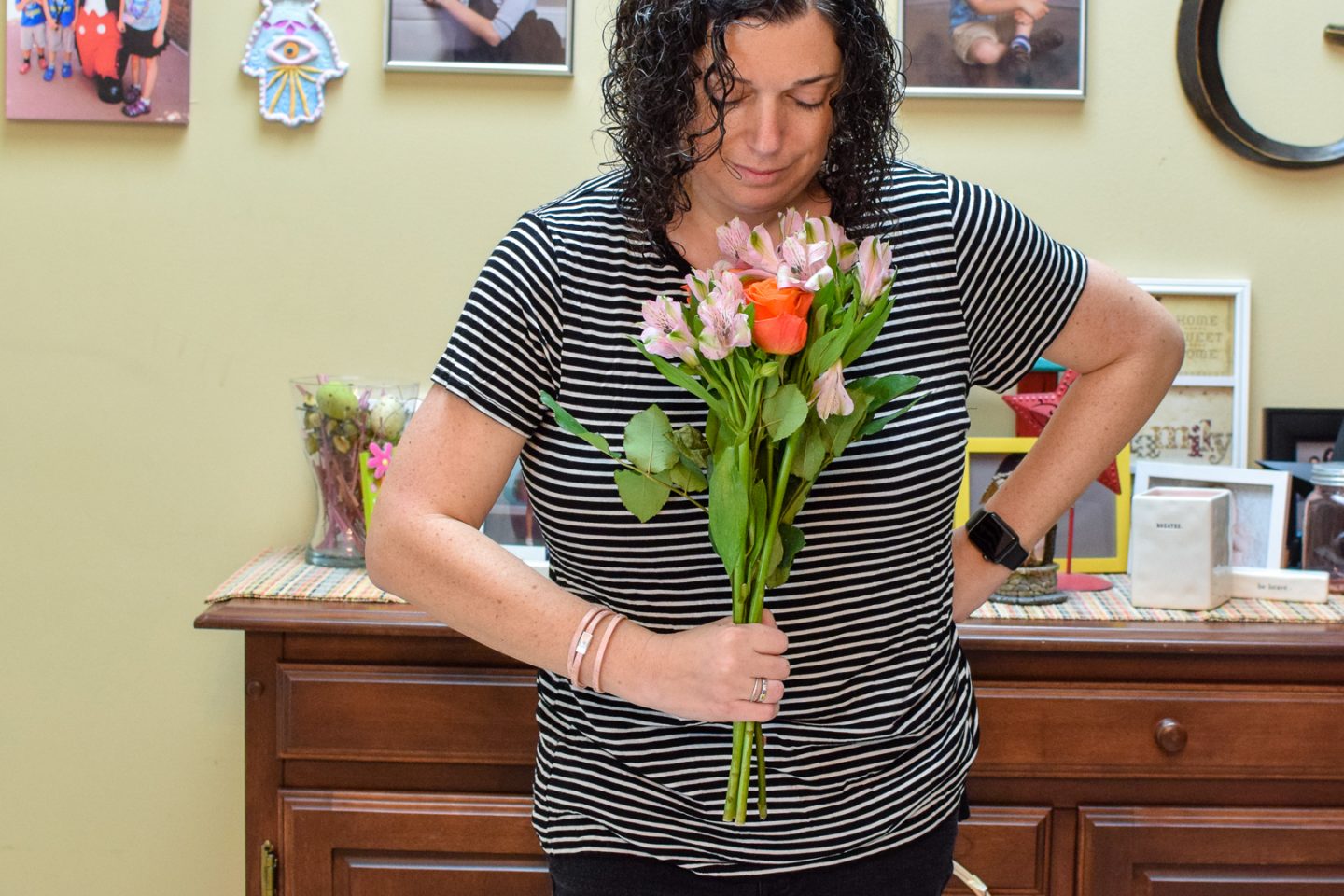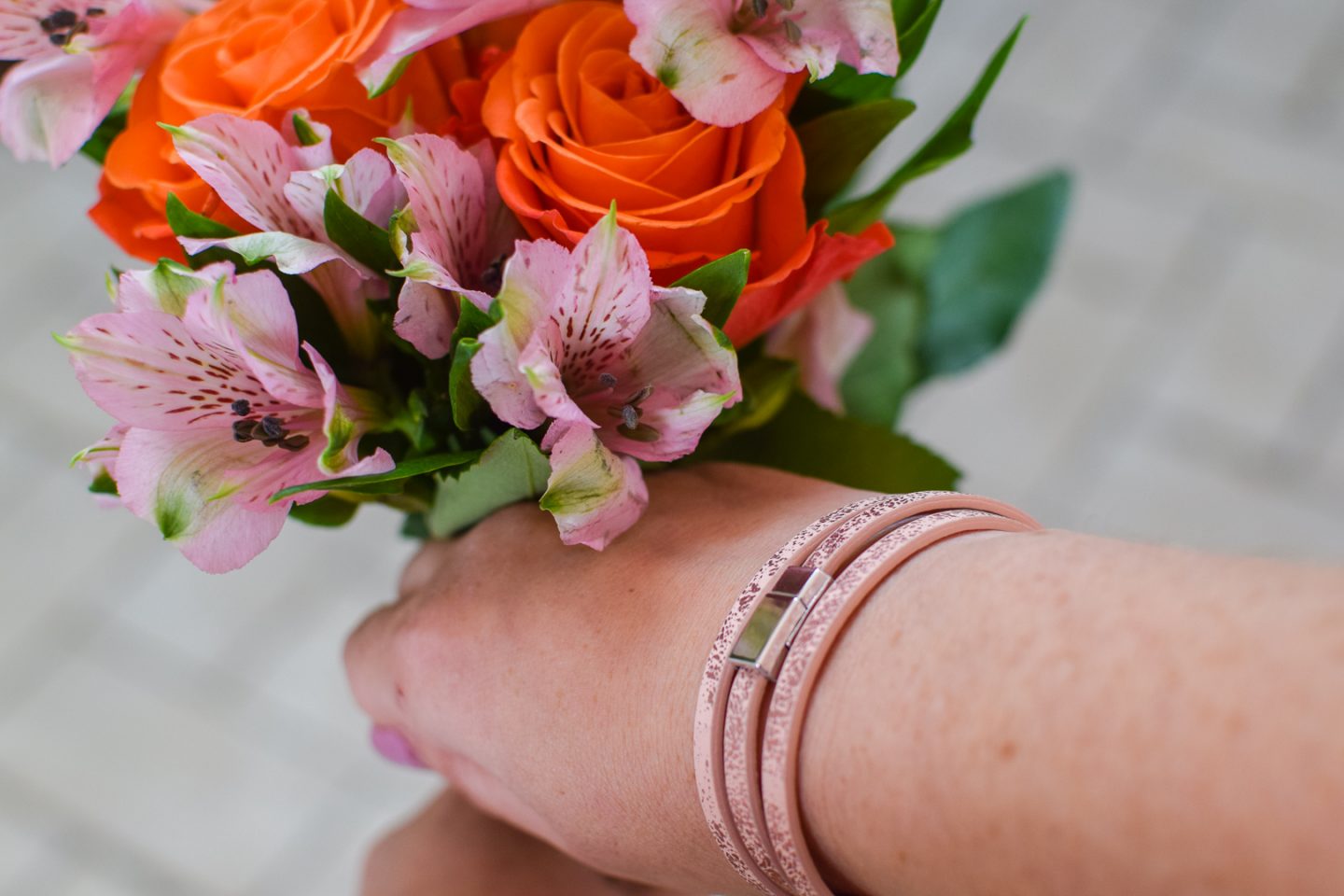 [four]
We're on spring break! Break started on Wednesday and Passover begins tonight. More posts on what we're up to during break to follow!
[five]
In case you missed it, this week I posted about:
828 Movement Bracelet + Giveaway
Have a great weekend!