A few weeks ago, our school had its first STEAM Expo. In the past, we have always had a Science Fair, but this year the school decided to expand into the STEAM craze! Instead of crowding in the hallways to see all the projects, the expo was in the social hall. There were also demonstrations and activities going on as well.
Simon's class constructed magnetic marble mazes out of recycled materials. He was so excited to show me how his project worked.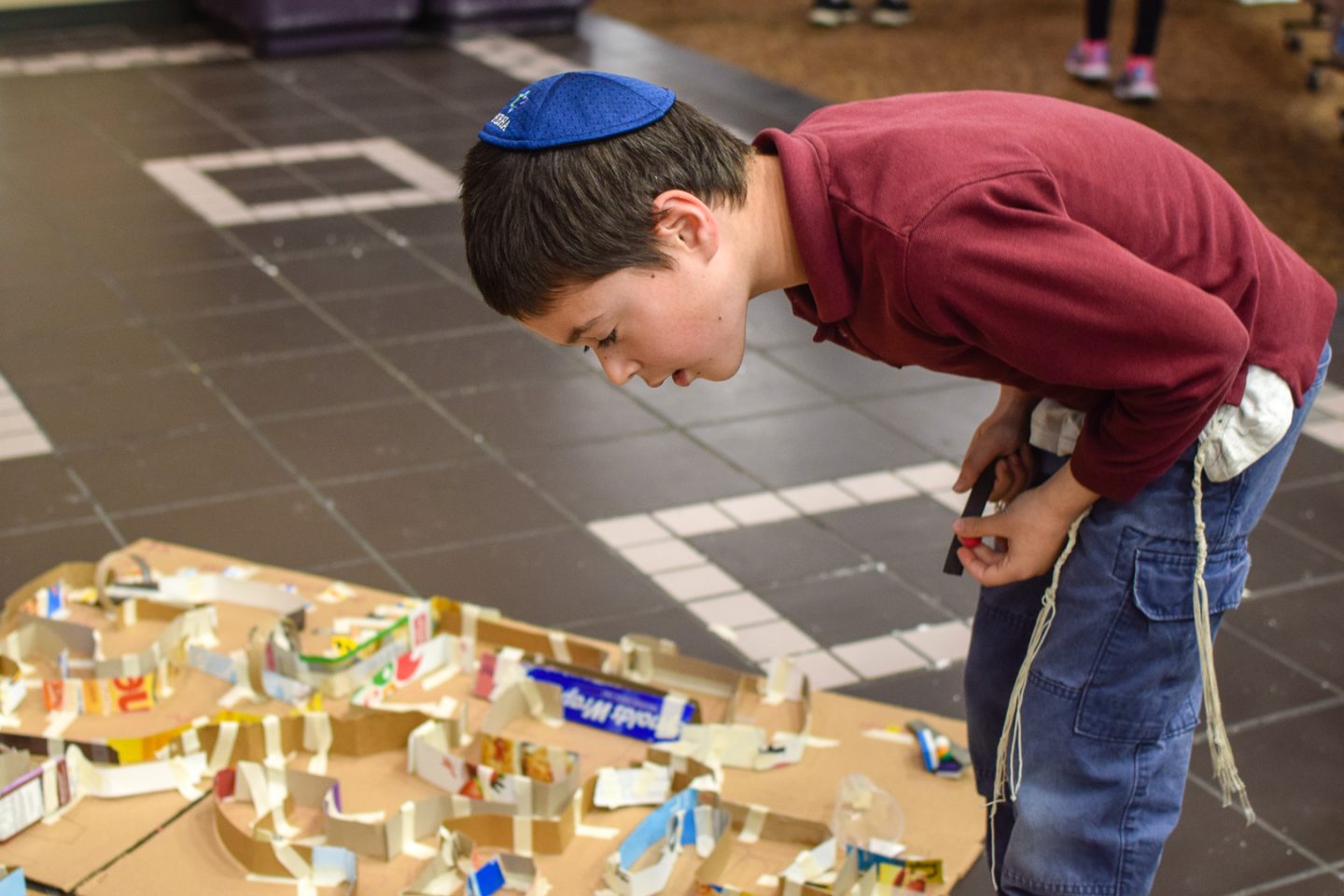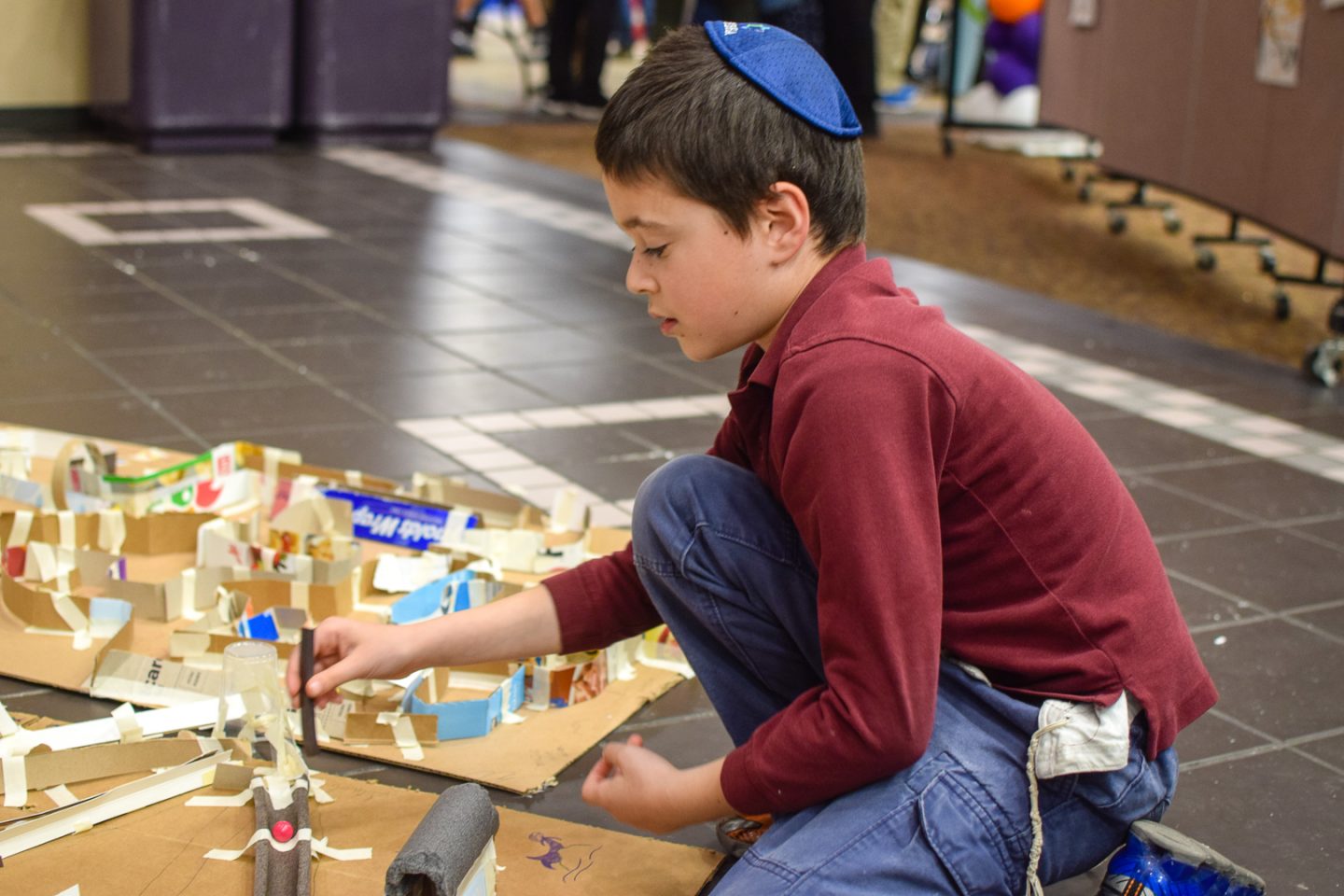 Gabbie did a traditional science fair experiment. Hers was about the type of floor on which tap shoes make the loudest noise. Funnily enough, two days before the expo, she took her board to school and it got caught in the car door. So she and I spent that evening redoing the whole thing on a new board! She ended up earning a silver ribbon at the regional science fair!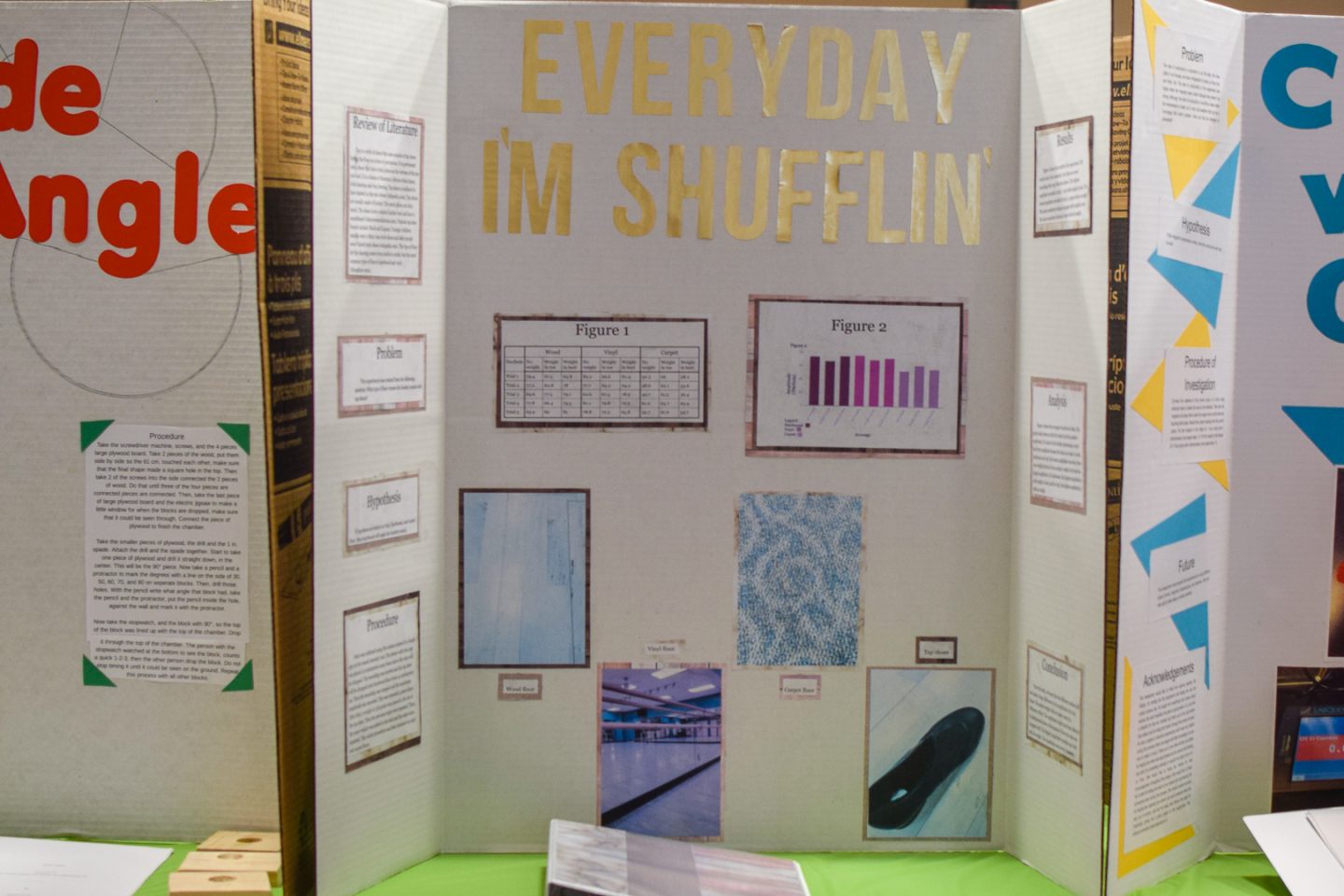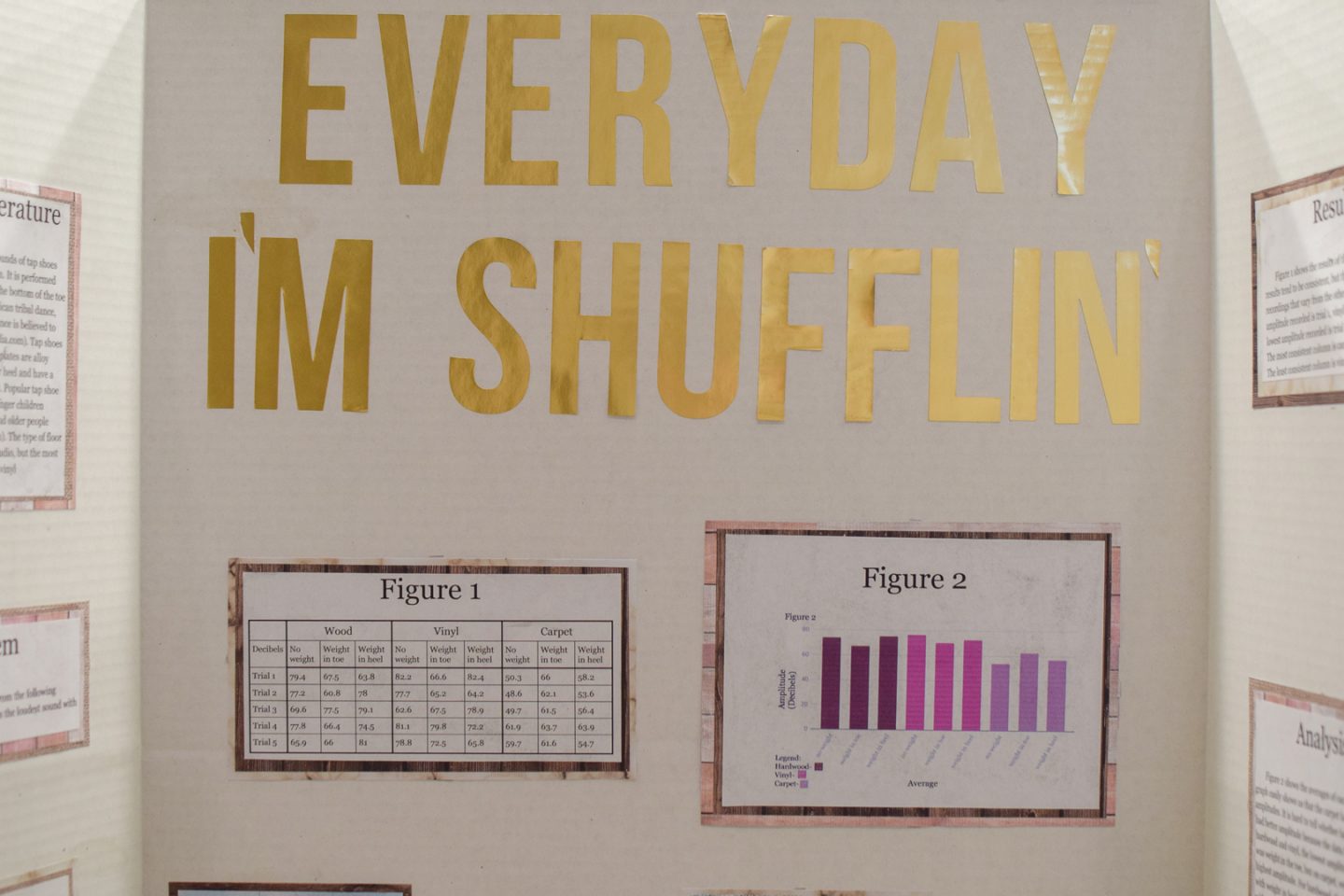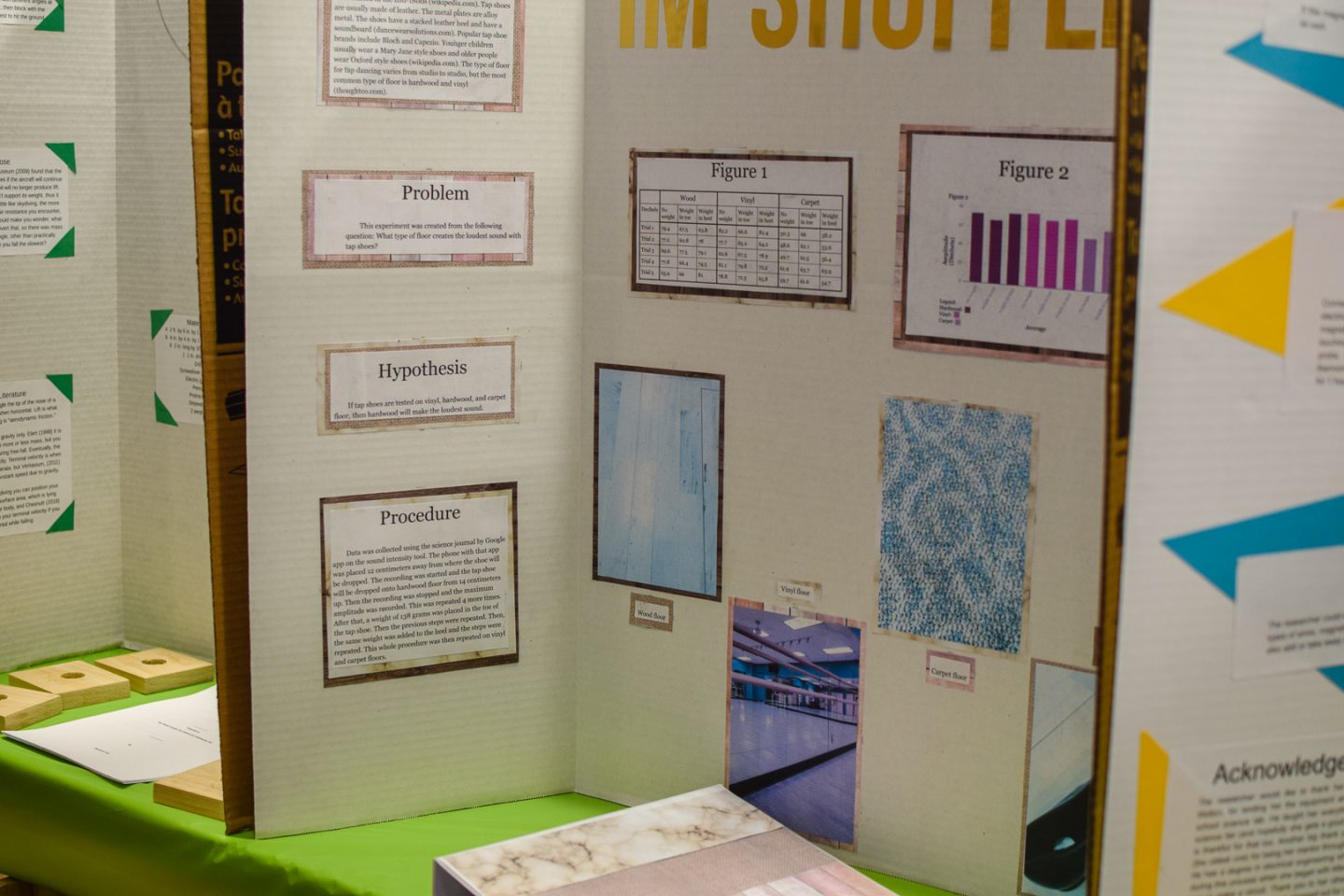 Zachary's class projects focused more on Earth Science and on Kansas. In the past, 6th grade has done inventions. This year, the 5th graders did inventions, so Zachary's class was skipped over for creating inventions. I think Zachary would have enjoyed that, so it's a little upsetting!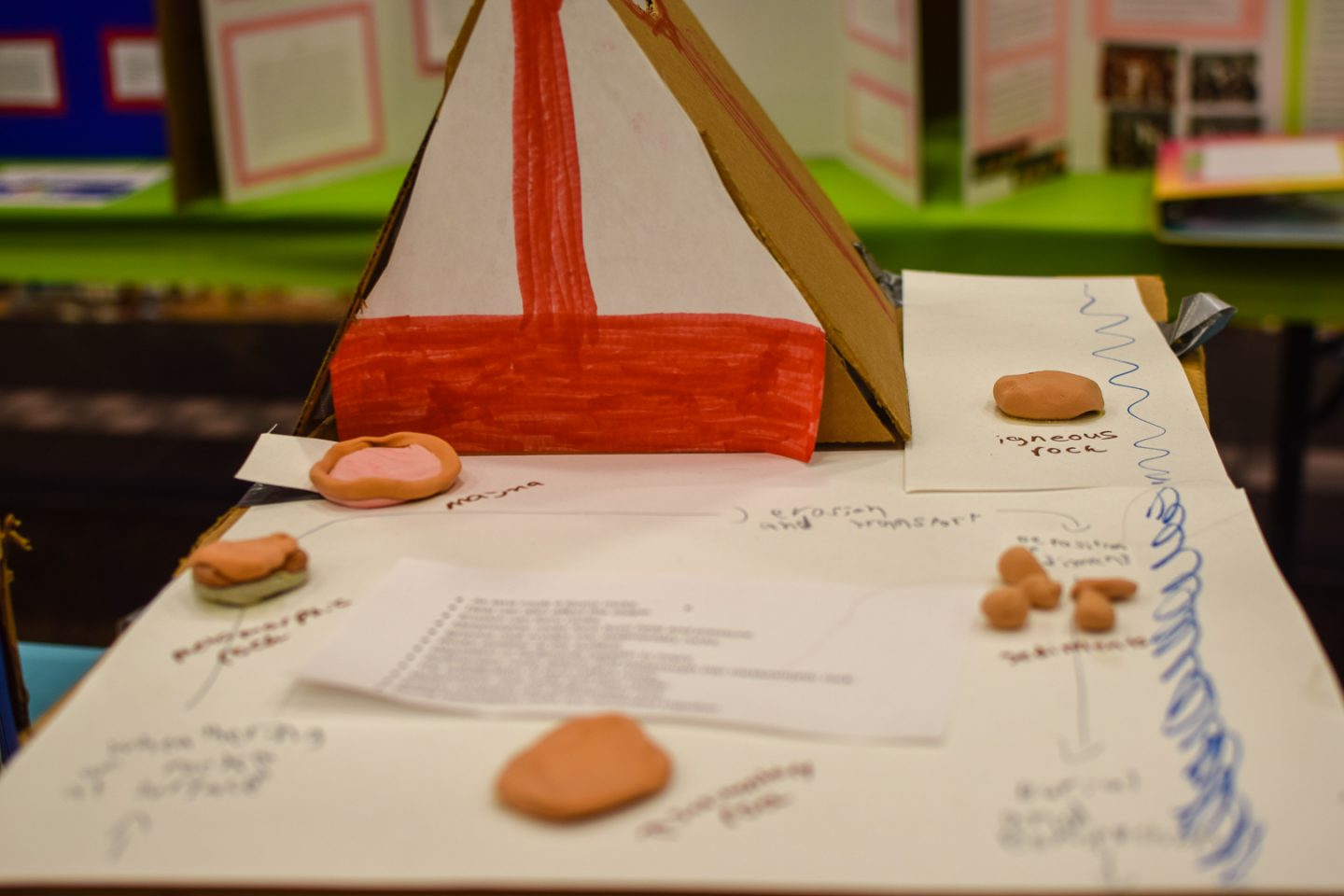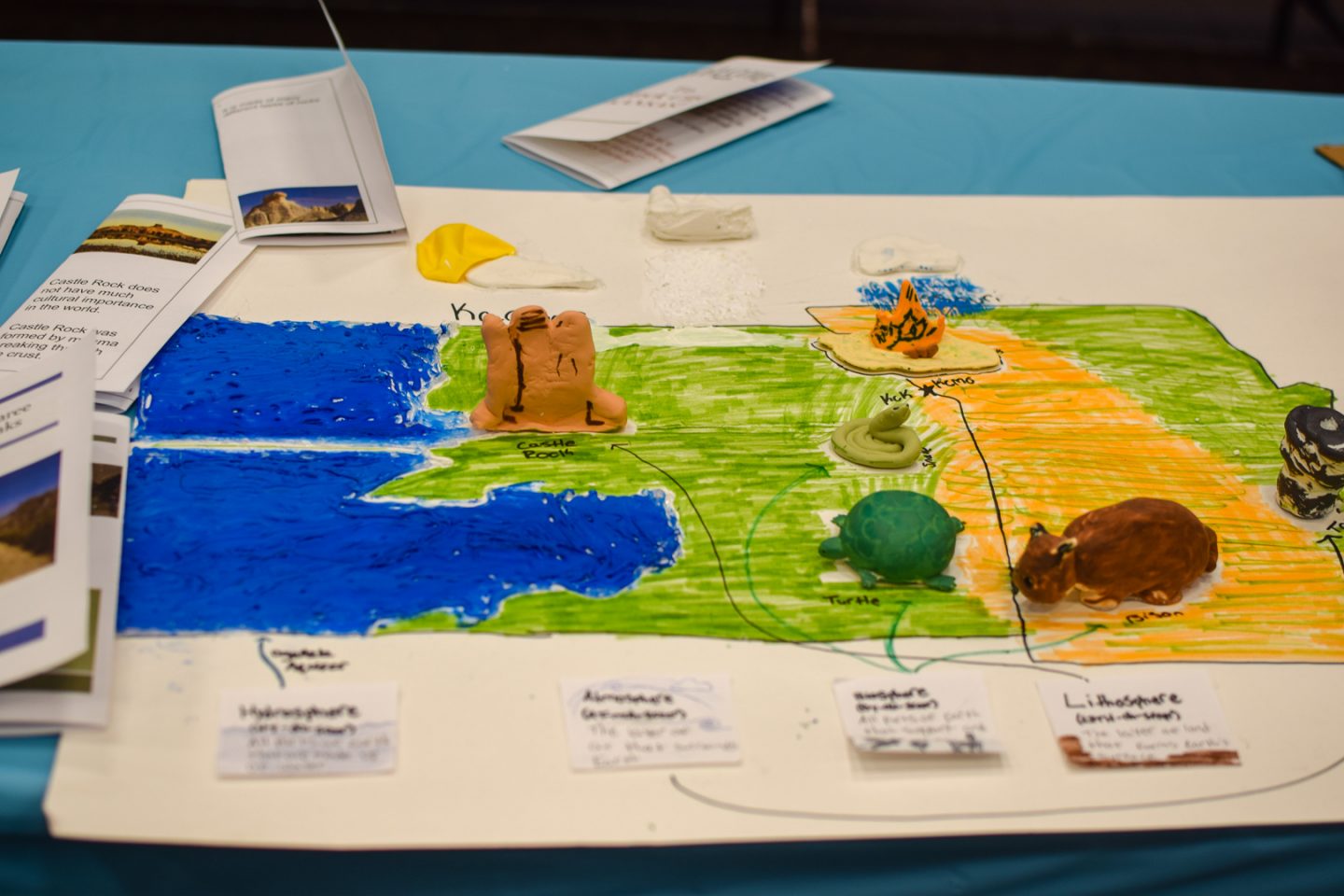 Zachary always spends a lot of time checking out the other kids' inventions too.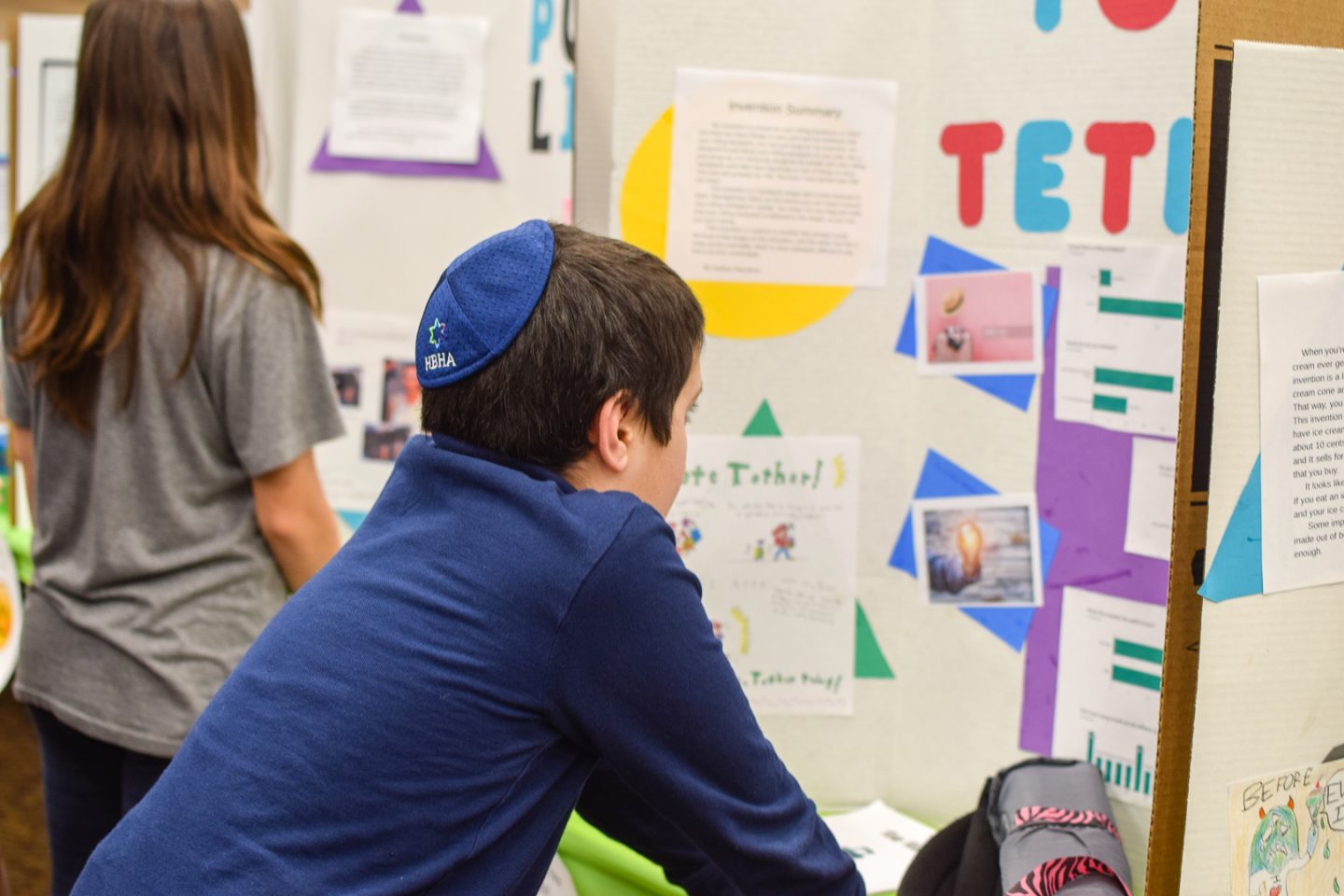 Some parents were there demonstrating their science related jobs. We liked learning about architecture and about cardiology.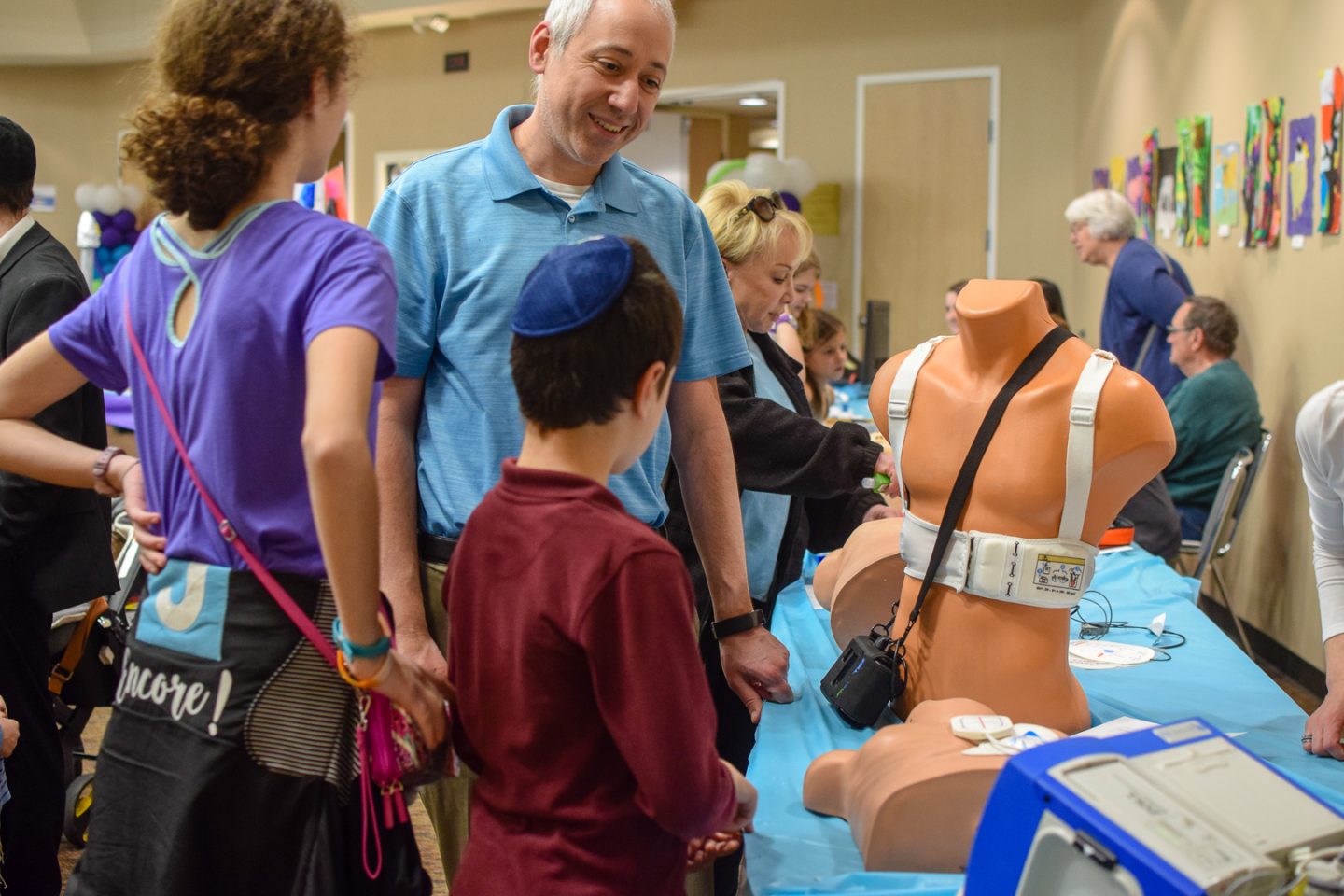 One more look at the boards: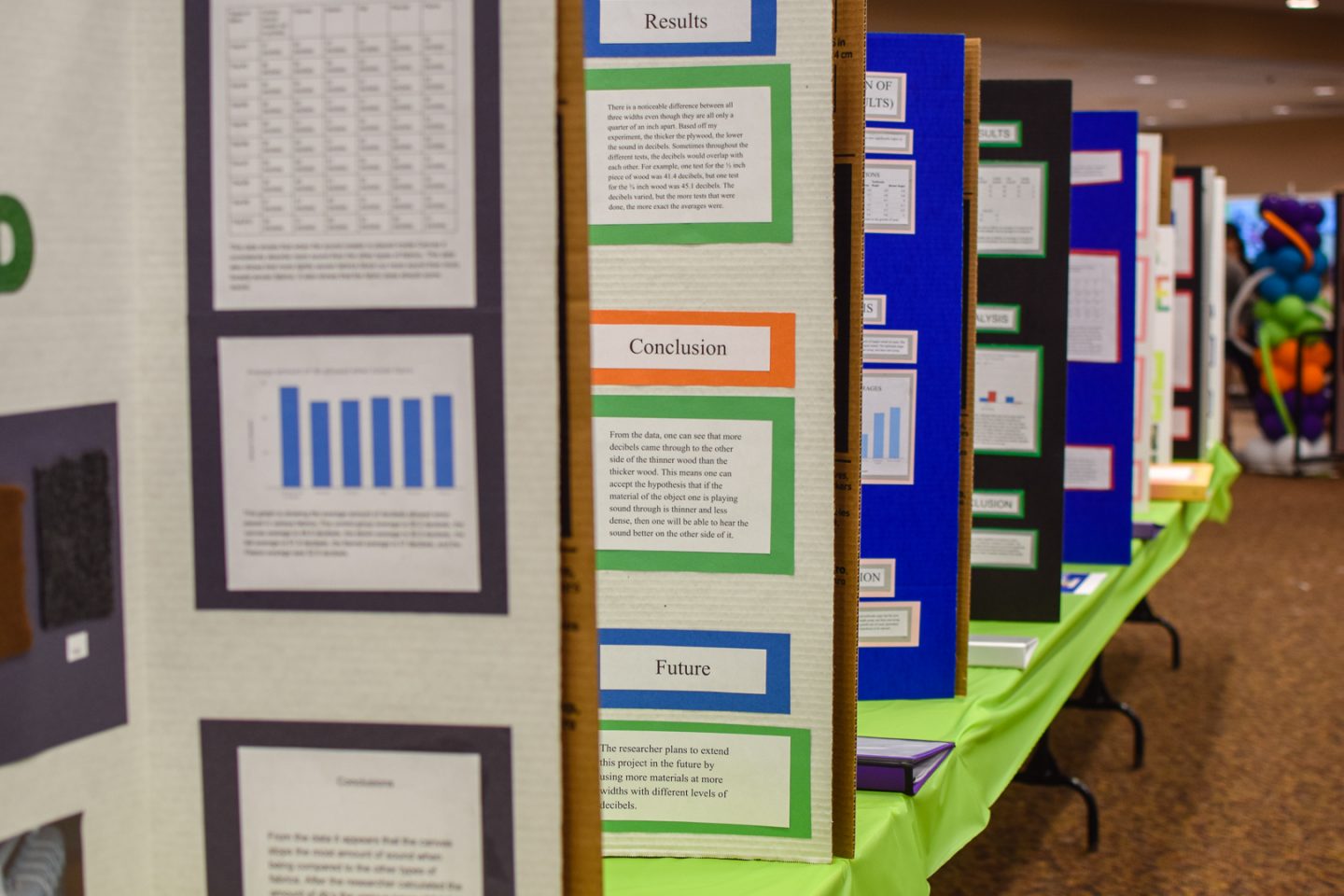 Simon headed back to play with the class projects again, this time with his friend!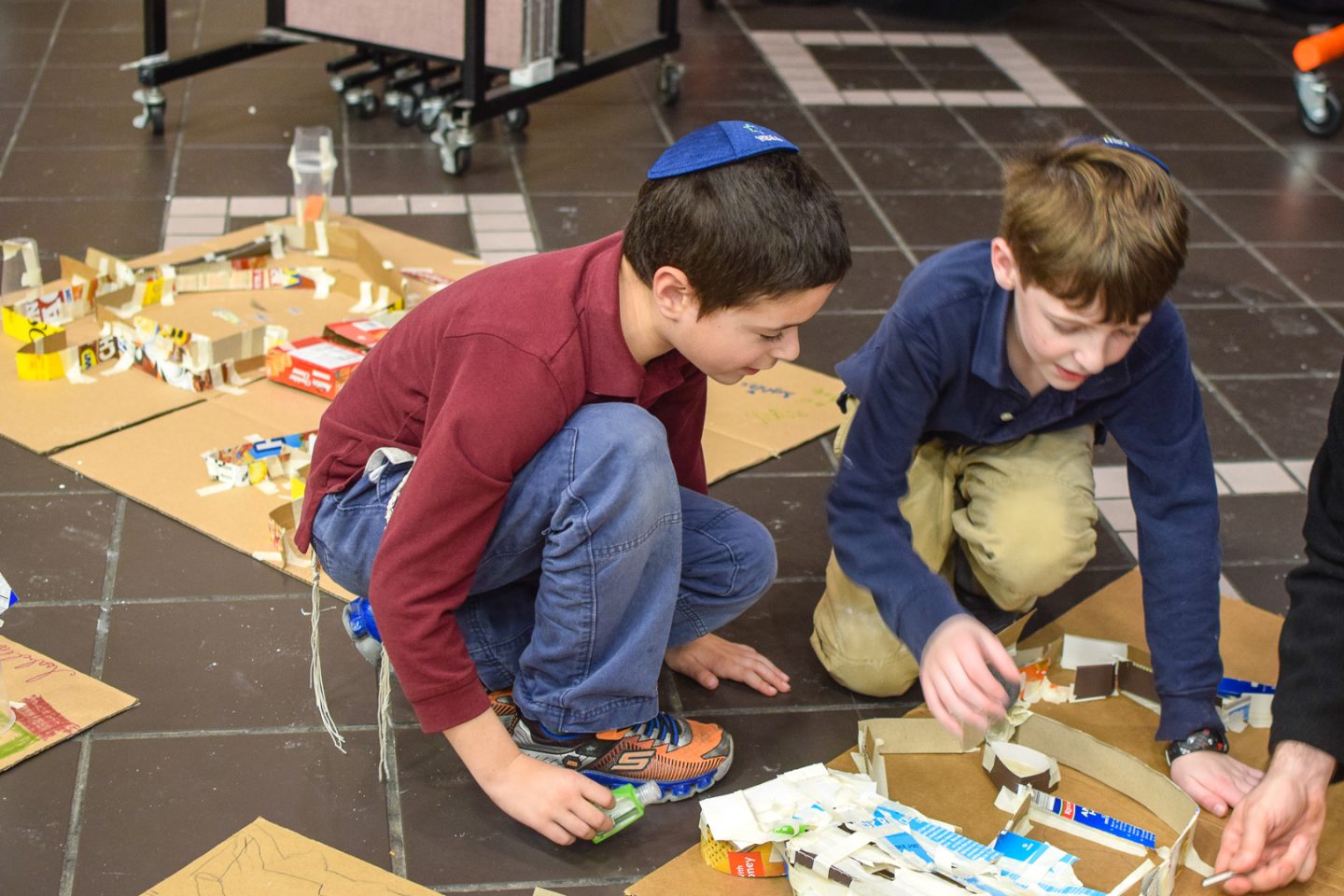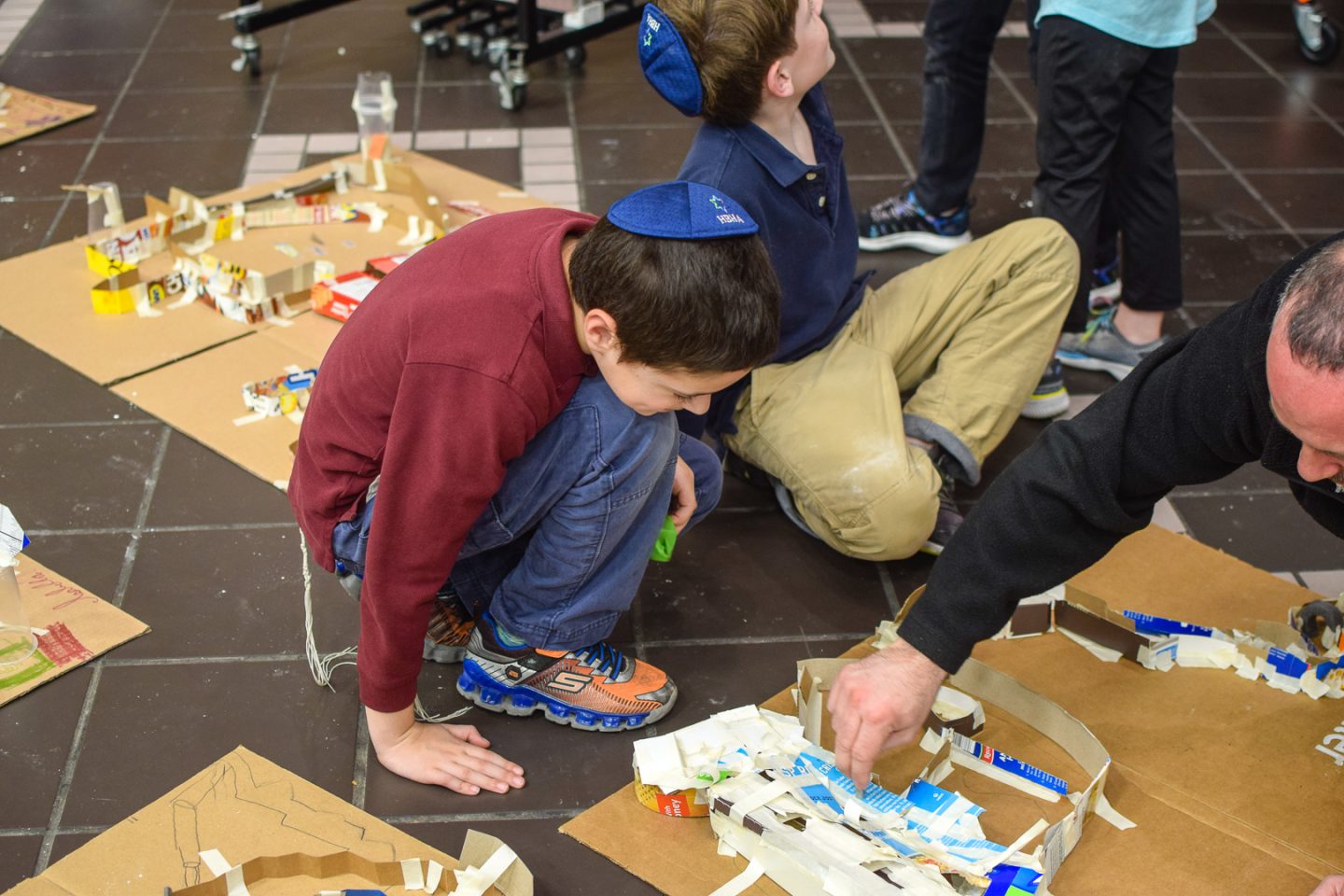 Oh, and there was also a cow heart. Eww.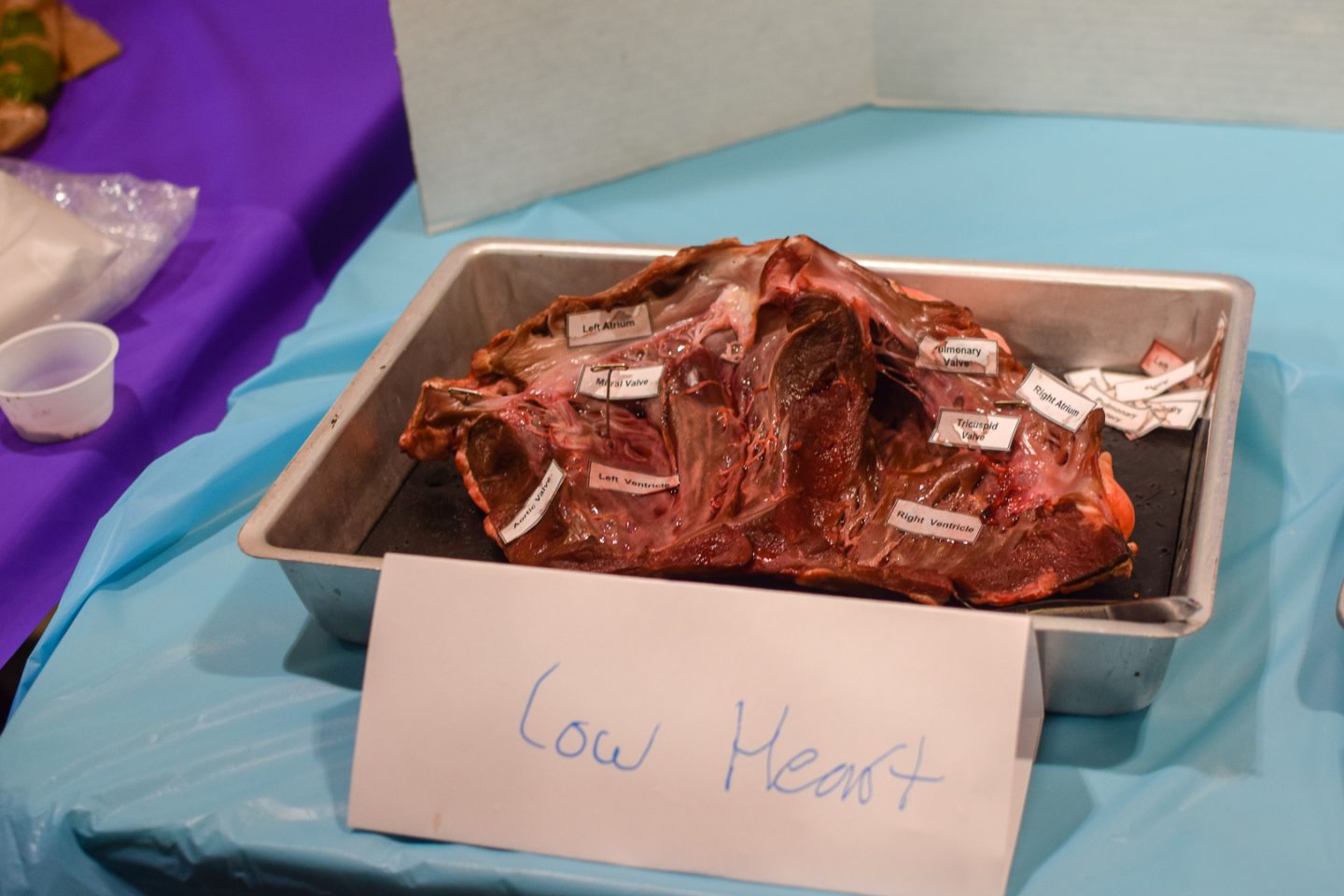 Does your school have a Science Fair or STEAM Fair?