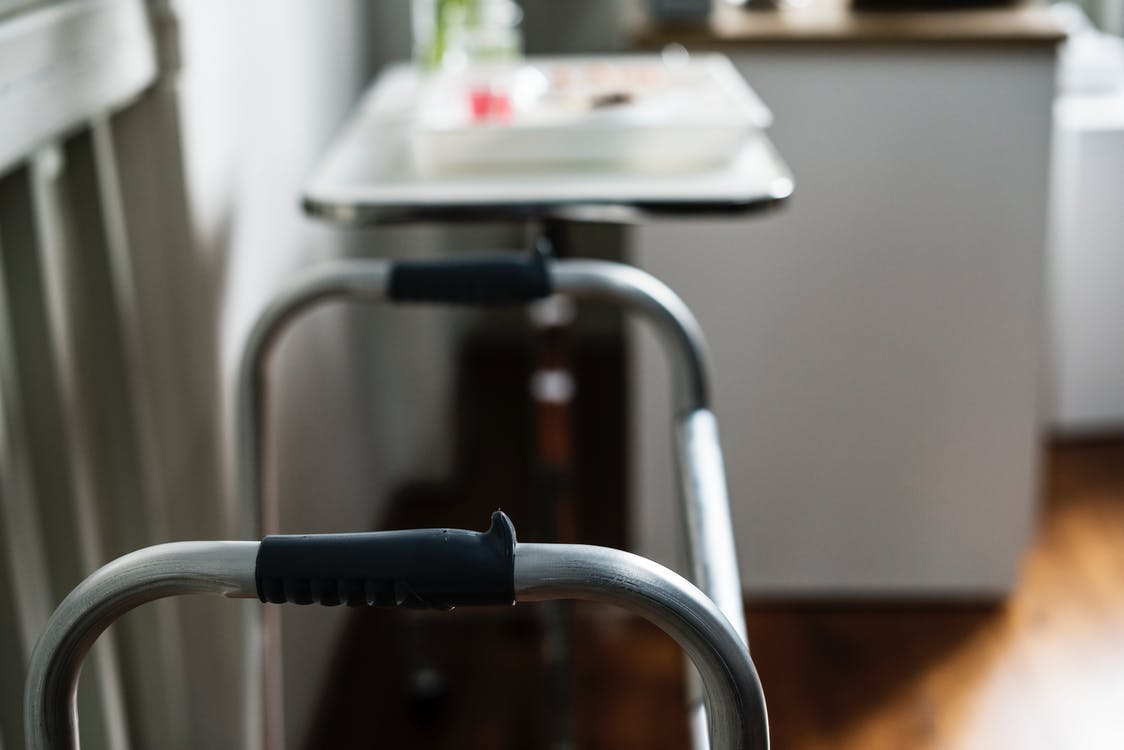 When someone experiences a stroke, the blood supply to part of their brain is cut off. This can quickly lead to the death of brain cells in the affected area, resulting in irreversible brain damage and potentially long-term physical and cognitive consequences.
However, while the damage to those brain cells cannot be reversed, people who survive a stroke can often achieve a significant recovery with the right help and support. Exactly how much of a recovery a stroke survivor can expect to make will depend on a number of factors, including how serious the brain damage is and the quality of rehabilitation support they receive.
In some cases, stroke survivors can make a full recovery, while in other cases there may be some degree of long-term health consequences.
What type of rehabilitation support is needed for stroke recovery?
The rehabilitation process following a stroke will depend on the specific issues the patient is experiencing and how severe those symptoms are. A number of types of support will often be needed to address different aspects of a stroke survivor's condition.
Physiotherapy – Helps to address issues with movement following a stroke by working on issues with muscle weakness, co-ordination and balance.
Counselling – Can be essential for support with anxiety, depression and other mental health issues which are frequently an issue for stroke survivors.
Occupational therapy – Assisting stroke survivors with developing strategies for carrying out daily tasks, such as dressing and washing themselves, allowing them to live more independently.
Speech and language therapy – Can assist with issues such as slurred speech due to weakness in the muscles used for speech, as well as problems with speaking, understanding speech, reading and writing, all of which are common following a stroke.
How long does stroke recovery take?
There is no set timeline for stroke recovery as it will entirely depend on the patient, including how serious the stroke was, how severe the health consequences, the quality of rehabilitation support and other factors.
Following a stroke, the patient may spend anything from a few days to several months in hospital. Depending on the advice of doctors, the patient may then be moved to a specialist stroke unit or rehabilitation ward for further support.
For more mild strokes where the right treatment is provided promptly, recovery can be very fast. However, where the stroke is more serious and/or there is a delay in diagnosis and treatment, months or even years of rehabilitation support may be needed and the patient may never make a full recovery.
The importance of fast treatment for strokes
When someone has a stroke, one of the most critical factors to the outcome is how quickly they receive medical treatment. This is because the faster the right treatment is given, the sooner the blood flow to the affected part of the body will be restored. Restoring the blood flow quickly should limit the damage to any brain cells in the affected area of the brain.
Fast diagnosis of strokes by medical professionals is therefore essential to minimise any long-term damage and give stroke survivors the best chance of making a full recovery.
Get the support you need for stroke recovery
If you or a loved one have suffered a stroke, getting the right help and support is essential to ensure your needs are met and to give you the best chance of making a full recovery. If your stroke was caused or made worse by medical negligence, claiming stroke compensation can give you the funds you need to pay for the treatment and care support you require.
Medical negligence claims can be complex, however, so when thinking about pursuing compensation, it is a good idea to consult with a firm of specialist medical negligence solicitors to ensure you have the best chance of a successful claim.
---
This post was written by Bill Clark. Bill is a freelance journalist who specialises in writing about culture and the arts, however will write about anything that piques his interest including business, travel and lifestyle. He can be reached on Twitter @BilboClark01.