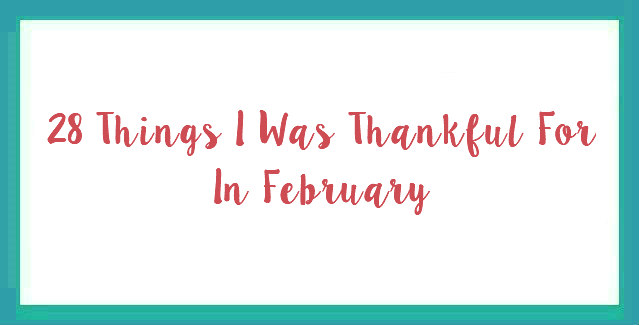 For the past few months, I've been keeping lists of things I am thankful for on a daily basis. There were 28 days in February, so here are the 28 things I was thankful for between February 1st and 28th.
1. The kids get a ride to school almost every morning.
2. There was salad at the evening activity I went to, so I was able to eat something.
3. It was so nice out that the kids went bike riding. Also, we enjoyed playing Superbowl Commercial Bingo.
4. I packed up a bin of kids' clothes for a friend.
5. I received my order with new food options for my diet.
6. There was an impending ice storm so all after school activities were canceled and all 3 kids got a ride home.
7. Everyone was at home due to the ice.
8. Gabbie and Zachary went away with their youth group and both of them called me on Facetime.
9. My friend lets me hold her baby.
10. Simon went to a birthday party.
11. I gained some followers on Instagram.
12. I didn't have to make lunches for school.
13. I took photos with light trails – something I had wanted to try in the past.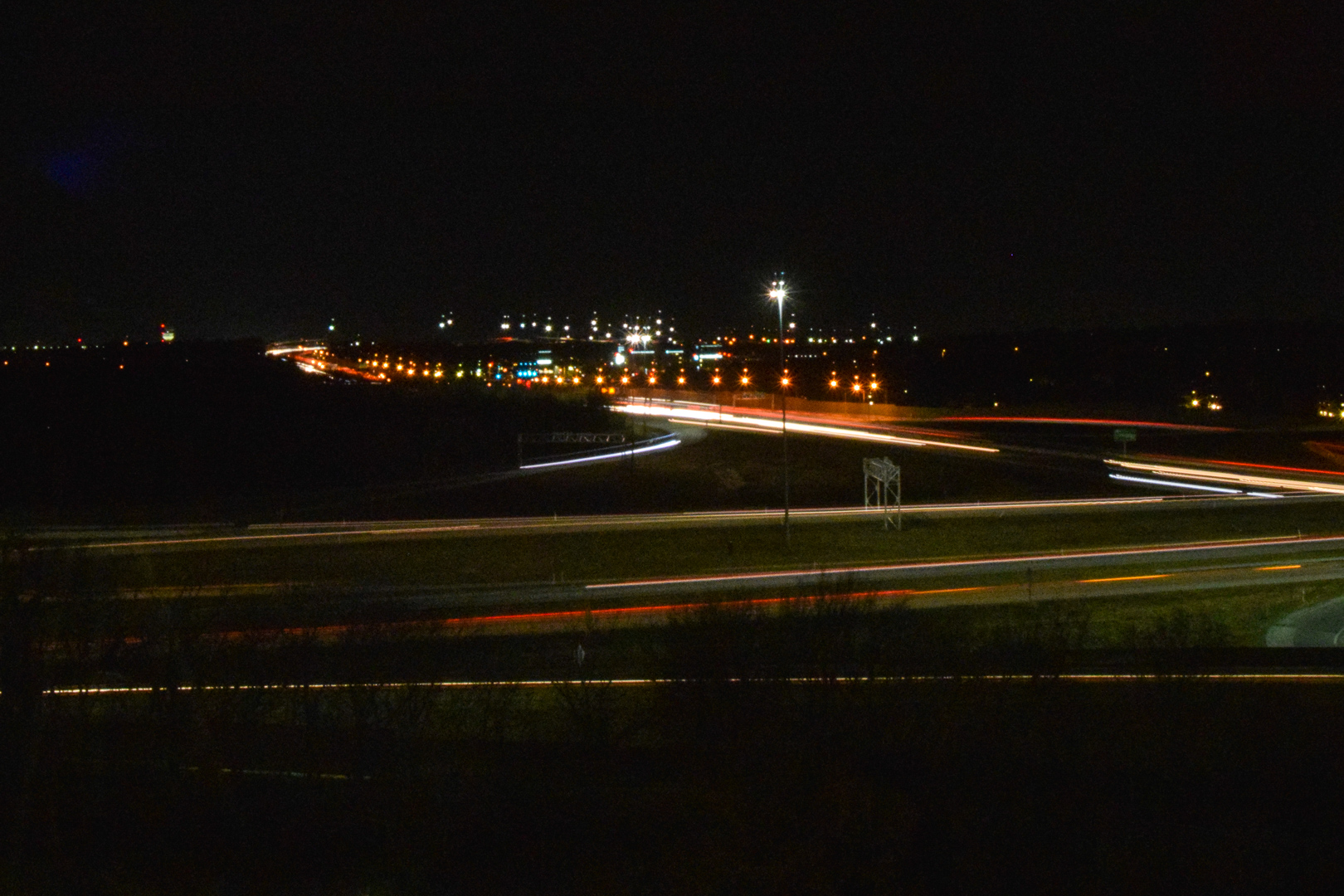 14. We had another snow day – but school let us know with enough time that everyone knew before bed time.
15. Gabbie seemed to finally be over her mysterious fever.
16. Hot chocolate.
17. I got some time at home alone.
18. We were off from school and we had things to do to keep busy.
19. Everyone was finally at school! (not a snow day or day off, no one home sick)
20. Having silly moments.
21. I got a new camera bag.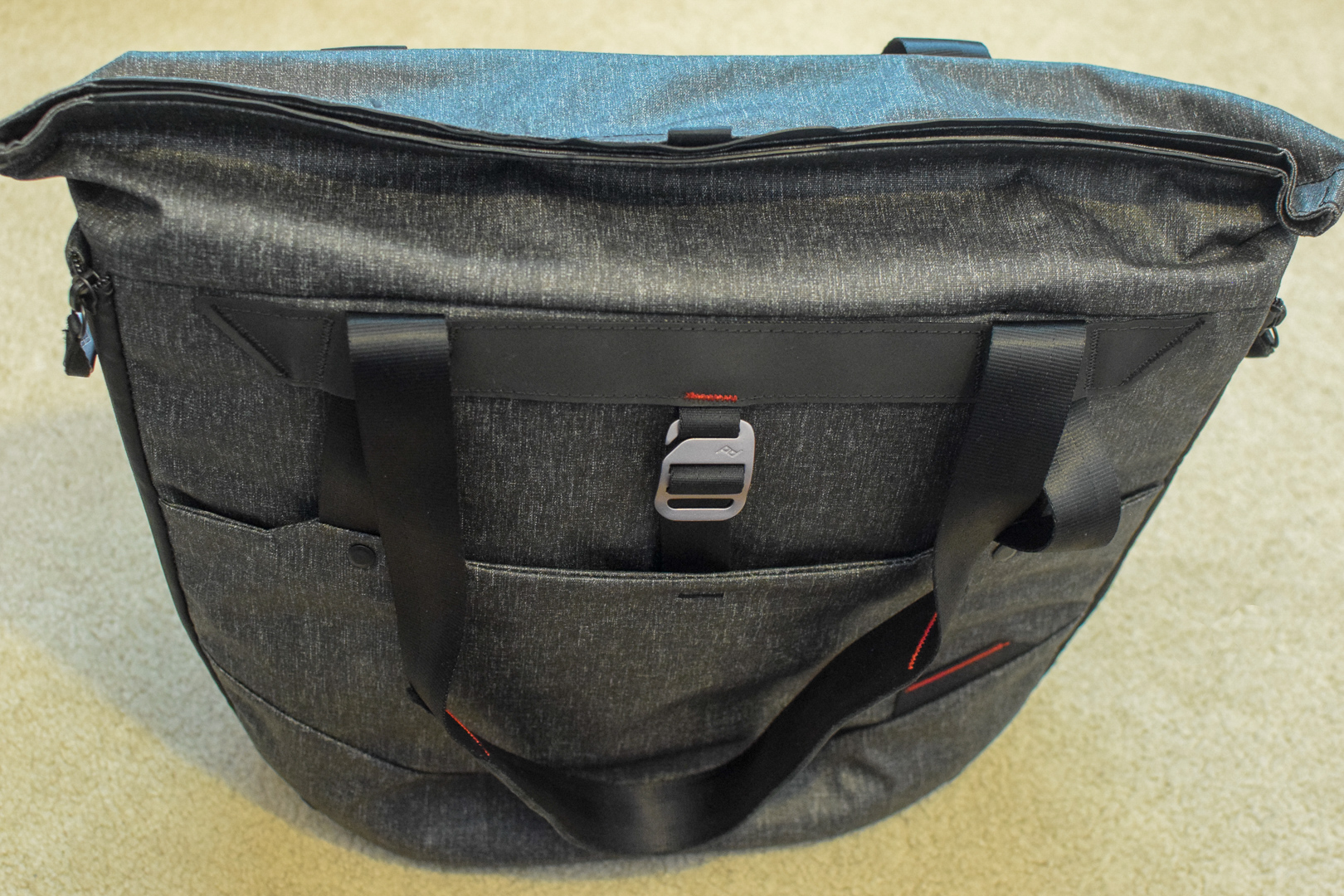 22. Family game night.
23. My friend's baby is adorable. (I'm thankful for him every time I see him!)
24. Simon had a play date.
25. I packed up more kids' clothes to give to a friend.
26. Stars.
27. I got new earrings.
28. Gabbie went to visit a friend who had surgery and was in the hospital, and she got a ride.
What are you thankful for today?