Time for another update in three points each. In posts like these, you get an update on each child (or family member) in three bullet points per person. I like to write them about once per month and to share something new about each of my kids! This month I'm talking all about my kids' quirkiness!
[Gabbie]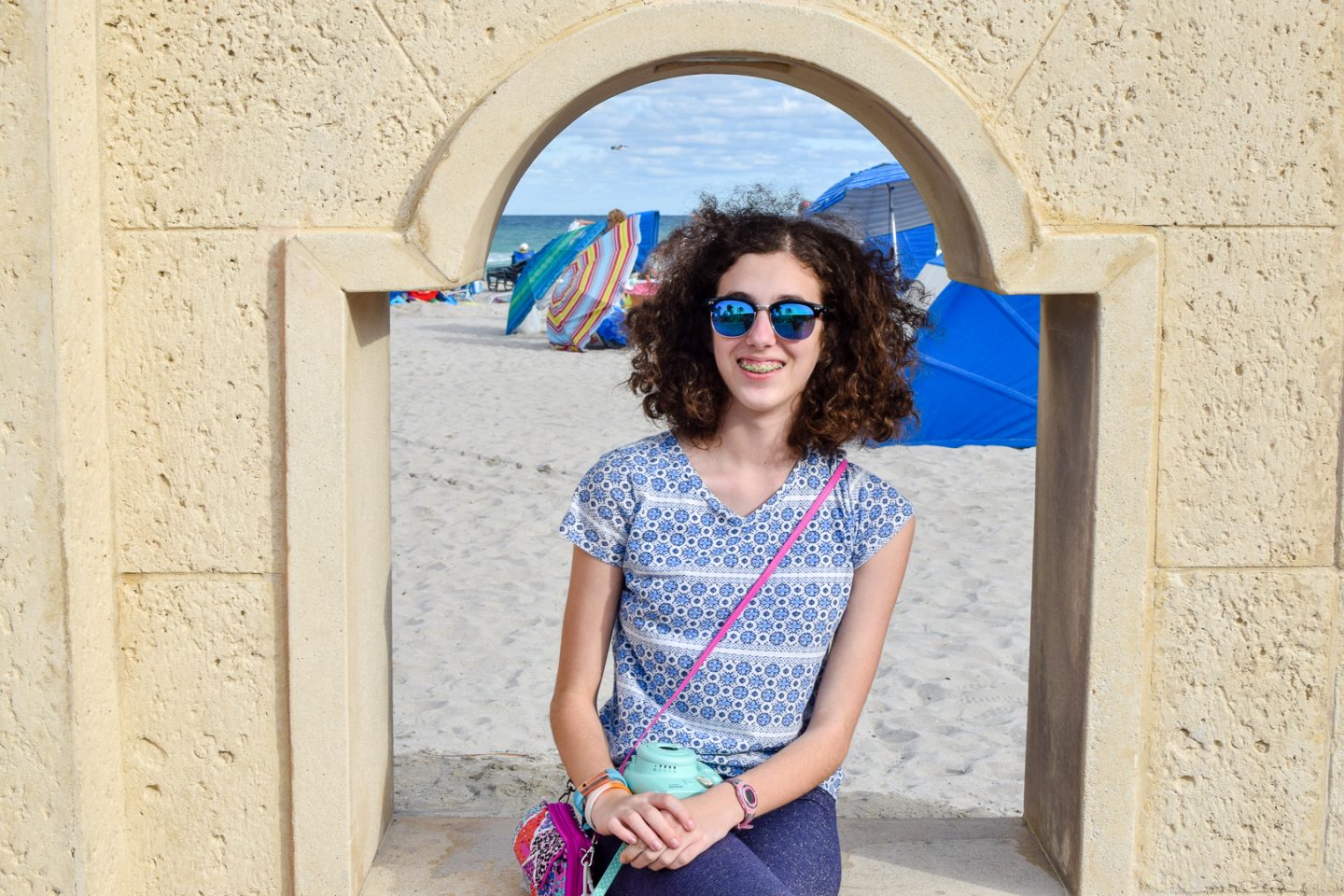 1. Gabbie tends to obsess over things, like what color her braces rubber bands should be the next time she has them tightened.
2. Sometimes I wonder if she's the only 13 year old that worries about whether or not her college roommate will snore.
3. Although she is always paying attention and understanding her classes, she is unlikely to raise her hand to offer to speak.
[Zachary]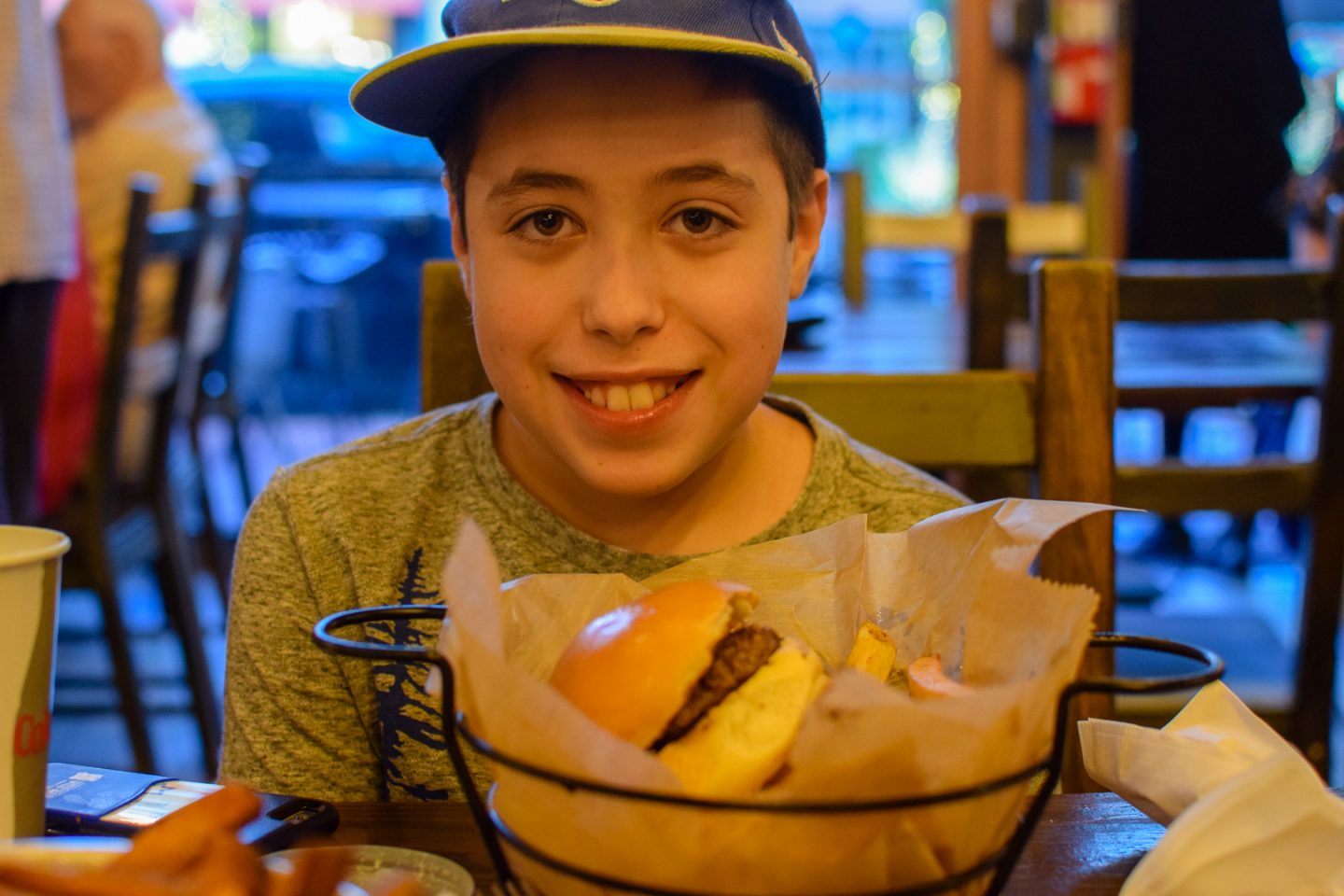 1. Zachary's newest phrase to repeat over and over is "I know, right?" He even texted it to me when I said he'd sent me a cute picture – ikr?
2. We were discussing whether it would be fun to go to Iceland, and his reply was that he definitely wants to see the international arrivals at the airport, so he'd want to go just for that!
3. When you get him started on a subject, he can talk about it all day. His main comment from his teachers on his report card was that he needs to be "less chatty!"
[Simon]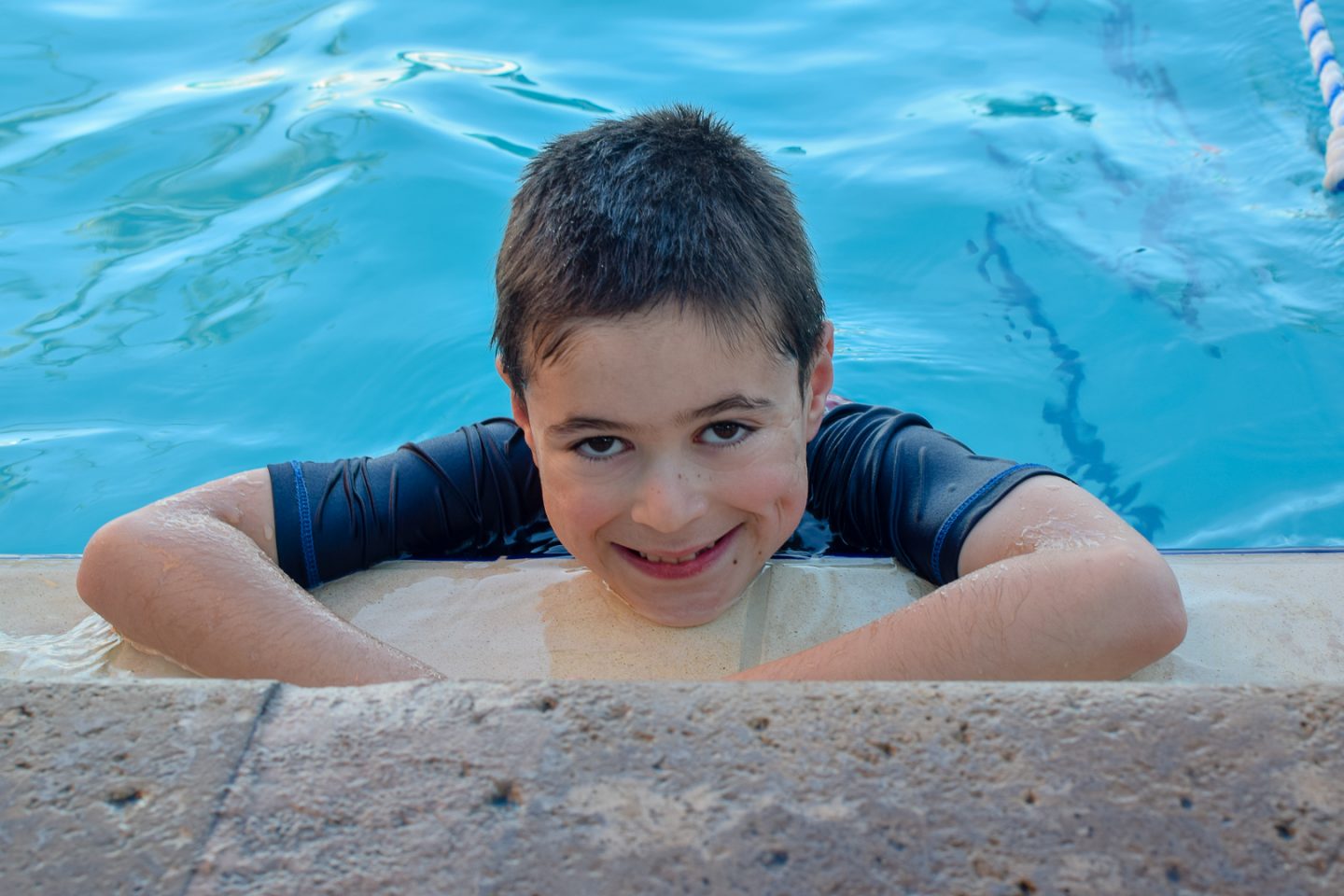 Simon loves being naked. No matter how many times I tell him to get changed in his room, he still walks around the house without clothes.
2. He is constantly speaking in what sounds like foreign languages, but is actually just sounds he makes up.
3. He loves playing with younger kids and sometimes gives them too many hugs!
We all have some quirkiness – tell me something quirky about your or your kids!