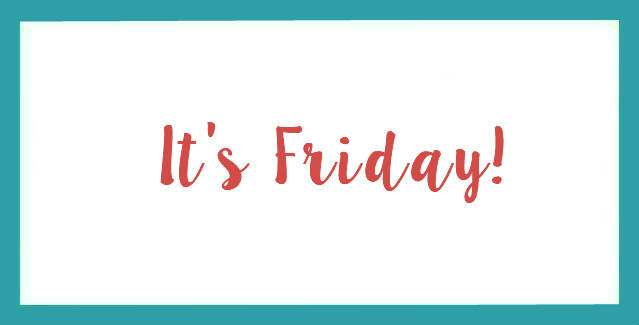 Time for another random Friday update!
[one]
Throwing it back a few weeks, just before we left Florida, my dad's friend came by to give my boys a ride in his Tesla. To say they were thrilled was an understatement! Even Zachary, who tries to be a little more casual about his Tesla love, was smiling like crazy.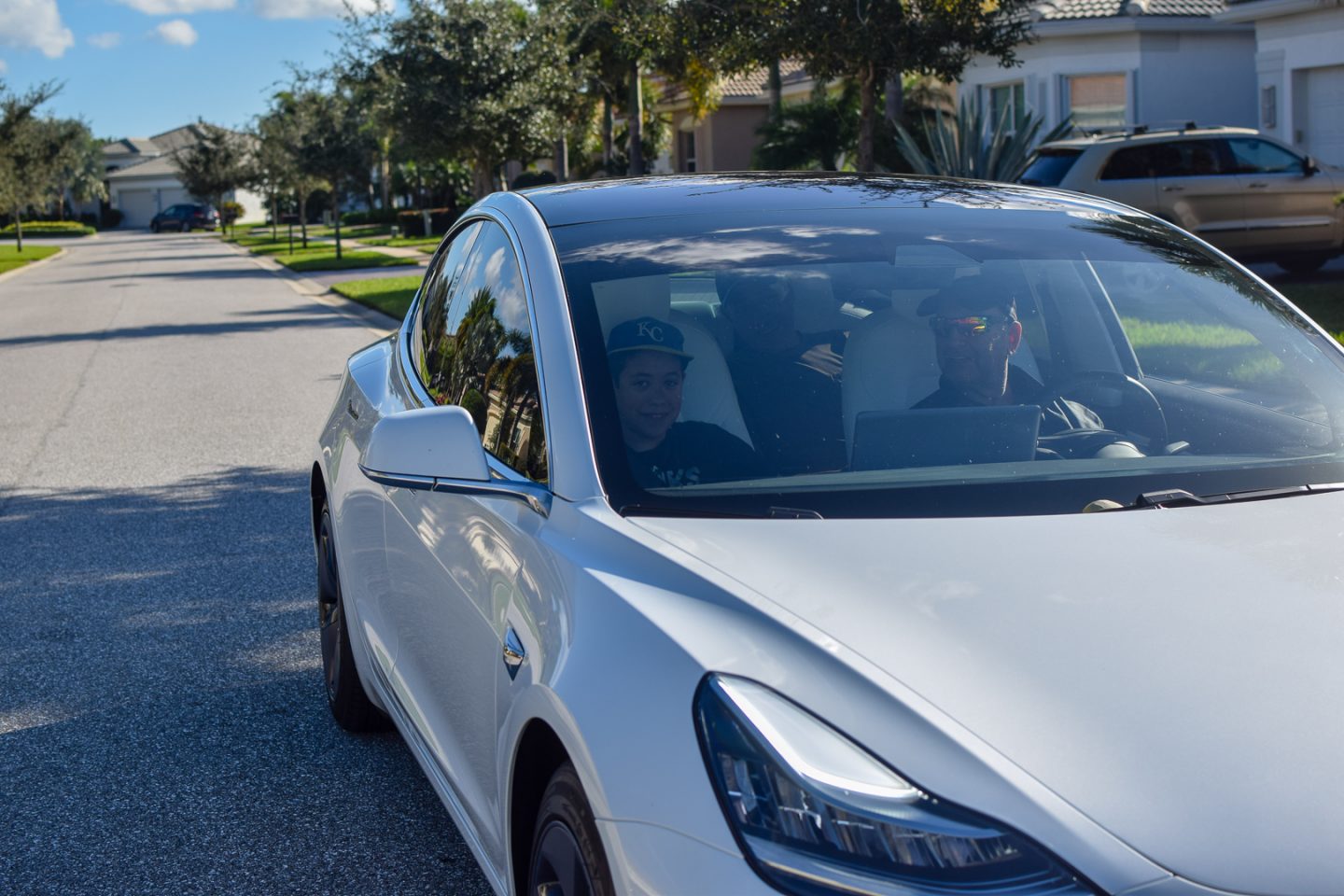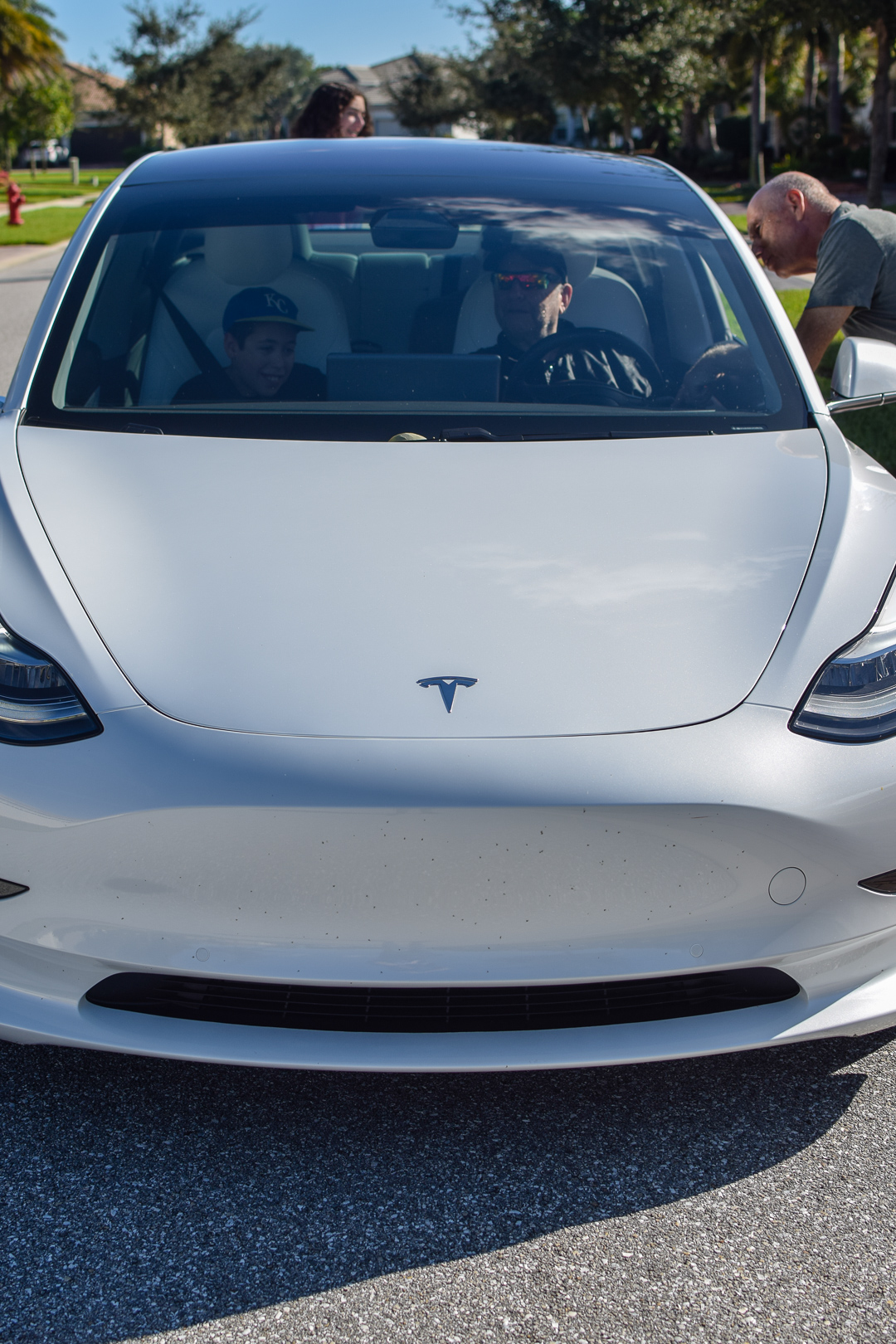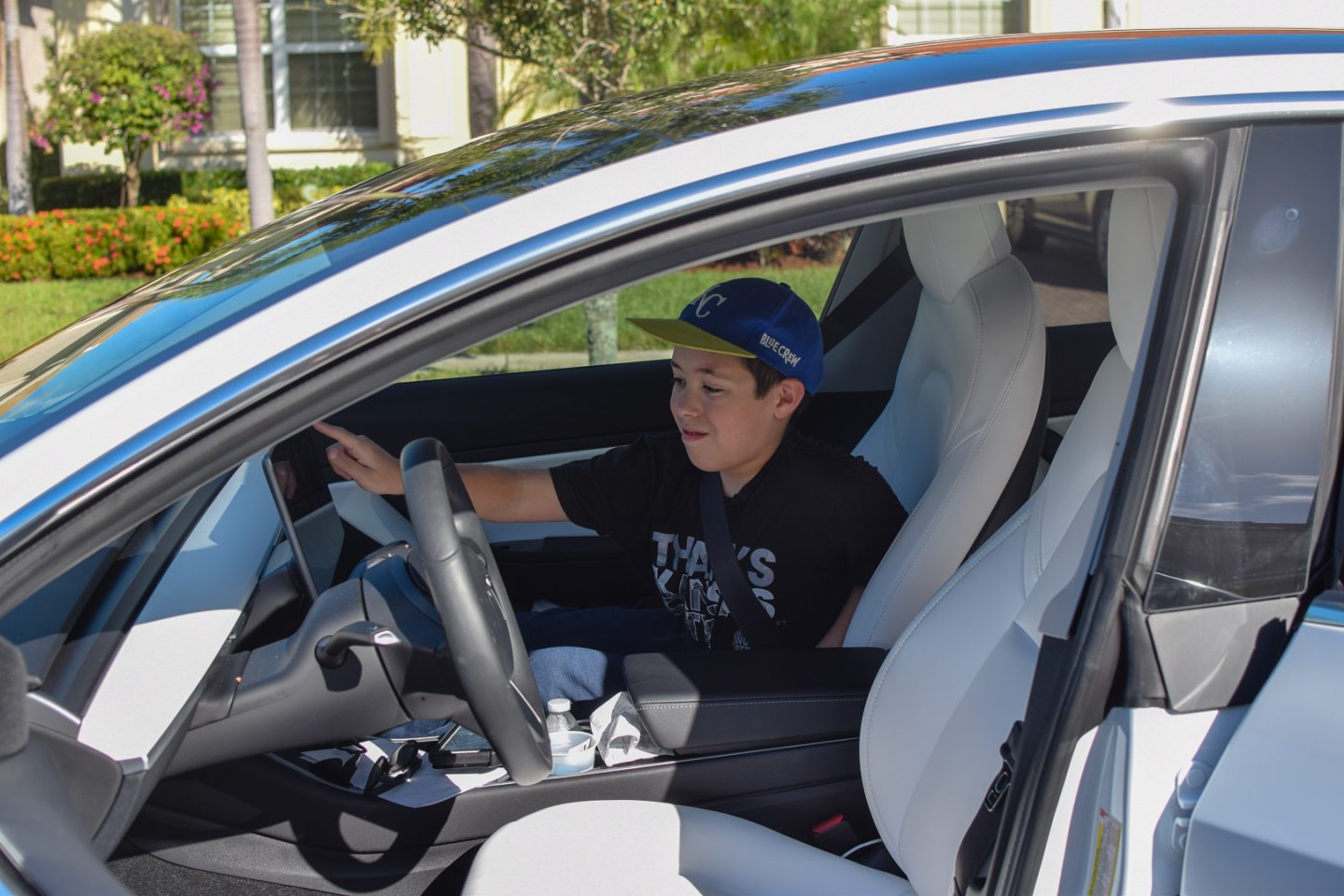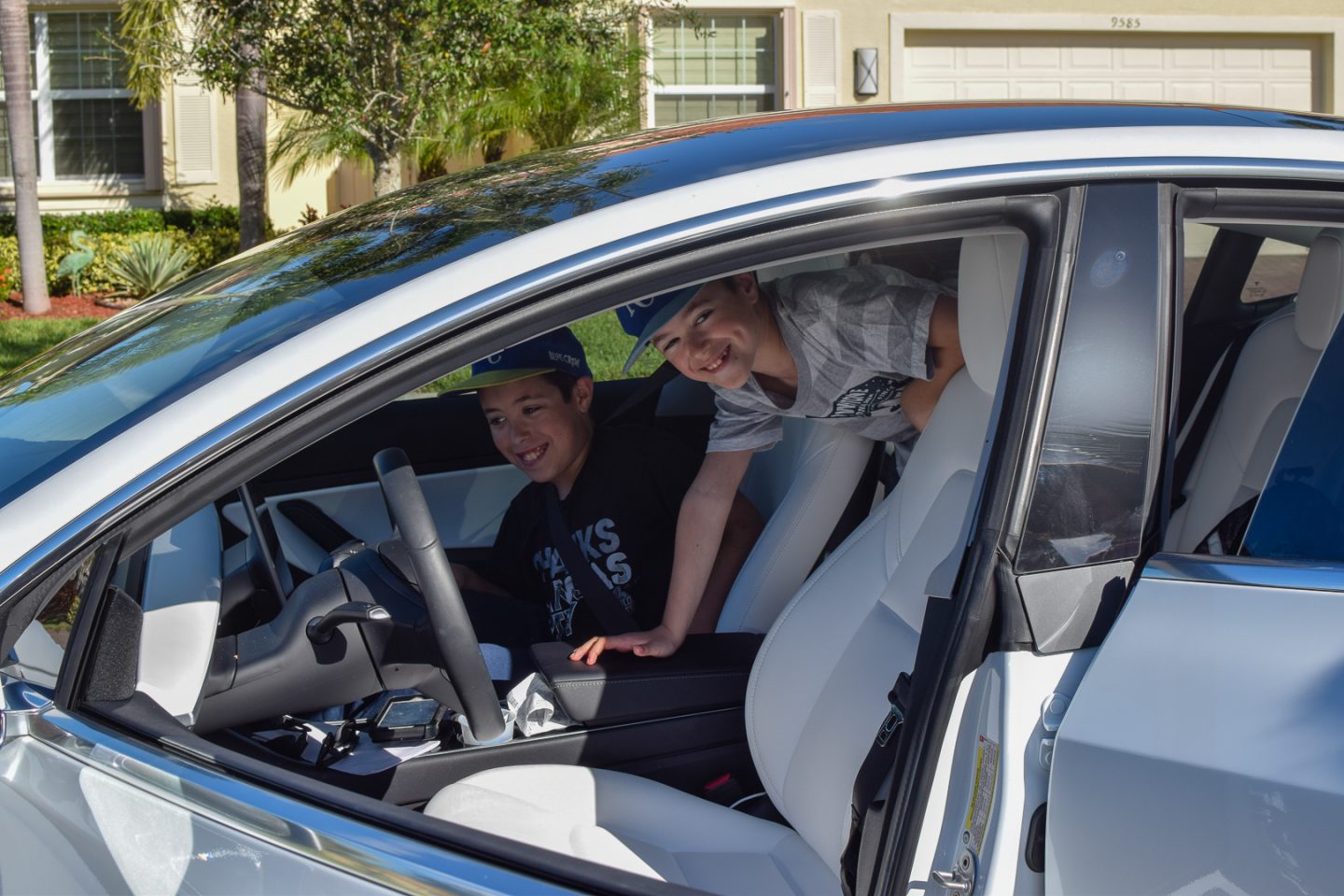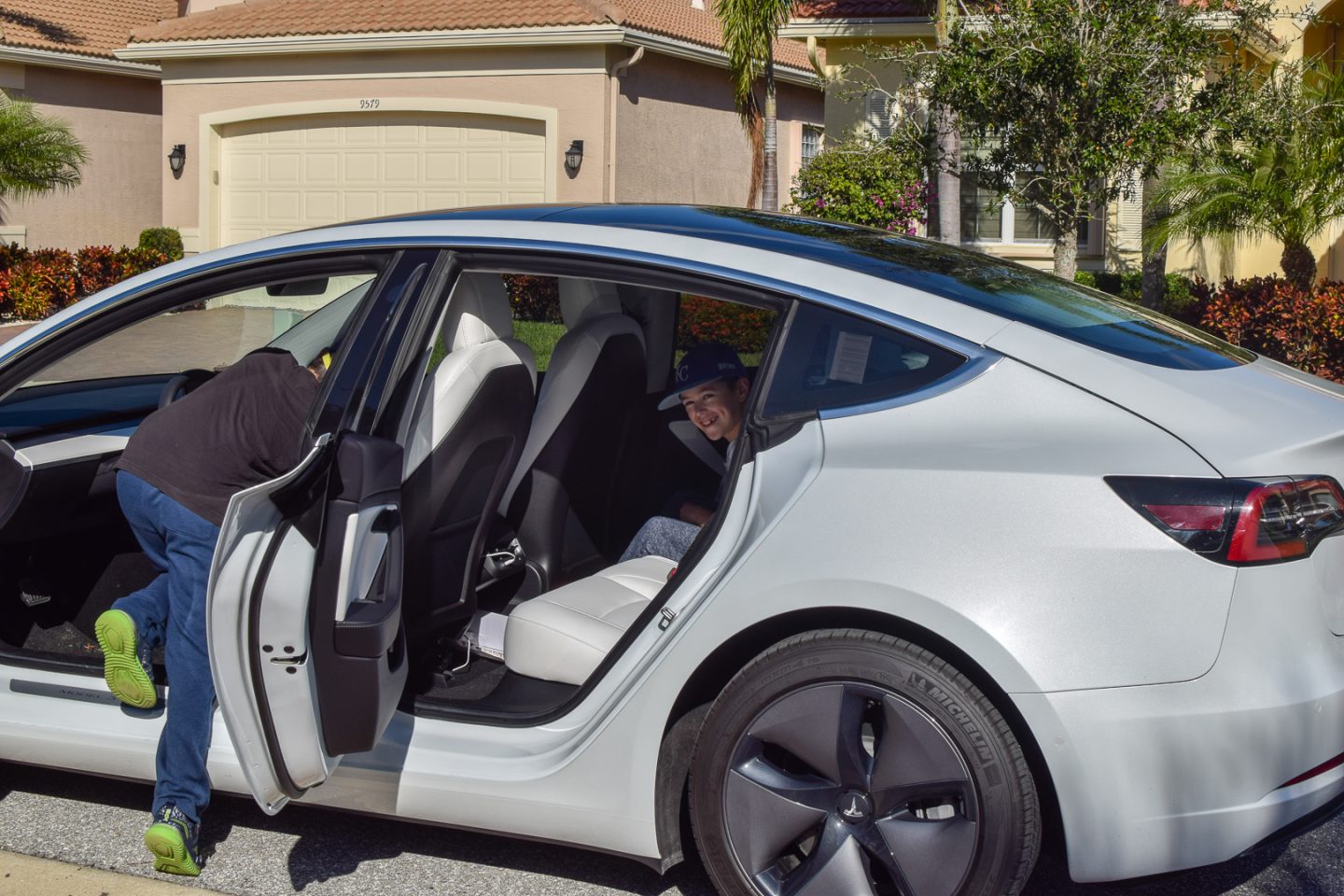 [two]
Just after we got back, I started having this weird stomach pain. I thought it was gas pains, which I do get sometimes, but it was more of a dull ache and it didn't let up for a whole weekend, so I went to the doctor. It feels better now, but I just got it confirmed yesterday that the pain was from gallstones. Now I have to talk to a surgeon…the last thing I want is surgery!
[three]
Even though my stomach was hurting, Gabbie and I went with our friends to the Museum of Illusions. Gabbie hadn't been there yet and she had fun with her friend (and her friend's two cousins).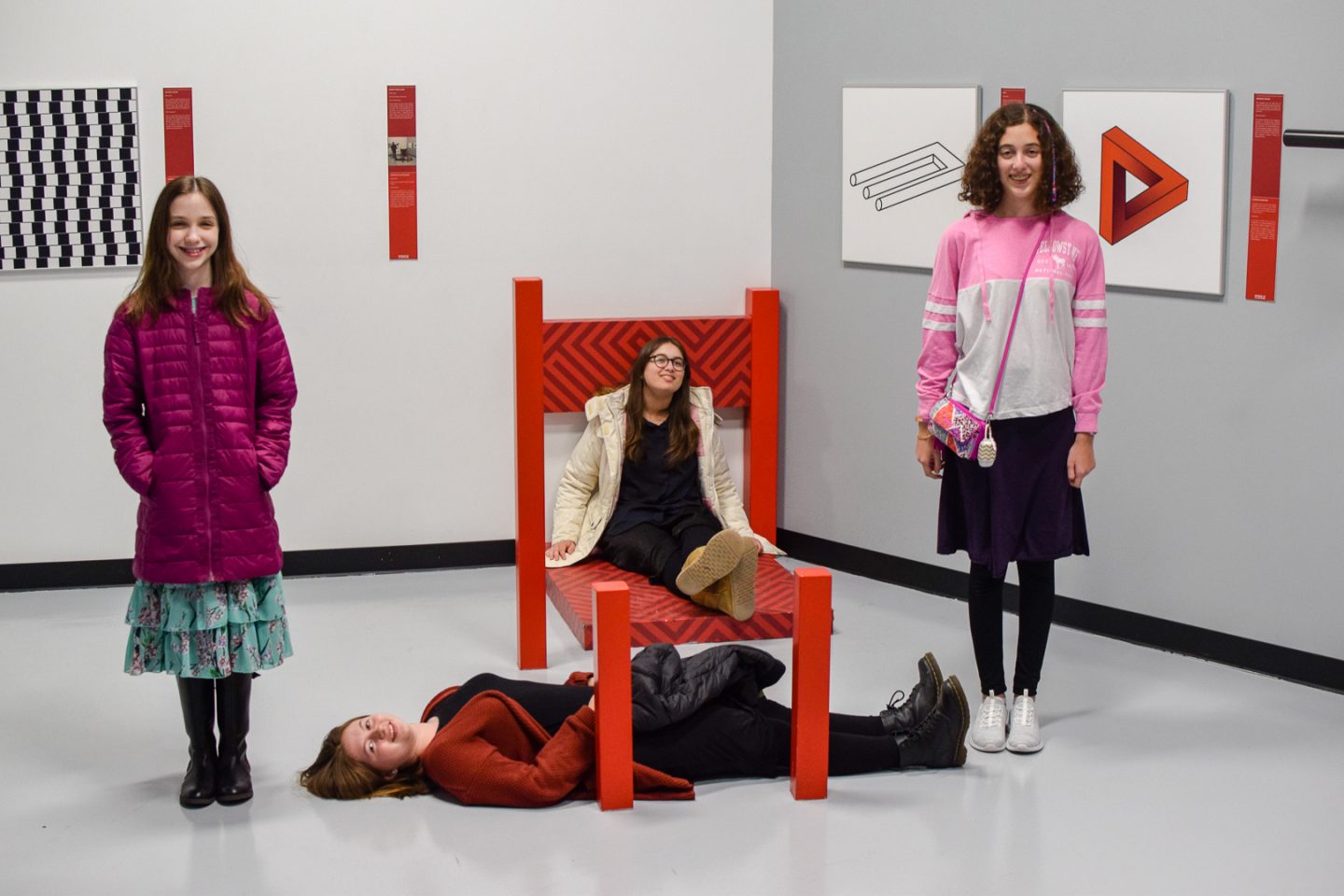 Not sure you can tell, but this is supposed to look like a tiny girl sitting on a chair!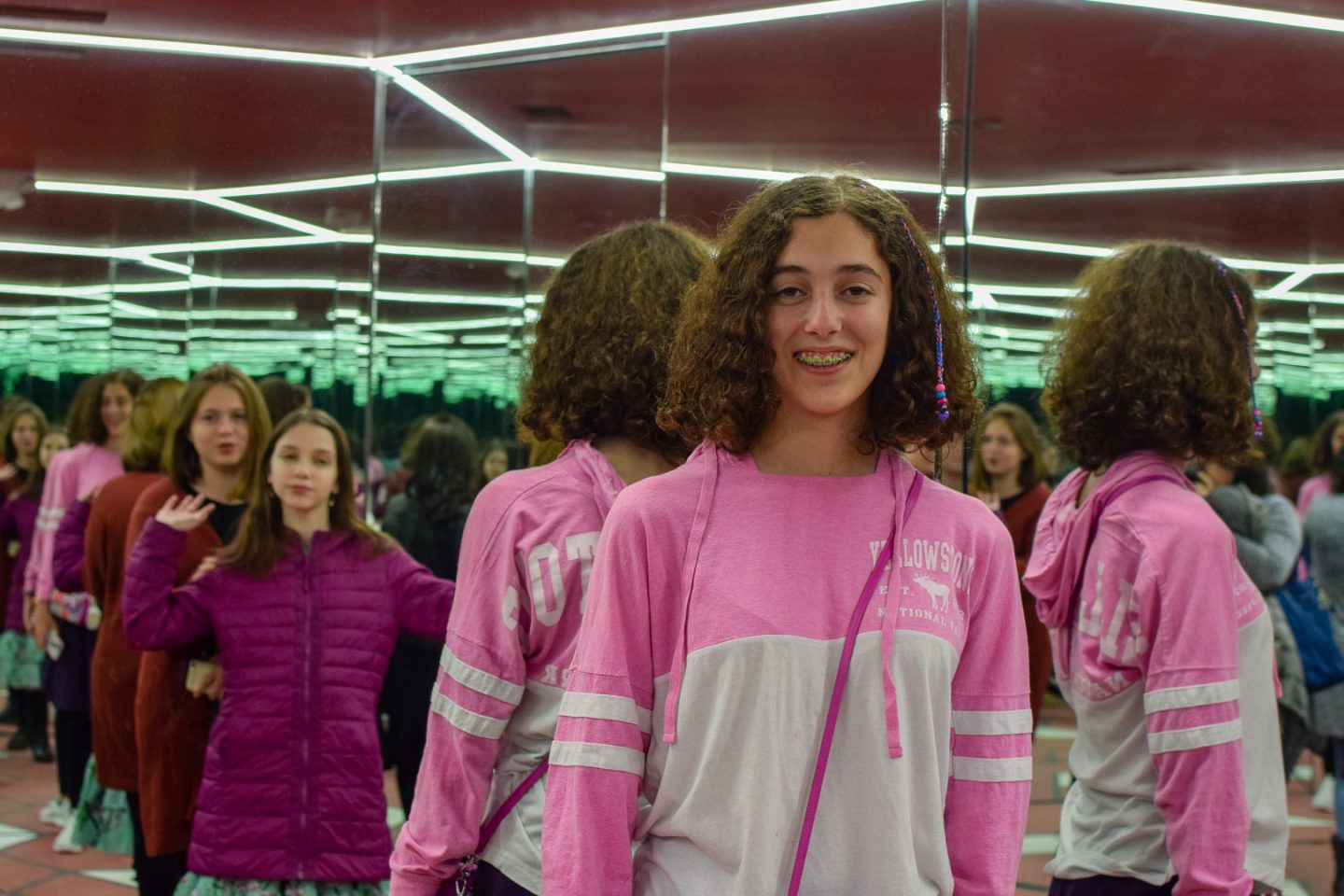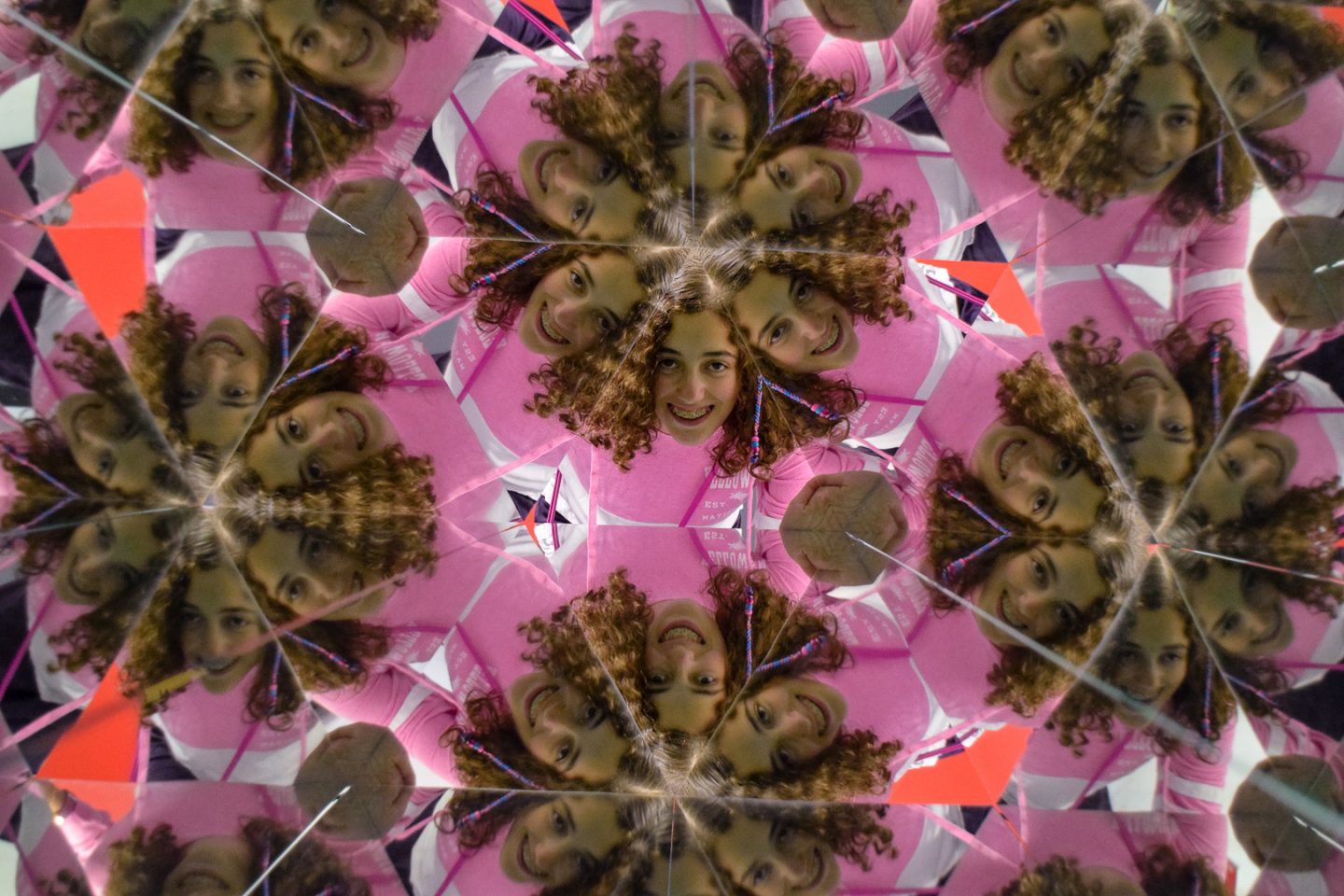 [four]
We had quite a bit of snow last weekend and the way it landed on the trees was really pretty, although it was a bit scary at first because branches were breaking everywhere! Simon and I went out on Sunday morning so I could take some pictures.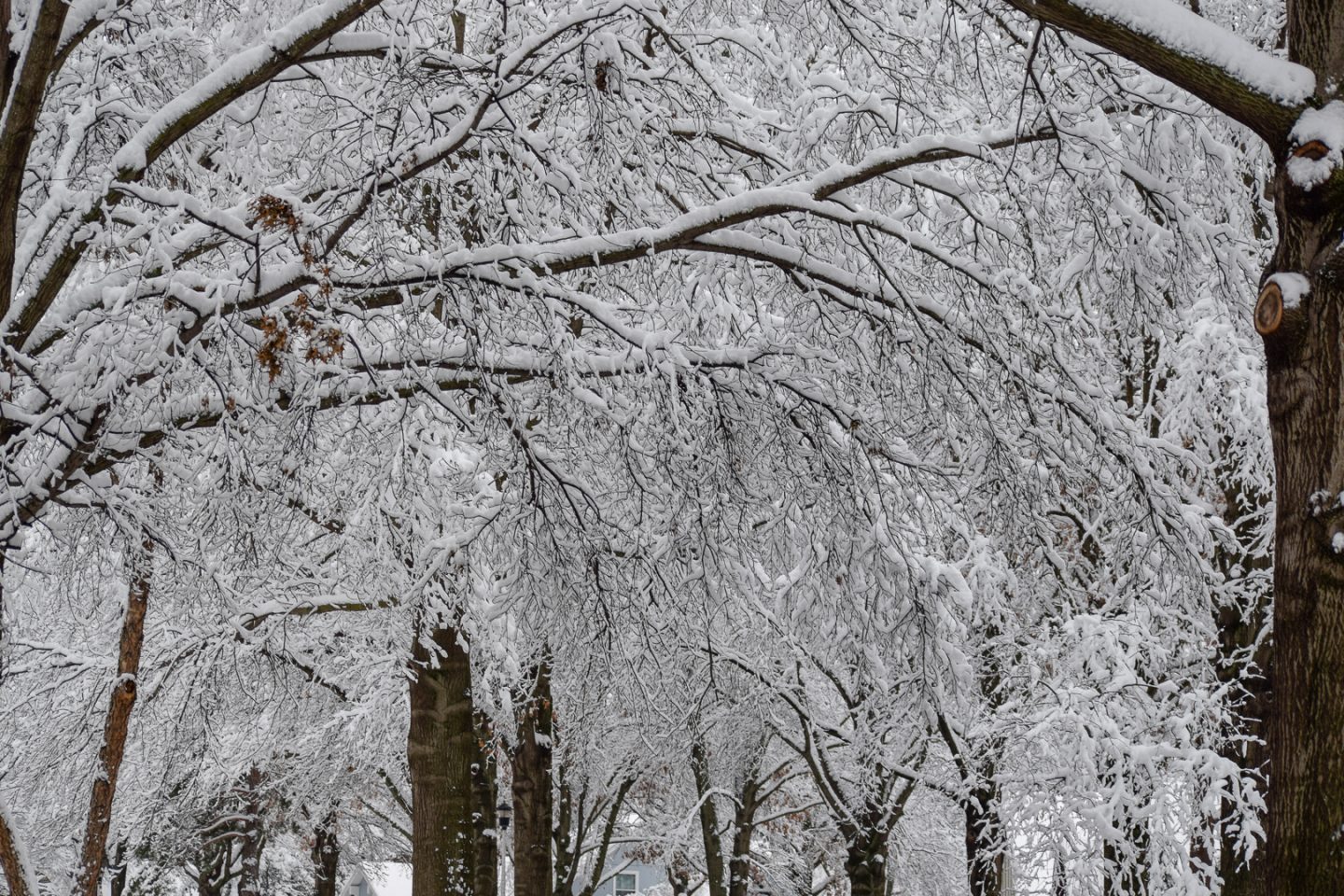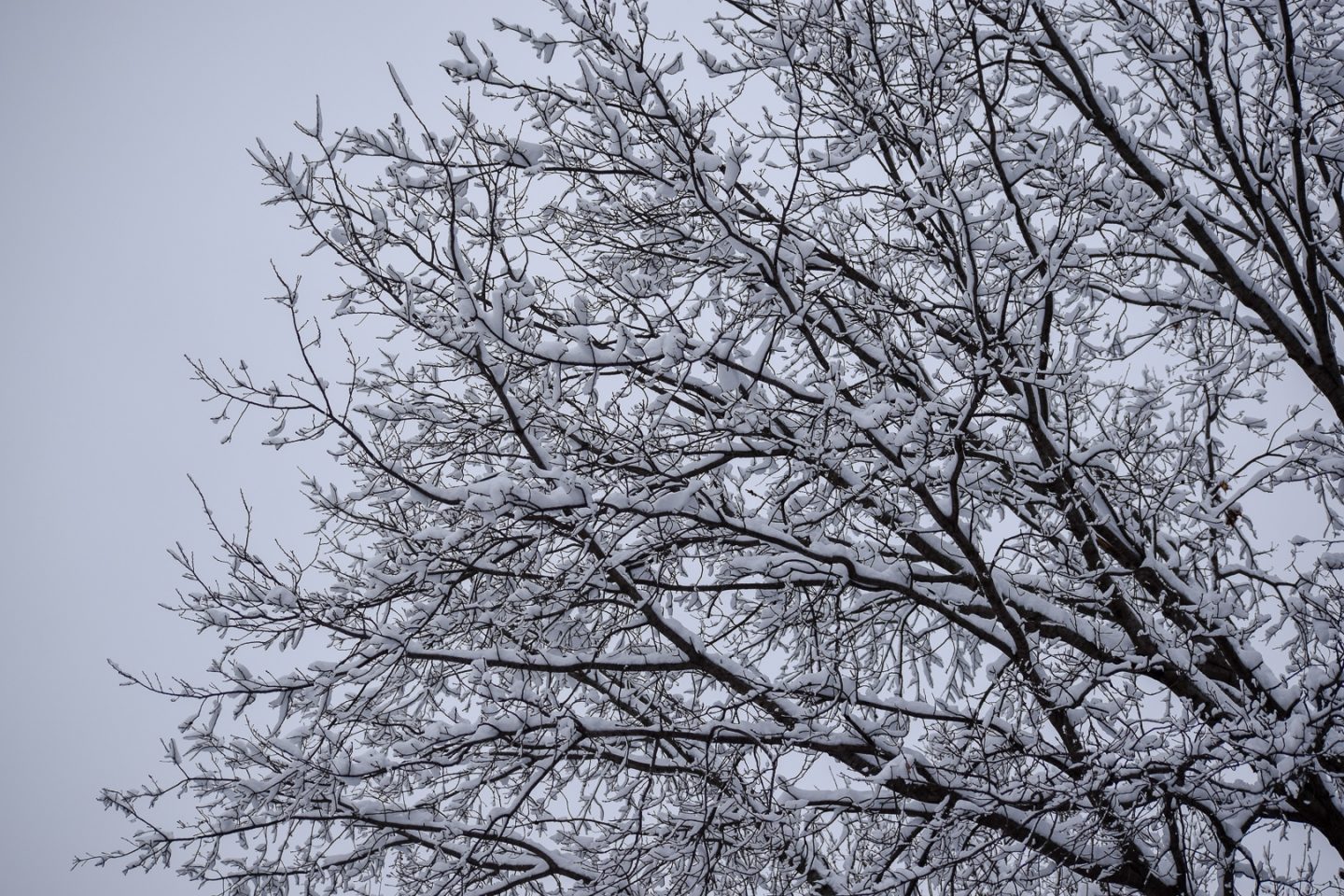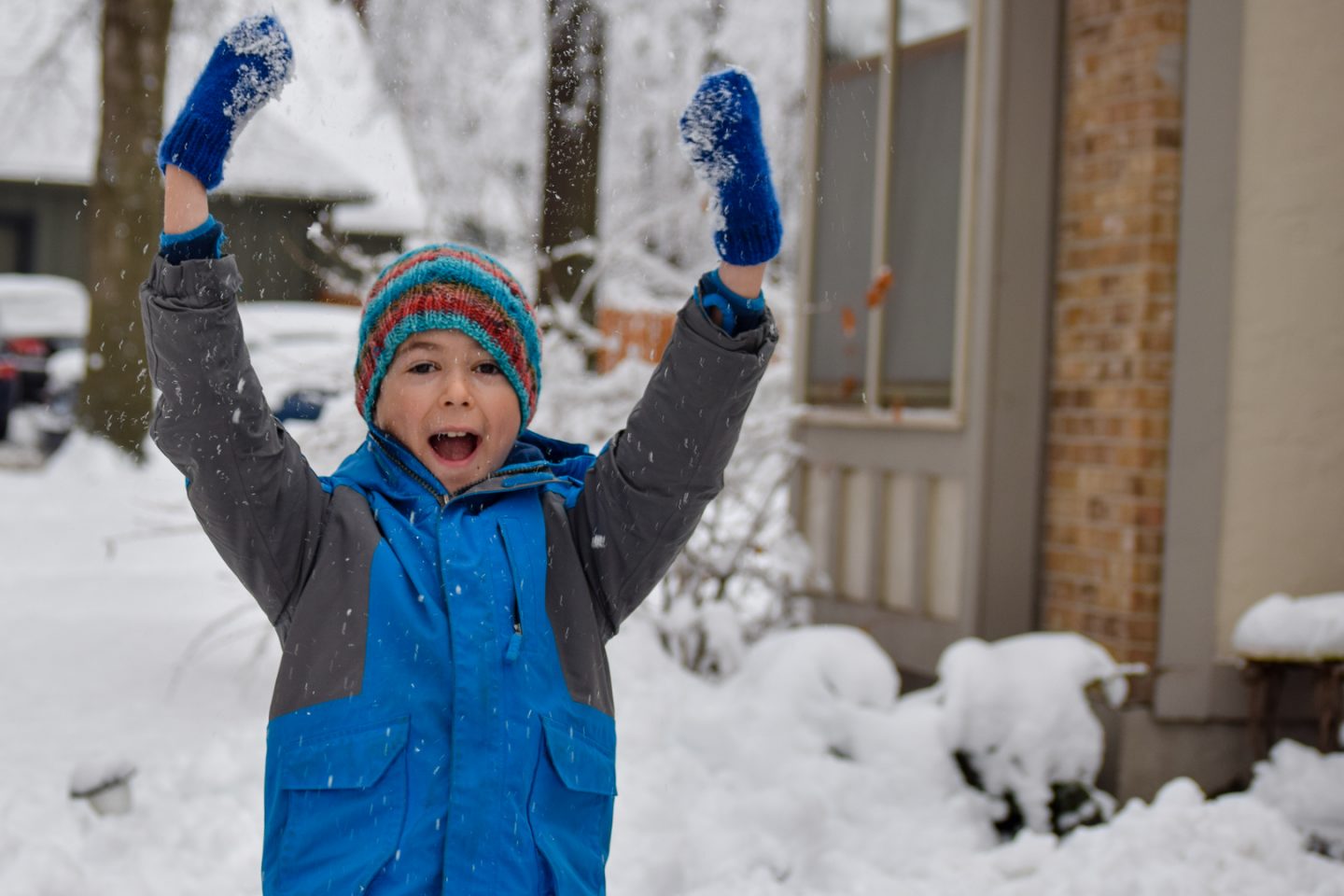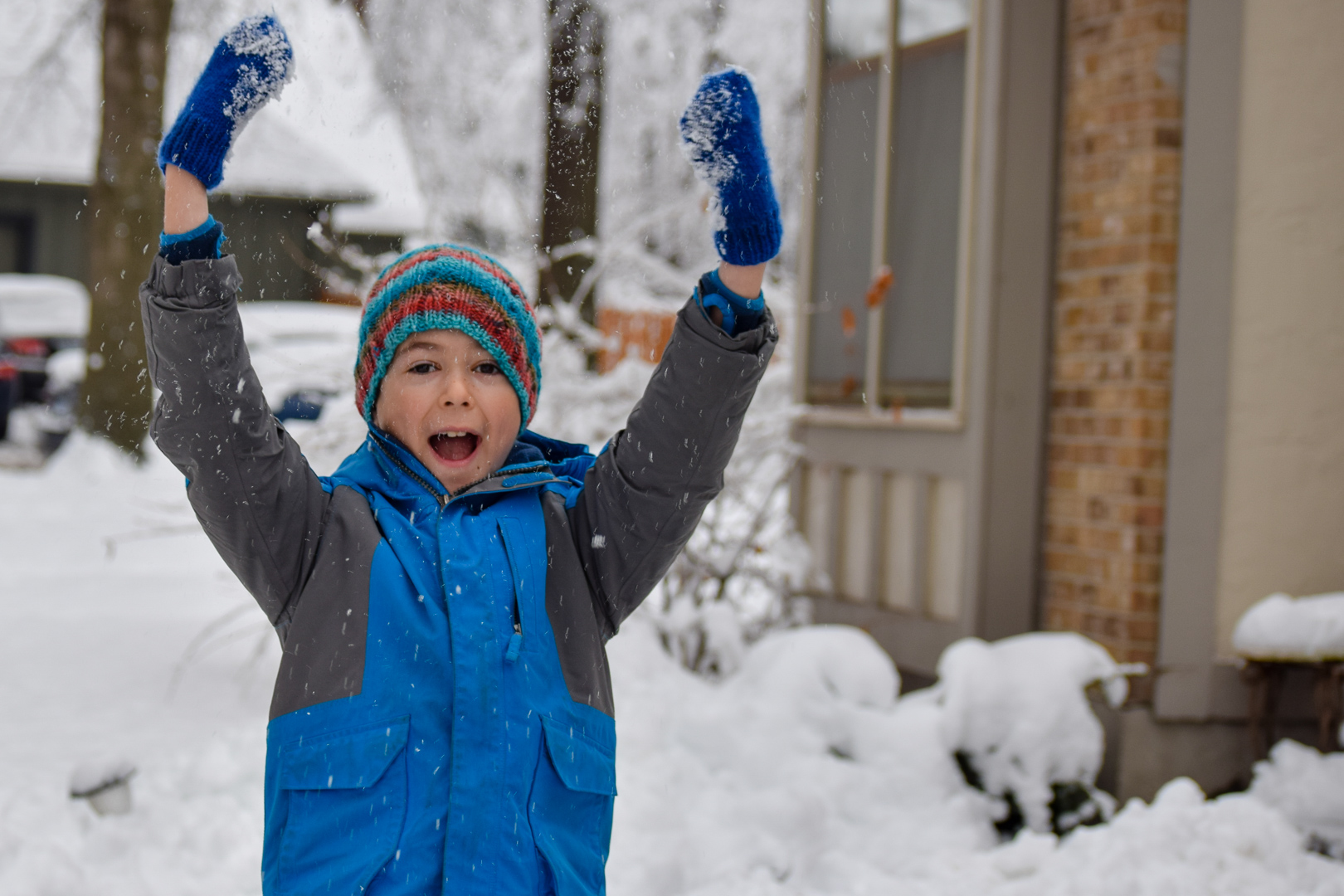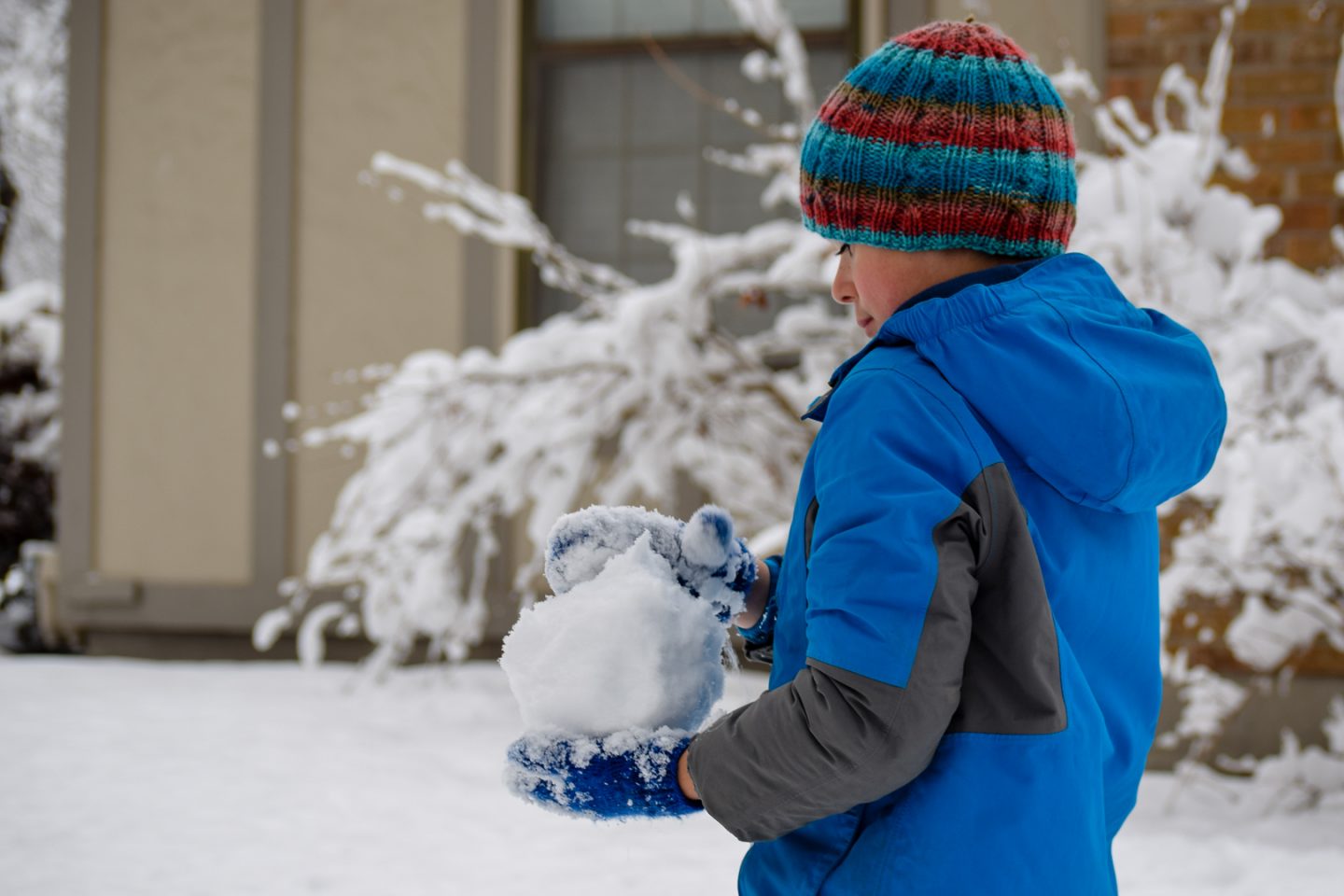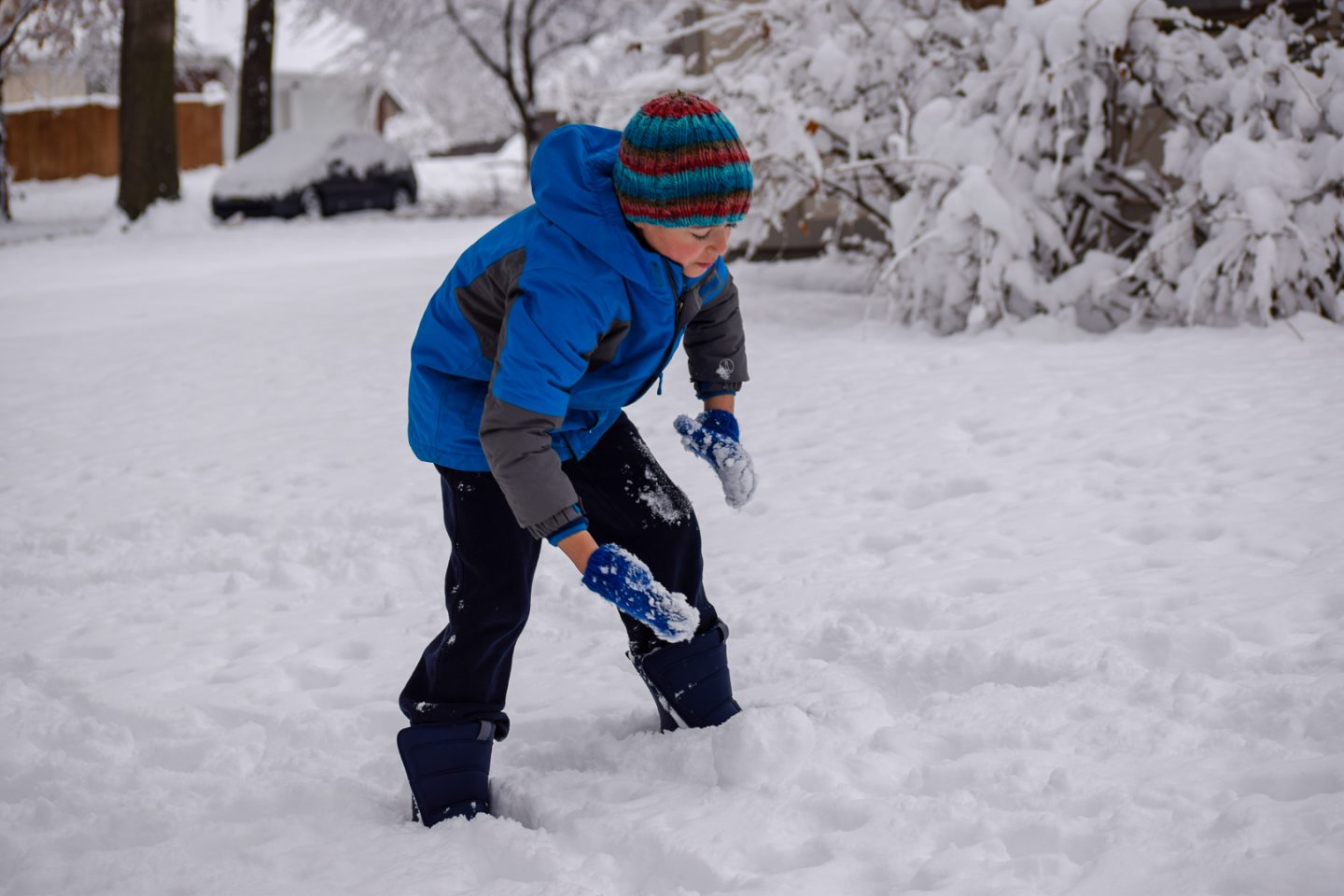 [five]
Neither of these were built by us, but check out the difference between Florida snowmen and Kansas snowmen!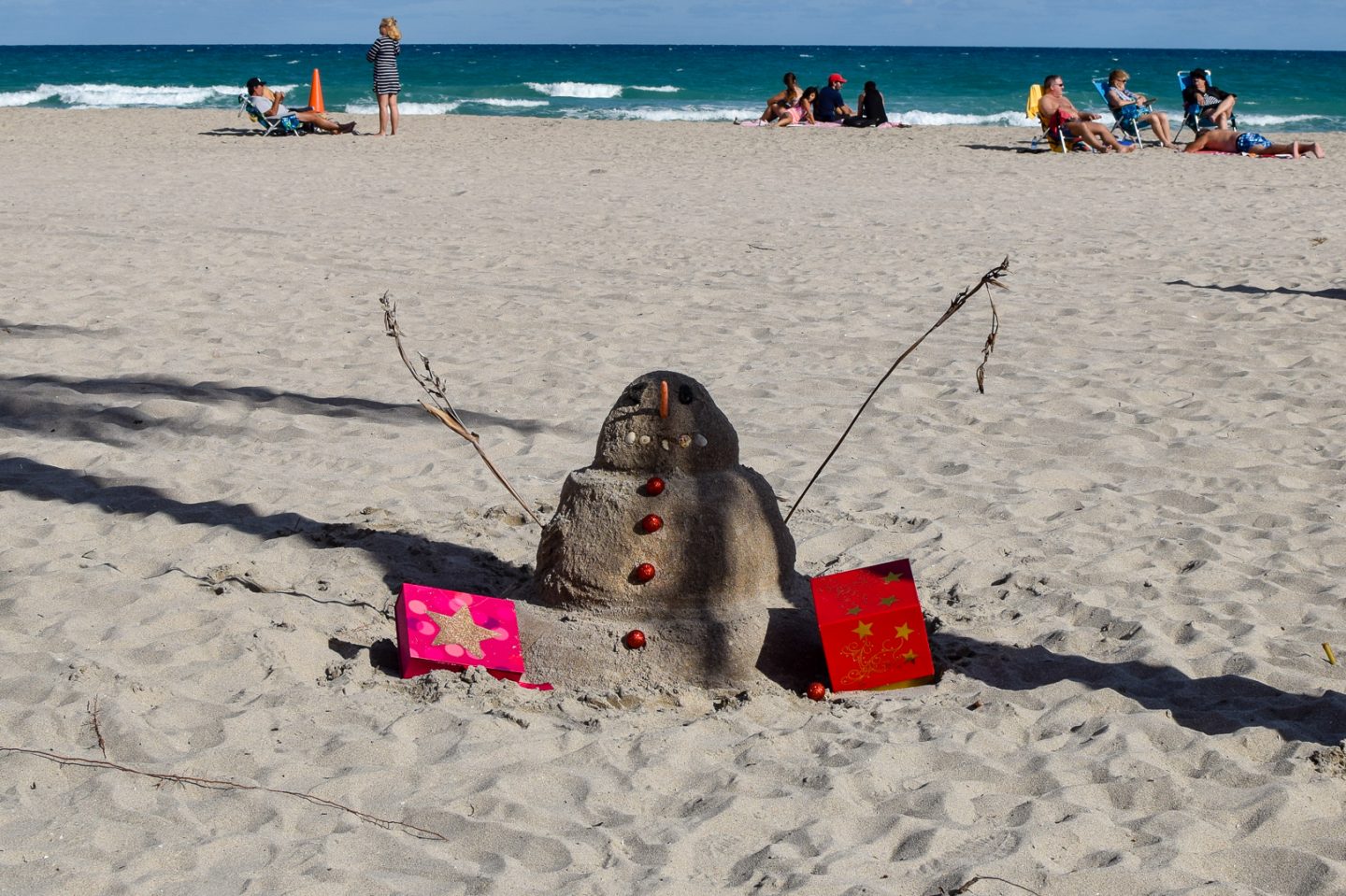 [six]
On my new diet, I'm eating higher protein and lower carbs and I was super proud of the meal I made the other night until I realized I ate more vegetables than I was supposed to! Too many vegetables? Weird. Anyway, it was super easy, I cooked this chopped cauliflower medley mix that I found at Walmart with a bit of sesame oil, added eggs and a bit of soy sauce, and yum!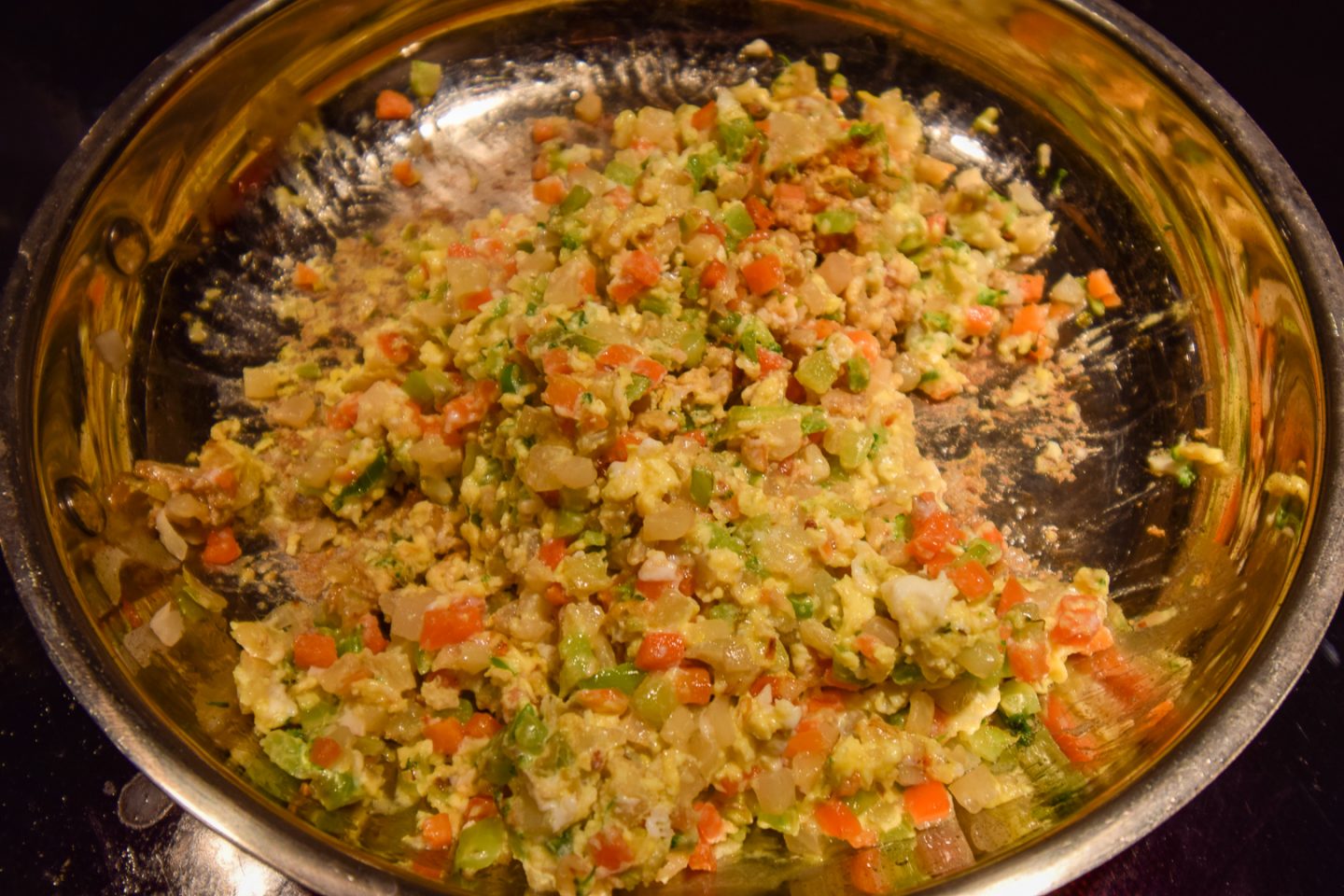 [seven]
In case you missed it, this week I posted about:
This was my longest Friday update post yet!
Have a great weekend!