For today's random Friday post, I have just a few things to share. No dance pictures this time! Gabbie does have a competition today though!
[one]
Last week, we had our first tornado sirens of the season. For me, these are accompanied by texts from my brother, since he is a meteorologist! So I was able to confirm with him that the tornadoes weren't that close to us and it was fine for Gabbie to go to dance. Dave also headed to Costco and took Simon with him. After shopping, he texted me this: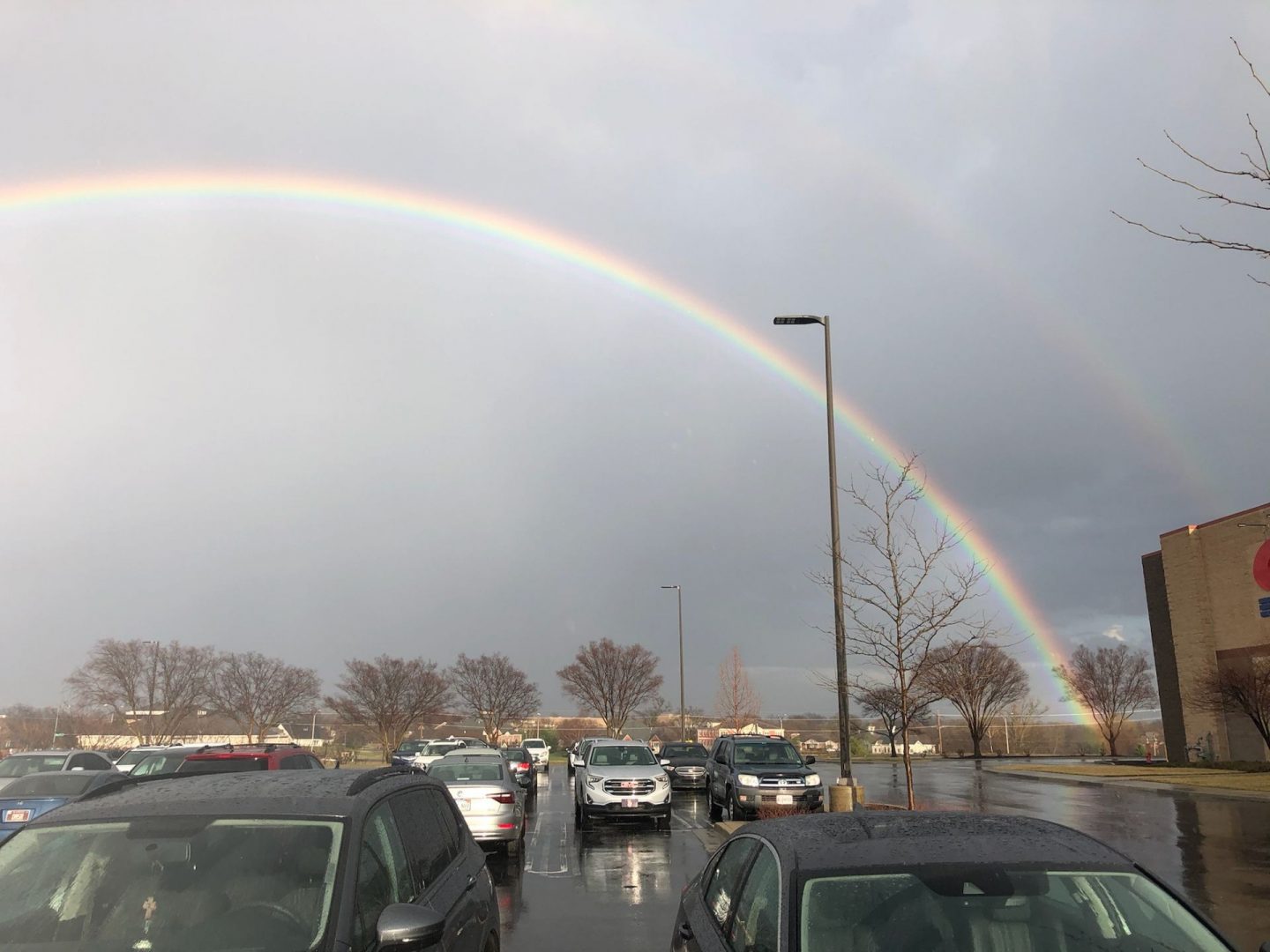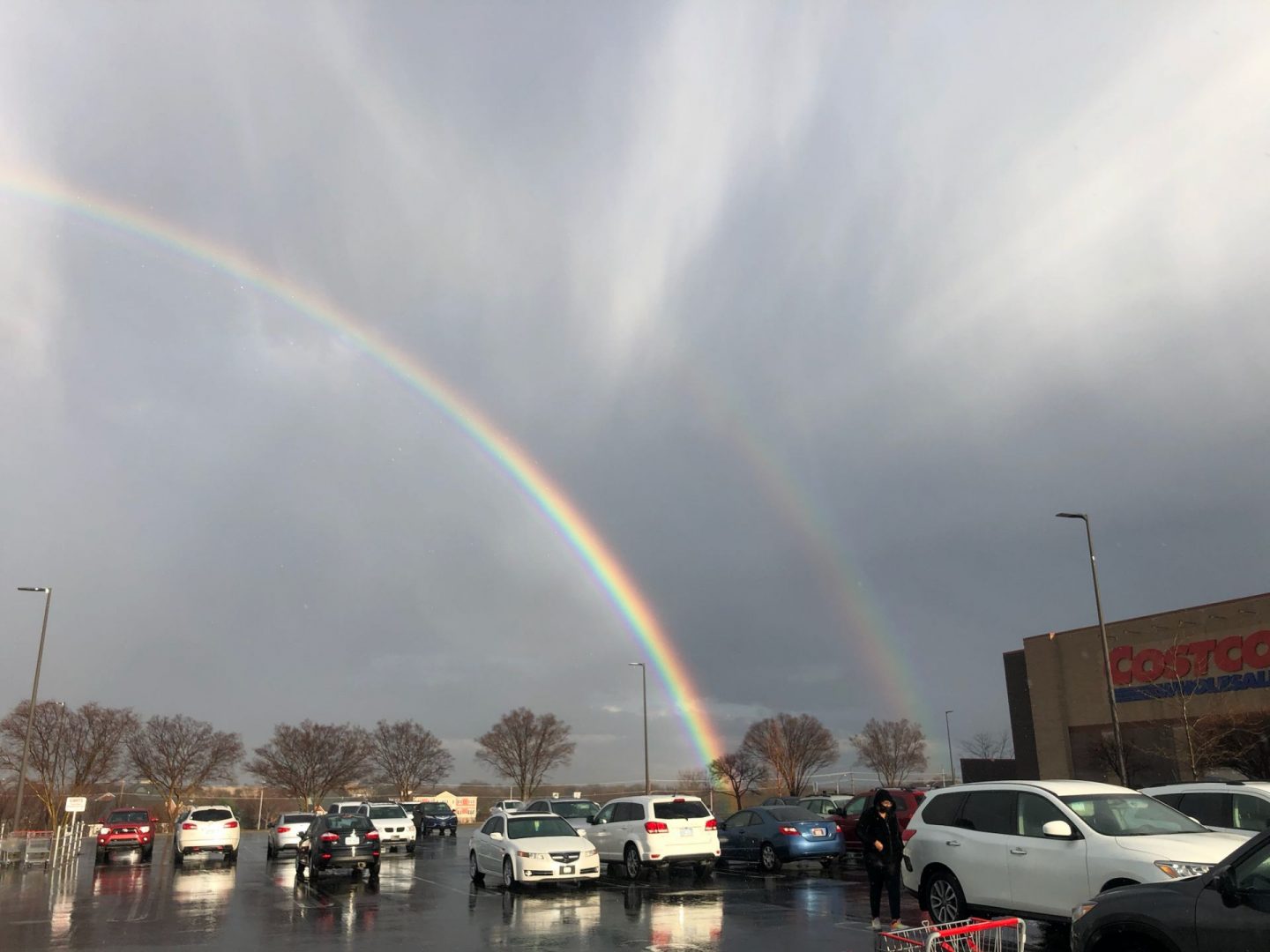 Zachary and I went outside to see if we could see it here, and because it's not very open in our neighborhood, we just had this view: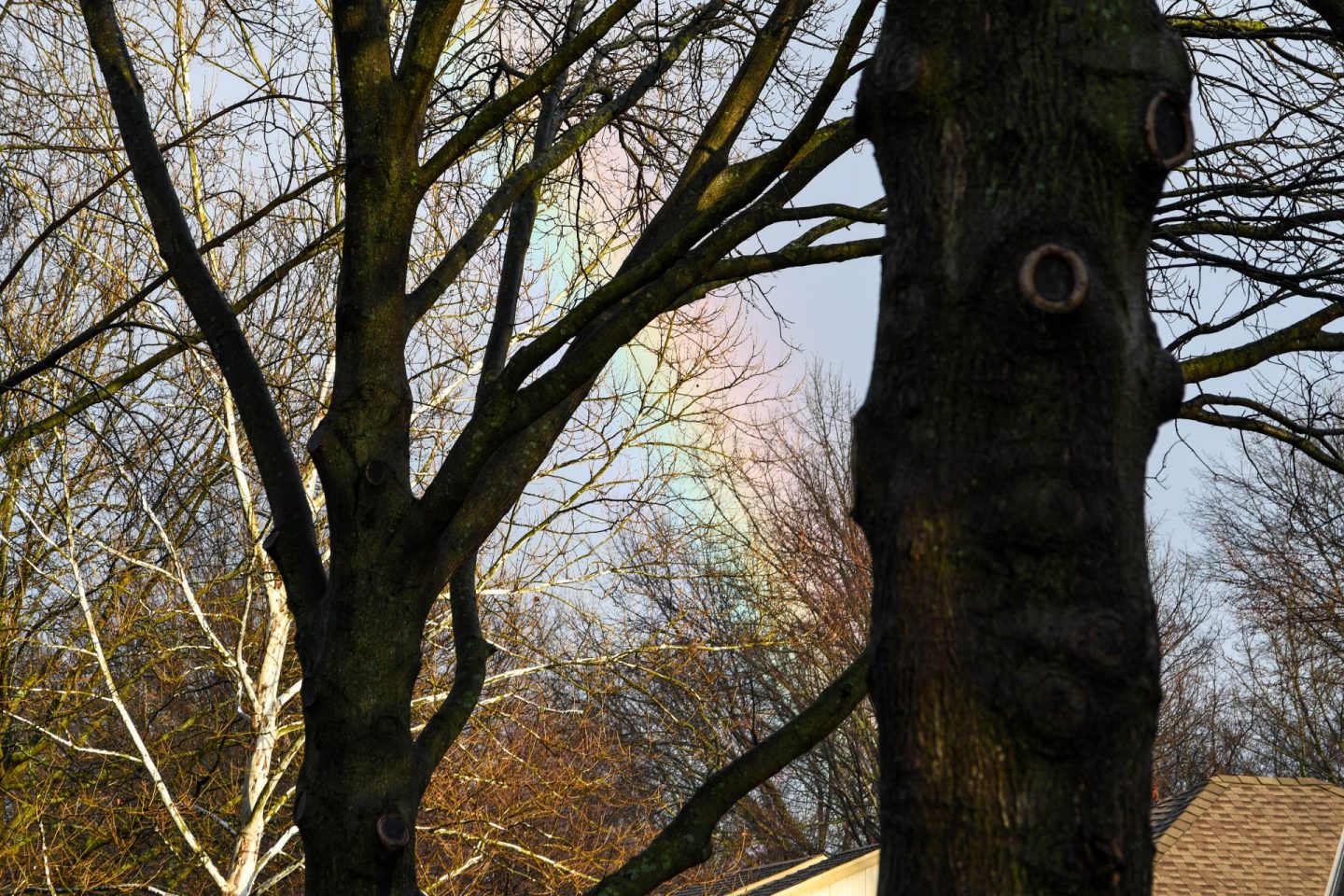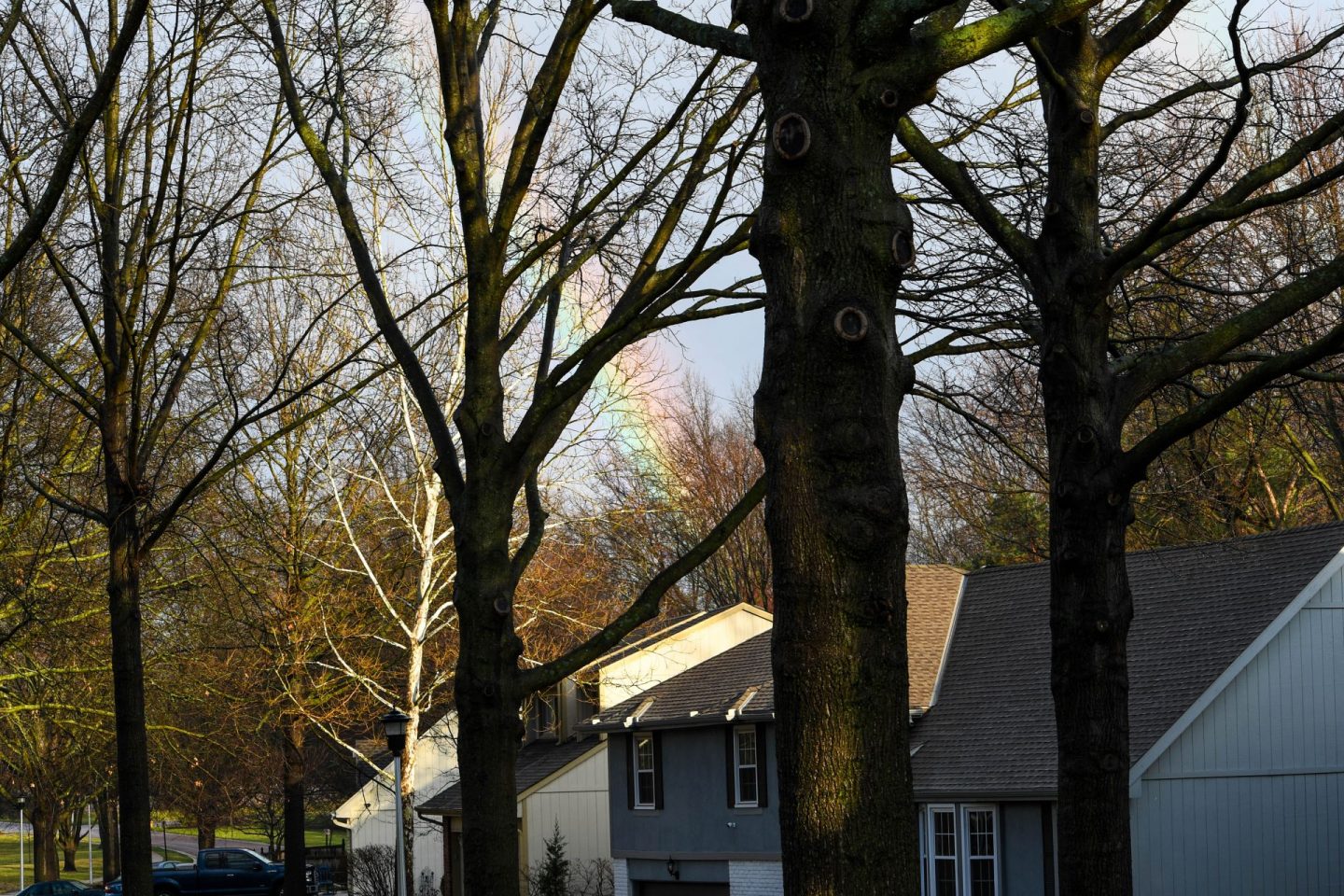 [two]
Today I'm taking part in a Day of Action to #StopAsianHate. You can find out more about this Virtual Day of Action and Healing here. The continued violence and racism against Asian Americans have reached their highest levels in our lifetime and must STOP. Out of crisis comes opportunity to rally together, stand in solidarity, and demand action.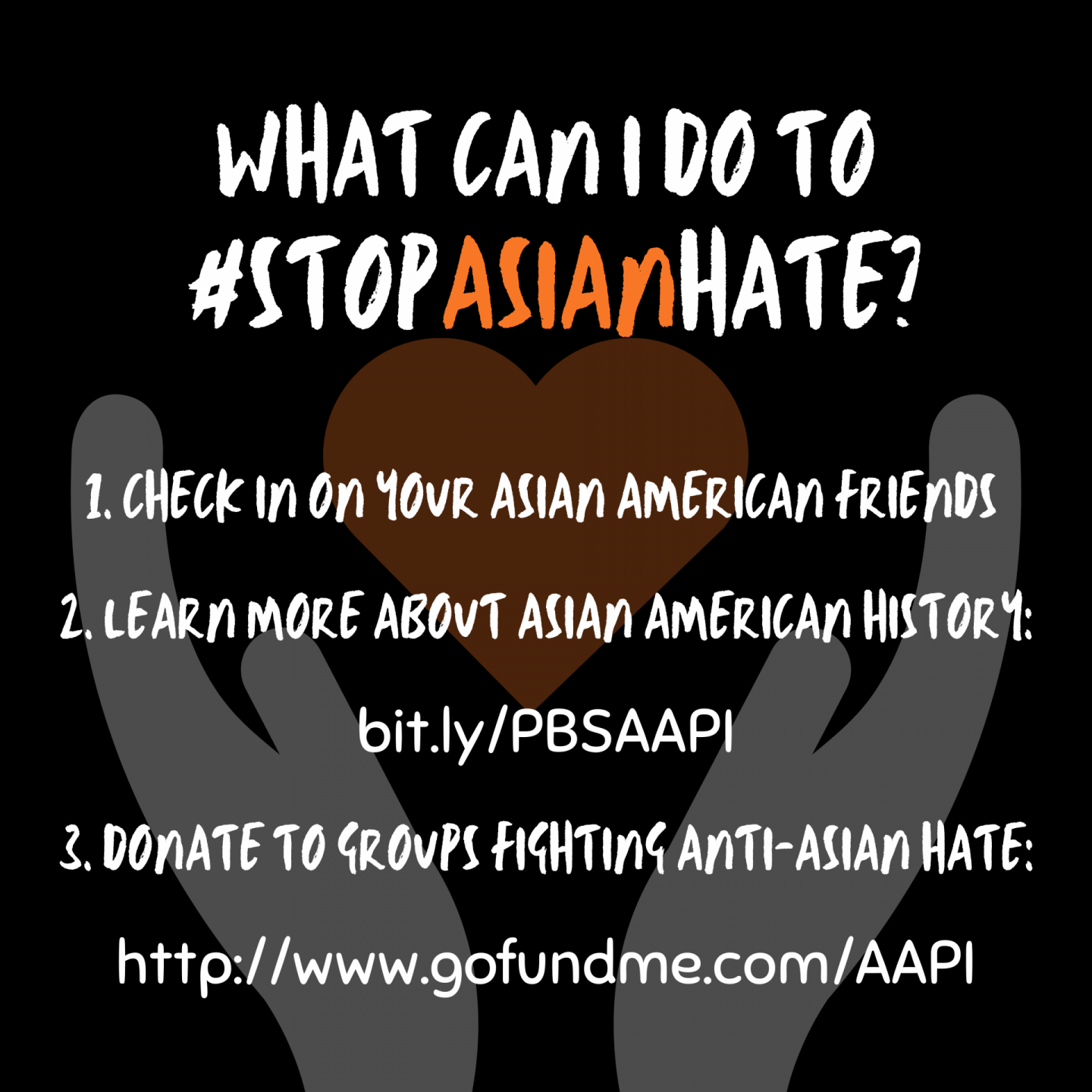 On March 26, 1790, the Naturalization Act was signed into law, prohibiting non-white people from becoming citizens of the United States. Over 200 years later, Asians in the U.S. are still suffering from the effects of the racism our country was founded upon. Asian elders are being physically assaulted in the streets. Asian American children are afraid to go back to school. We are still grieving the murders of 6 Asian women in a racially-motivated killing spree in Atlanta last week.
There are many ways we can #StopAsianHate together. Do your part to uplift the Asian American community: talk about the intersections of racism, sexism, and exploitation of immigrant workers. Support mutual aid networks, donate to https://www.gofundme.com/c/act/stop-aapi-hate. Together we will thrive!
There will be a livestreamed vigil tonight at 7:30 PM EST.
[three]
Also tonight – Passover. Technically it starts tomorrow night, but because of the sabbath leading straight into the first night, we have to be Passover ready by tonight. I will be offline until Monday night due to the holiday! The boys are on spring break and Gabbie is busy all week with school and dance!
Have a great weekend!