It's the end of the month, which means it's time for a monthly wrap up post! It feels so weird that it's still March. Passover is early this year and I'm used to it being in April! Plus with the way the days fell out, March just felt extra long. Luckily, it seems we're heading towards spring and the weather has been pretty nice! Here's a look back at March.
Daily Life
Life is returning to "normal," the weather is warmer, and baseball starts tomorrow! Dave and I both got our first vaccine doses. Although we didn't do anything new or different this month, Gabbie has had a few dance competitions and shows and all three kids are back in school full time.
Holidays
It is currently Passover, which is an 8 day holiday. We celebrated the first days over the weekend and the last days will be this coming weekend. Dave is taking the day off on Friday too!
School
All three kids are back in school full time. Since I last updated, there have been two changes – the boys are not going virtually next week as originally planned due to this week being spring break. They are just heading straight back in person. And Gabbie is in person every day, Fridays included. Her spring break begins this Friday and she is off next week.
Activities
Gabbie had a dance competition on Friday and her next one is next Friday. The school also had a showcase with the district, where each dance team from 5 high schools performed. She has to get to school at 7 AM three days a week now for dance practice! She also has tryouts this week for next year.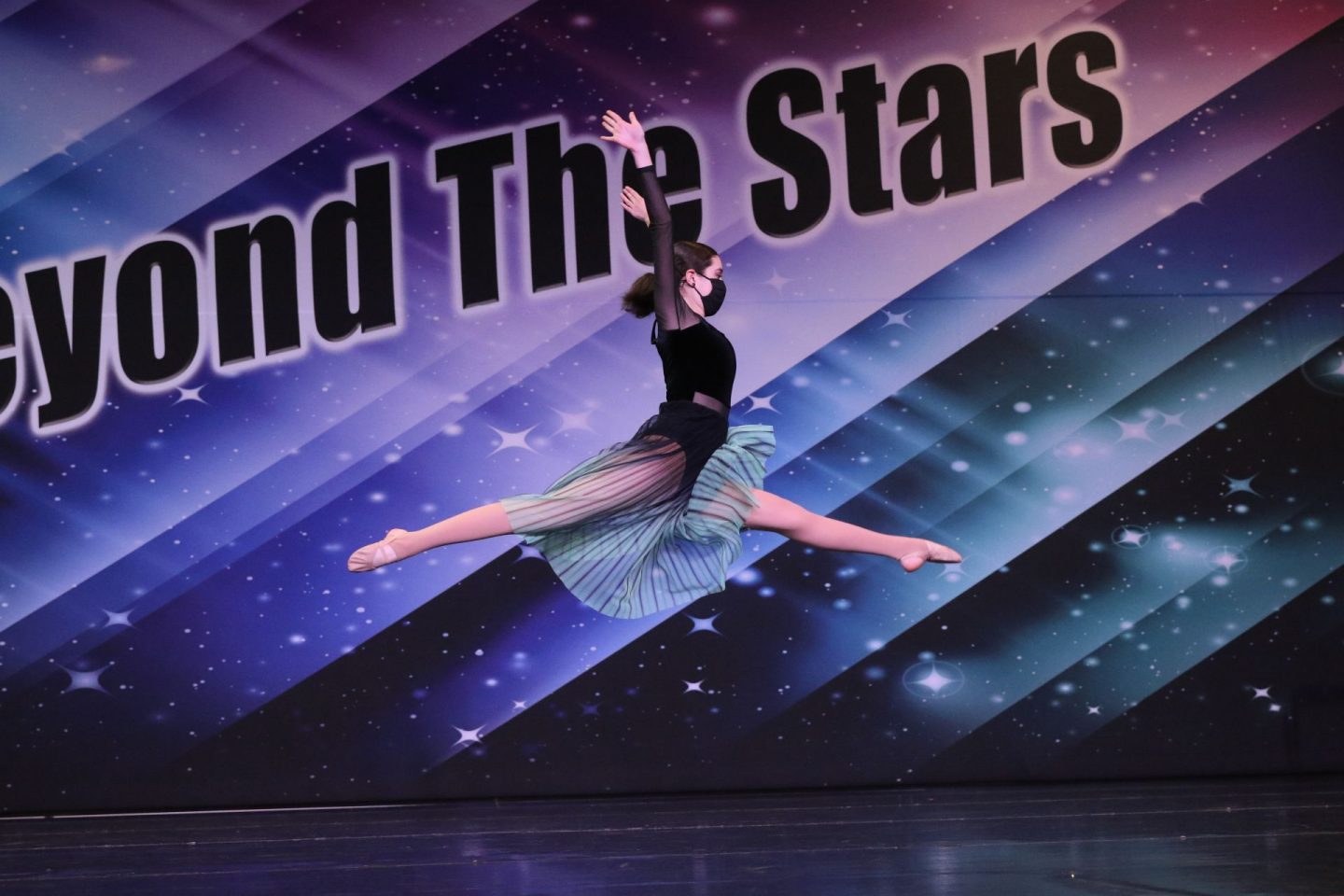 Local Adventures
I hope we will go to the zoo next week and I'll have that to share next month! This month though, we still haven't had any. If you did, you can link up here!
You are invited to the Inlinkz link party!
Health / Fitness
This month I ran a total of 30 miles, all outside. My weight is staying steady, though I still want to lose and get back to my goal weight!
TV
I've actually gotten behind on my TV watching! I will catch up eventually. I just watch too many shows. Gabbie also convinced me to watch The Masked Singer and that's kind of fun, although I'm not familiar with enough celebs to guess who the singers are!
Books
I'll be sharing my favorite books of March on Friday! This month I have shared part 1 of my March reviews as well as books for, by, and about women for Women's History Month. I also shared some April releases on my radar.
Photography
Here are weeks 9-13 of my 52 Frames submissions: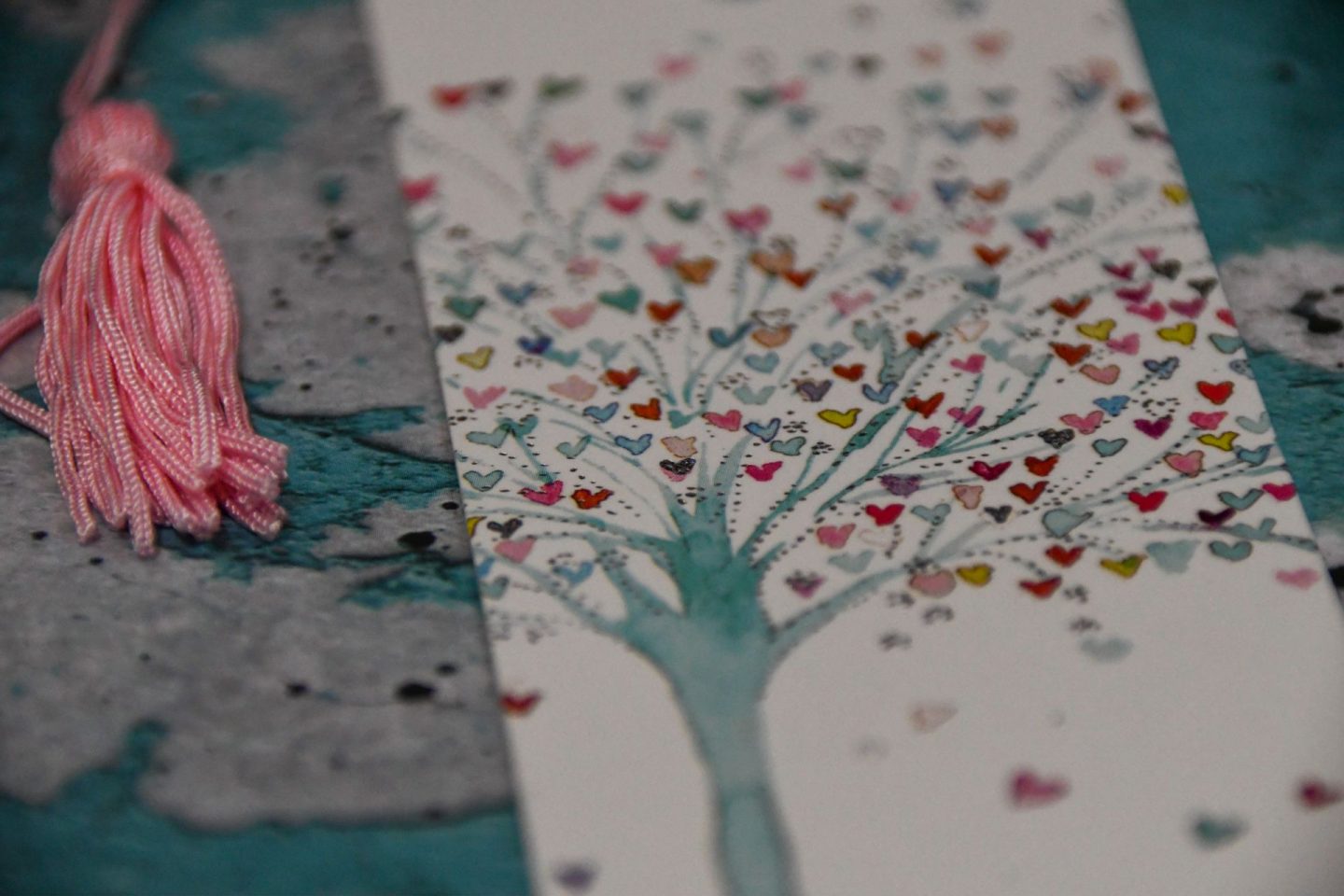 [details]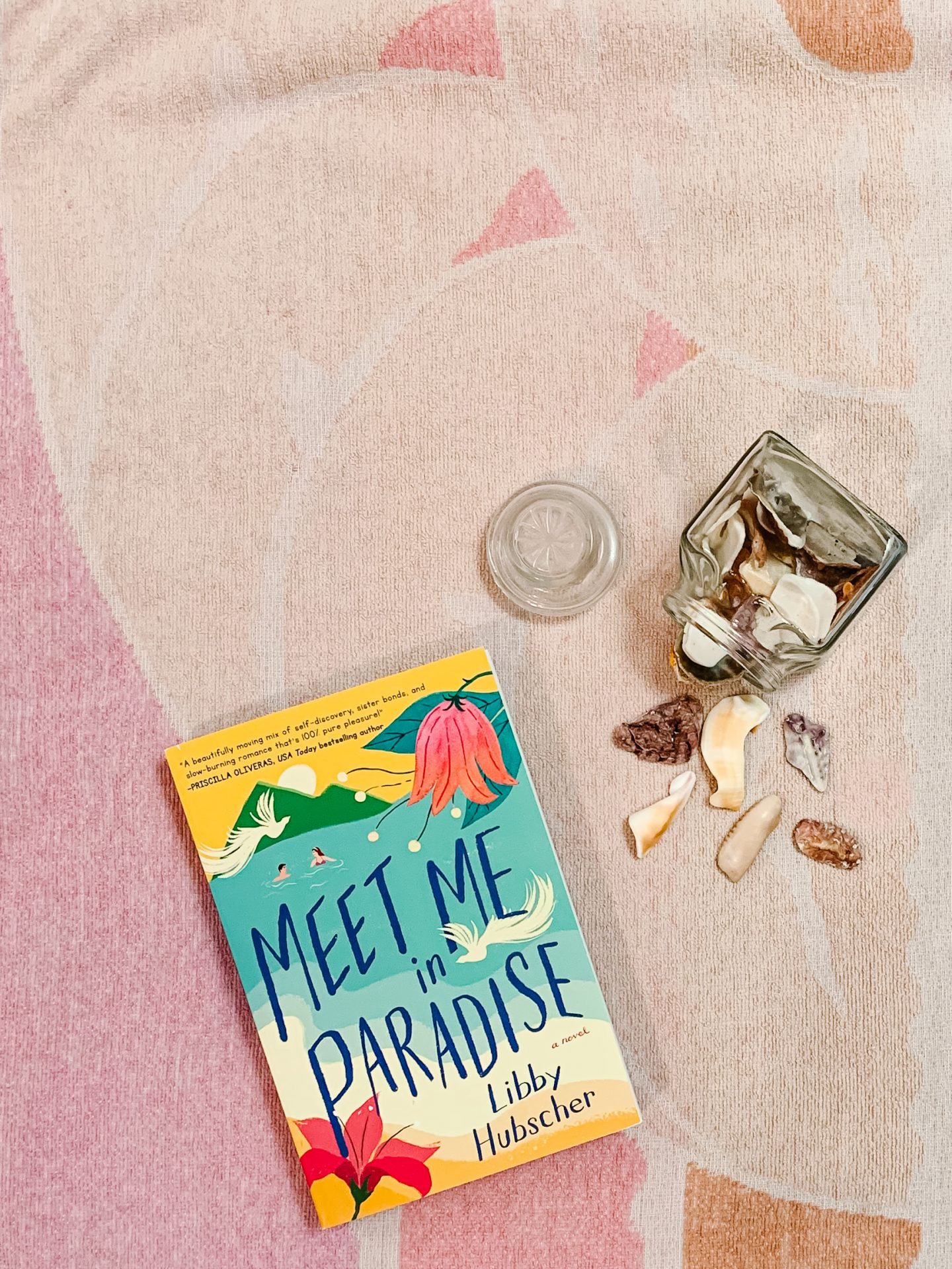 [negative space]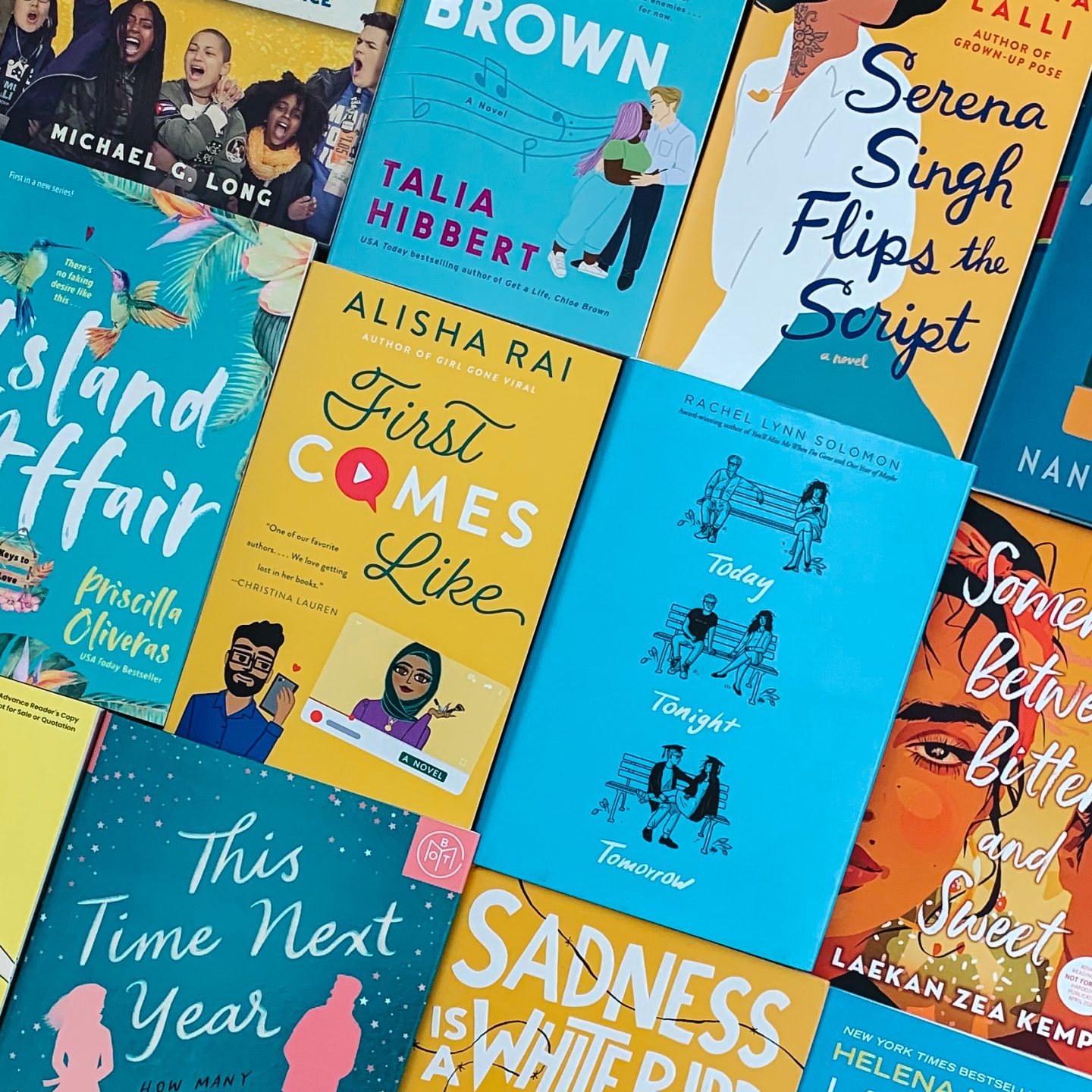 [color relationship]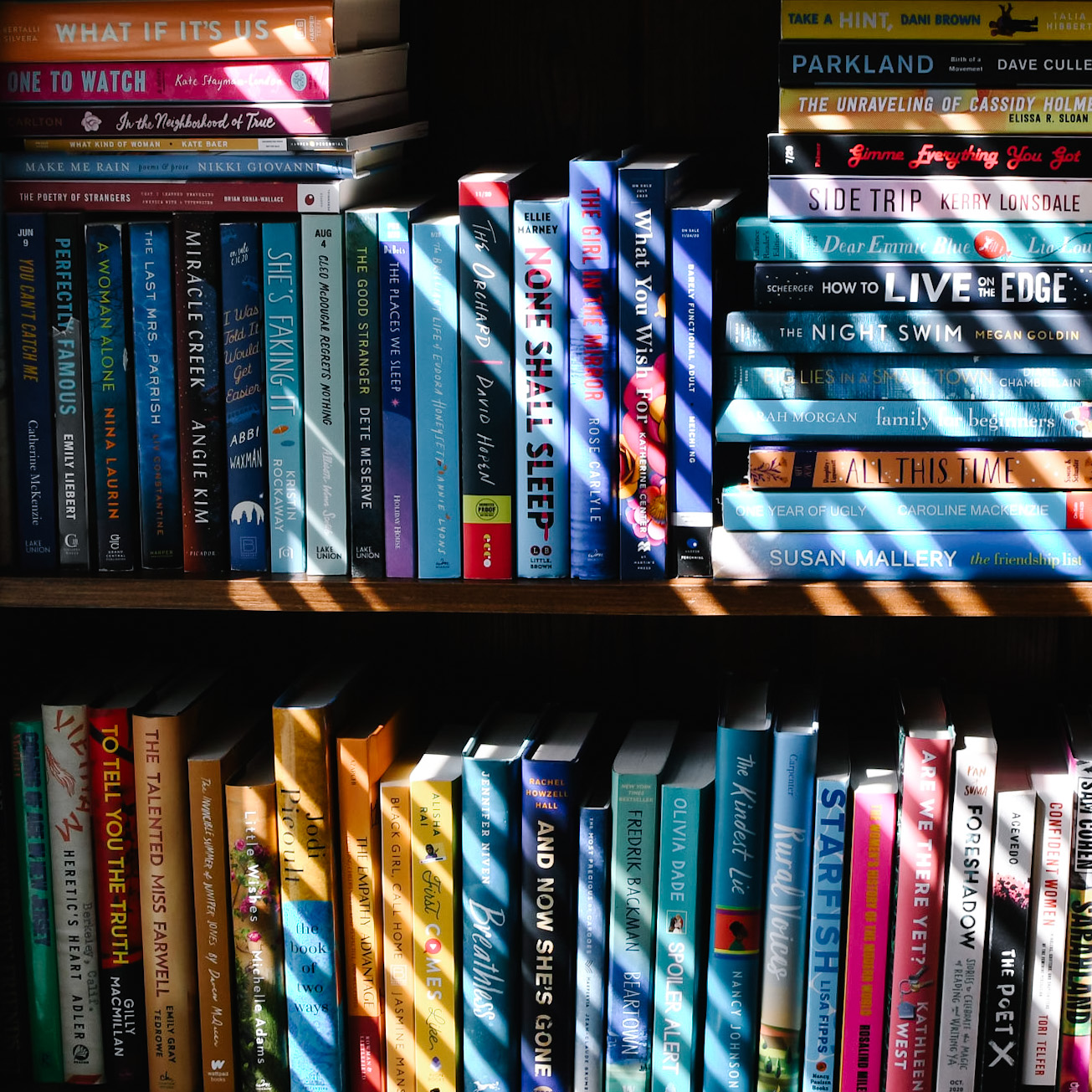 [window light]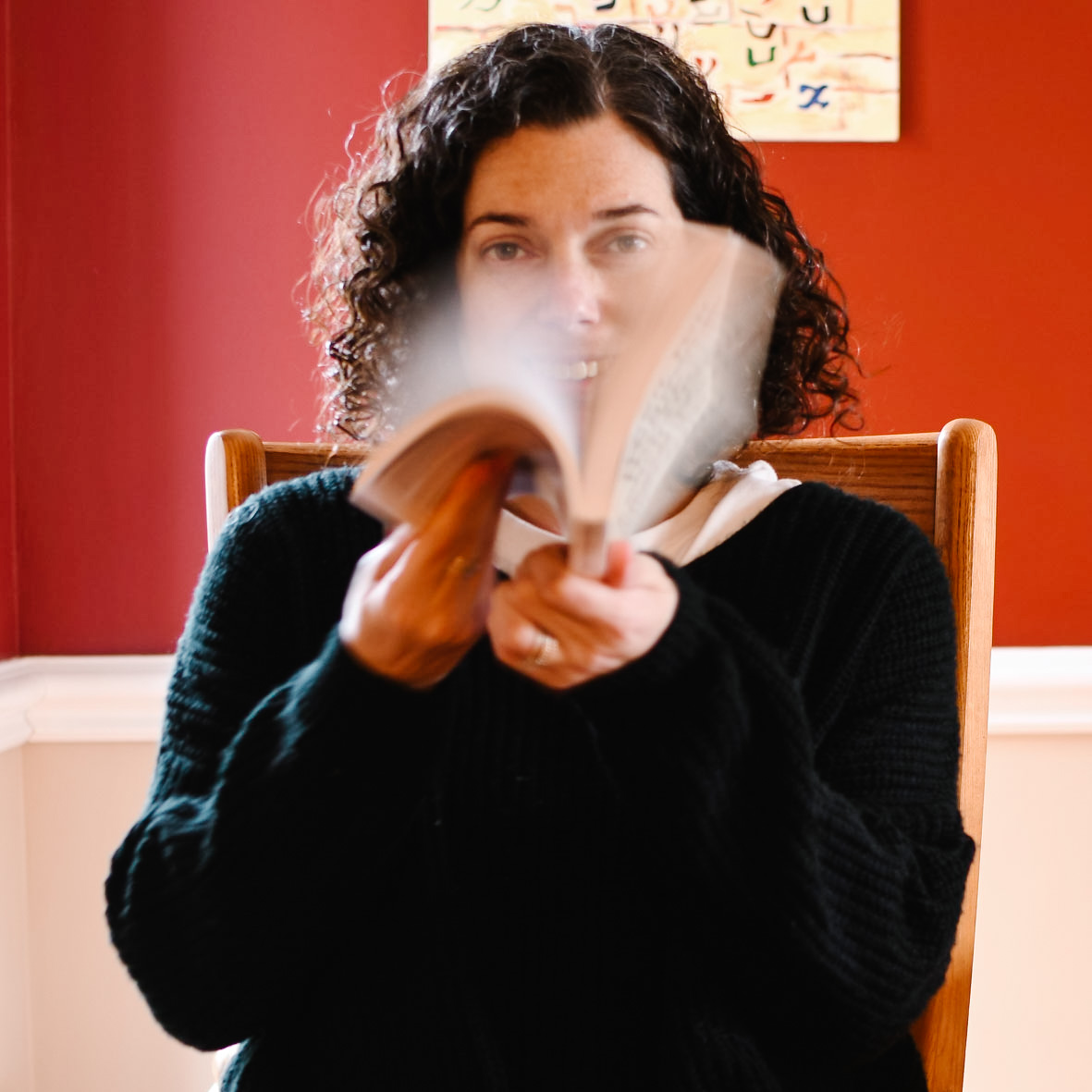 [slow shutter]
Blog Posts
In case you missed it, check out my posts about my favorite phone apps, 10 things I love about spring, and managing screen time with Circle!
Coming Up
We will be celebrating Passover through this weekend. Tomorrow is Gabbie's 16th birthday! Other than dance, there isn't much else planned for April, but I'm looking forward to another month of spring!
How was your March?