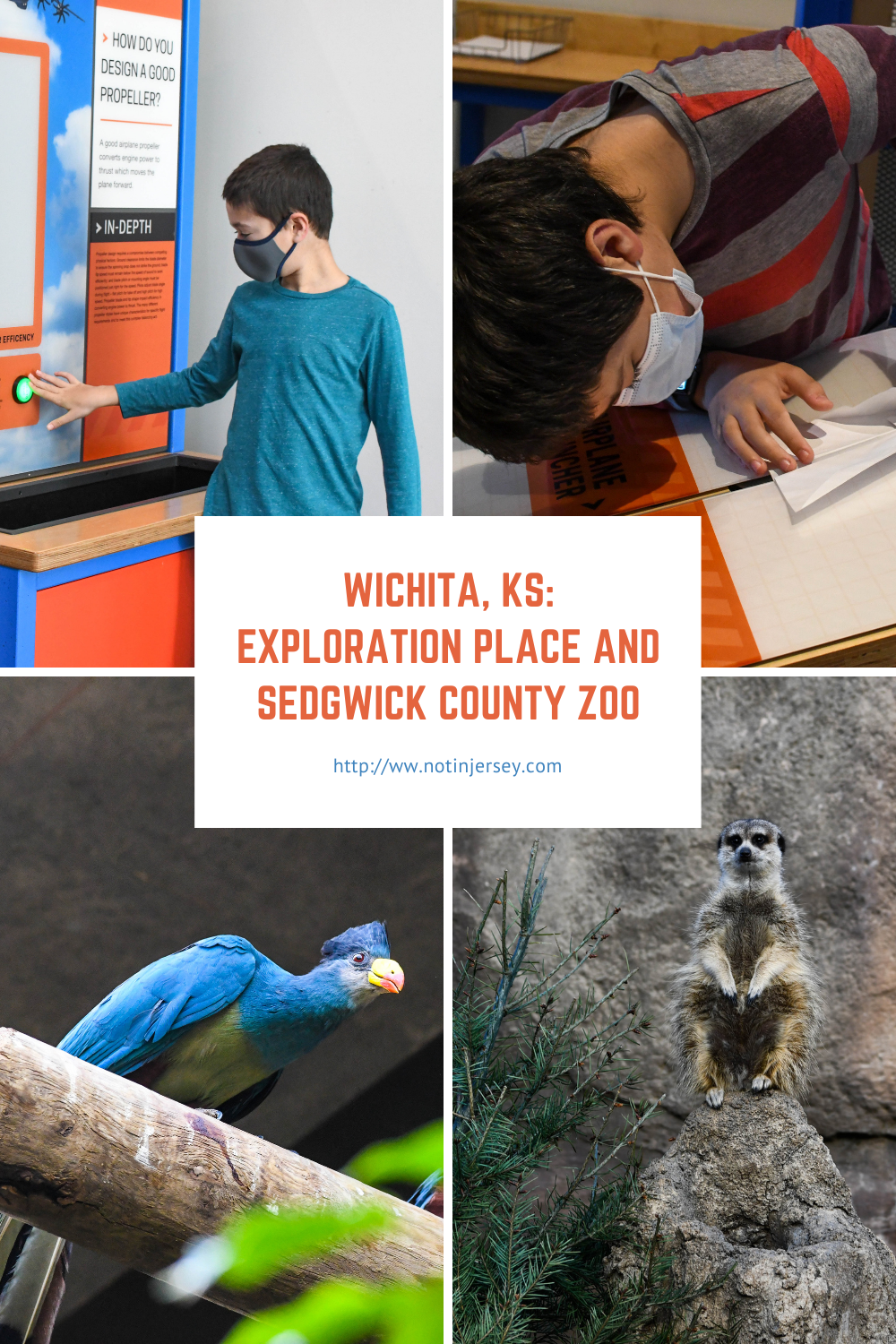 On the second day of our trip to Wichita, KS, we visited the Exploration Place Science Museum and the Sedgwick County Zoo. We were basically alone in the science museum when we arrived, and the boys enjoyed it a lot! Gabbie was not yet off from school, so she was doing virtual learning in the hotel room while we were at the museum. In the afternoon, we all went to the zoo.
At Exploration Place, we started out in the Aviation area.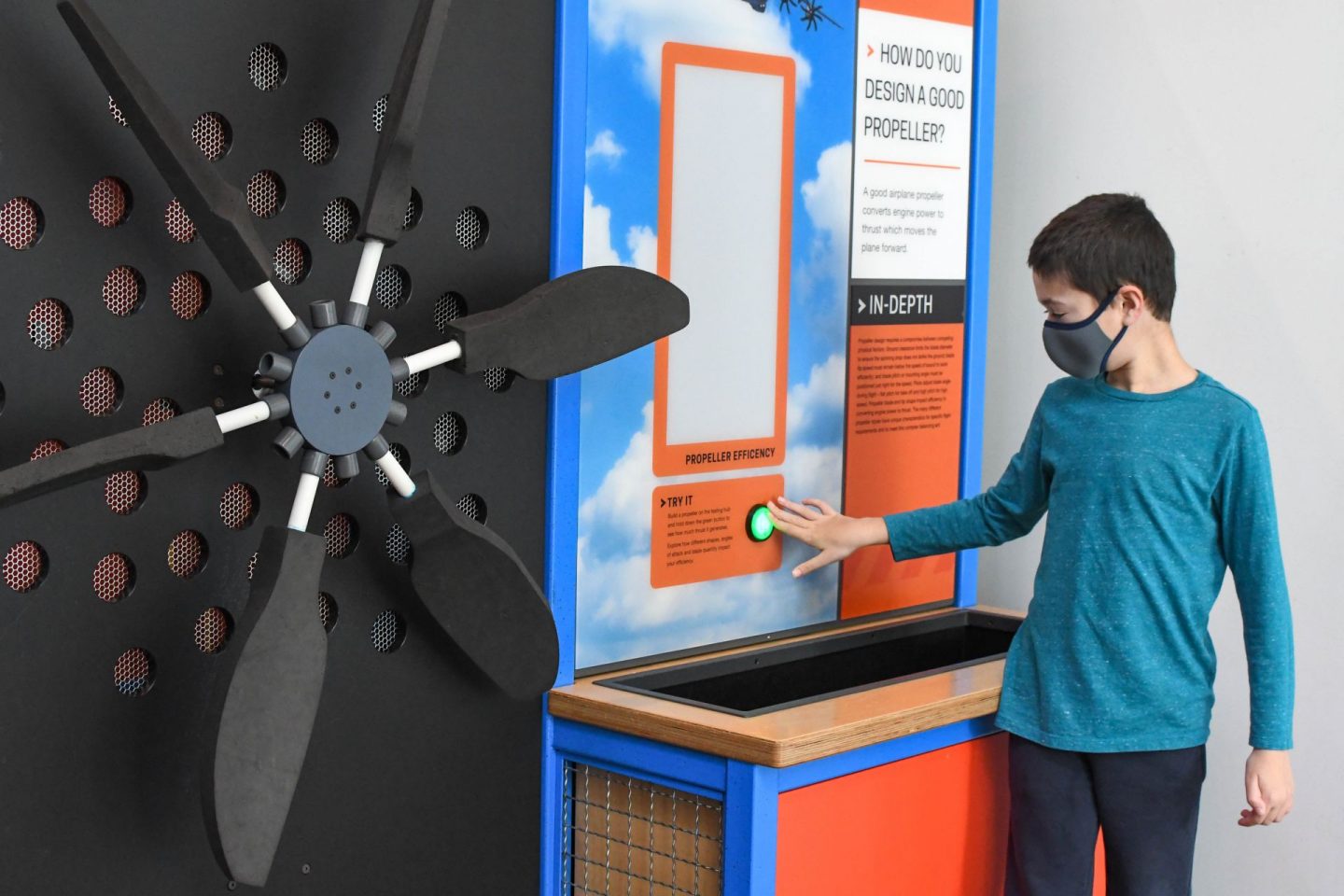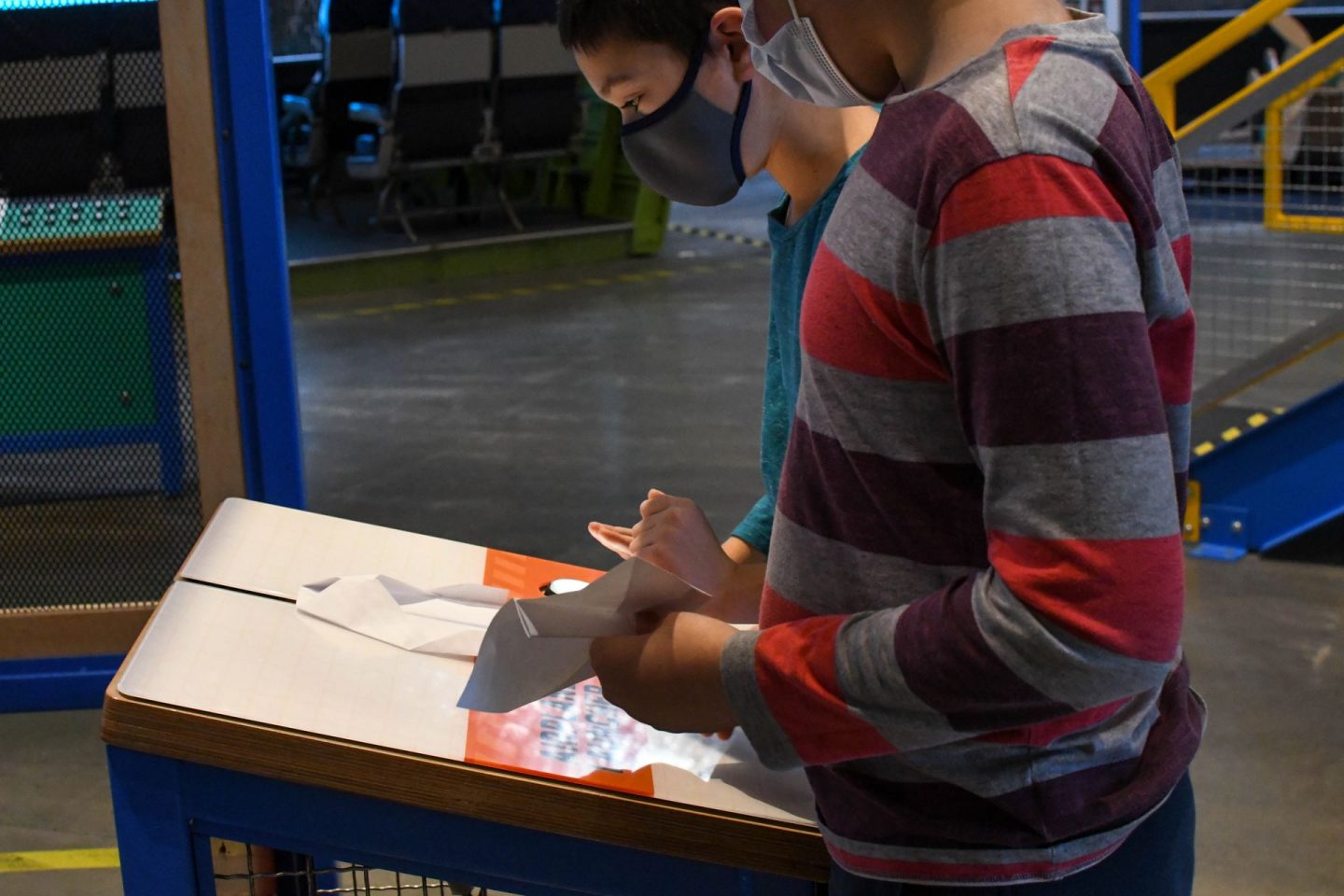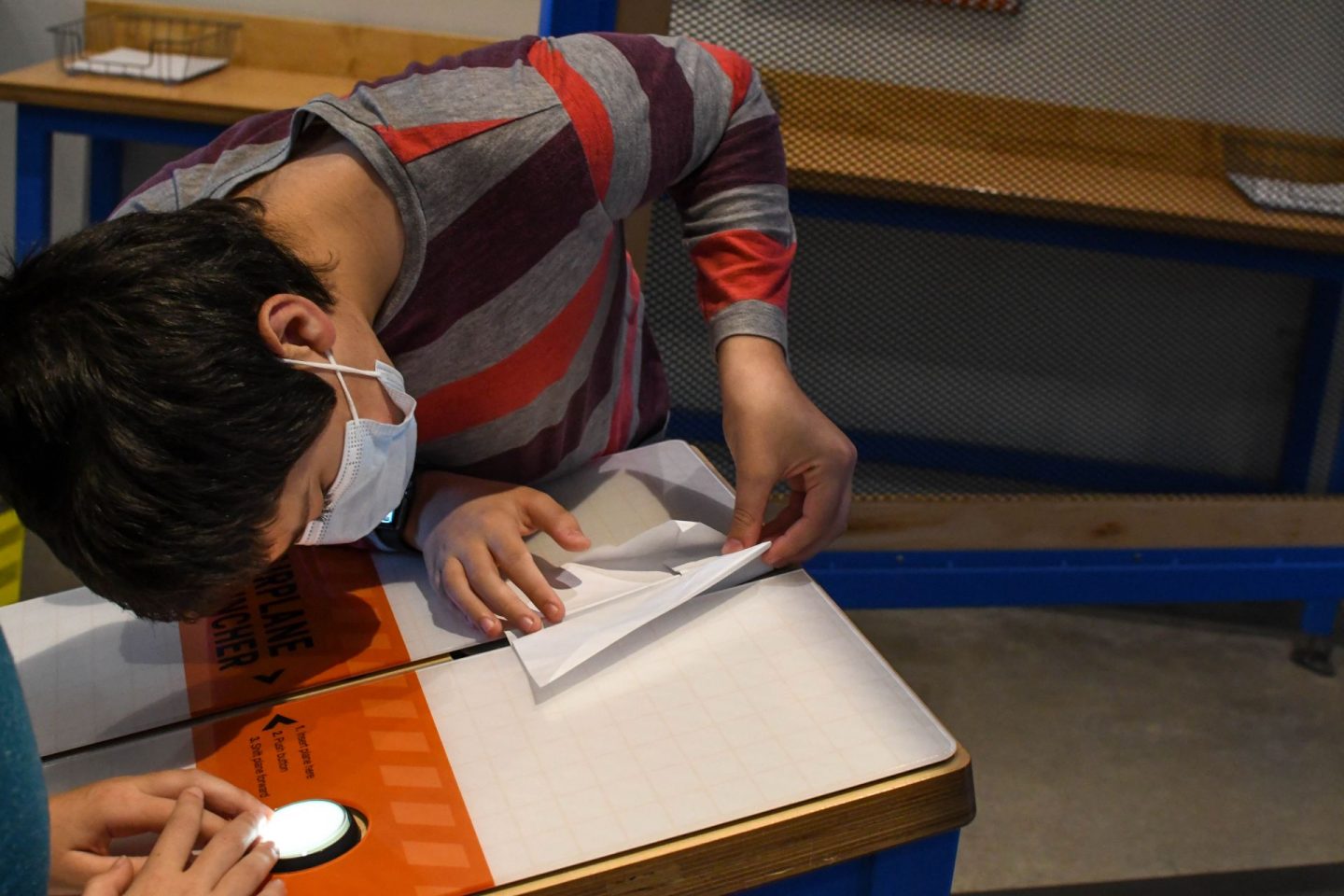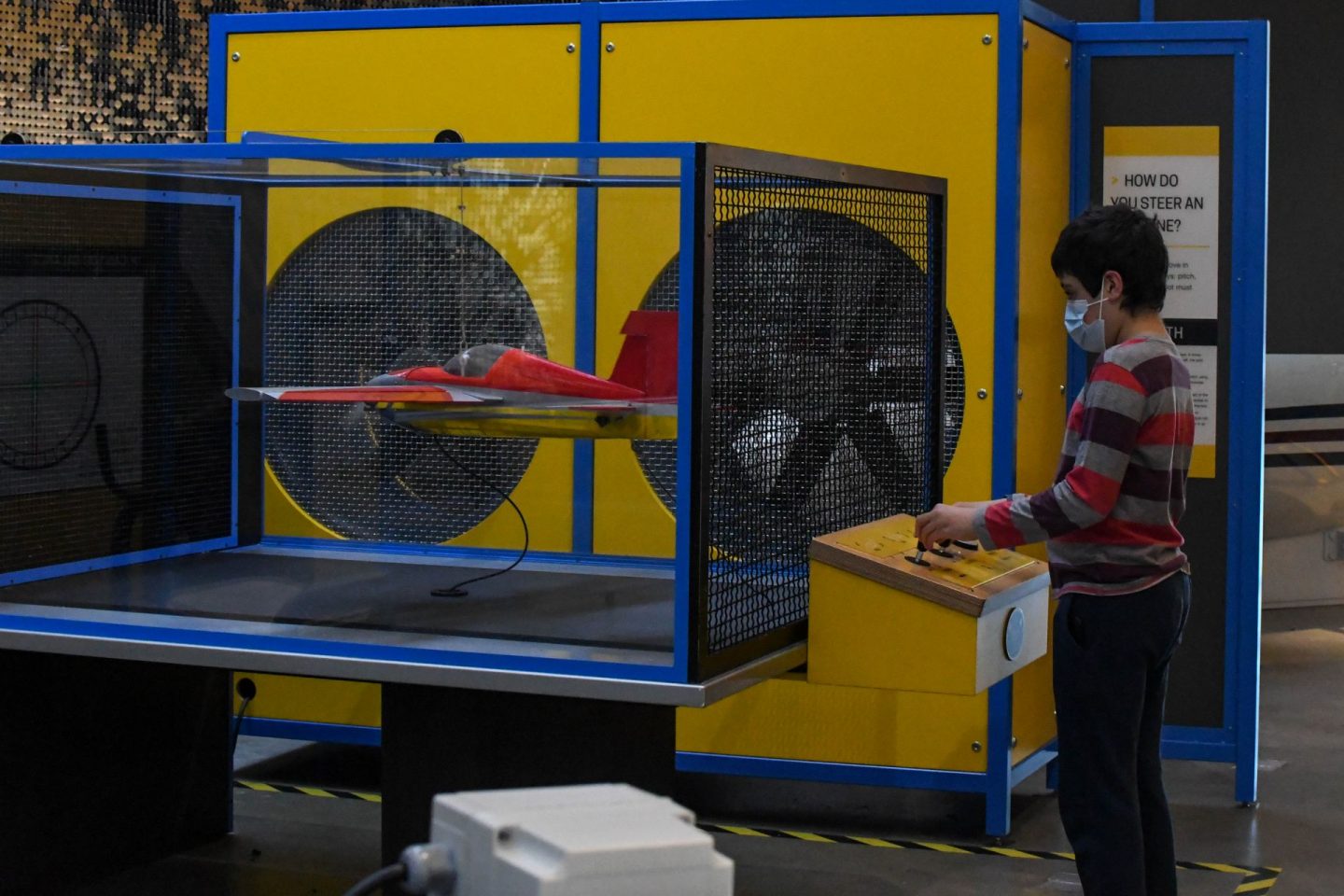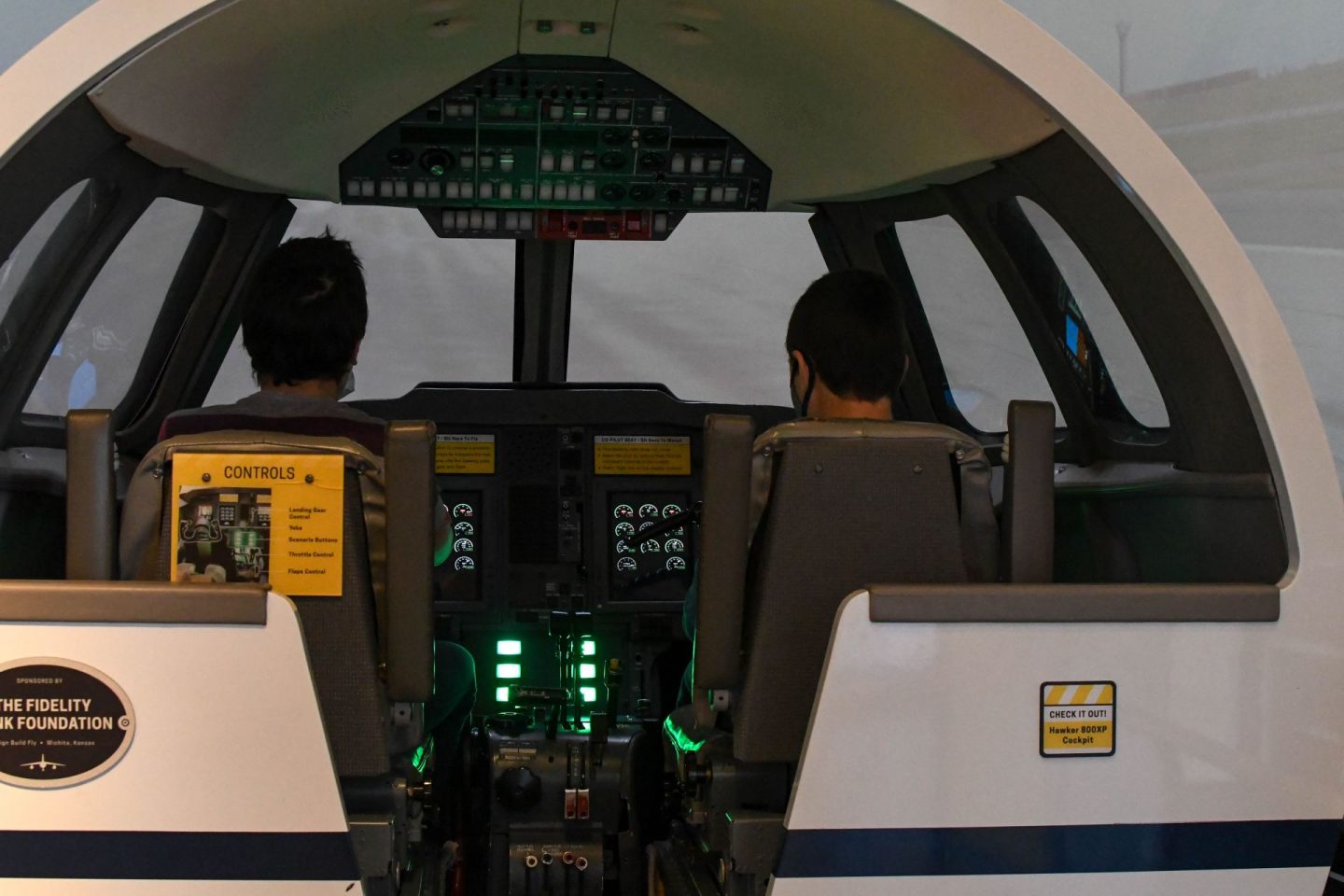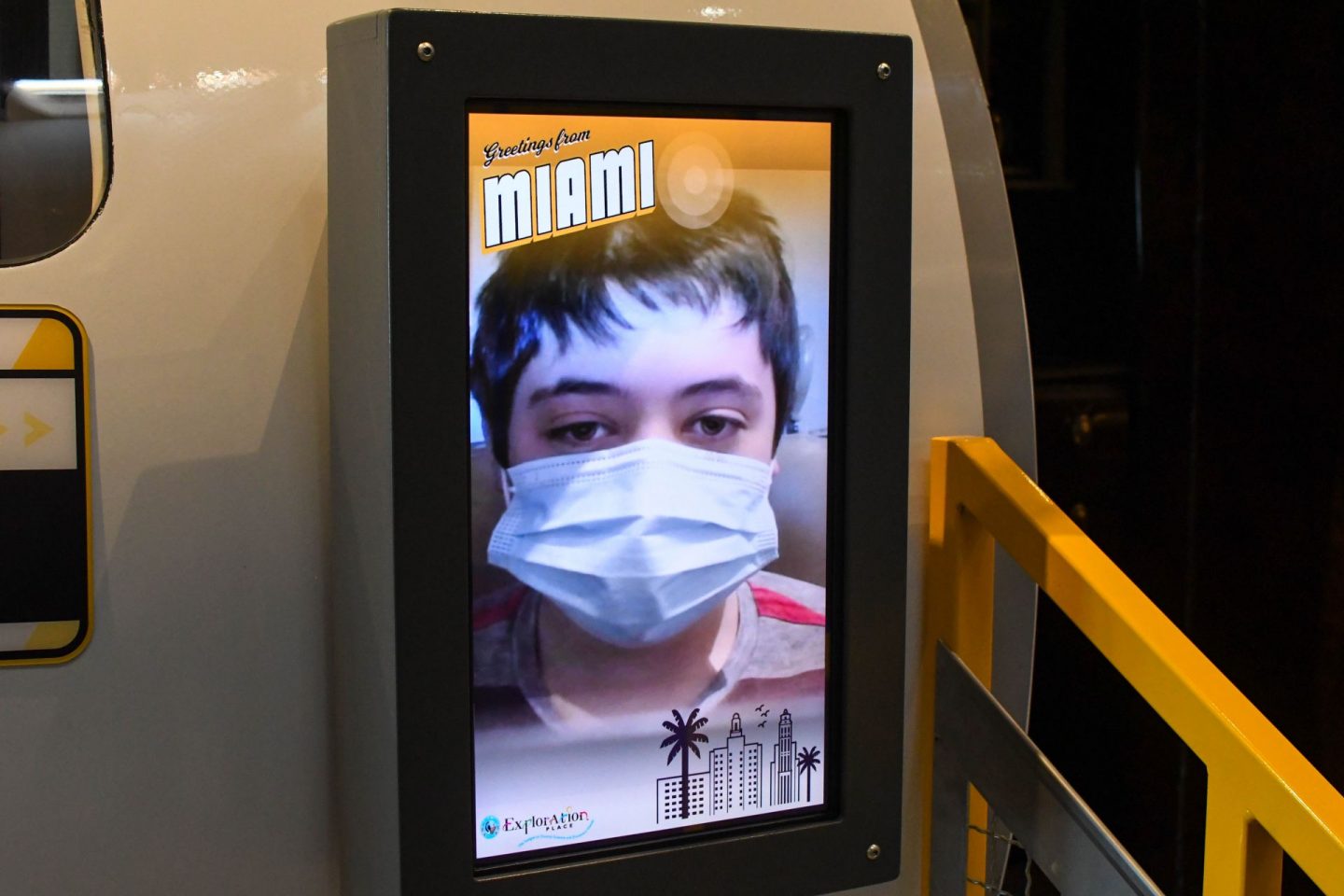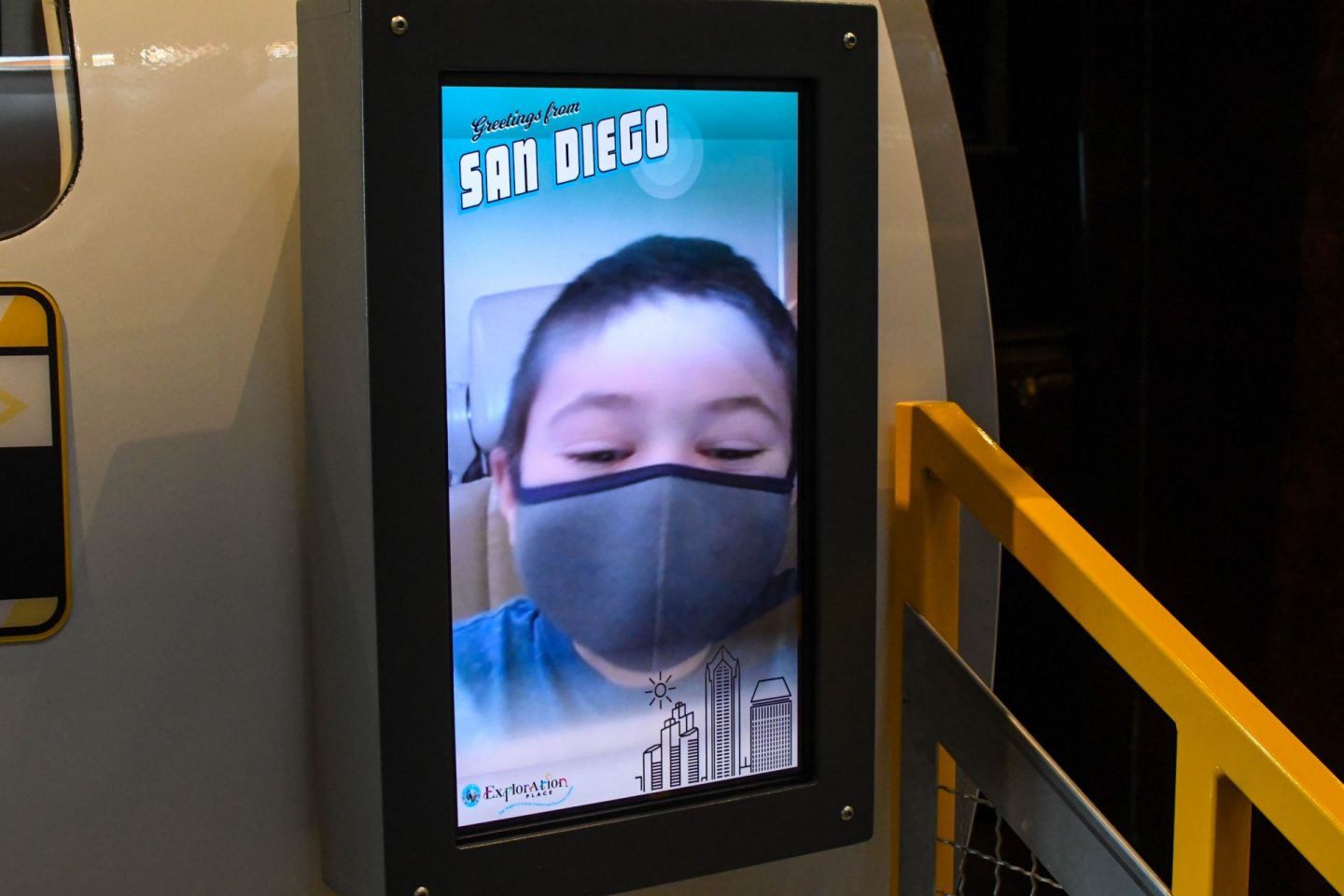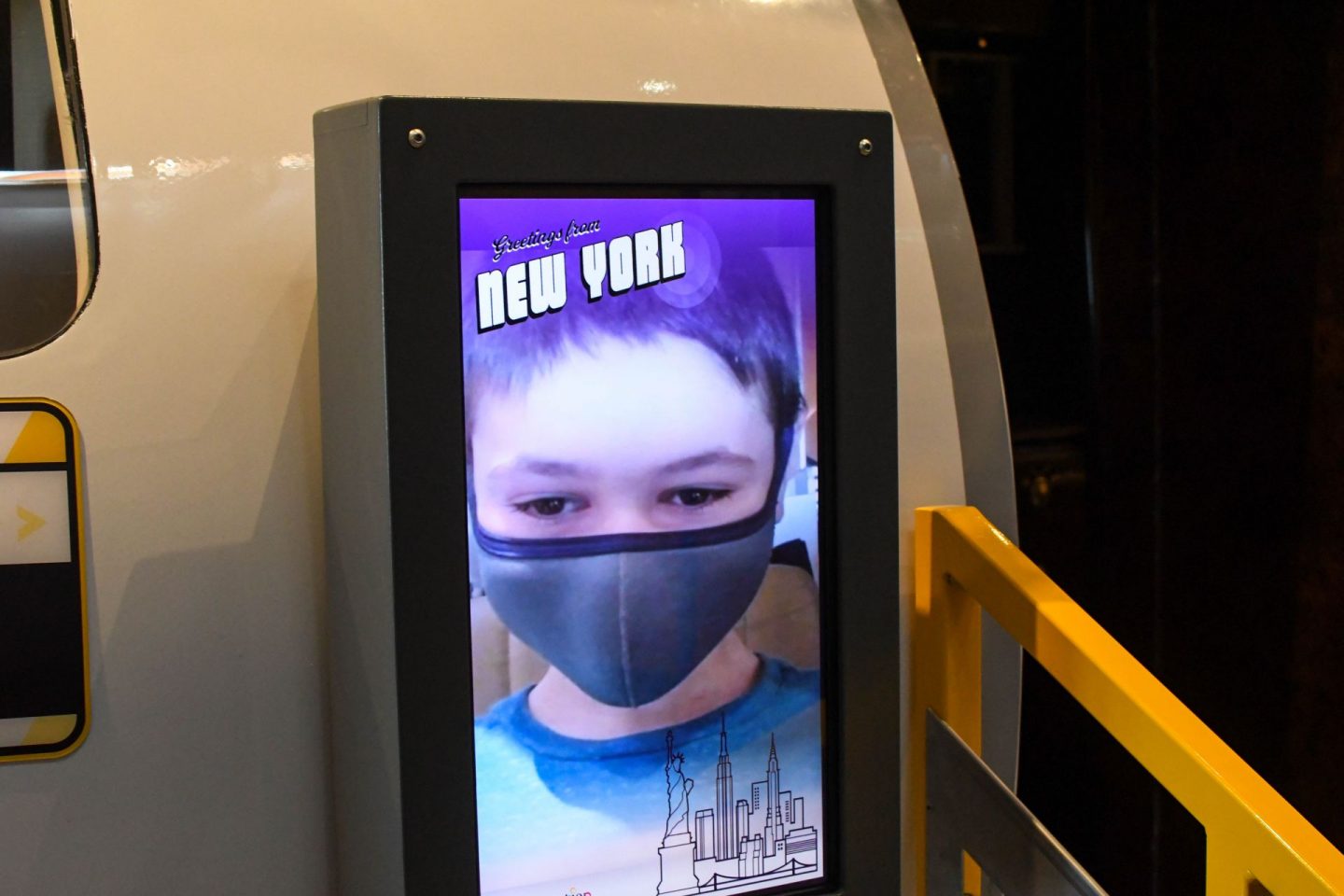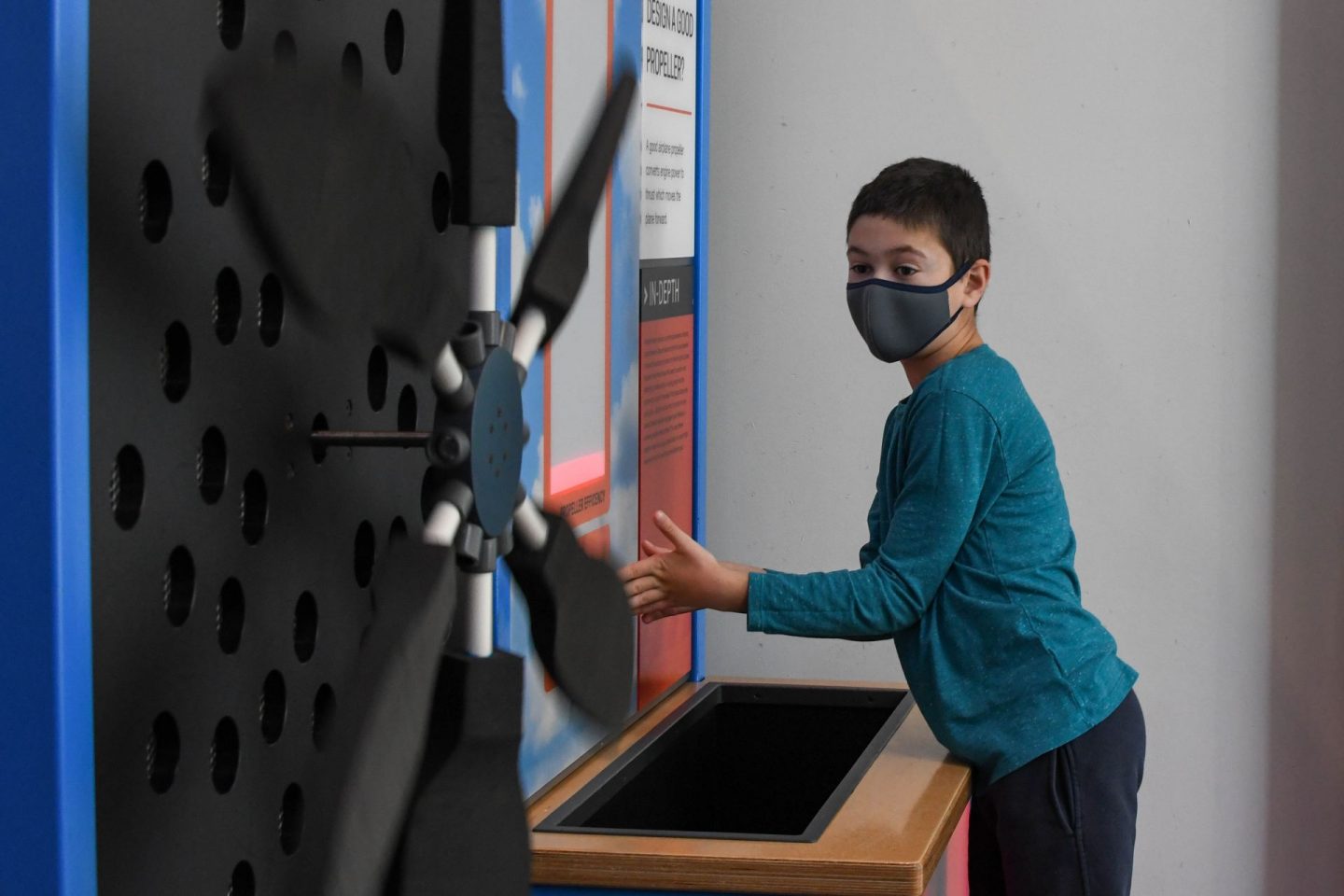 Next, we played in the medieval play area. This reminded me of a place where I would have lost my kids when they were toddlers, but even at 10 and 13 (and adult) we enjoyed running around and checking out all the hidden passageways and fun play spots in this area.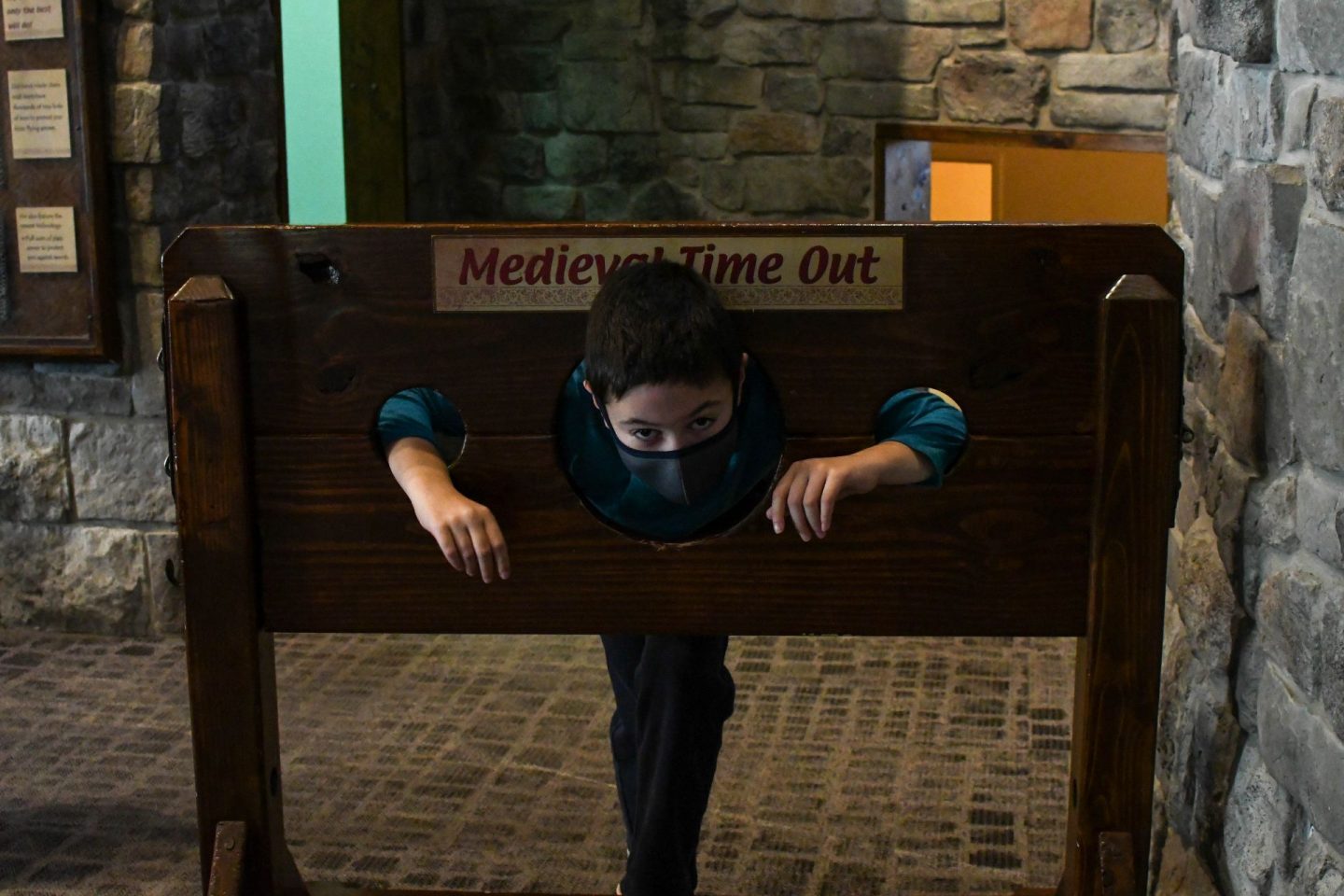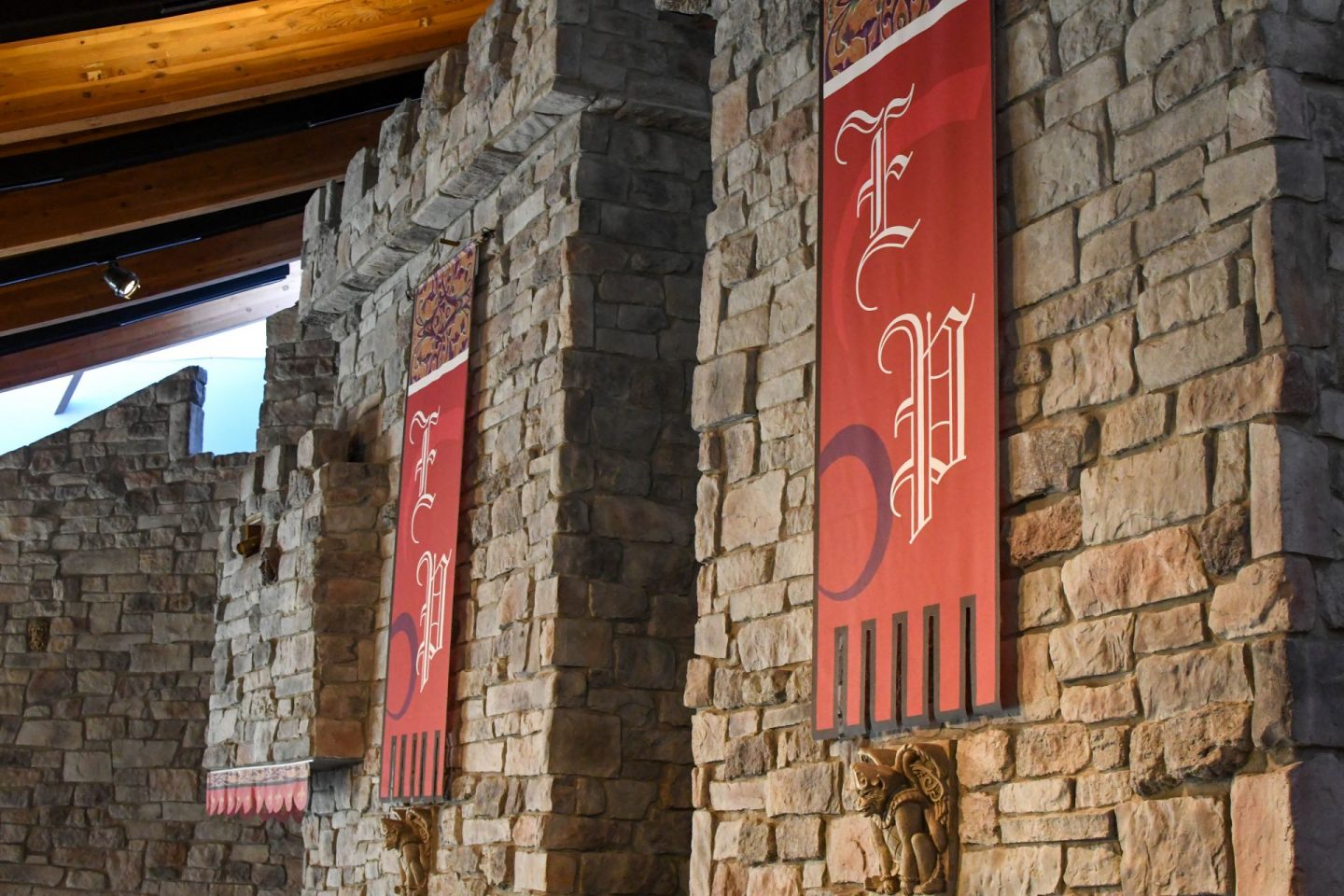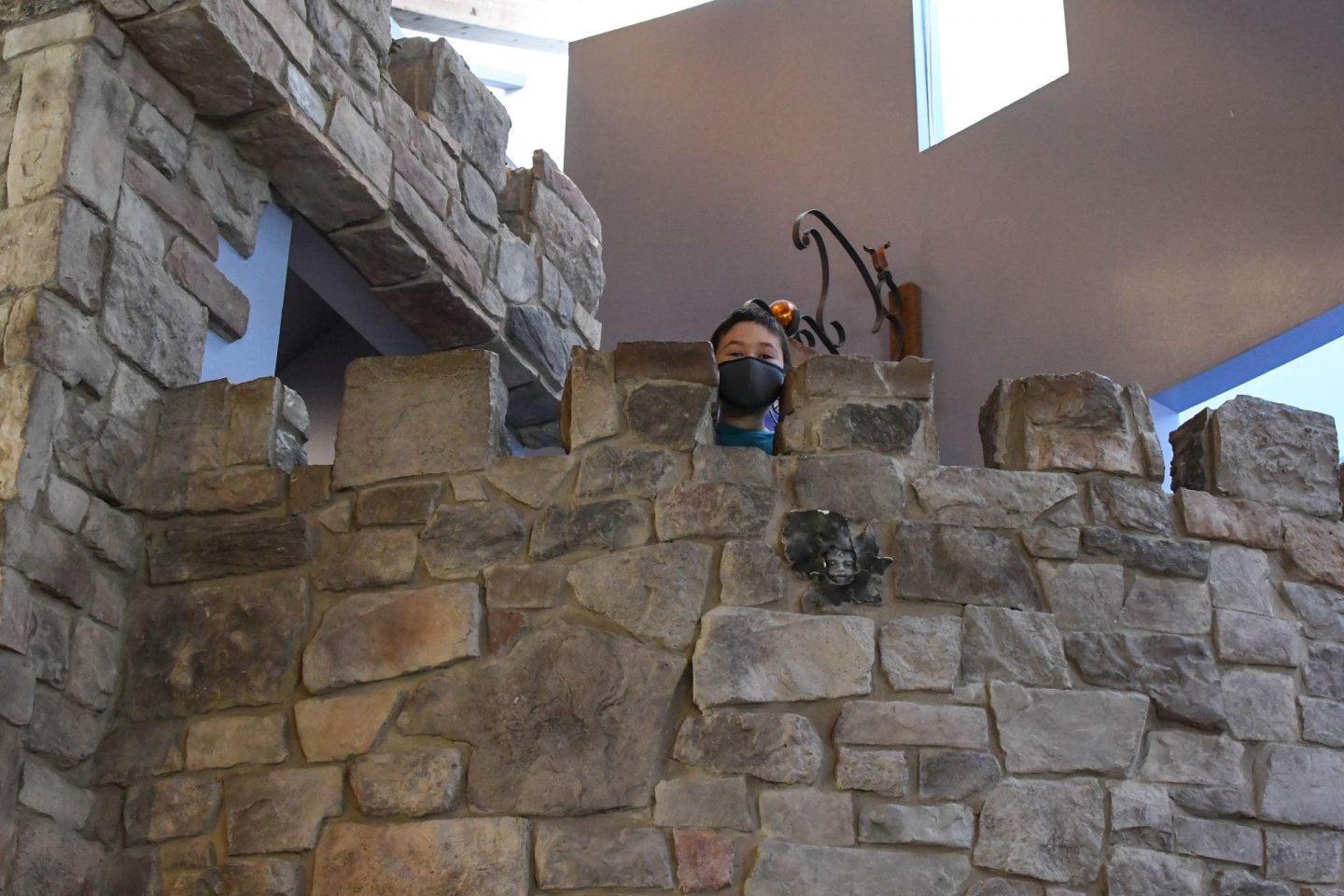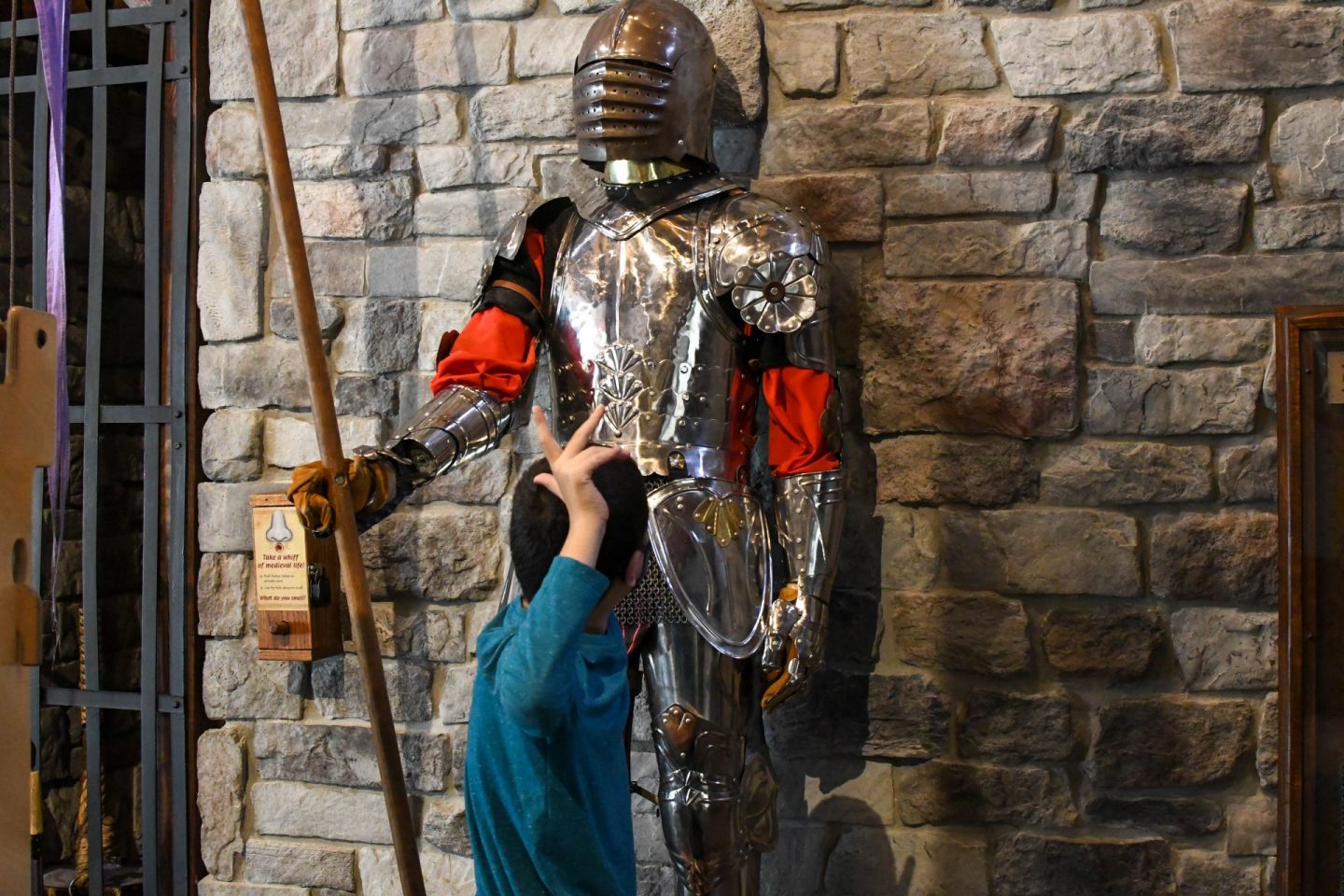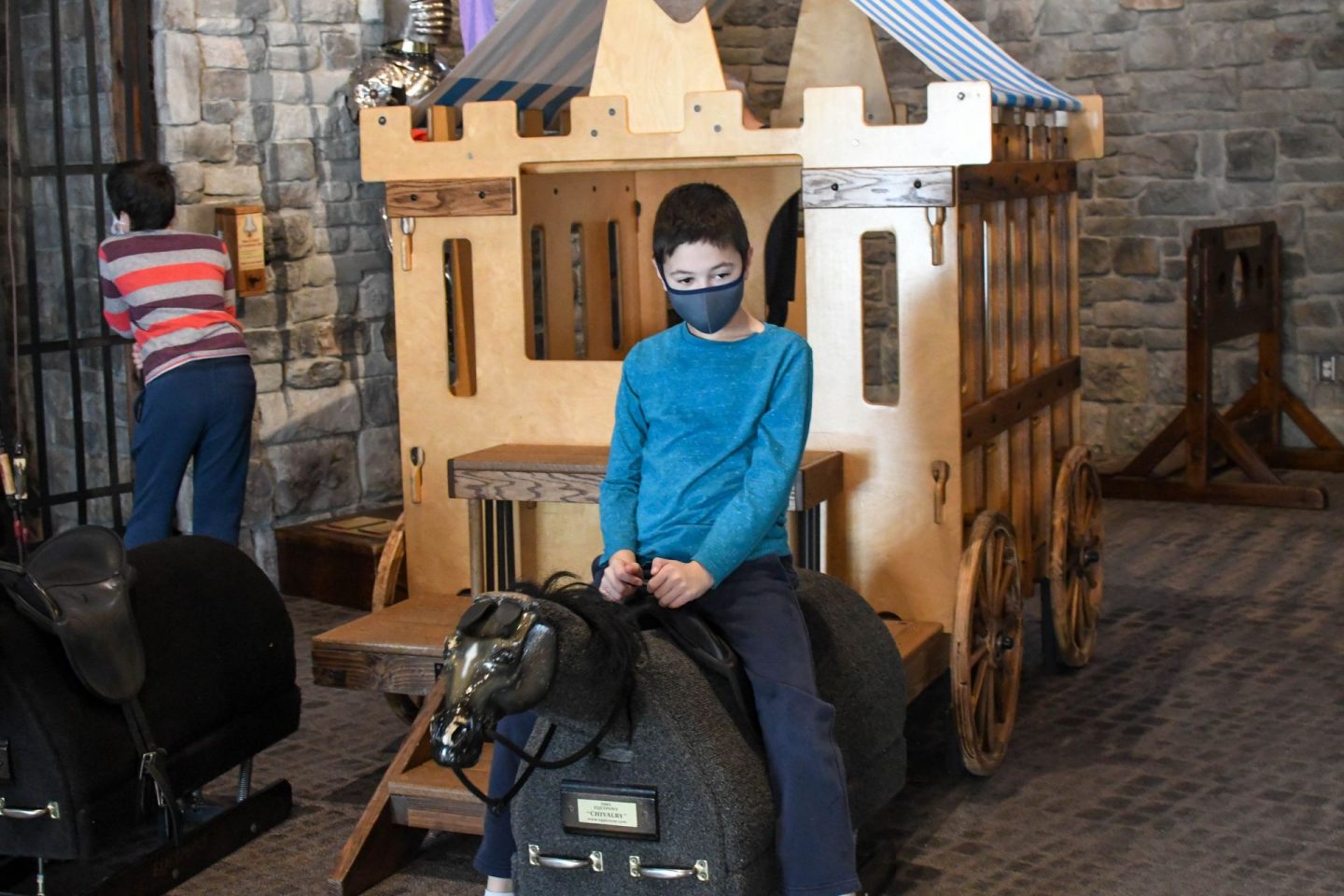 Next was the Rock U exhibit. I was impressed that it wasn't super loud in there, because to hear the instruments you're messing with, you have to use headphones!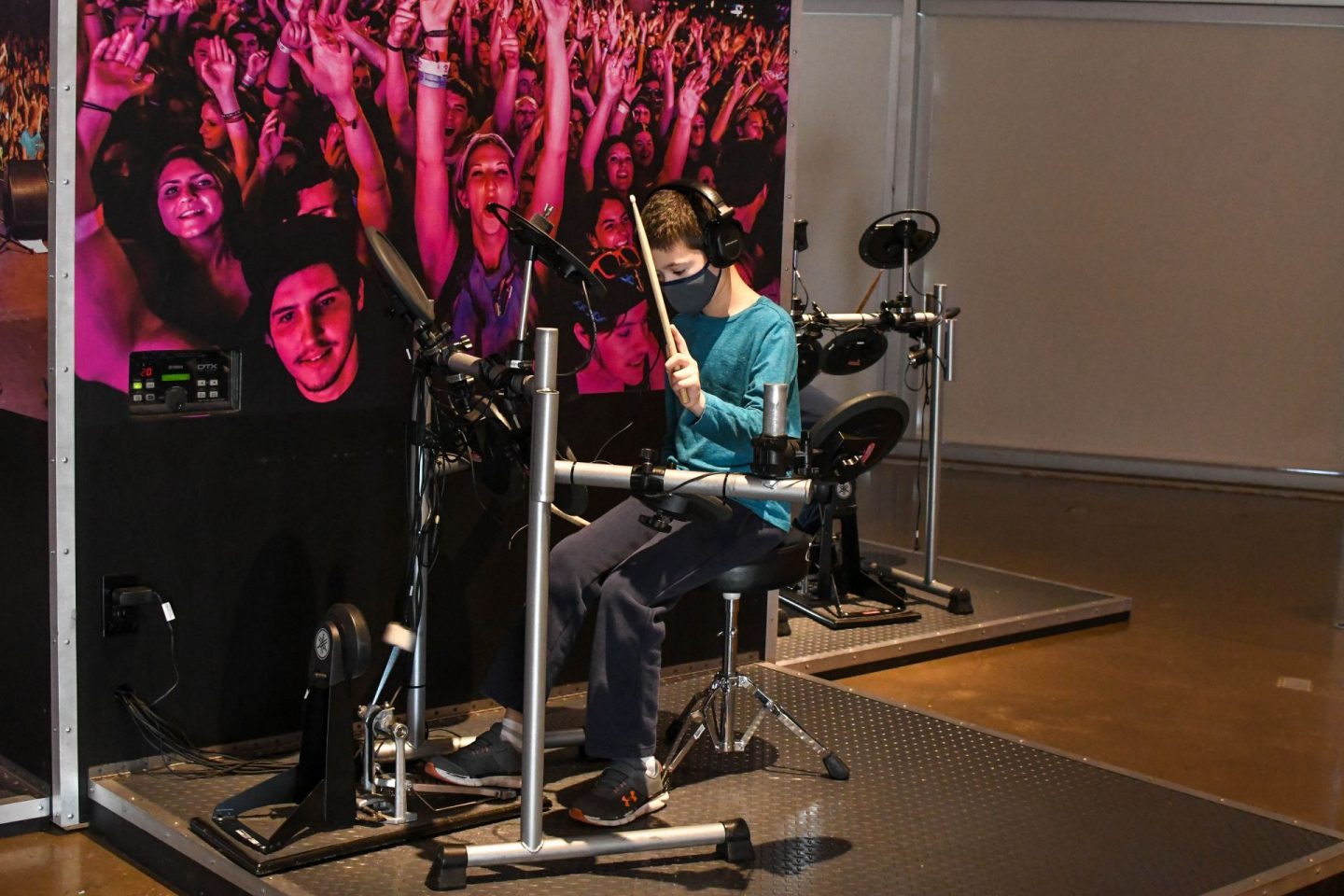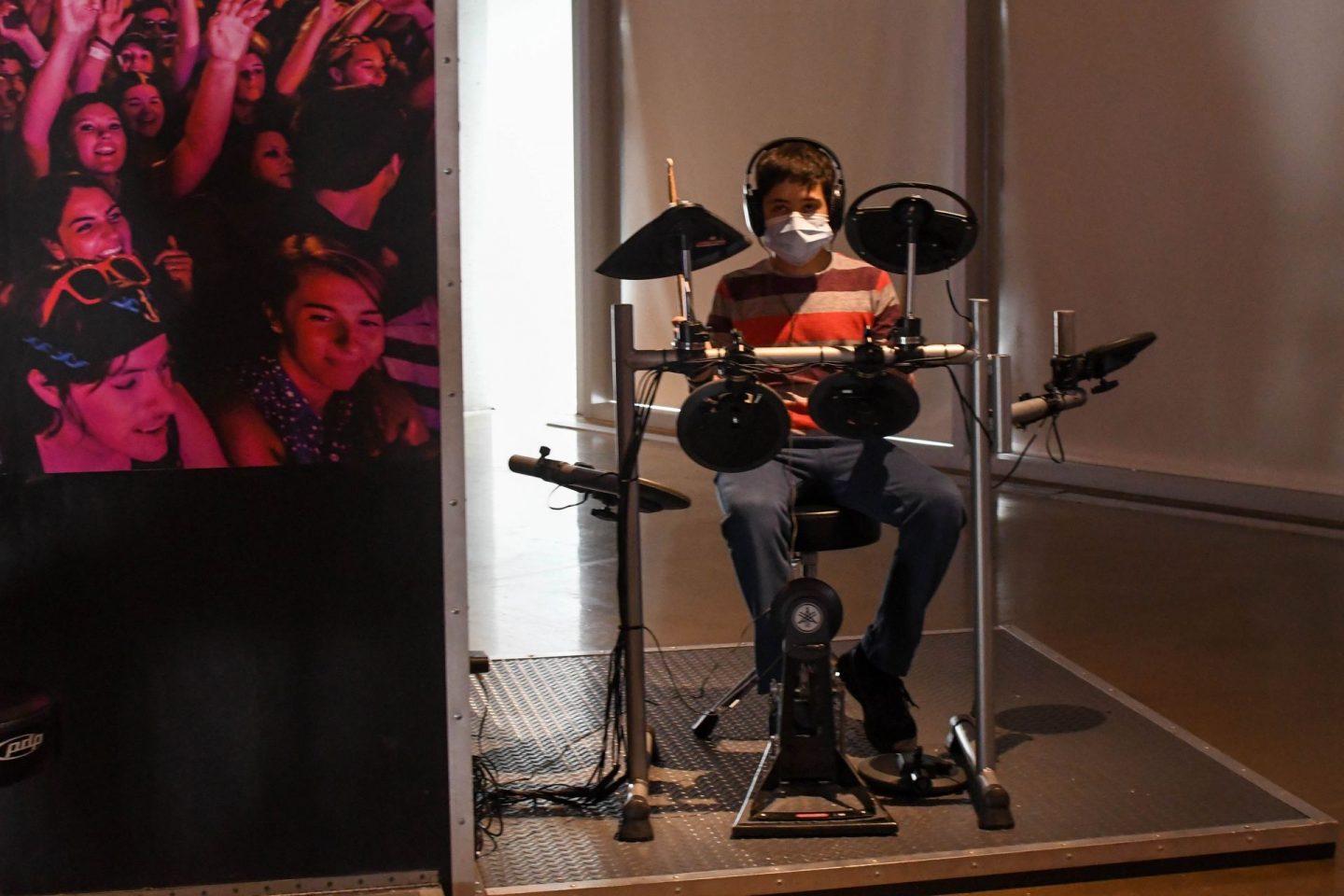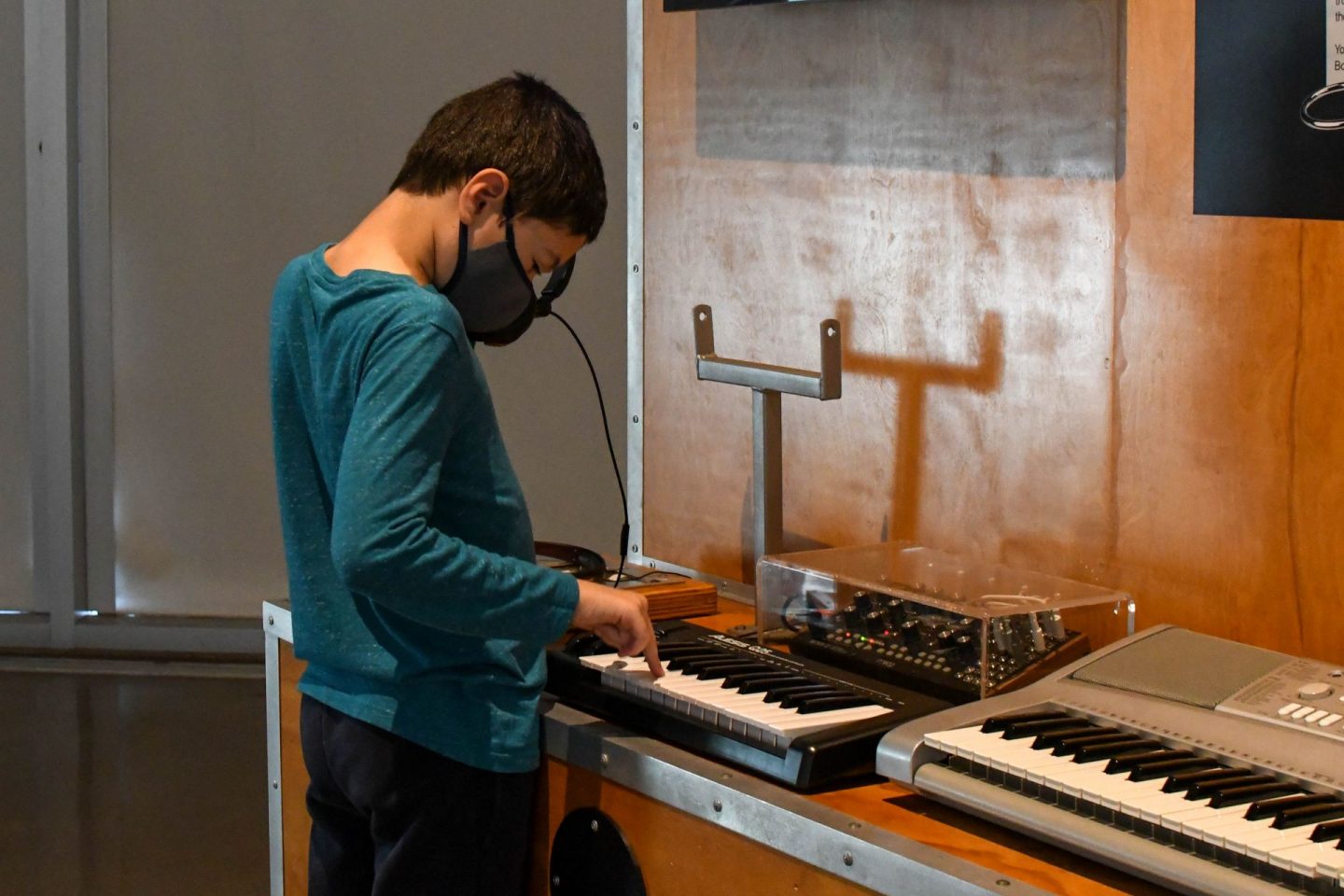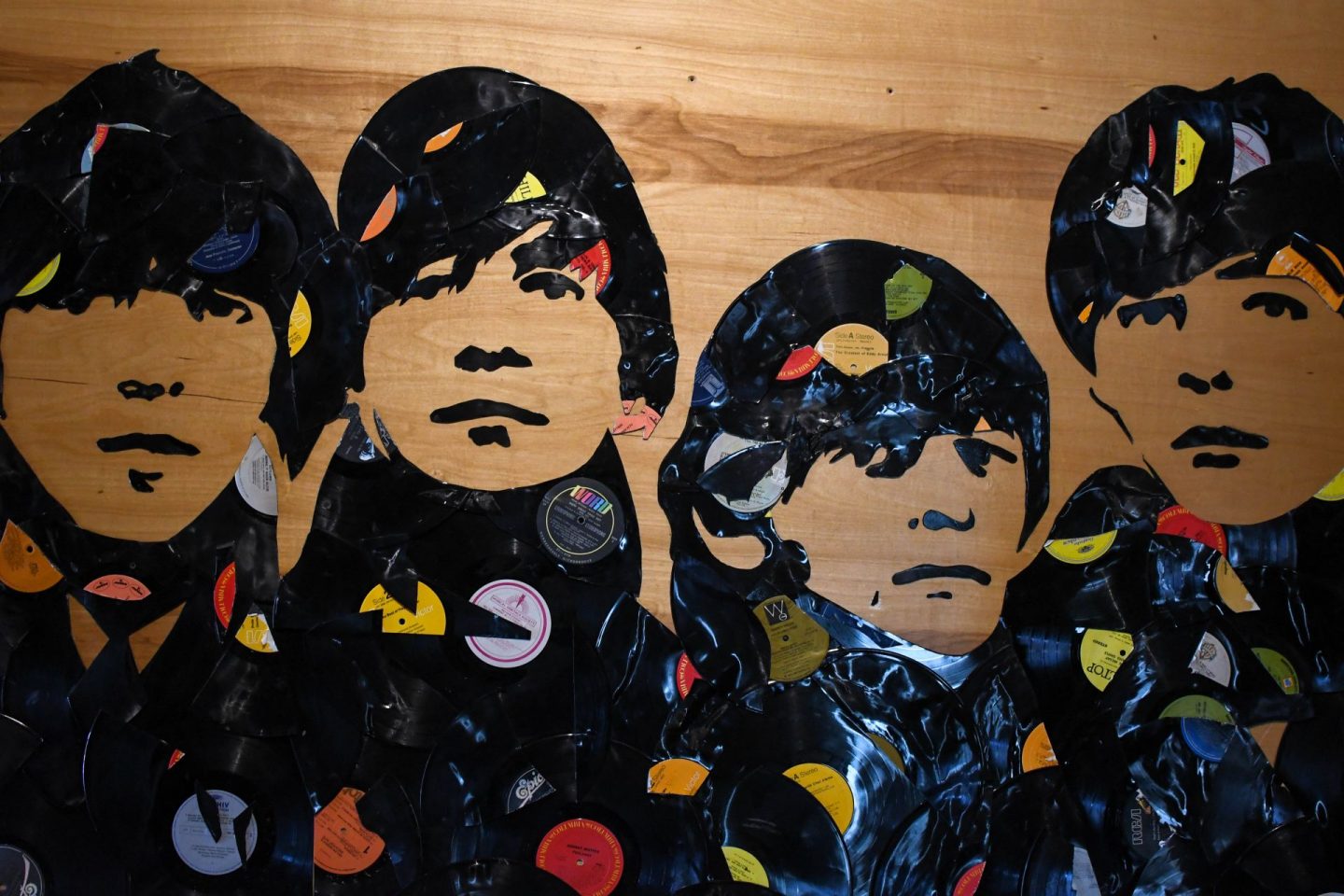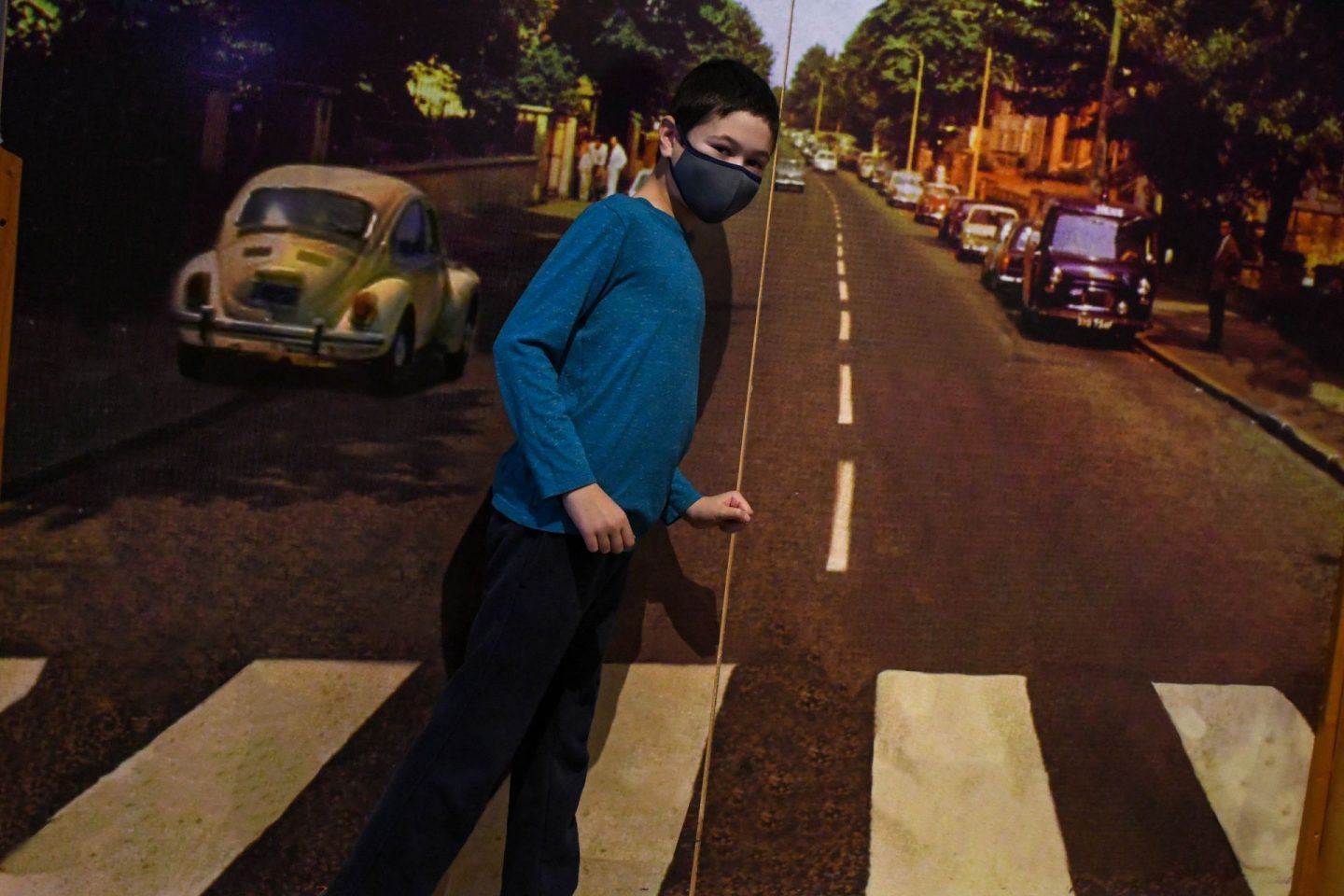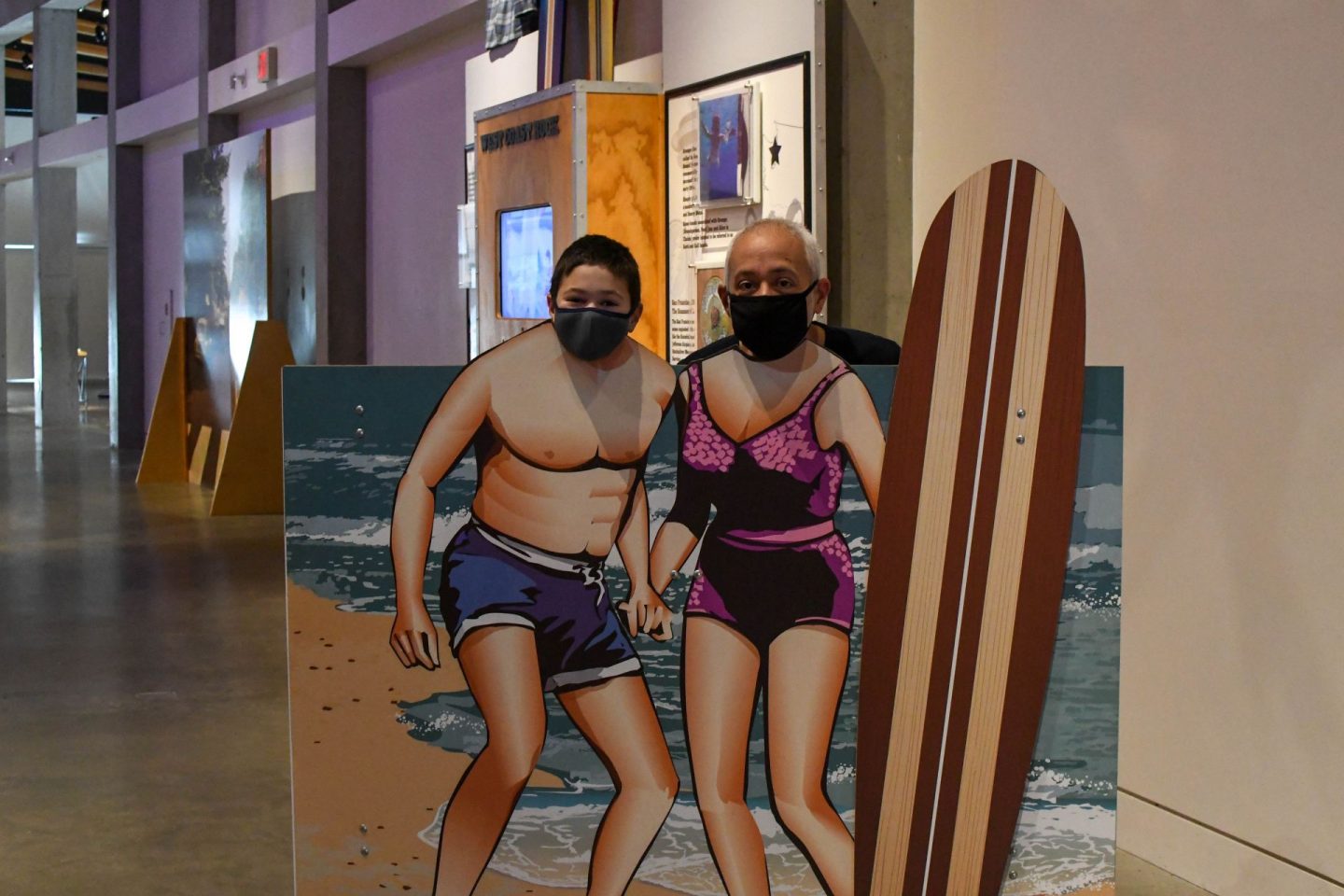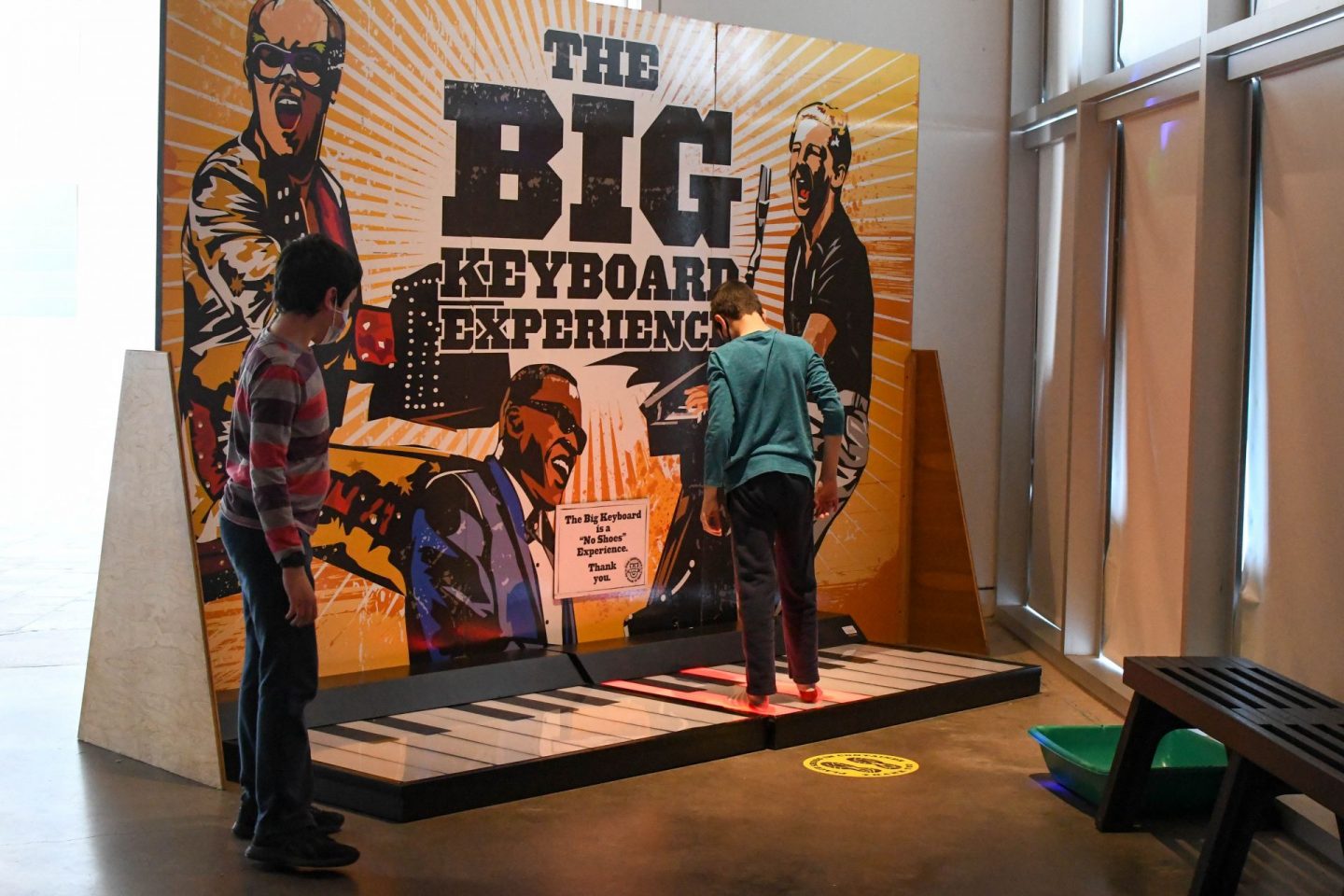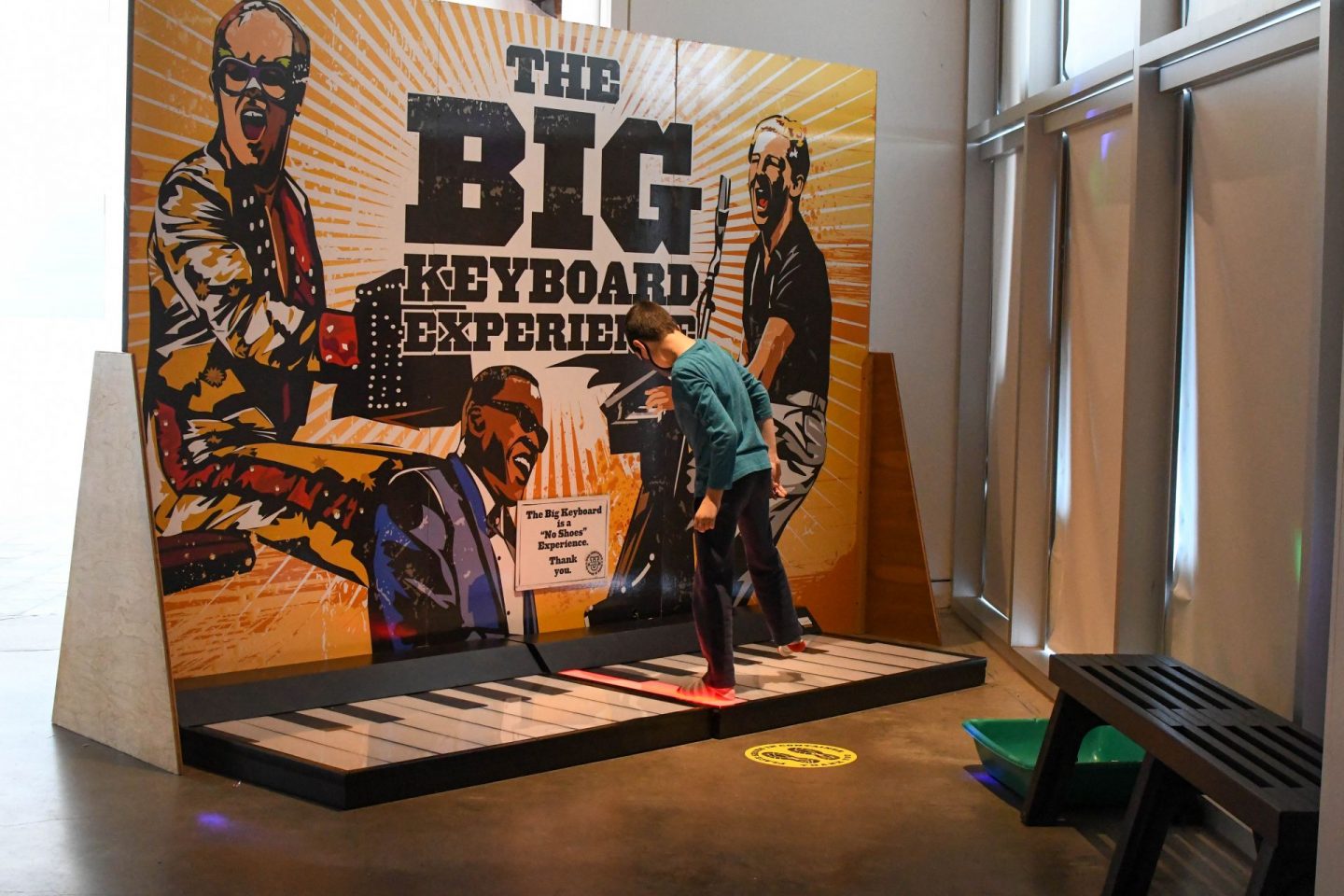 Well, besides this one.
Next was the Kansas in Miniature area. It was basically a detailed train set display with various features of Kansas included. It got darker and lighter while we were there, like a sunset, night, and sunrise.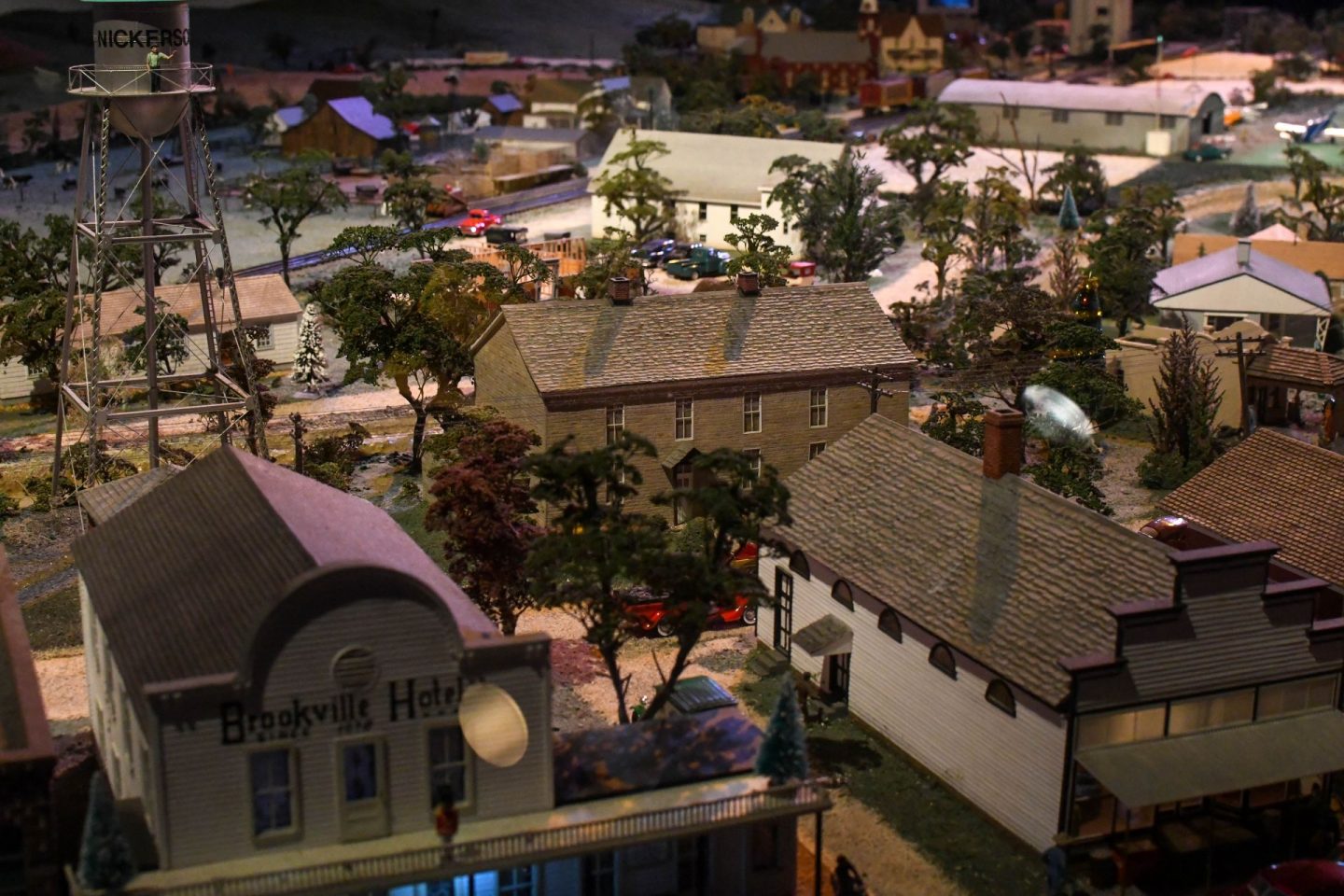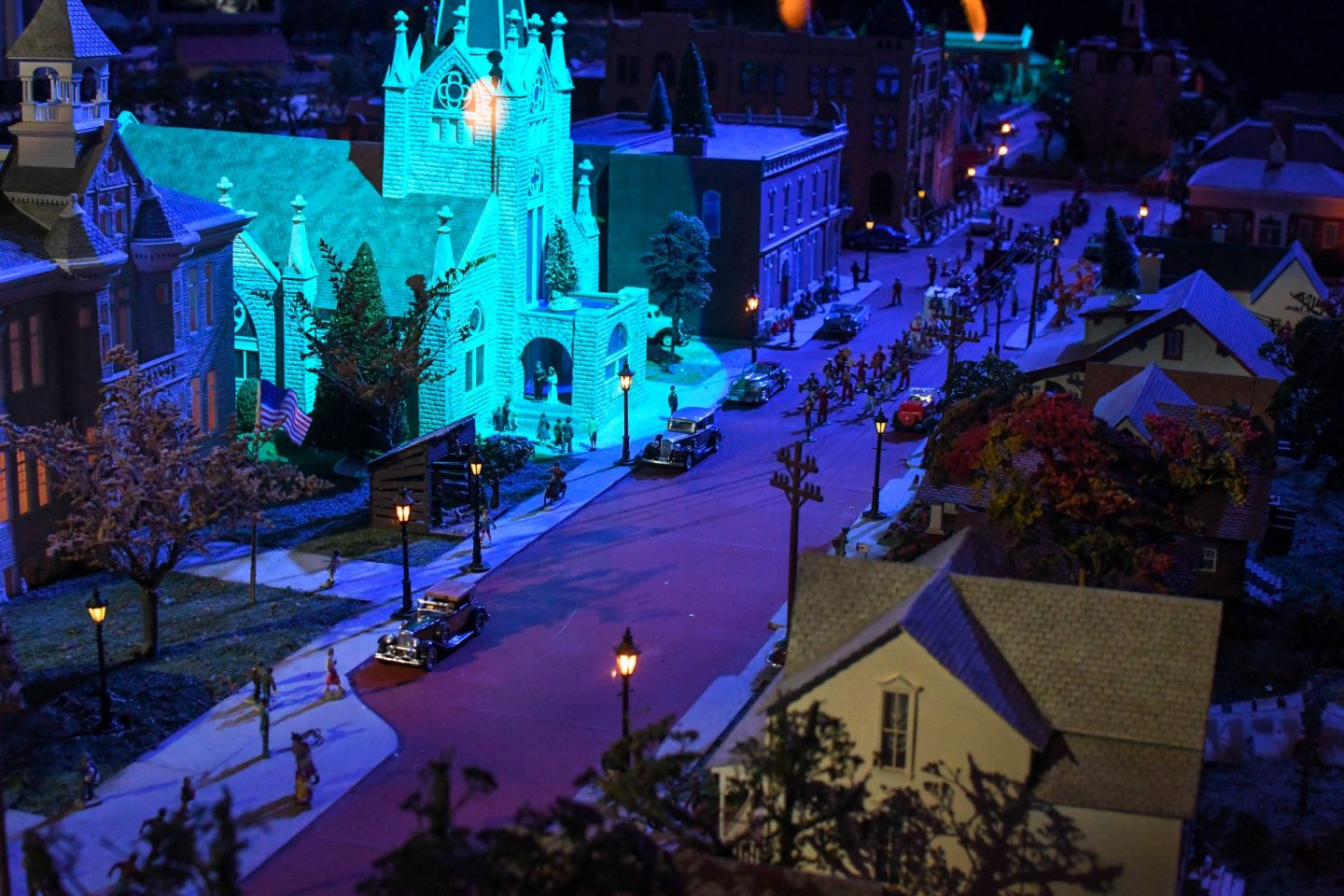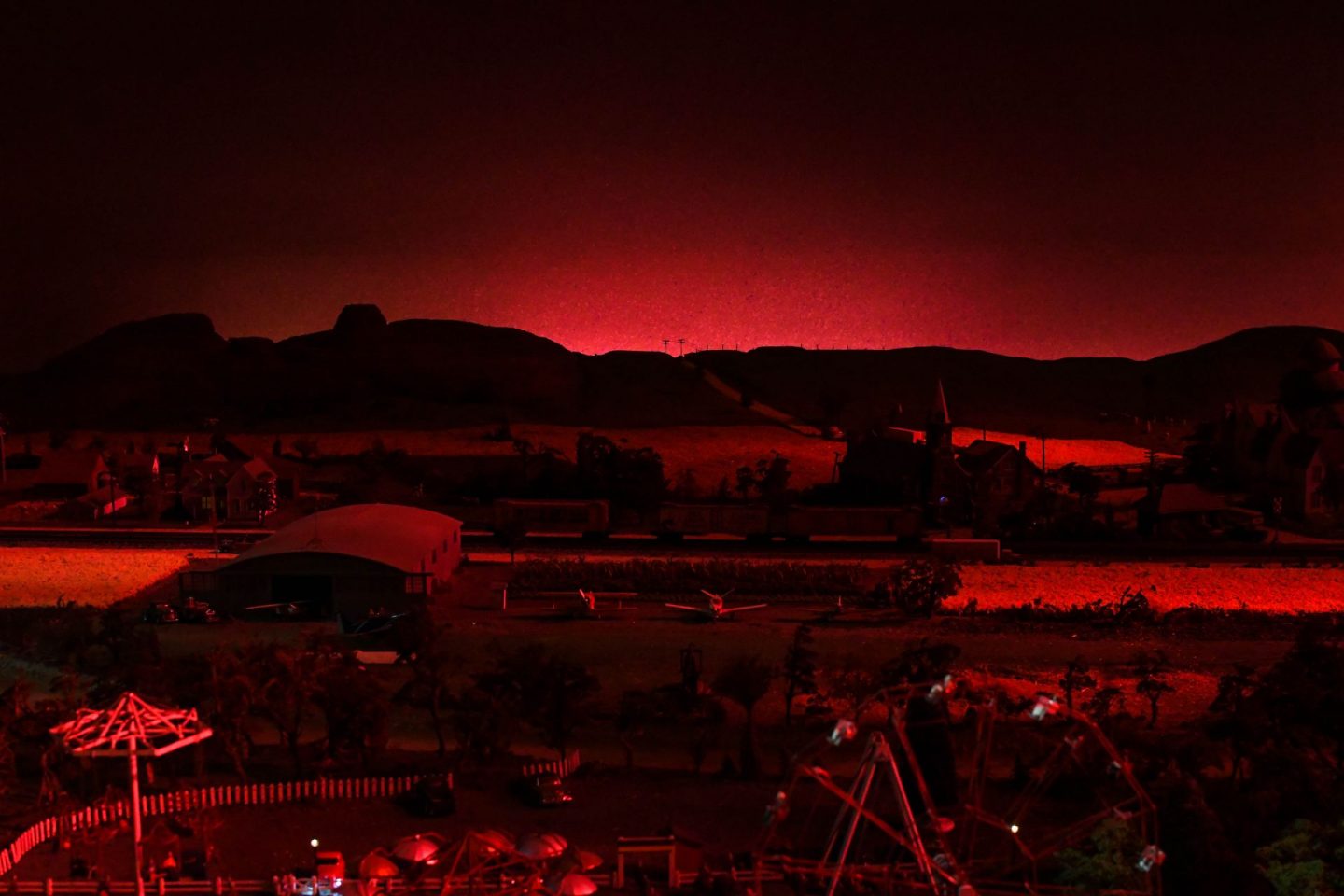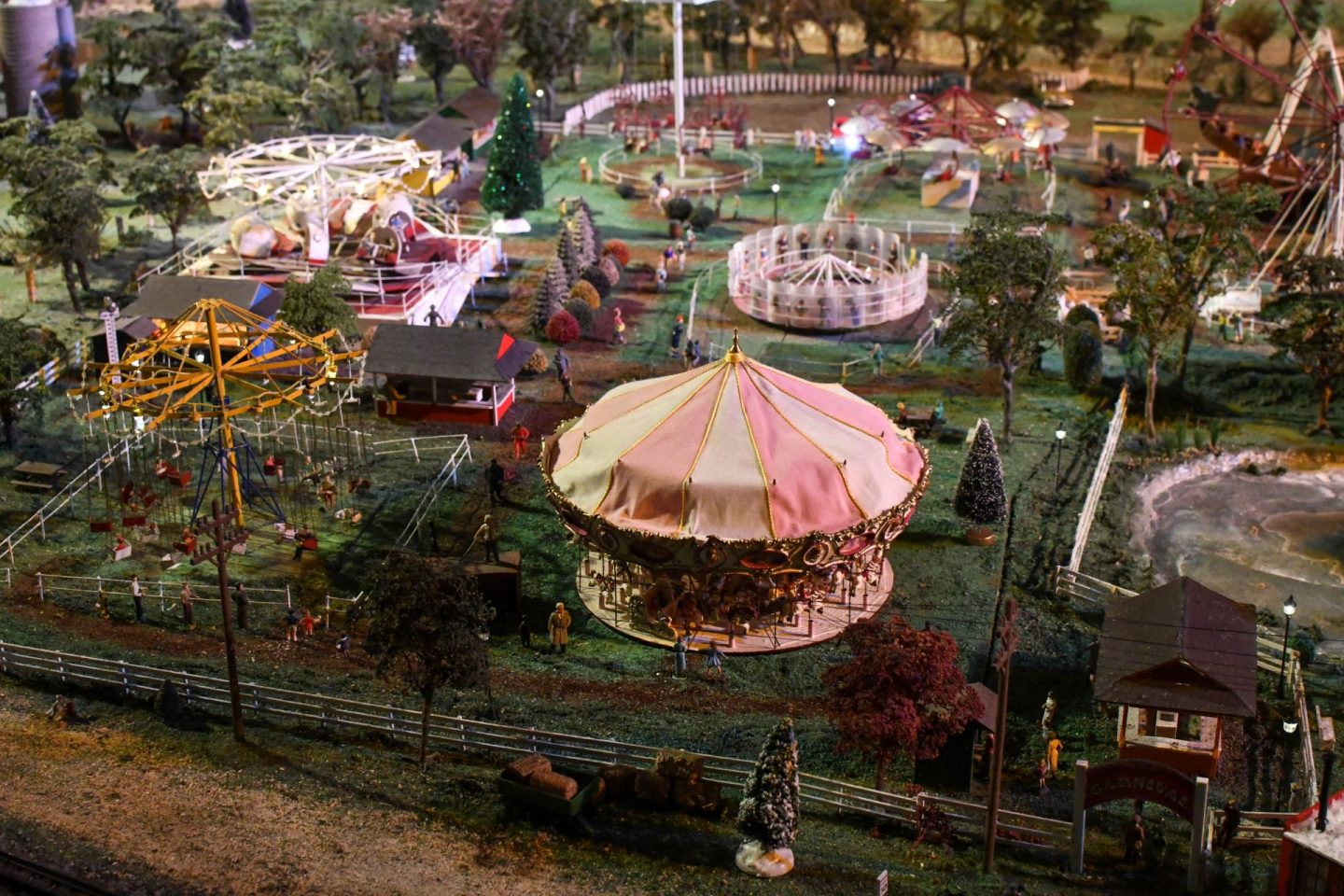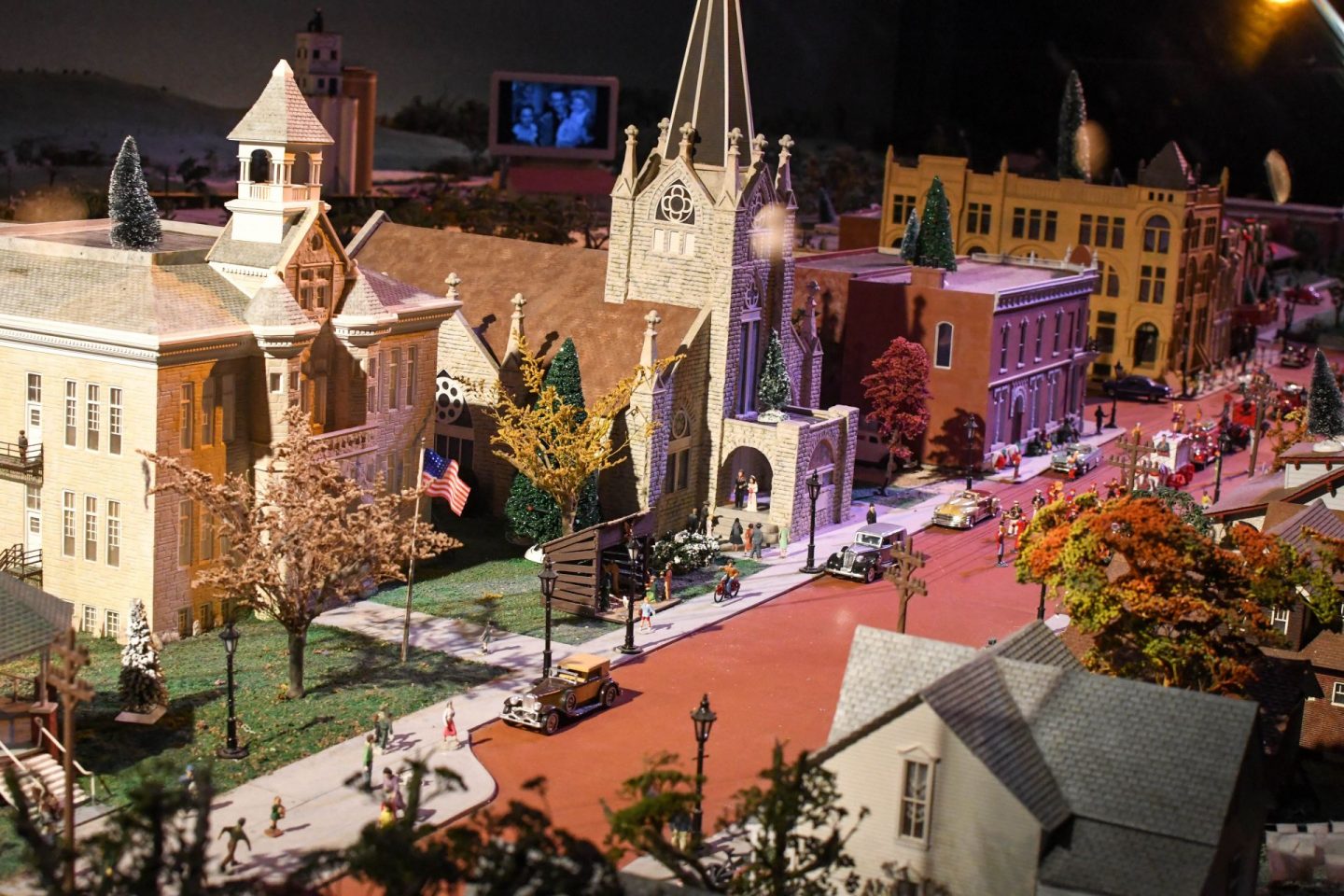 There was also an Explore Kansas area about the land, water, and weather of the state.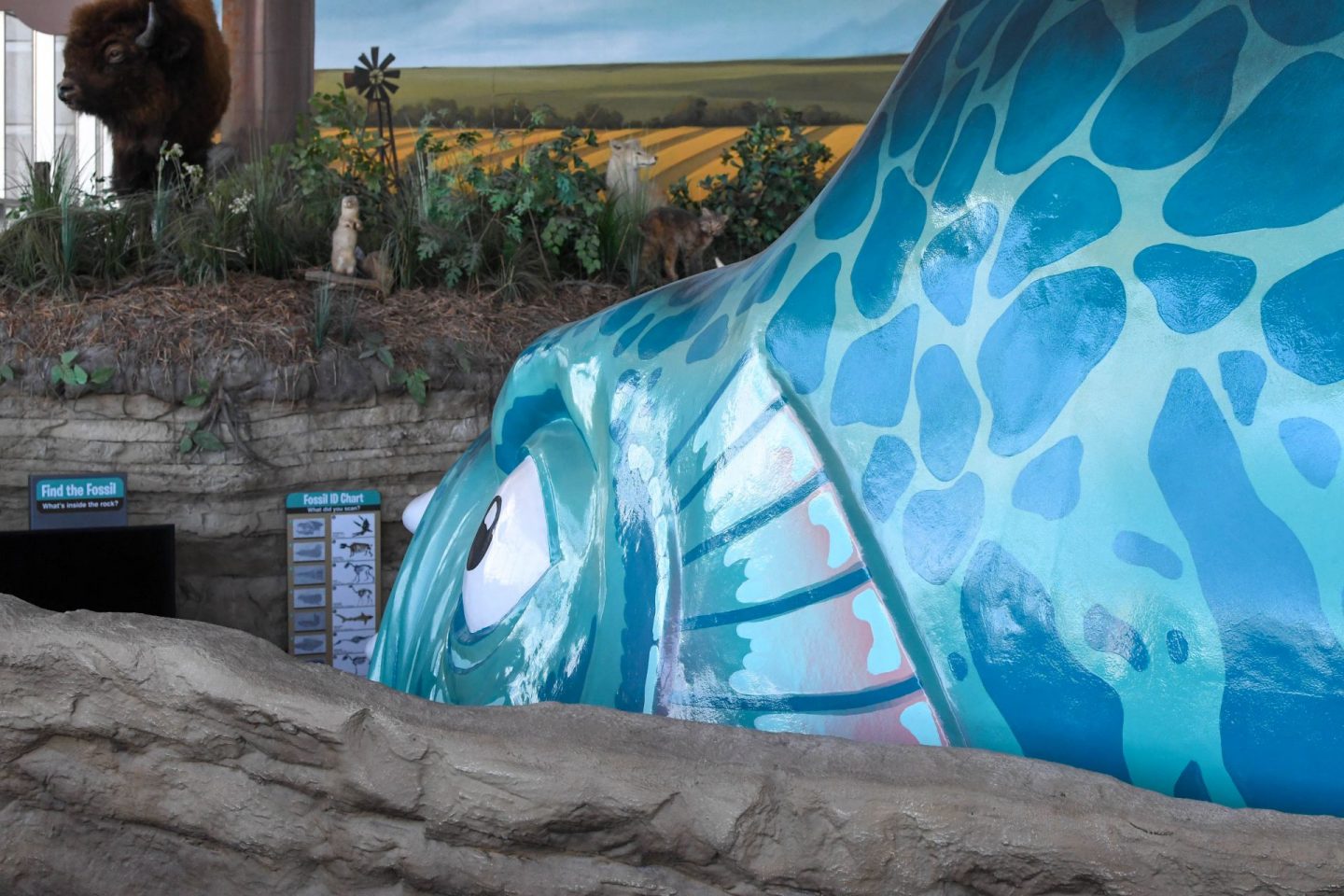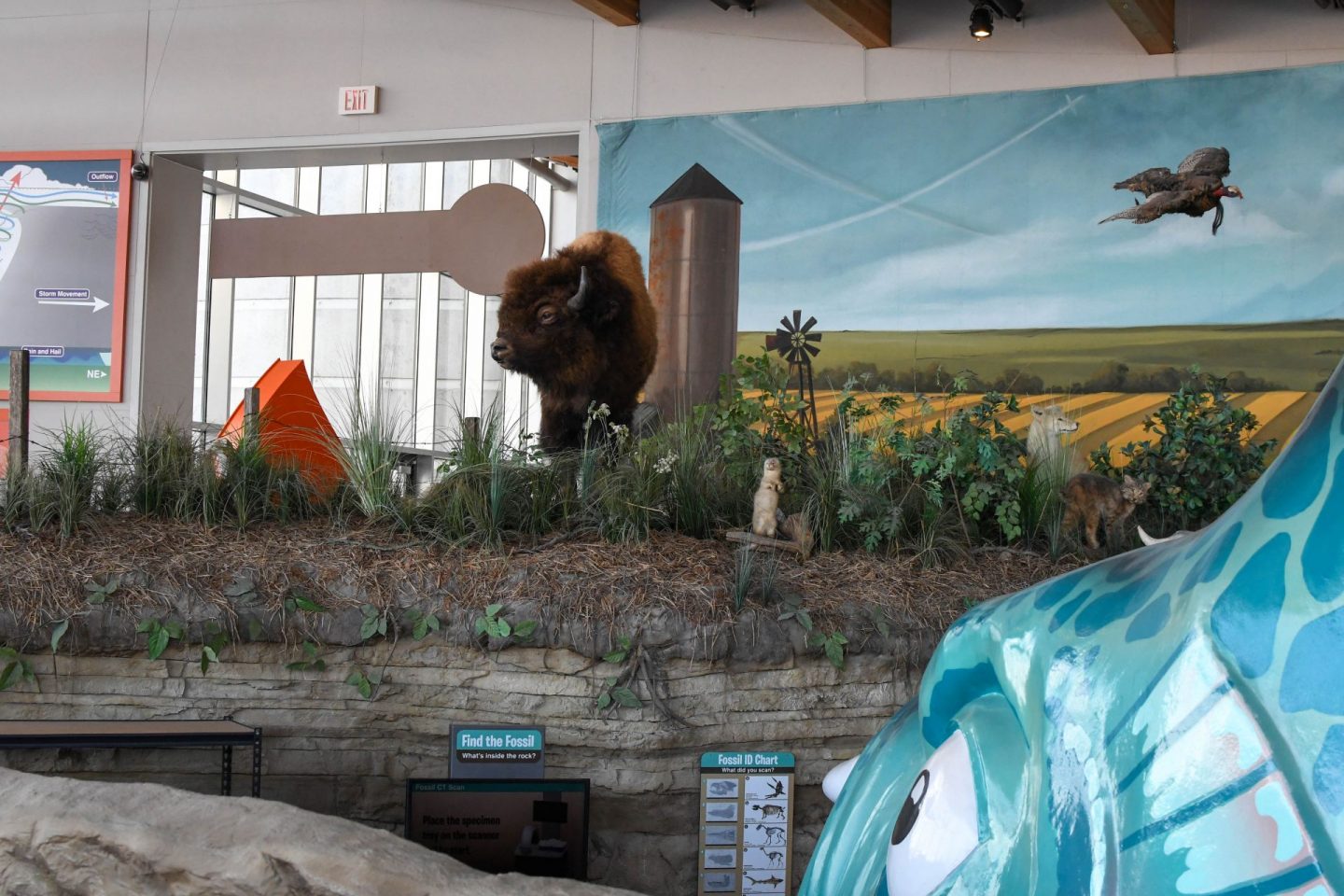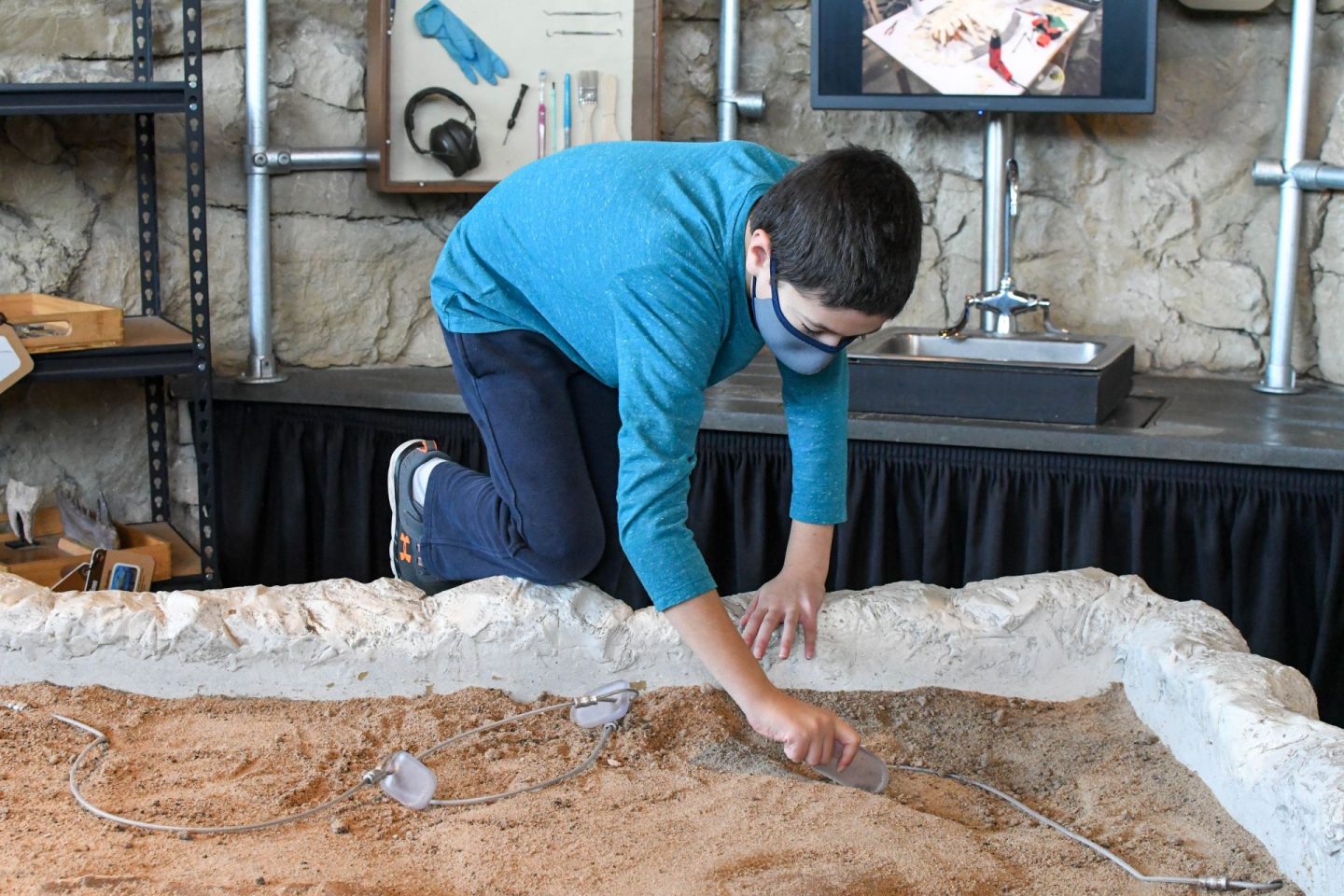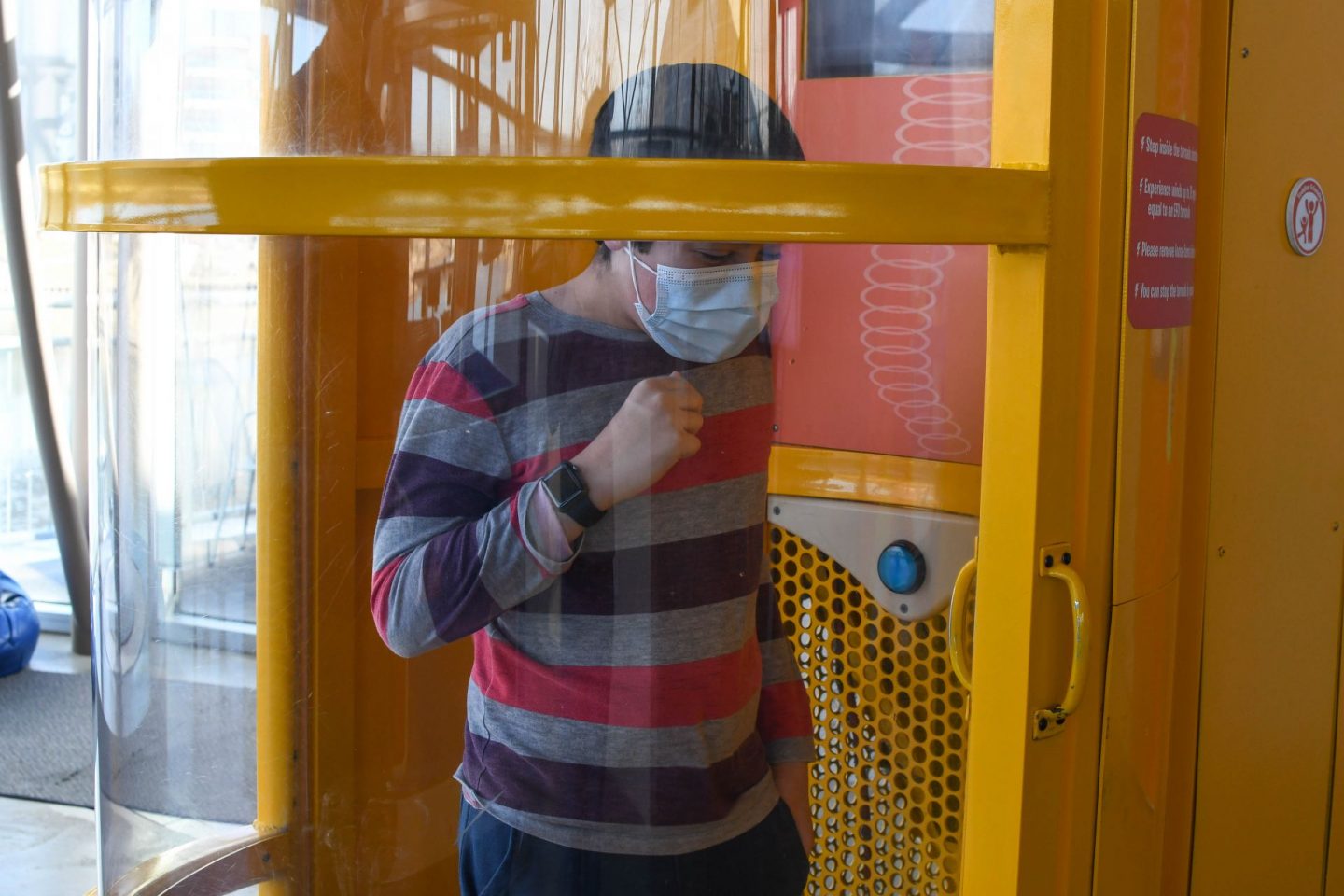 And we watched a demonstration about dry ice before we left.
The zoo was a nice place to visit and of course I took a lot of pictures of the animals!
These fish were kind of freaky, they are used to being fed, so they kept popping up and opening their mouths.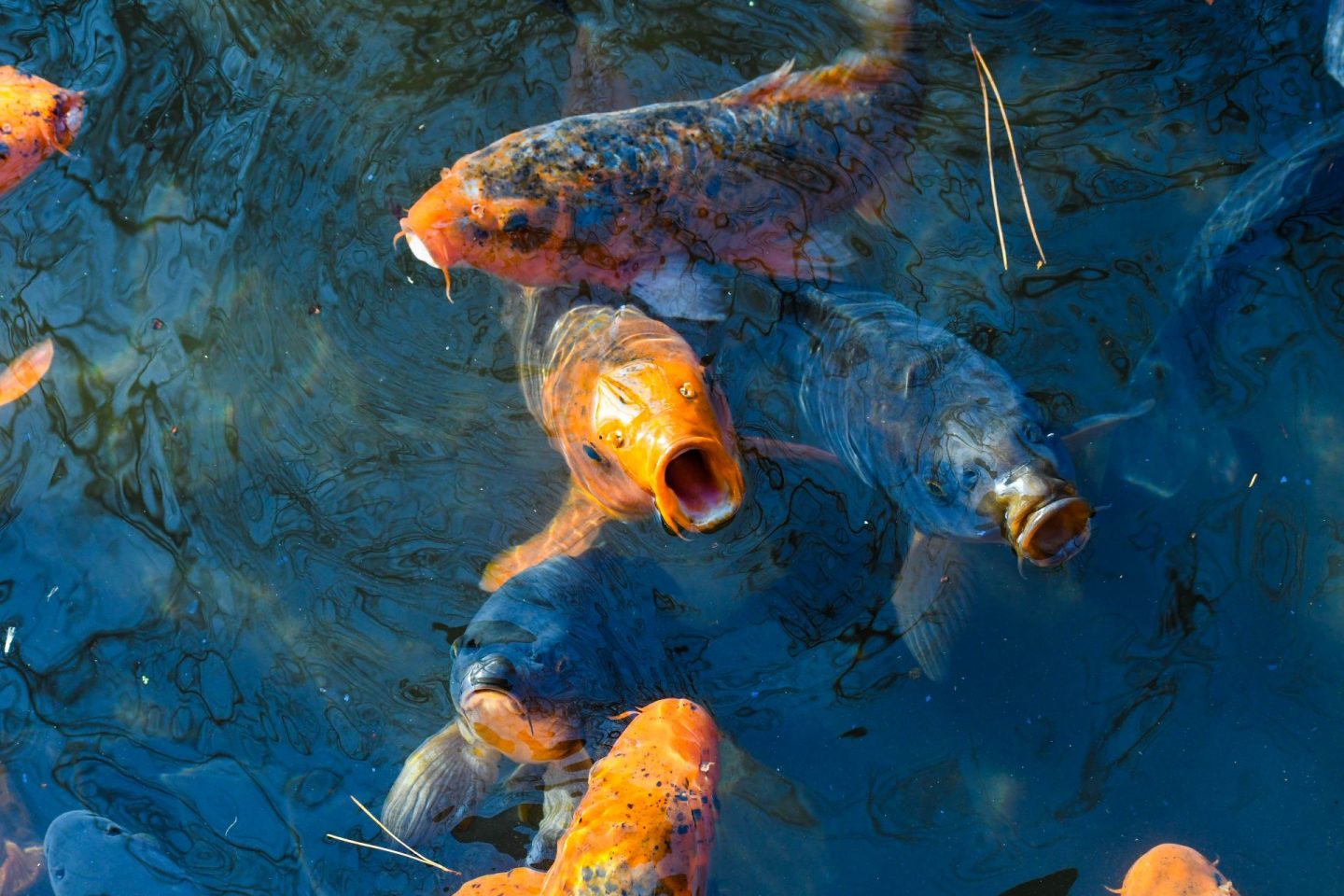 The tropics area was pretty and full of unique birds.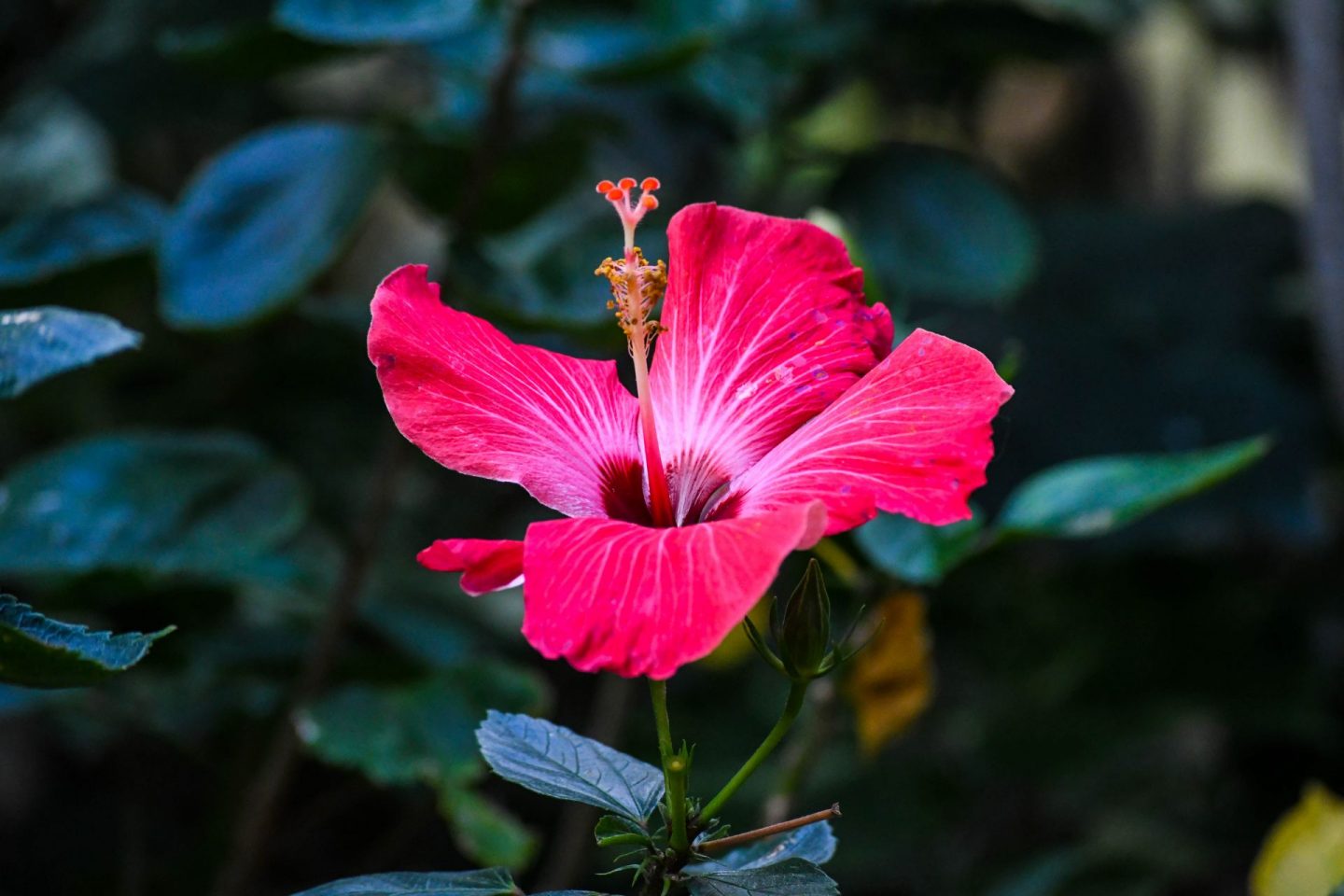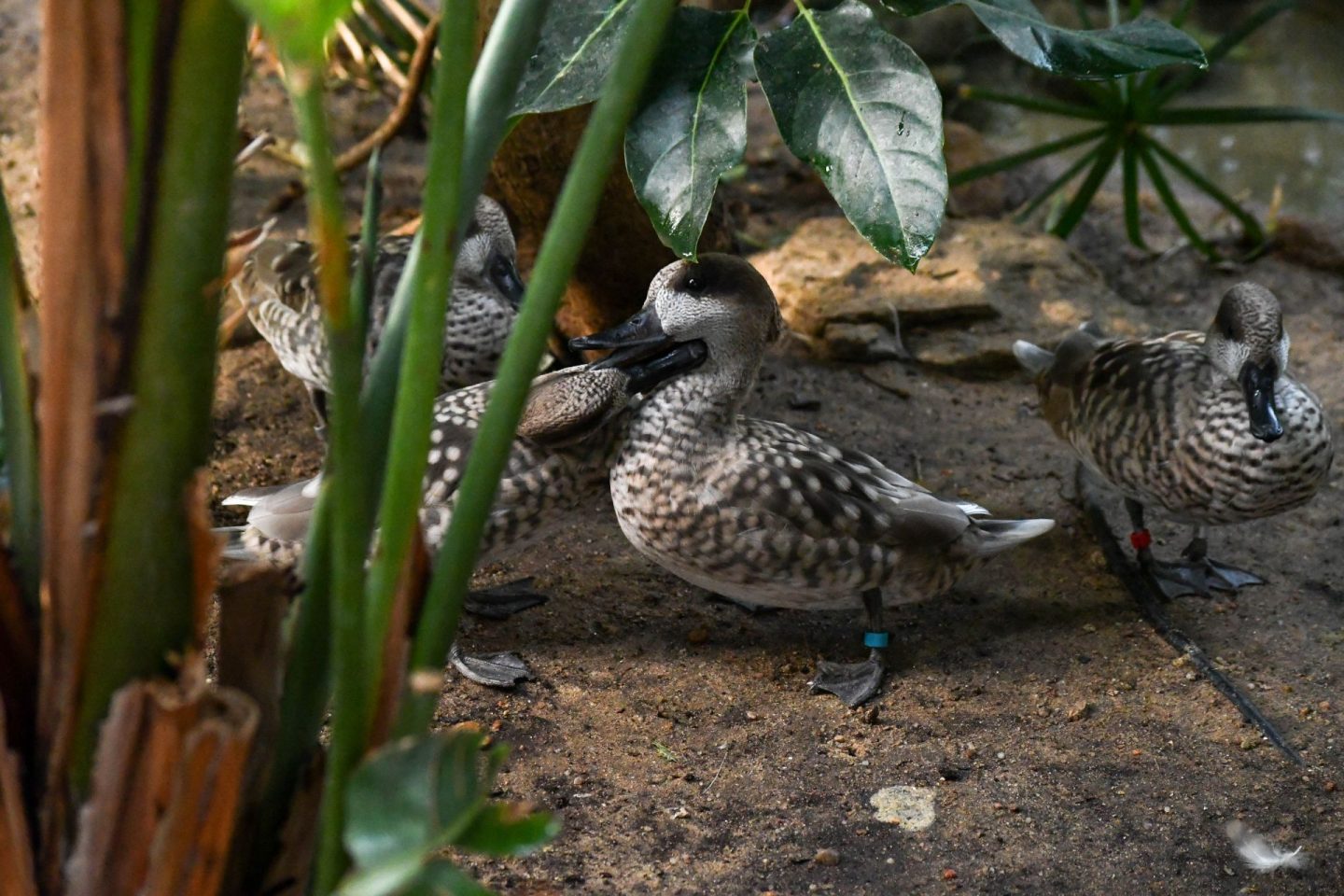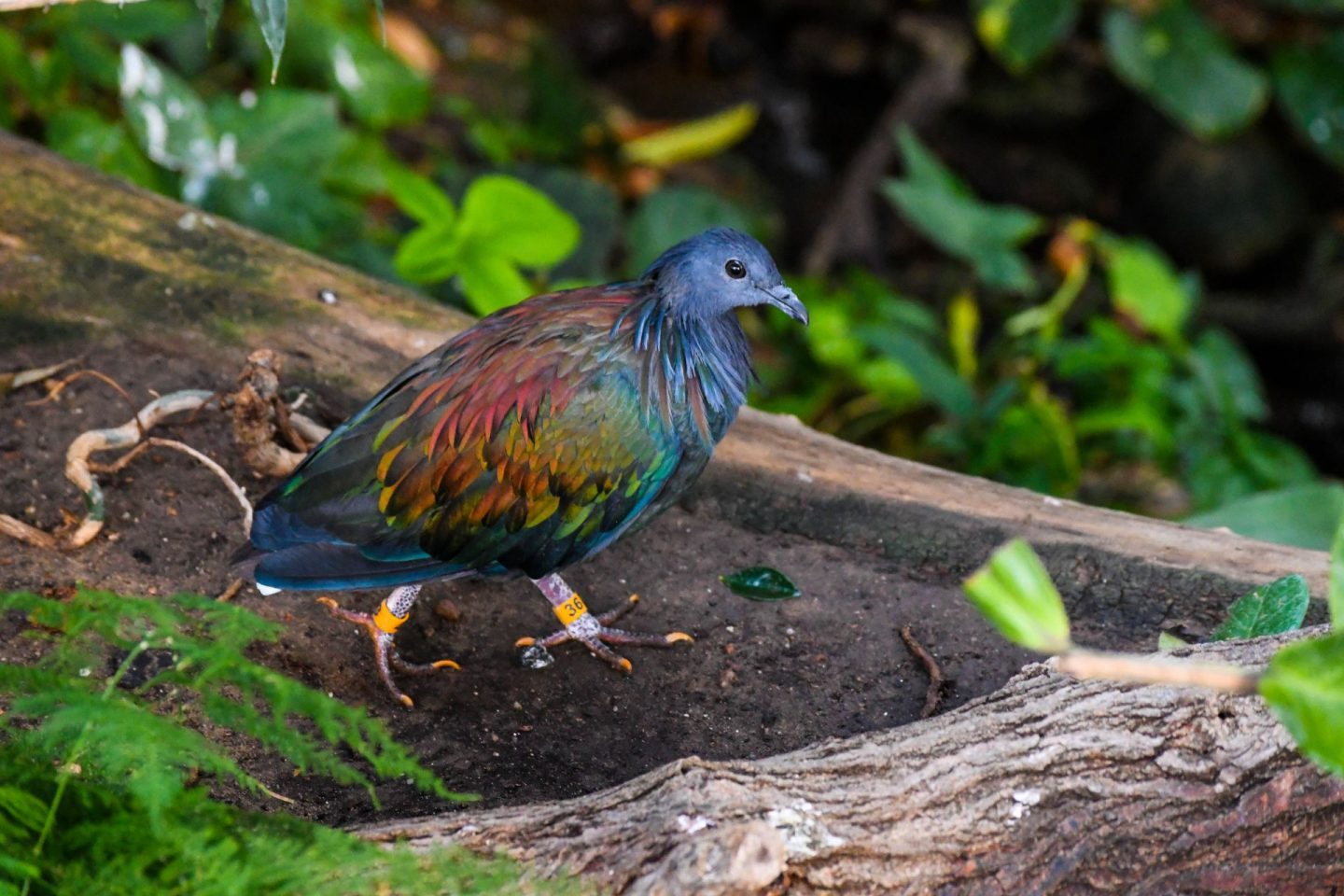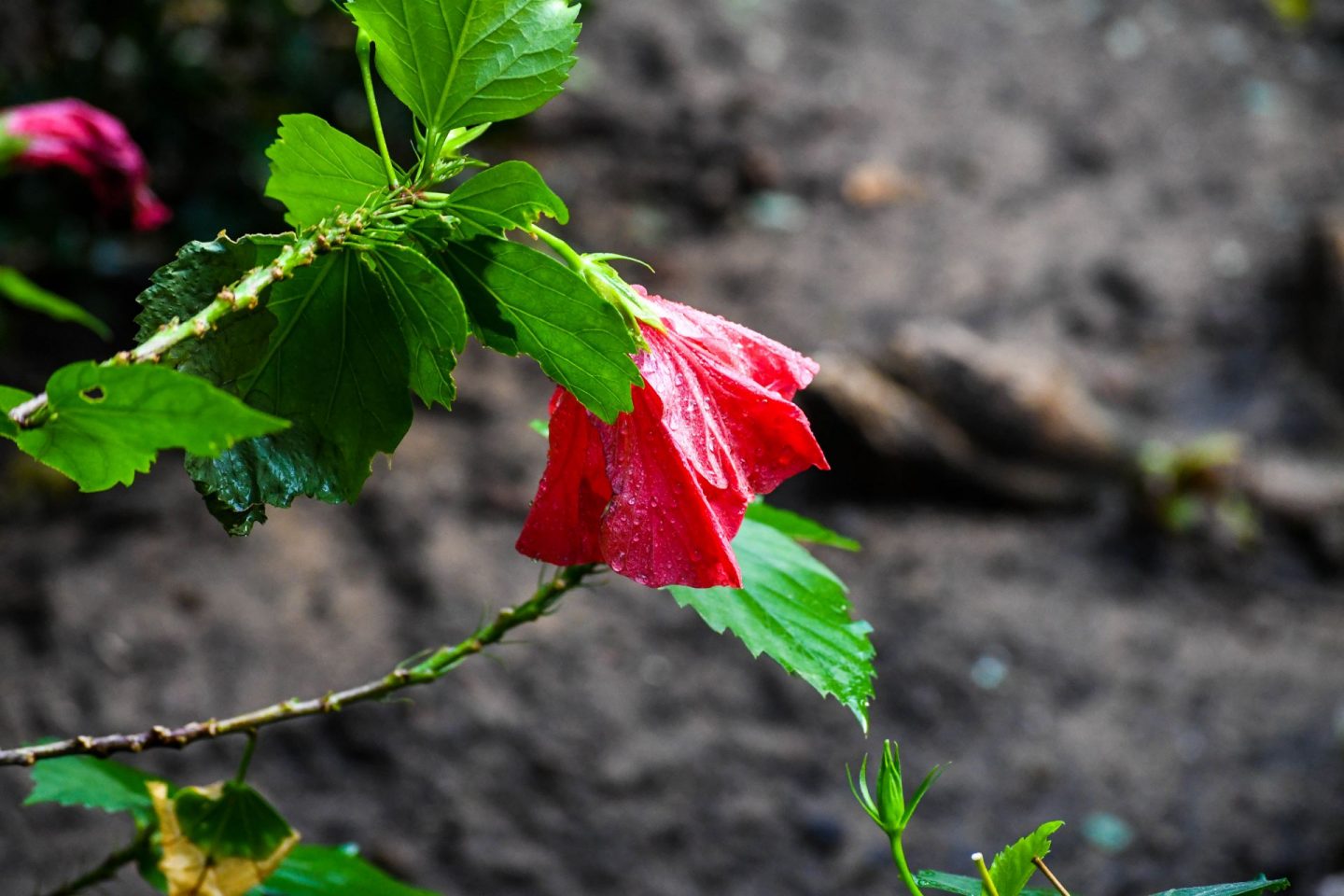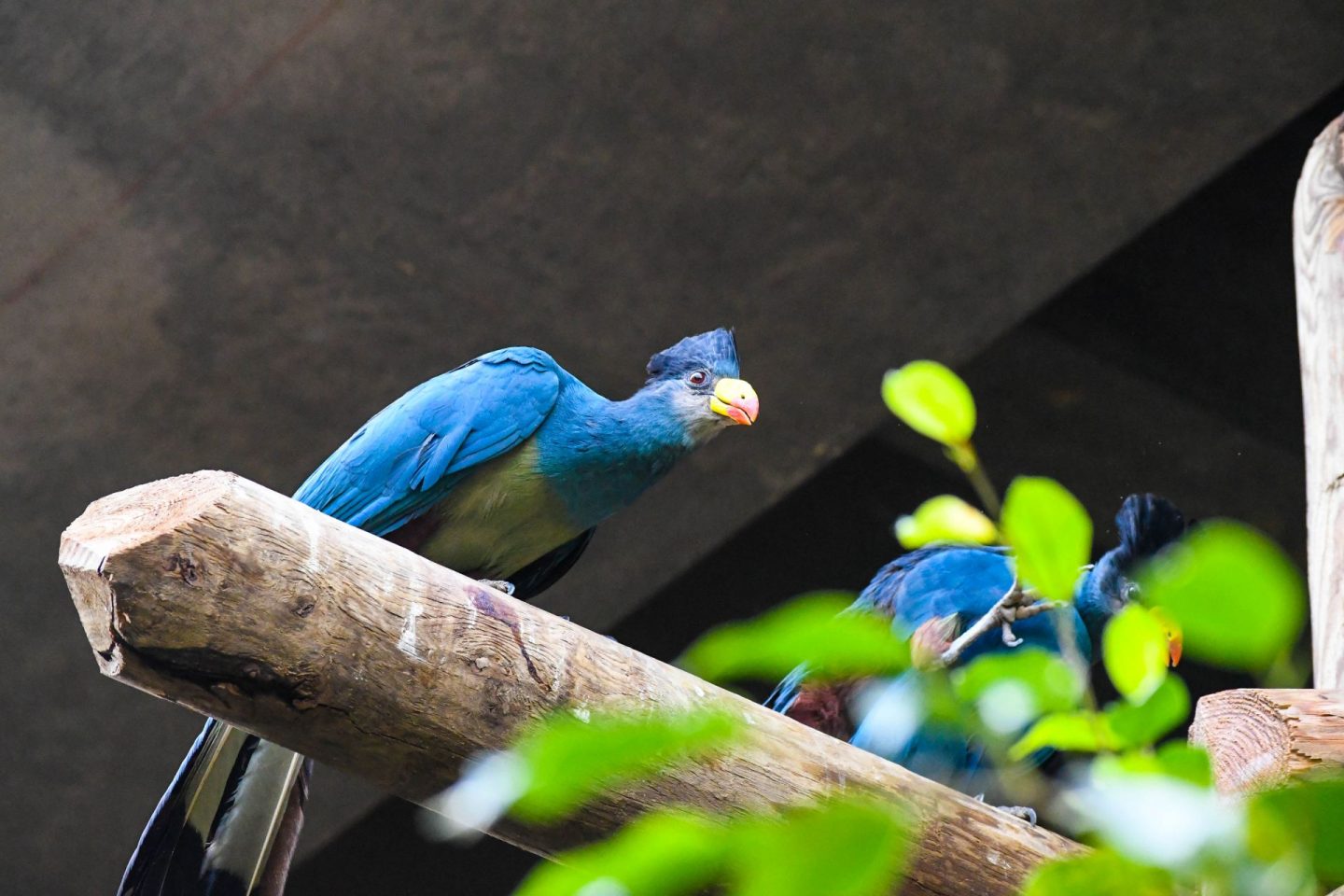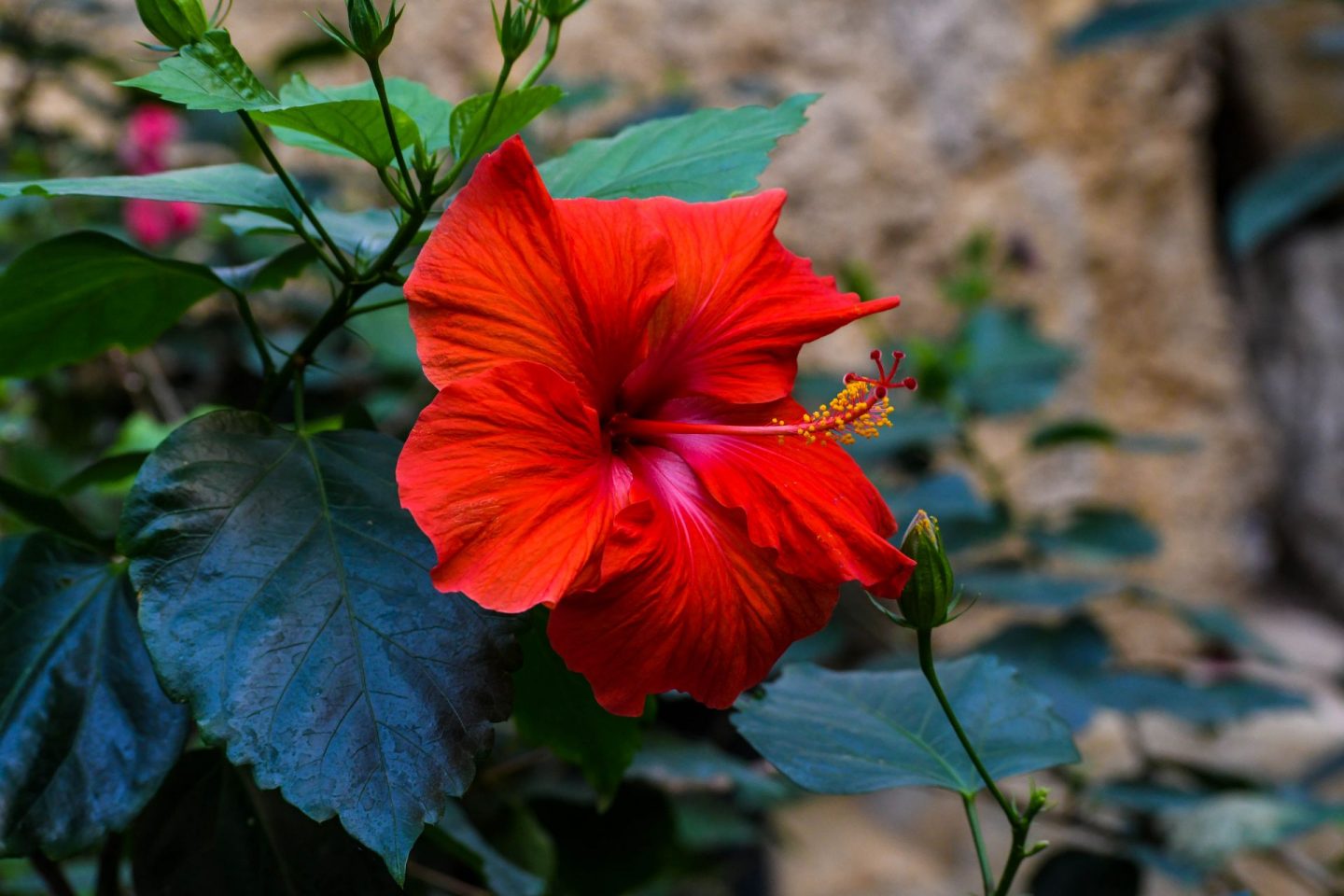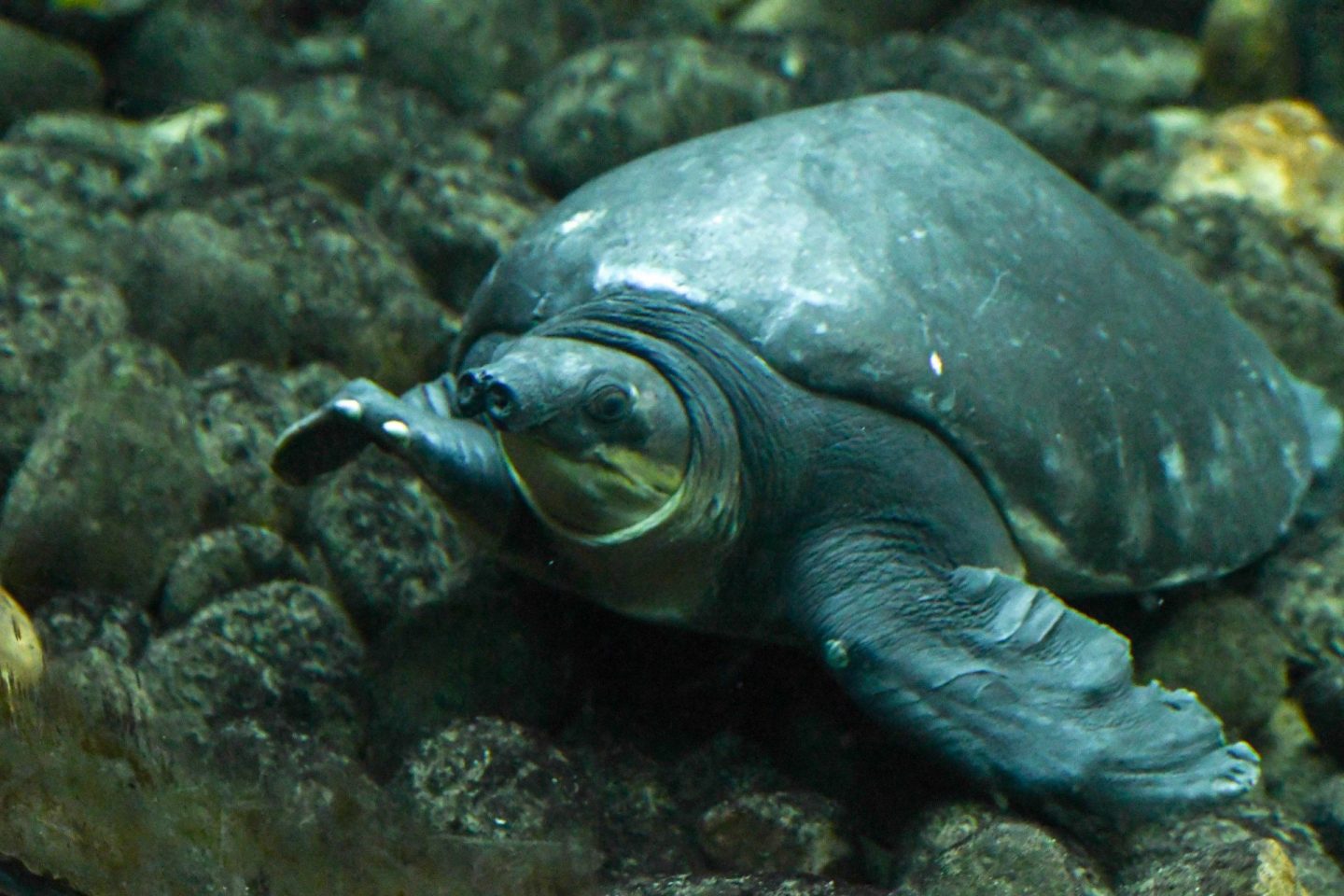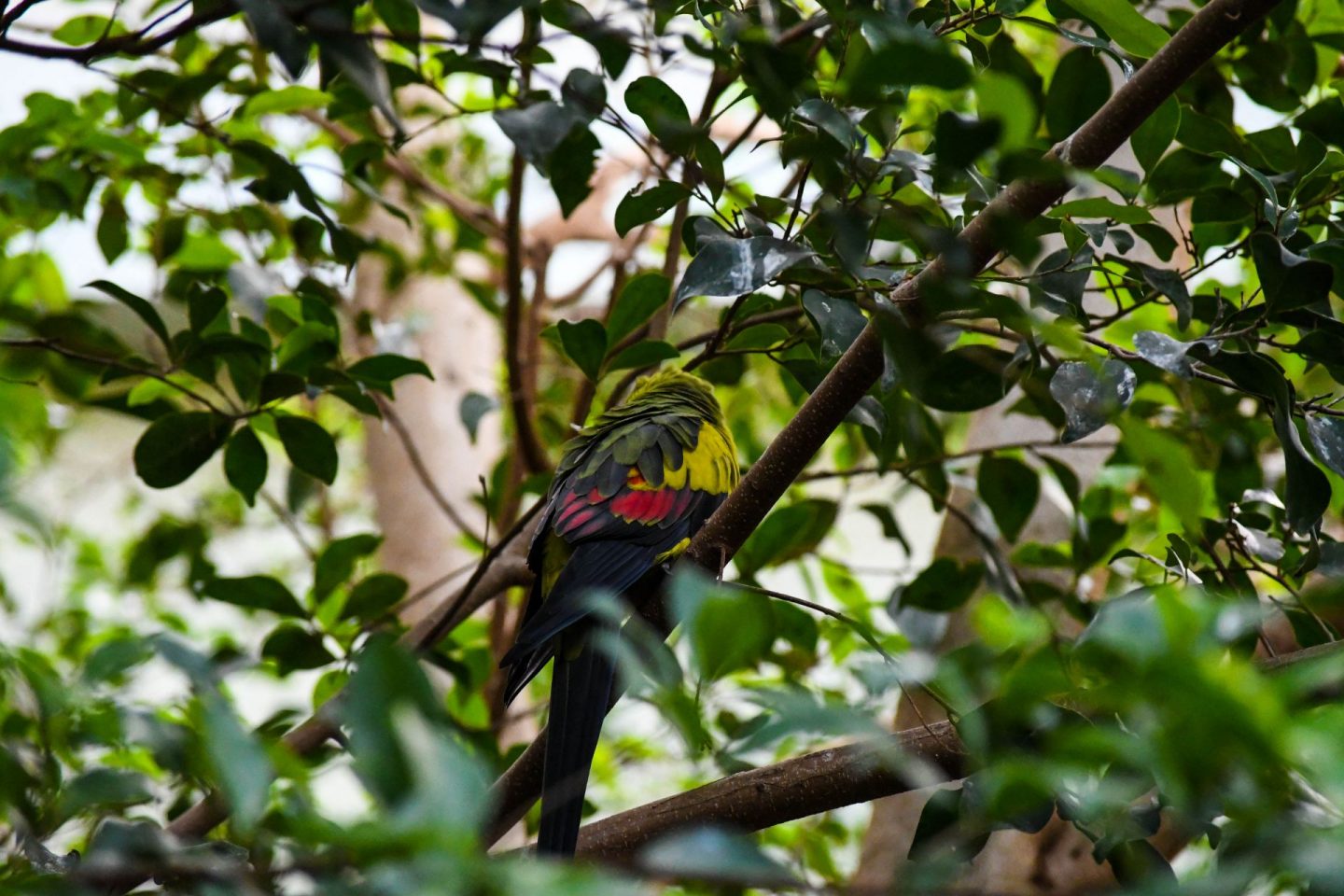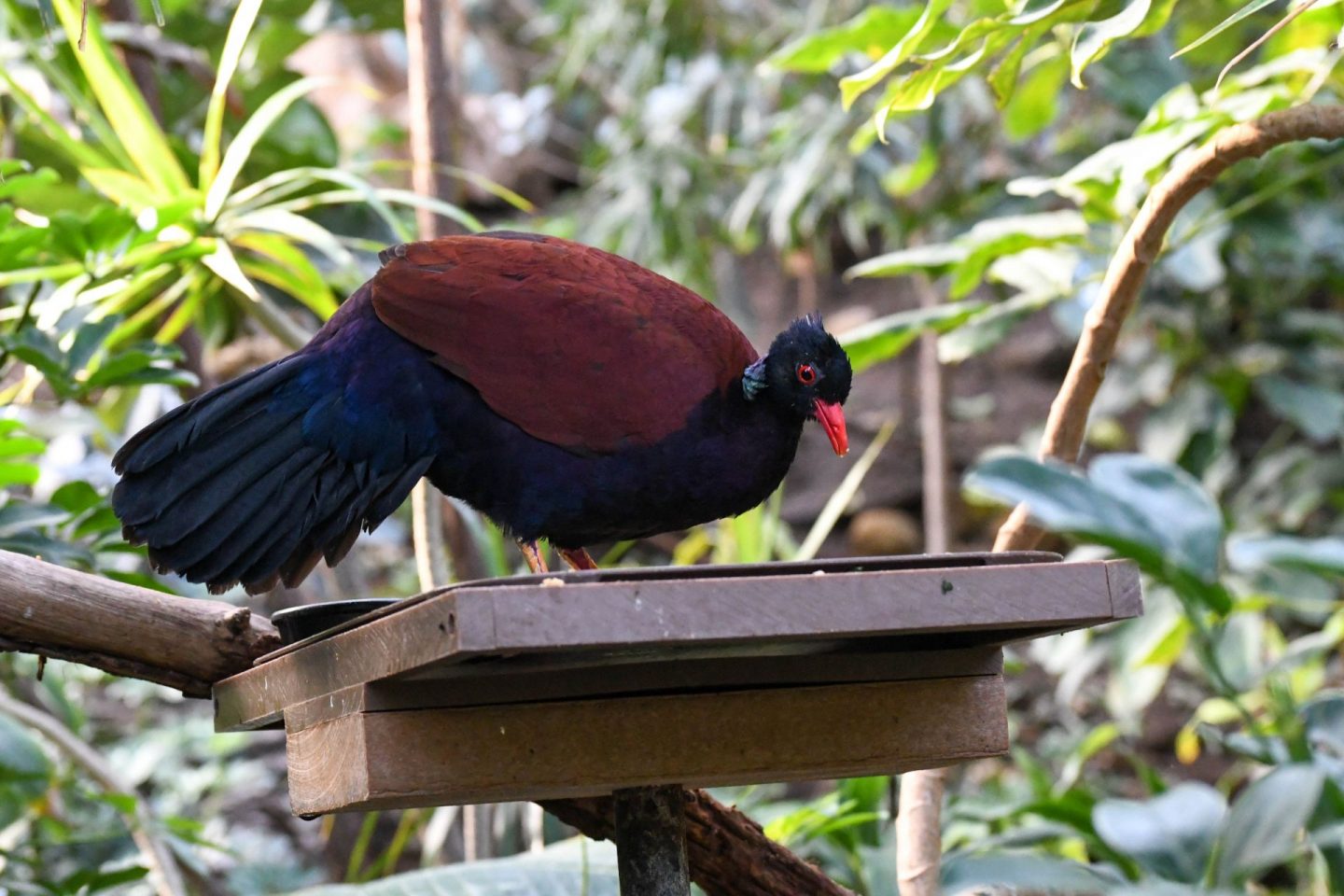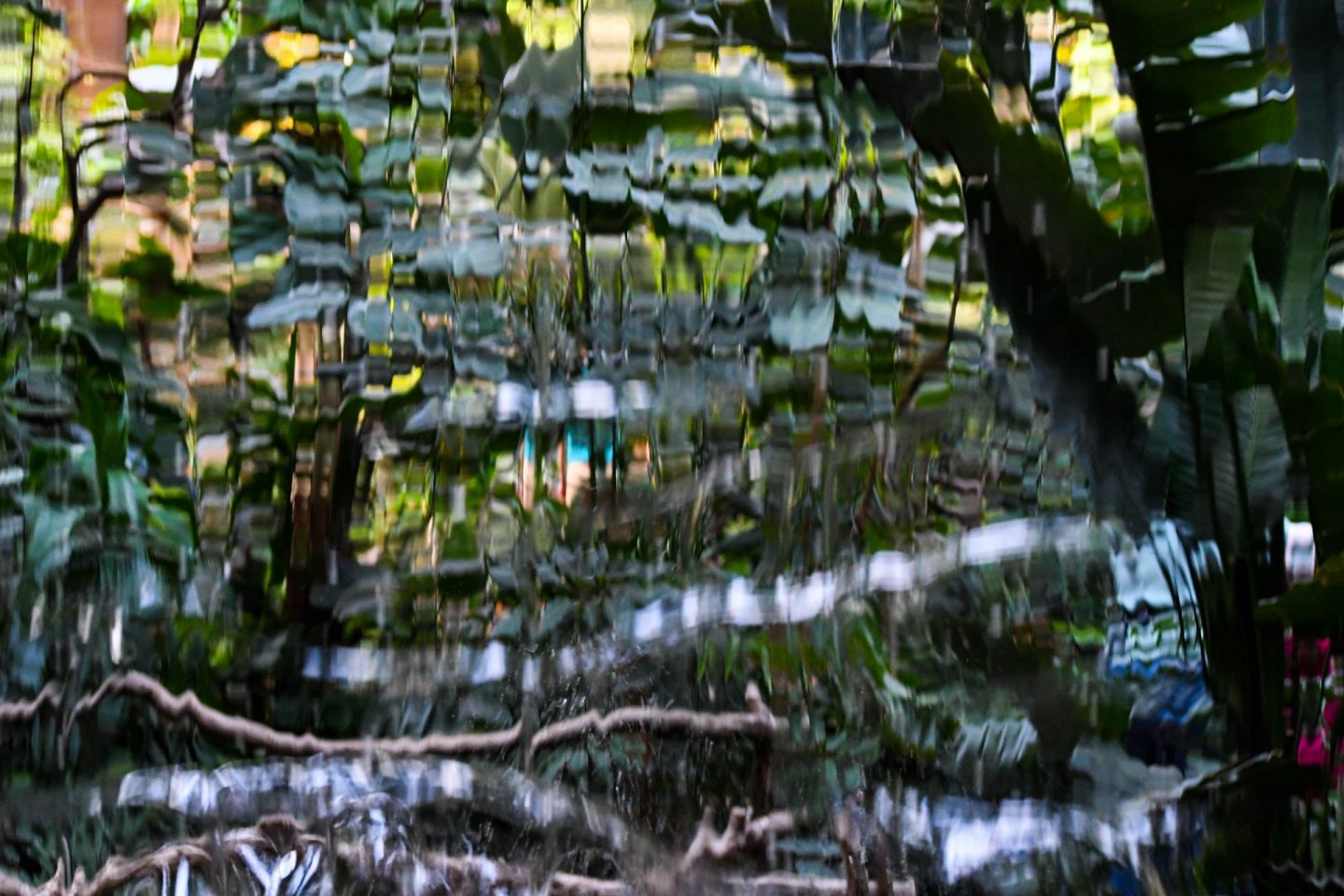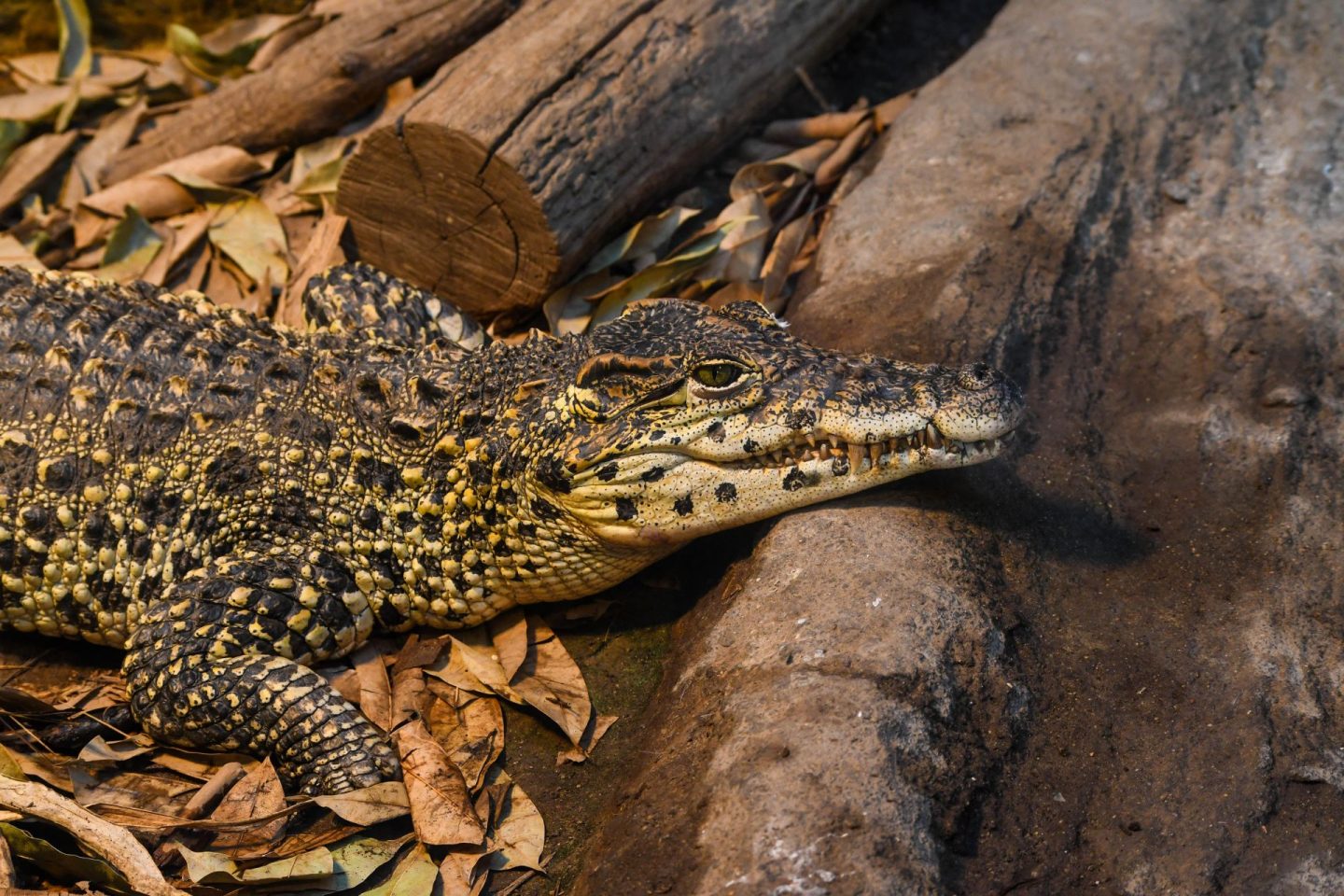 Scroll on for lots more animals!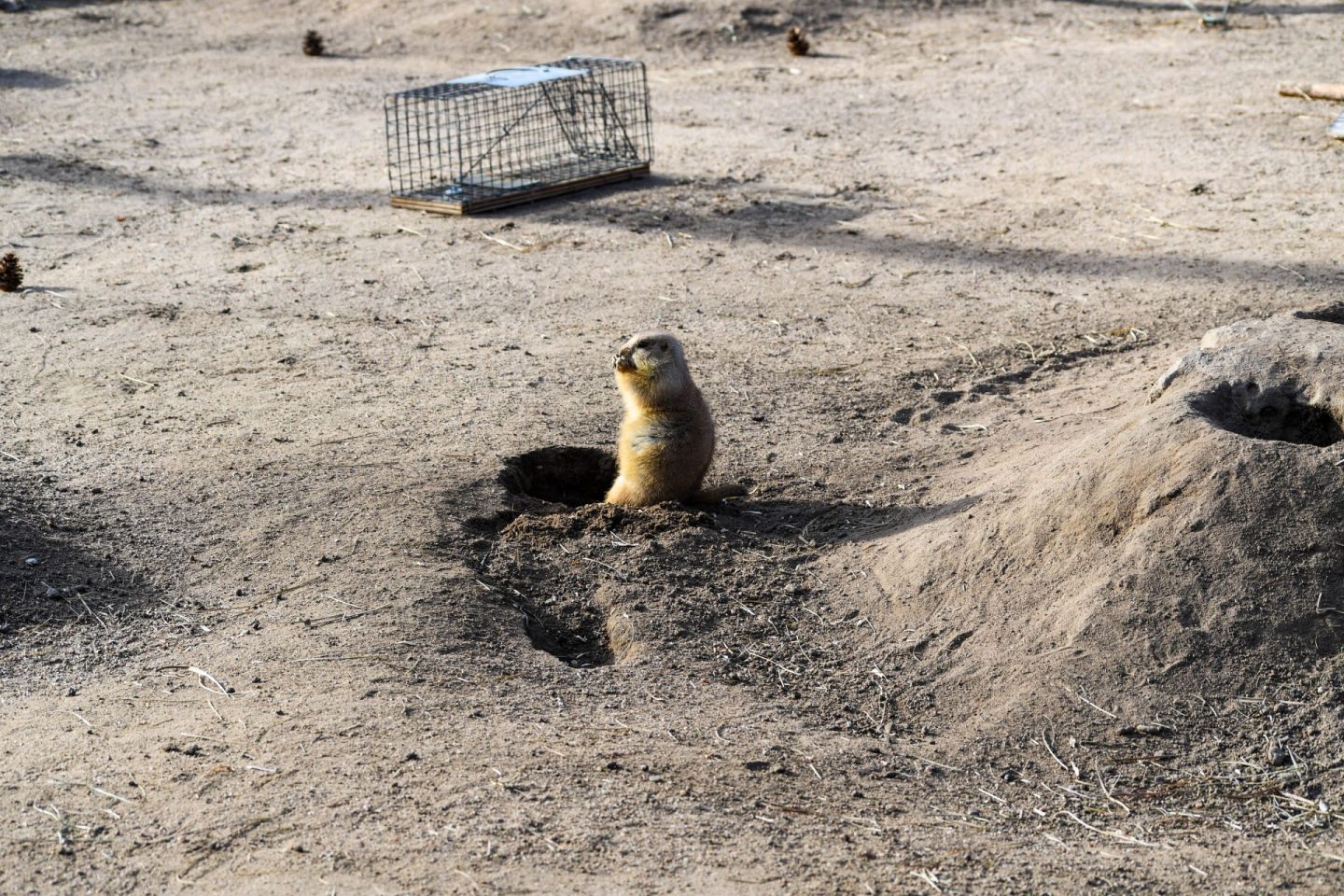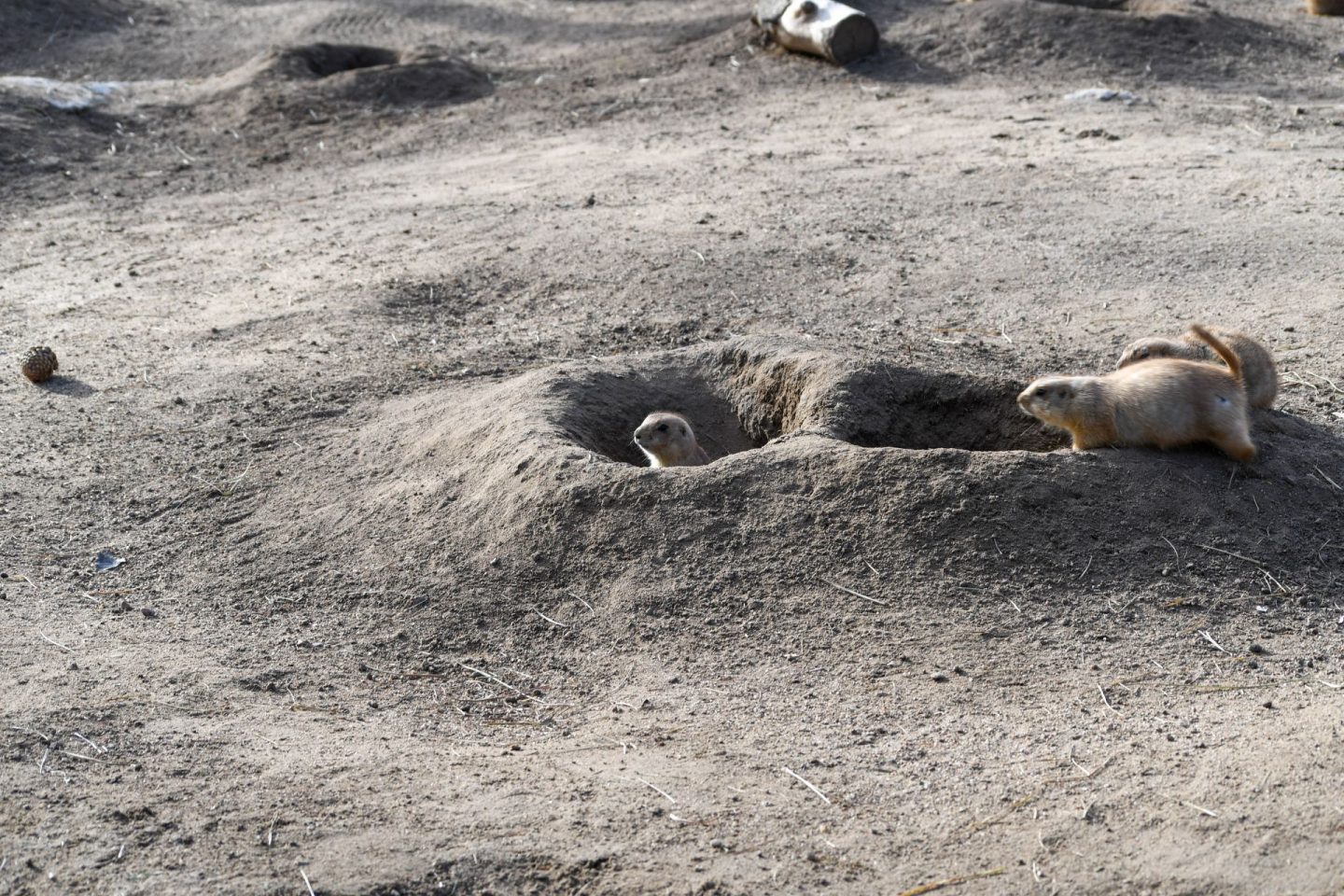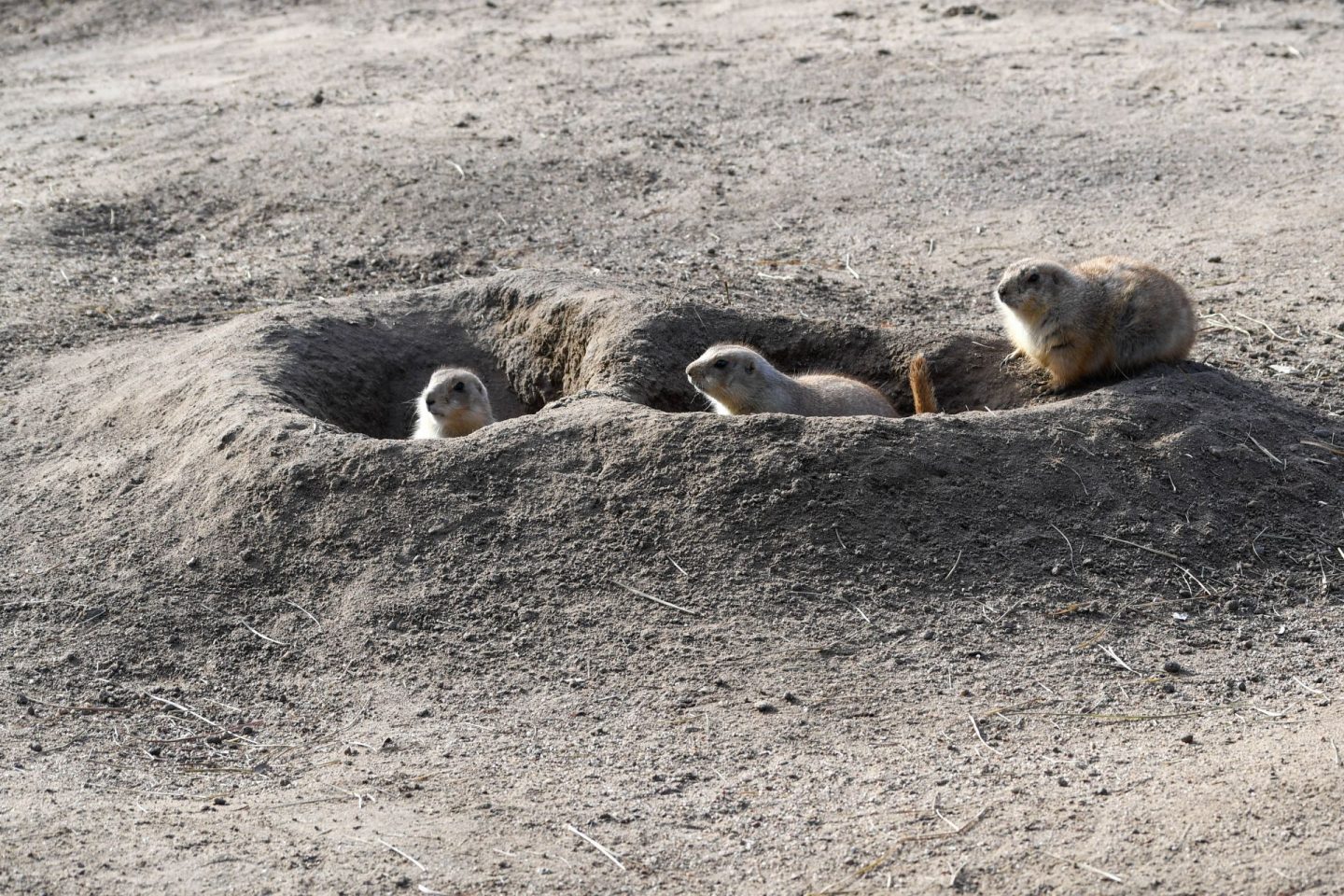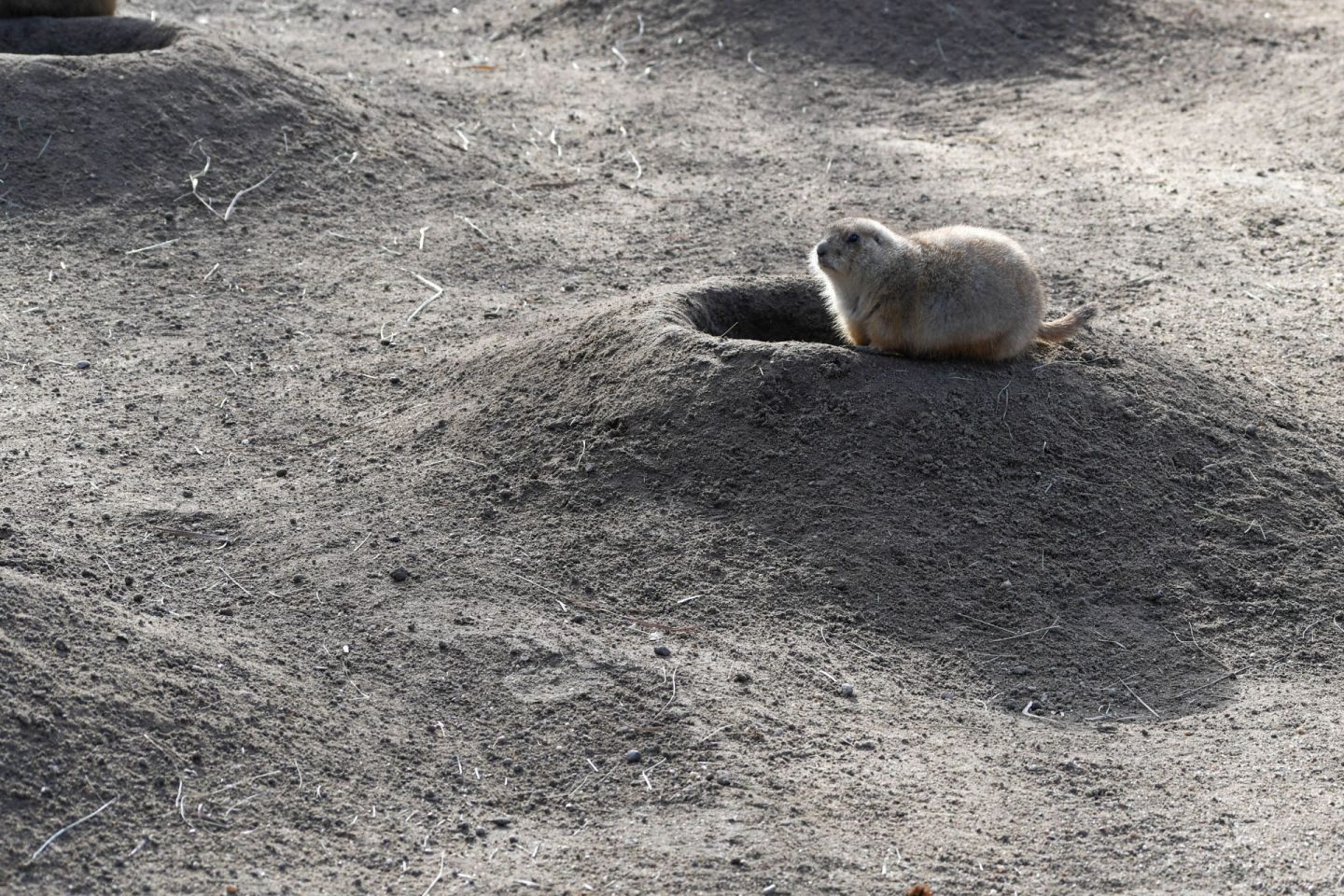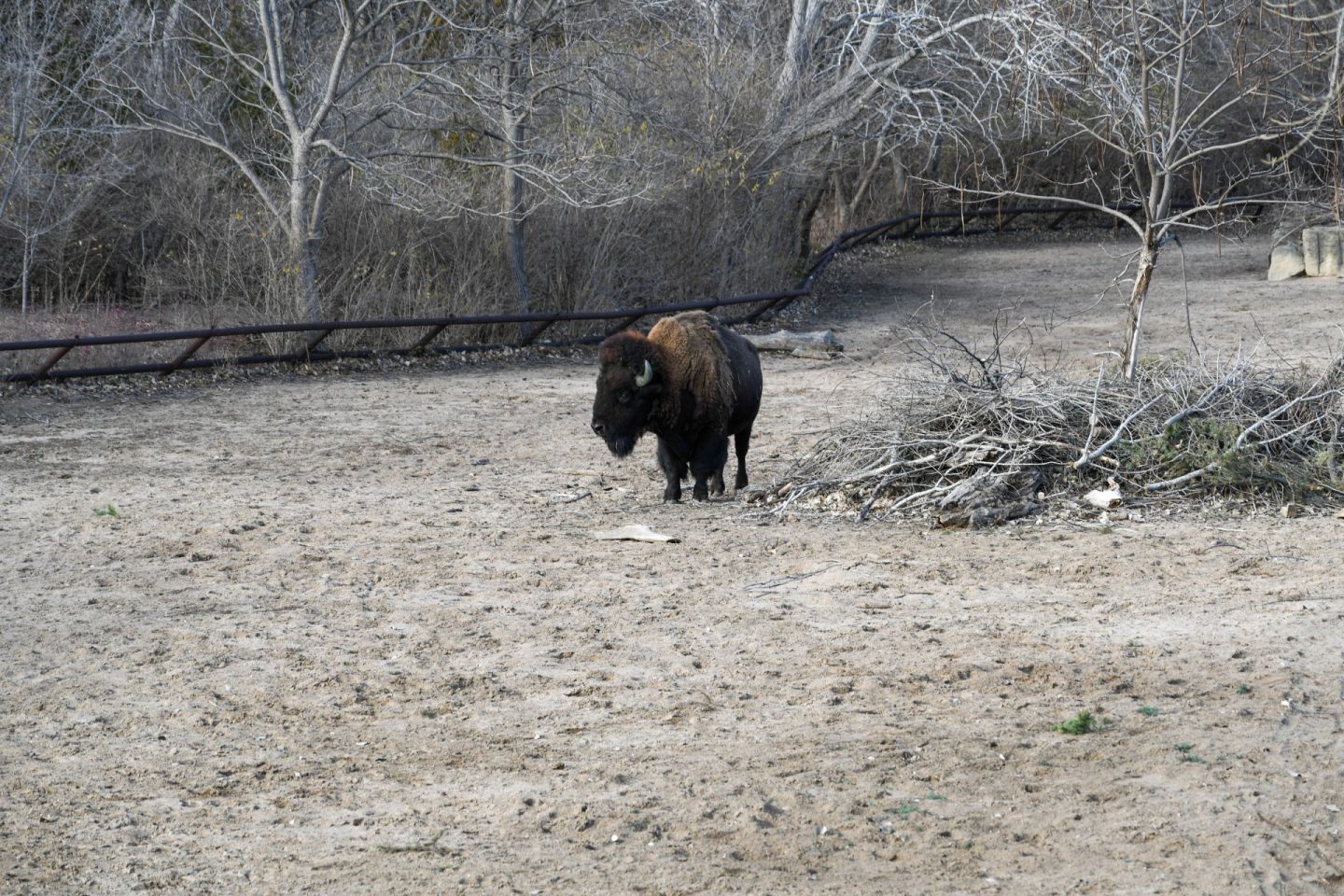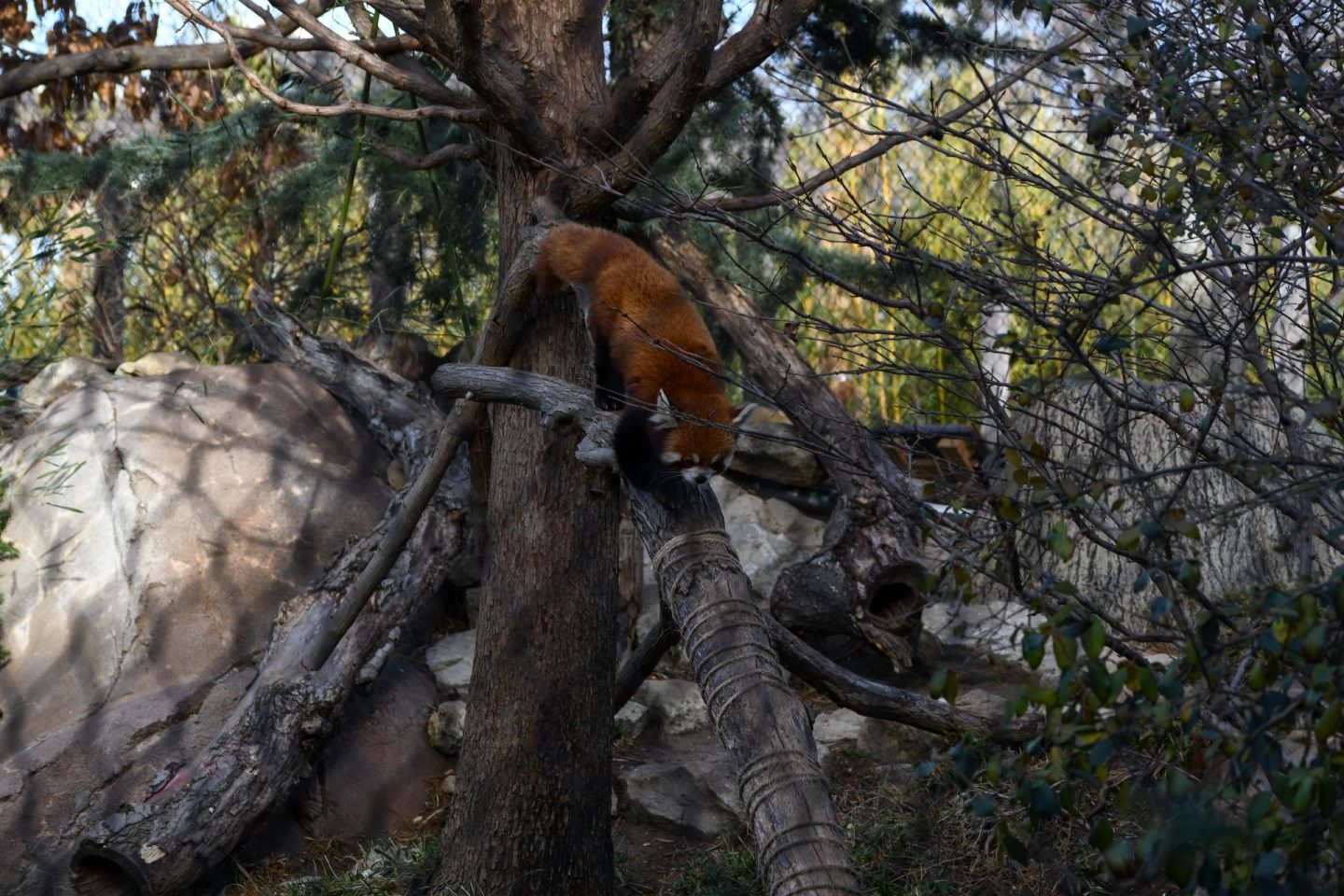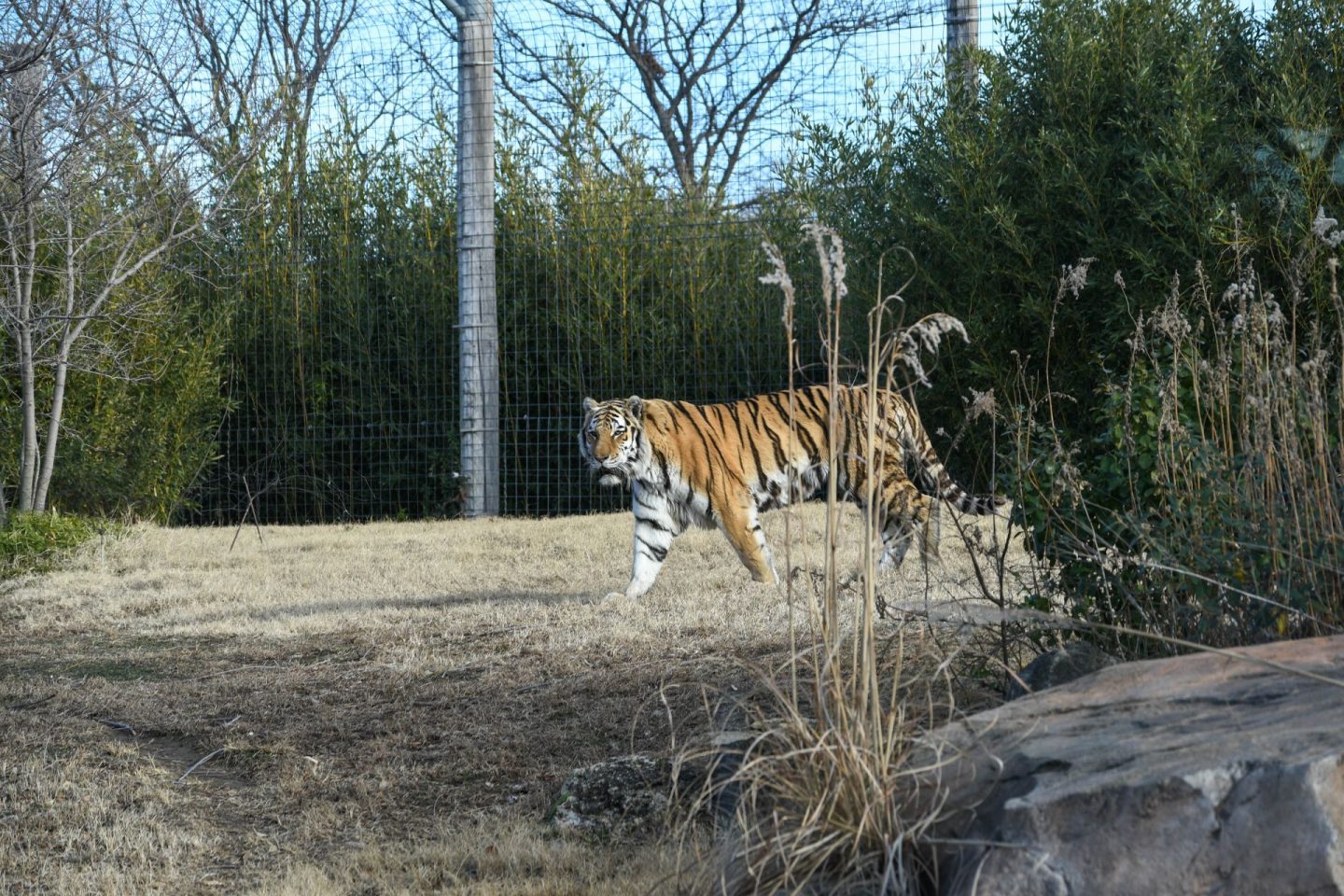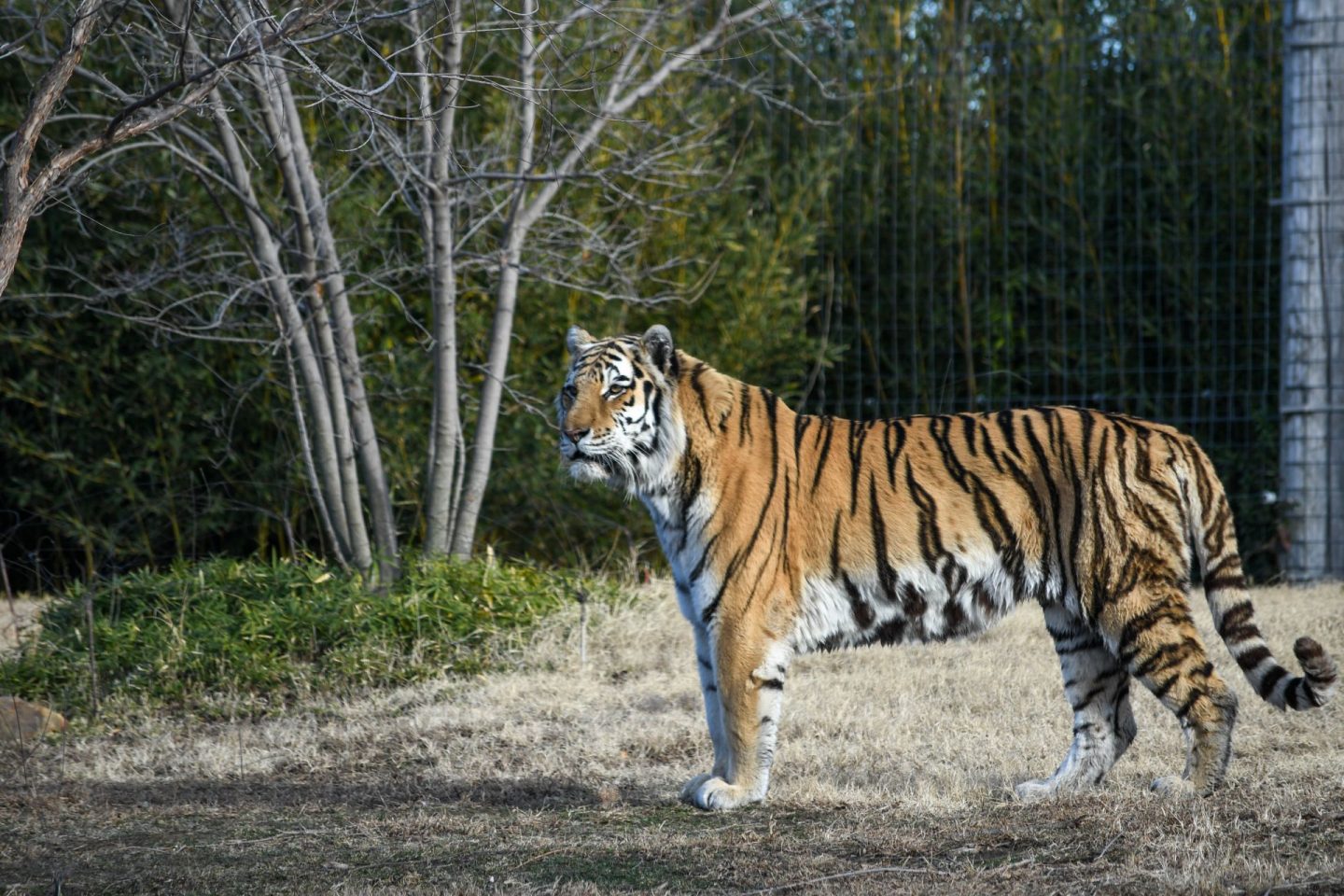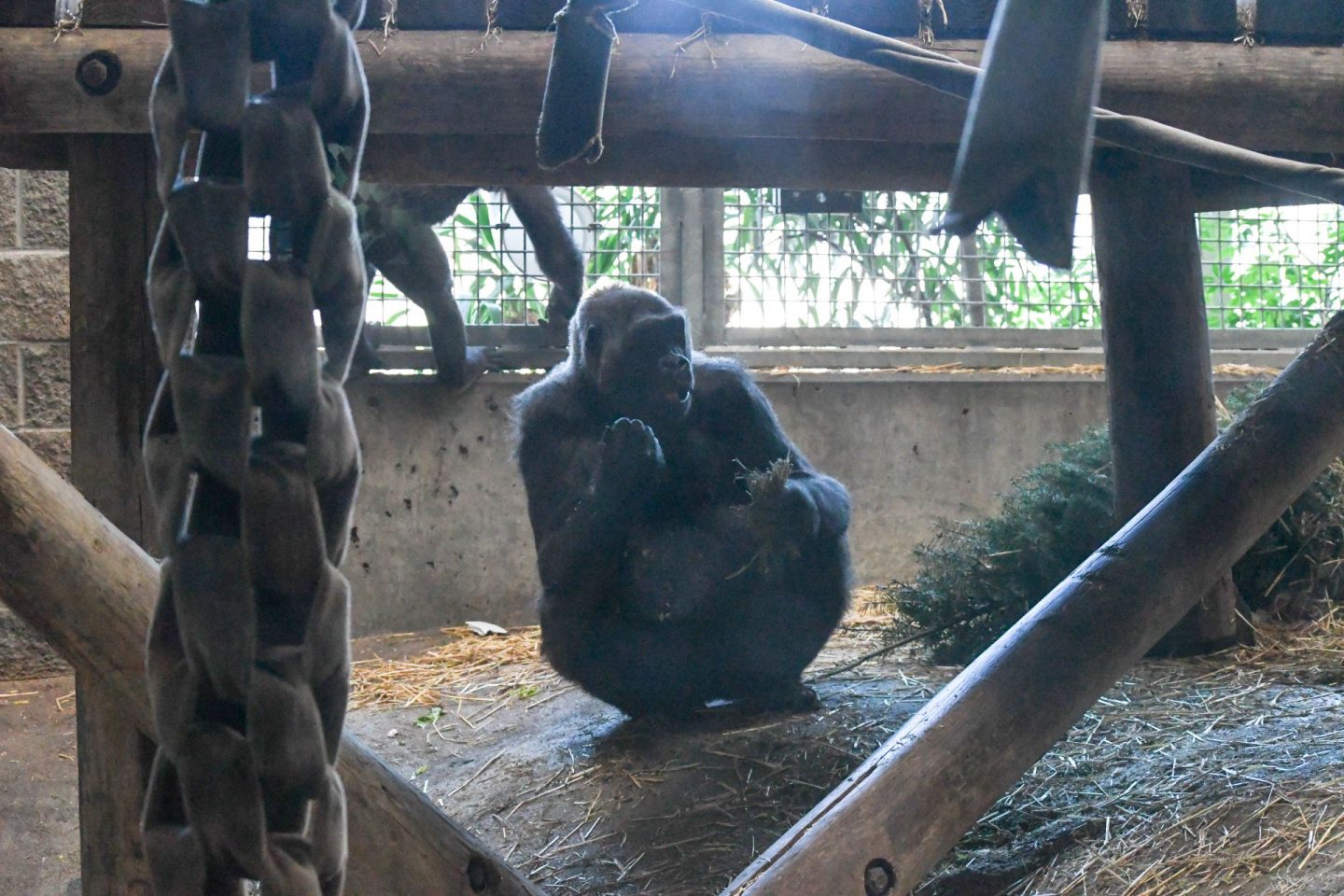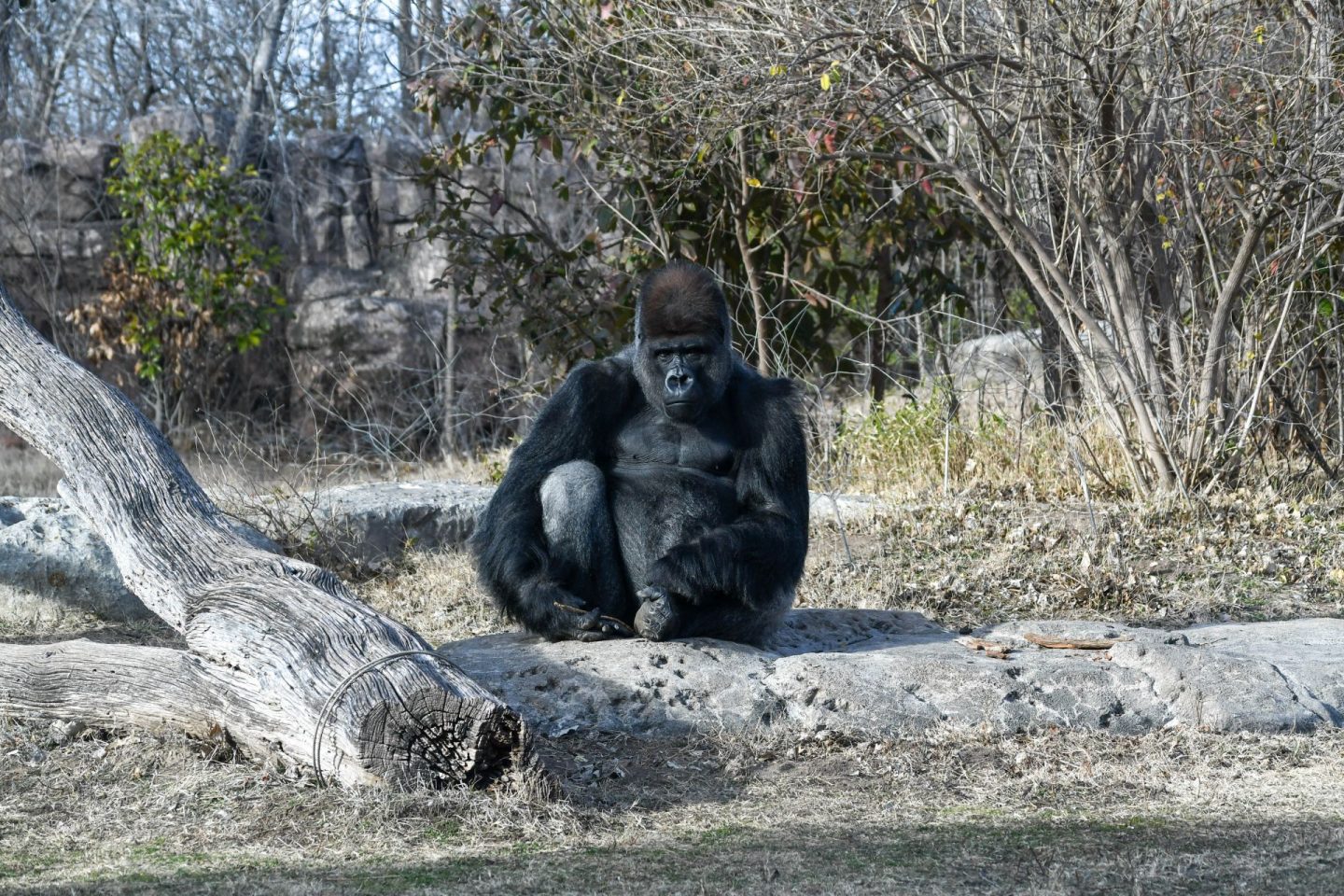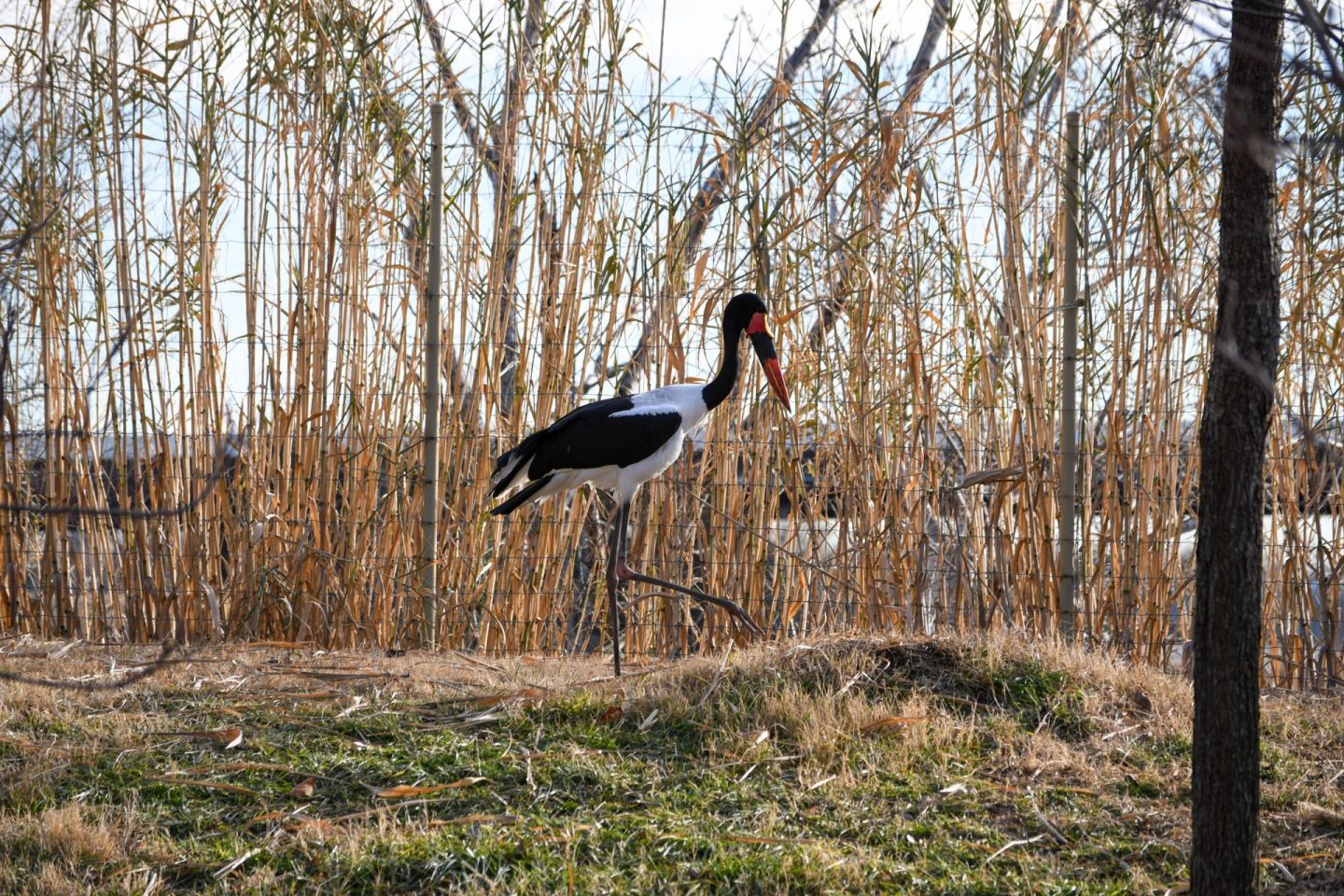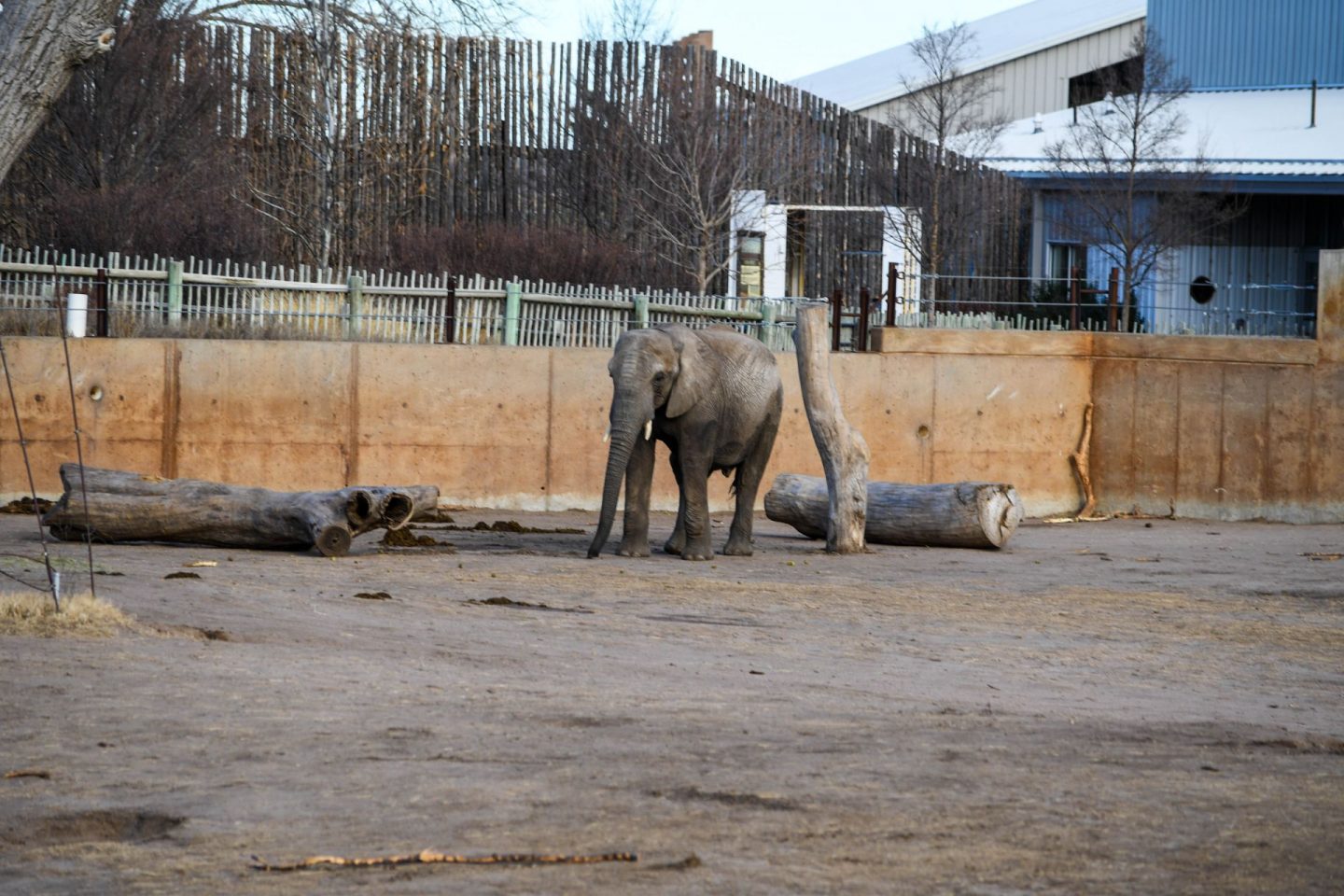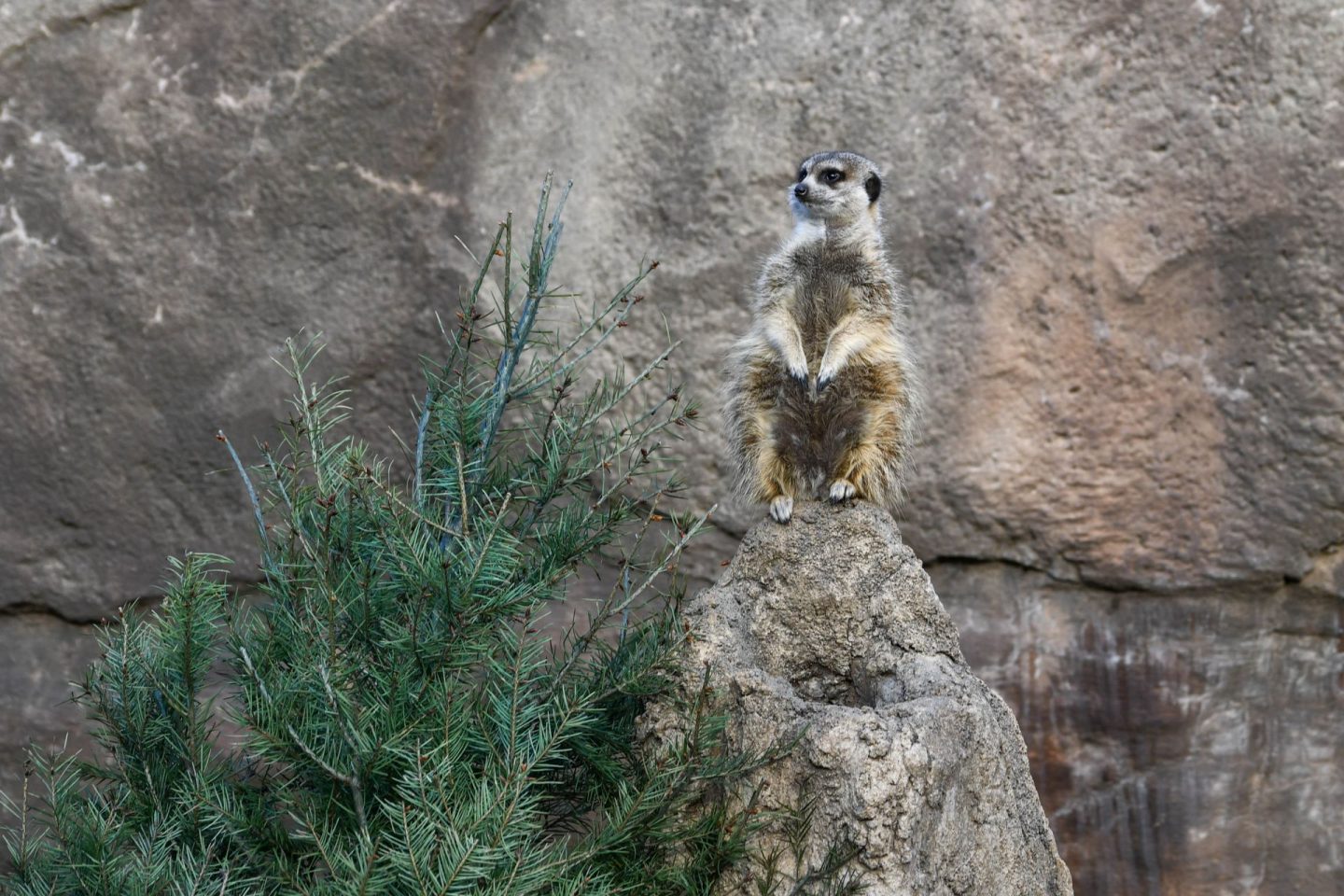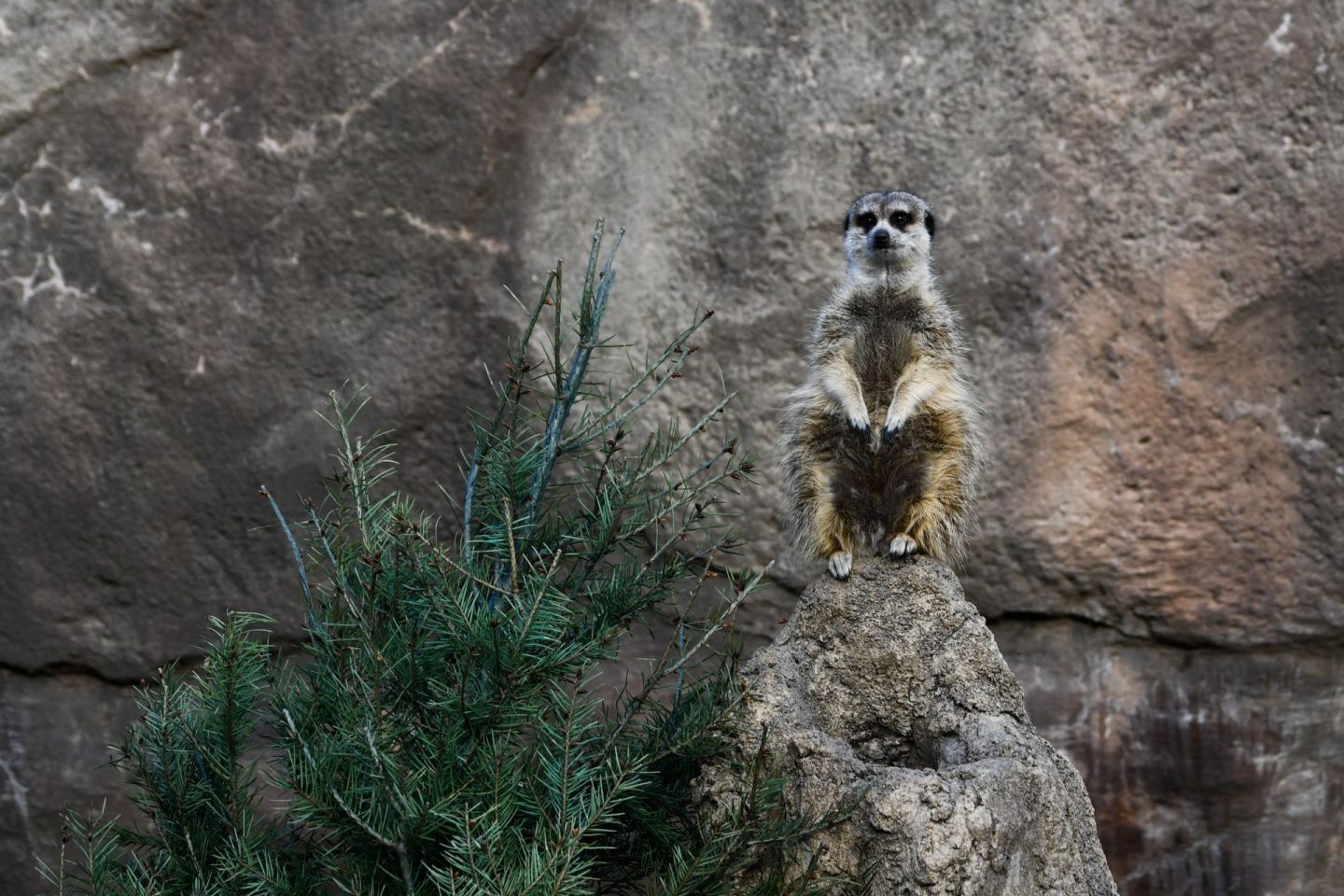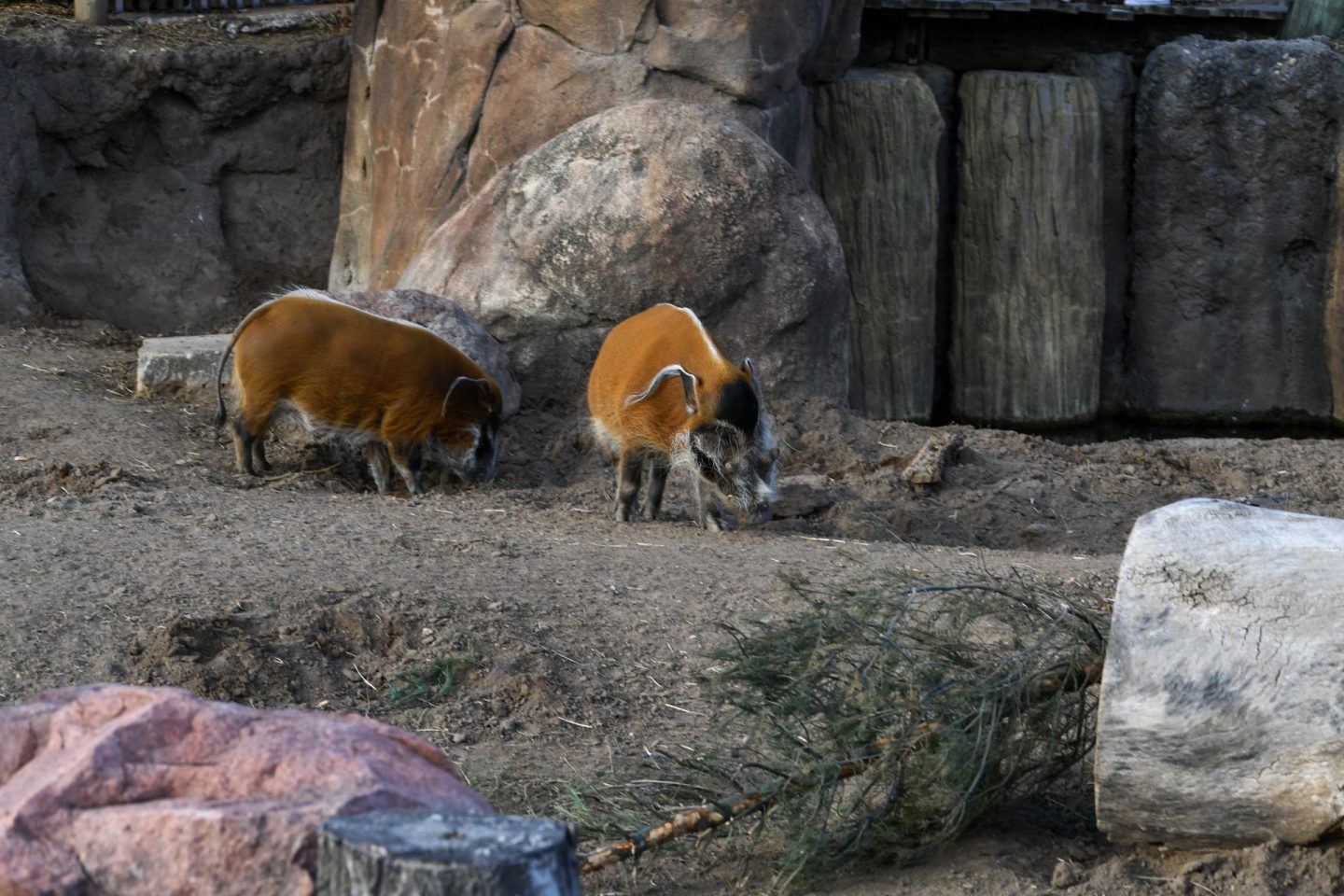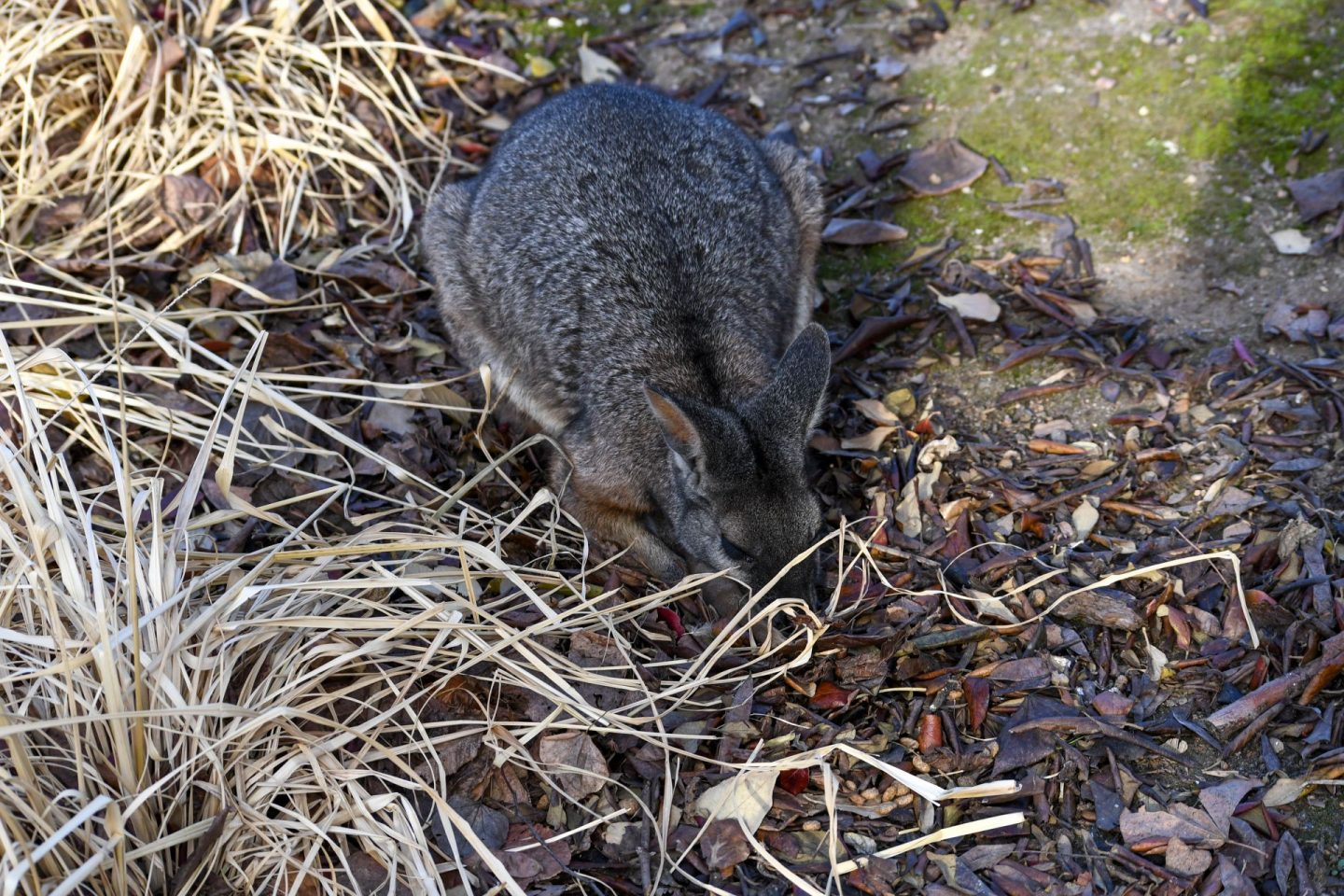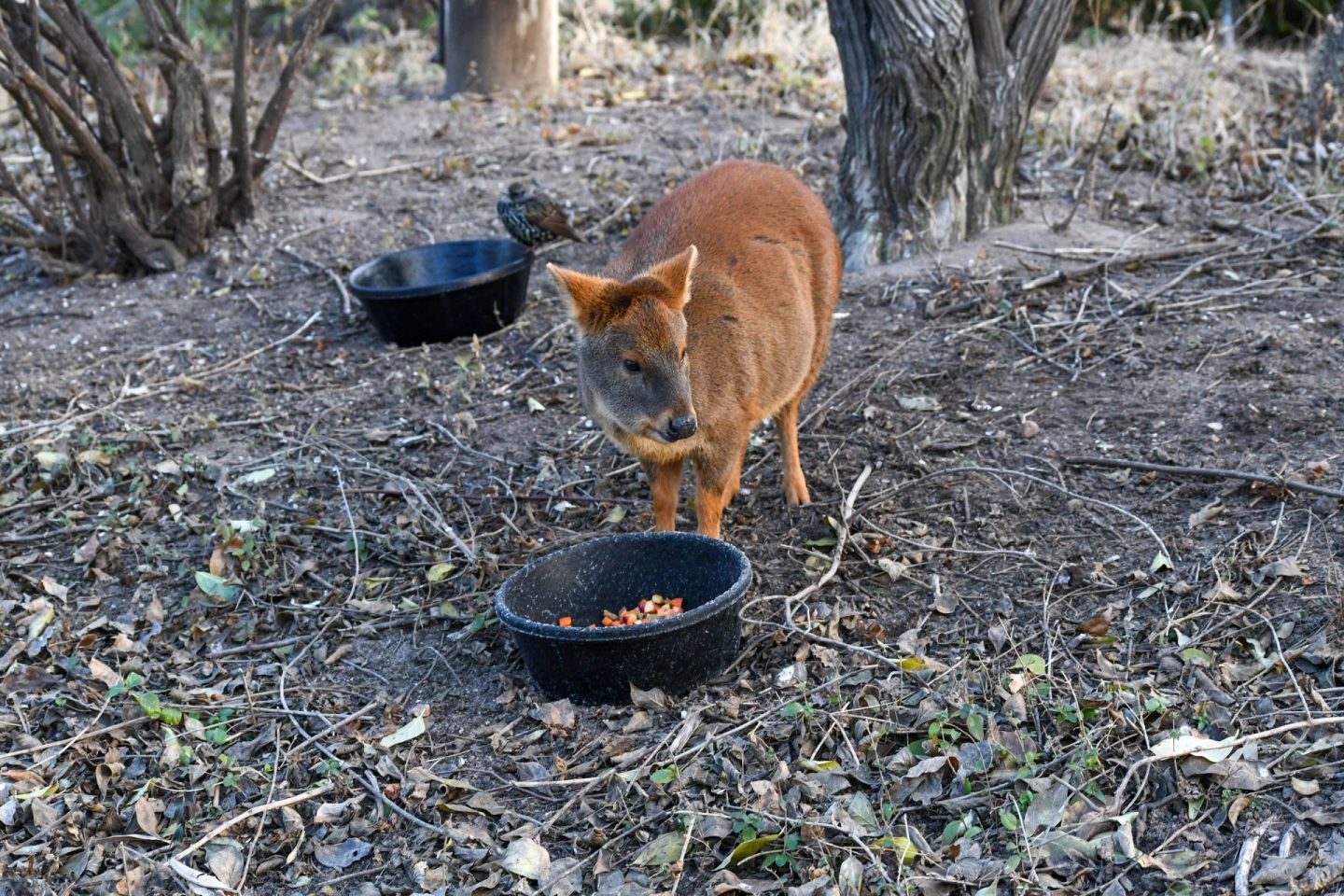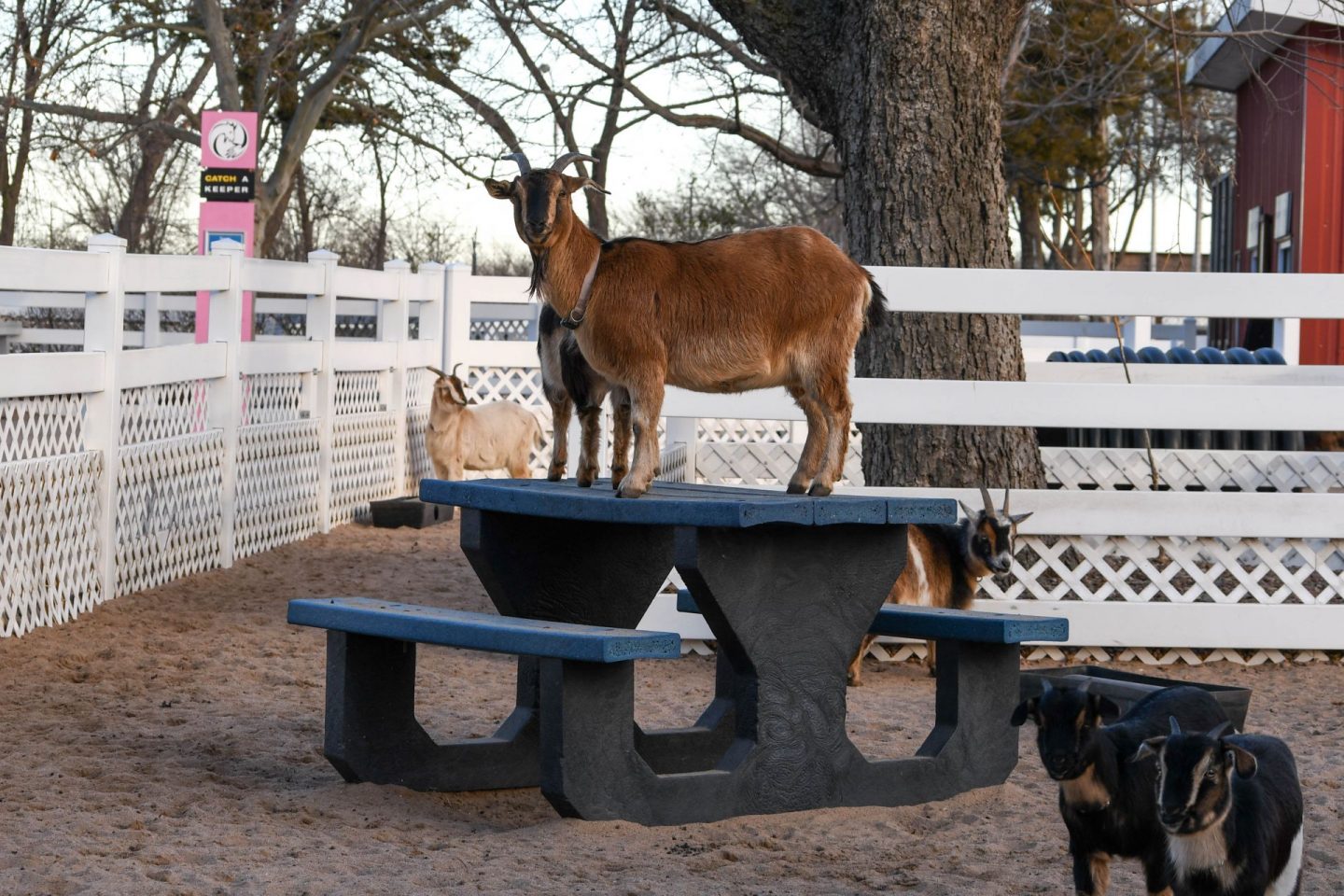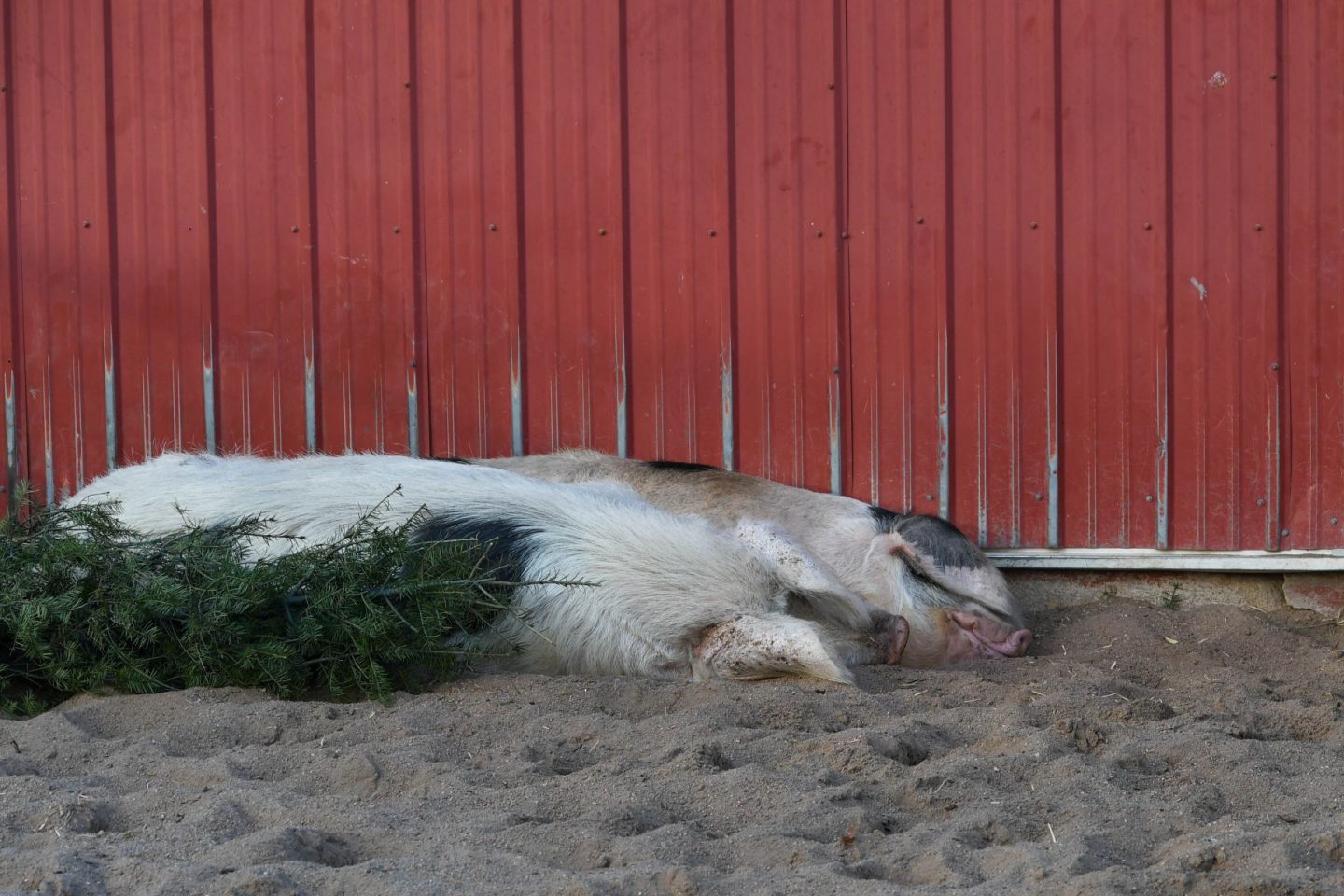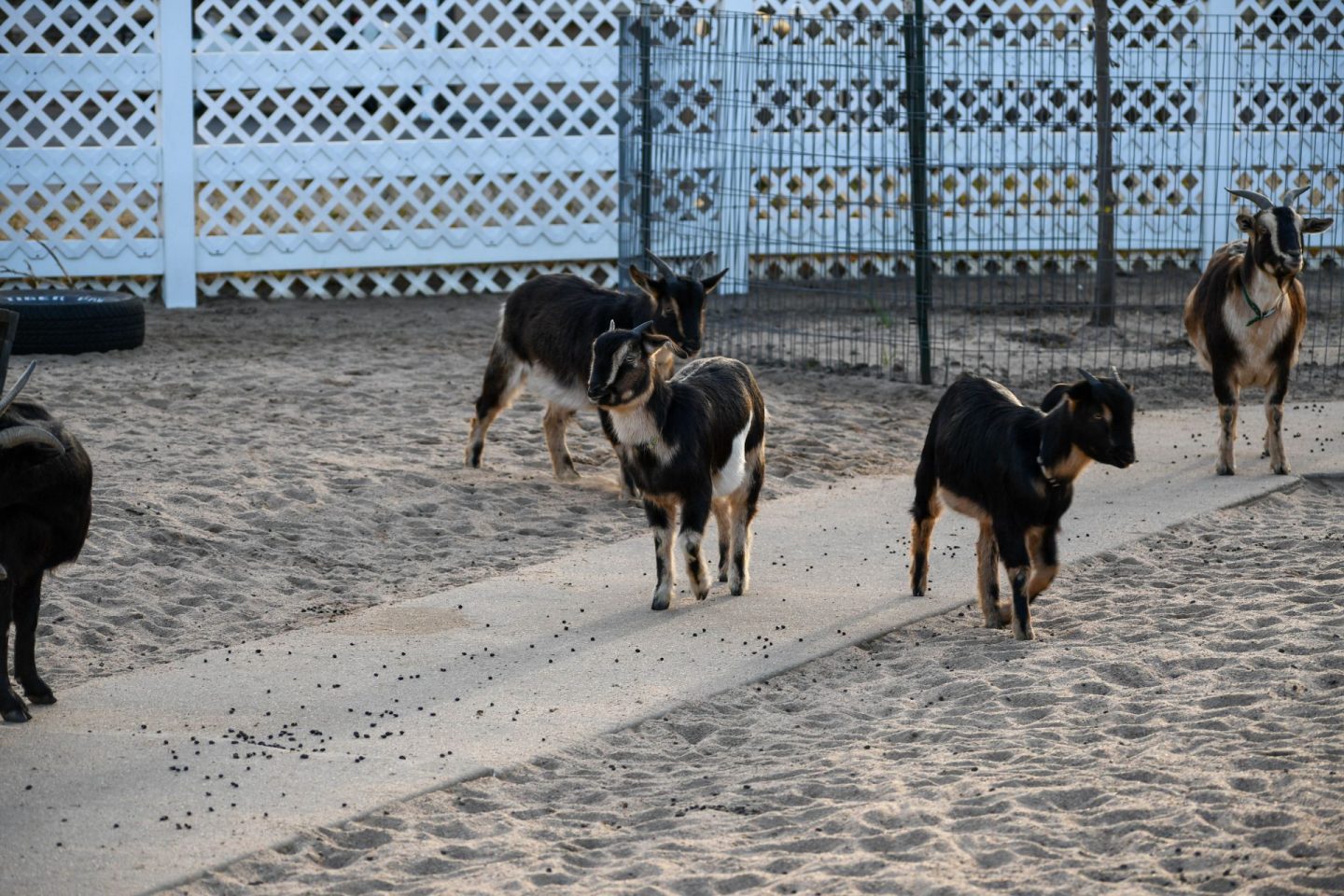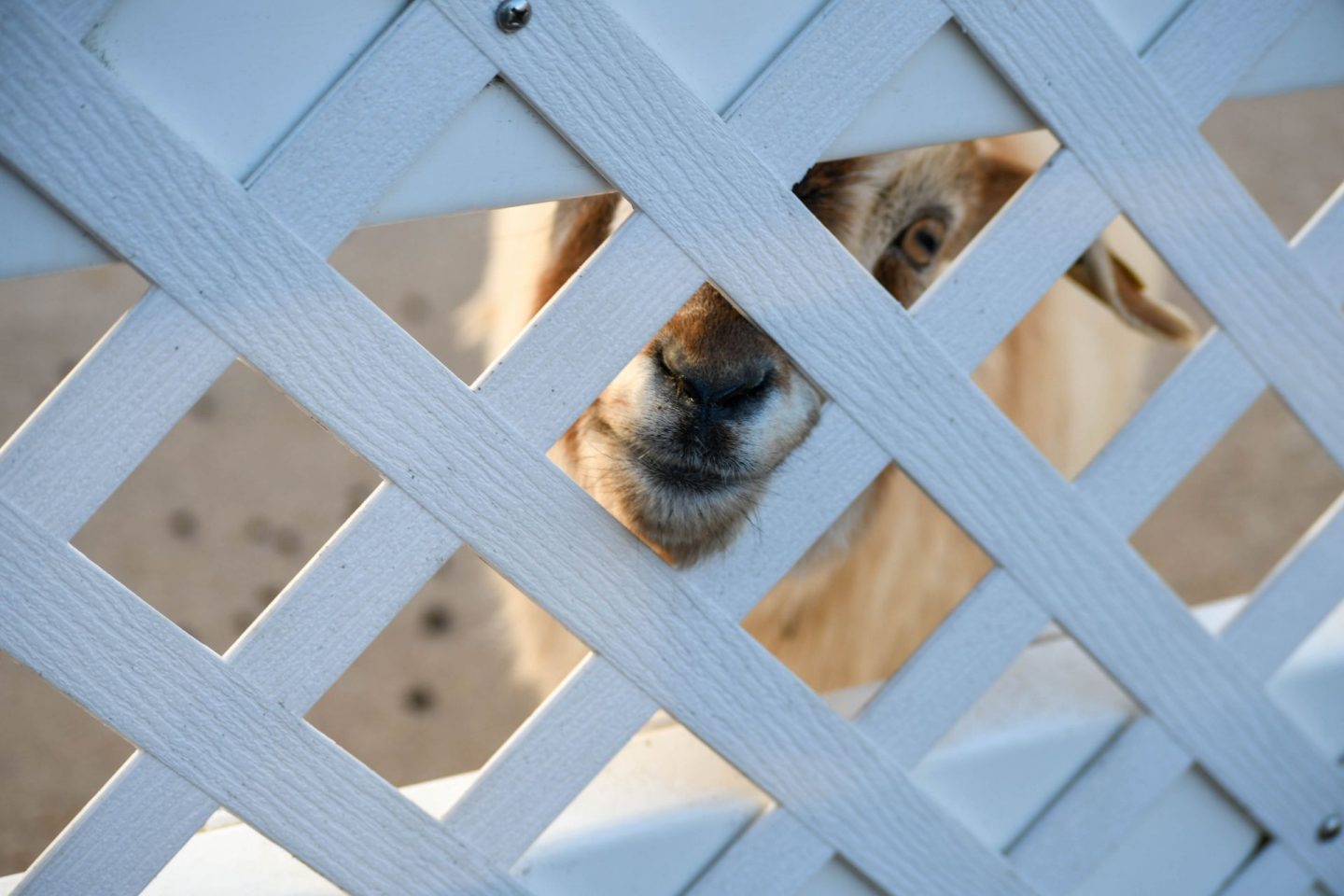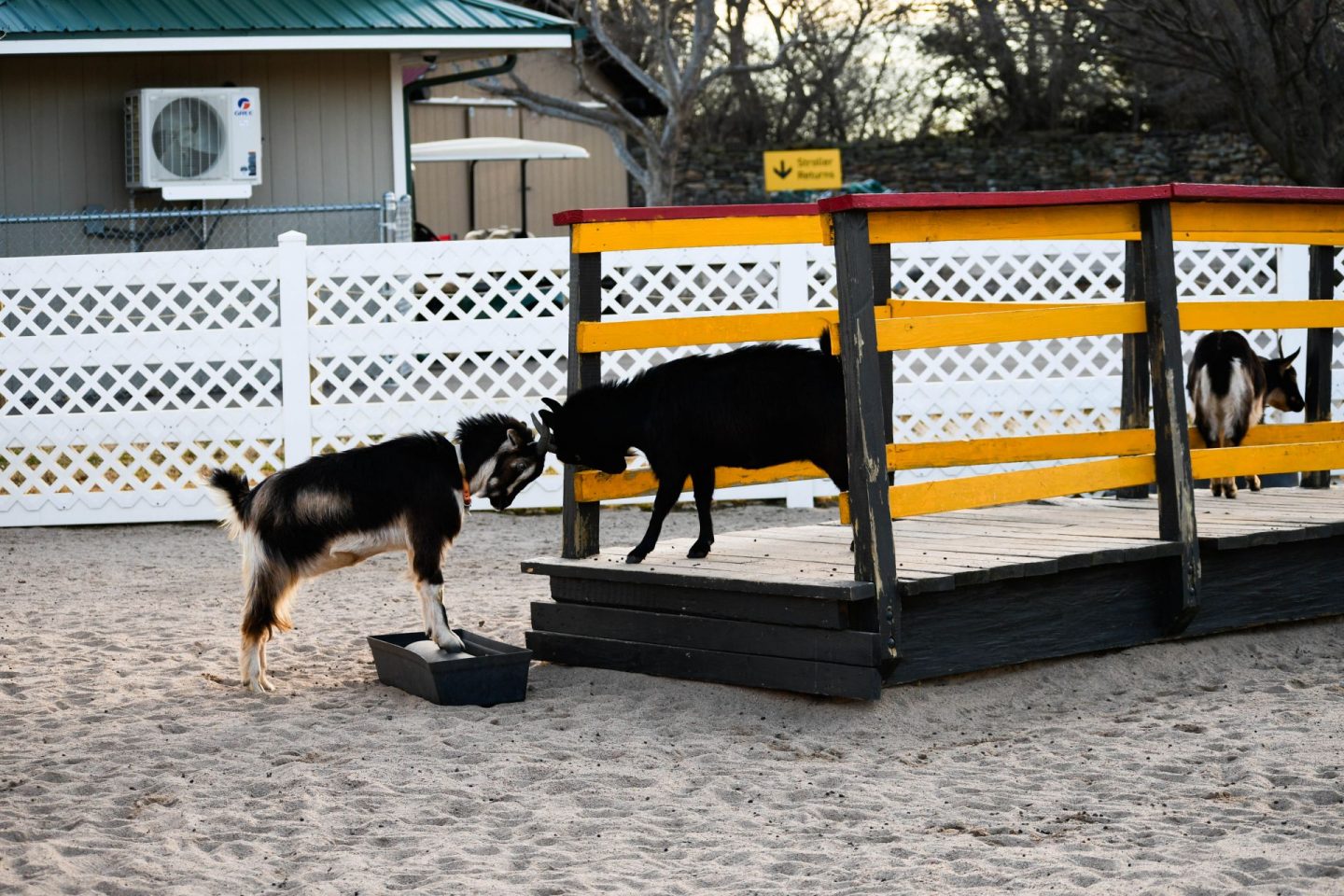 On the way back from the zoo, we passed a ton of police cars by a bank and Dave commented that there must have been a bank robbery. There actually had been and when the culprit fled by car, he was caught right at the intersection by our hotel and we had to weave around the back to get back there! That was an interesting development. Both nights we were there, there were great sunsets that I took photos of from the hotel room: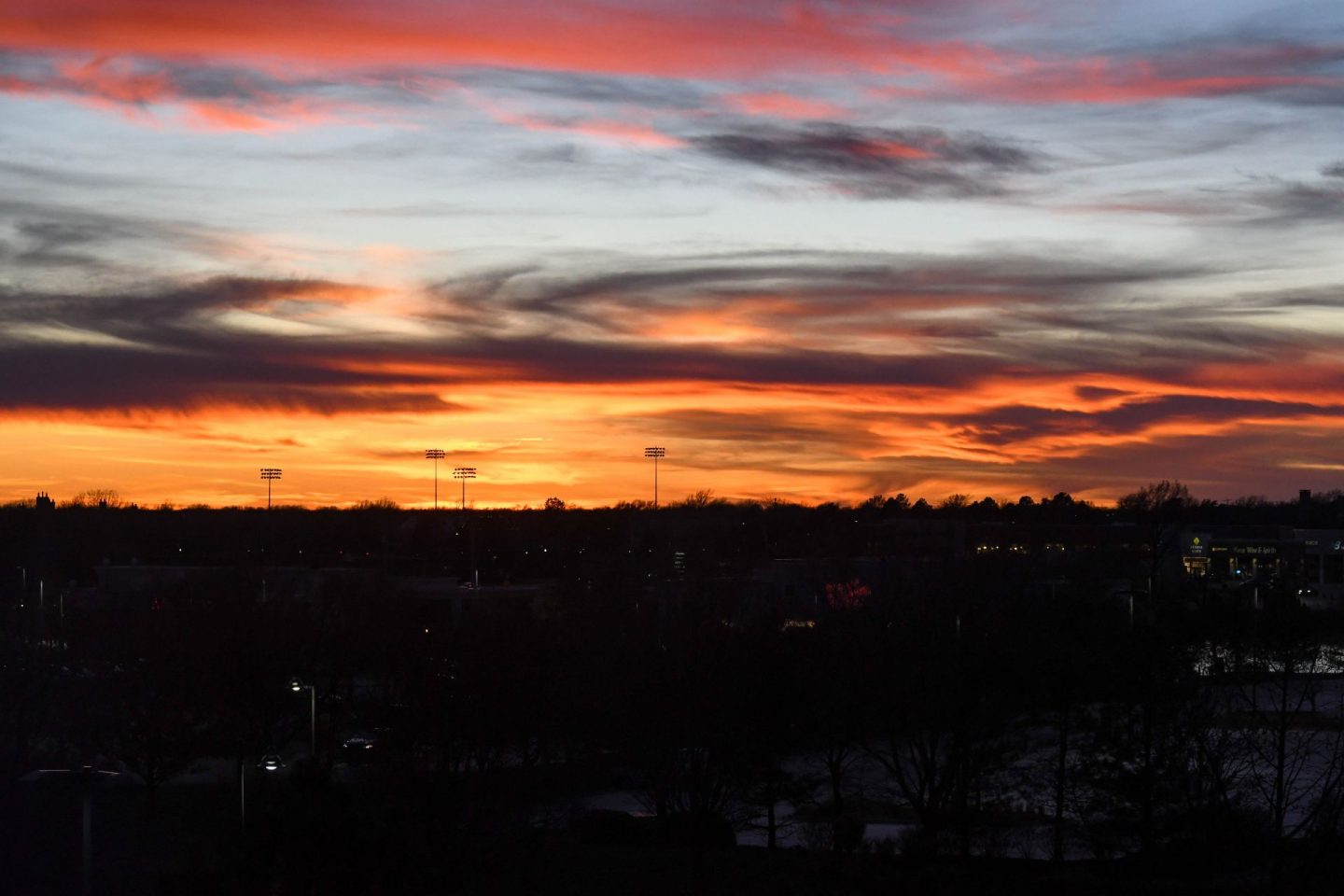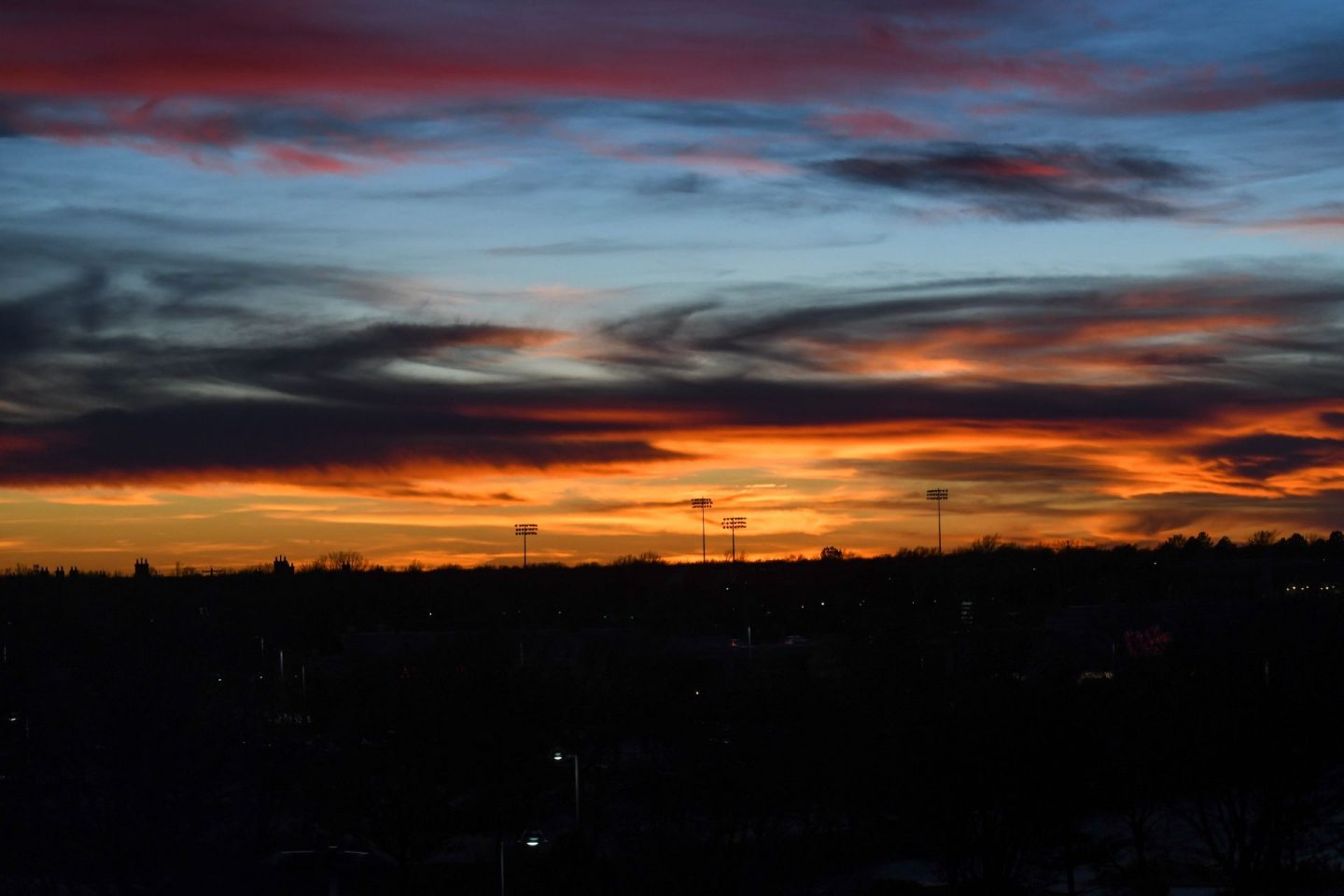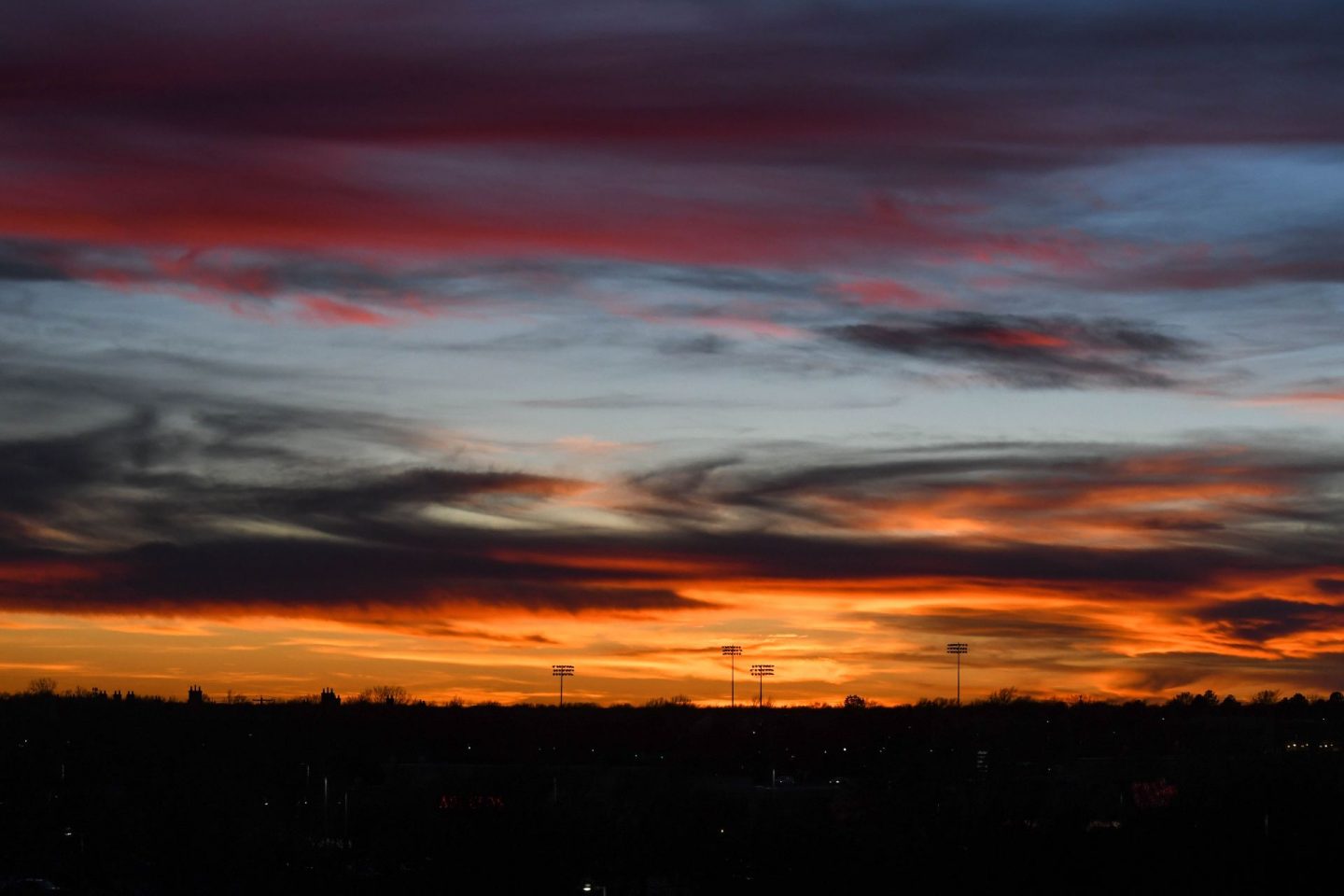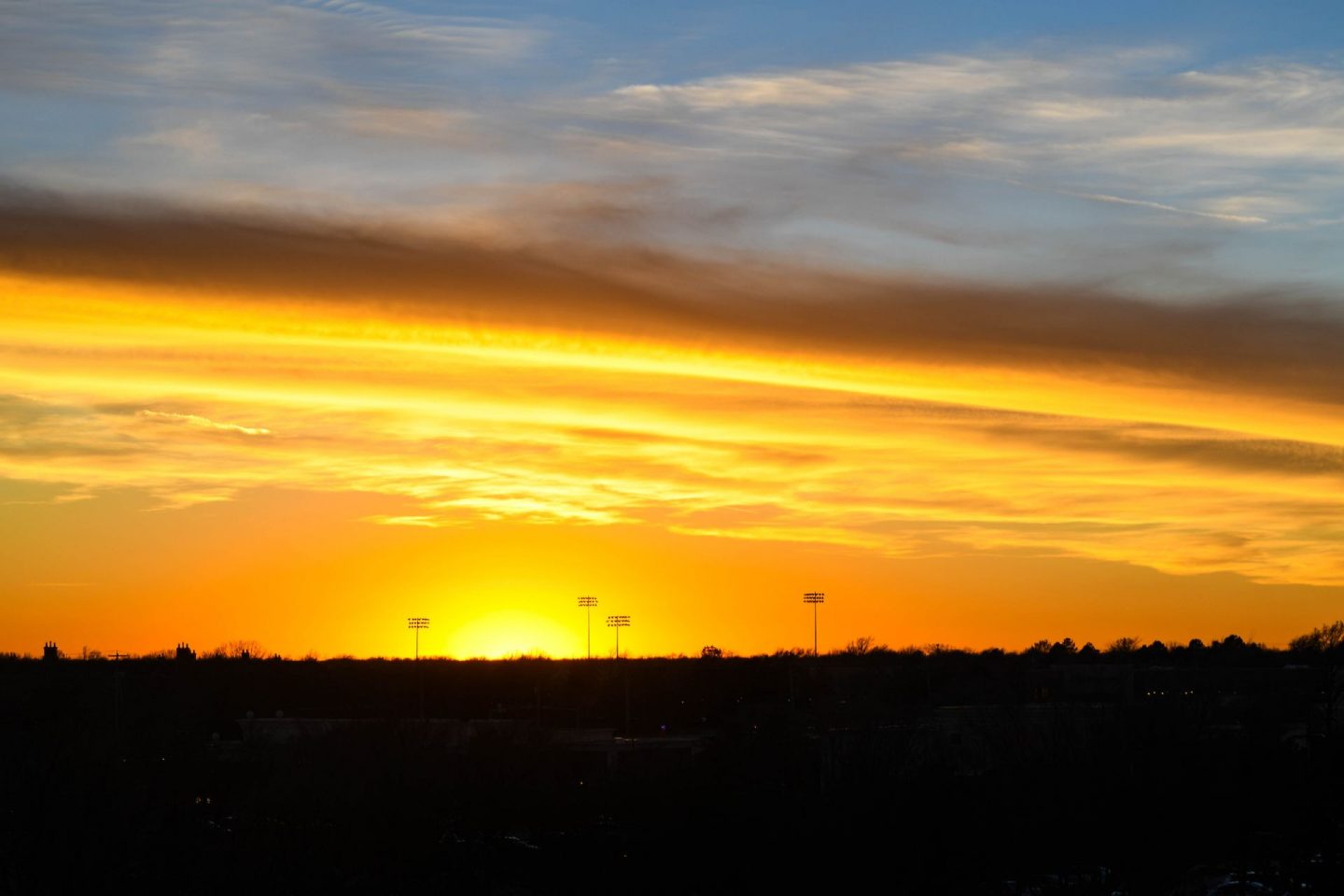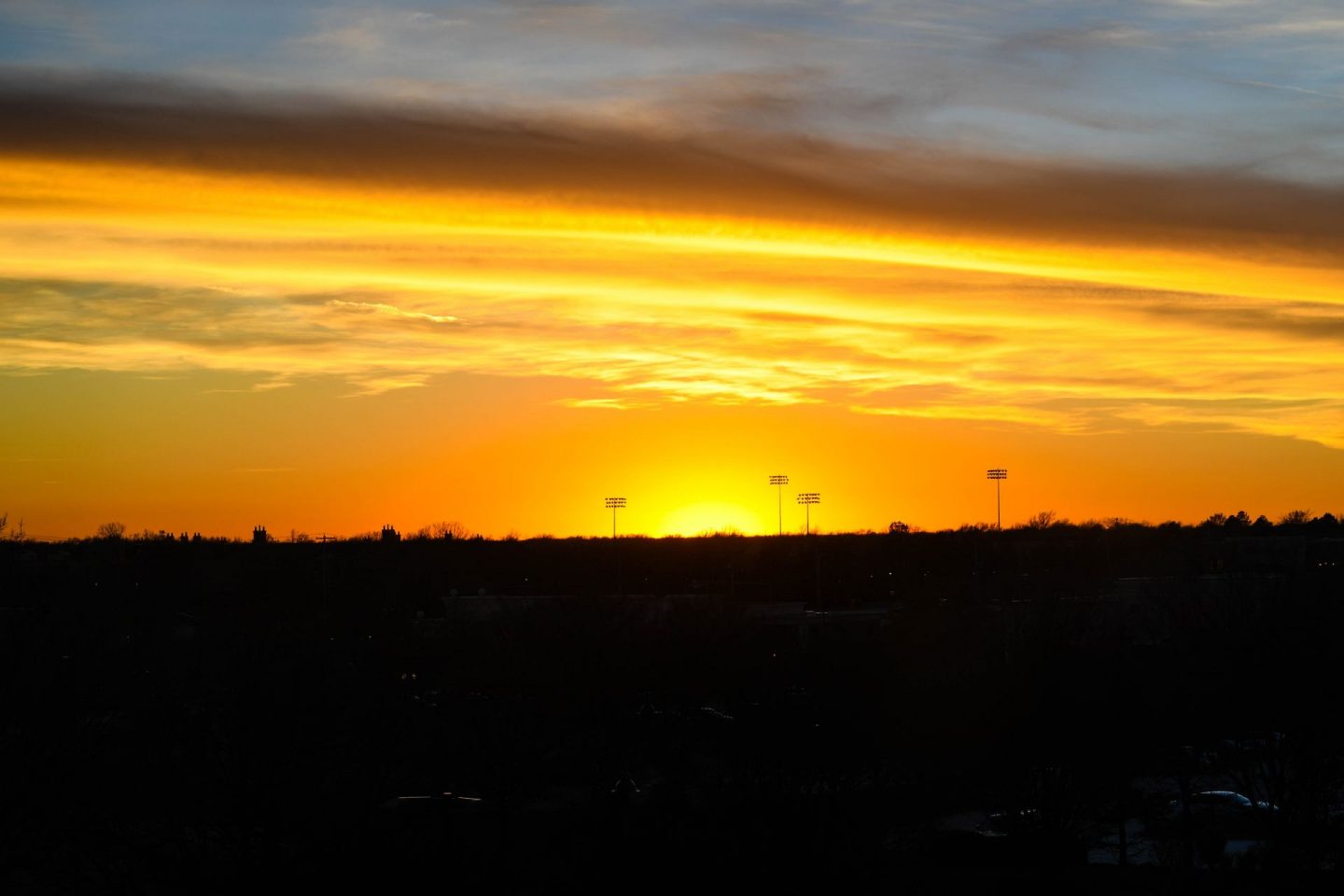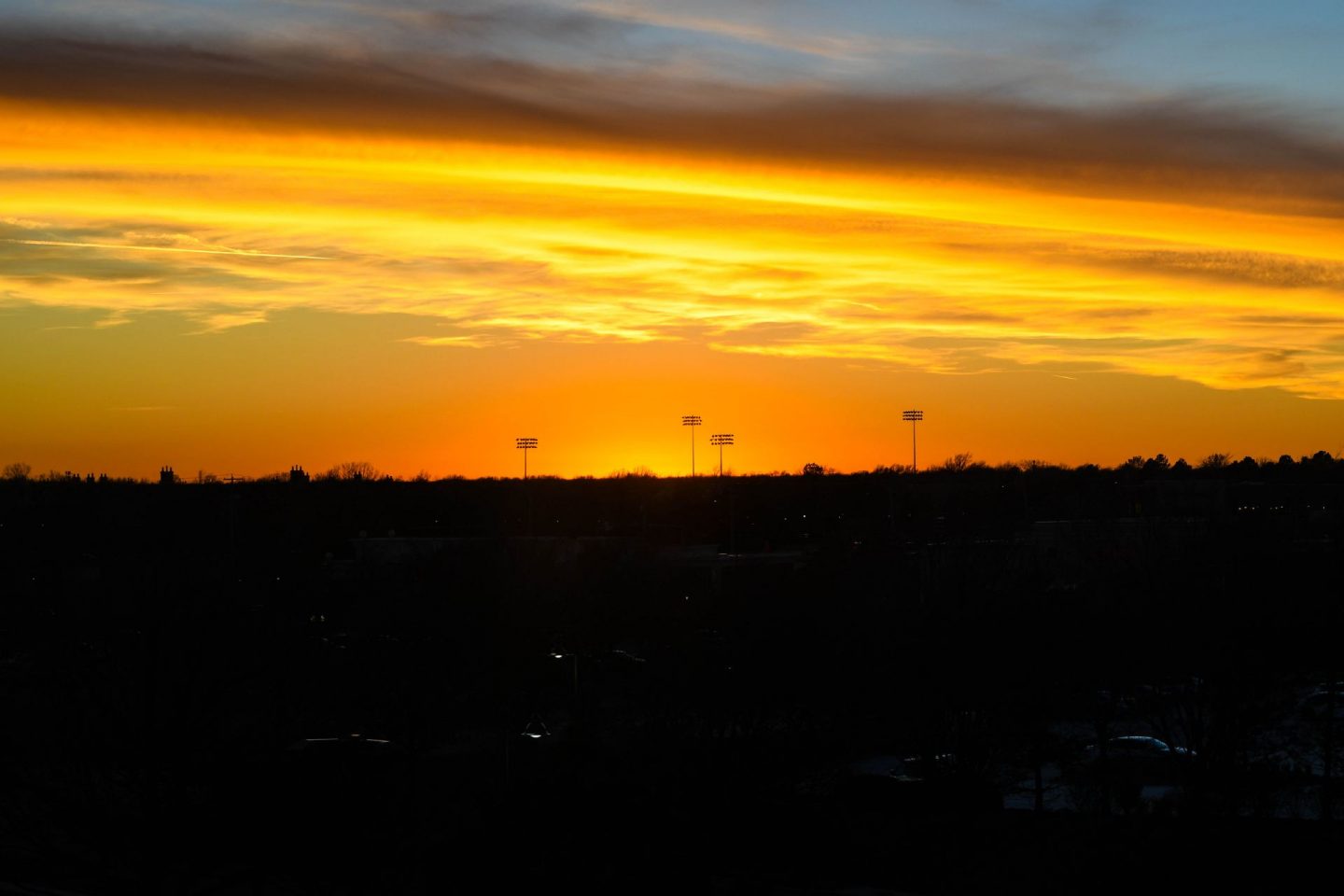 All in all, a nice trip to Wichita, KS!