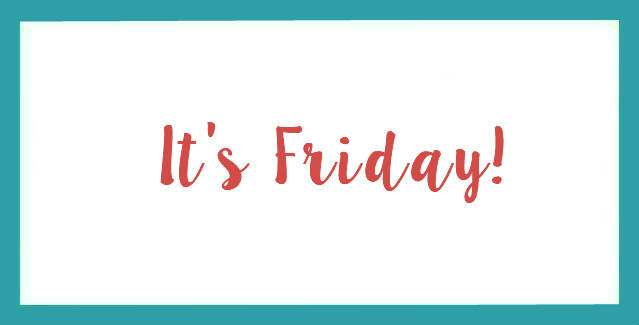 Time for another random Friday update! Today I have a new hair product to share, plus a look back at some of our Hanukkah / Florida trip – things that I want to share but don't warrant their own posts!
[one]
But first, can I just share my joy that the Chiefs made it to the Superbowl?!? We are super excited around here. I admit I'm scared of the 49ers, but the Chiefs have been doing great and maybe they have a chance. I mean, Mahomes is the best quarterback ever. He is always smiling!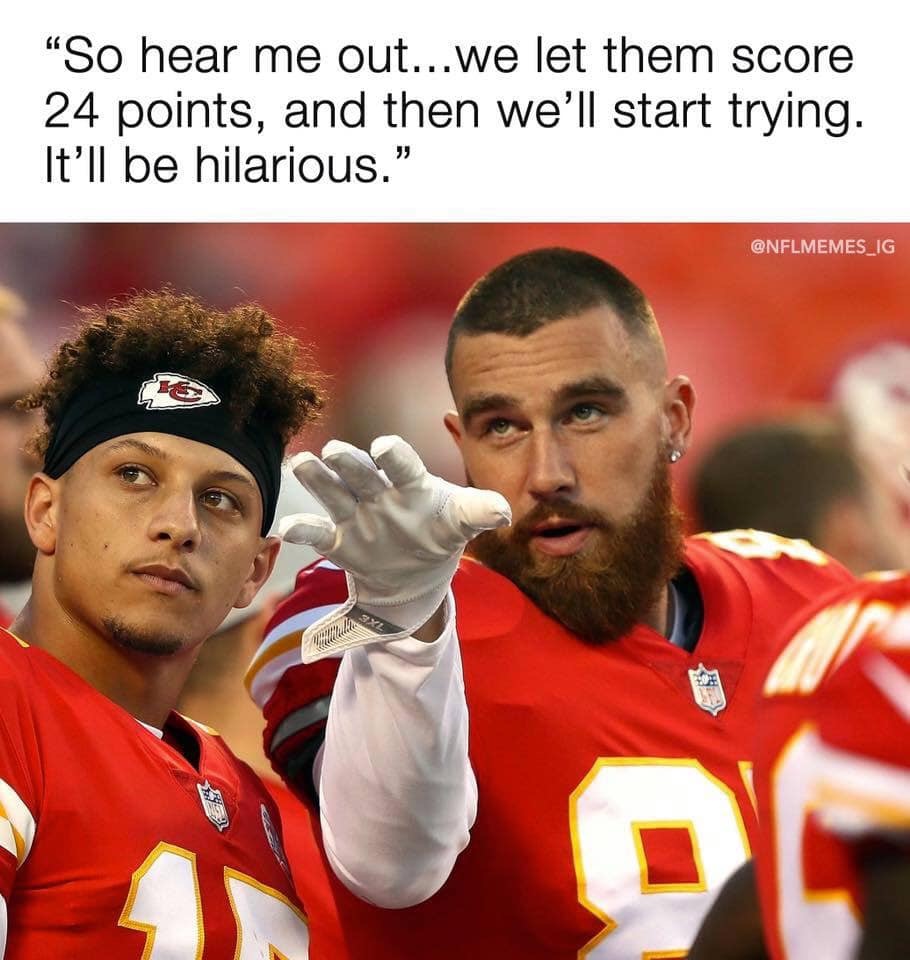 [two]
I've been trying out this shampoo and conditioner for curly hair from R+Co. They have other types for non-curly hair as well. I've been enjoying how it smells and feels!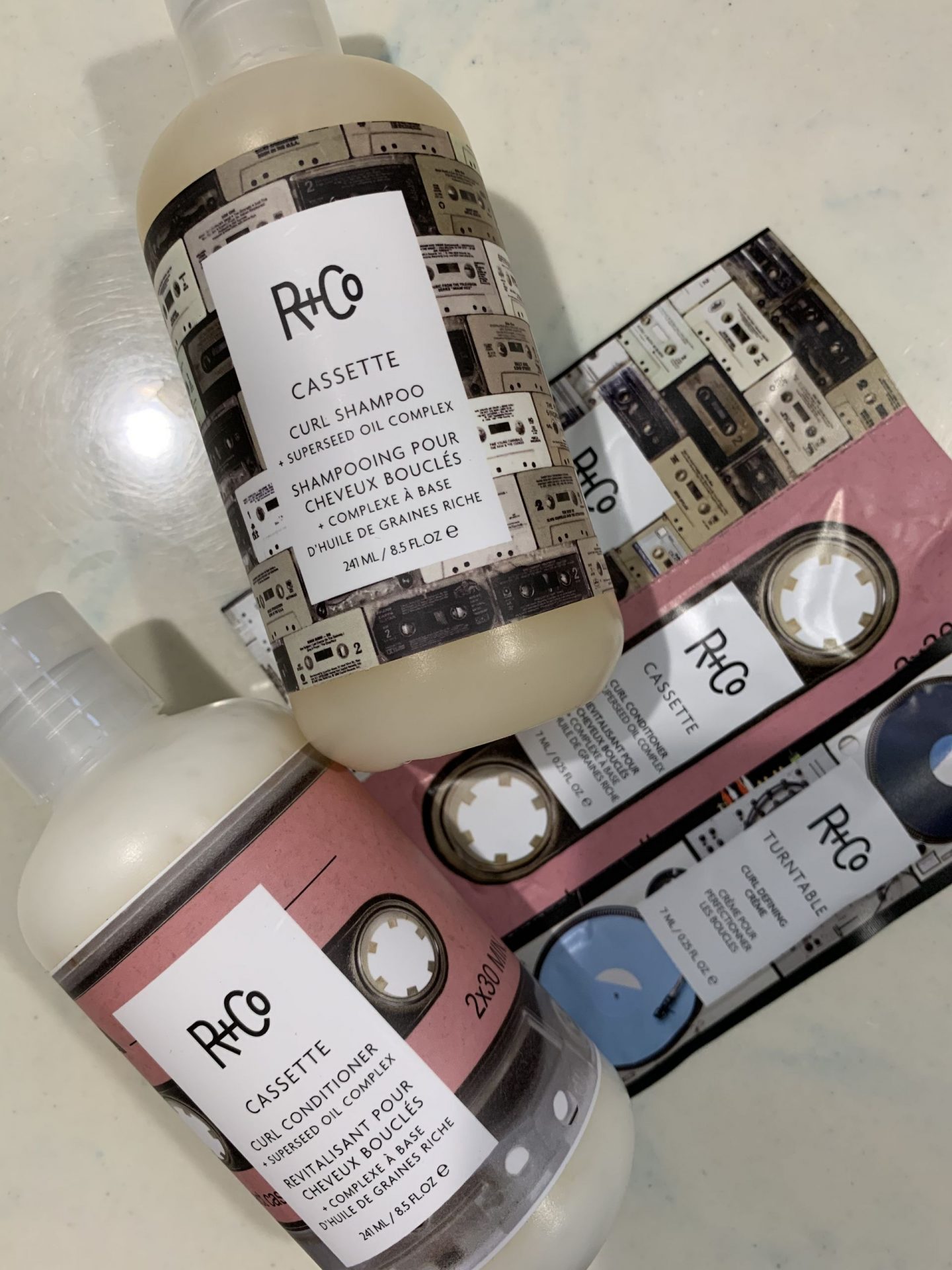 [three]
While we were in Florida, we checked out the huge Christmas tree in Delray Beach. We tried to go last year but it wasn't lit up for some reason! This tree is really cool – you can walk inside of it too.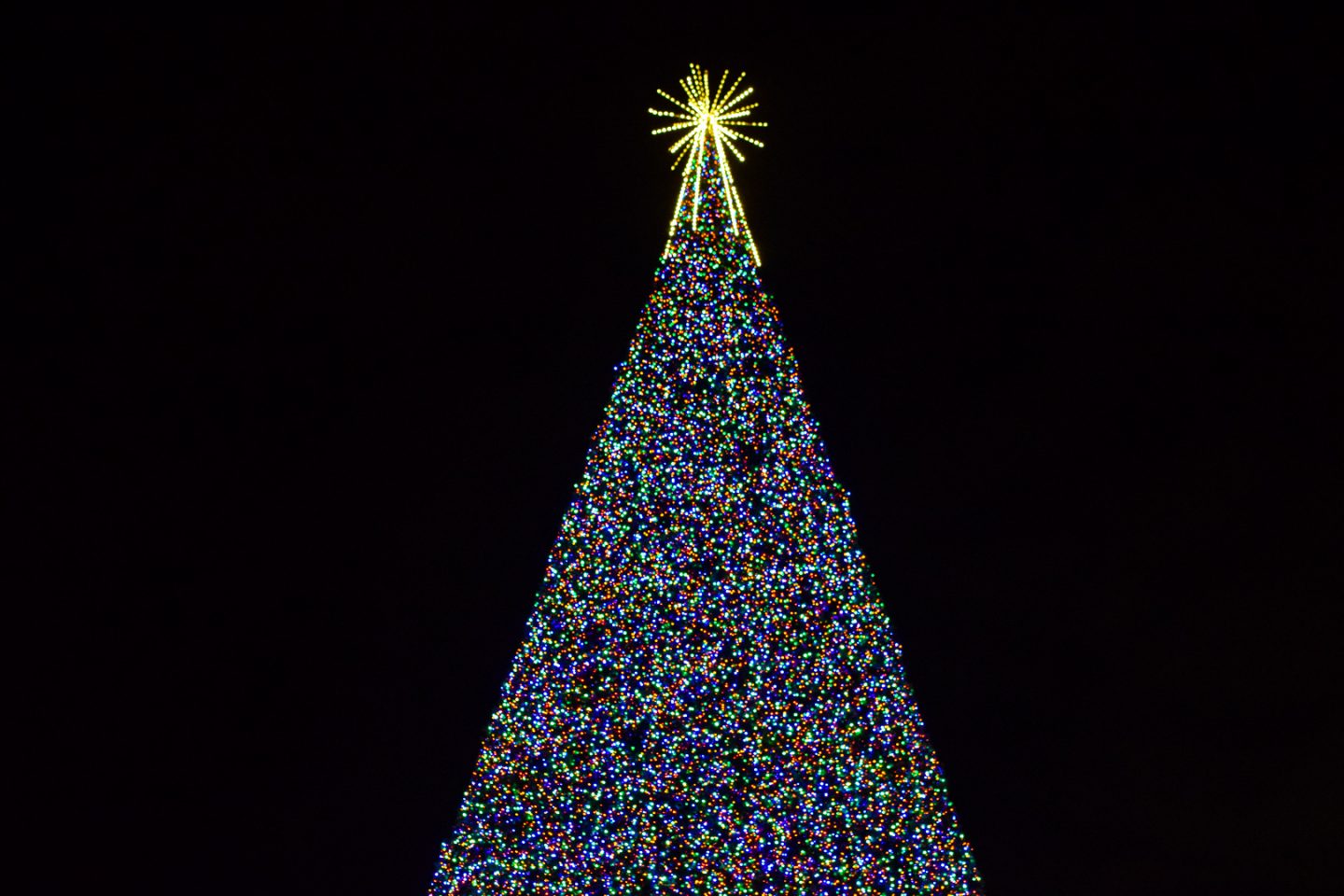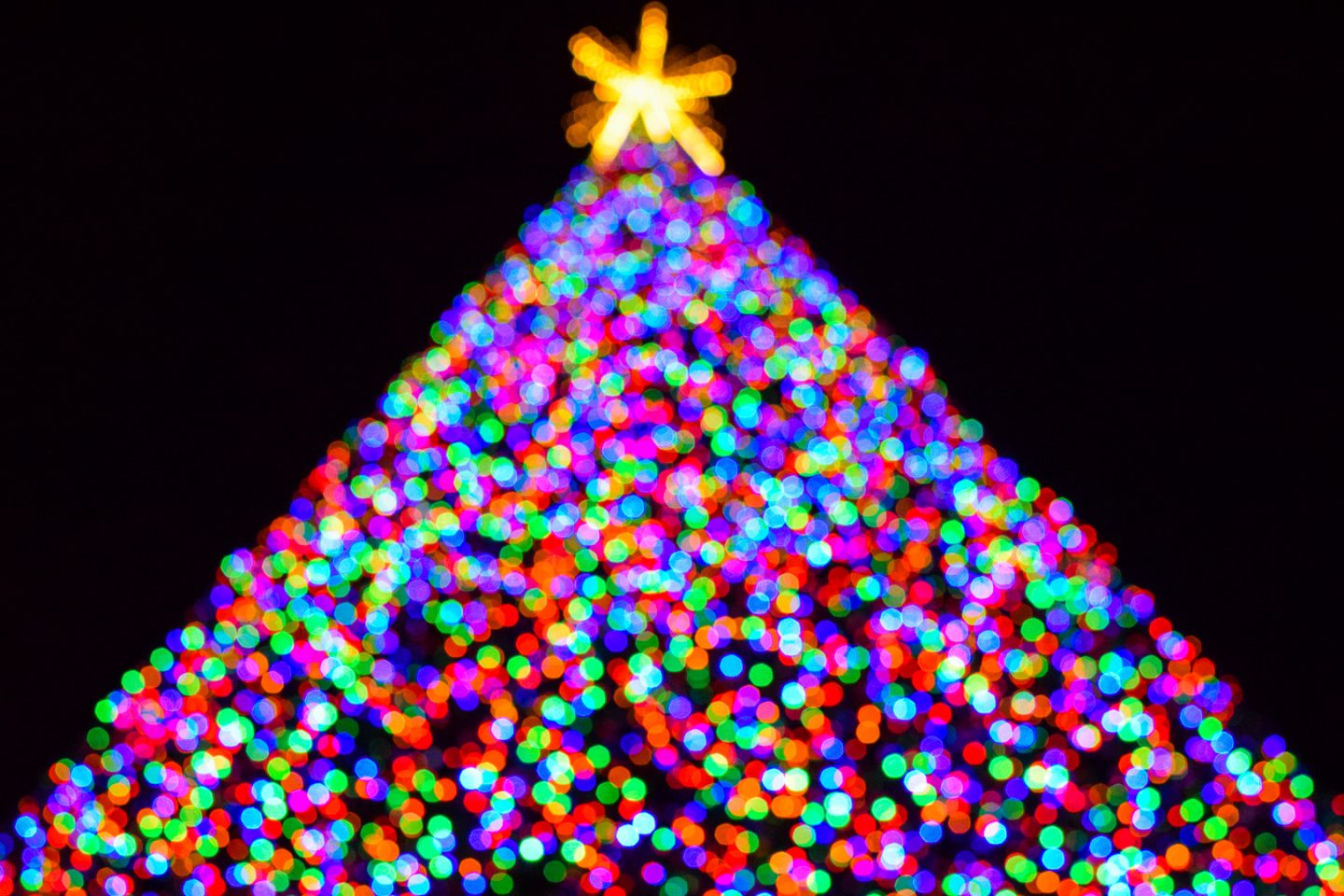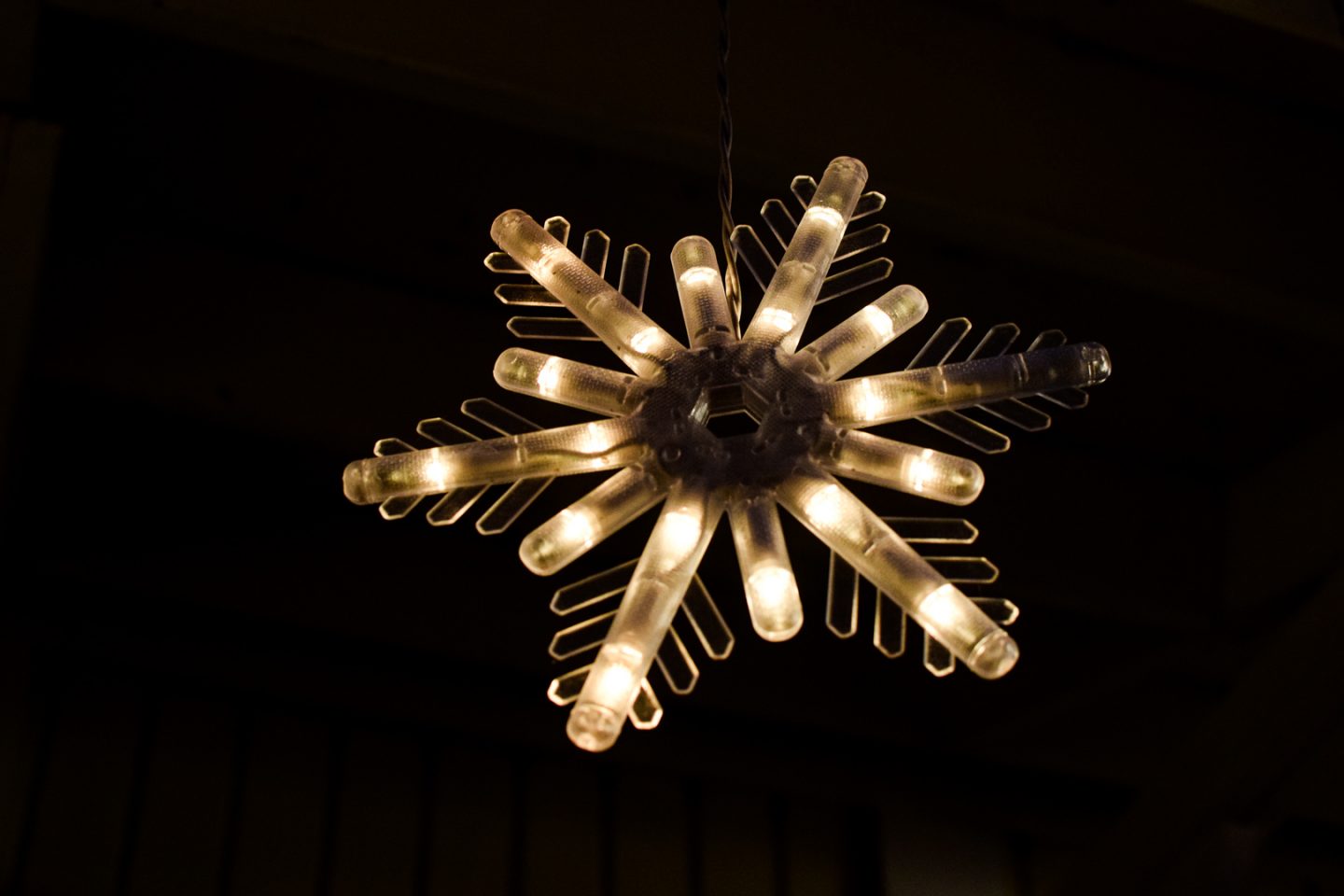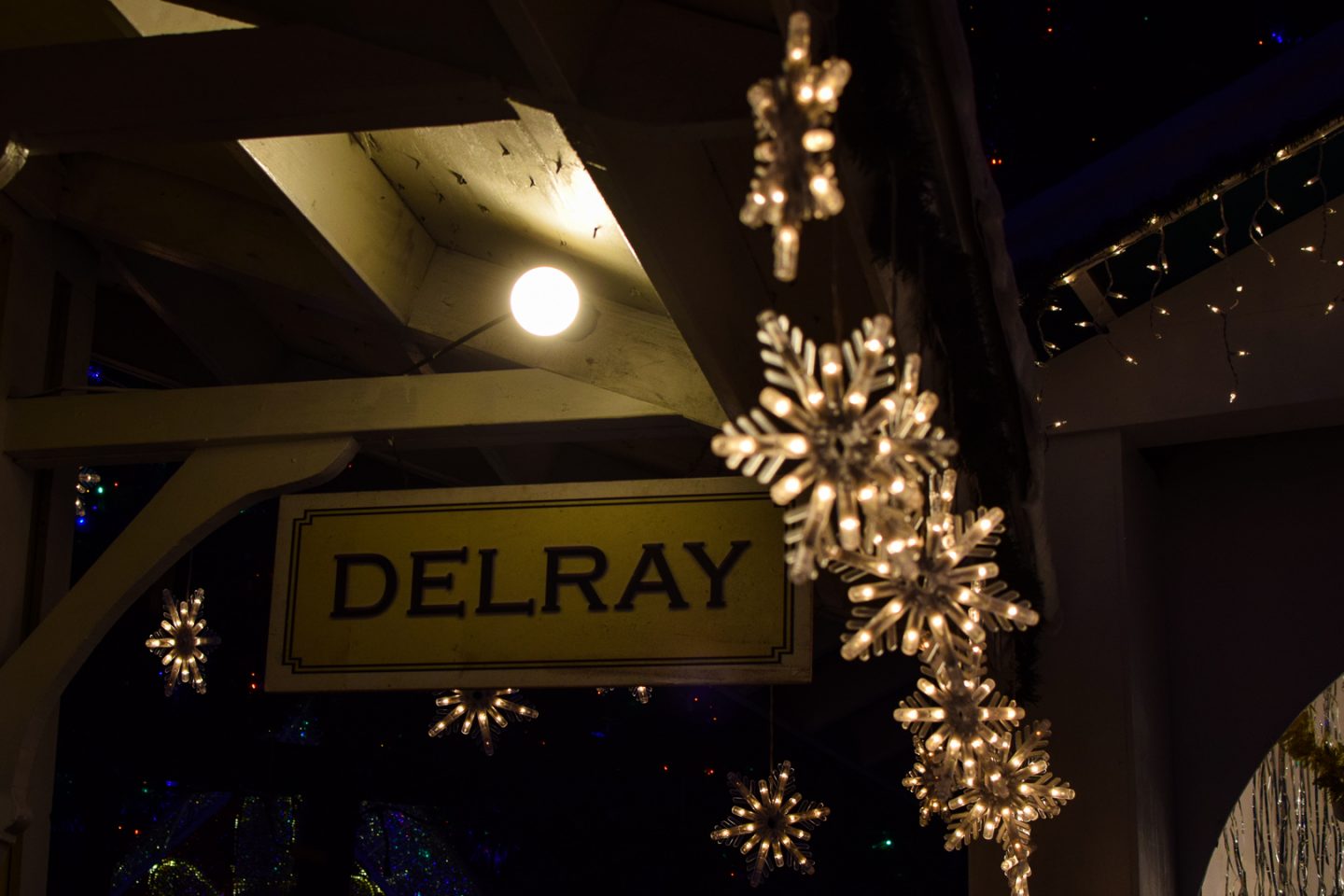 What are they even doing?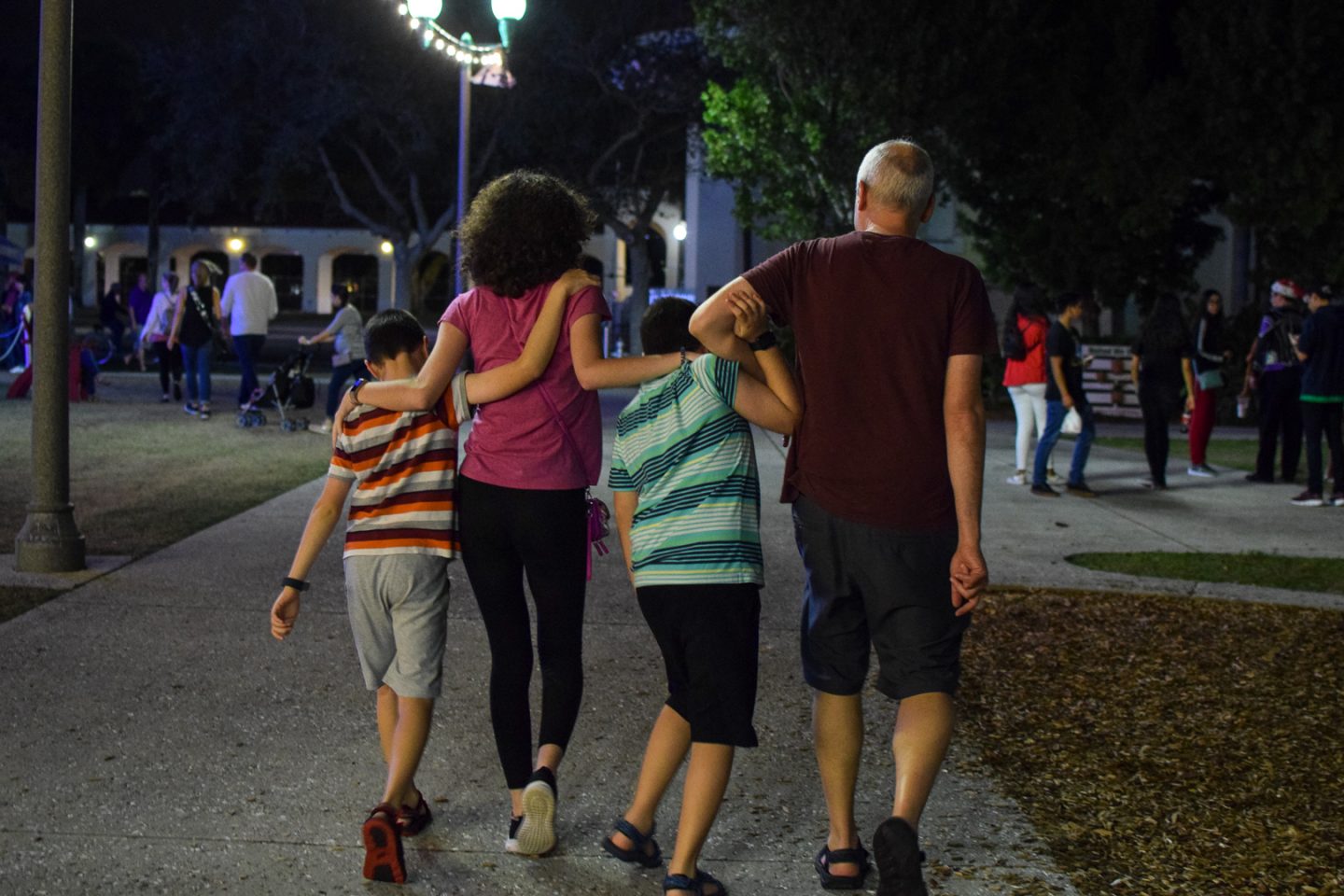 [four]
Back at my parents' house for the 2nd night of Hanukkah!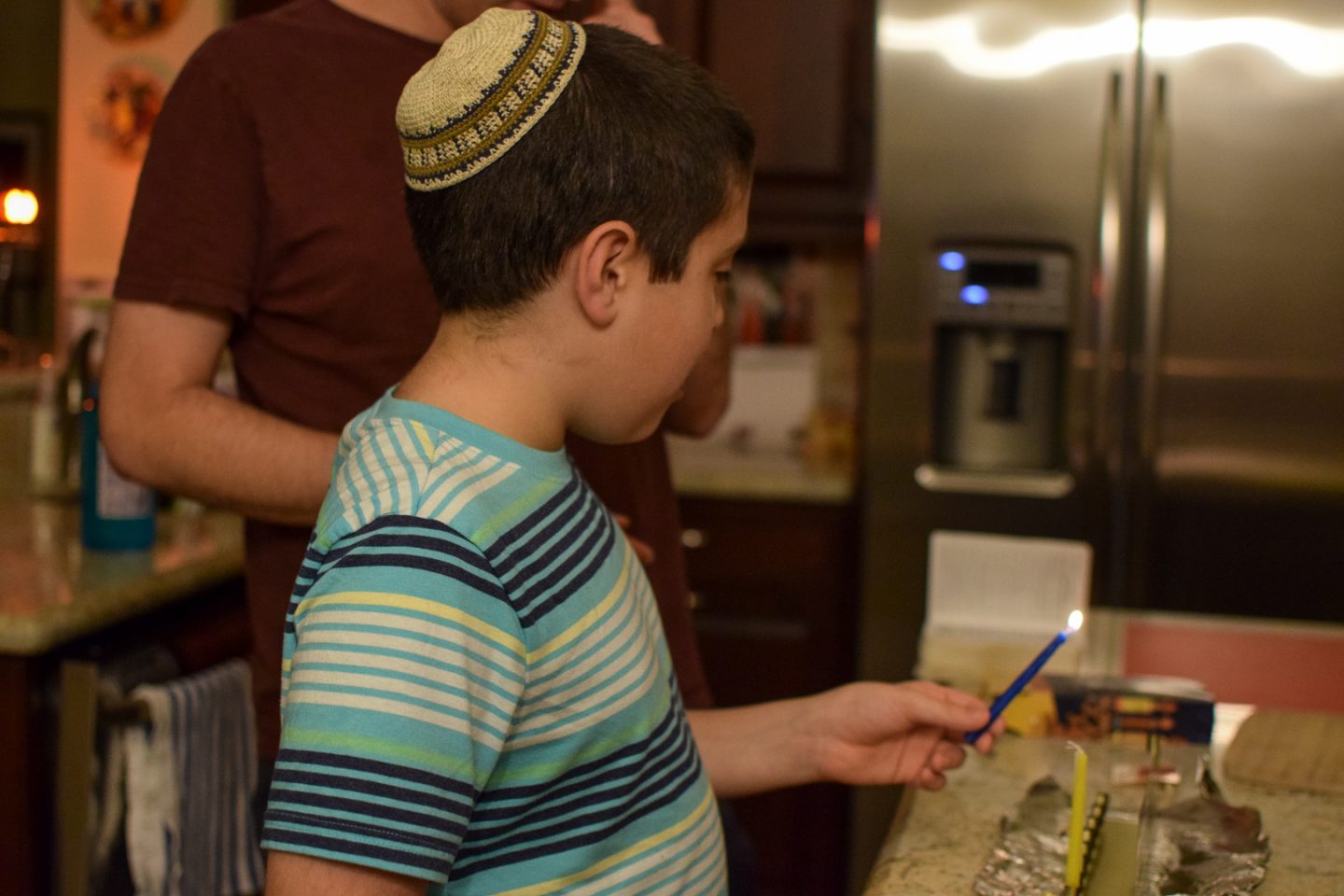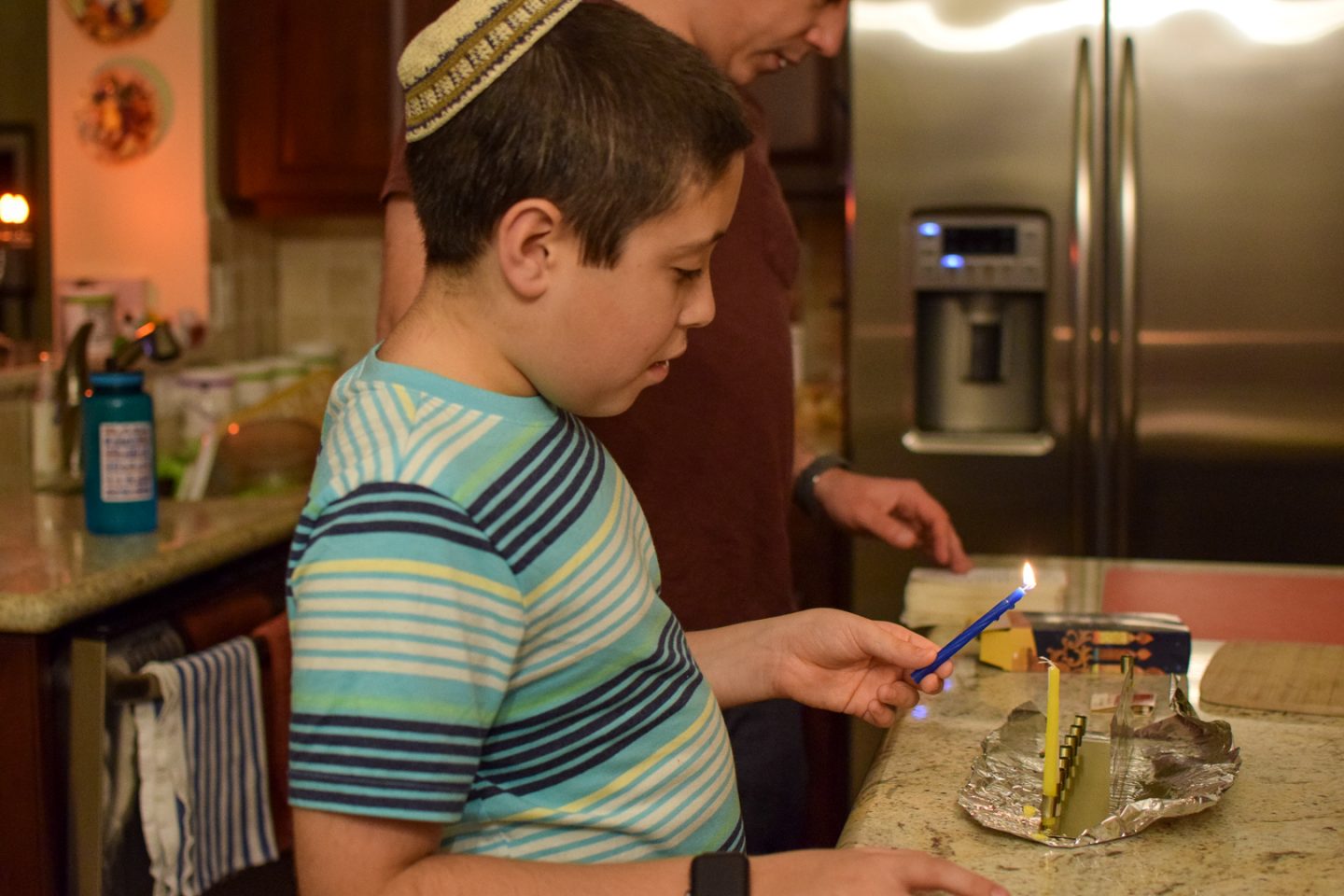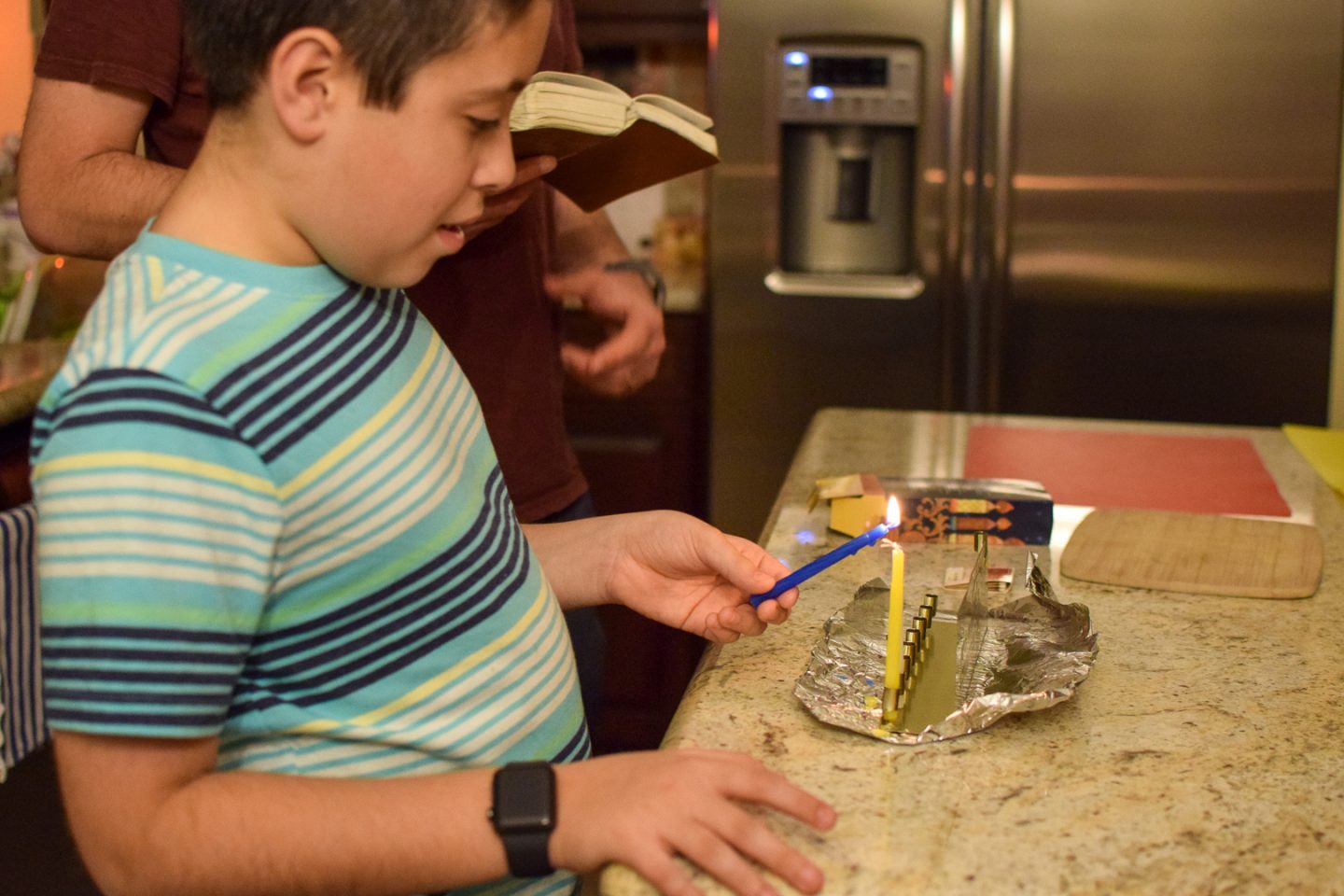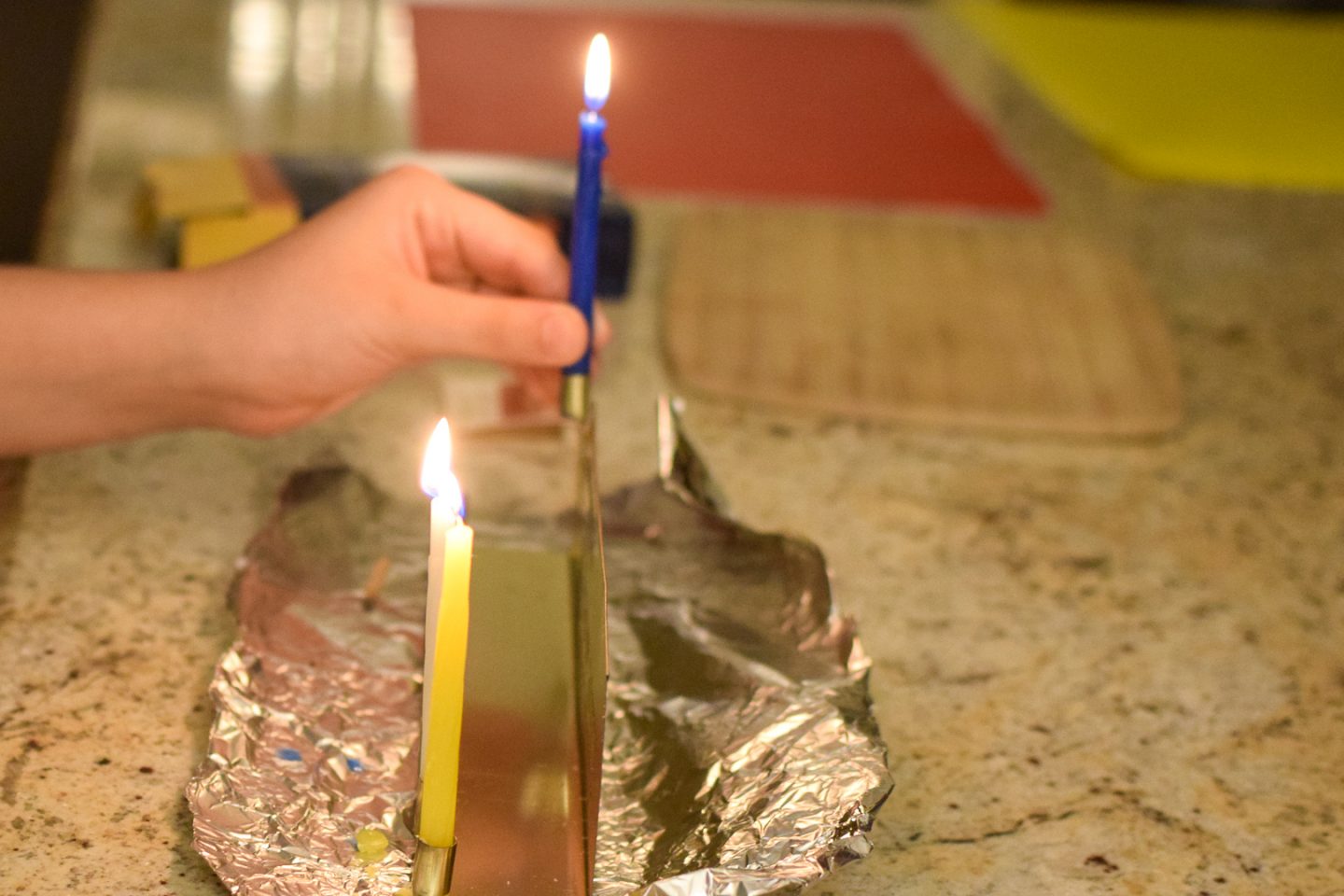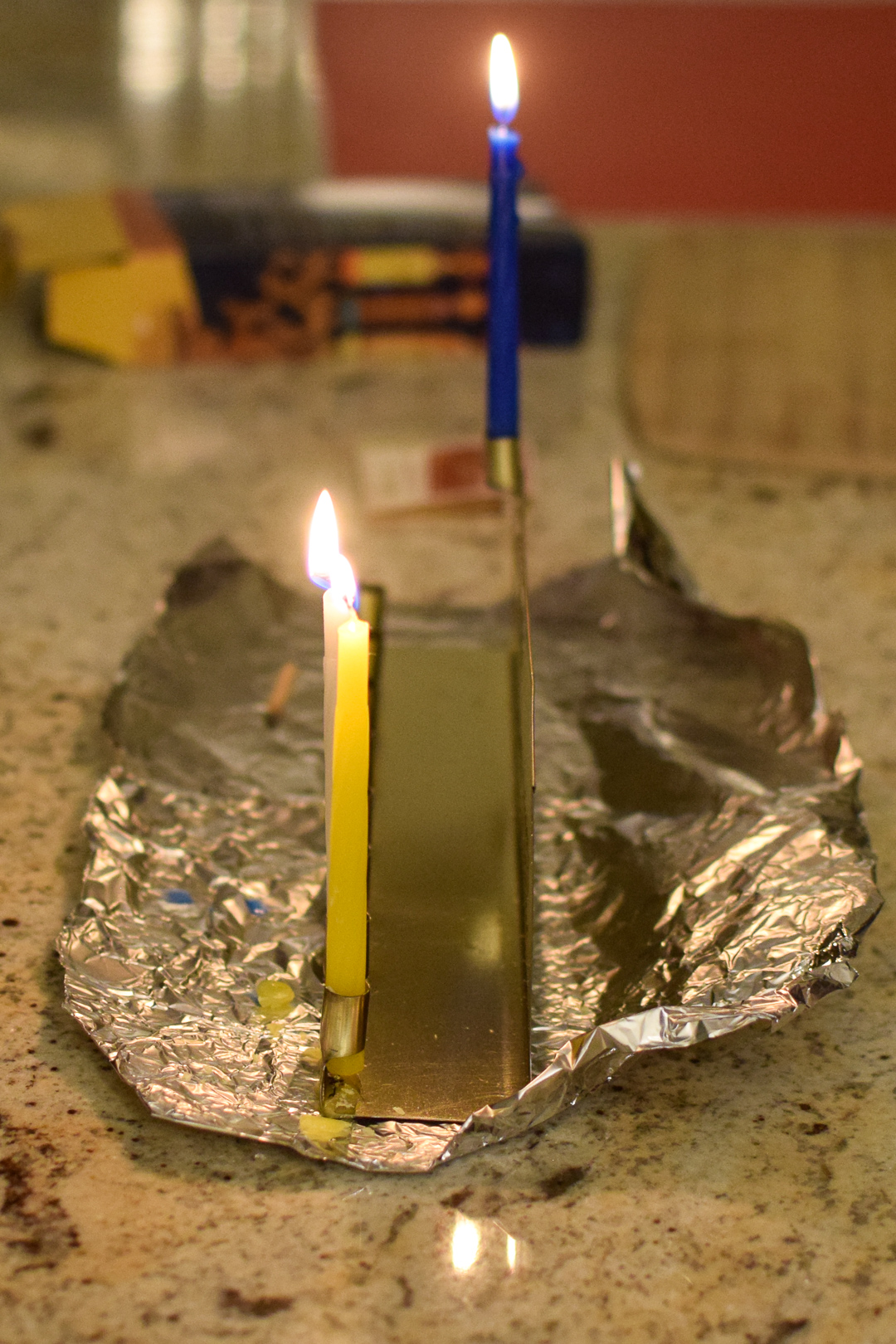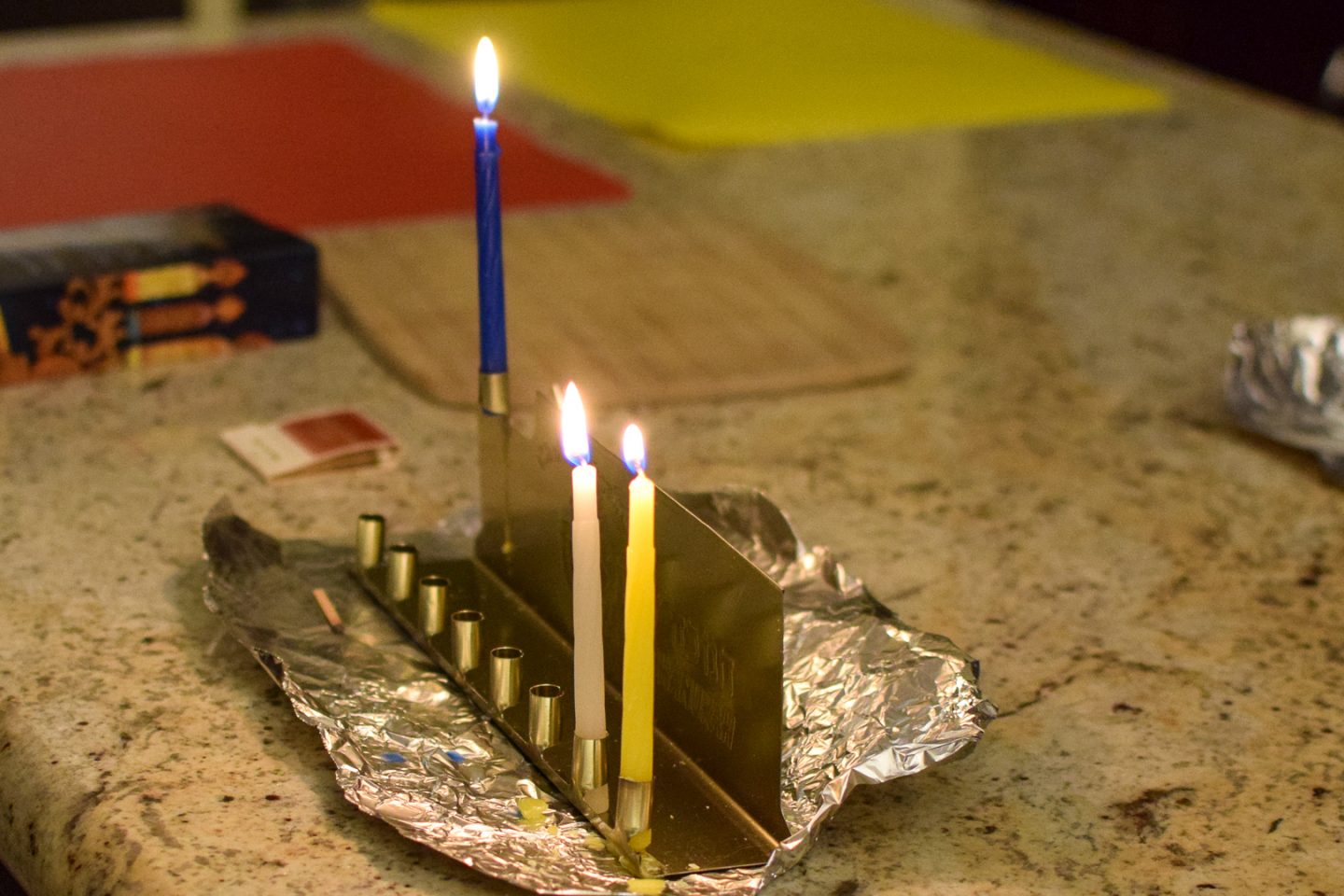 Presents: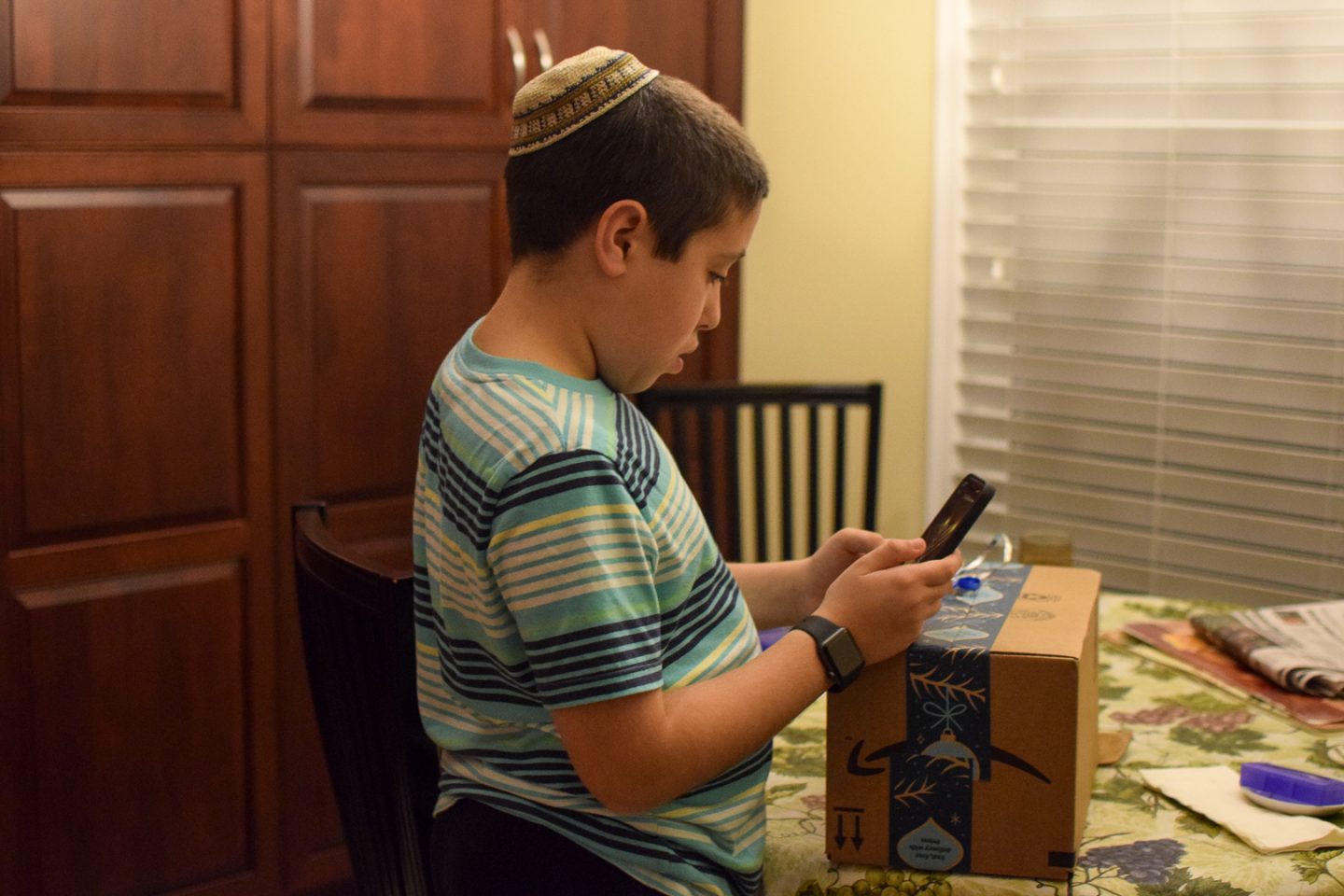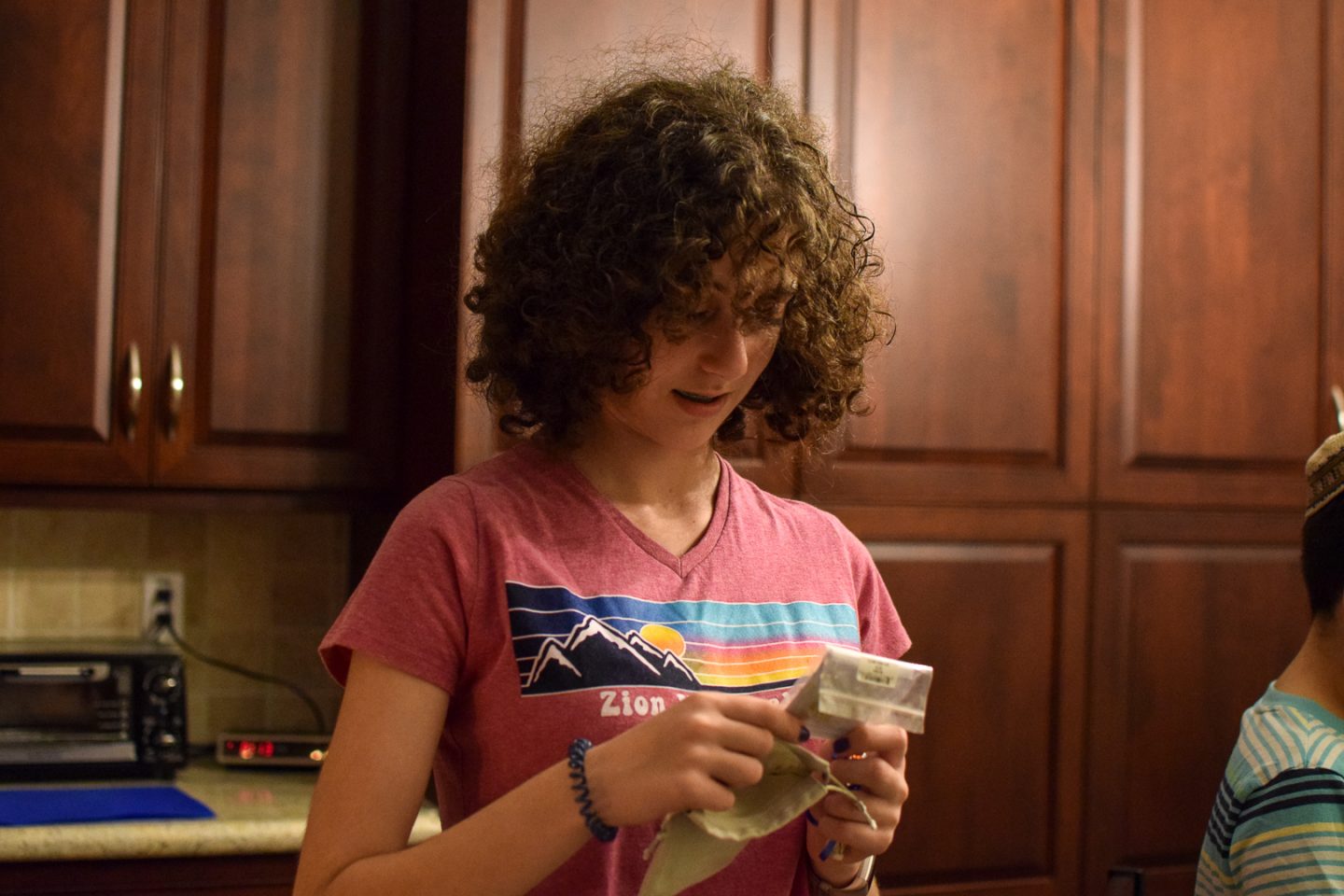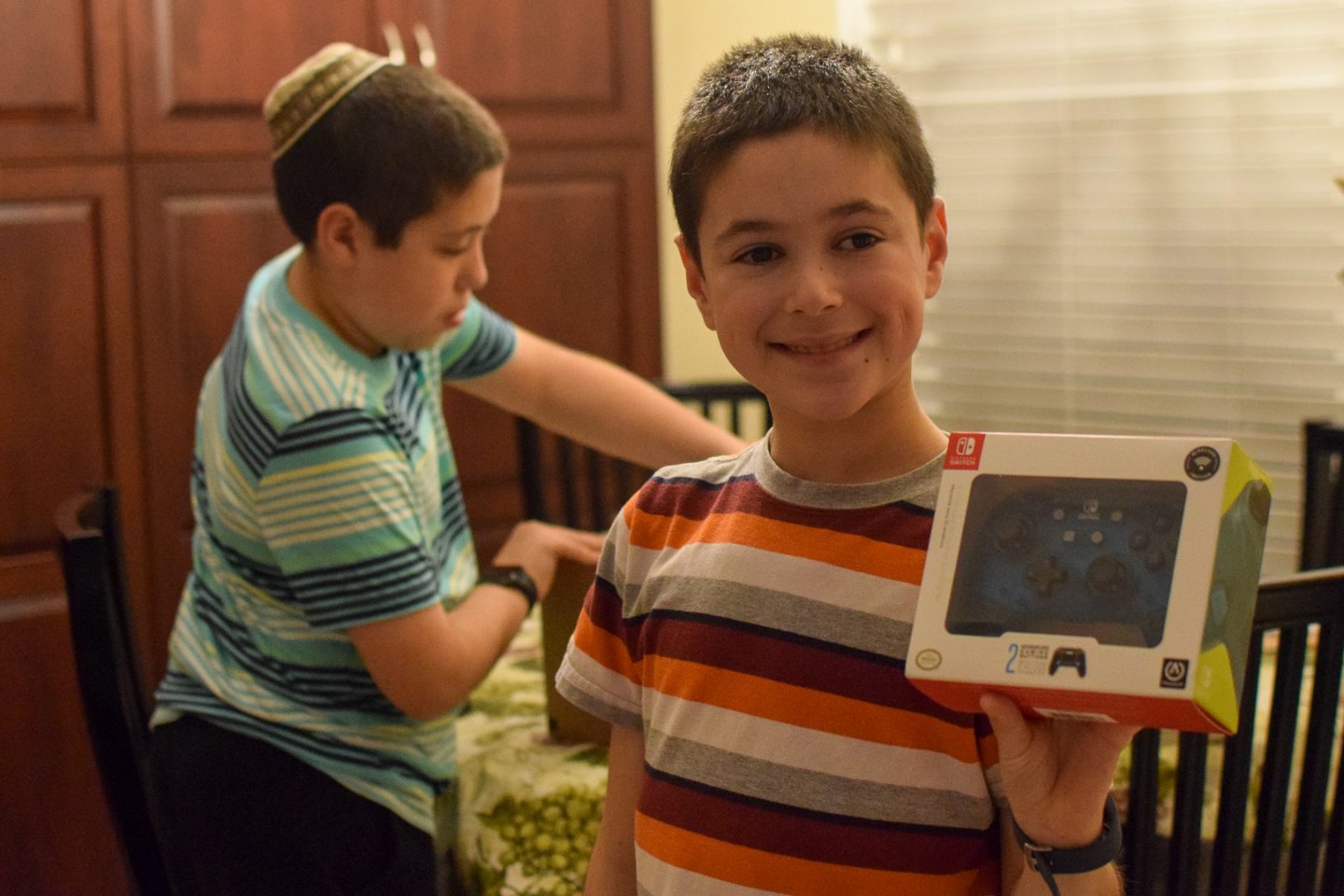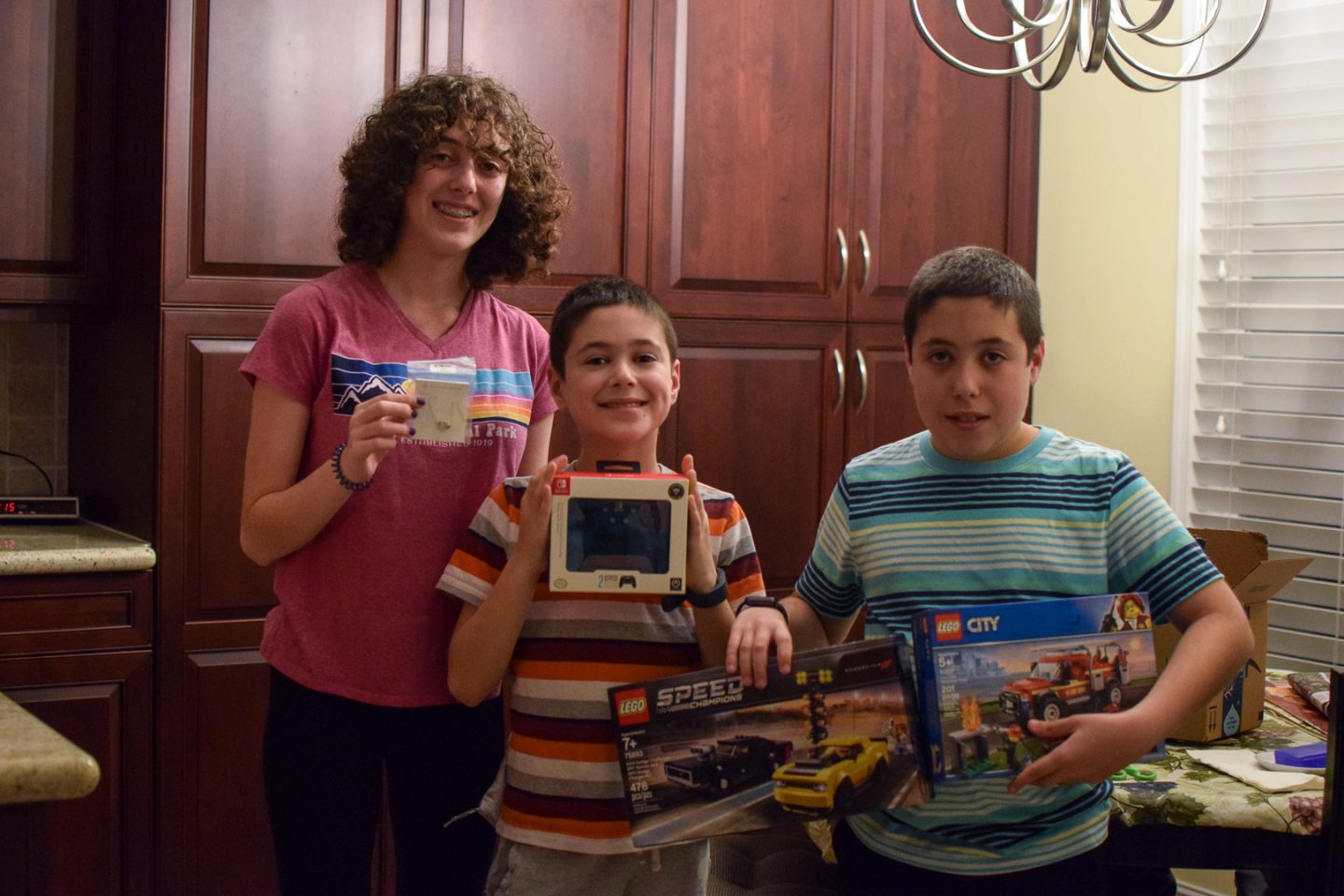 And here are the pictures from the third night: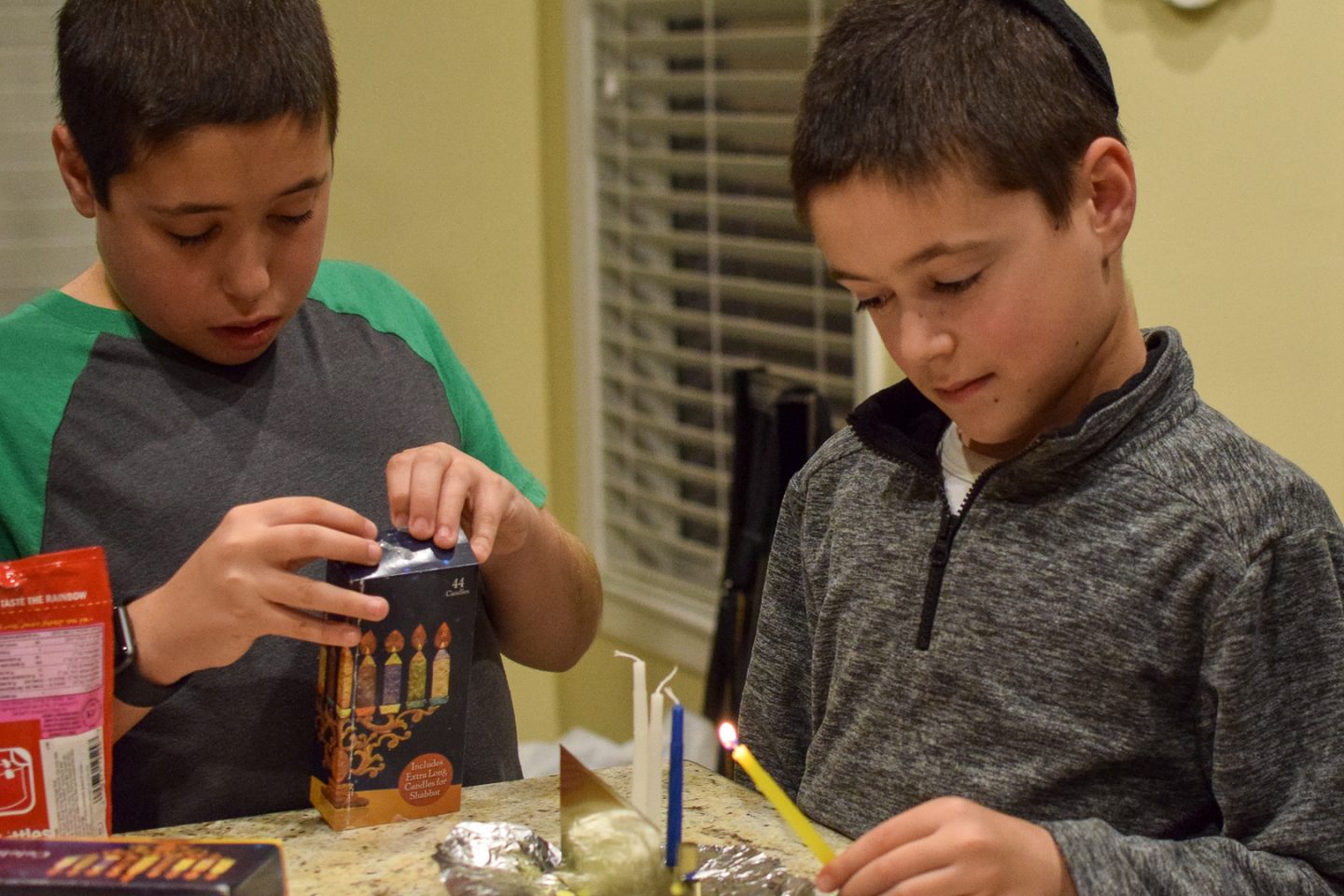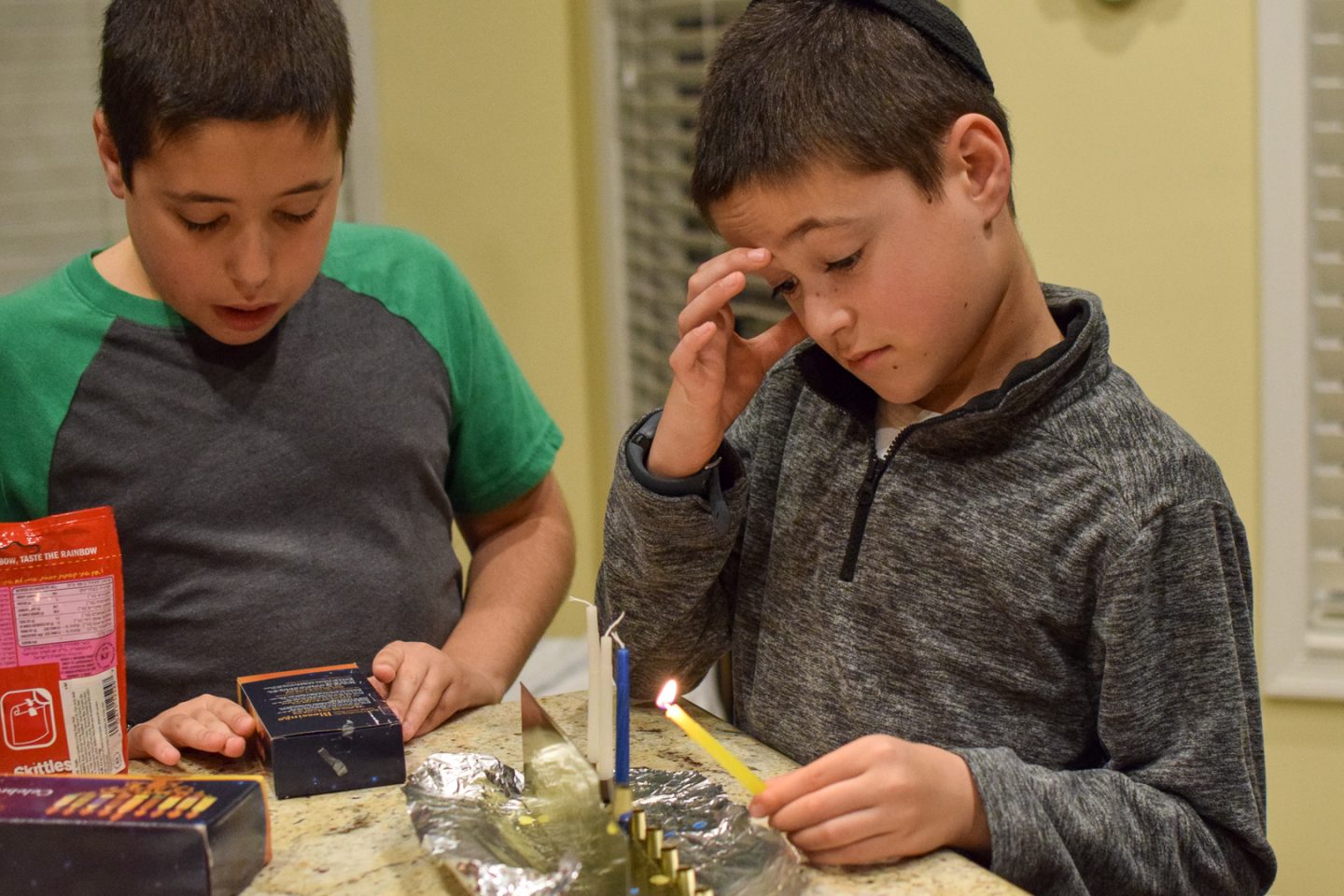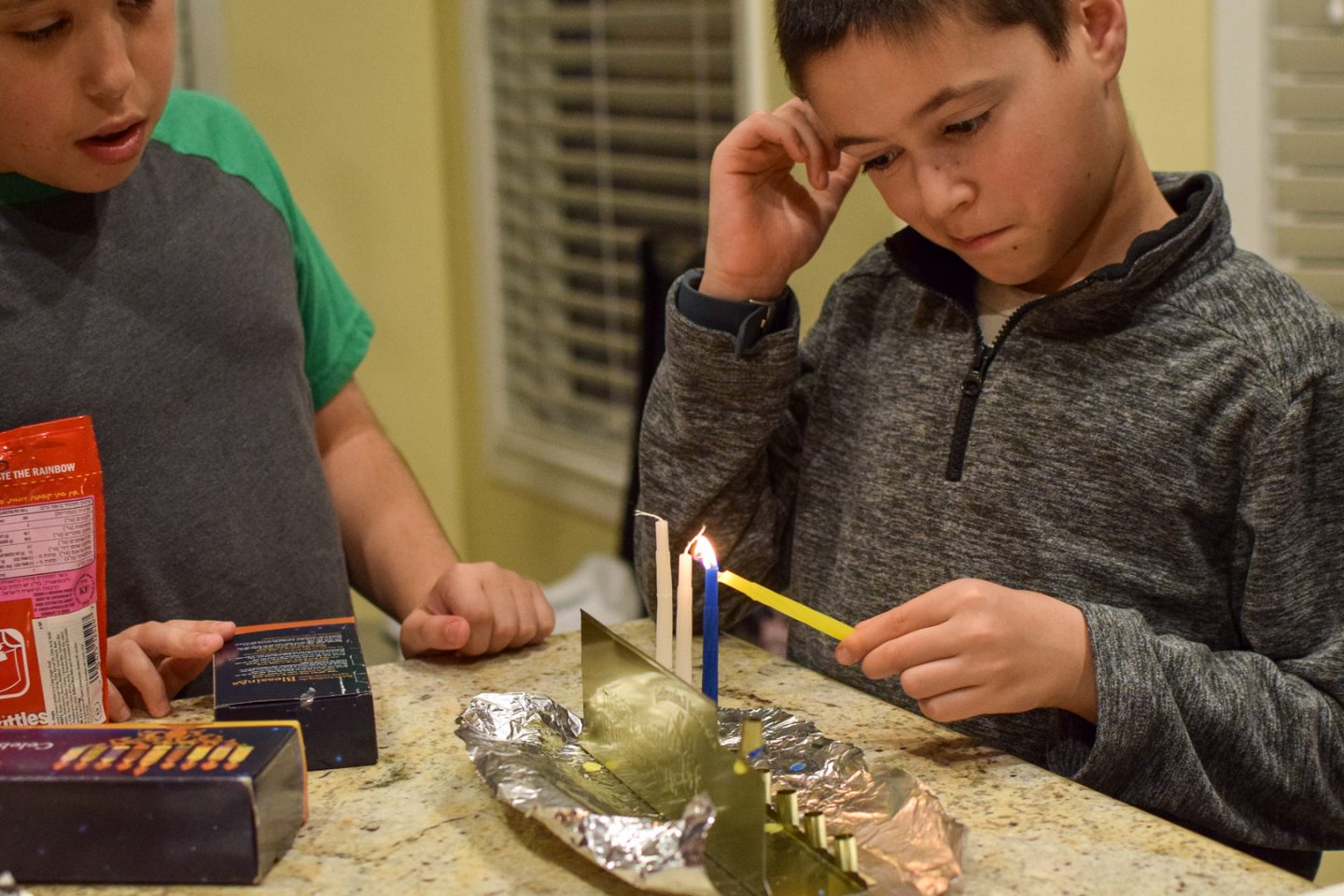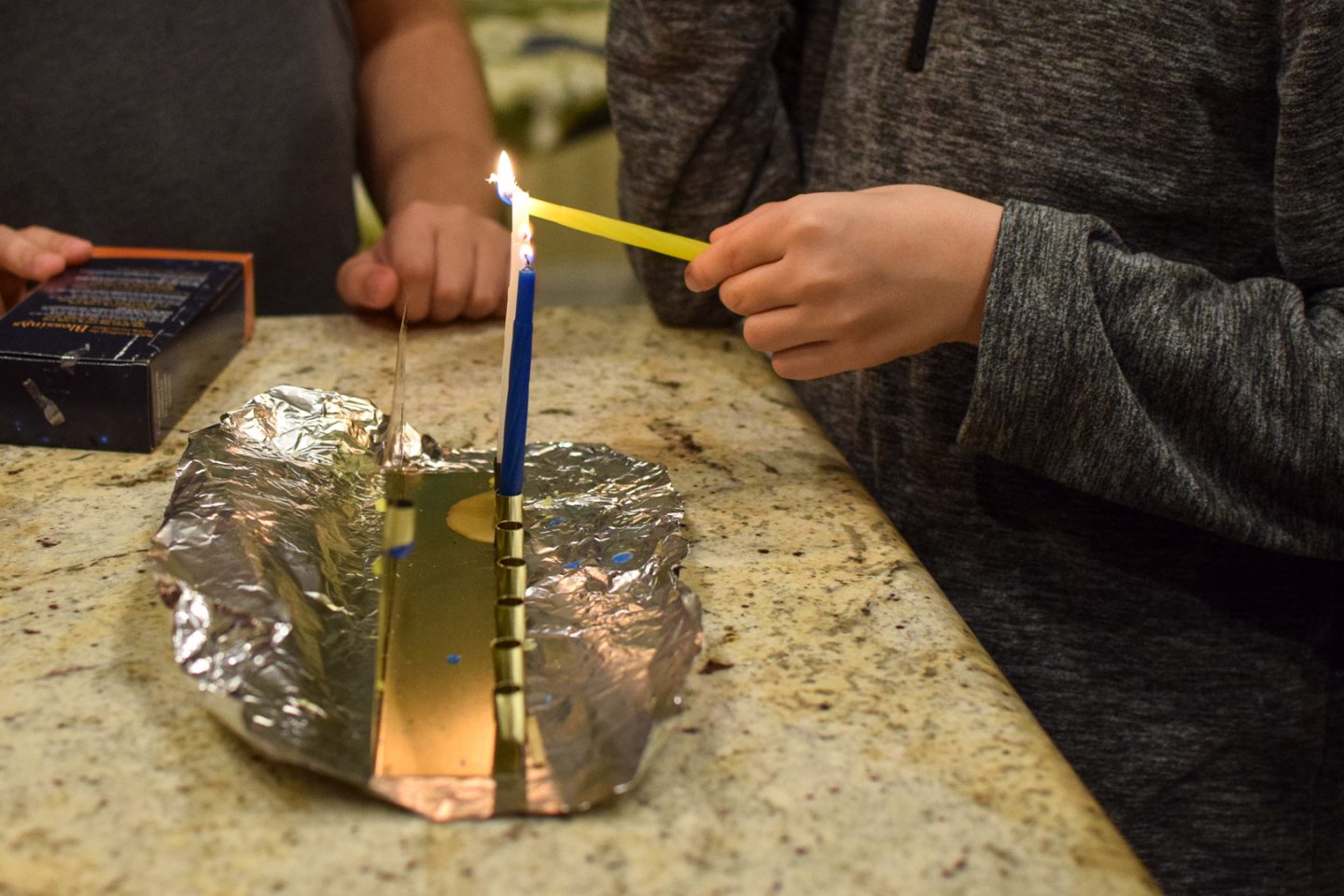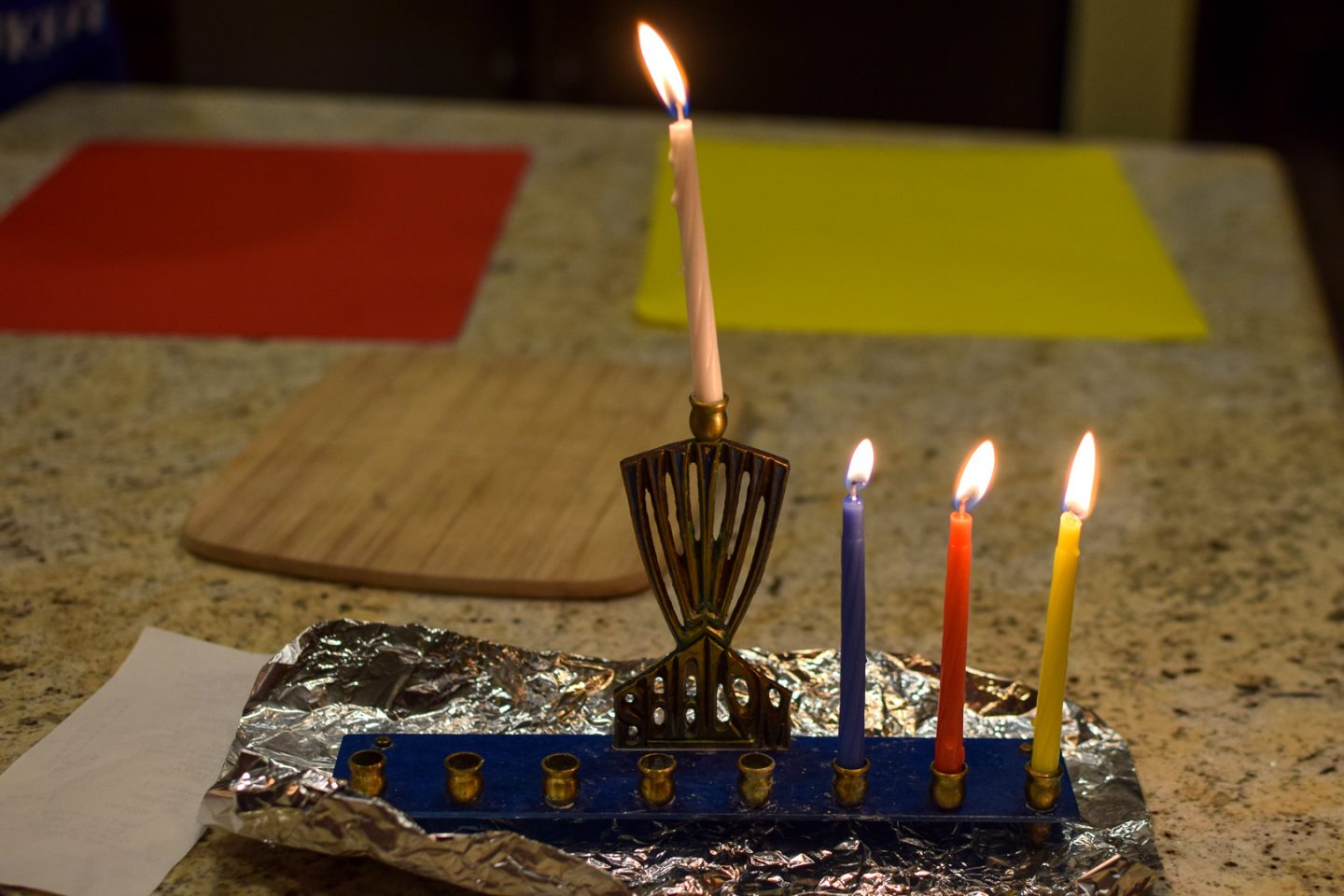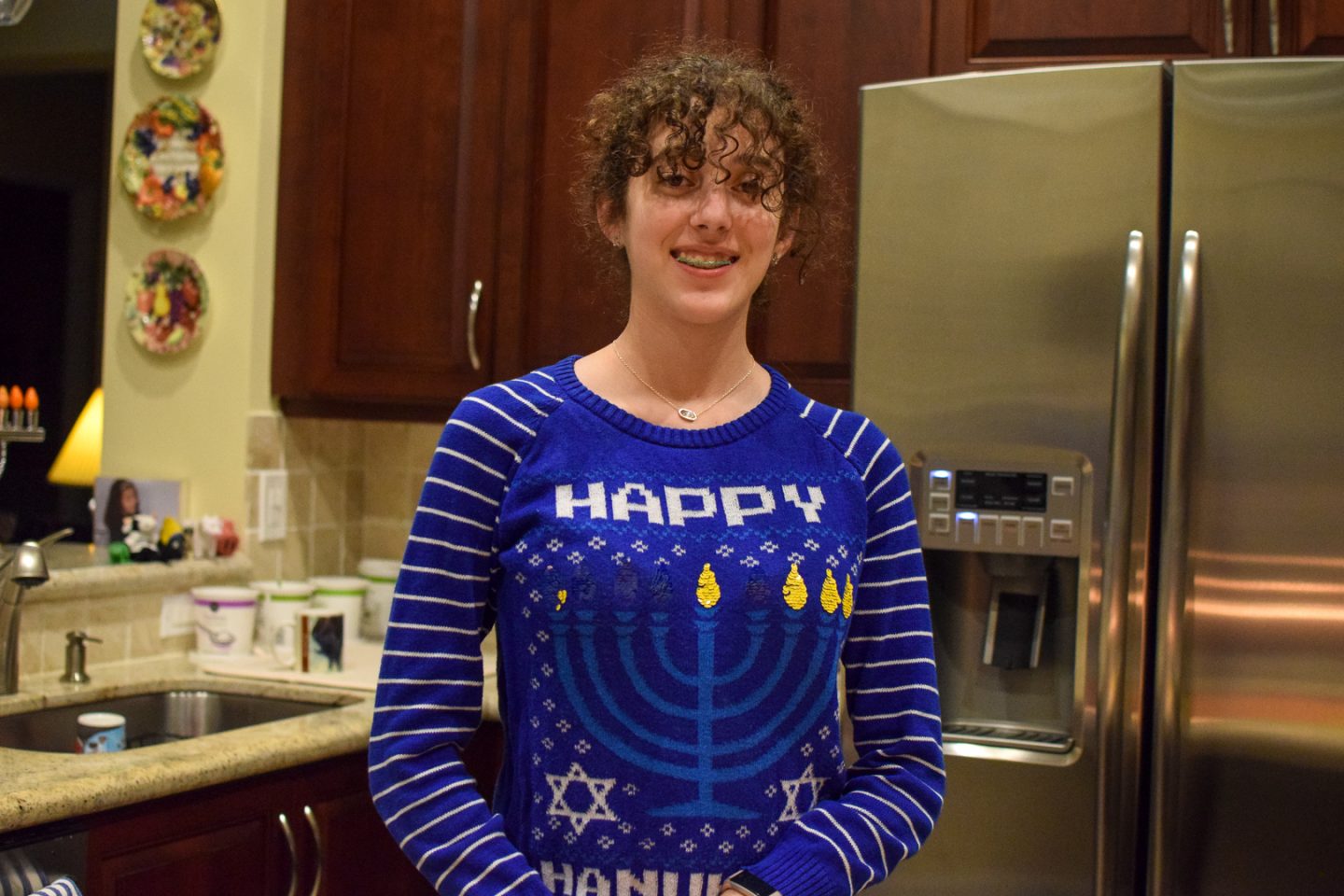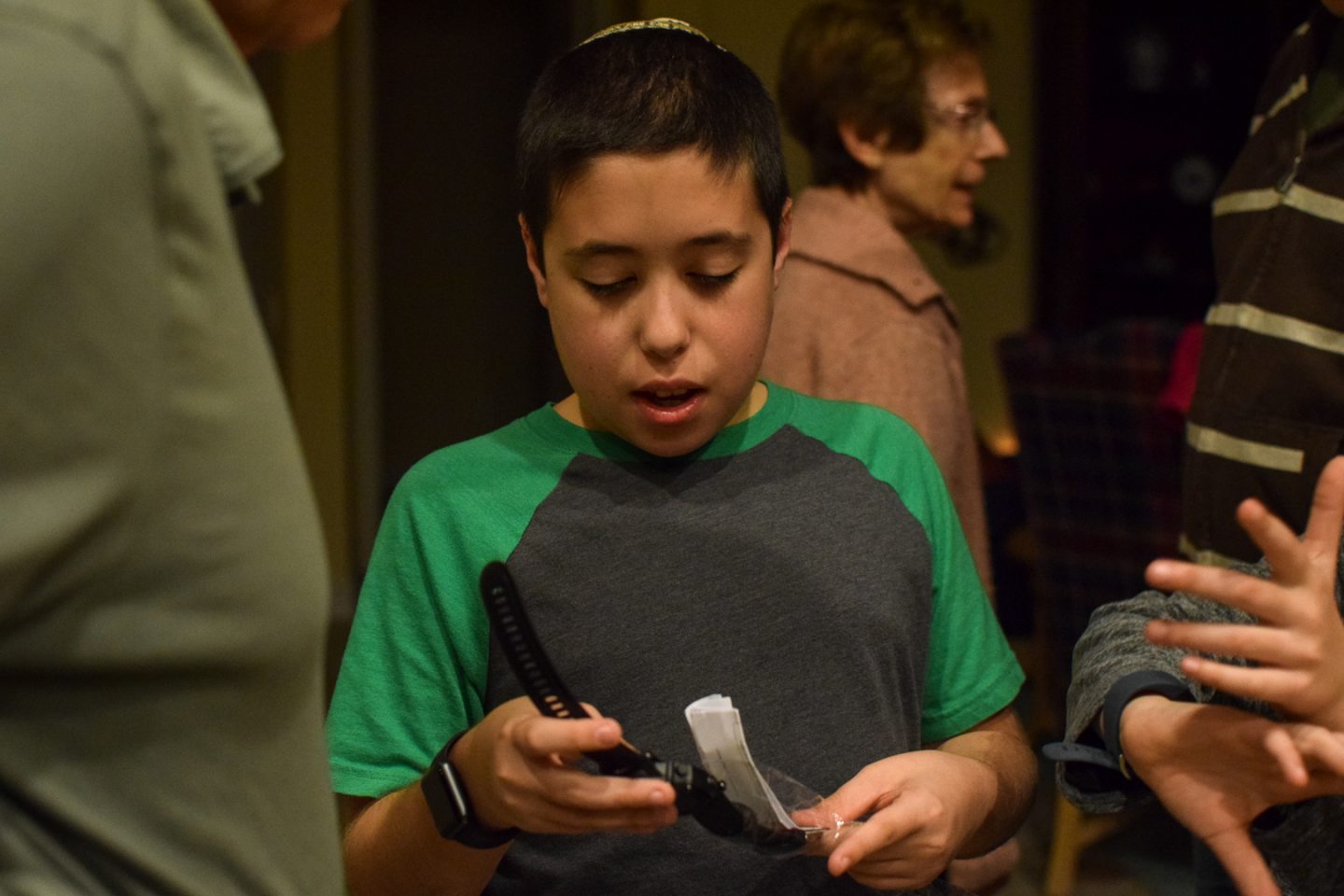 [five]
In case you missed it, this week I posted about:
31 Things I Was Thankful For In December
Tour of Loxahatchee National Wildlife Refuge
Have a great weekend!