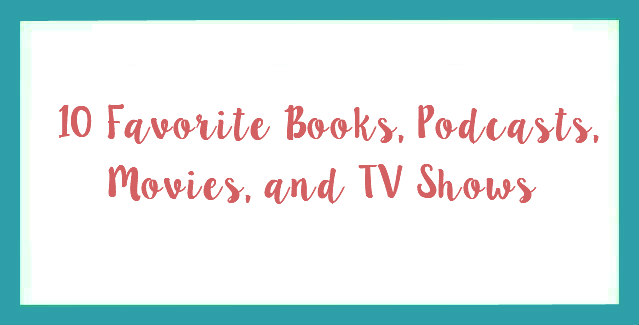 This month's theme for 10 on the 10th hosted by Whitney at The Perfectly Imperfect Mama is 10 Favorite Books, Movies, Podcasts, and Shows. I feel like I discuss my favorites of these things pretty often, but it's a fun topic, so I figured I'd share again!
Last year when we did this topic, I only shared a list of favorite books. That list covers my list of older books I love, but today's list will include newer ones!
1. My favorite book that I read this year is The Girl He Used To Know by Tracey Garvis Graves.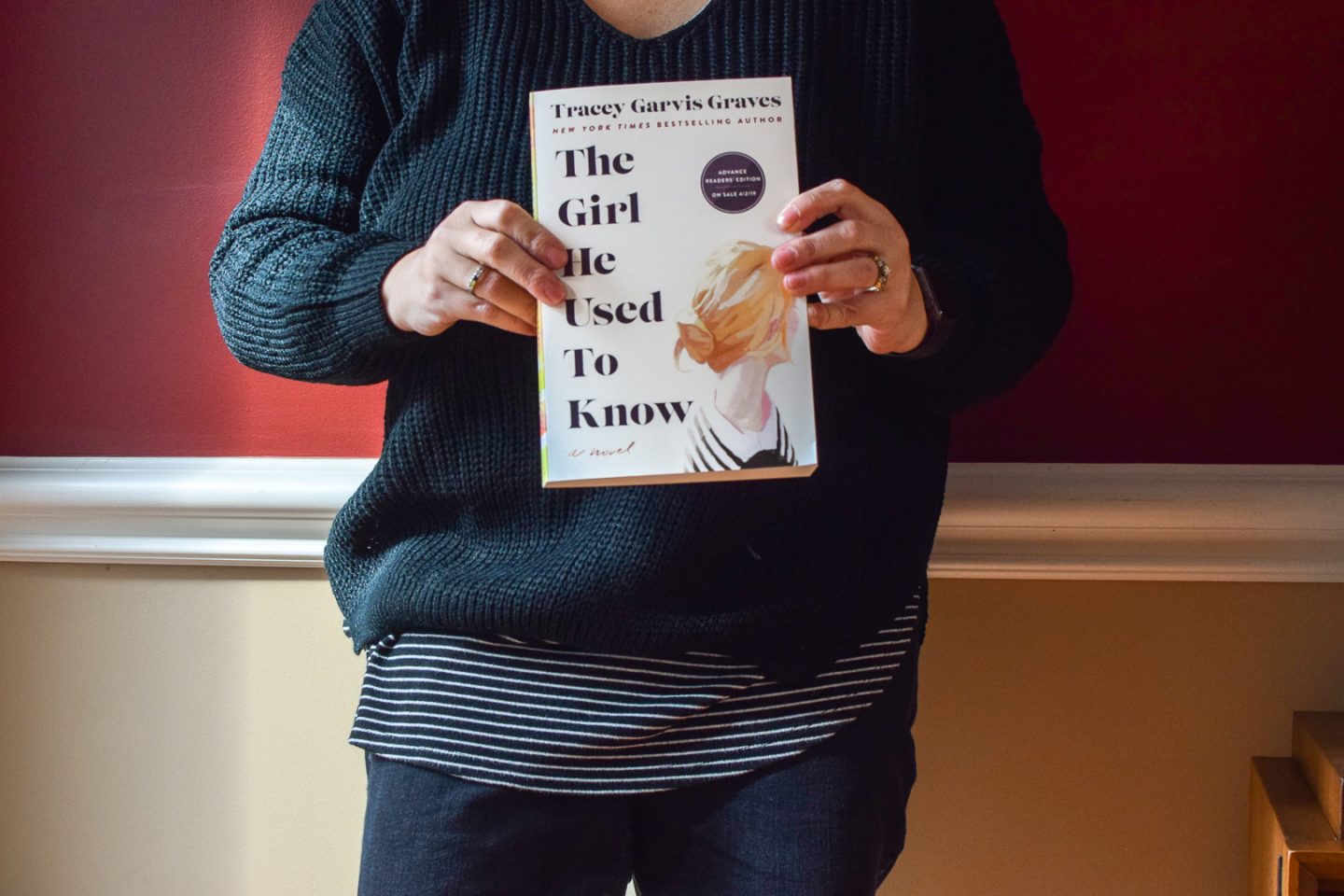 2. Another favorite that I read recently is How To Walk Away by Katherine Center.
3. My favorite movie is When Harry Met Sally.
4. Another one of my favorite movies is Rain Man.
5. My favorite Disney movies include Aladdin, The Lion King, The Little Mermaid, and Finding Nemo.
6. I wrote a whole post about my favorite podcasts right here.
7. My current favorite TV shows are: This Is Us,
8. 9-1-1,
9. A Million Little Things,
10. and New Amsterdam.
Now tell me some of your favorite books, movies, podcasts, or TV shows!