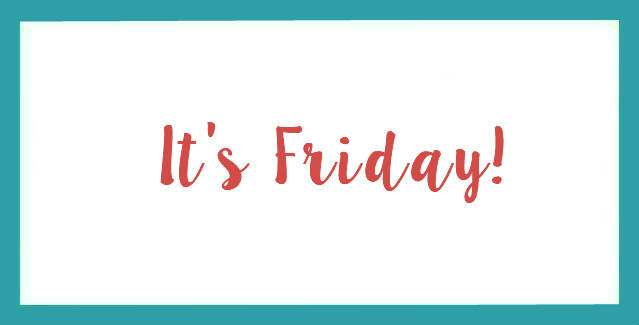 Time for another random Friday update! Today is also the last weekday of the month, which means it's time to link up your posts about your local adventures. You can do that at the bottom of this post!
[one]
Our good friends from college who live in NJ went on a road trip that took them all the way to Kansas City to visit us! They have a son Gabbie's age, a daughter Simon's age, and a younger son. Simon had the best time playing with the youngest and we loved spending time with our friends at our house, instead of at their house as we usually do!
[two]
We couldn't decide what to do with our friends that was unique to Kansas City, especially because it was raining. We finally settled on visiting Union Station and Science City. Science City was actually one of the places we had on our summer fun list that we hadn't gotten to, so it worked out for us too!
We started with eating our bagels in Union Station.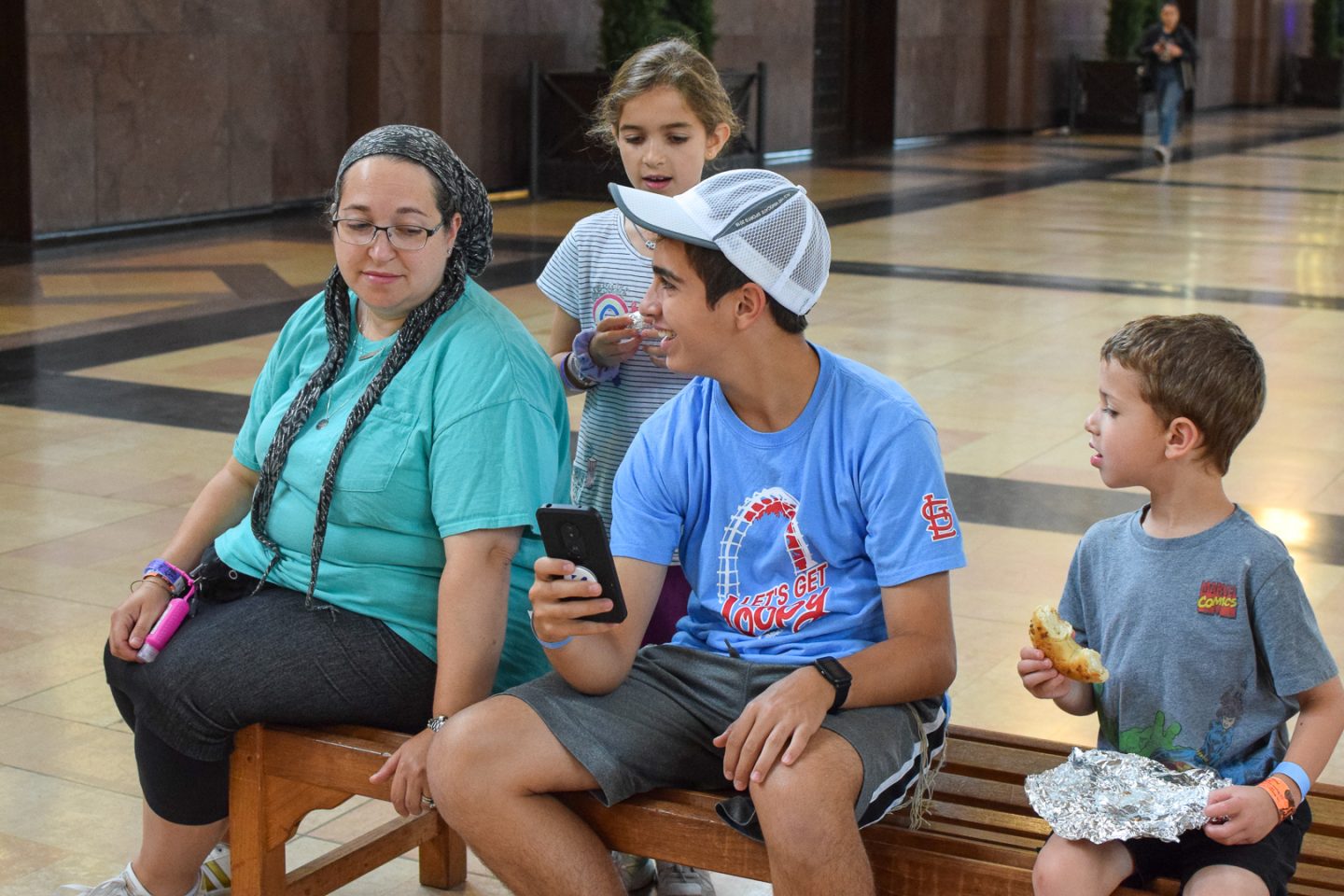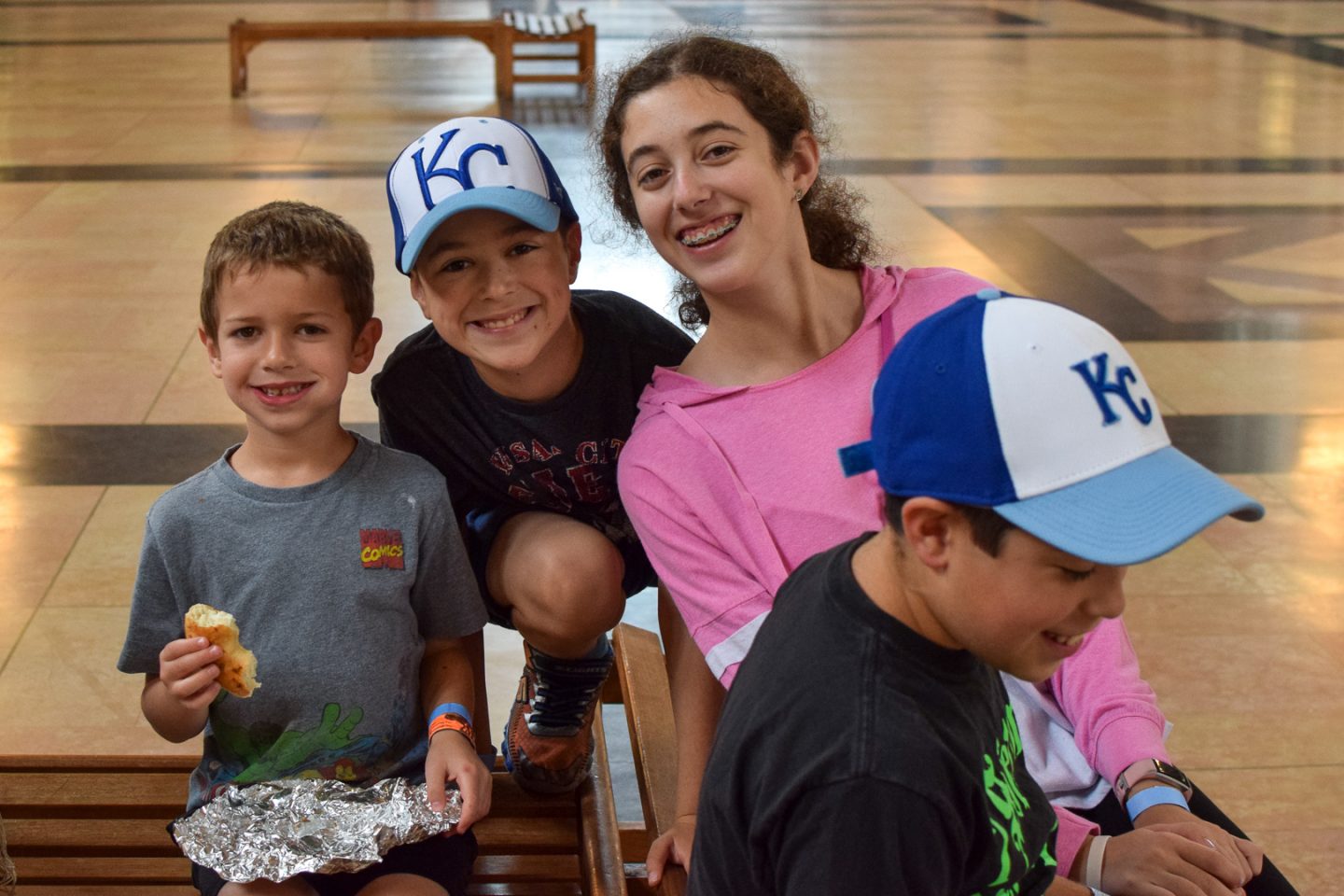 [three]
Next, it was time to enjoy Science City!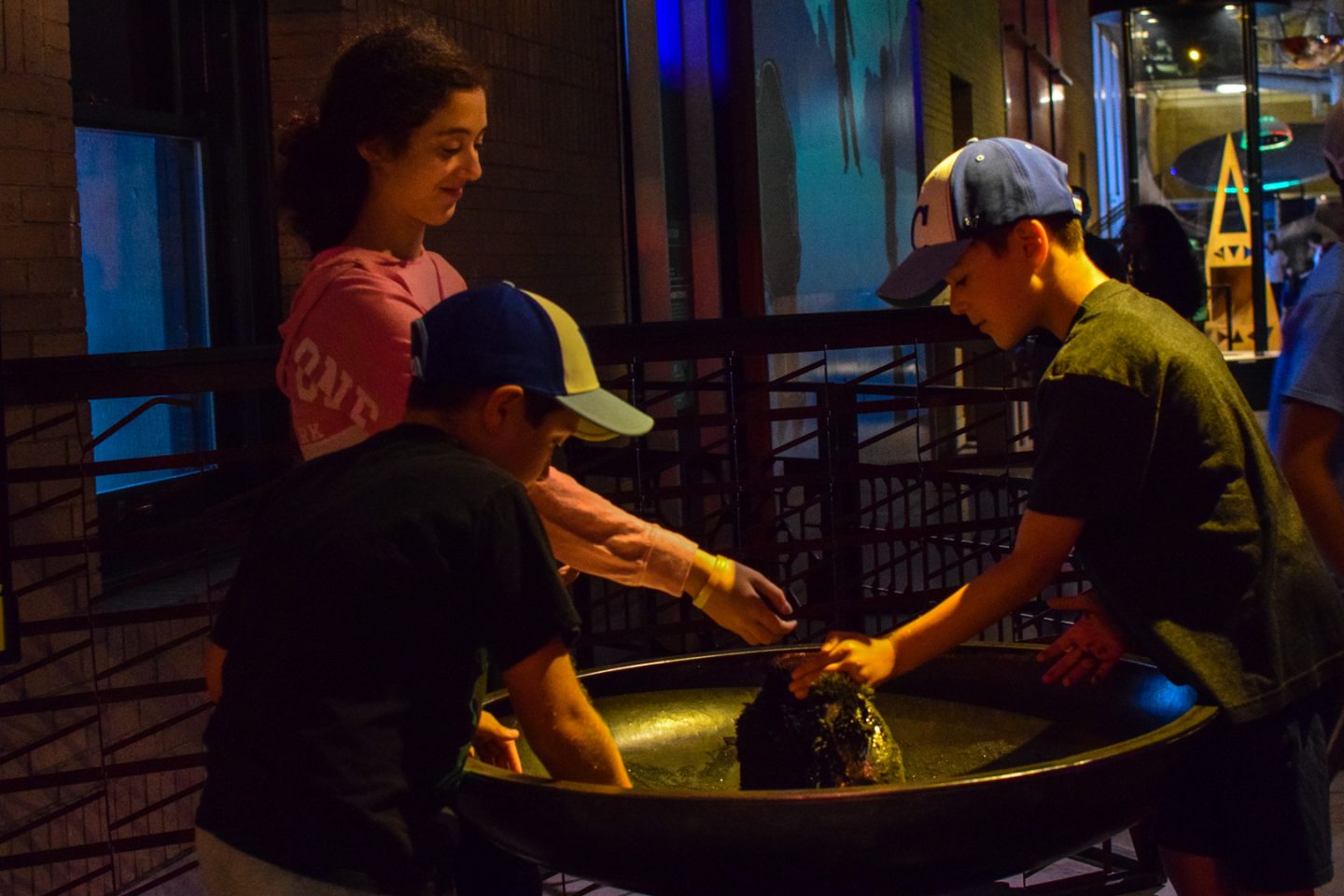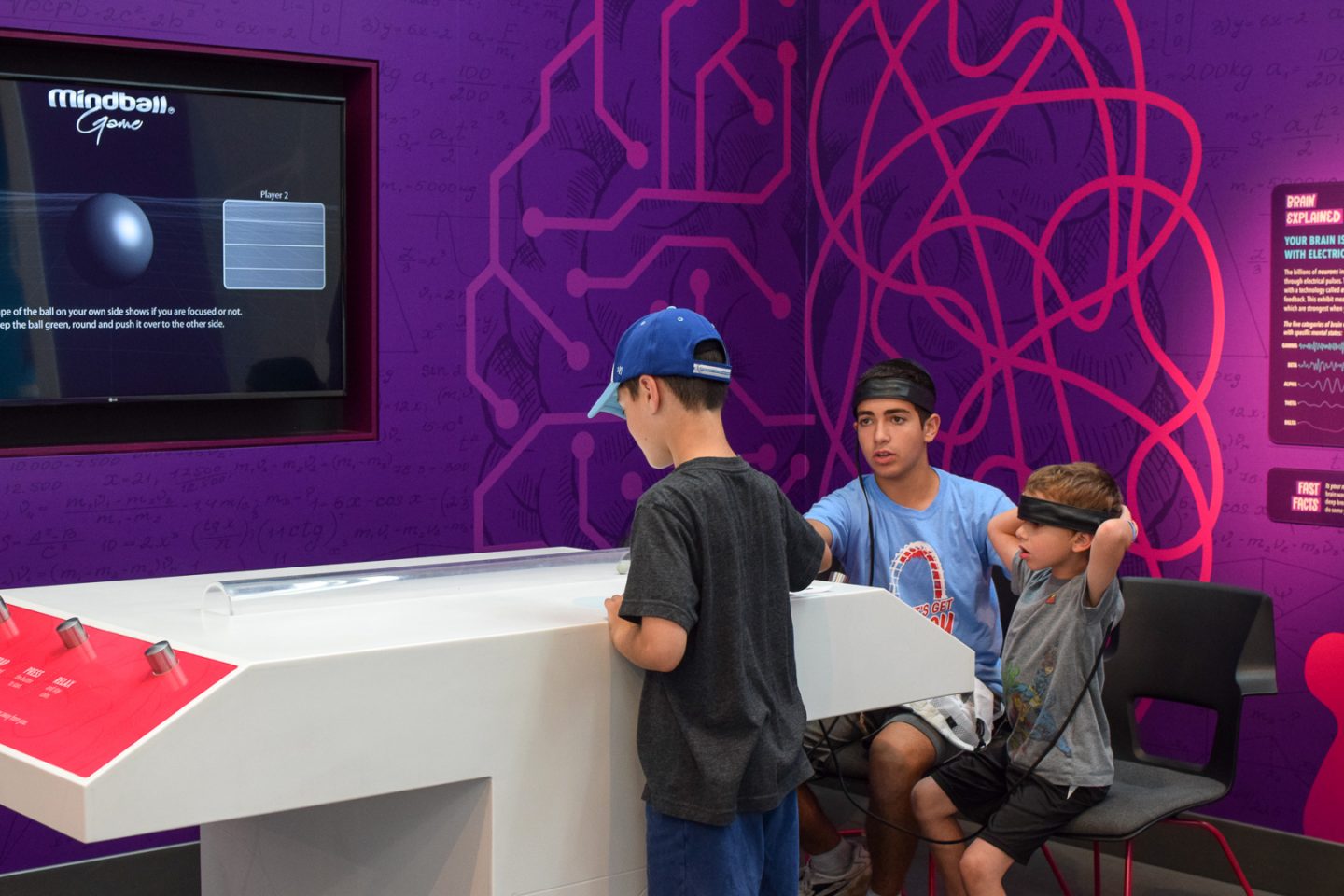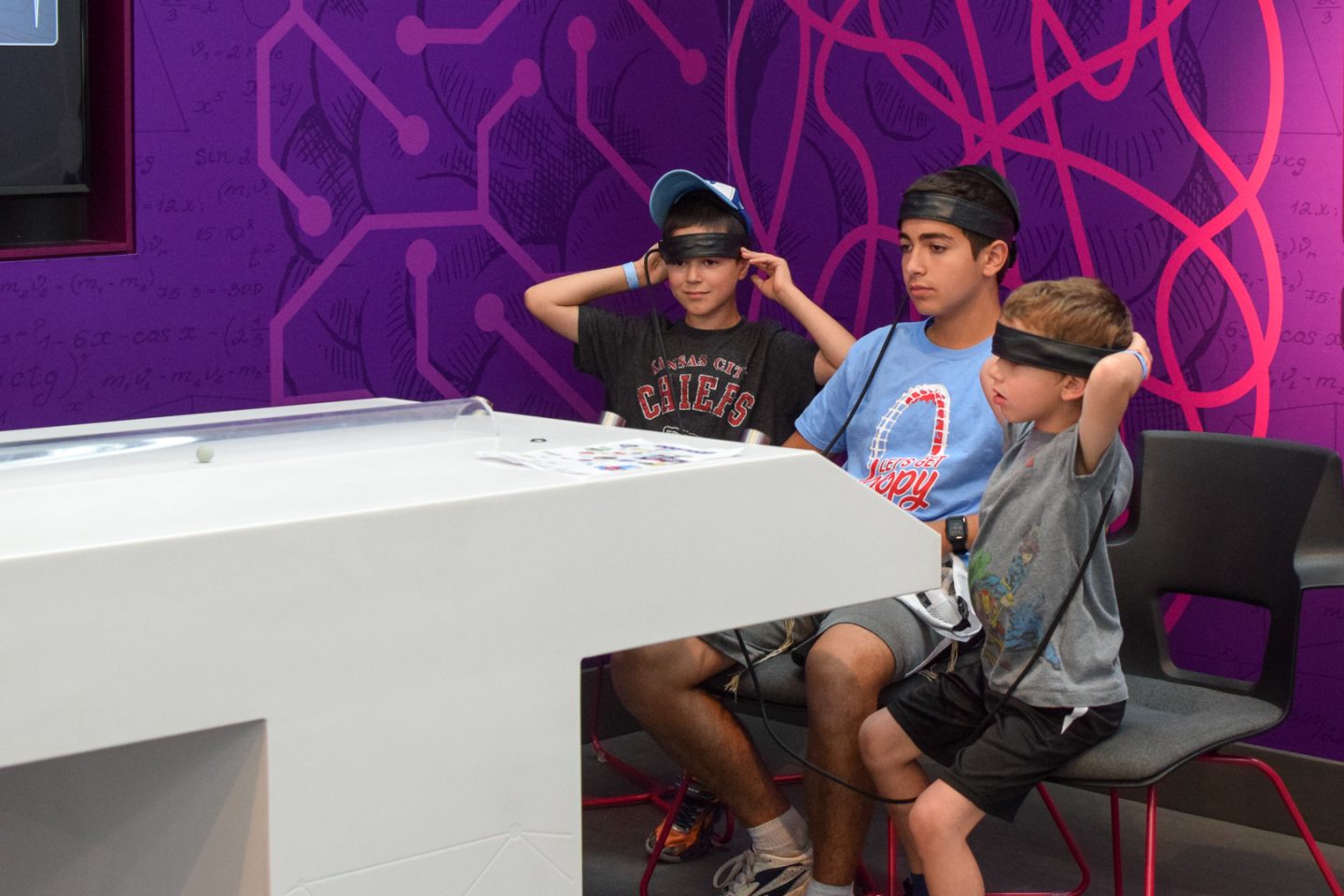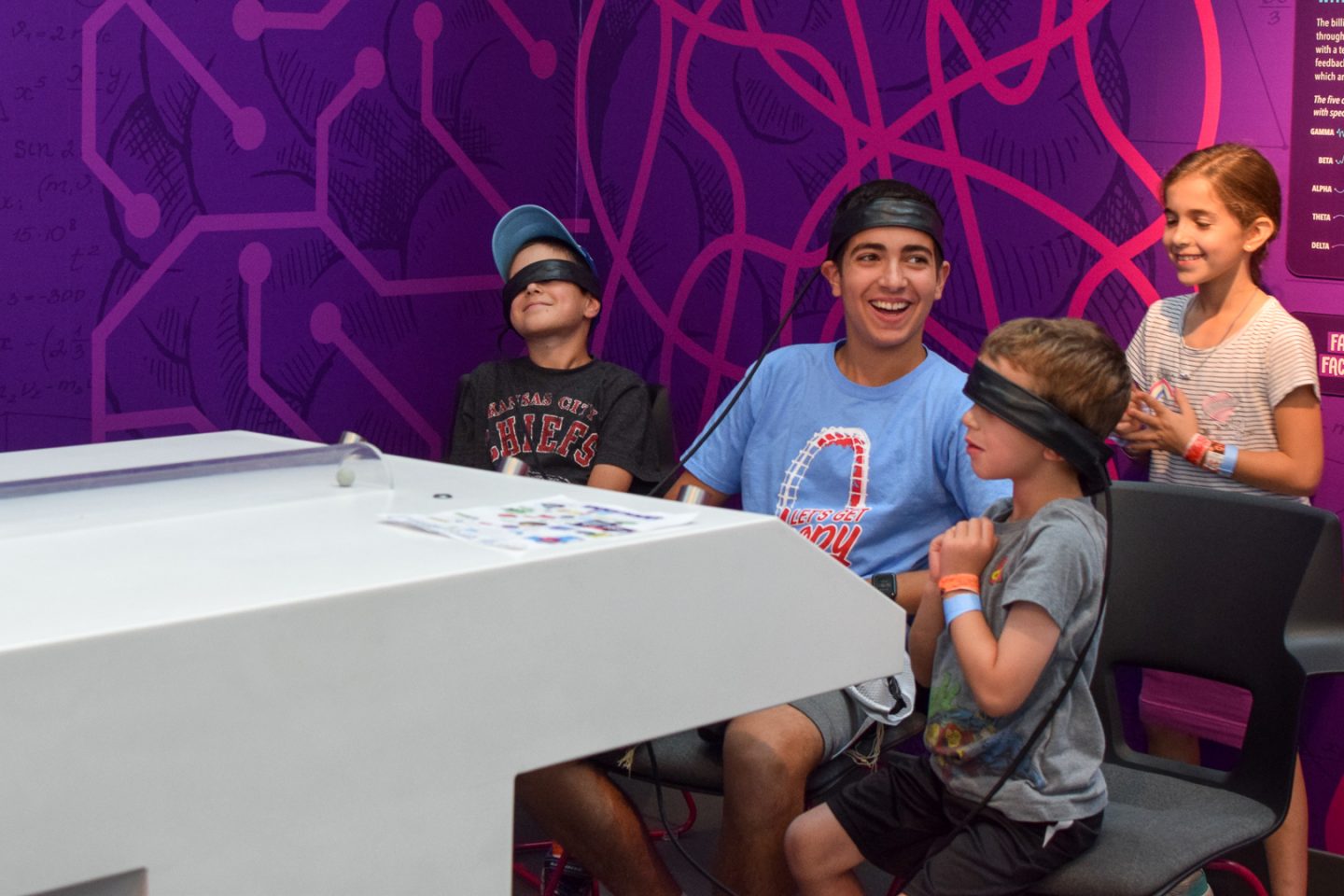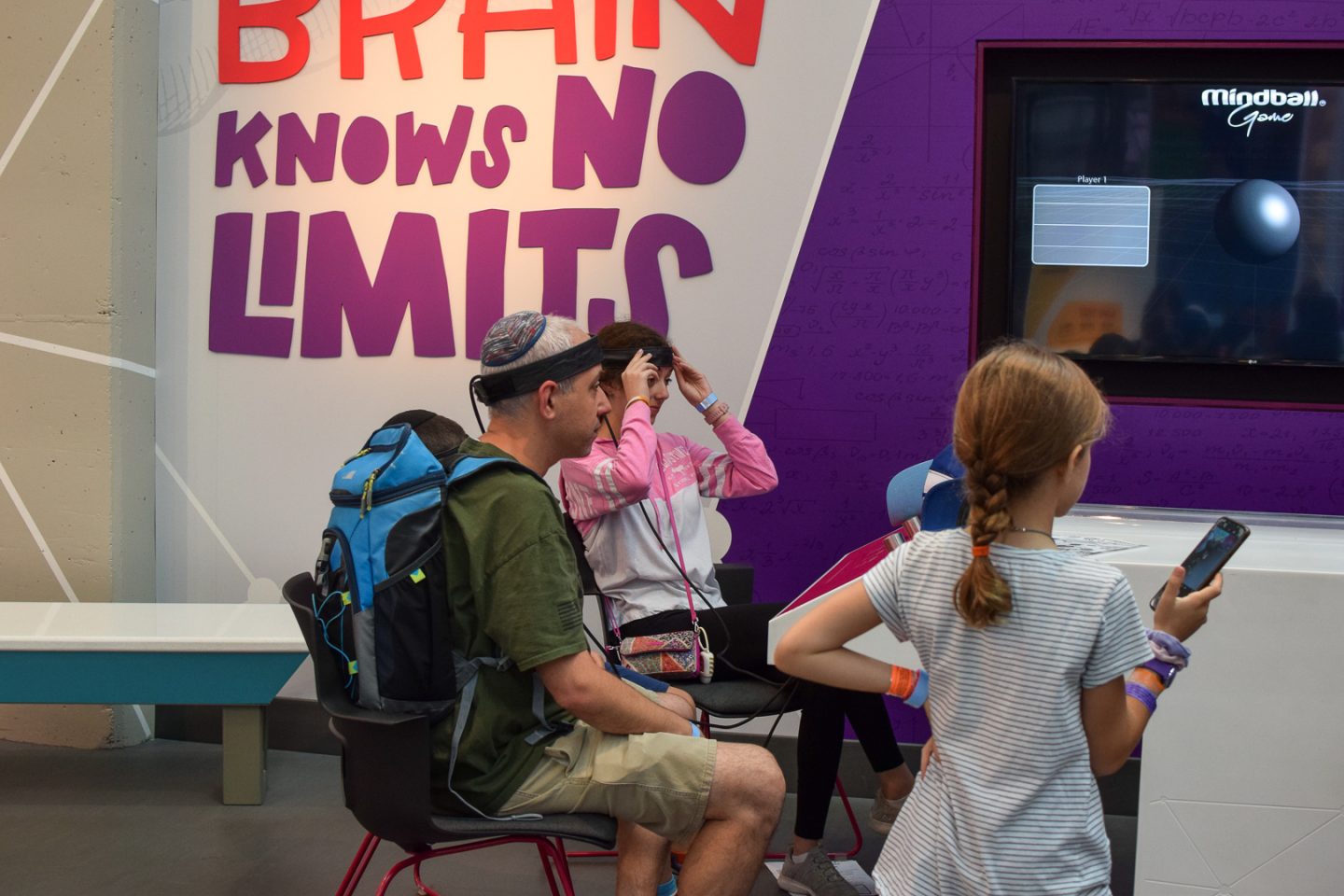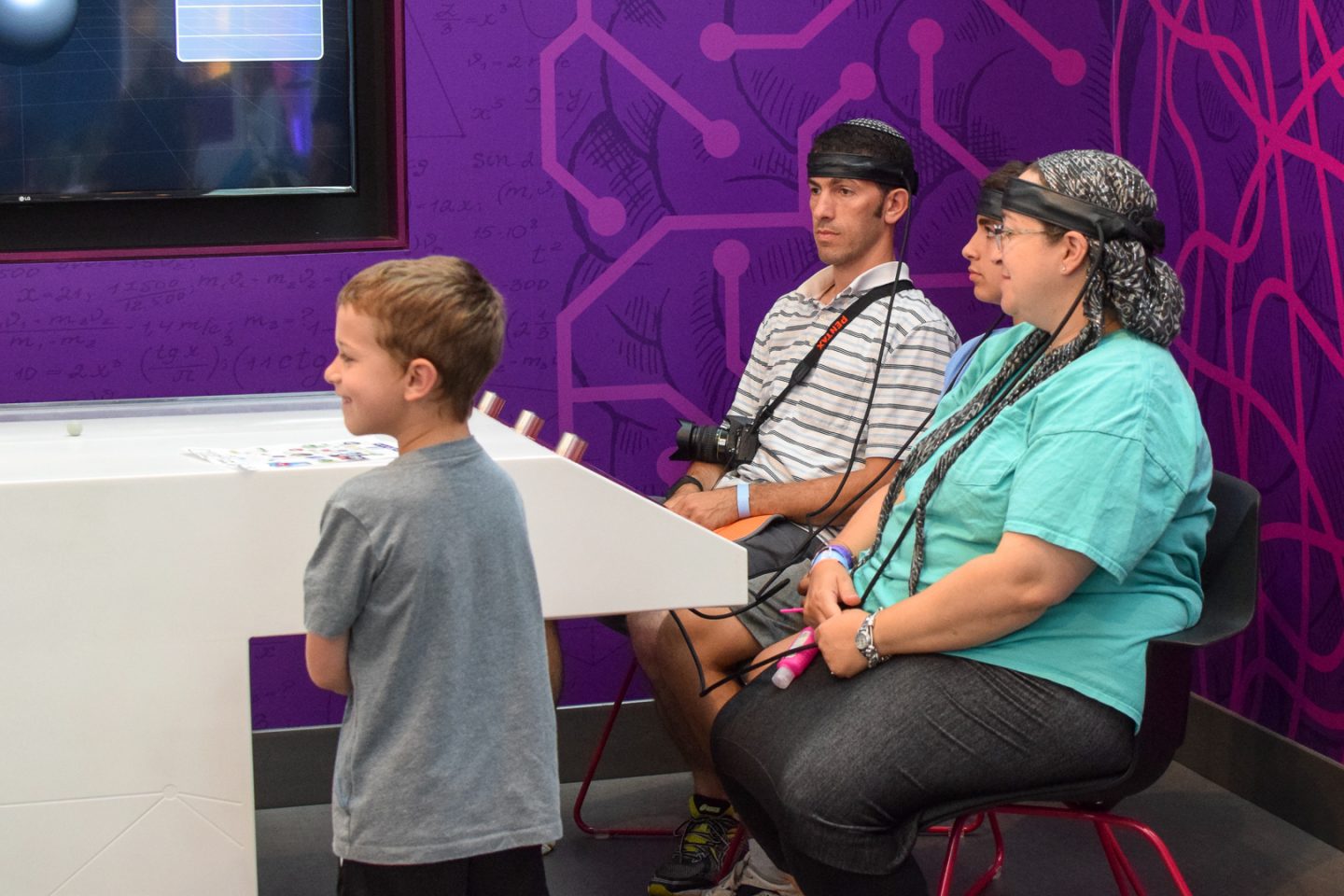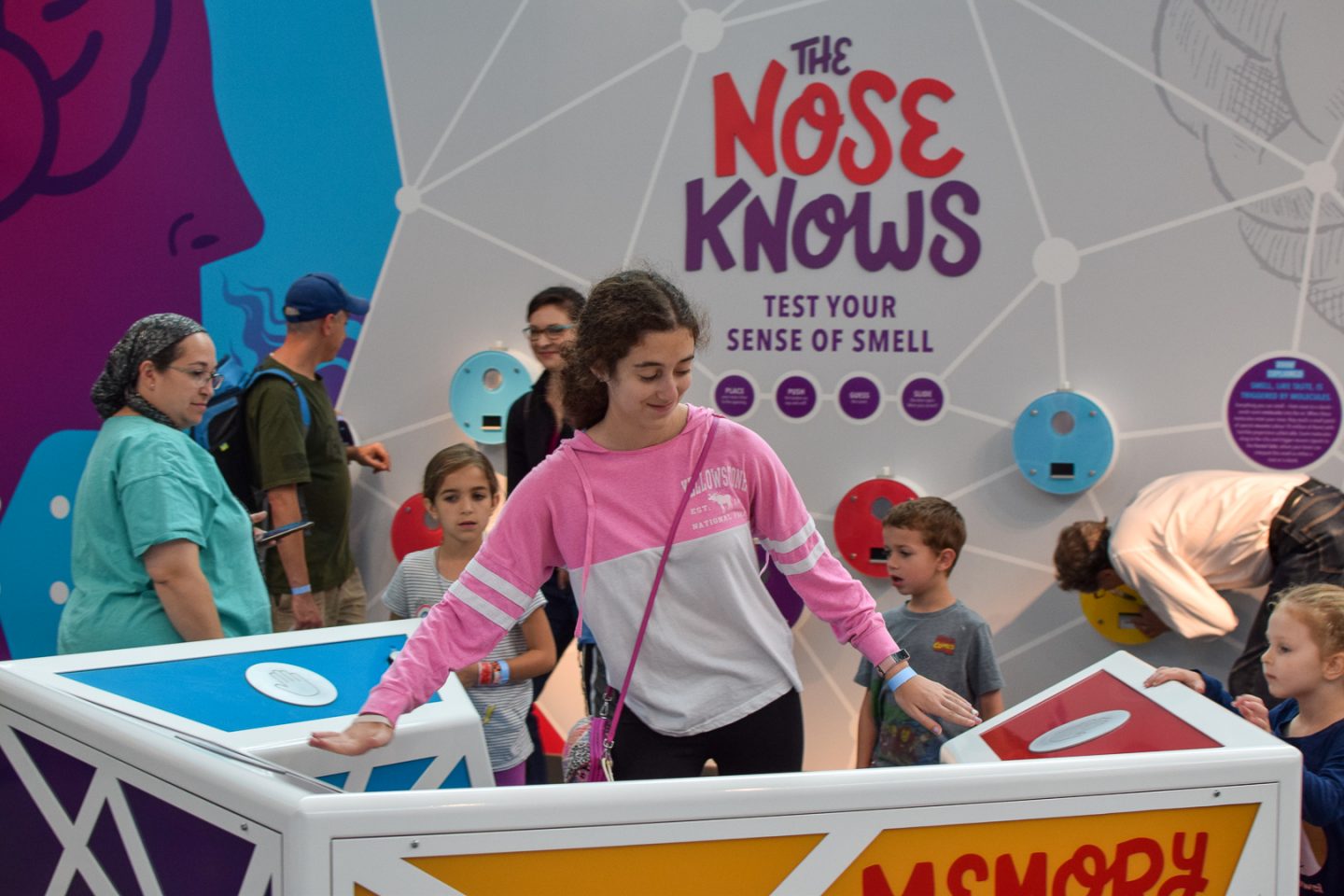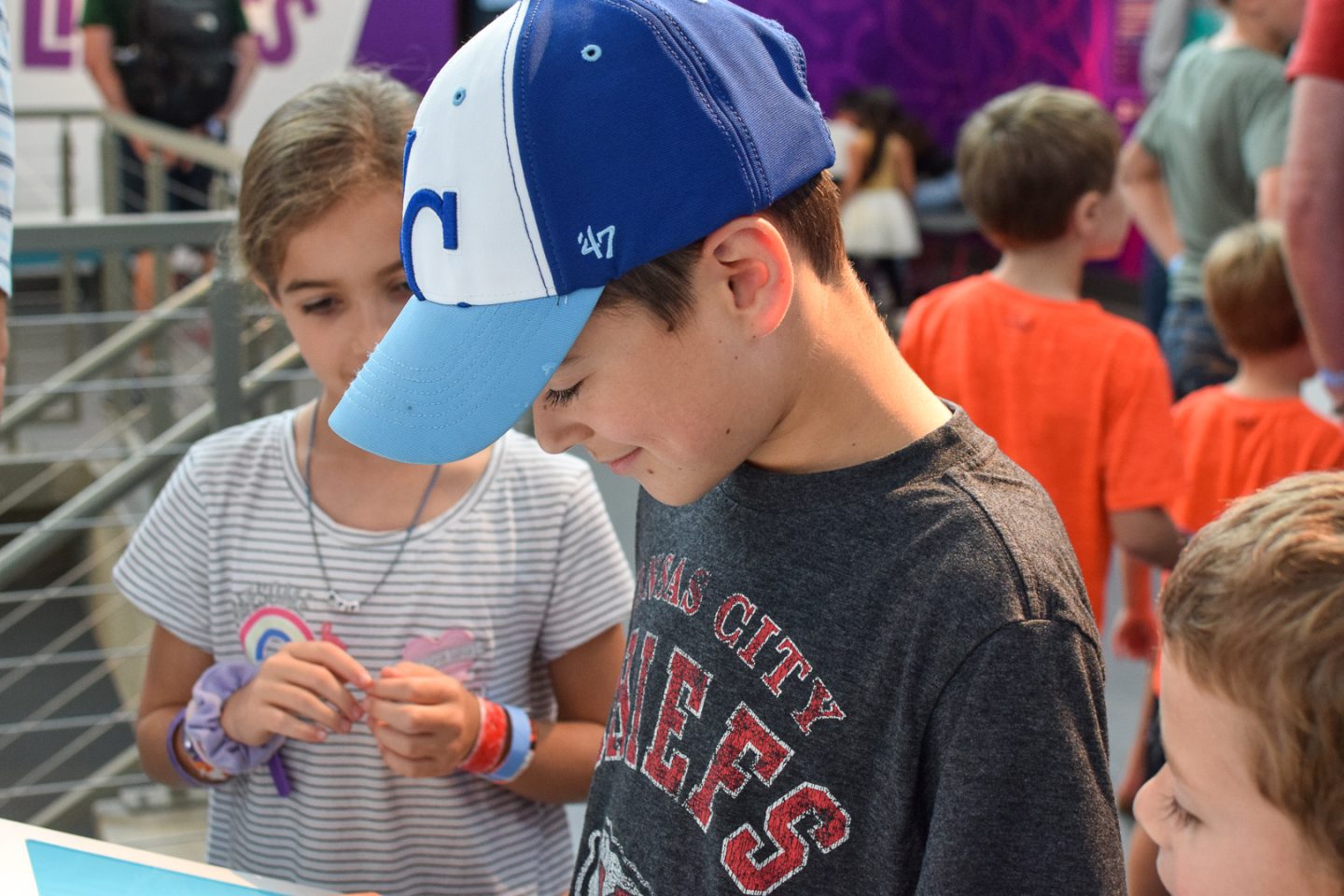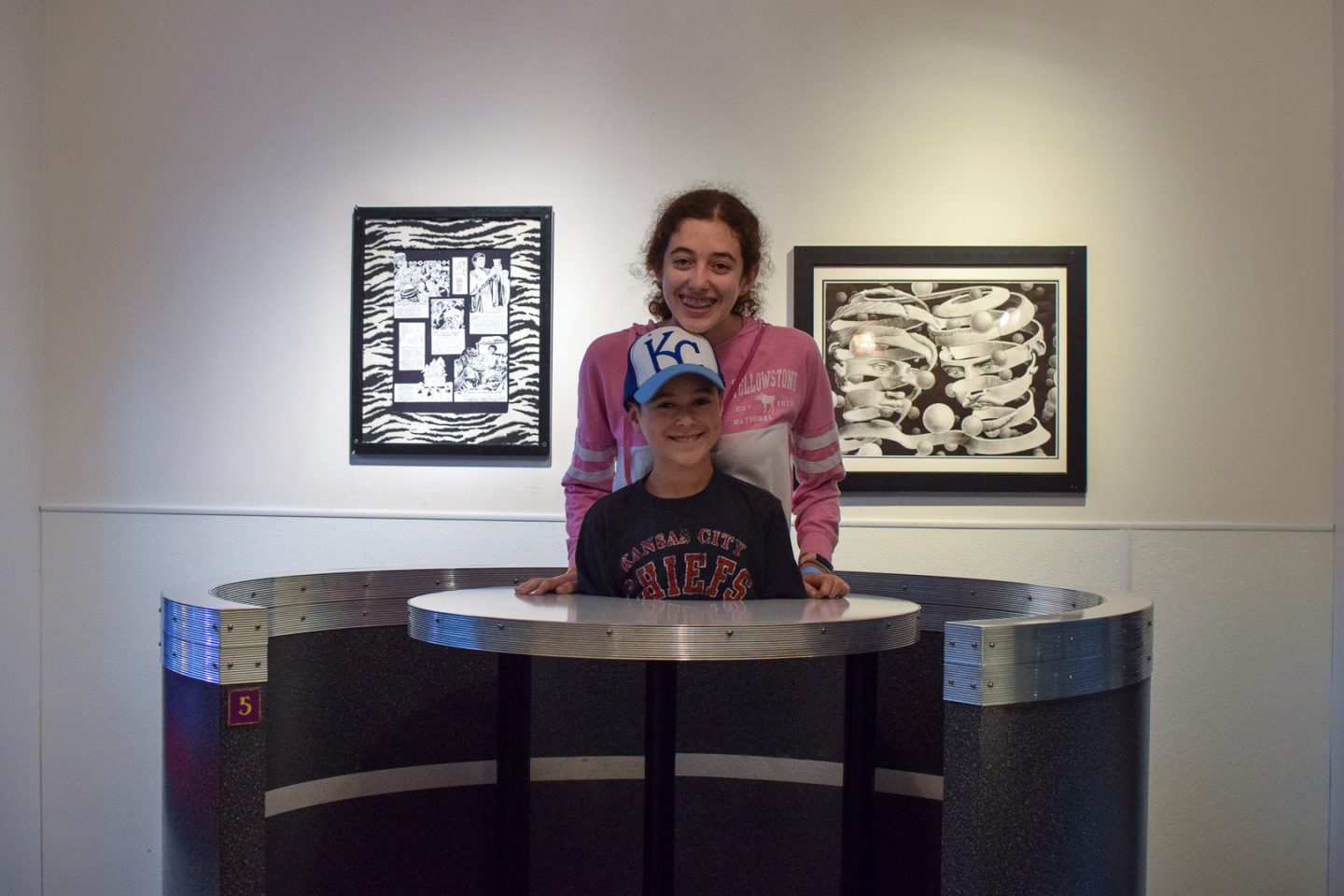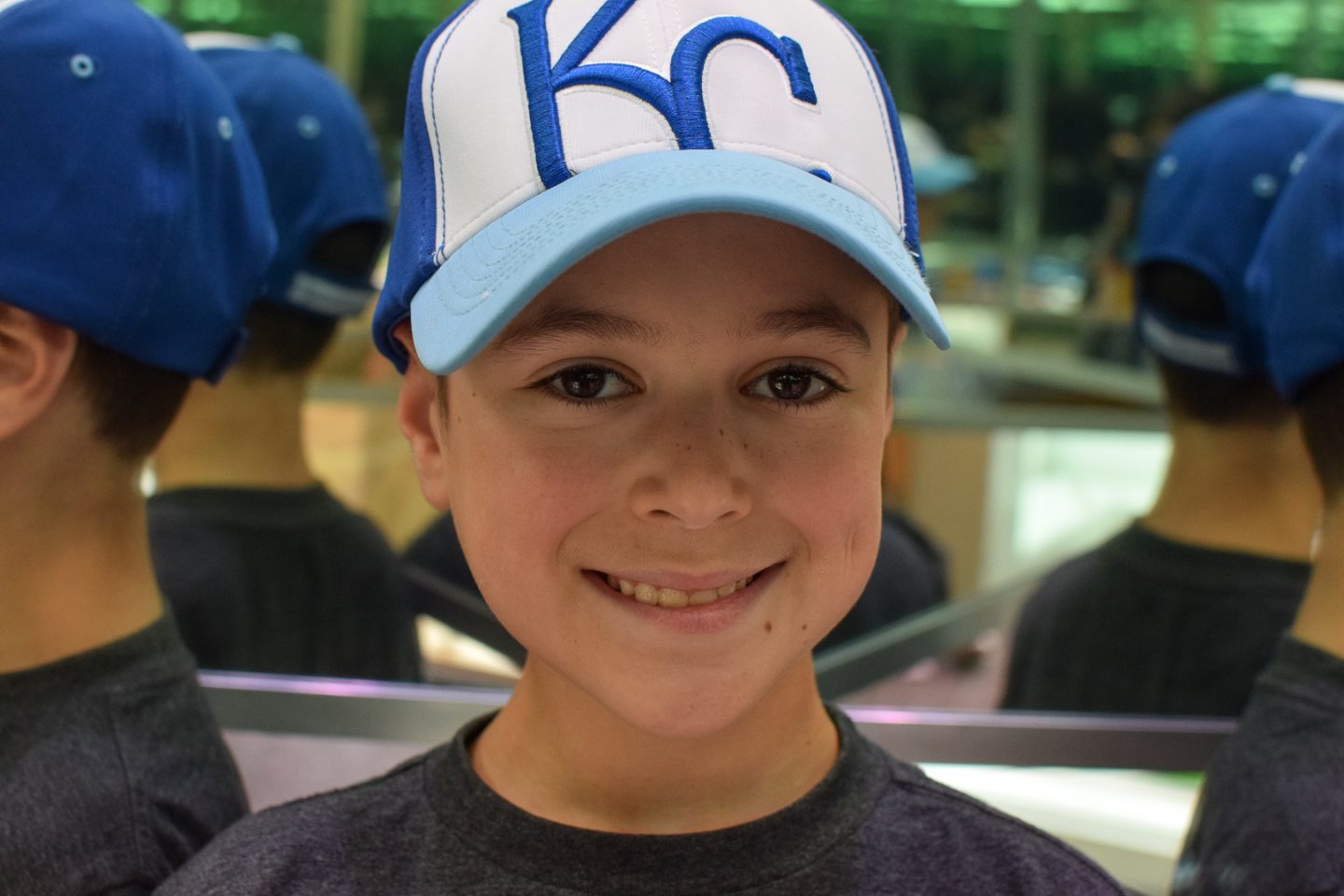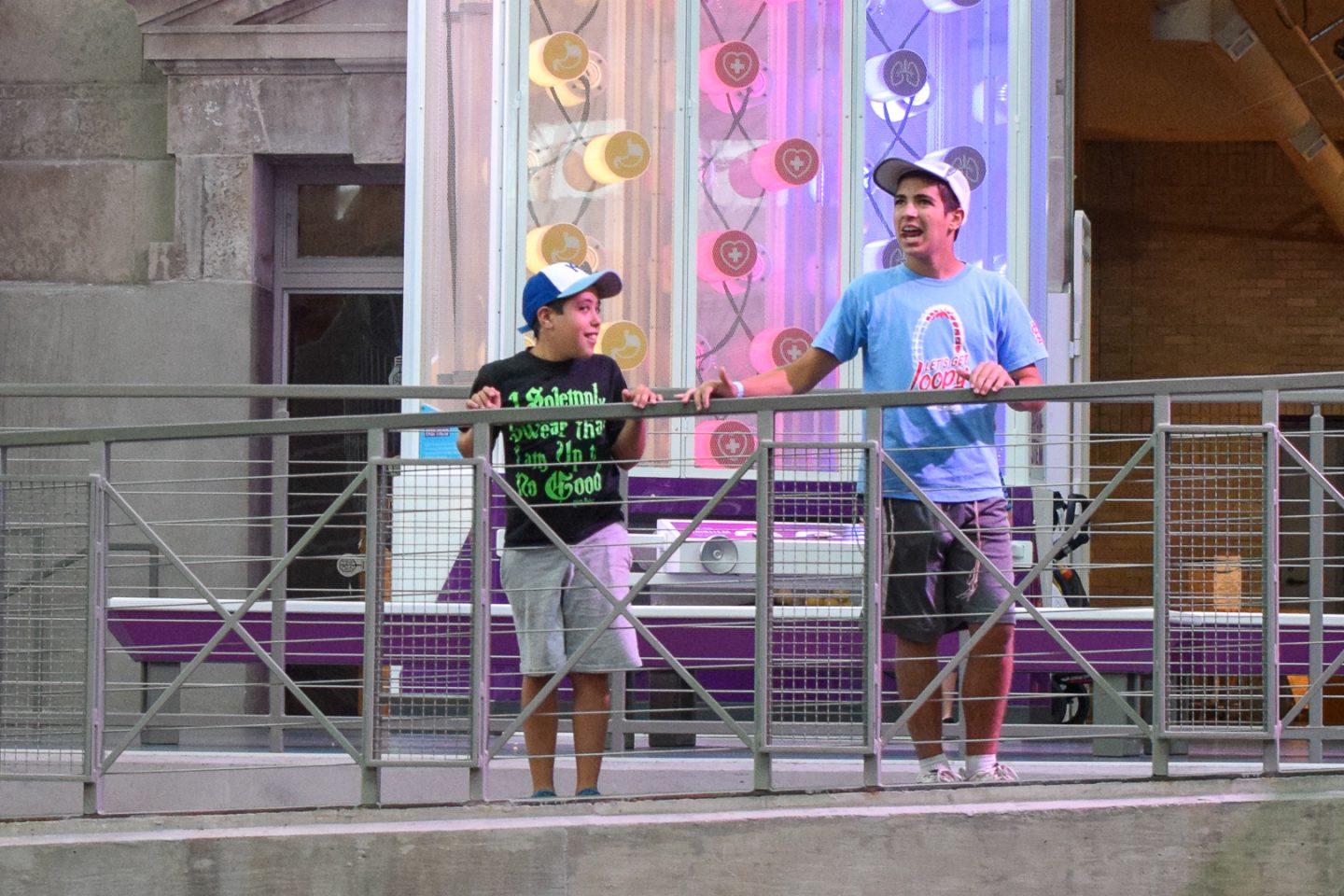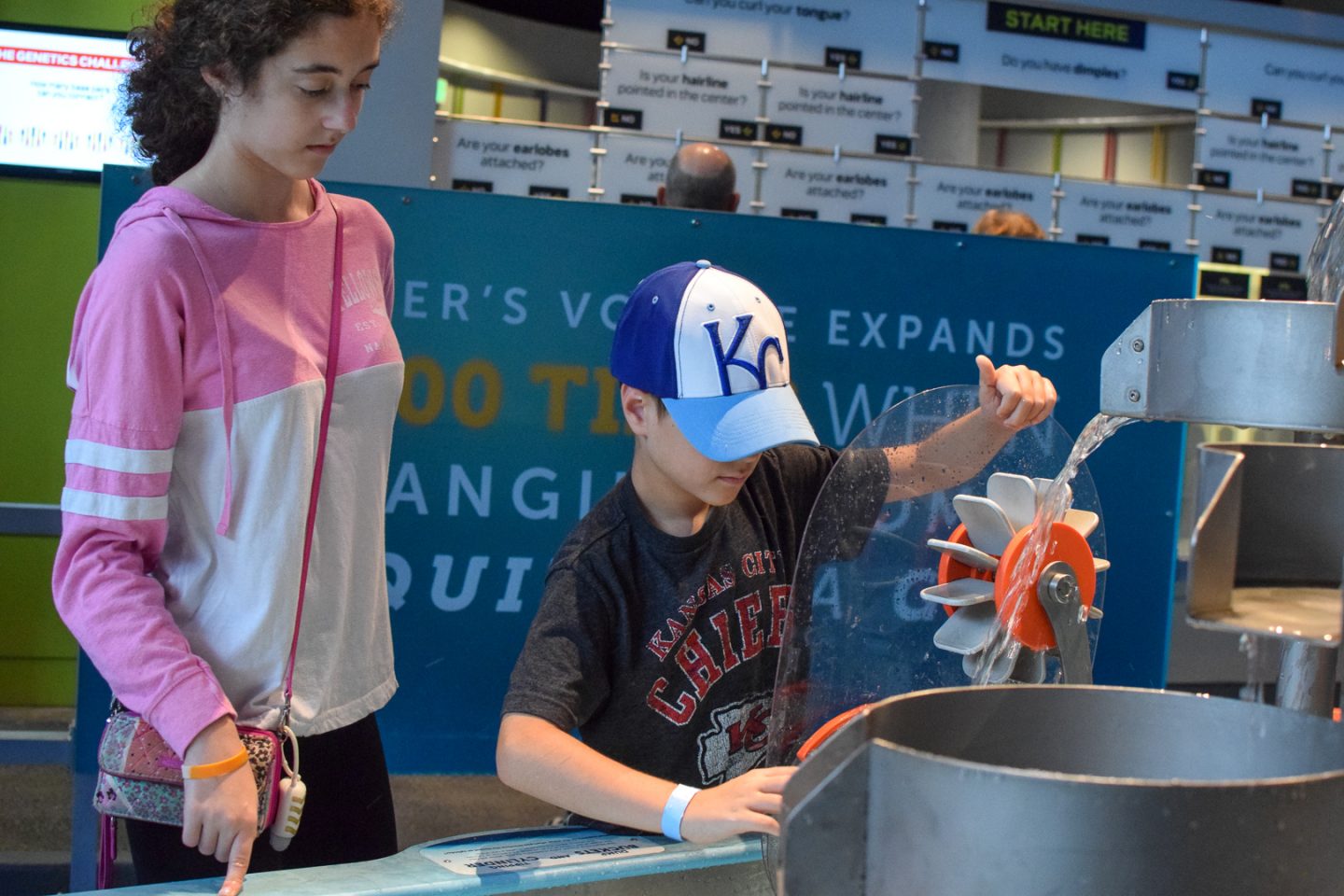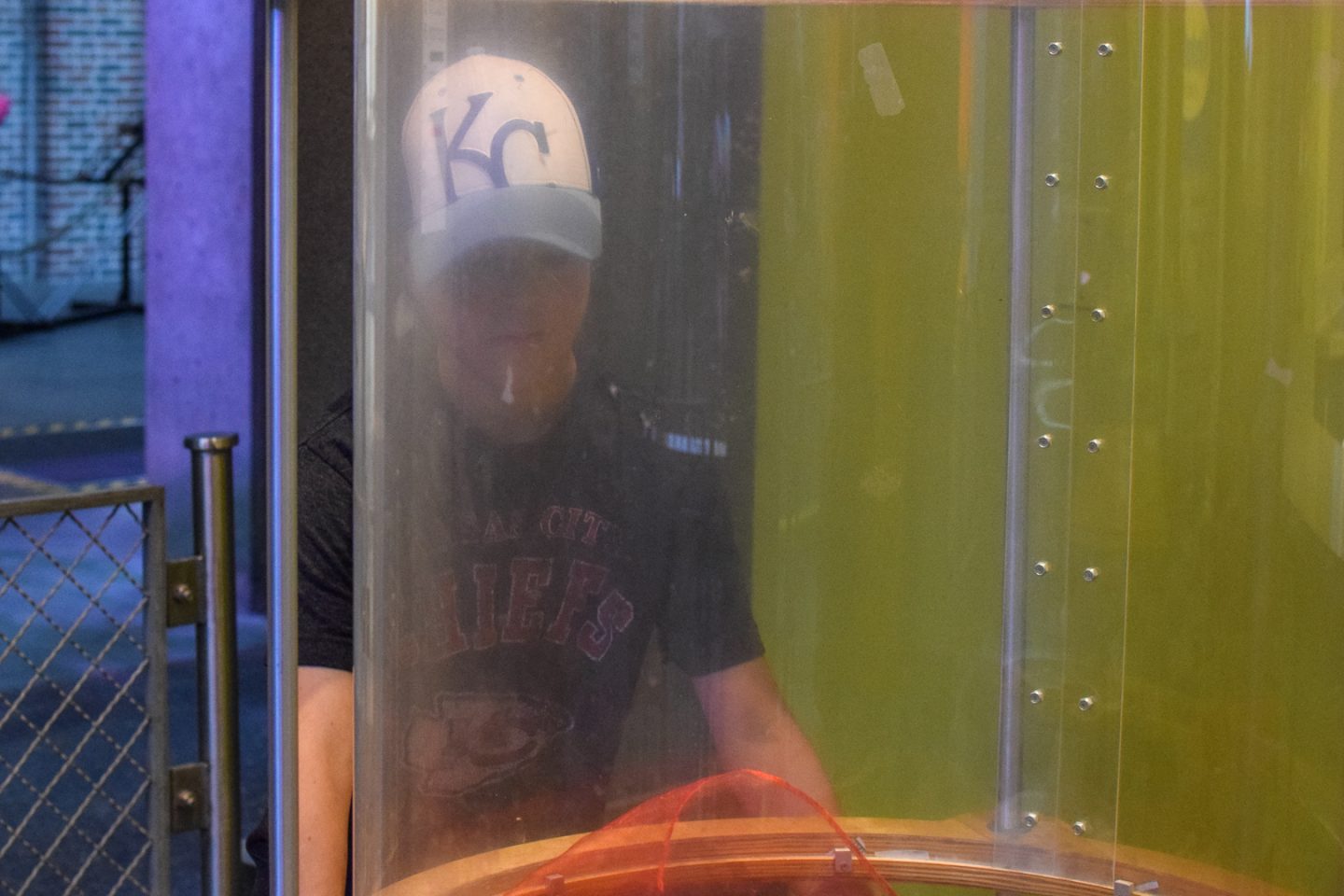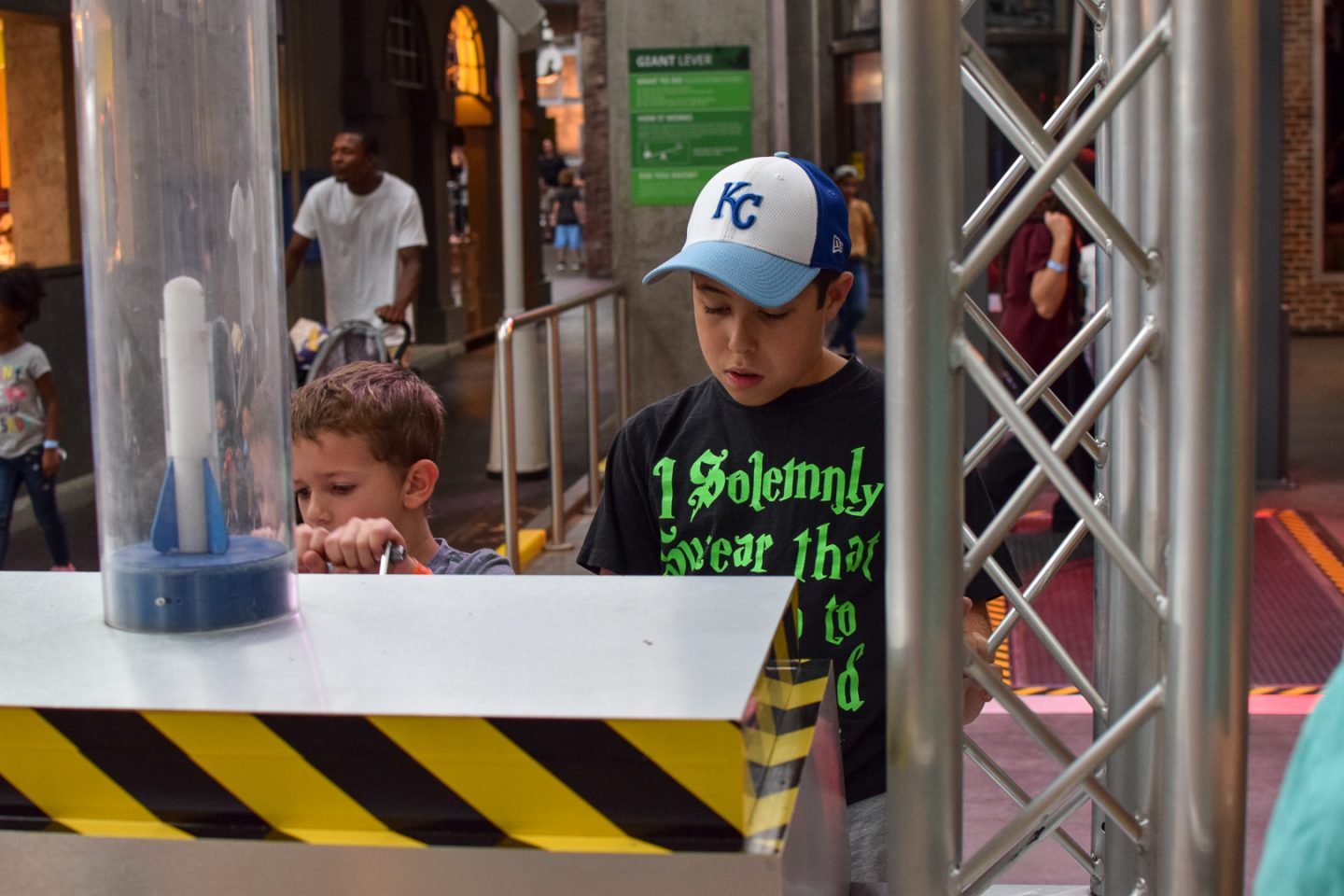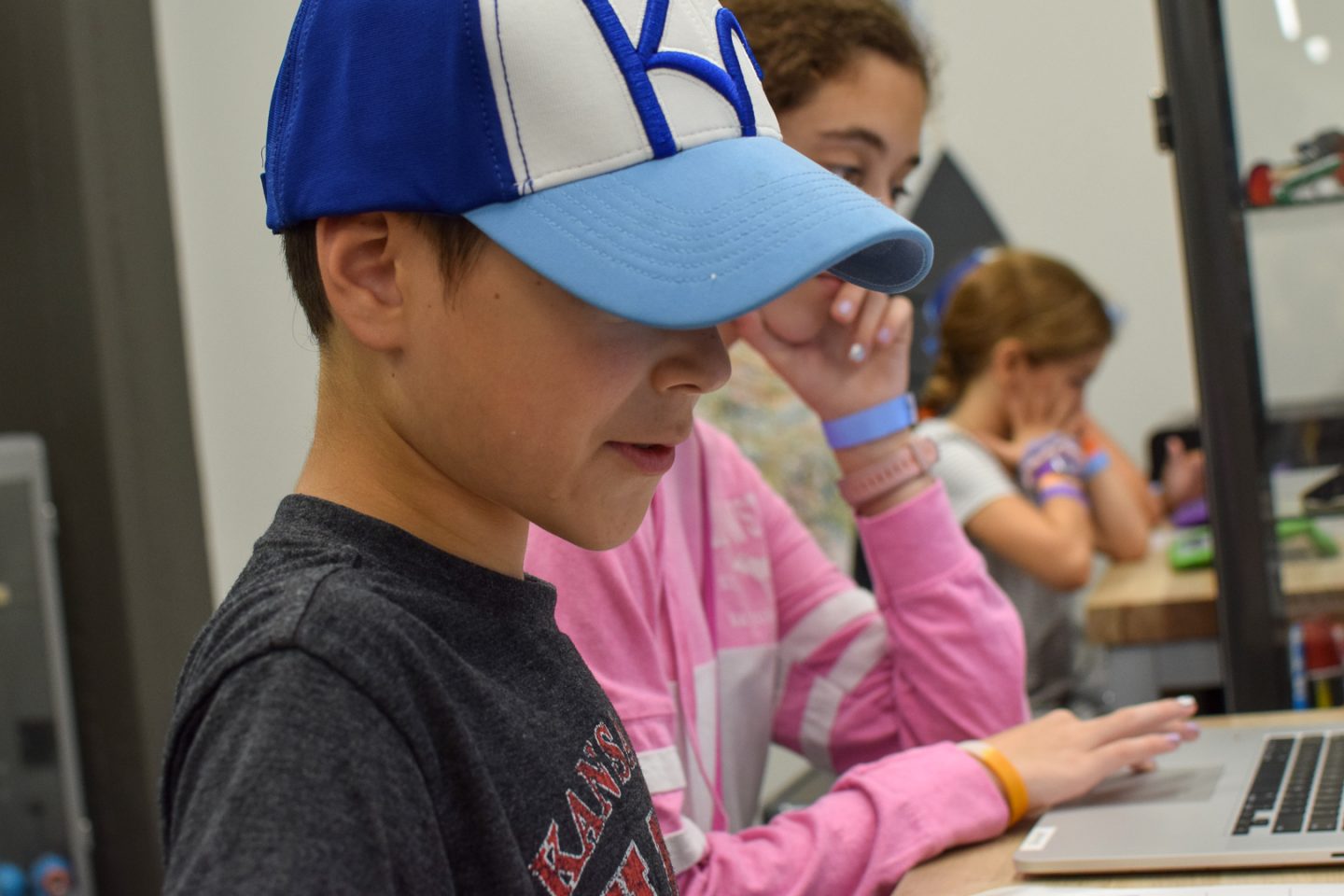 [four]
Ever wonder how to get 10 people to smile for a picture? Set up your phone on a random table on the self timer and run to get in. Everyone found it hilarious!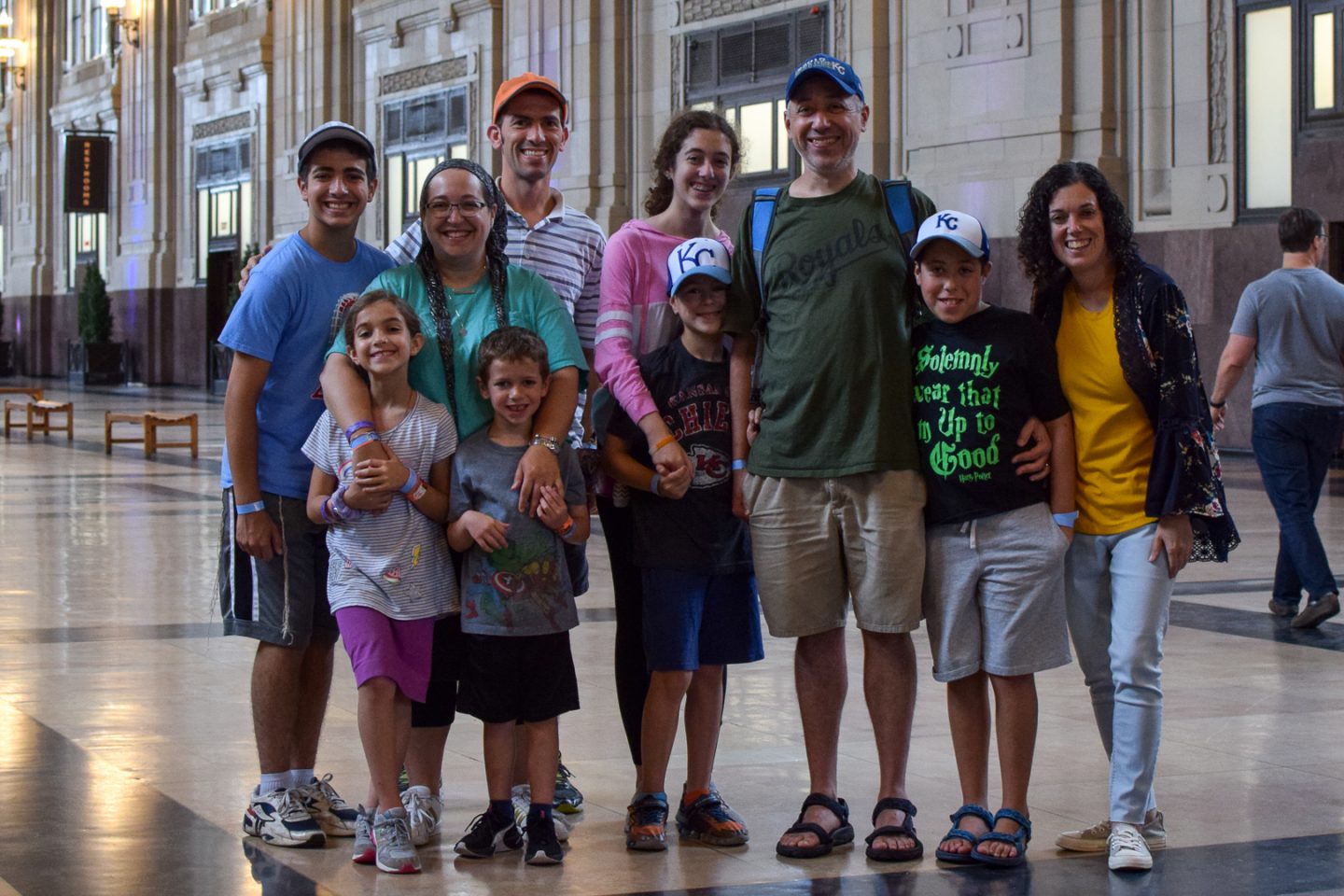 [five]
It's your turn! If you visited somewhere local to you this month, link up with Lauren and me here!
Feel free to save our image and share it in your blog post so others can find the link-up!
You are invited to the Inlinkz link party!
Have a great weekend!