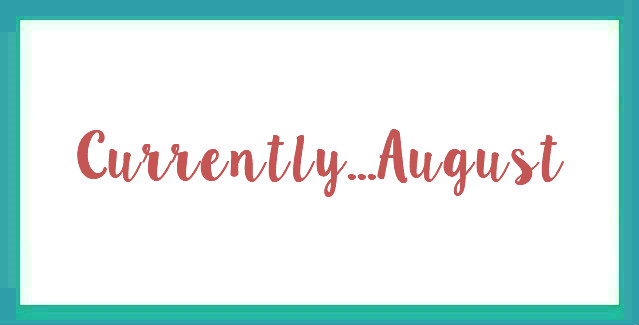 Today I'm linking up with Anne In Residence for her Currently link up. August's prompt words are: ordering, watching, cooking, wondering, and savoring. Here's what I'm currently up to!
[ordering]
Yesterday I shared some of the things I've ordered on Amazon. I have also ordered from Old Navy, The Children's Place, Target, Bed, Bath, and Beyond, and Nordstrom in the past month! Many of those things were for myself. From Children's Place I got pajamas for Zachary and Gabbie got some new things for her room from Target and Bed, Bath, and Beyond. I also got a book cart from Target!
So my book pile previously looked a bit like this: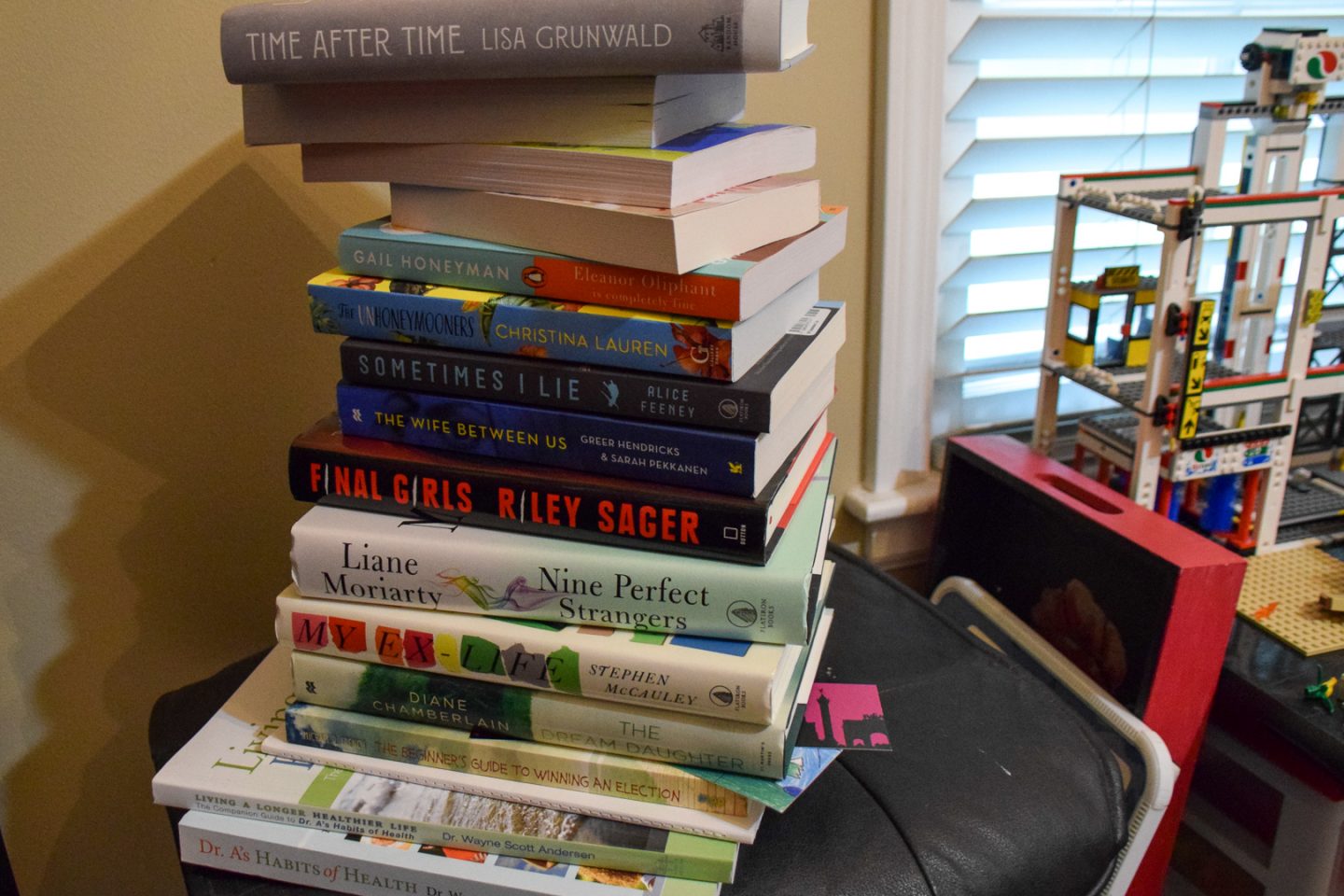 Now it looks more like this: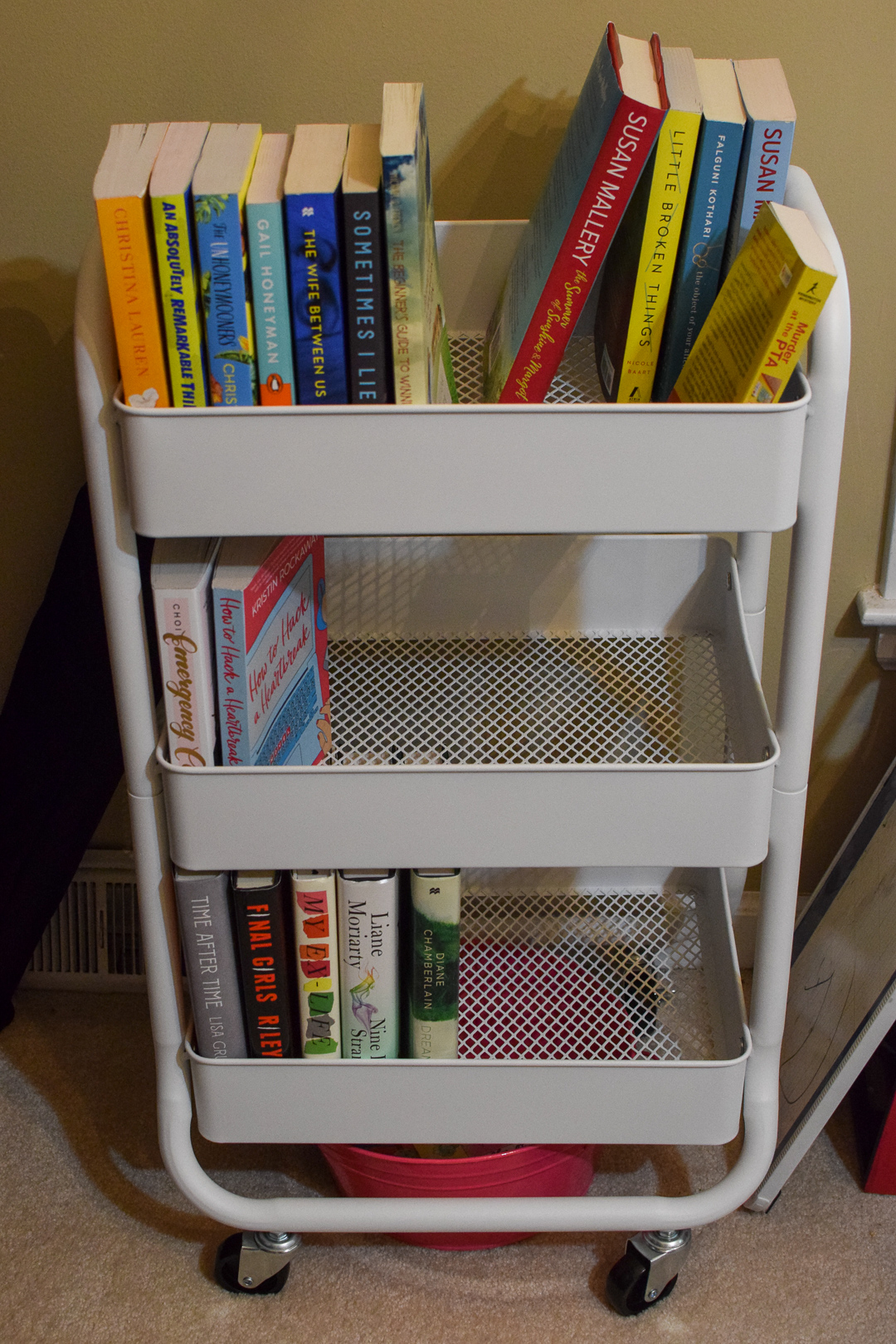 [watching]
I recently started watching Dead To Me on Netflix. I like it!
[cooking]
This week I cooked a meal of vegetarian tacos to bring to a new couple in our community.
[wondering]
I'm wondering if Zachary will be scarred forever from this summer. I got yet another letter from him saying he hates camp because the kids are mean to him. He said he sleeps on the bottom of a bunk bed and no one sleeps on the top so the other kids jump up there and when he tells them not to, they laugh at him. I don't know what I'm supposed to do about that.
[savoring]
We are certainly going to try to savor the end of summer. School starts 2 weeks from today!
Now tell me something you are currently doing!