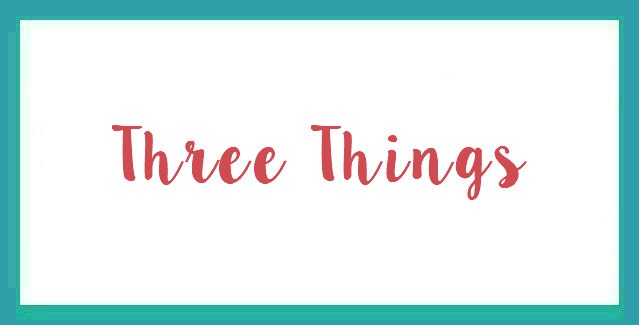 Time for another update in three points each. In posts like these, you get an update on each child (or family member) in three bullet points per person. I like to write them about once per month and to share something new about each of my kids! This month, I was inspired by the Mom Hour Podcast Episode 207, in which the hosts talked about each of their children and their friendship styles, strengths, and struggles. My kids and their friendships is definitely something I think about, so I thought it would be perfect to write about today.
[Gabbie]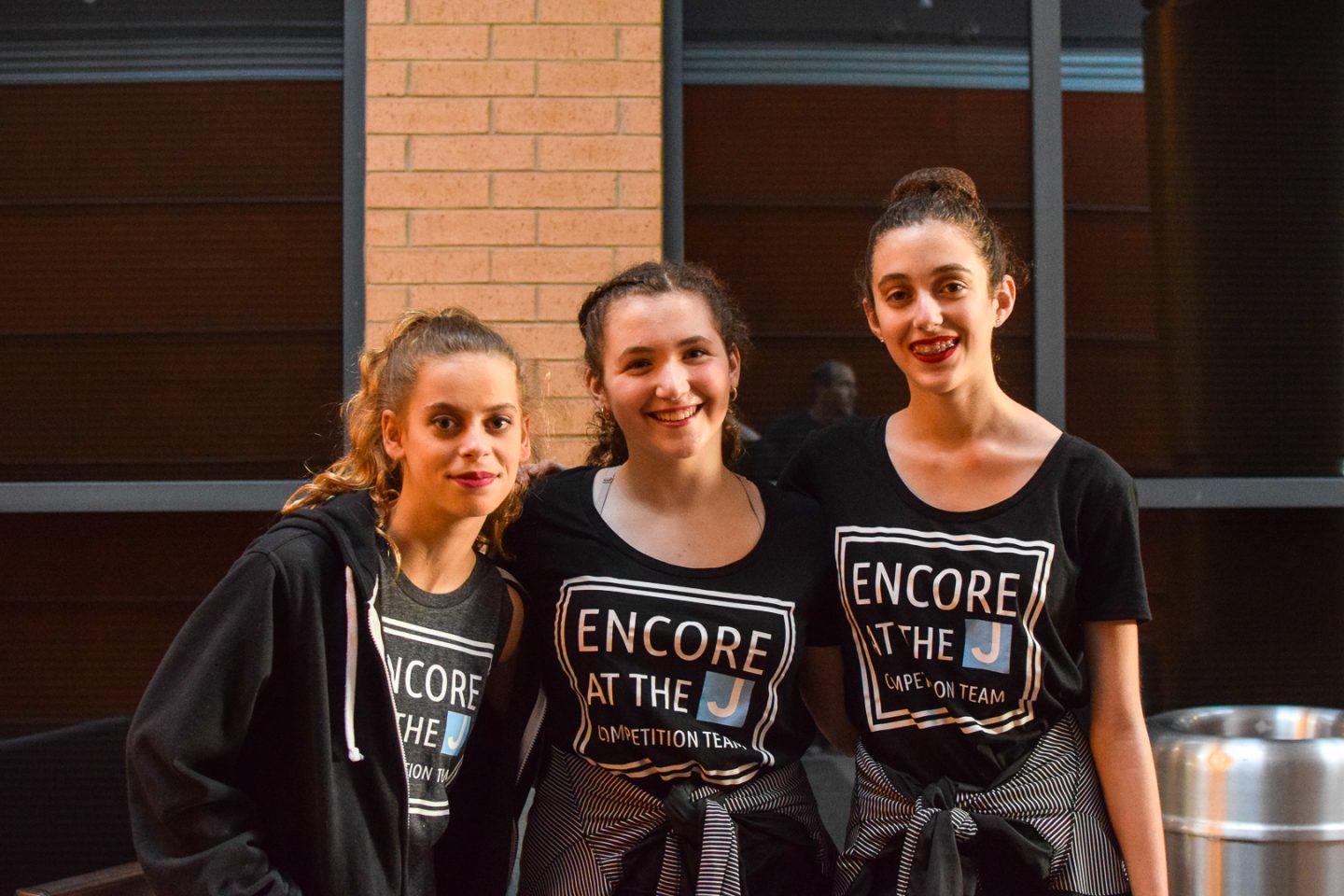 1. Gabbie has always been the shyest of my kids. When she was little, another child saying her name would make her cry.
2. She does best with one on one friendships. She struggles with participating in group conversations and feels like sometimes she's not included when she's with a group.
3. She has a nice group of friends who go to our synagogue (and she also has a group of dance friends), but they are all going to different schools next year. I would love for her to become closer with the girls in her class at school. Right now, at lunch, she sits with a small group and a few of them won't be there next year. The rest of the class crowds into one lunch table and Gabbie doesn't feel comfortable joining them. The good thing is that our small school and synagogue community lends to kids of different ages being friends and since all of middle school and high school have lunch at the same time, there are options!
[Zachary]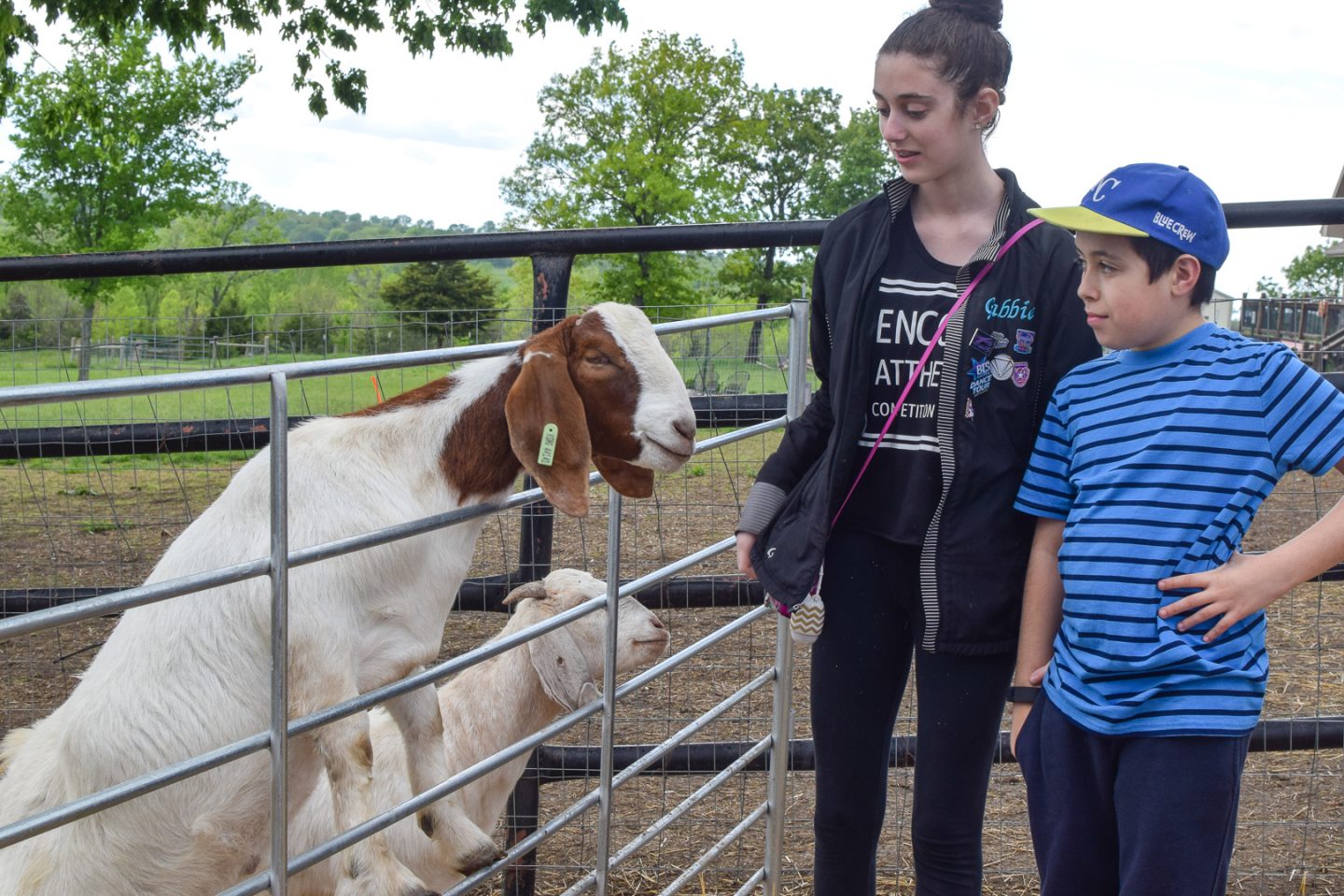 1. Although Zachary is very talkative and gets along with other kids, I wouldn't say he's ever had a true best friend. He's not shy, but he's more of a family person than a friend person, meaning he likes to be with Gabbie a lot!
2. I think sometimes he tries too hard to be right and to know things other kids don't know, which can be annoying.
3. Zachary gets along with his whole class and hangs out with everyone at lunch and during school. He also has a close friend who is a year younger and will join him at middle school lunch next year.
[Simon]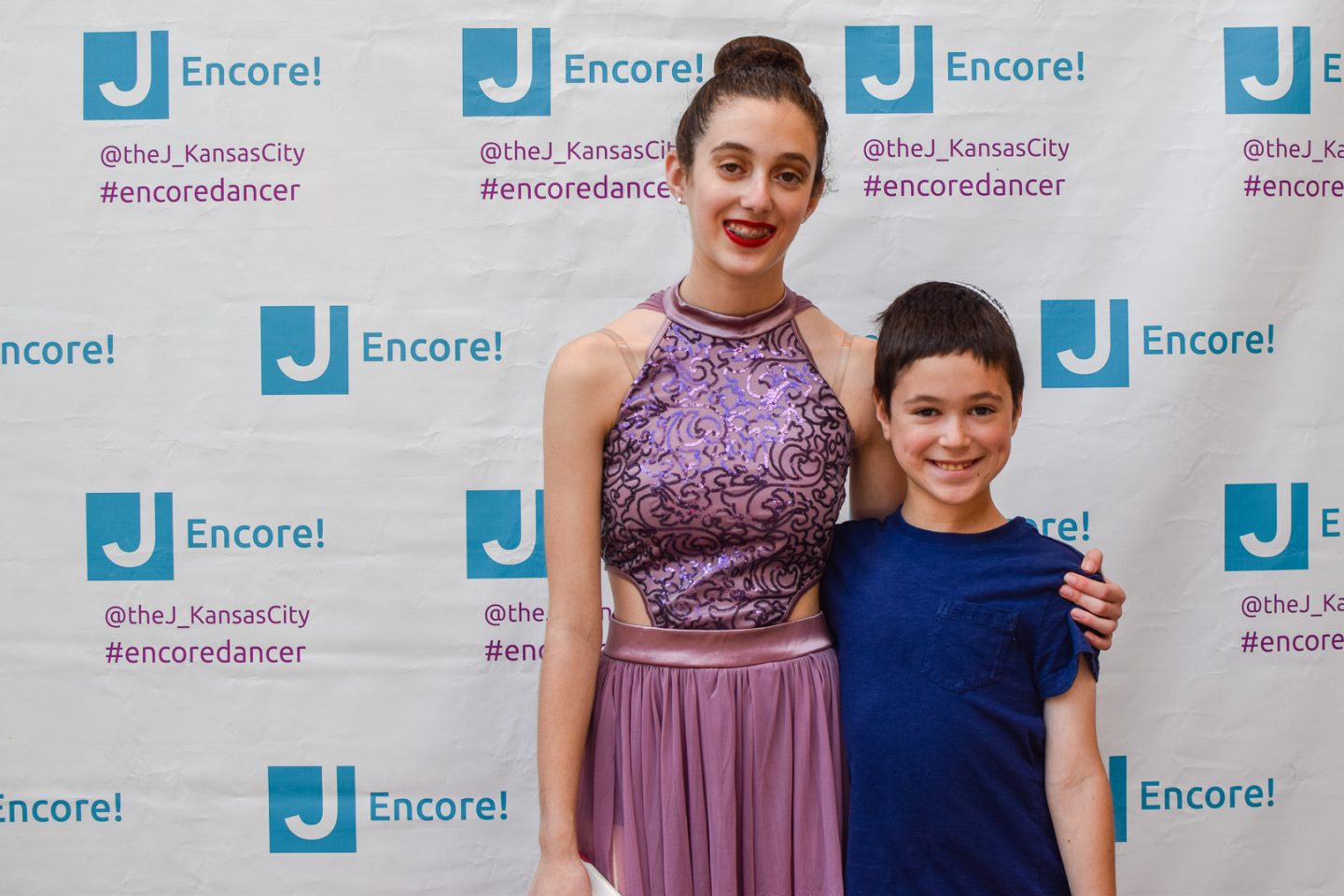 1. Simon is the most outgoing of my kids. He seems to find friends everywhere. He has a core group at school and is often asked to come over for play dates.
2. His class recently wrote down the things they like about each other and on Simon's paper, many of the kids wrote that he is funny or silly. I think he uses his sense of humor to entertain his friends.
3. At this point, I'm not sure Simon struggles with much having to do with friendships, although sometimes he may be too silly! He also doesn't play sports like a lot of his friends do!
Do you or your kids have any specific friendship styles, strengths, or struggles? Let me know in the comments!