Lanaya from Raising Reagan recently wrote a post listing her 5 wishes and tagged me to do the same. First up – 5 material wishes:
1. Nail Polish – I've only recently gotten back into painting my nails and so far I really like the Essie brand!

2. Pick Your Plum box. I don't know if you can buy these or just win them, but I want one.

3. Keruig Machine

4. A Silohette Cameo so I can do all the cool projects I always read about.
5. Slippers – mine are getting worn out. I'm kind of picky on style though. Here are some I kind of like: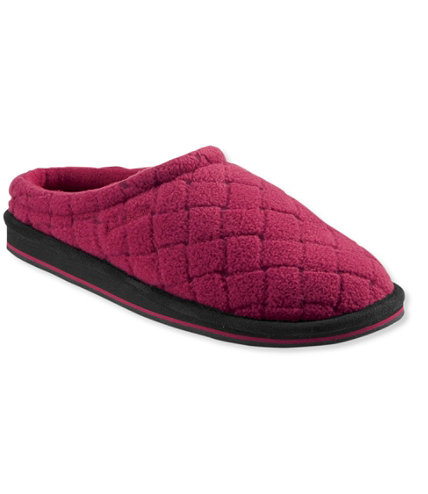 Now that that's out of the way, here are 5 more things I wish for:
1. I wish we could take a trip to Disney World. And by trip I don't mean I want to go to the parks for 0, 1, 2, or 3 days. I want at least 5 days.
2. I wish I didn't look like I'm pregnant. Because I'm not. I also wish having 3 kids hadn't ruined my body. It would be nice if I still looked the way I did in high school.
3. I wish I lived in a mansion. I'd love to decorate a mansion.
4. I wish I could run fast.
5. I wish I would never have to hide the newspaper from my kids, read news stories online that make me cry, or hear horrible news that makes us question humanity and the existence of God.
What are your 5 wishes?