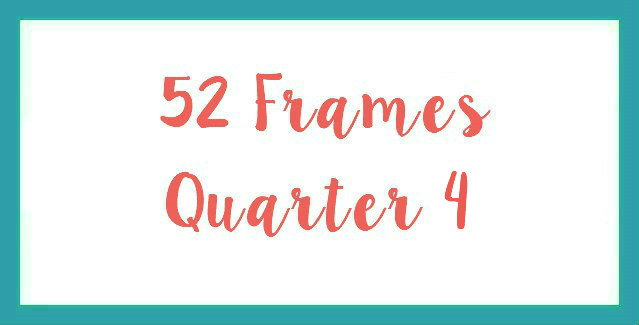 As you know, I've been taking part in the 52 Frames Photography Challenge. Every week, we are given a theme to photograph, along with an extra credit topic to go with it. You can join whenever you want, but since I signed up at the beginning of this year, I thought I would divide the year into quarters in order to share the project here. I have now completed my first year of the project! Here's a look at my photos by the numbers.
Weeks Completed – 52 Total Weeks
Extra Credit Completed – none this quarter, 8 total
Photos Including People – 15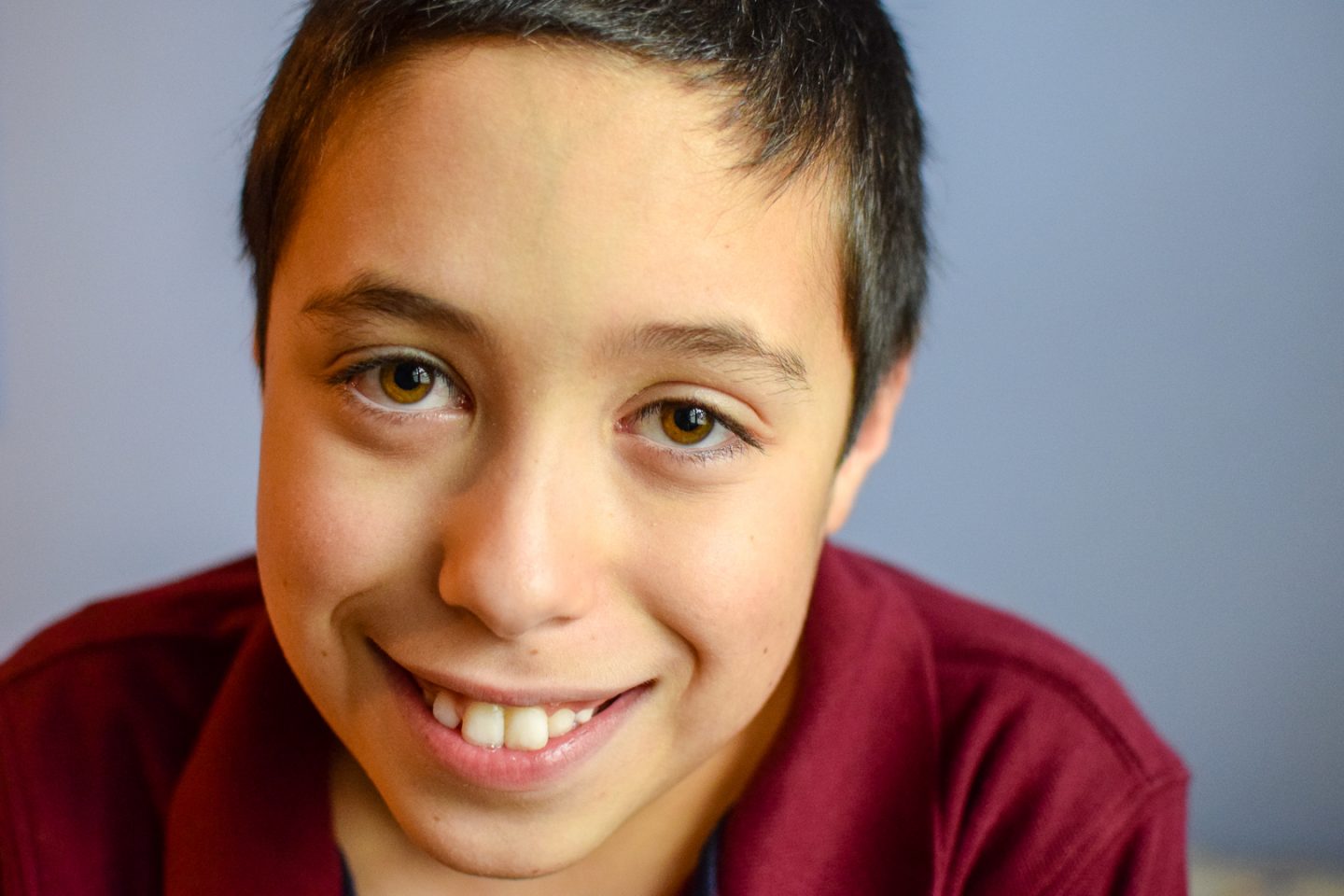 [portrait]
Photos of Gabbie – 5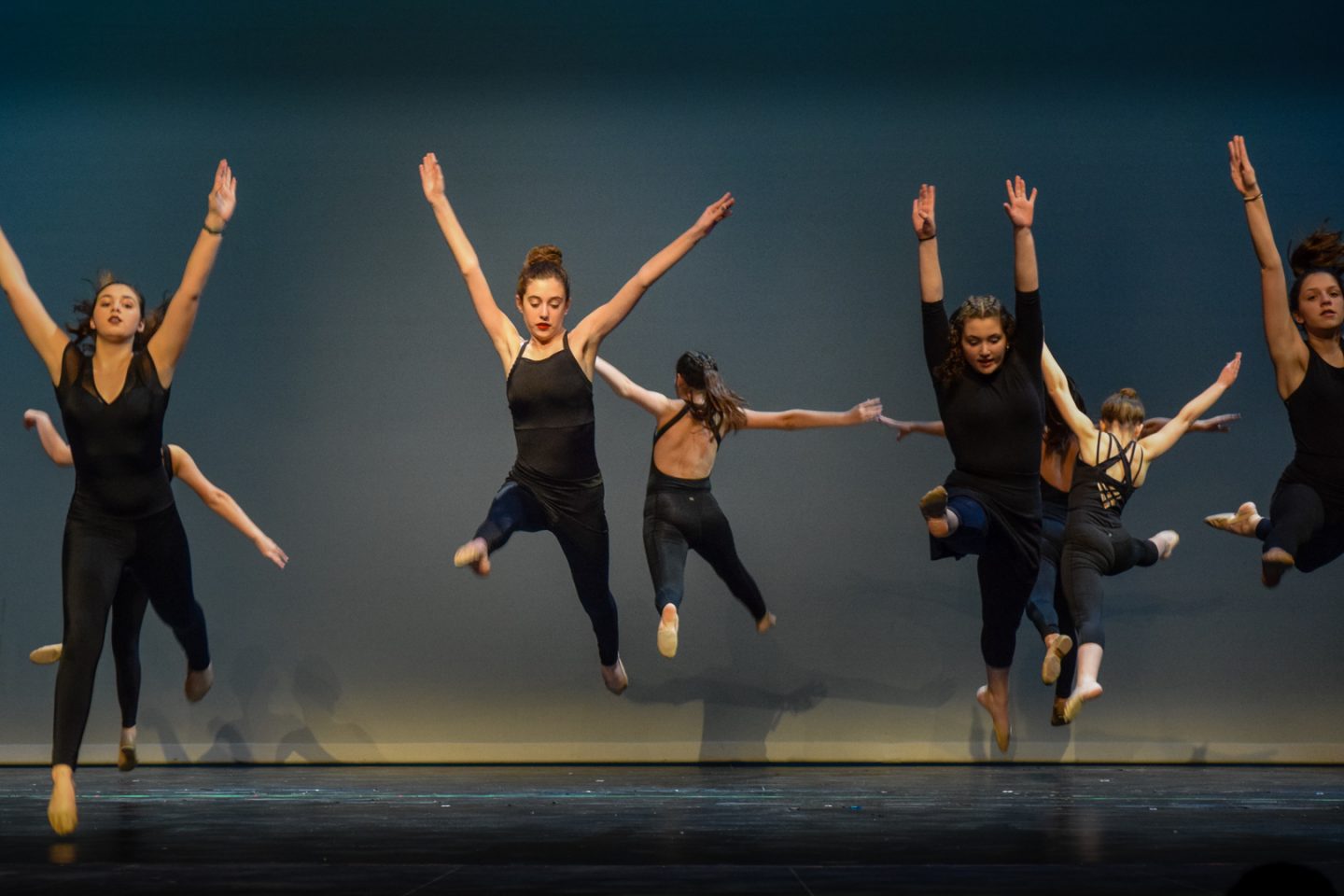 [break the rules]
Photos of Zachary – 2

Photos of Simon – 5

Photos Of Nature –9
[combine 3 challenges]
Photos Taken In My House – 16
Photos Taken While On A Trip – 9 (3 this quarter)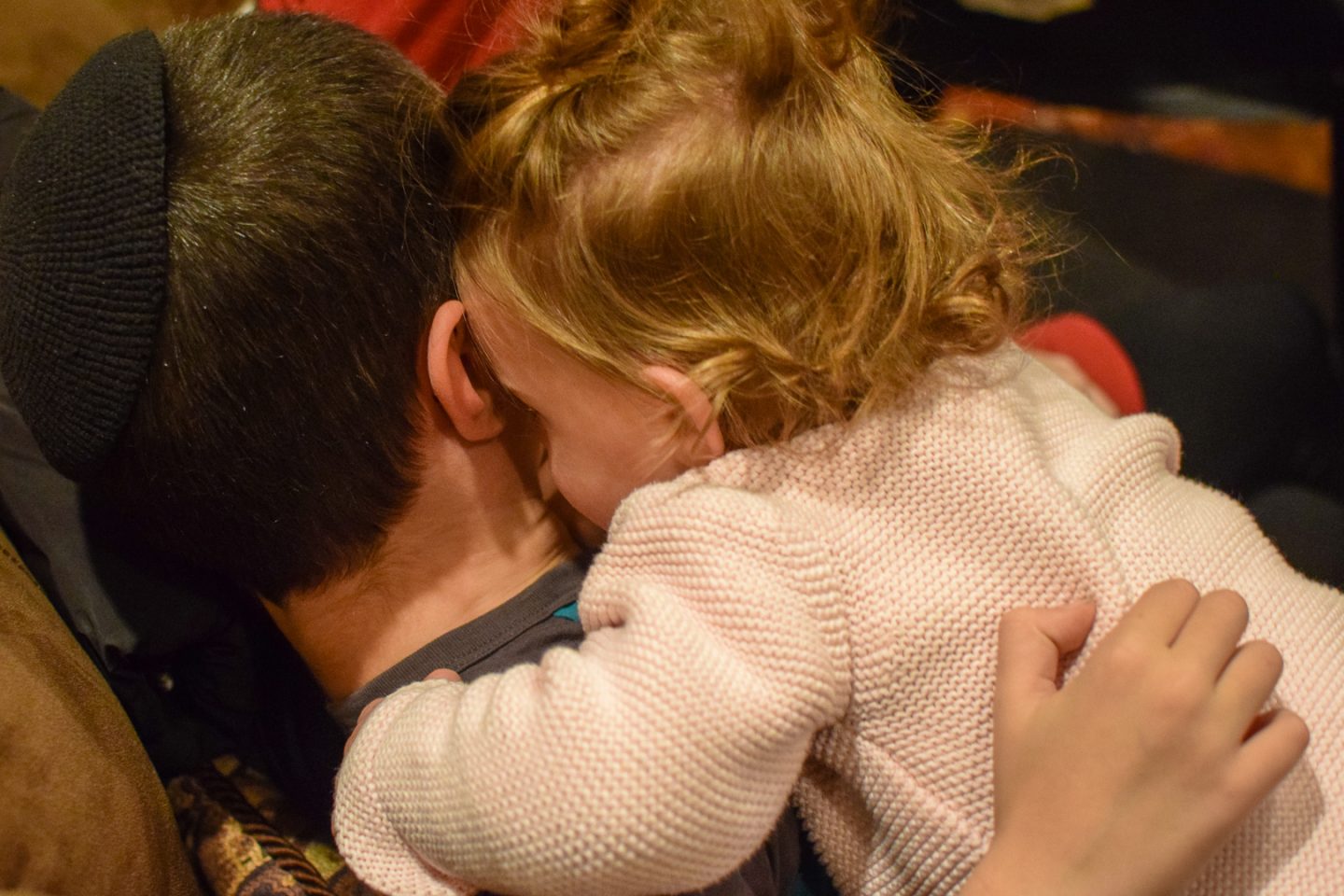 [gratitude]
Weeks I Visited Somewhere For the Purpose of Taking the Photo This Quarter – 3
Times I Truly Loved The Photo I Submitted – 12 previous, 8 This Quarter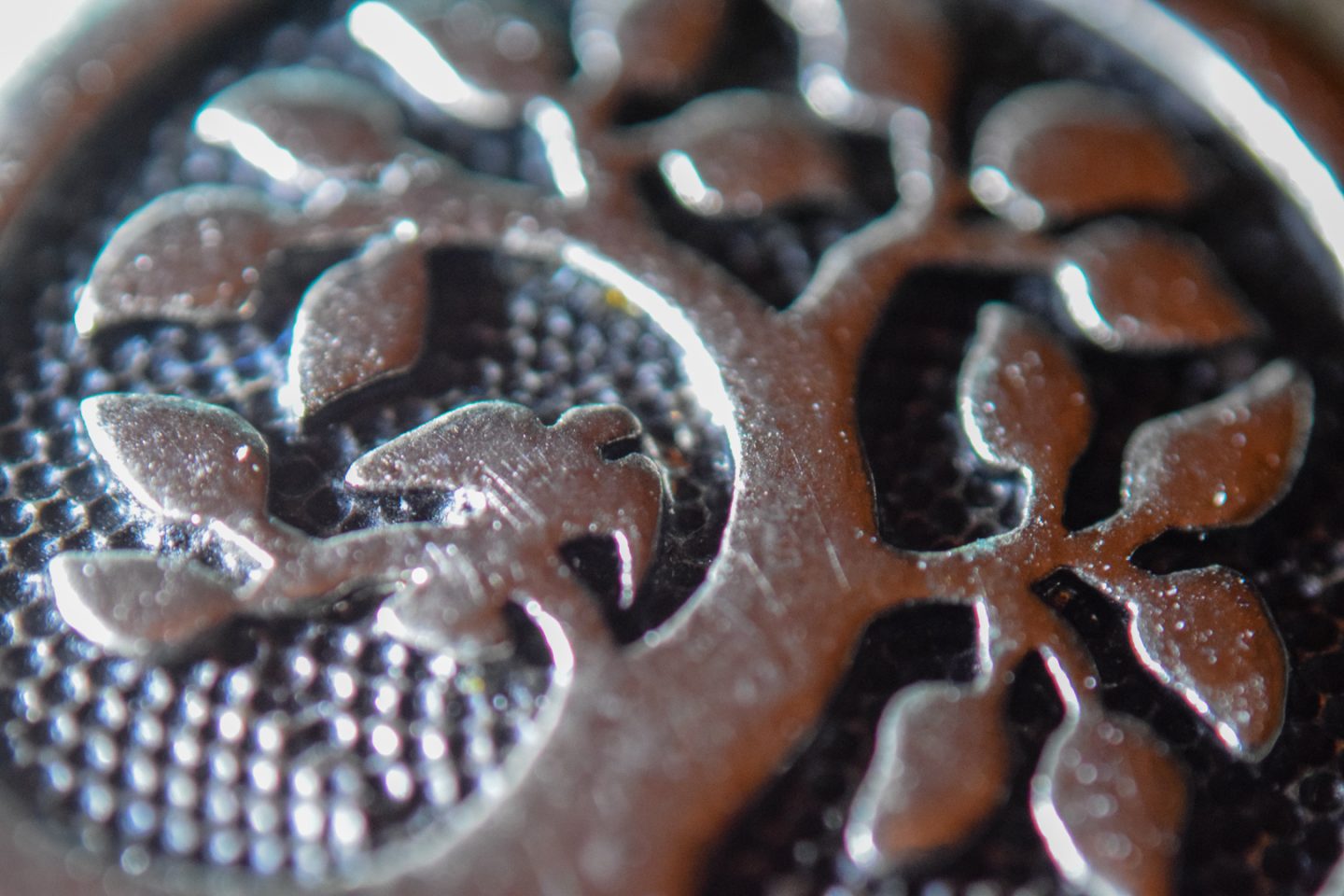 [macro]
Times I Was Selected for the 52 Picks album – 1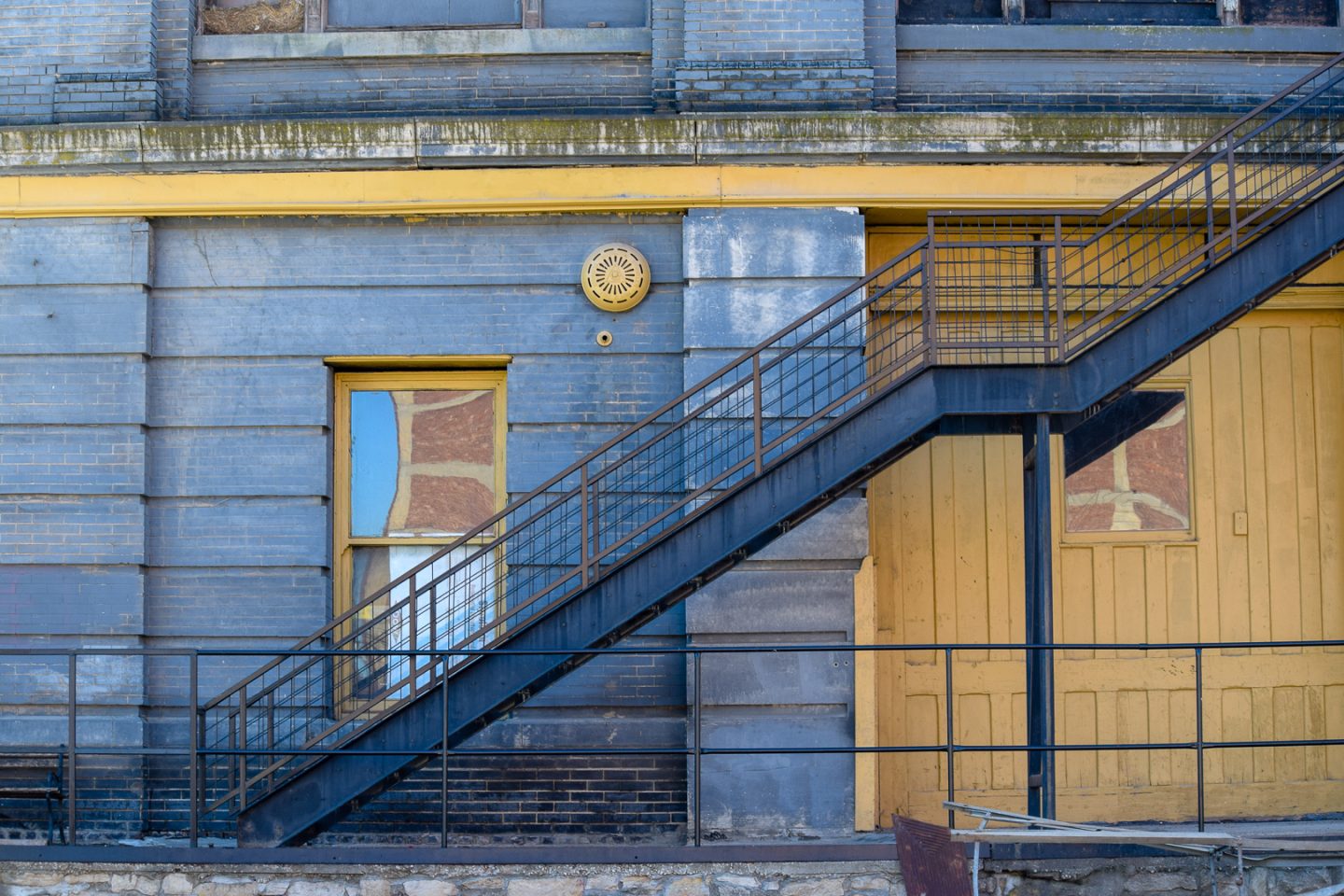 [wabi sabi]
Not a bad first year participating!