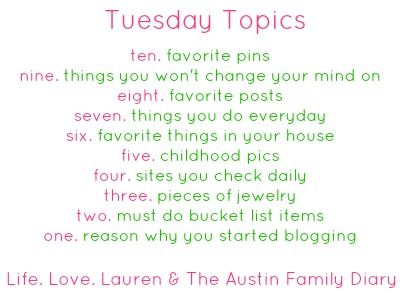 As you probably know, this year I made a list of 35 things to do during my 35th year. It's partially a to do list and partially a bucket list. While I've been making ok progress on checking things off the list, it's looking like a few of them aren't going to happen. So I'm going to have to move those items onto next year's list! Here are two of those items and the reasons I probably won't get to accomplish them this year.
Repeat one of the races I did this year and do it faster:
I only ran 4 total races last year. My first 5K would have been so easy to run and beat my previous time, but it doesn't seem like they held it this year. The Mother's Day 5K is this weekend and I'm obviously not cleared for running yet. The Father's Day 10K will be in June…I don't know if I'll be cleared to run by then and if so, I'm not sure I want to run a 10K! That leaves the underground cave run I did last July. I'm going to have to hope they hold it again and make sure to sign up! This was my own personal 5K record last year though, and who knows if I can run it faster this year! (And if I'm still not cleared to run, then that won't work either!)
Go on a cruise or to Disney World:
We were going to go to Disney in June, but it's looking like that won't be able to happen. It's unlikely we'll be doing it later in the year either, so that's another item I won't be able to accomplish.
But who knows, maybe I will be able to do these things!
PS! Come back tomorrow for an awesome giveaway from Nora Gray Designs!