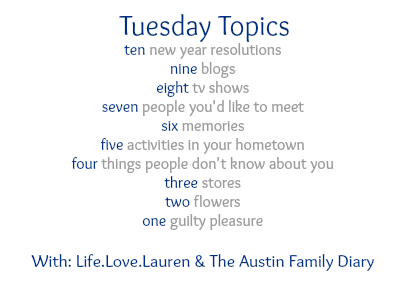 I bet if you're a mother you've experienced Mommy Guilt. No? Well lucky you. And I'm only getting upset at you for never experiencing it because I feel guilty that I have.
Let me back up a bit. As you know I'm a stay at home mom, but when Gabbie was a baby I worked. When she was 5 months old I accepted a job as a school counselor, replacing someone while she was on maternity leave. The minute I took the job and hung up the phone, I started to cry because I'd be leaving my baby. That job only lasted a short time, but I worked 2 other jobs between then and the time Zachary was born and therefore Gabbie went to daycare. After Zachary was born, Gabbie continued going to daycare a few days per week over that first summer – and that's when the Mommy Guilt officially started – I'm a stay at home mom but my child goes to daycare.
Just to get all the justifications out of the way – Gabbie only stayed in daycare for that summer when Zachary was a newborn. Then she started preschool at age 3 – she went 3 days a week and Zachary was at home with me. Next, Zachary started preschool at age 2 – he went 2 days a week. I was pregnant with Simon and therefore had those few hours to myself. Guilty. Finally, Simon went to preschool last year one day a week (January-May) and this year two days a week. I am by myself for 3.5 hours twice a week and I love it. Majorly guilty.
To make clear what I'm saying here: My guilty pleasure is the few hours a week I get to myself when all my kids are all at school. When I get to be in the house in silence, with no one on top of me or asking me for things. When I can go to the store and shop without having to distract someone else. When I only need to take care of myself.
Have you ever noticed that people get offended if you accuse them of something that is true? That's probably because they feel guilty about it. If I lose those few hours I kind of freak out. I have become a little dependent on having them. And so, when there are a bunch of snow days in a row and a few days of sick kids at home and I don't get my few hours off, I get stressed. And then if you say to me "Why are you upset? Enjoy this time with your kids!" that makes me feel worse, because I realize I don't enjoy them when they are home when they aren't supposed to be. And then I feel guilty. And get upset at you. When I'm really upset at me.
So yes, I do love my kids. But I also love when they're not home. And I most definitely feel guilty about that.
Also linking to: