For today's Random Friday things, I have only a little bit of randomness to share, on how we spent Mother's Day weekend.
[one]
Gabbie had her last dance competition of the season last weekend. She had her solo on Friday and placed 9th in her category. She was very happy about it!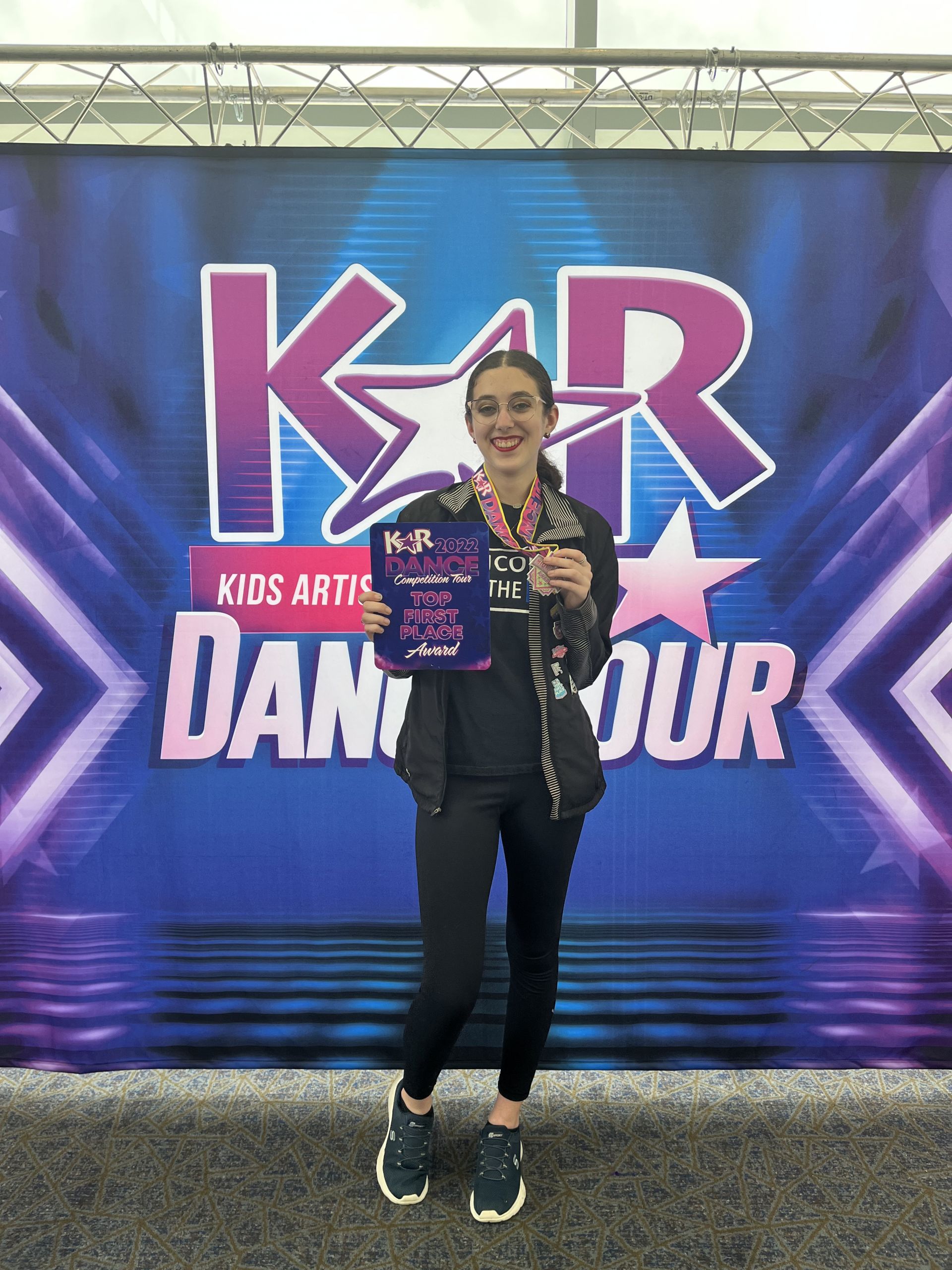 [two]
Her groups performed on Sunday and we took our annual Mother's Day picture after the performances.
[three]
And here's one of the team.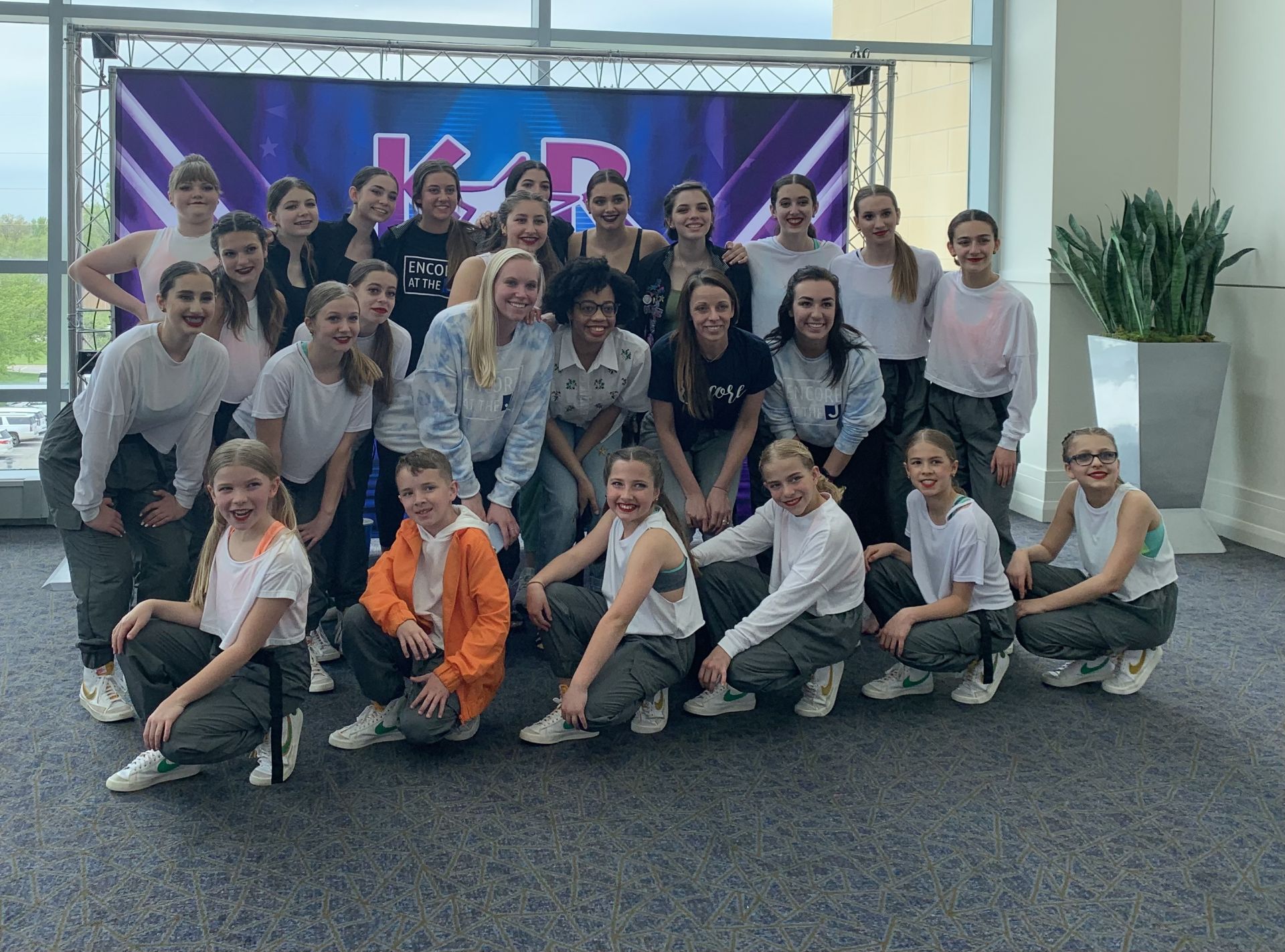 The ones in white shirts had just done their hip hop dance.
[four]
Not sure why Gabbie took my phone but she took this picture of her and Dave.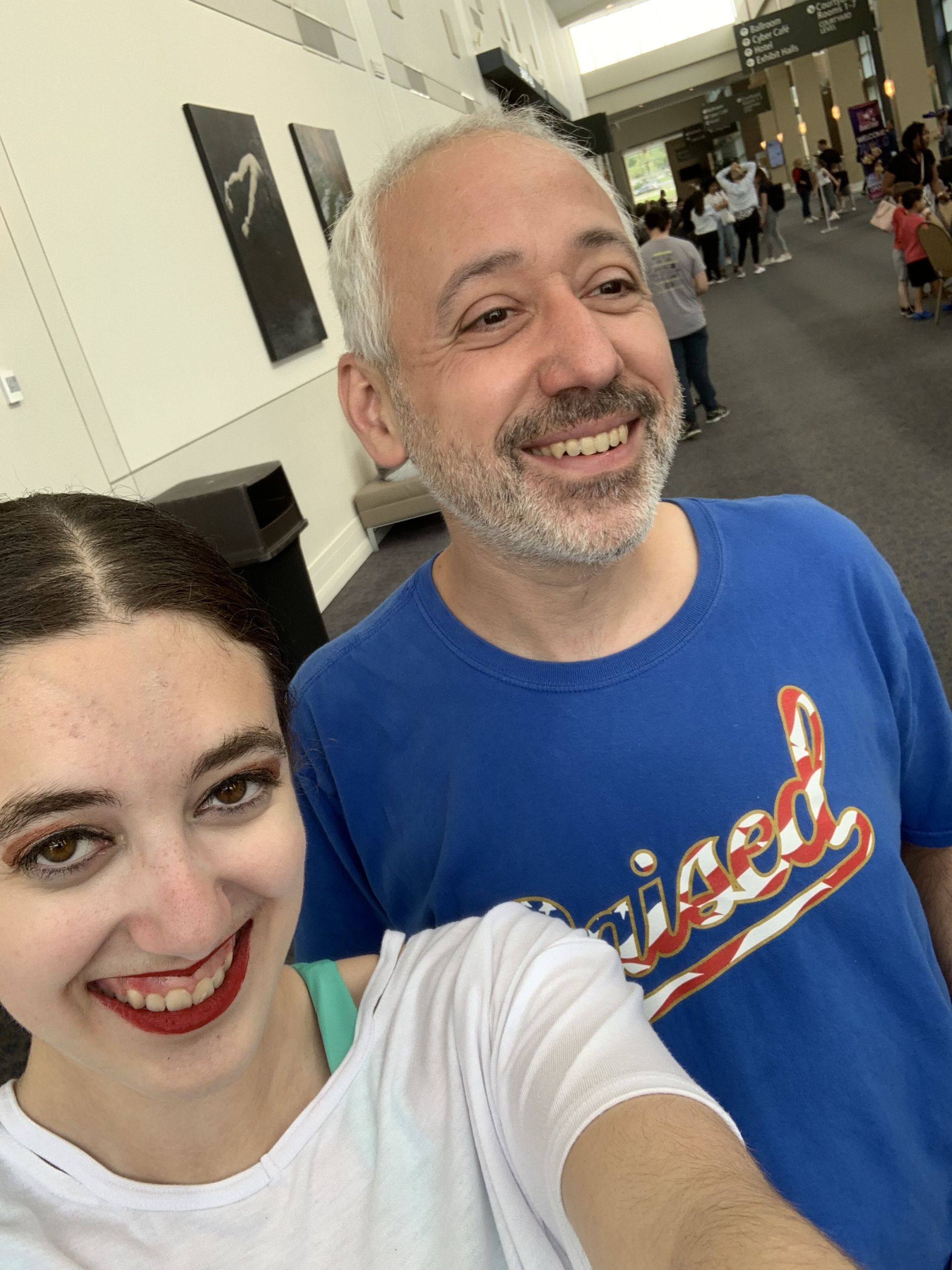 [five]
This picture popped up in my memories from 12 years ago, before Gabbie's first dance recital. Her recital this year is on Sunday!
Have a great weekend!