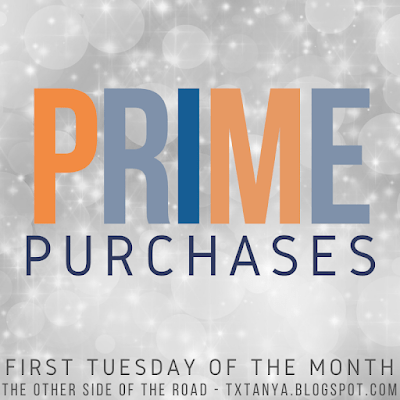 This month I'm once again linking up with Tanya to share what I've been purchasing via Amazon. Last month I had a much more active prime month; this month was slow again. As we get closer to Gabbie's trip, I'm sure we'll be needing a lot more! These links are affiliate links, which means that if you click them and make a purchase, I may receive a small incentive.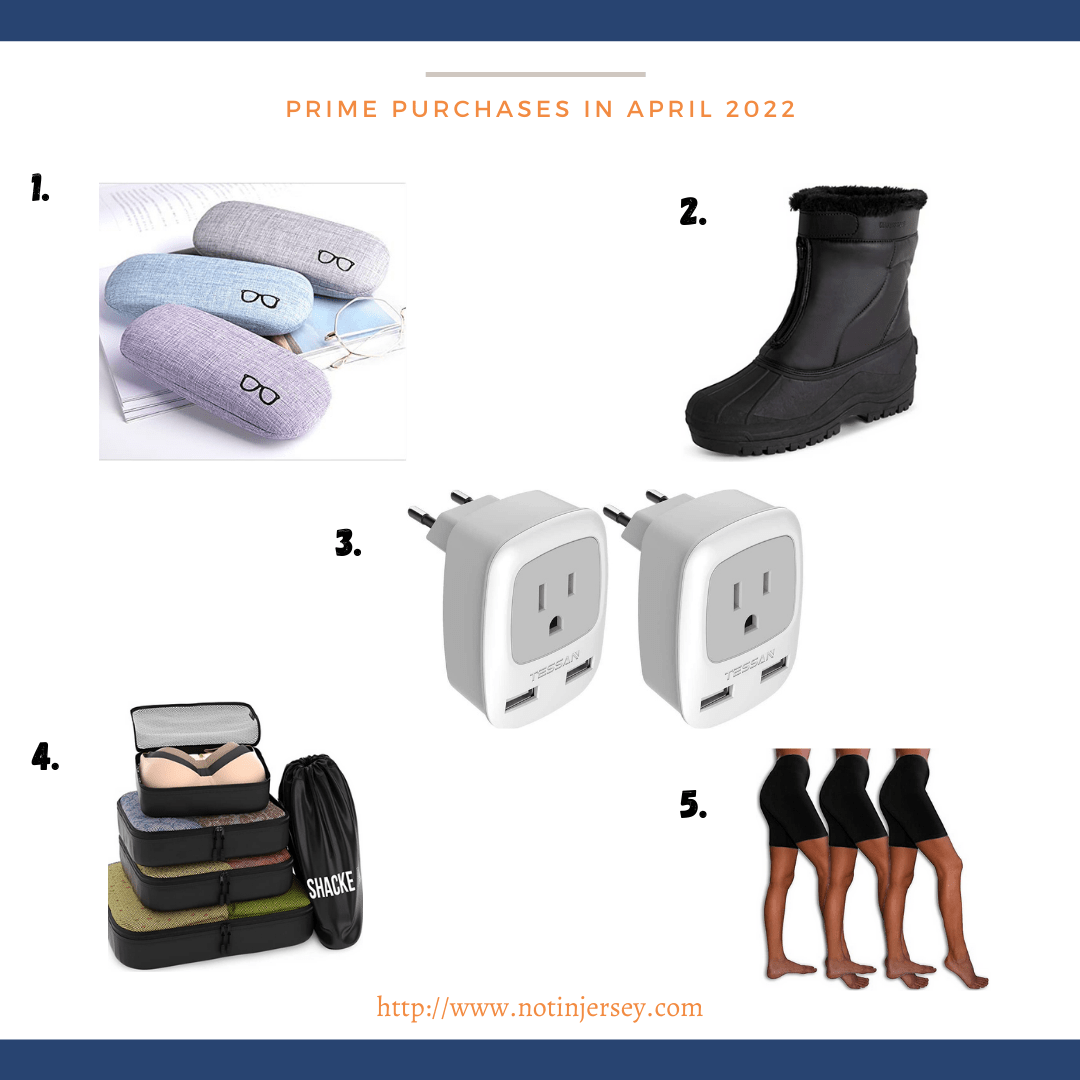 1. 3 Pack Hard Shell Eyeglasses Cases – Simon got new glasses and he also has his old pair for reading. He was having a hard time with the Costco cases getting squished and was asking for a hard case. I found this 3 pack so he can keep a case at home and one in his school bag, plus Gabbie can use the purple one!
2. Men's Winter Boots – Zachary needed winter boots for his school play and he didn't own any, so I figured I could get him a pair that he could also use next winter. Hopefully he won't need them this year anymore!
3. European Plug Adapter 2 Pack – Dave ordered these for his Poland trip and we figured Gabbie could use them this summer too. But I'm not sure what she has that charges with a plus versus a USB and we already had a USB plug adapter! This one has USB plugs too, so I guess that's good.
4. Packing Cube Set – I had mentioned last week that Gabbie stole my packing cubes and Tanya had posted these on her blog. I decided to order them because they looked better than the ones we already have, plus they cost less! Gabbie already said she needs these as well as the ones she already has! I guess I will let her use them, but I also wanted to use them myself!
5. 3 Pack Bike Shorts – Gabbie wears these under skirts and needed more for her trip. I saw they were on sale so I grabbed a pack!
Have you ordered anything from Amazon lately?